Latest News
Catch up with our latest company and industry news.

We're proud to be supporting Team Force Horizon - read more about the incredible challenge that lies ahead of them!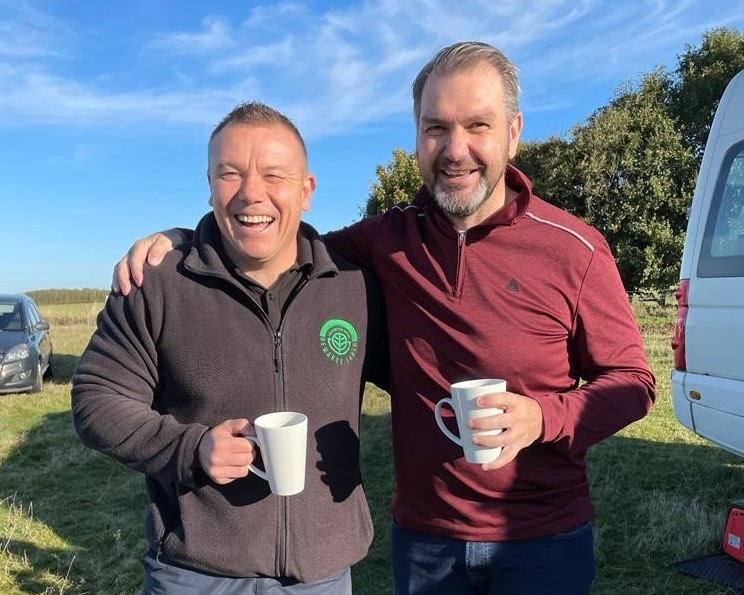 Earlier this week, our very own MD Steve Thornton spent a day planting tree saplings alongside Rewards.Earth and Green Task Force.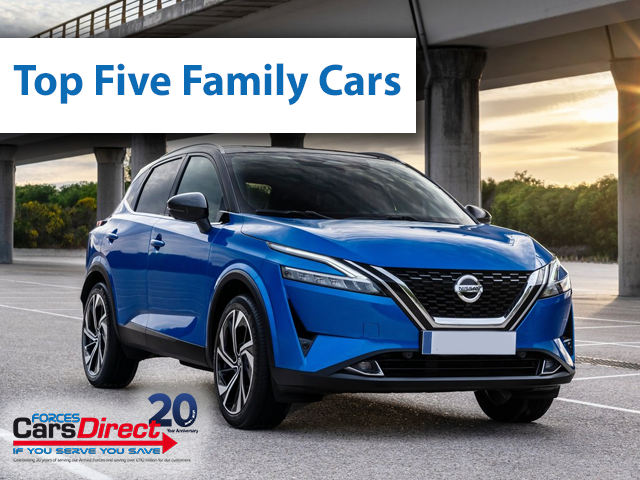 To every family the car is a workhorse; it's driven thousands of miles every year with all kinds of cargo onboard. It has to be reliable and ready for anything – there's no room for errors during the school run!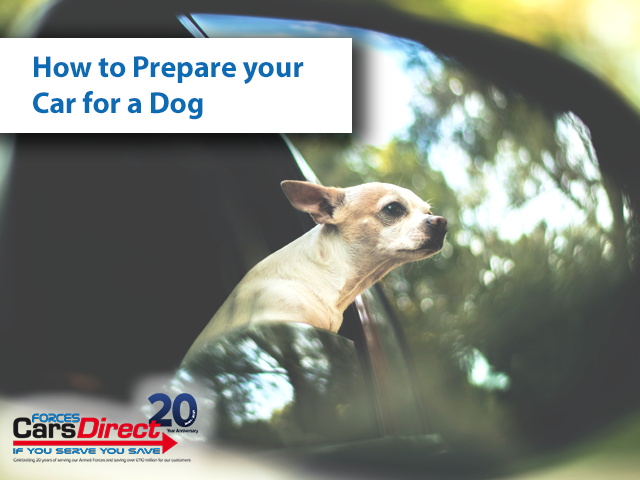 Cars have almost become our natural habitat, with the amount of time we spend in them and how comfortable manufacturers make them for us. We're familiar with the sounds, sights and vibrations of a car in motion, but the same can't be said for our canine companions. An extra effort needs to be made to ensure that dogs are as comfy and safe as we are when going for a ride.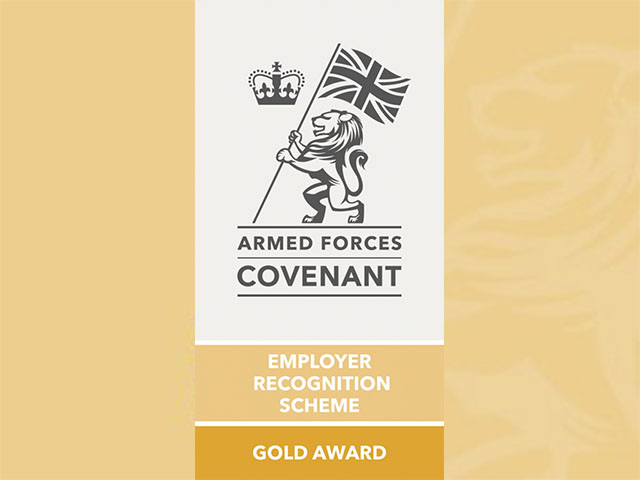 Forces Cars Direct have been named as one of only 11 organisations in the East Midlands to receive the Employer Recognition Scheme Gold Award for outstanding support towards the Armed Forces community, Defence Minister Leo Docherty announced today.
We need you! Join the FCD team in our virtual race as we individually run, walk or cycle 20 miles between 1st June - 30th June 2021 and help us raise funds for SSAFA, the Armed Forces Charity.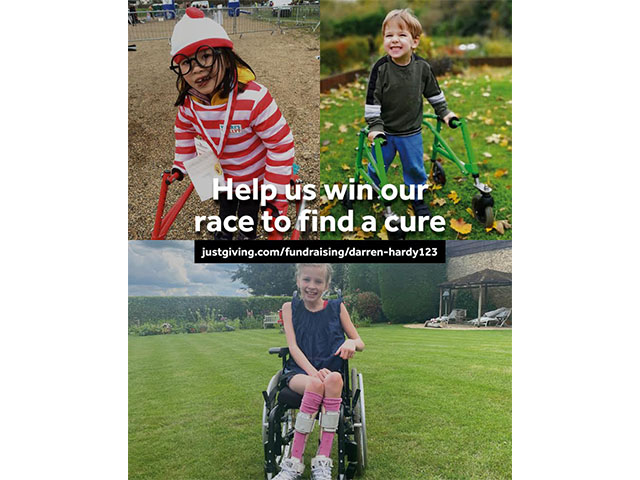 Former soldier Darren Hardy will run five marathons in 50 hours non-stop for children with H-ABC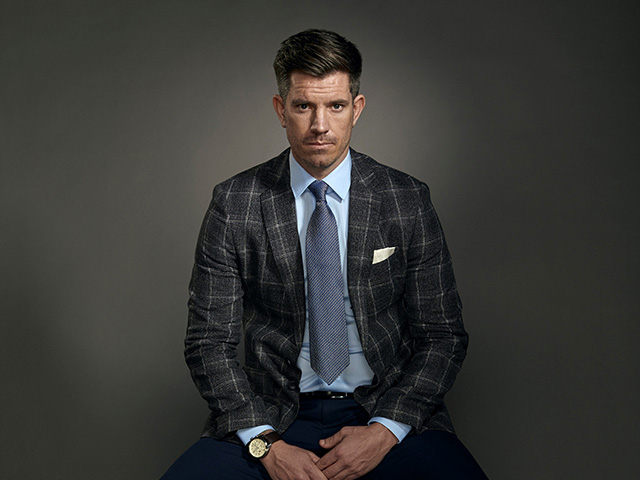 Forces Cars Direct is delighted to be working in a new partnership with former Colour Sergeant, Princess of Wales' Royal Regiment, Brian Wood MC.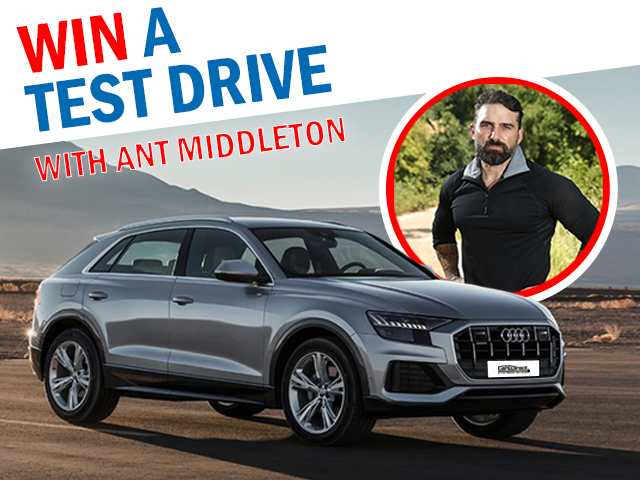 If you're based in Catterick Garrison and fancy yourself as the next Jeremy Clarkson, Forces Cars Direct have got the competition for you!

The UK's top vehicle supplier to military personnel, Forces Cars Direct, has come forward in support of Great Britain's bobsleigh team.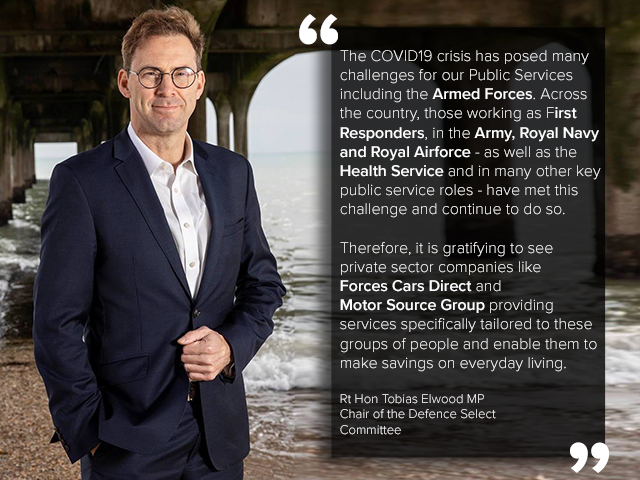 The Chairman of the Defence Select Committee in Parliament has recognised the great support and service offered to military veterans and serving Armed Forces personnel.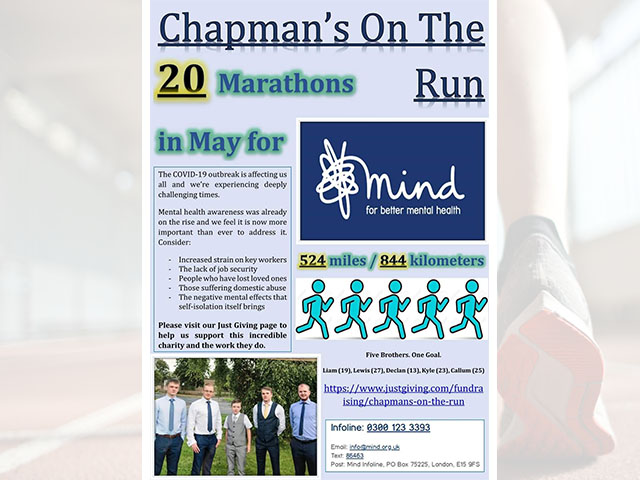 Teamed up with his brothers, FCD Sales Advisor Lewis Chapman donned his running gear and set out to run the distance of 20 marathons in just one month in support of mental health charity Mind.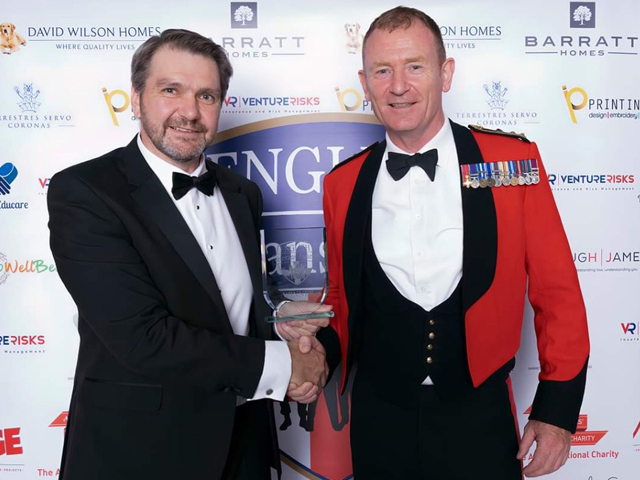 The English Veterans Awards 2019 have bestowed a great honour to FCD, awarding the company as Veterans Business of the Year, recognising its achievements and rewards to other Forces personnel.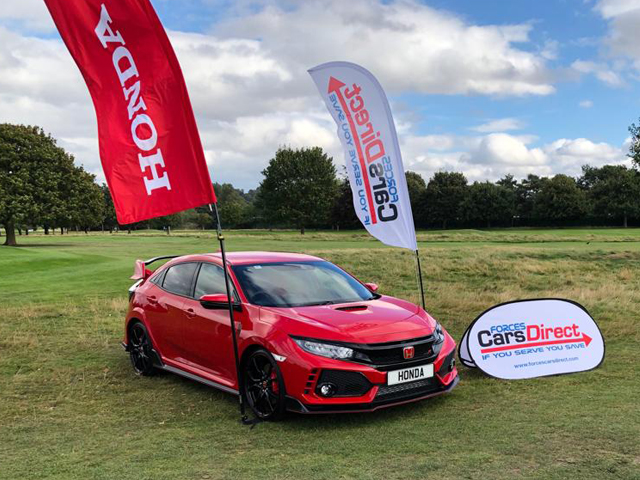 FCD supports wounded, injured and sick personnel with the Battle Back Golf programme.