Latest News
Catch up with our latest company and industry news.
Shoved from pillar to post, jostled by Ford and Tata, Coventry's 'finest' has needed to carry out some retrospective reckoning, writes Iain Robertson, in order to turn its mainstream XE model into a brand new 'Mark Two' for a modern era.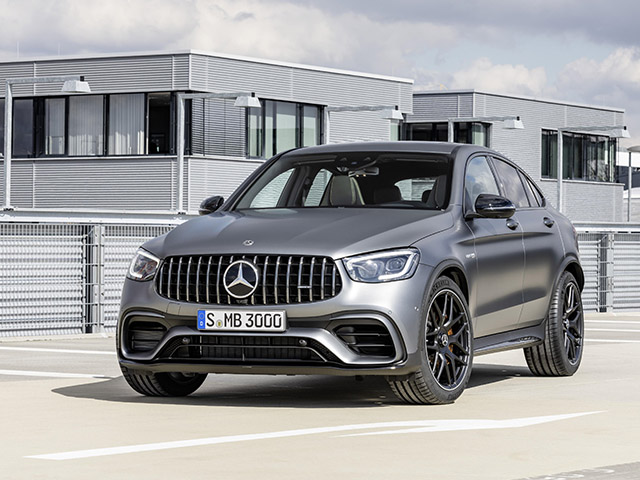 While the model designation '63S' applied to the bootlids of both GLC and GLC Coupe models may not carry former might, writes Iain Robertson, this pair of firecracker Mercedes-Benz models can still turn a cute high-performance 'heel'.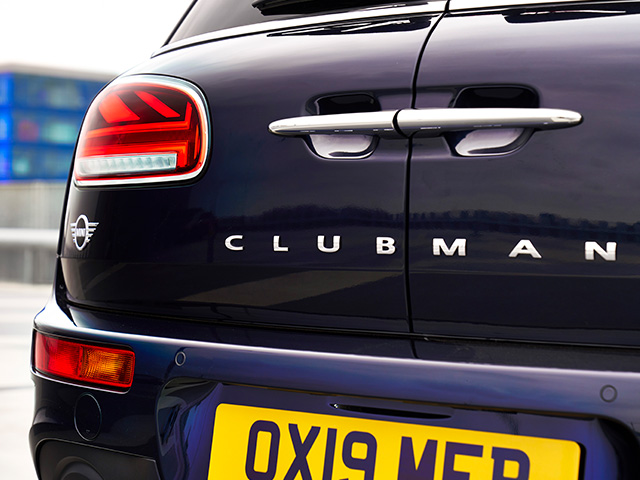 Featuring a raft of detail changes (improvements) that warrant its 'new model' status, writes Iain Robertson, the biggest BMW Mini to hit the roads verges on an unlikely to happen name-change to 'Maxi', as a world-wide love affair with Mini continues.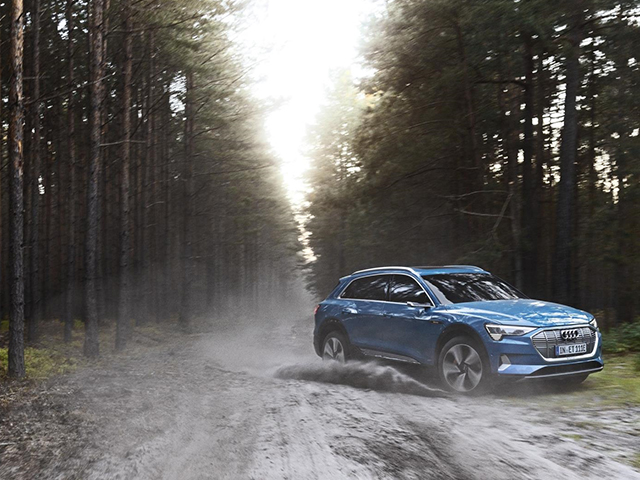 It has taken a while and the big hints have been dropped mercilessly but Audi has finally launched its all-electric SUV into a market that Iain Robertson describes as more than notionally open to conversion, although there is more to it than meets the eye.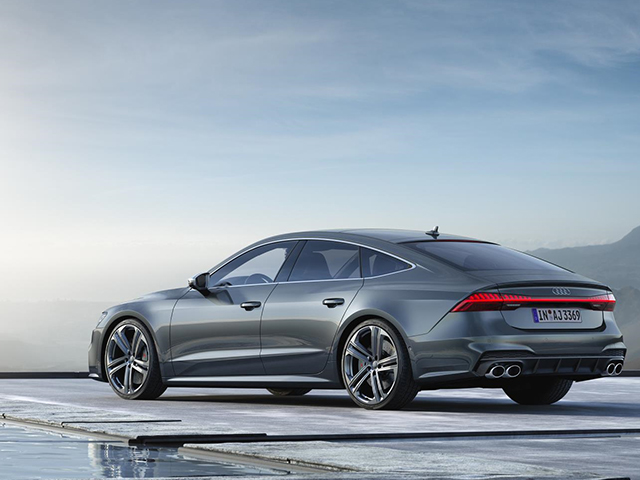 As if to prove that DERV has a future, writes Iain Robertson, the all-new Audis S6, S6 Avant and S7 Sportback, which are ostensibly identical beneath their profiles, receive a V6 TDi engine for the first time but that is not all to improve the breed.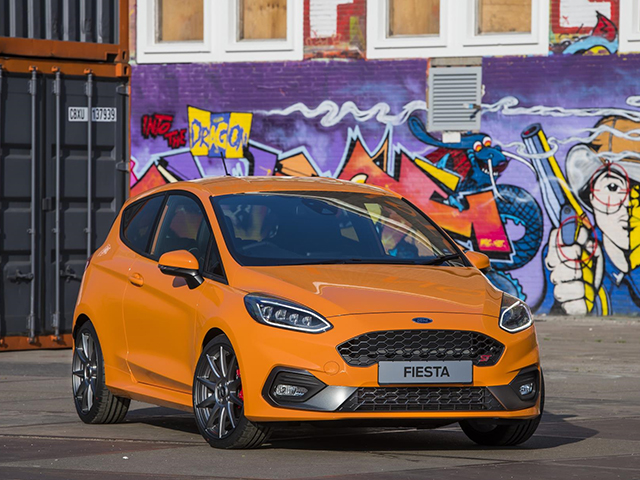 Although the latest Fiesta ST was only introduced around a year ago, Iain Robertson believes that launching a special version of the compact hatchback can have beneficial effects on the rest of the Fiesta range in a very competitive sector.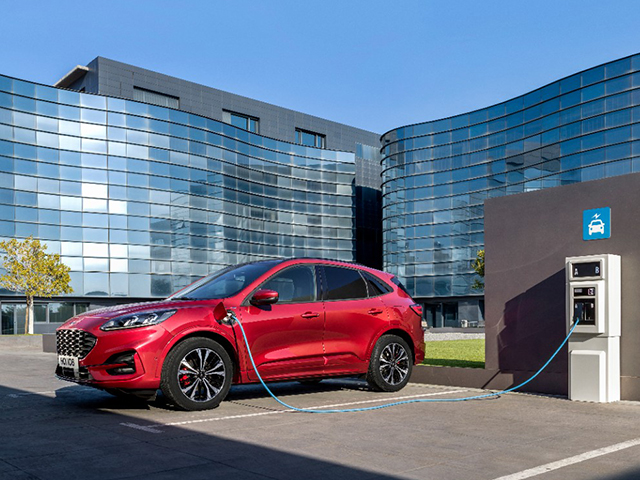 Based on the newer, lighter Focus platform, highlights Iain Robertson, Ford Motor Company seems finally to have got its act into gear, as Fiesta and Focus models continue to outsell Kuga, which actually outsells Mondeo by a factor of three to one.
Reinforcing its position is the task being undertaken by South Korean car giant Kia, reports Iain Robertson, as it grows its market share and its reputation to fresh peaks and the coupe-like Proceed demonstrates its high-end market-grab intentions.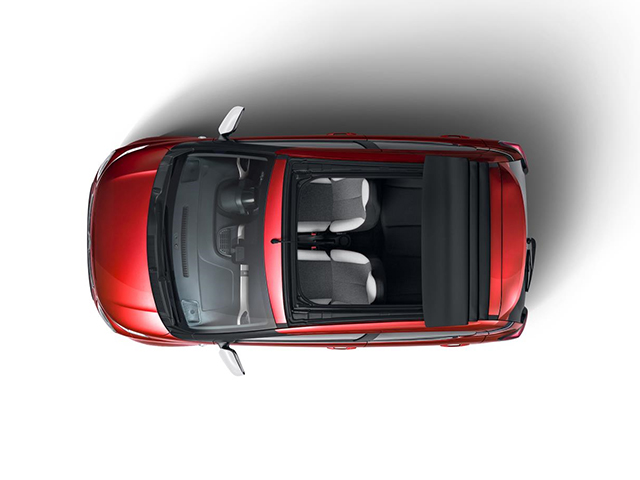 Having sold over one million units worldwide since its launch, writes Iain Robertson, Citroën's C1 city car continues to be a popular choice having registered 7,457 examples in the UK last year, with sales of over 51,000 across the rest of Europe.

It is 'third-time-lucky' for VW Group's Spanish arm, Seat, suggests Iain Robertson, in the brand's transition from 80s' Fiat-based Iberian state transportation, to early VW ownership and, now, its latest adrenaline-fuelled, top-selling and exciting phase.
Understanding the tremendous growth in consumer interest in Volvo demands a cool head and Iain Robertson hopes that by testing its most popular model, in its most ordered form, is the right route to follow, as it proved to be a surprising exercise.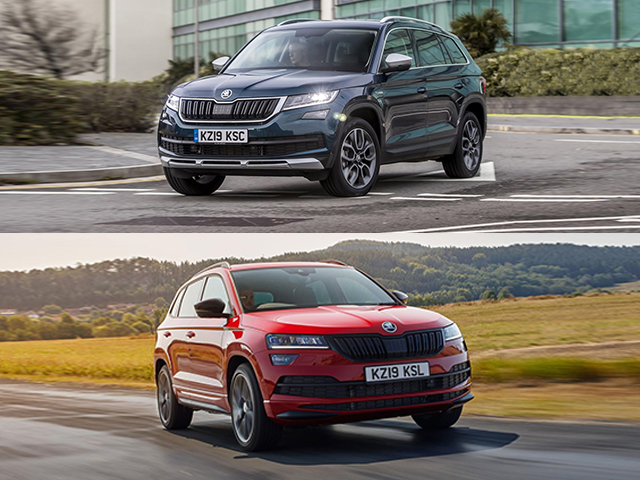 While diesel engines remain 'in demand' for many consumers, reports Iain Robertson, the 'dieselgate' effect, supported by governmental demonising activities, has witnessed a significant increase in petrol requirements.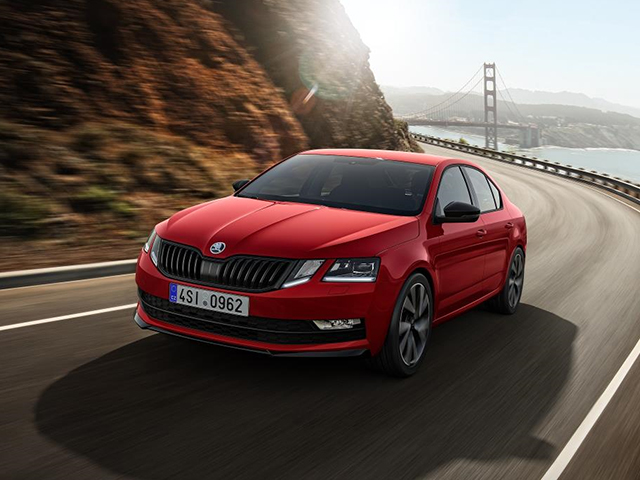 One of the nation's favourite new Skoda models, reports Iain Robertson, has just received a sportier boost, which is sure to keep it percolating close to the top of the midfield choices for both families and essential business users.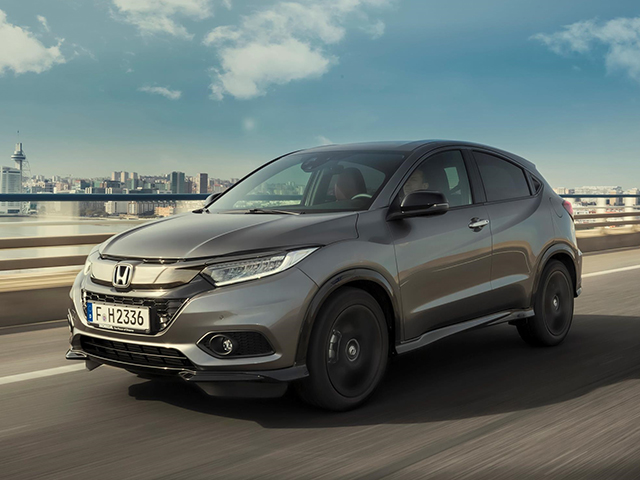 At long last, Honda has awoken from its torpor and produced a car worthy of the brand badge, states Iain Robertson, its revised but ostensibly all-new HR-V tackling brand issues head-on, with a renewed sense of vigour and vital enthusiasm.