Latest News
Catch up with our latest company and industry news.

You can see the looks of long-awaited design efficacy in the eyes of Renault personnel as they unveil their hottest of hot hatches, writes Iain Robertson, as if all their Christmases had come at once in the golden hued Gallic charger.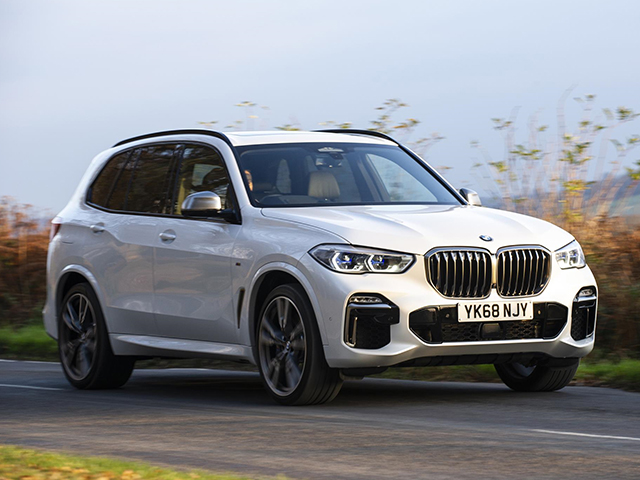 No less than 2.2m X5s have found homes since its launch 19 years ago, reports Iain Robertson, the South Carolina, American-built multi-activity vehicle having set a benchmark in the category that has been under assault of late.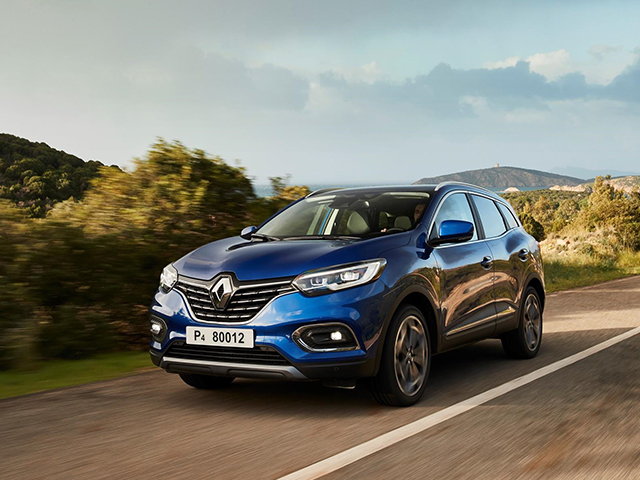 While sitting comfortably in the middle of Renault's three-strong SUV range, writes Iain Robertson, the Kadjar is by far the most in-demand of its models, which makes total replacement difficult and careful titivation vital.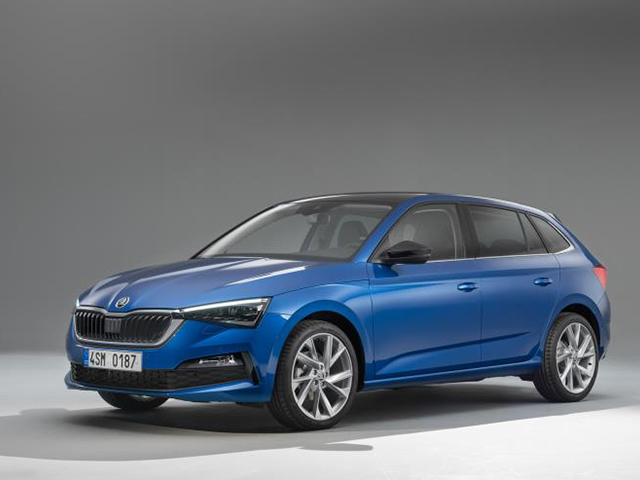 While the Octavia has always been Skoda's VW Golf-based model, which has provided the brand with both presence and great success, suggests Iain Robertson, the entirely fresh Scala model takes the fight directly to Skoda's key rivals.
It is useful that Seat can share VW technology, states Iain Robertson, as it needed an up-to-seven-seater to replace its aeons-old Alhambra MPV, therefore, it might as well be the 'Spanish' equivalent to the Skoda Kodiaq…which it is.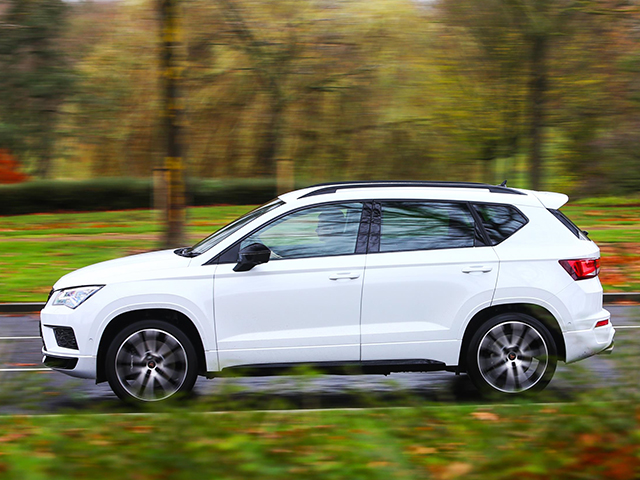 Using the opportunity to launch not just a new model but a new sub-brand, highlights Iain Robertson, Seat enters the most sporting SUV segment with a genuine giant-killer.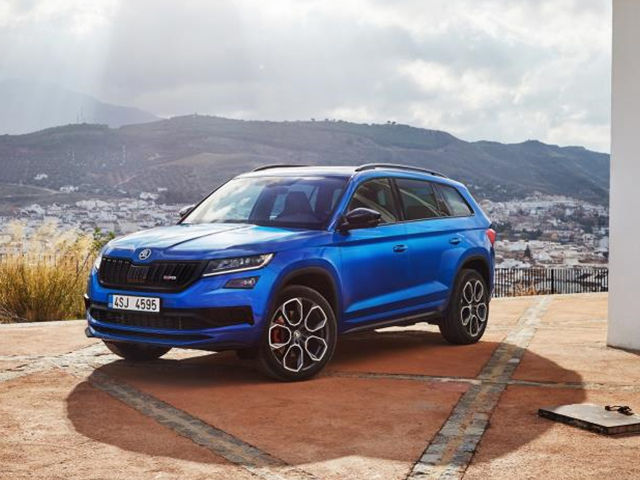 Sampling the latest Skoda serves to enhance the Czech brand's image at its highest ebb, reports Iain Robertson, as he got down and dirty with the marque's outstanding seven-seater.
Falling into a category of 'seriously purposeful hatchbacks', the most recent Sport version of the popular Suzuki Swift led Iain Robertson into a wish to delve into its greater depths, beyond mere junior league hot-hatch territory, where it delivers well.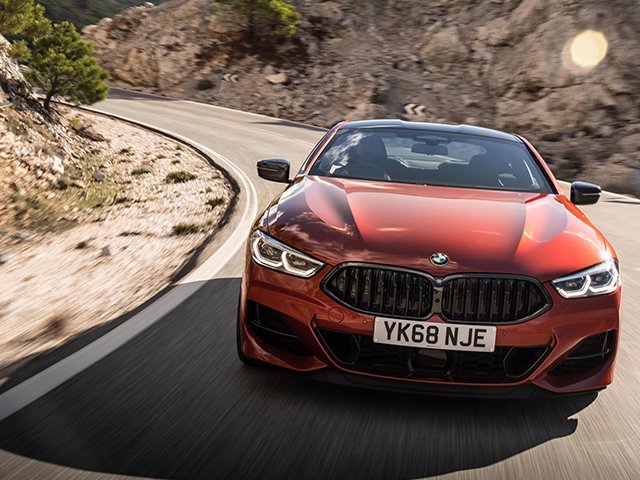 Ever since Jaguar departed the up-market coupe segment of the new car market, with its last XK8 and XKR line-up, highlights Iain Robertson, a convenient gap has been left open and BMW is now seeking to fill it with a beautiful alternative.

Available to order now, inspired by the super-smooth Velar model, an all-new Range Rover Evoque breathes fresh vitality into the marque's entry-level model, states Iain Robertson, for a new era featuring advanced technology and hybrid engineering.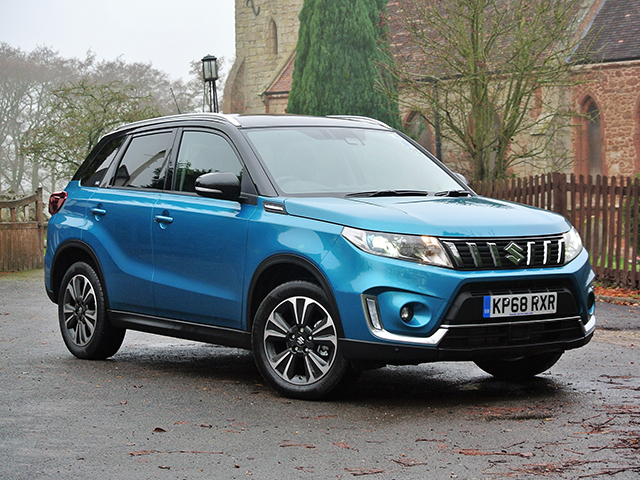 Suzuki avoids SUV anguish by producing a user-friendly but stylistically different and recognisable rival to the current crop of compact activity vehicles, writes Iain Robertson, while retaining affordability, quality and multi-surface competence.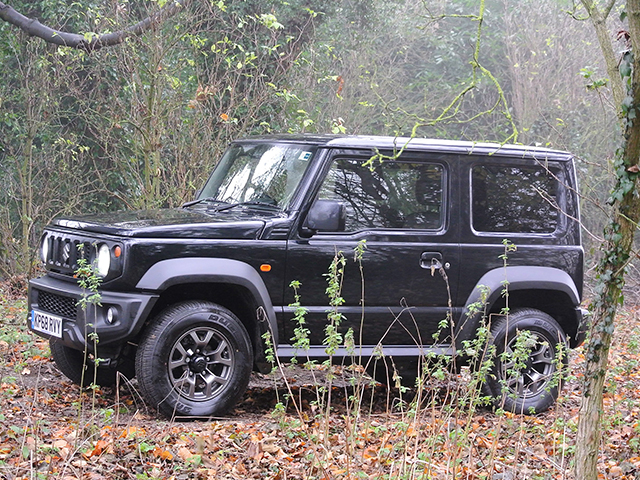 Despite reports to the contrary, some aspects of the UK motor industry are in a vibrant state, suggests Iain Robertson, not least the SUV sector, which, for Suzuki, means that its latest and potentially most exciting newcomer is just unavailable!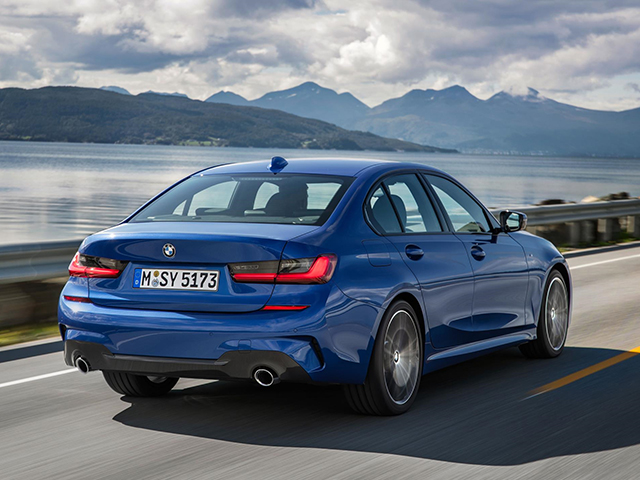 Hot on the heels of the new M340i details, reports Iain Robertson, is more information on one of the new 3-Series' star turns, in the form of its plug-in hybrid model, the 330e, which is sure to generate tremendous interest, at a price!
Having already agreed that the 'Auris' model name is being dropped in favour of a return of 'Corolla', highlights Iain Robertson, Japanese and British carmaker, Toyota, is broadening its appeal with an all-new booted version of its new model.