Latest News
Catch up with our latest company and industry news.
For almost a decade, the all-electric Renault Zoe has led a passenger car revolution for the French carmaker and Iain Robertson has been allowed access to the latest generation of the Gallic tiddler that now promises significantly more than ever.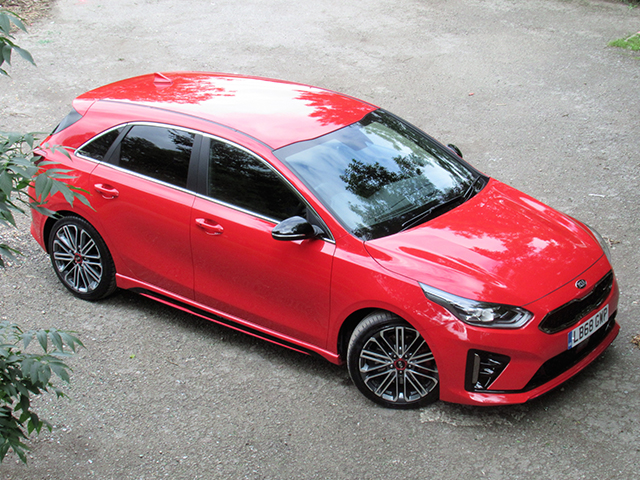 When you contemplate the current crop of GTi-class hatches, states Iain Robertson, you can become bamboozled by the race for increasing potency but, if you desire a fast road car, do not ignore the Ceed GT, as it delivers on all counts.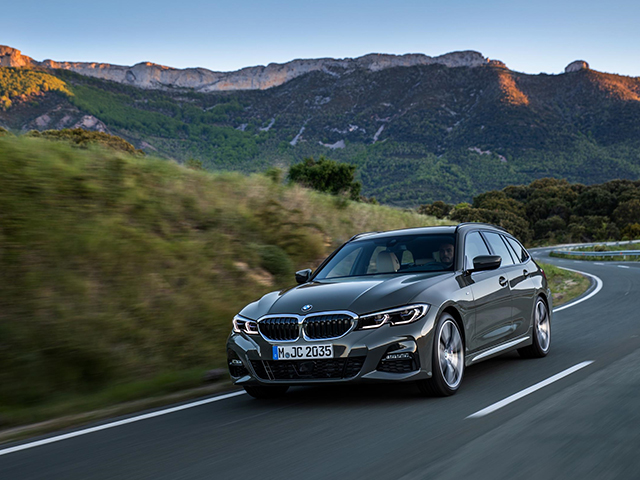 Thirty-two years ago, BMW launched its first compact estate car, recalls Iain Robertson, into the marketing 'hot-spot' of lifestyle, yet this model has become a vital cog in the Bavarian firm's product offering that demands kid glove treatment.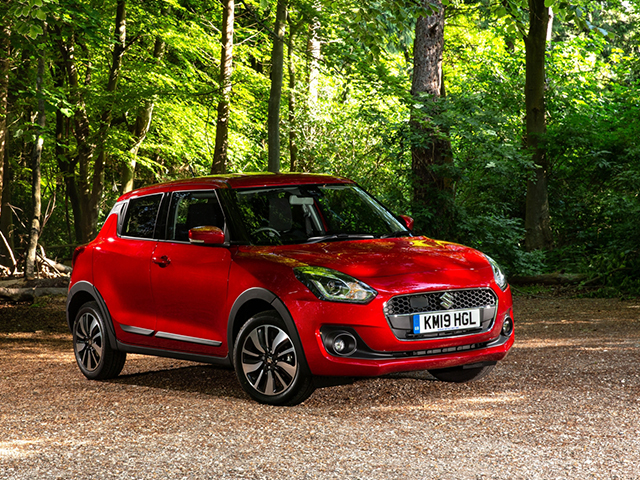 Sampling Suzuki's ingenious 'AllGrip' system on a testing off-road ground is unlikely to appeal to all drivers, highlights Iain Robertson, as fear of potential destruction of its tender under-body is sure to rear its head but Swift proves that competence comes in a compact guise.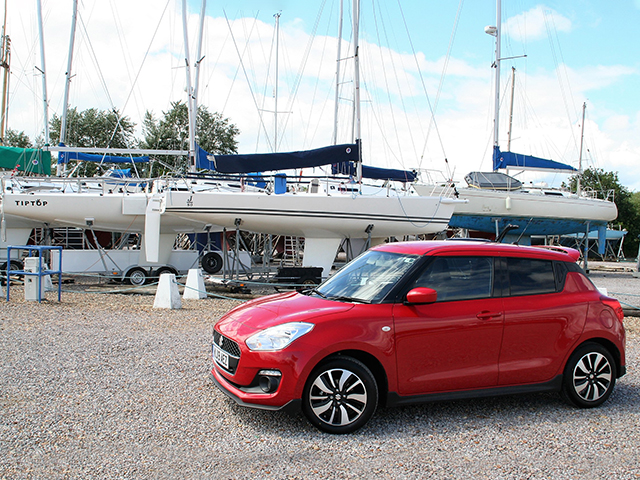 Selling well over 1,000 examples per month in the UK, suggests Iain Robertson, is an example of automotive popularity but Suzuki has needed to address a gaping chasm in its range that exists between the base and its sportiest models.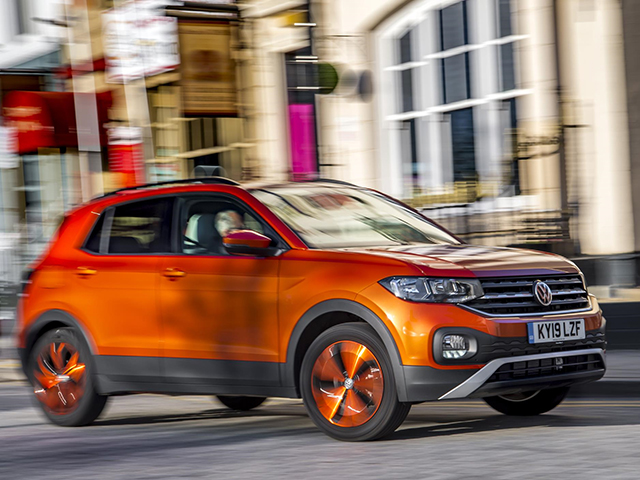 Despite being largely responsible for the current anti-diesel campaigns rampant around the world, states Iain Robertson, Volkswagen's pursuit of cleaner cars still includes diesel power for its latest and most compact SUV model, among others.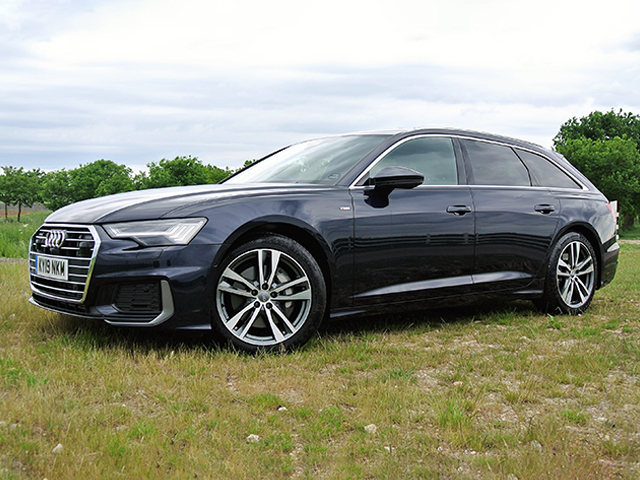 In a new car scene predominated by compact and medium sector contenders of all types, Iain Robertson suggests that it is too easy to overlook the dependable large car sector, which is populated by its Germanic rivals, a Swede, a Brit and a Japanese manufacturer.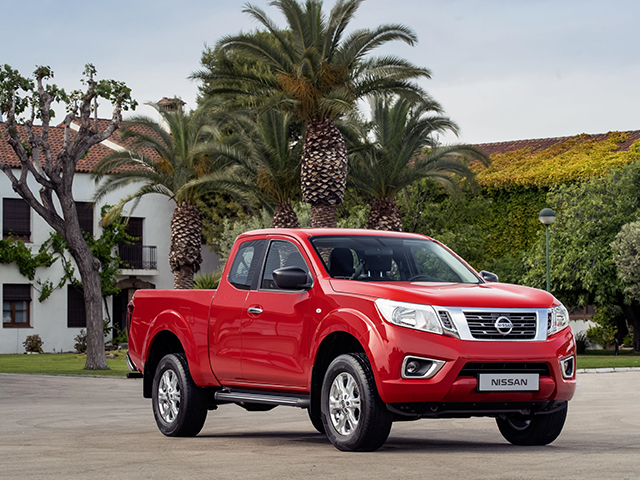 At long last, Nissan has revealed the smarter, safer and more connected Navara model, states Iain Robertson, complete with an array of brand new features designed to boost the appeal of the award-winning and best-selling pickup truck.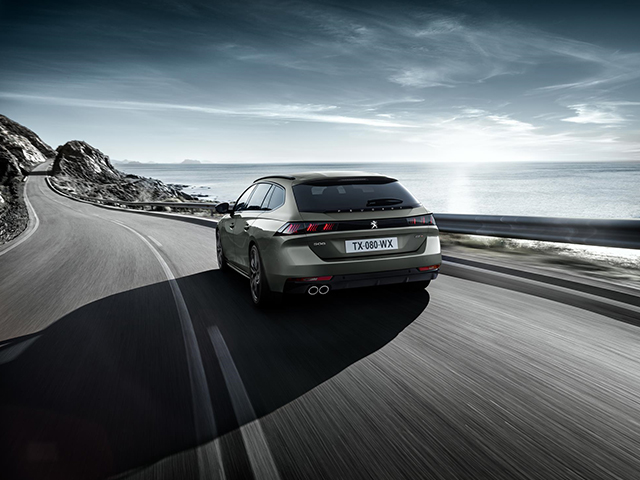 It has taken a few months to ramp up production but the right-hand drive versions of Peugeot's enticing new 508 estate car are soon to hit our shores, states Iain Robertson, and they are sure to satisfy an important new car middle ground.

Consumer choice has never been broader in the still growing compact SUV/crossover market segment, highlights Iain Robertson, although Audi really knows how to turn on the style and grab attention, albeit at a hefty price tag.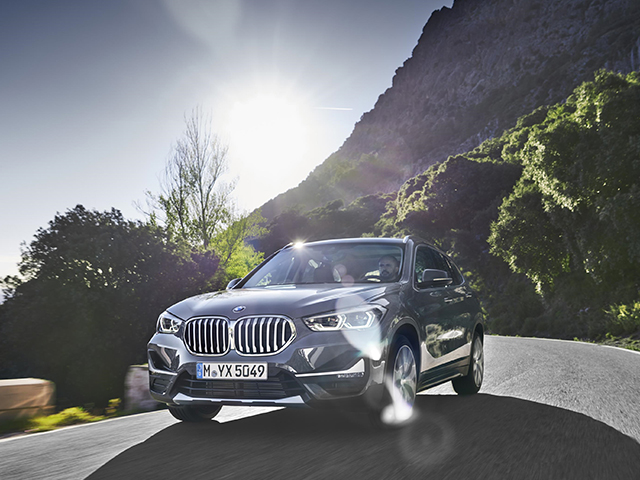 Like it, or loathe it, BMW's current craze for enlarging the 'Double Kidney' grille signature has found purchase in the latest versions of the firm's entry-level to the X-Series, states Iain Robertson, although BMW-istes are unlikely to be put off.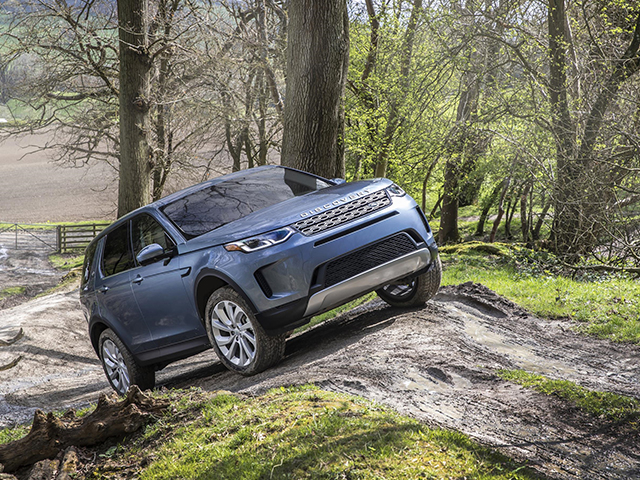 Nominated by Iain Robertson as his favourite model from JLR's stable, the stalwart Disco Sport has been comprehensively revised for a new era, which is an essential exercise for a go-anywhere car that has become a vital pillar in its overall line-up.
Available in just two models, 840d (320bhp diesel), or 850i (530bhp petrol), reports Iain Robertson, the latest BMW 8-Series convertible marries elegance with sporting prowess in a display of premium-priced luxury, fine build quality and high performance.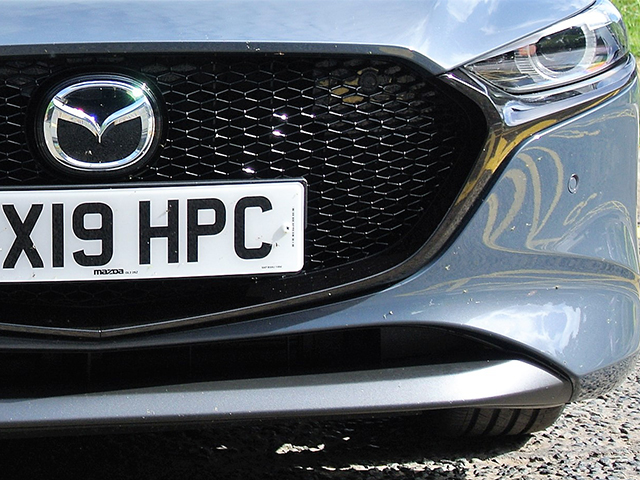 Having delved into the dynamic aspects of the all-new Mazda3, Iain Robertson now takes its design stance into account, while also reporting from the driving seat of the classically elegant and immensely tactile new hatchback line-up.