Latest News
Catch up with our latest company and industry news.
In a competitive high-end market sector, the stakes are steep for getting a contender wrong but, as Iain Robertson highlights, adopting an alternative route to market can pay dividends, especially against the might of the 'Teutonic Threesome'.
It has been many years since JLR wrangled a petrol inline 'six' beneath its top models' bonnets but, says Iain Robertson, it is a competent job that heralds strong performance, allied to perfect balance and a deliciously purring exhaust note.
Admitting to intense cynicism, when the DS remit was first mooted, Iain Robertson is totally satisfied that the brand's separation from its former Citroen lineage is continuing apace, with its latest compact and premium crossover model.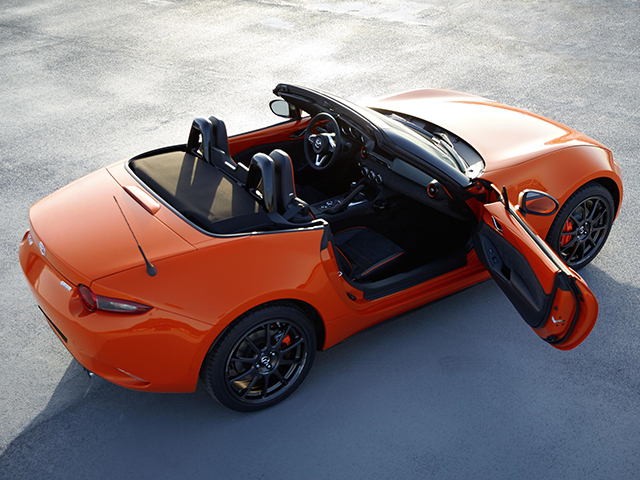 Few cars can be said to have earned their stripes in the manner of Mazda's impeccably-mannered two-seater sportscar and Iain Robertson revels in its thirty years of driver-orientated perfection as the world's class best-seller of all time.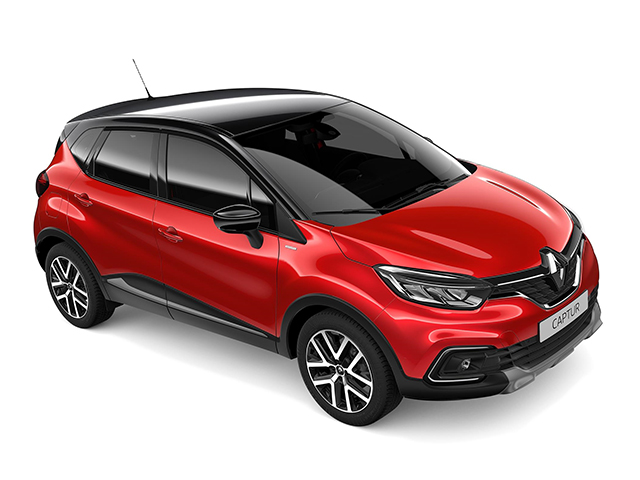 The prospect of adding sporting luxury, without insisting on a performance penalty, is the most positive step being made by Renault on its ever-popular mini-SUV model, which Iain Robertson believes will boost demand for a charming family car.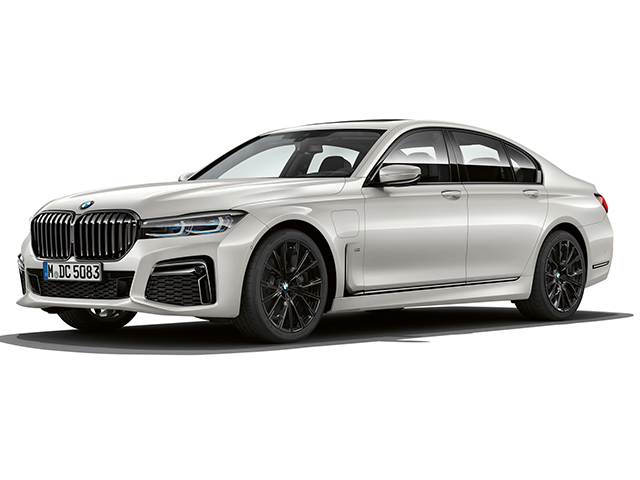 Hot on the heels of the conventional 7-Series launch, reports Iain Robertson, Germany's most profitable carmaker adopts PHEV technology for its top-drawer newcomer that is due to hit UK roads from mid-March.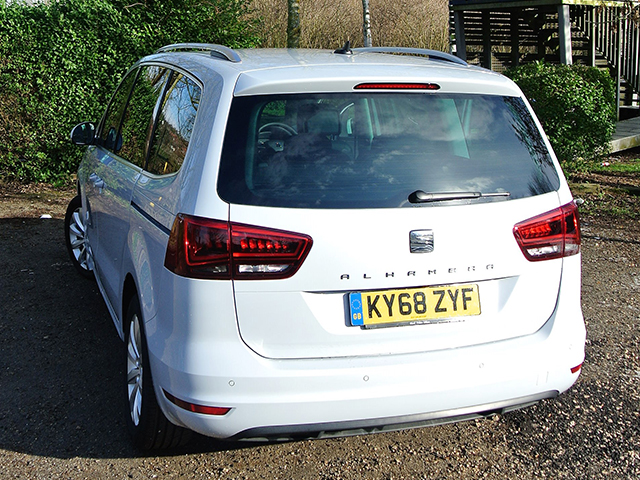 In a world governed by SUVs, Iain Robertson had believed that the MPV was an automotive dodo but reacquaintance with a latest model has renewed his confidence in a motor industry that appears to be led too frequently by the ring in its retail nose.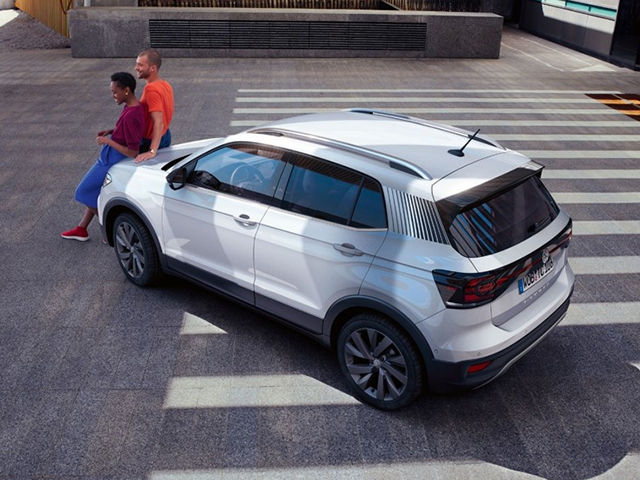 Much vaunted (having been promised for years), the all-new T-Cross completes the Volkswagen line-up of SUVs for all size and surface requirements and Iain Robertson has been privy to the very first example before its April launch date.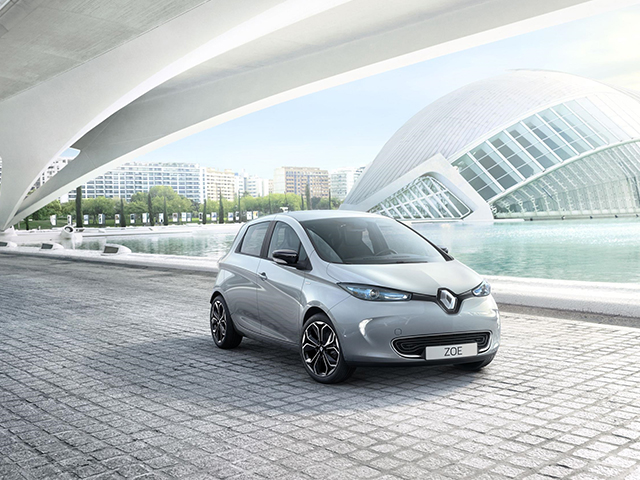 For just the past five years, the pretty and compact Zoe has provided a modest entry-level to EV mobility, to which Iain Robertson believes more carmakers should be directing their attentions, rather than profiteering from market circumstances.

Earlier this week, Iain Robertson teased you with the interior photographs of the comprehensively revised Renault Clio, now he has managed to snap the exterior of the car, which is sure to excite Clio lovers keen to see what the newcomer looks like.
If, like Iain Robertson, you want the retrospective looks of a Fiat 500 but struggle with its sub-compact dimensions, perhaps the more grown-up 500X, with its urban warrior status, might suffice, after all it looks the part and S-Design adds merit.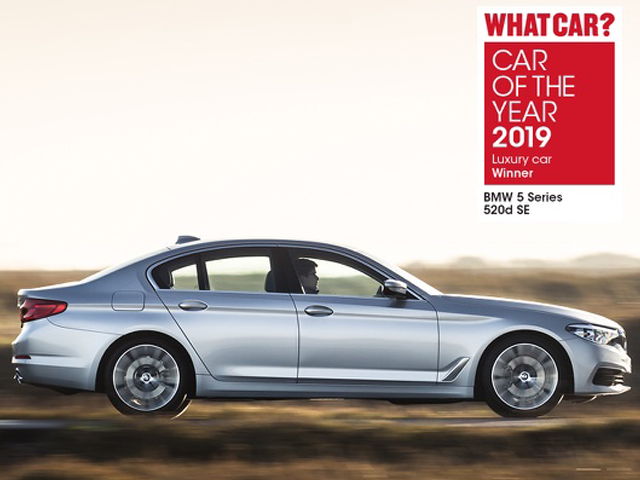 Both the BMW 5 Series Saloon and Touring have been crowned winners at the annual WhatCar? Car of the Year Awards 2018.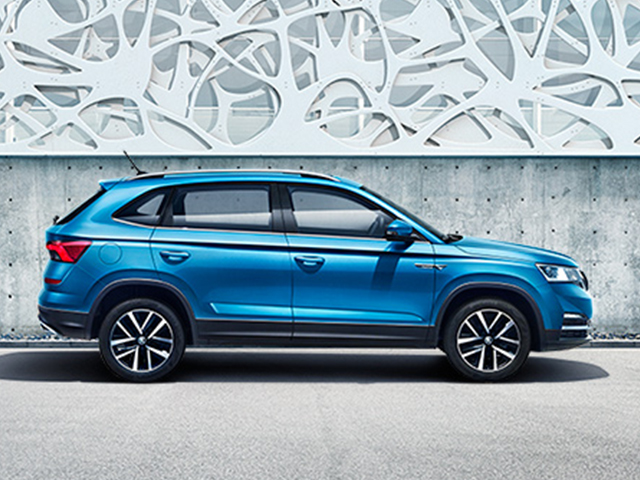 While Skoda may have appeared to shed its 'value-for-money' skin, writes Iain Robertson, it has been busy creating a replacement for the much-love Yeti model, which also gains a new name and will be unveiled at the 2019 Geneva Motor Show.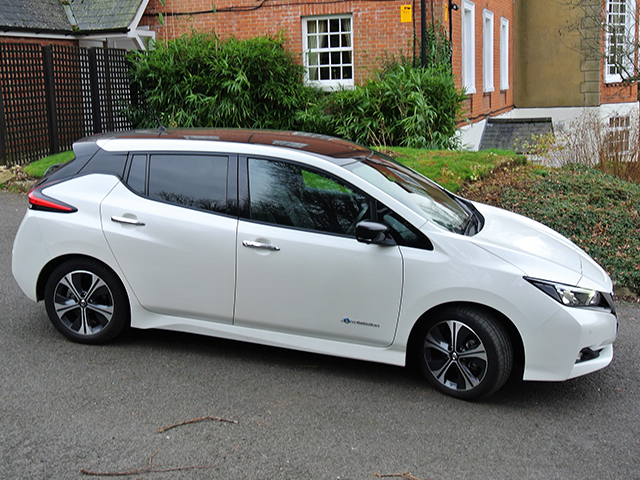 No longer do you have to be 'half-daft' to contemplate living with an EV, reports Iain Robertson, as he has proven in the latest version of the Nissan Leaf, which promises in excess of 230-miles of range in a largely intelligent and intuitive car.