Latest News
Catch up with our latest company and industry news.

The CUPRA DarkRebel is the brand's first 100% digital showcar, co-created by the Tribe using the virtual Hyper Configurator.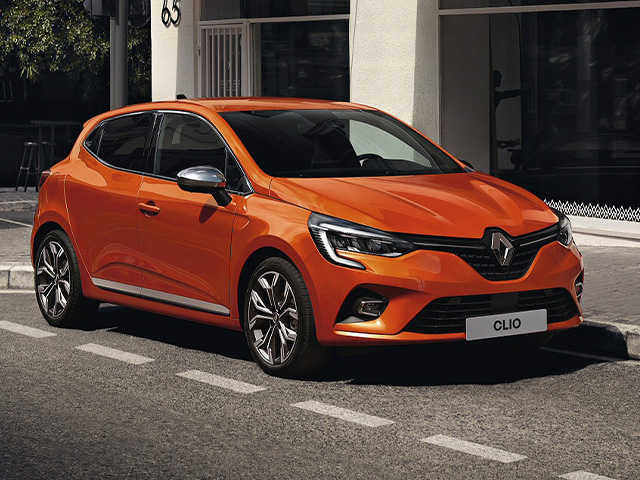 Join us as we road test the fifth generation Renault Clio and put it through its supermini paces.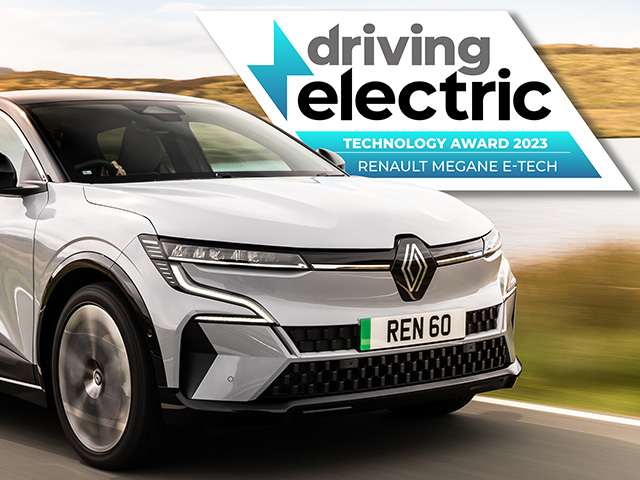 The All New Renault Megane E-Tech 100% Electric has underlined its cutting-edge engineering and equipment after winning the 'Technology Award' at the DrivingElectric Awards 2023.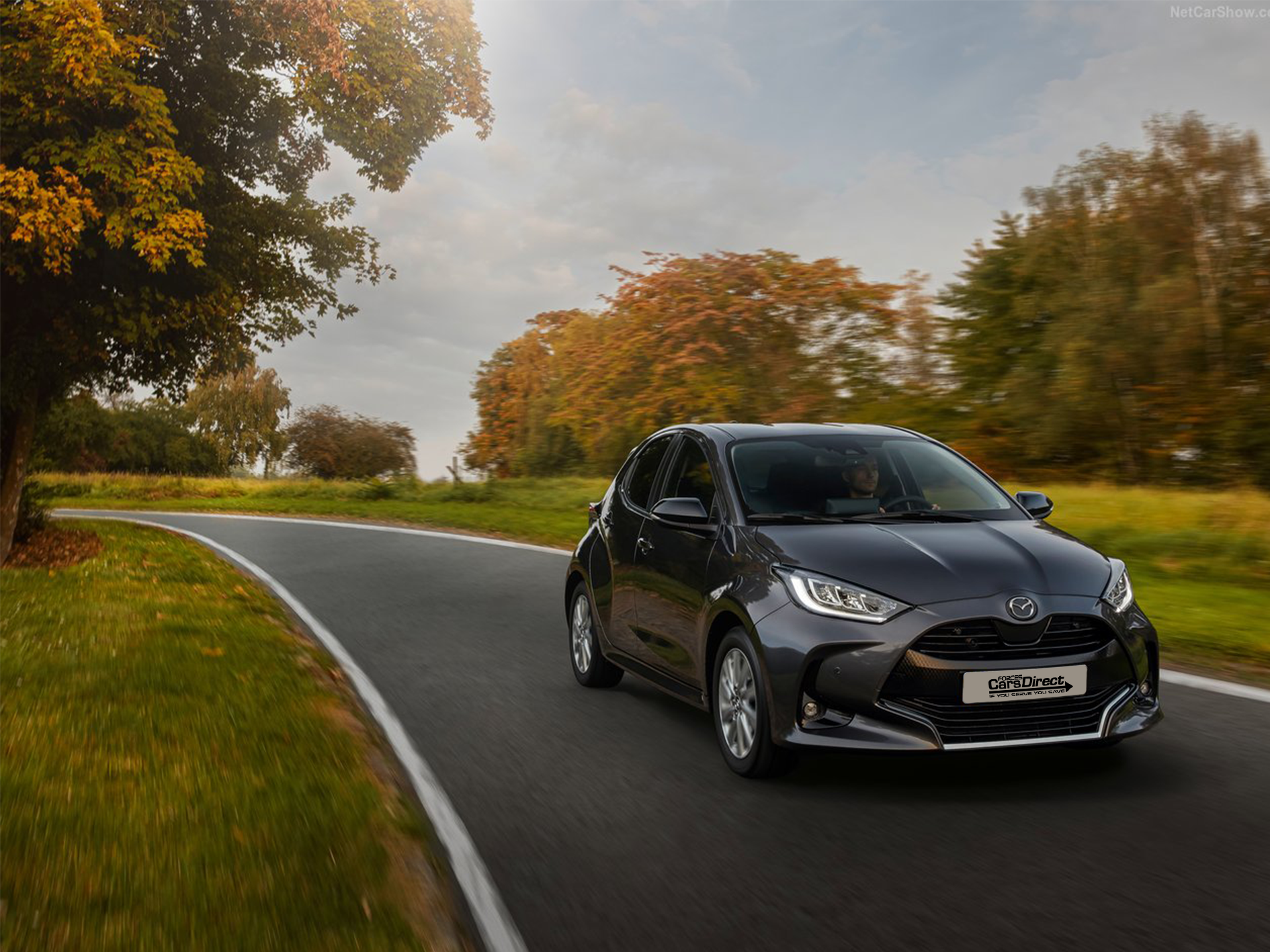 Hybrid and plug-in hybrid cars are playing a vital role in the shift towards more fuel efficient, greener vehicles, but what are they and should you be driving one?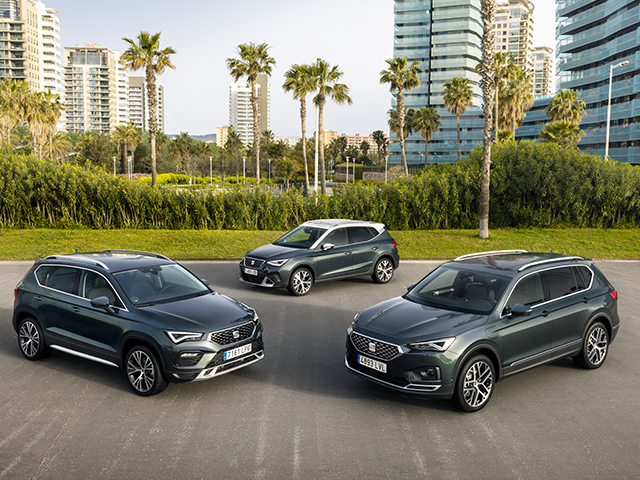 SEAT continues to expand its line-up and deliver even greater options to meet customers' requirements. The brand's flagship SUV, the SEAT Tarraco, now includes the XPERIENCE trim, completing the company's range of SUVs with this option.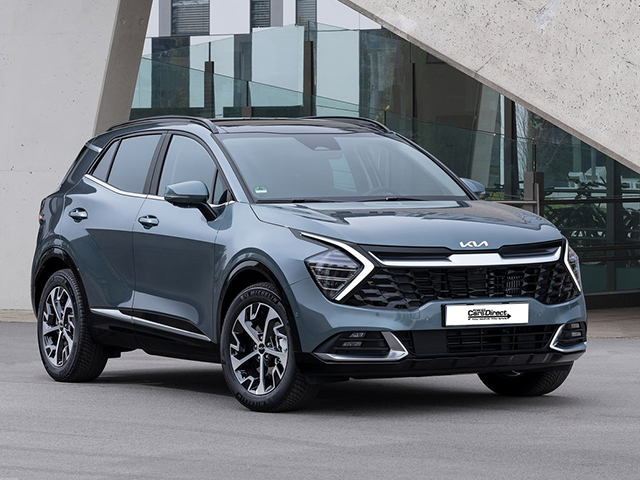 Kia's Sportage asks more searching questions of its family SUV rivals in this more dynamic-looking fifth generation form. There's a more up-market look and feel, more electrified engine technology - more of everything really.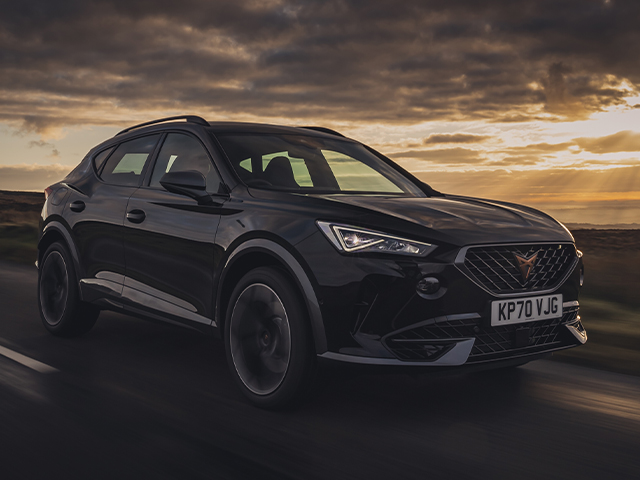 The CUPRA Formentor with its distinctive design, impressive handling capabilities and all-round useability, has been awarded Best-Allrounder at the 2022 Autocar Awards.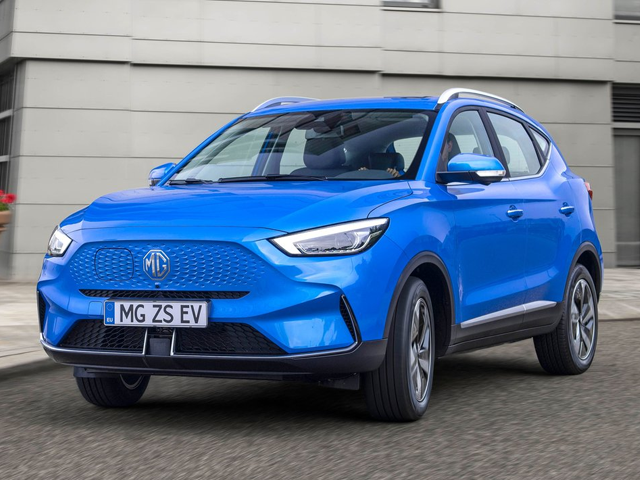 MG improves its offering in the compact part of the electric vehicle market with this revised version of its affordable ZS EV model. Jonathan Crouch takes a look.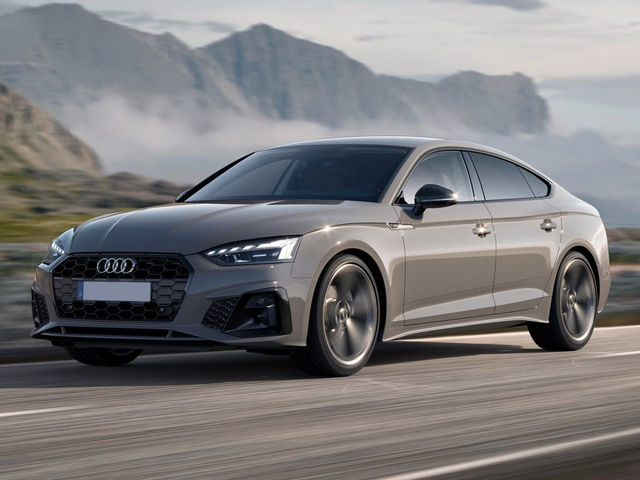 Audi's second generation A5 Sportback may be hard to pigeonhole but it's a tempting proposition. Jonathan Crouch reports on the improved version.

The EV6 brings Kia to another level as an EV maker, thinks Jonathan Crouch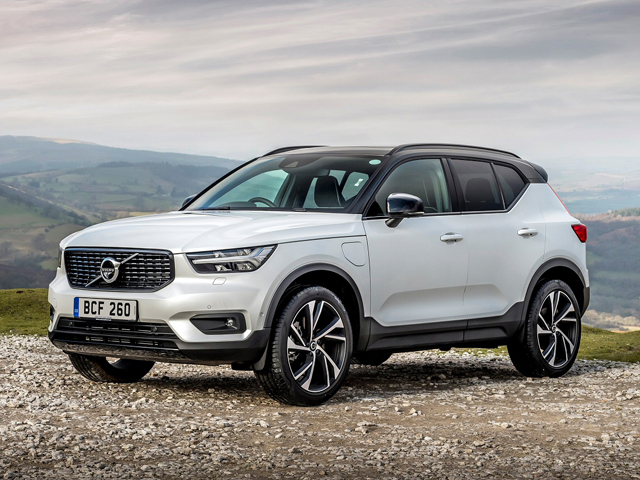 Volvo's compact XC40 SUV has delivered some new beginnings for the company. Jonathan Crouch drives it.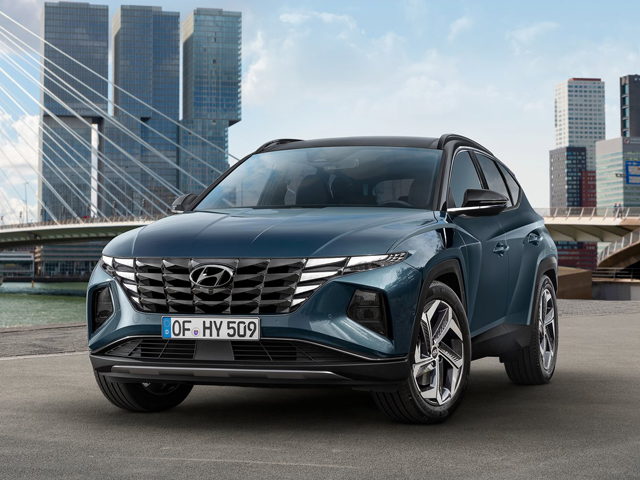 Hyundai's fourth generation Tucson mid-sized SUV has a smarter look and feel - and a very clever Hybrid engine. Jonathan Crouch takes a look.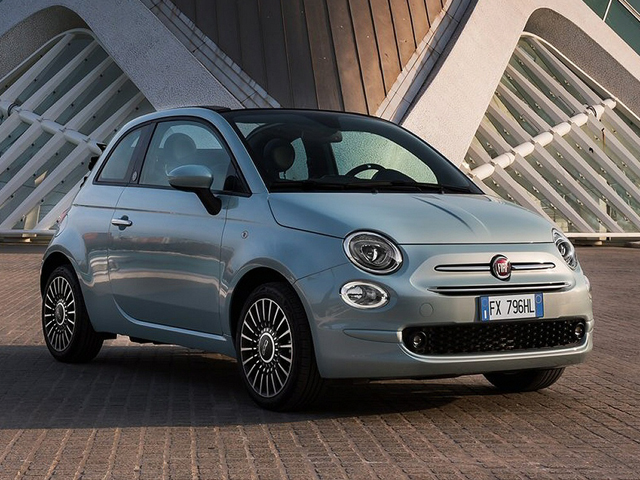 The 500 has been a great success story for Fiat, offering buyers a cute, retro citycar at affordable prices. But does it still have what it takes against newer rivals? Jonathan Crouch takes a look at a revised range enhanced with mild hybrid tech.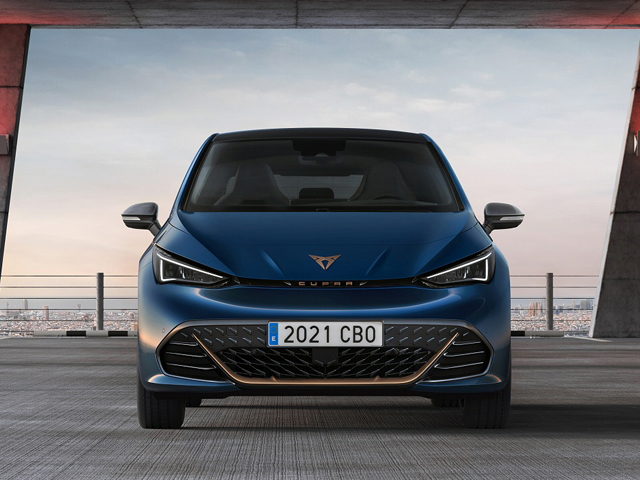 The CUPRA Born adds a more appealing twist to established VW Group engineering for compact EVs. Jonathan Crouch takes a look.