Latest News
Catch up with our latest company and industry news.
Is Nissan's Qashqai one of those cars that gets better the less you spend upfront? Jonathan Crouch takes a look at the improved entry-level petrol version.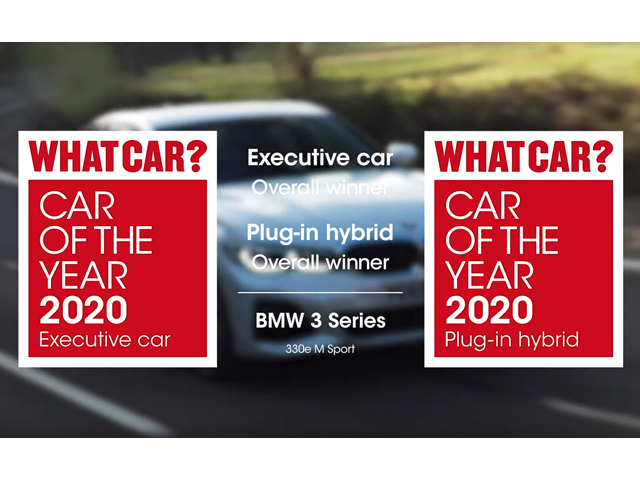 It's been another great year for BMW at the What Car? Car of the Year Awards 2020, winning several of the major awards: Executive Car of the Year, PHEV of the Year, Luxury Car of the Year, and the Safety Award.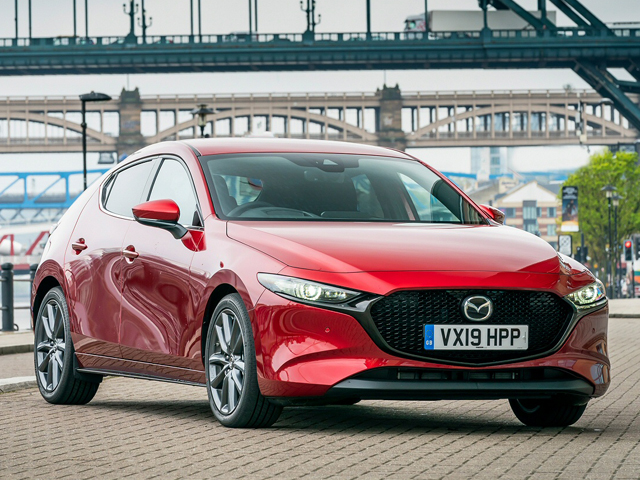 The Mazda3 is a car that has underachieved. The latest version looks set to comprehensively rectify that issue. Jonathan Crouch reports.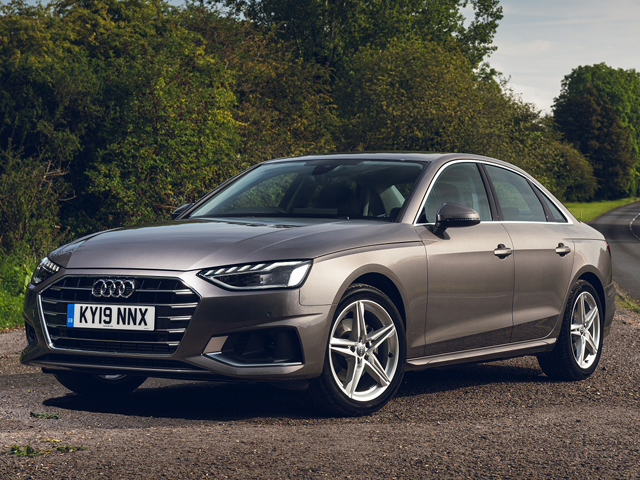 Audi's revised MK5 model A4 is at its most accessible in base 35 TFSI petrol guise. Jonathan Crouch takes a look.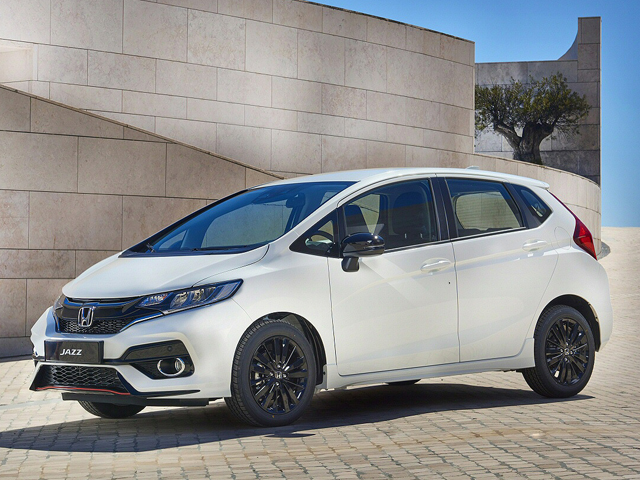 Honda's improved third generation Jazz supermini gets a smarter look and a pokier 1.5-litre petrol engine option. And it still offers the same practical virtues. Can it deliver? Jonathan Crouch decides.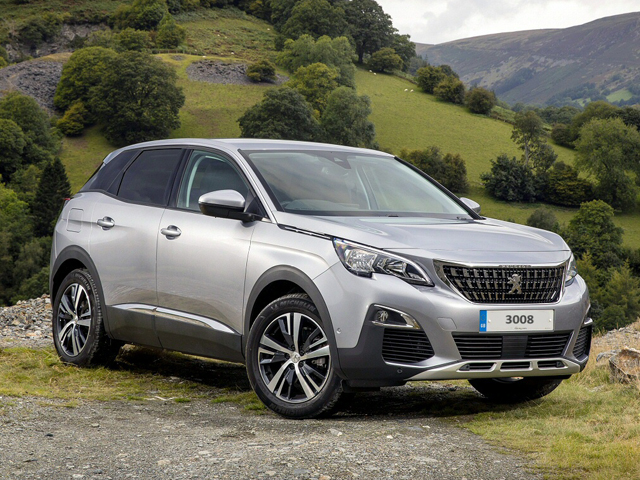 In MK2 model form, Peugeot's 3008 is a family-sized entrant in the mid-sized SUV sector that makes a lot of sense. Jonathan Crouch drives it.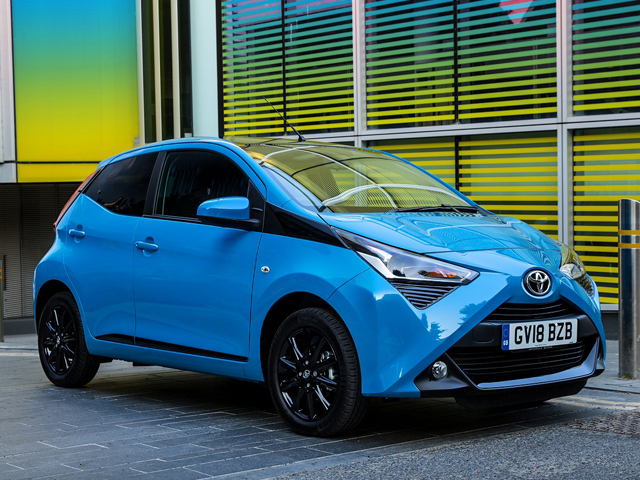 The improved Toyota Aygo is asserting itself in the rejuvenated city car sector. Jonathan Crouch reports.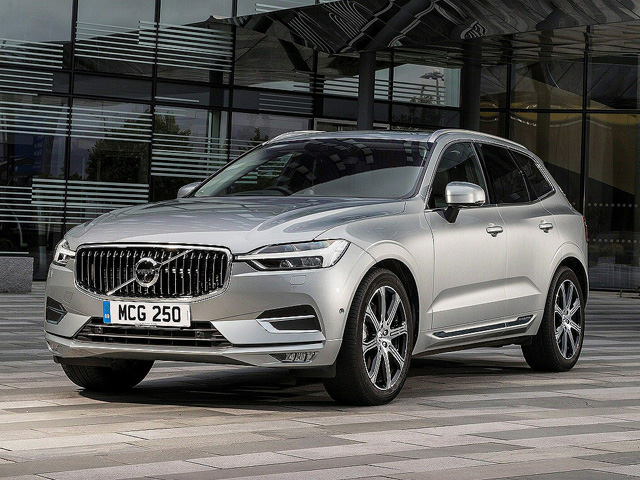 If you're thinking of buying a premium badged mid-sized SUV, you might not be thinking of buying a Volvo XC60. Perhaps you should be. Jonathan Crouch reports.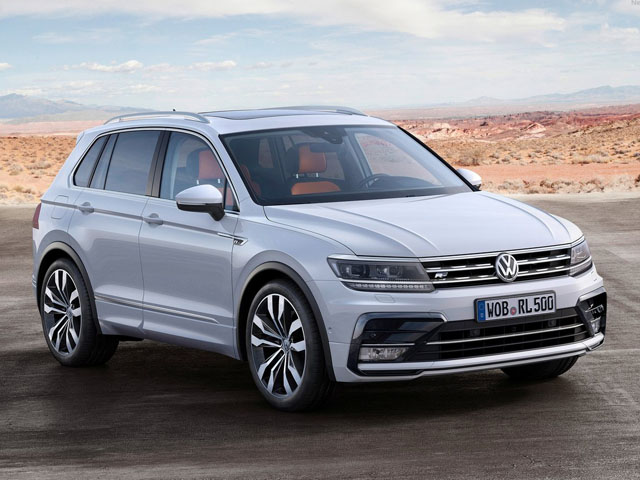 In second generation form, Volkswagen's Tiguan continues to look a strong package. Jonathan Crouch checks it out.

SEAT's Ibiza has upped its game in fifth generation form, with smarter looks, more equipment, cleaner engines and extra technology. Jonathan Crouch reports.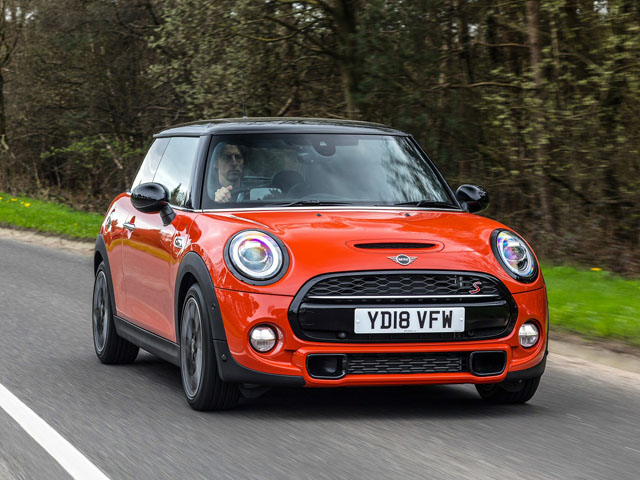 The improved third generation MINI 3-door Hatch purports to blend the retro chic of the original with cutting edge technology. June Neary reports.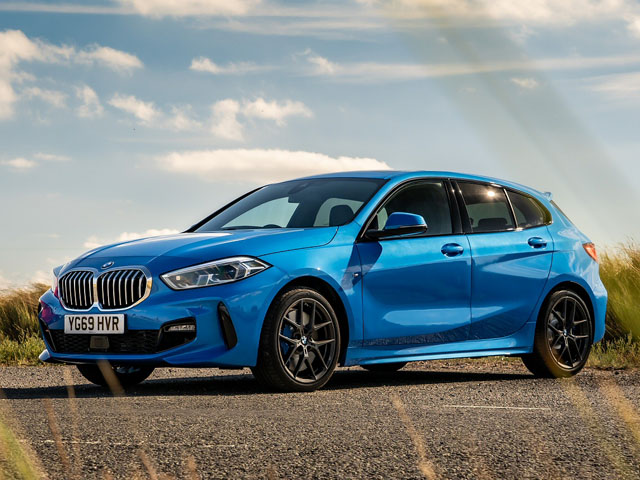 The third generation 1 Series is at its best in base three cylinder 118i petrol form, reckons Jonathan Crouch.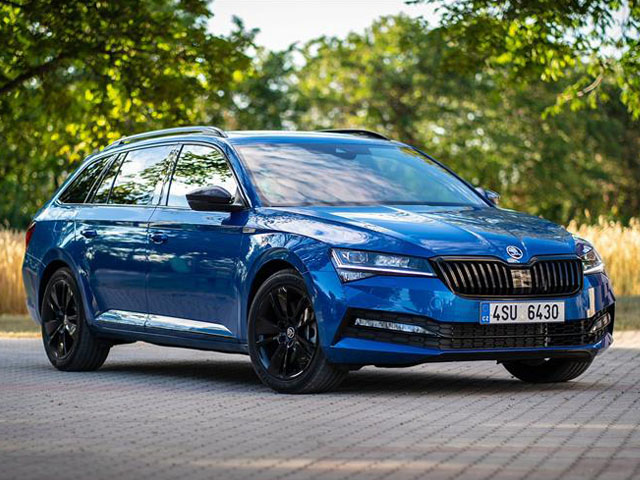 Skoda's largest model, the Superb, has always been particularly popular in cavernous estate guise. This revised version of the MK3 model smartens its proposition, as Jonathan Crouch reports.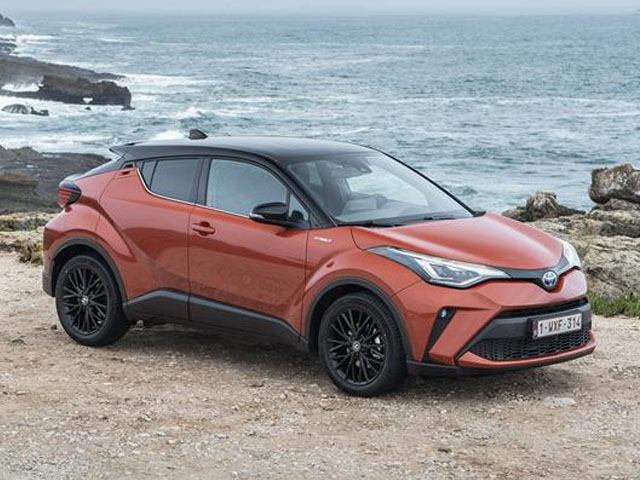 Toyota's C-HR is one of the trendiest compact Crossover model choices you can make. Now it's been improved. Jonathan Crouch takes a look.