Latest News
Catch up with our latest company and industry news.

Tough, unrelenting and largely unbreakable, reports Iain Robertson, are all descriptive terms that can be applied to Mitsubishi's outstanding L200 truck, as he tackles rally stage, road sections and load configurations to test its mettle to the max.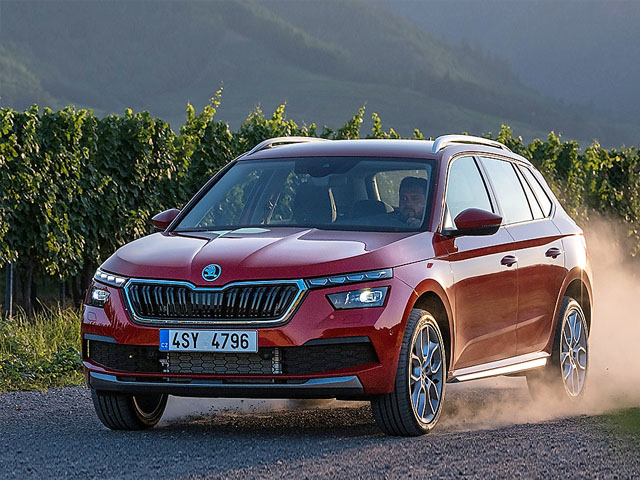 We were the first to preview Skoda's new urban runabout, writes Iain Robertson, and now we bring you more details of this excellent newcomer to the Skoda fold but we also issue words of caution, if your expectations are for something more radical.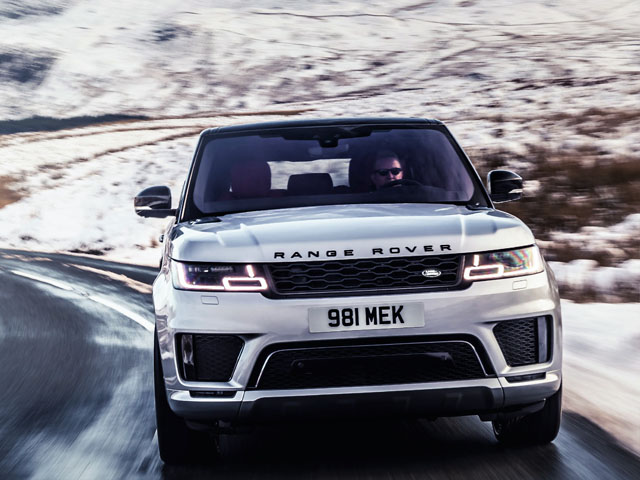 Having reiterated recently that electrification would feature on the majority of Jaguar Land Rover's models, highlights Iain Robertson, led our man to grab the opportunity for a test drive of the company's latest P400 HST with a renewed sense of vigour.
American though it be, avant-garde though it be, Tesla knows how to tickle the tonsils of those people wishing to taste a no-nonsense EV, reports Iain Robertson, and with Performance and Long-Range variants available, he sampled the base model.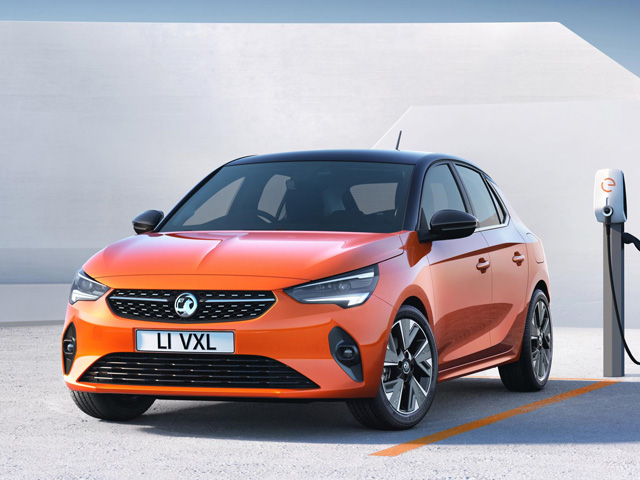 When the first 1993 Vauxhall Corsa was landed in the UK, reports Iain Robertson, it was based on the Opel Corsa and marked a pan-European model change from a sub-compact favourite that was known as Nova, the nemesis to the Ford Fiesta.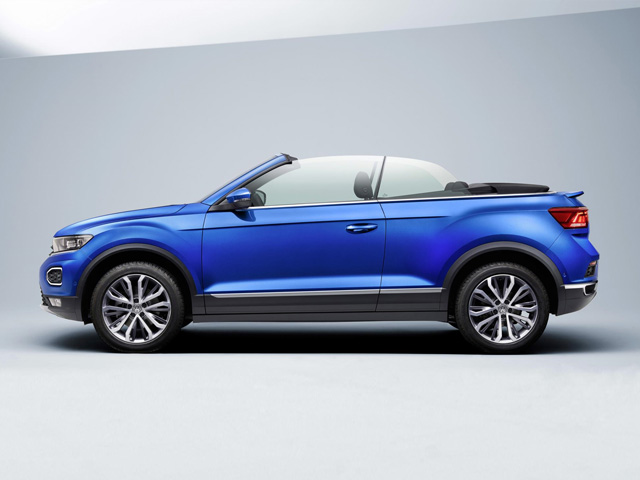 While removable roof versions of some cars do have a place in either the UK, or sunnier climes, highlights Iain Robertson, he urges caution to the German carmaker, as the convertible version of the Range Rover Evoque has been a flop.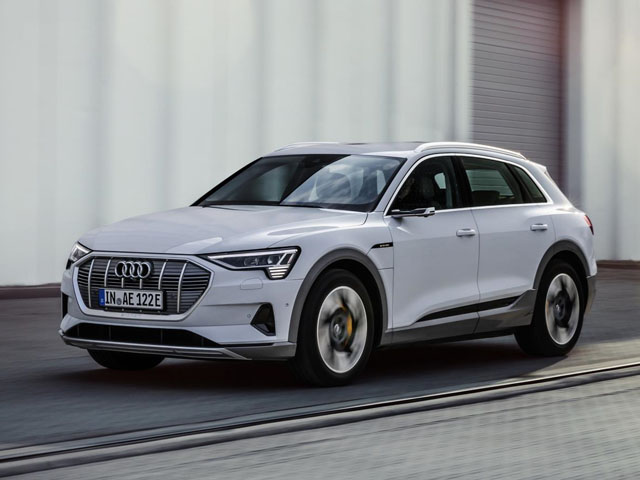 One of the biggest barriers to the uptake rate of EVs is astronomically steep price tags, reports Iain Robertson, but Audi, which normally does not shirk from high prices, has determined that a lower entry-point will help move more E-Trons.
Every now and then, writes Iain Robertson, a new model arrives (or will in December) that makes you step back in amazement but demands a closer look, because it bucks trends in several key areas and may even change your views.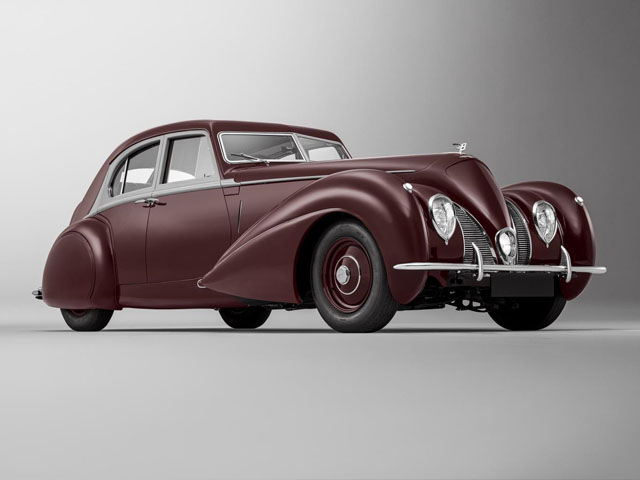 Lots of car companies have sought to create 'classic collections', highlights Iain Robertson, as a means to showcase their historical relevance but, for Bentley, the process with just one car was not just time-consuming but demanded intense expertise.

Despite a lack of national supply contract to the British Armed Forces, writes Iain Robertson, Land Rover recognises its value to the community, as the leading manufacturer of 4x4 vehicles that also holds a much-valued place in the military scene.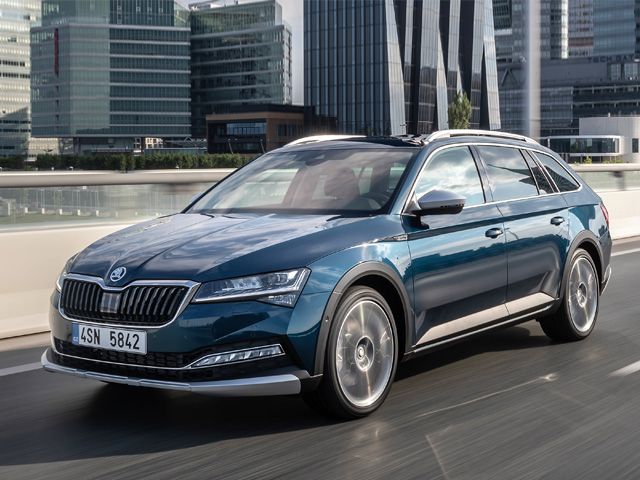 It takes a lot to get Iain Robertson to make intense pronouncements about some new cars but, having watched the development of Skoda's largest model, he is prepared to declare that there is nothing finer available at the price, or in the class.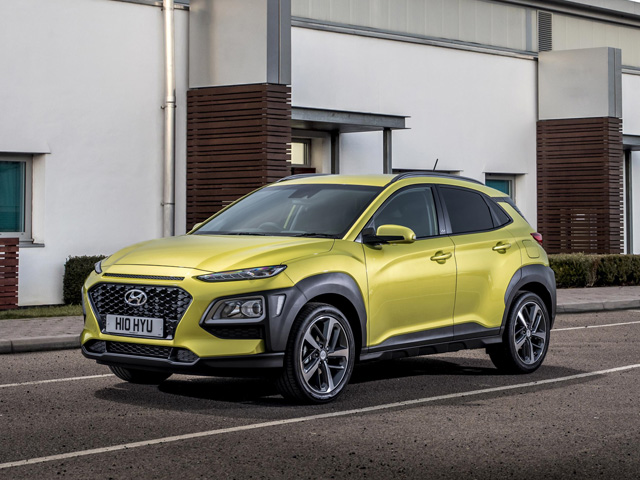 Serving-up style and value-for-money has become central to both Kia and Hyundai operations in the UK, writes Iain Robertson, which makes the latter brand's latest PLAY version of its multi-purpose Kona fit well in a cash-strapped market sector.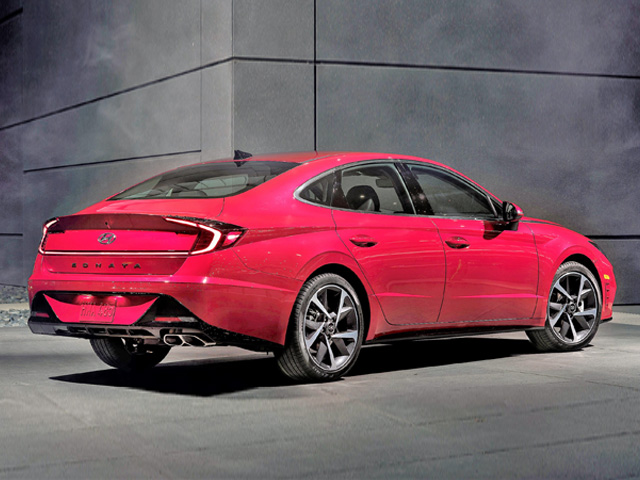 Up to now, the only car sold in the UK featuring solar power has been the Nissan Leaf EV, reports Iain Robertson, although its contribution to recharging the battery pack has been limited strictly as status maintenance, for ancillary support purposes.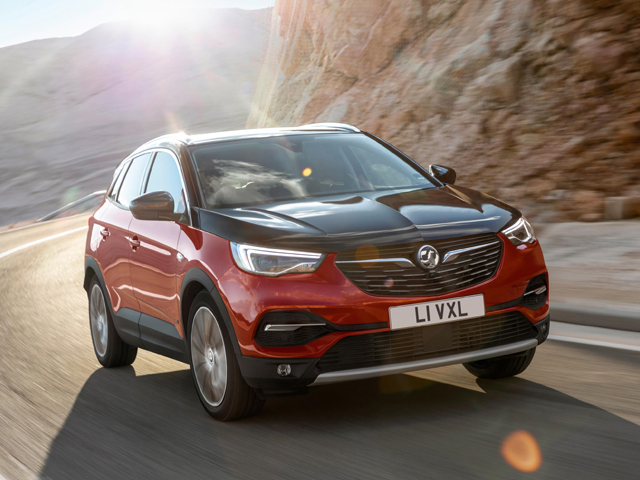 Struck by both 'difficult' news and news of entirely new models, writes Iain Robertson, the brand formerly known as Vauxhall (of Luton; a division of General Motors American enterprise) is still Vauxhall but now with a French accent.