Latest News
Catch up with our latest company and industry news.
Audi's e-tron shows its rivals how to do a fully electric large SUV. Jonathan Crouch takes a look.
The Nissan Juke is wilfully weird but it's hit a nerve with British buyers who love the thing. Jonathan Crouch takes a look at the MK2 model.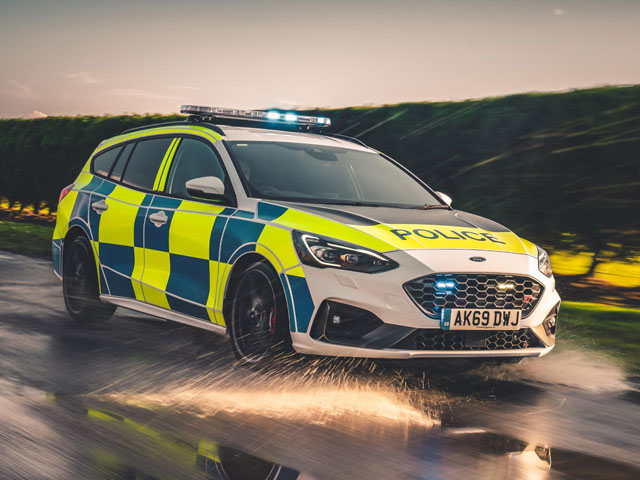 The build and preparation of specialist vehicles is exceedingly lucrative for several carmakers, as Iain Robertson discovers at a secret Essex facility operated by Ford Motor Company, where he sampled two of the latest weapons against crime.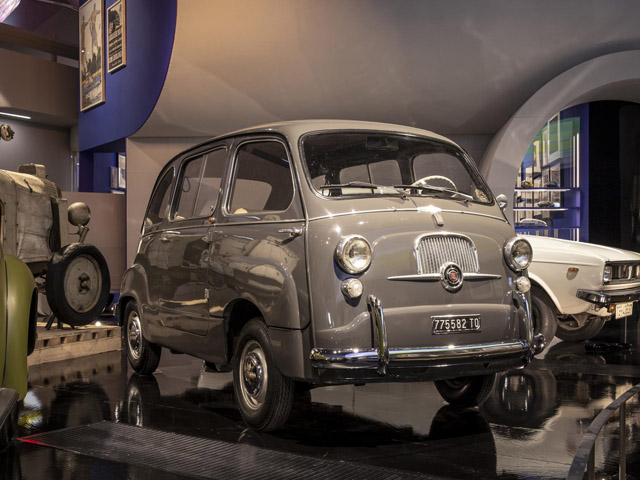 London's hot-spots are many and varied but the Victoria and Albert Museum has a special place in the hearts of many, highlights Iain Robertson, and its latest attraction is sure to enthuse and spark the imaginations of visitors of all ages.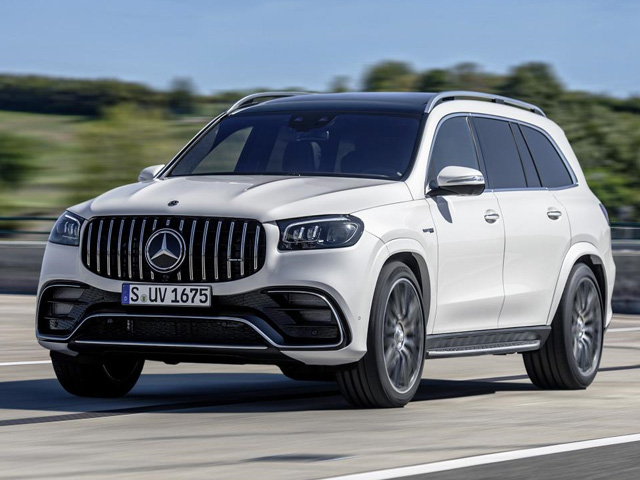 It seems as though the high-end SUV market sector knows no bounds, reports Iain Robertson, as Mercedes-Benz enters the fray with its latest, high-power, high-luxury semi-off-roader, providing seats for up to seven and technology in abundance.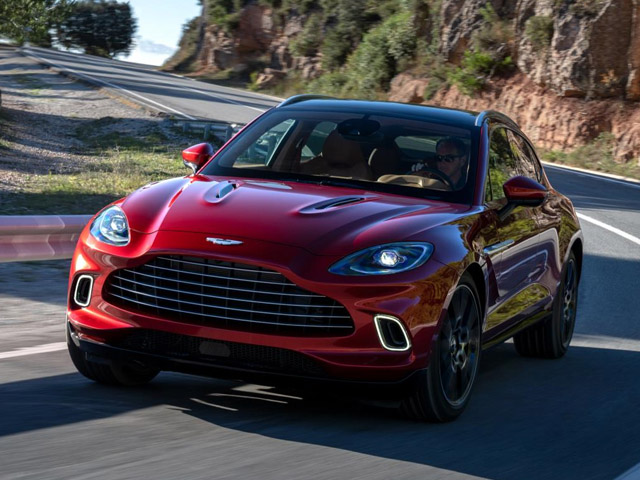 With first UK deliveries expected in late-spring 2020, the £158,000 Aston Martin five-seater should provide a vital rescue line for the prestigious British sporting car manufacturer and Iain Robertson believes that (fingers crossed) it will succeed.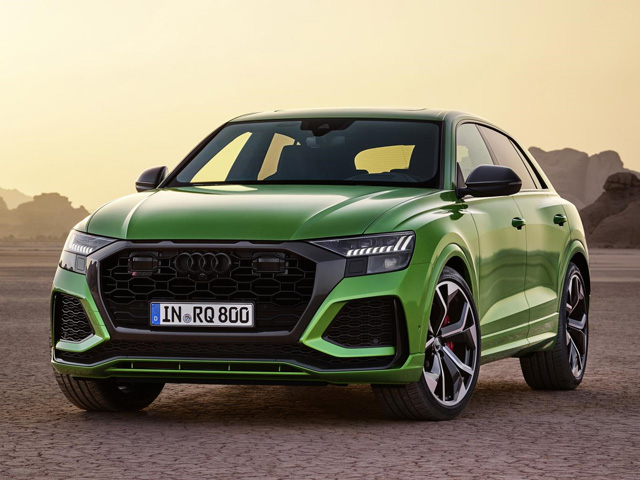 Hot on the heels of its main rival Merc, highlights Iain Robertson, Audi has revamped its Q8 with a blisteringly rapid variant that will demand a driver refocus of performance expectations and delivery and you just know that it is going to be good.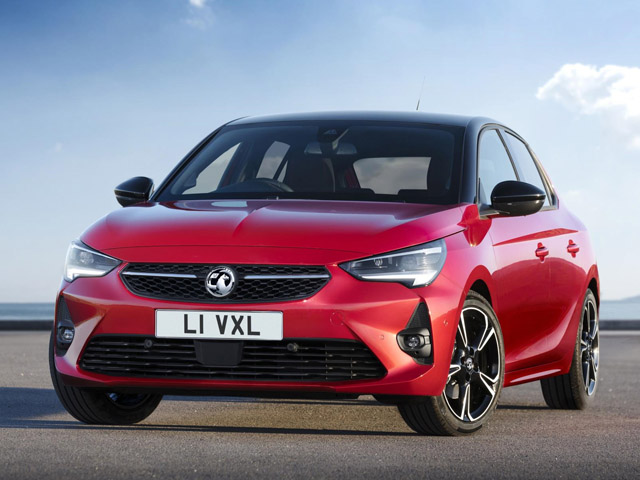 Lighter, livelier and more likable, the all-new baby Vauxhall earns its on-road stripes with dynamic grace, more space and a smiling face, factors that enthuse Iain Robertson immensely, as they demonstrate Vauxhall's strength of purpose to PSA.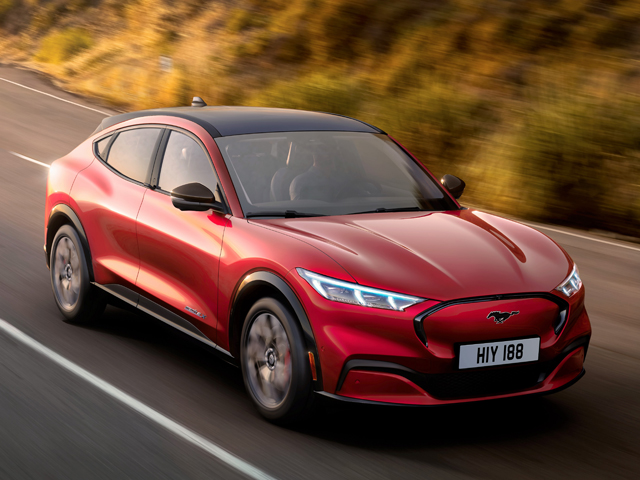 Inspired by the Ford Mustang, states Ford Motor Company, the Mach E will be its ultimate Marmite machine, highlights Iain Robertson, to be lauded equally as a new Ford model for today, as much as it will be ridiculed for being a virtual Tesla rip-off.

As a member of the Renault-Nissan Alliance, highlights Iain Robertson, it might have been fair for Mitsubishi to lean on its partners during the development of its latest compact model but it has not done so, which opens a raft of questions.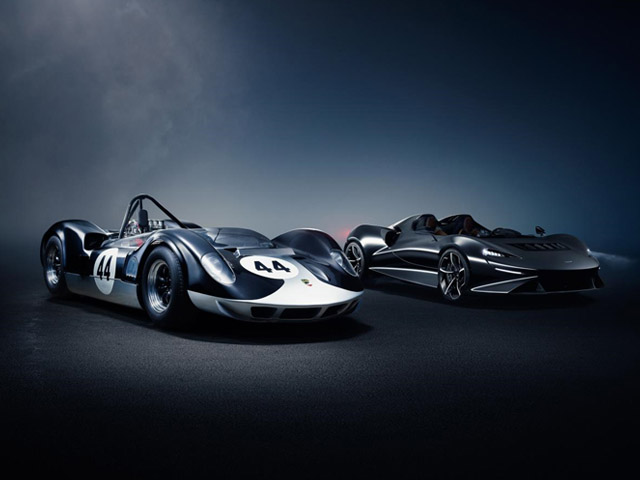 Motorsport fans may recall a Sussex-based race-car manufacturer by the name of Elva, reports Iain Robertson, the rights to which have been acquired by one of the UK's most successful carmakers of the modern era, McLaren Automotive.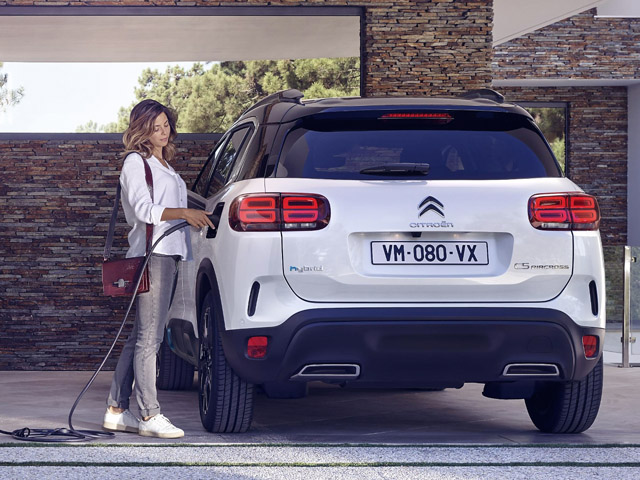 While believing that fully electric vehicles are an inevitability of present and future transport legislation, Iain Robertson welcomes hybrid technology not just for its 'best of both worlds' premise but also for convenience and real-time frugality.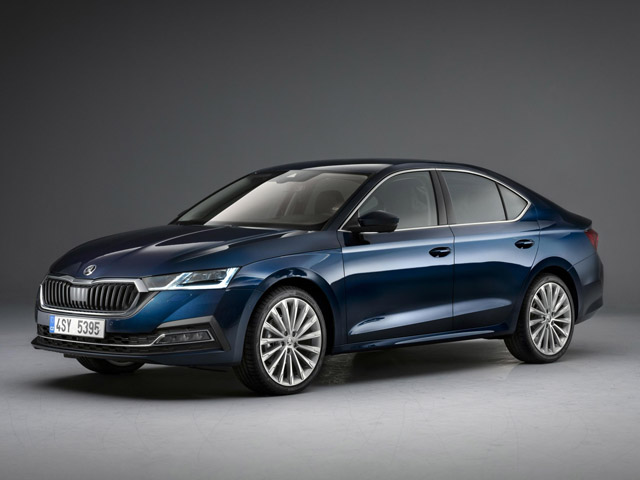 Invariably Golf-based and always classified as such, reports Iain Robertson, has never hindered the Octavia model's perpetual hunt for recognition, which has been helped immeasurably by a reputation for total reliability and market acceptability.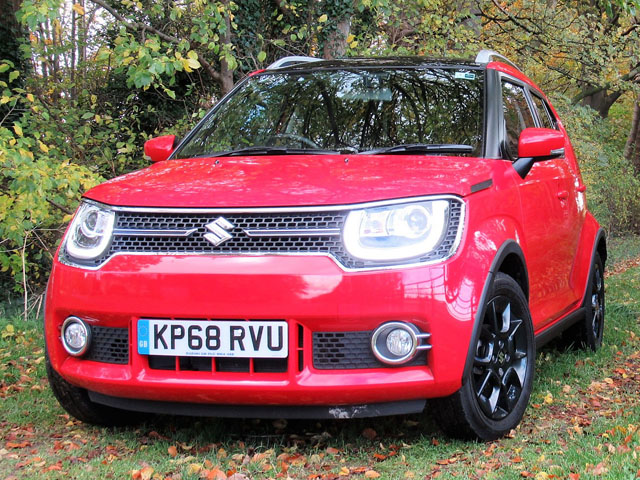 Apart from some obscure Japanese domestic market 4x4s, Ignis's place in the European sub-compact go-almost-anywhere scene is only contested by the Fiat Panda 4x4, writes Iain Robertson, which it can trump at every juncture.