Latest News
Catch up with our latest company and industry news.

Meet the women changing the face of the military!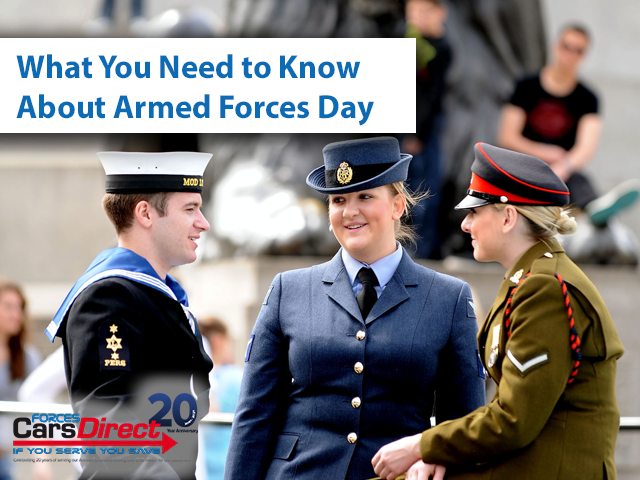 At Forces Cars Direct, we dedicate every day to giving back to those who serve – or have served – the country's armed forces. For the general public, the biggest day of the year to show their appreciation is Armed Forces Day.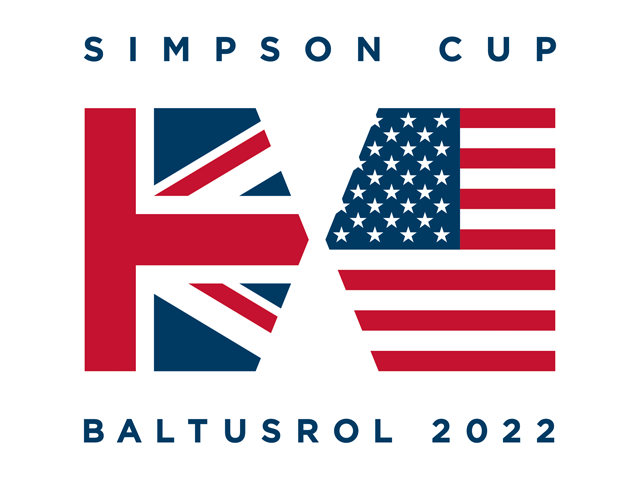 SPRINGFIELD, NEW JERSEY – The Simpson Cup committee are thrilled to confirm that the 10th edition of the Simpson Cup will be staged at the prestigious Baltusrol Golf Club from August 28-31.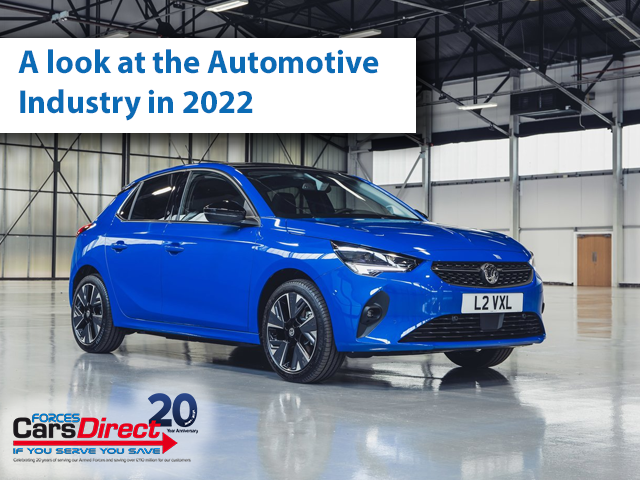 It's been a tumultuous twelve months, and every industry has been affected. Whilst the easing of restrictions and vaccines have meant recovery in some areas, it's been a more complex story in others.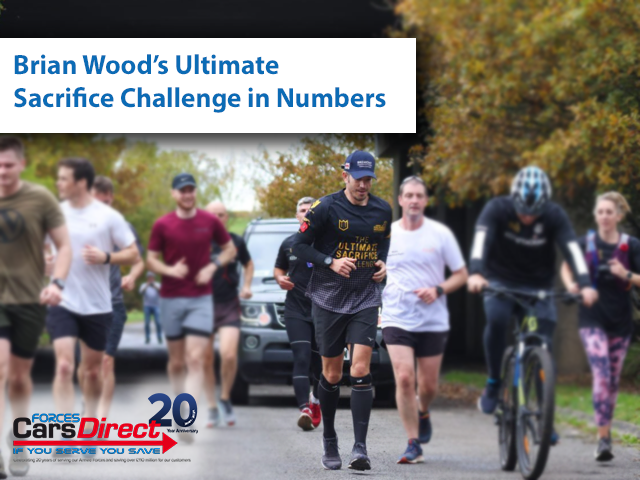 Throughout the month of November, brand ambassador and former Colour Sargeant Brian Wood MC raised money for Walking with the Wounded, a charity that supports veterans transition to everyday life after their service. He did this running not just one marathon, but 25 marathons consecutively.
Every year, millions of us wear poppies to remember those who fell in war. A nationwide memorial and symbol all stemmed from one battlefield and a single flower.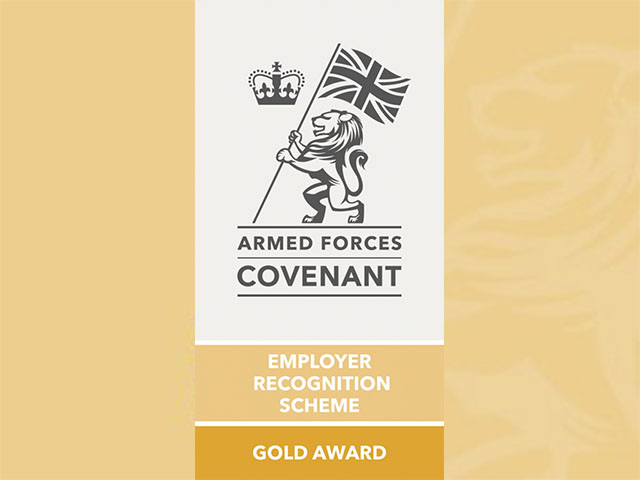 Forces Cars Direct have been named as one of only 11 organisations in the East Midlands to receive the Employer Recognition Scheme Gold Award for outstanding support towards the Armed Forces community, Defence Minister Leo Docherty announced today.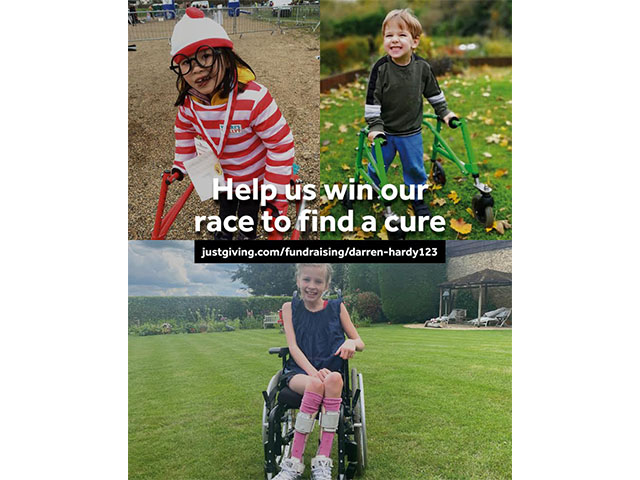 Former soldier Darren Hardy will run five marathons in 50 hours non-stop for children with H-ABC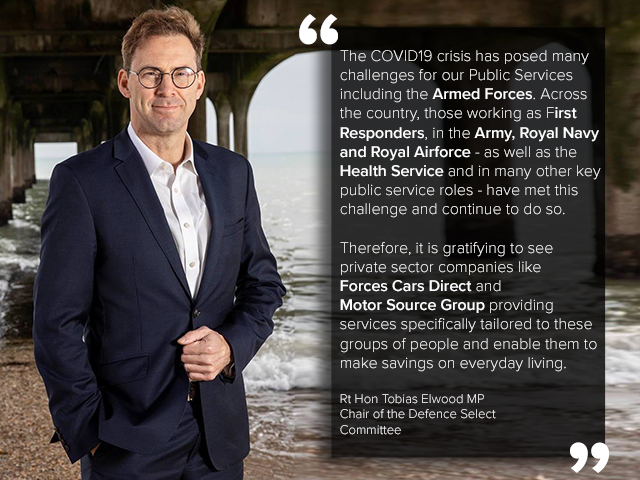 The Chairman of the Defence Select Committee in Parliament has recognised the great support and service offered to military veterans and serving Armed Forces personnel.

Charities and care homes are calling on the public to send veterans cards or letters to help combat loneliness during the coronavirus pandemic.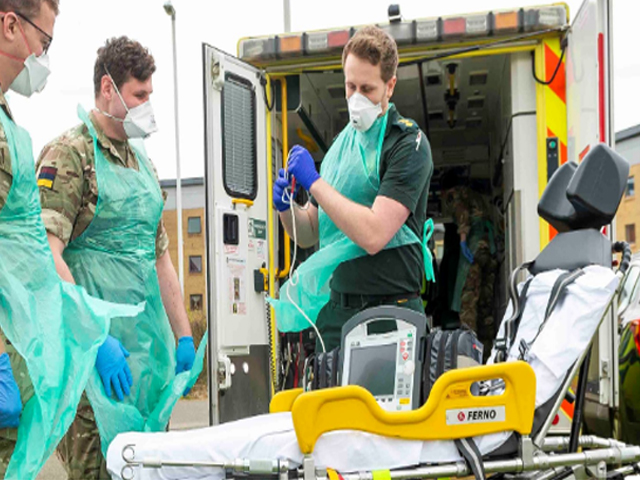 This week, 15 paramedics and combat medical technicians from 16 Medical Regiment have completed an EEAST training package at Colchester's Merville Barracks to prepare them to work on ambulances in partnership with NHS paramedics.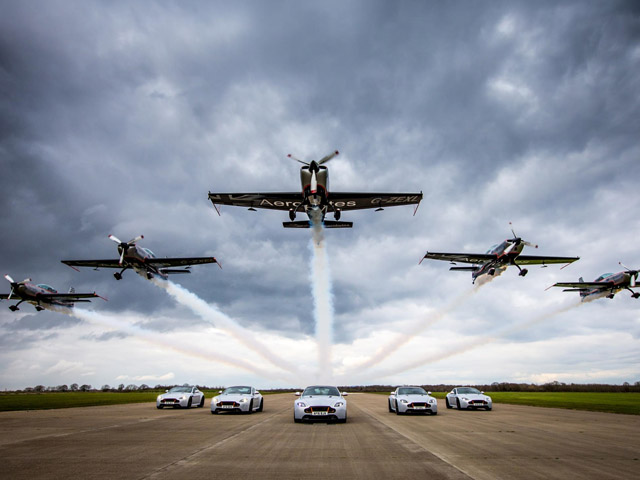 Aston Martin has revealed the formation of the 'Aston Martin Wings Series', highlights Iain Robertson, which brings together all of the luxury marque's aviation-related and linked promotional projects under a single, laudable, British banner.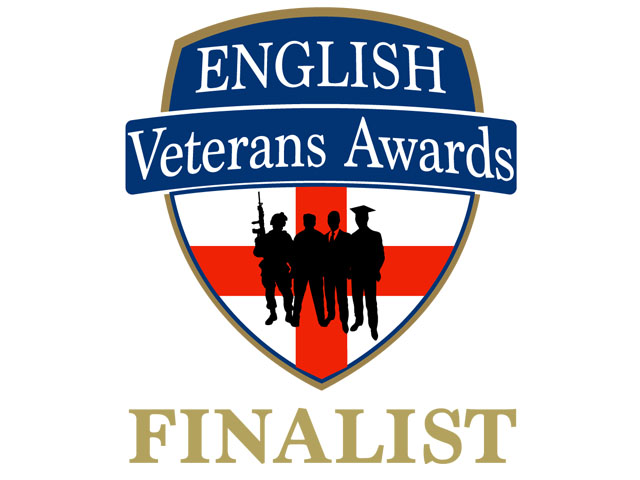 The Veterans Awards have announced the finalists for the years English Veterans Awards, naming Forces Cars Direct in three categories!
From painting camo nets, transition to civilian life and transformation into CEO of Forces Cars Direct - Find out more in the latest H-Hour Podcast with Forces Cars Direct's Steve Thornton.