Latest News
Catch up with our latest company and industry news.

Former soldier Darren Hardy will run five marathons in 50 hours non-stop for children with H-ABC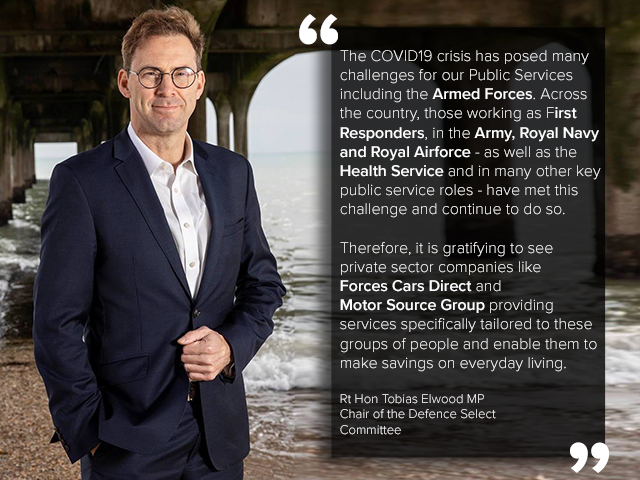 The Chairman of the Defence Select Committee in Parliament has recognised the great support and service offered to military veterans and serving Armed Forces personnel.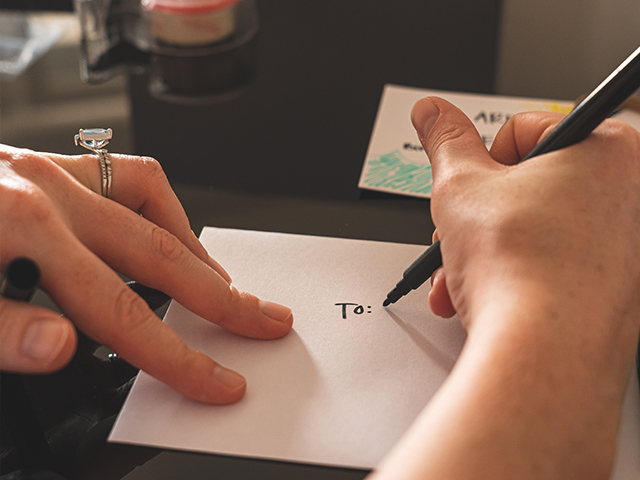 Charities and care homes are calling on the public to send veterans cards or letters to help combat loneliness during the coronavirus pandemic.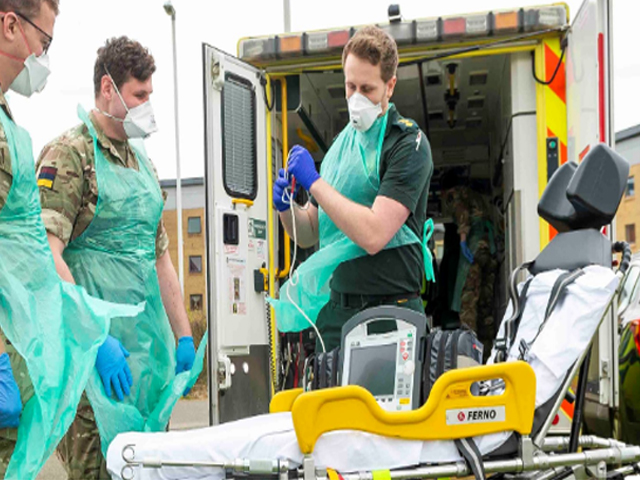 This week, 15 paramedics and combat medical technicians from 16 Medical Regiment have completed an EEAST training package at Colchester's Merville Barracks to prepare them to work on ambulances in partnership with NHS paramedics.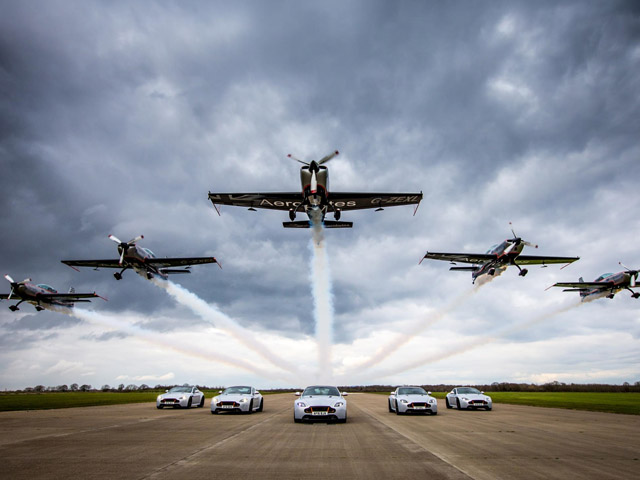 Aston Martin has revealed the formation of the 'Aston Martin Wings Series', highlights Iain Robertson, which brings together all of the luxury marque's aviation-related and linked promotional projects under a single, laudable, British banner.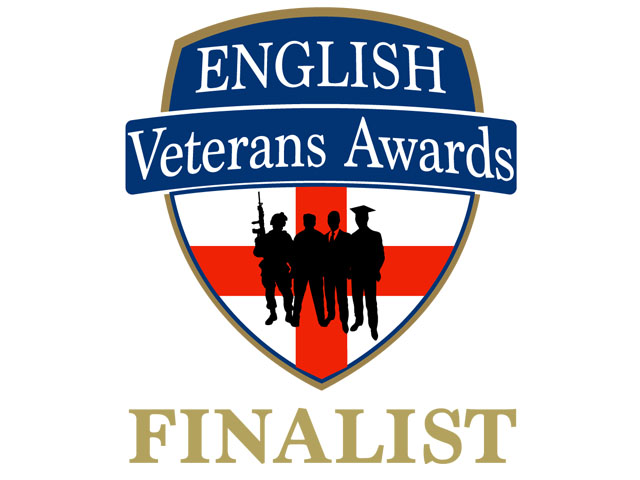 The Veterans Awards have announced the finalists for the years English Veterans Awards, naming Forces Cars Direct in three categories!
From painting camo nets, transition to civilian life and transformation into CEO of Forces Cars Direct - Find out more in the latest H-Hour Podcast with Forces Cars Direct's Steve Thornton.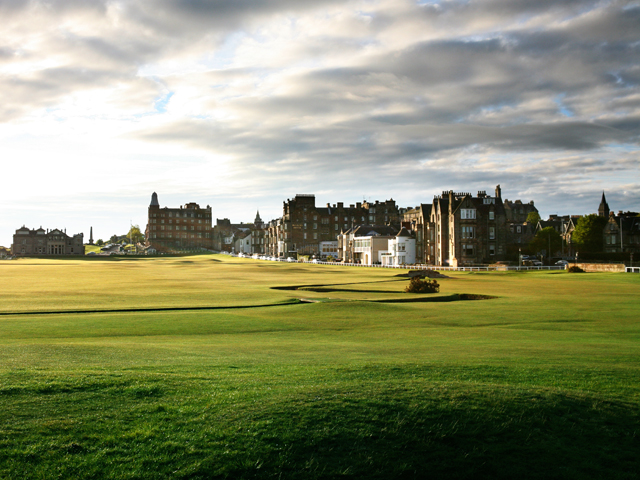 FIFE, SCOTLAND – With the Americans having powered to a 4-3 lead in this inspiring series after a third consecutive victory in New York last year, Team GB will be looking to regain the Simpson Cup on home turf as the showpiece moves to the iconic St Andrew's Links from 19-22 May, 2019.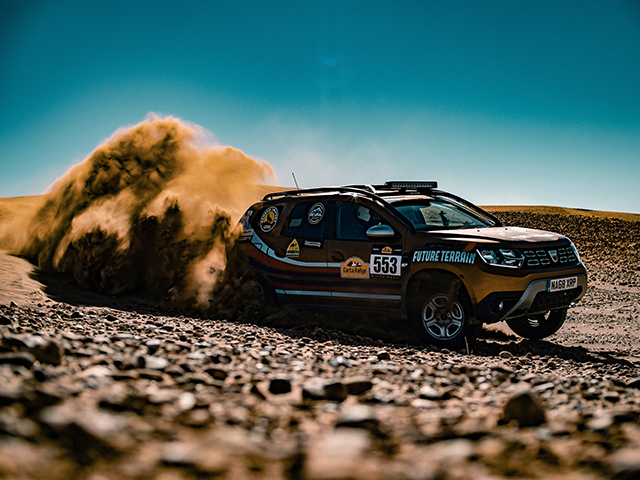 The armed forces charity has completed one of the world's toughest desert rallies, in Britain's most affordable 4x4, reports Iain Robertson, driving three Dacia Dusters a combined 3,000 miles through the Sahara in a seven-day competitive adventure.

Mitsubishi has become refamiliarised with awards-winning in recent months, writes Iain Robertson, while urging us to contemplate a broader picture of the reasons behind it and its excellent Eclipse Cross model.
Major players from across the automotive industry have joined forces with the Royal Foundation of the Duke and Duchess of Cambridge and the Duke and Duchess of Sussex, together with the Ministry of Defence, explains Iain Robertson, to launch Mission Automotive, a new charitable partnership that helps service leavers and veterans into jobs in the sector.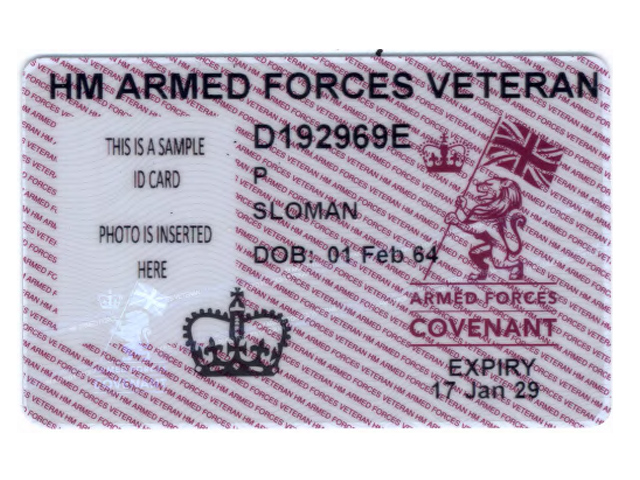 A new ID card for Armed Forces veterans, which will help them access specialist support and services, has started to be issued to service leavers.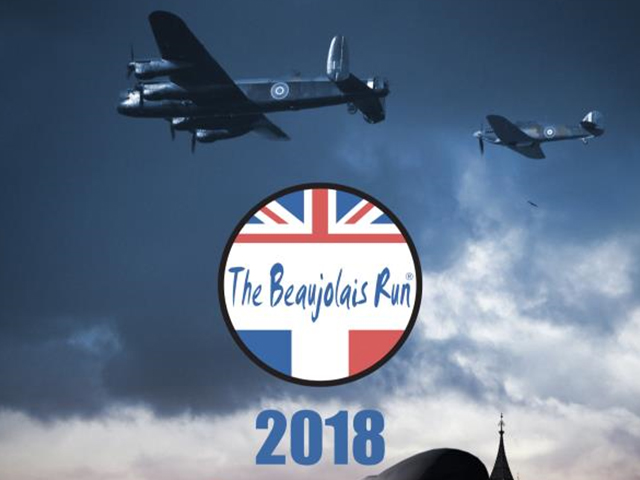 In its 48th year, the annual Beaujolais Run has decided to commemorate next year's centenary of the RAF Benevolent Fund, highlights Iain Robertson, by making it the official charity of this year's drive between London and the 'new wine' country.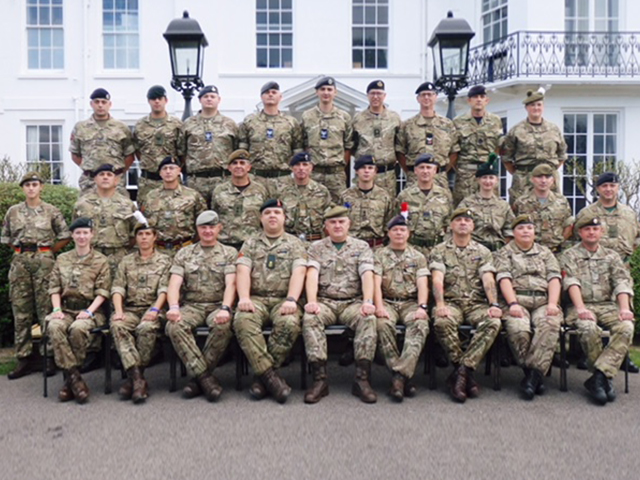 Following on from Paul's award for "Best Staff Member" from his Squadron, he has now been away attending a 5 day residential course at Frimley Park CTC, where he completed a "Skill at Arms Instructor" course.