Latest News
Catch up with our latest company and industry news.

In its 48th year, the annual Beaujolais Run has decided to commemorate next year's centenary of the RAF Benevolent Fund, highlights Iain Robertson, by making it the official charity of this year's drive between London and the 'new wine' country.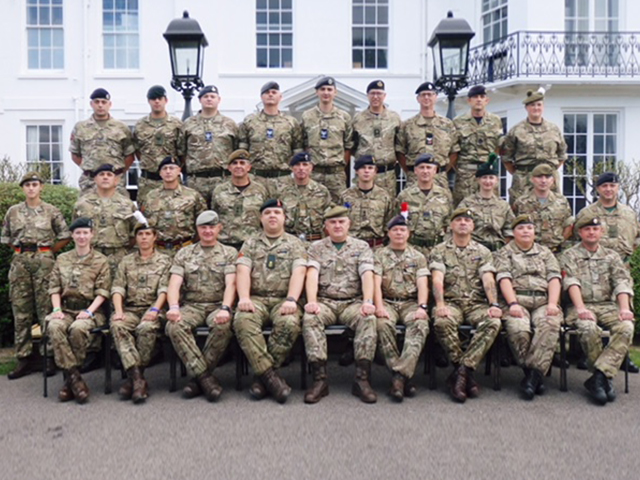 Following on from Paul's award for "Best Staff Member" from his Squadron, he has now been away attending a 5 day residential course at Frimley Park CTC, where he completed a "Skill at Arms Instructor" course.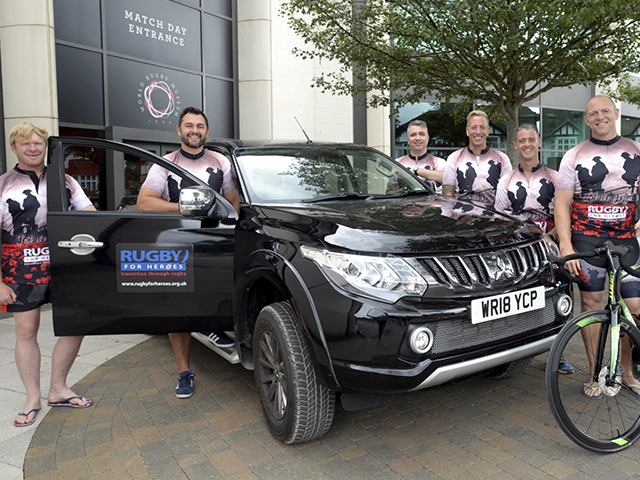 Mitsubishi Motors in the UK is supporting the charity Rugby for Heroes, reports Iain Robertson, in partnership with the Royal British Legion as it marks the Armistice Centenary, with a 300-mile bike ride.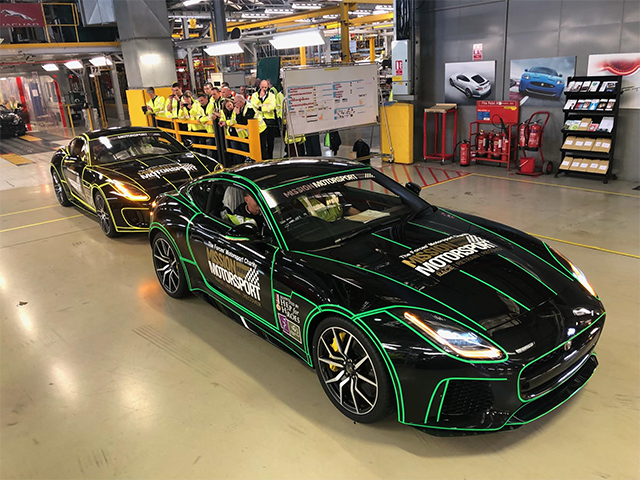 A long-term commitment to our Armed Forces has come to light with the latest donation by Jaguar-Land-Rover to its strength, reports Iain Robertson, to coincide with Armed Forces Day on 30th June 2018.
One of the UK's top military housing charities, Haig Housing Trust, reports Iain Robertson, has announced that 100 Veterans will walk 100 miles from Ypres to the Cenotaph to mark 100 years since the end of the First World War.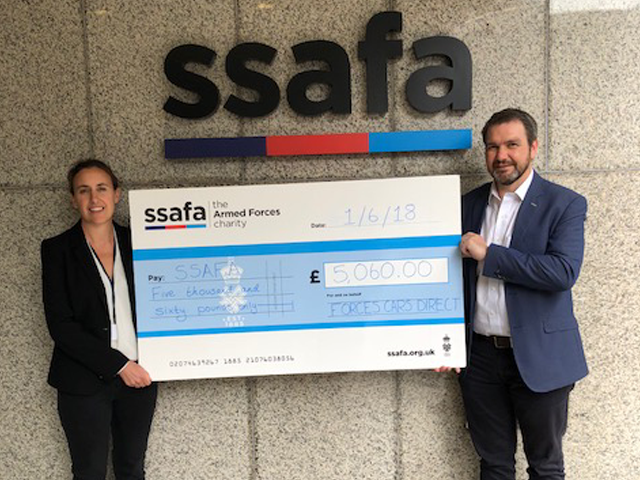 A lot of commercial organisations support charities as a matter of course, or to gain the taxable benefits, but, for some of them, suggests Iain Robertson, giving is as vital as support and one of the leaders in the field is Lincoln-based FCD.
Forces Cars Direct, a Lincoln-based automobile supplier for the British Military, has today become a Scotty's Business Hero – a new initiative set up to help raise vital funds for children's Armed Forces charity, Scotty's Little Soldiers.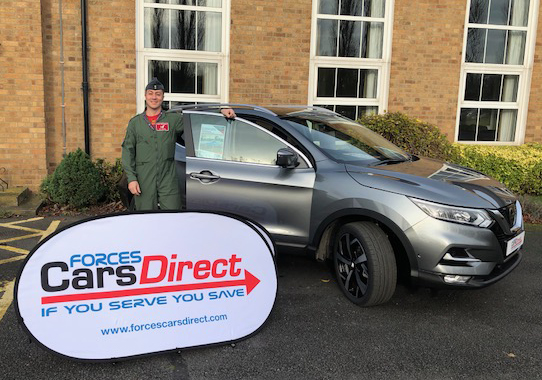 Forces Cars Direct are supporting the 2017 RAF Waddington Officer's Mess Christmas raffle with great prizes, including a brand new car!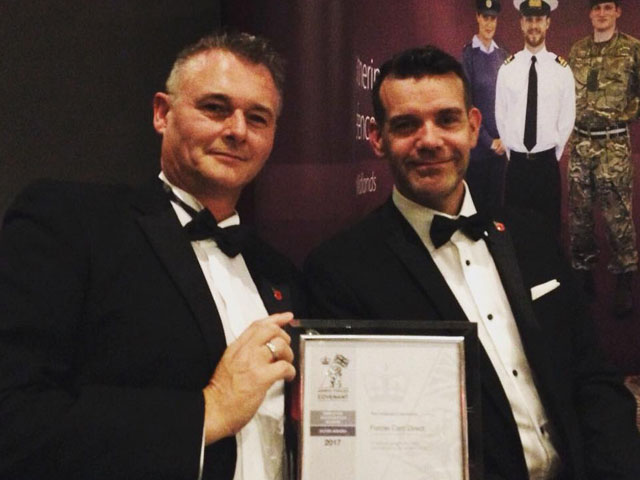 Forces Cars Direct is extremely proud to receive Silver in the Defence Employer Recognition Scheme (ERS).

In a new partnership formally announced in May, Forces Cars Direct has committed to making a donation to SSAFA, the Armed Forces charity for each car they sell.
Forces Cars Direct are in proudly supporting RAFA with the Wings Grand Prize Draw 2017.