Latest News
Catch up with our latest company and industry news.

Ever since LEVC (the former London Black Cab manufacturer) commenced sales of its outstanding hybrid taxi, reports Iain Robertson, there was always a promise of other new vehicles joining its range and the latest light van is a great start.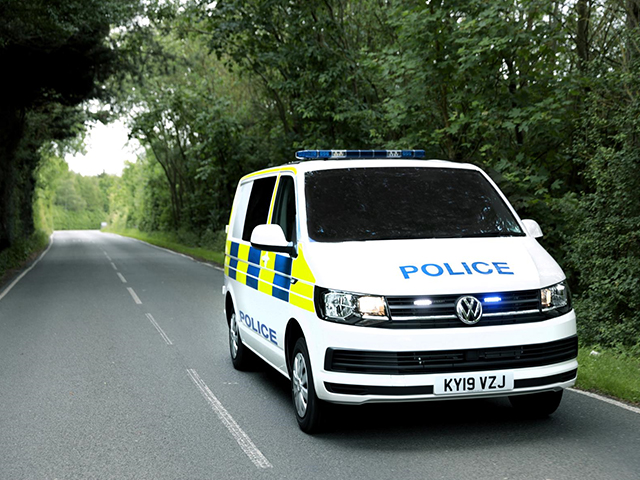 The 'blue light' market is a prized one to those vehicle manufacturers winning a supply chain service through the UK's Home Office, writes Iain Robertson, which makes this new van a truly special opportunity for Volkswagen Commercials.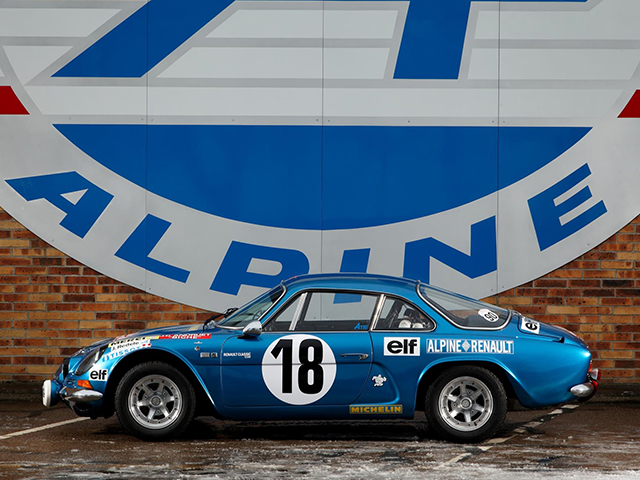 Having lain dormant for almost two decades, highlights Iain Robertson, the Alpine brand has been focused on a subtle reintroduction, since its 2016 launch as a concept car that very few critics believed would ever make the transition to full production.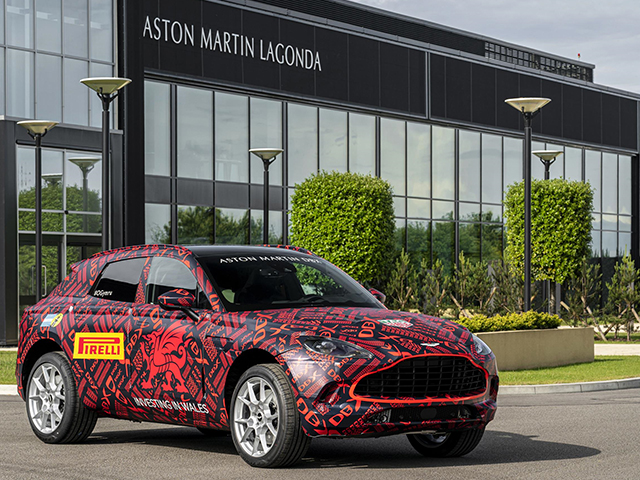 The new St Athan, South Wales base for Aston Martin is now open and producing the first examples of its soon-to-be-launched DBX SUV model, which Iain Robertson believes will make a solid impression in the high-end sporty stakes.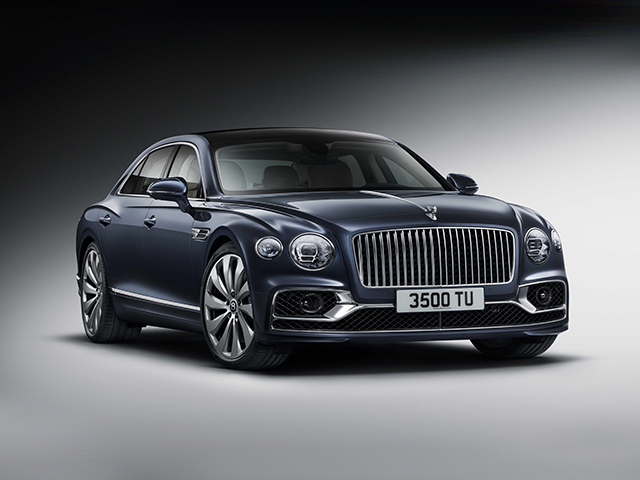 One of Iain Robertson's favourite 1/43rd Corgi models in the 1960s was the Bentley Continental Flying Spur, complete with diamante headlamps, coil-springs and Ackerman steering and the latest full-size version continues to spur his imagination.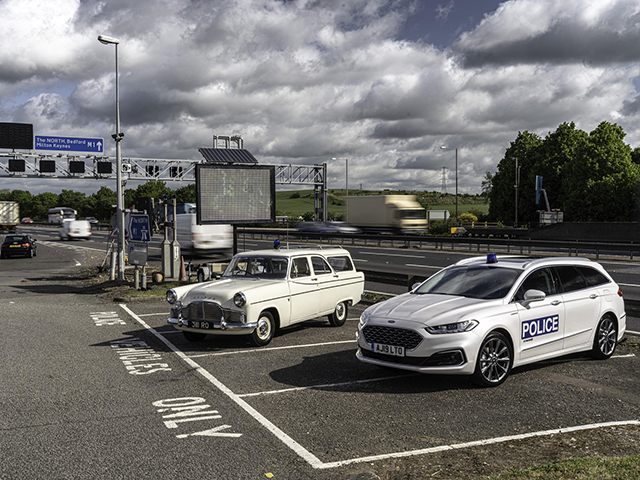 While Ford Motor Company is under fire again for closing its engine manufacturing plant in Swansea, writes Iain Robertson, its UK-based PR team wheeled out a couple of cars to demonstrate that 'business goes on' for the 'Blue Oval' brand.
Troubled JLR operates a Special Vehicles Operation (SVO) at Fen End, in the West Midlands, explains Iain Robertson, from where it can produce money-no-object, highly tuned and bespoke versions of both Jaguar and Land Rover models.
Analysis of the UK new car scene (by registrations) highlights another drop in the figures for the 12th consecutive month, writes Iain Robertson, for which the blend of financial and political uncertainty in the country must shoulder some of the blame.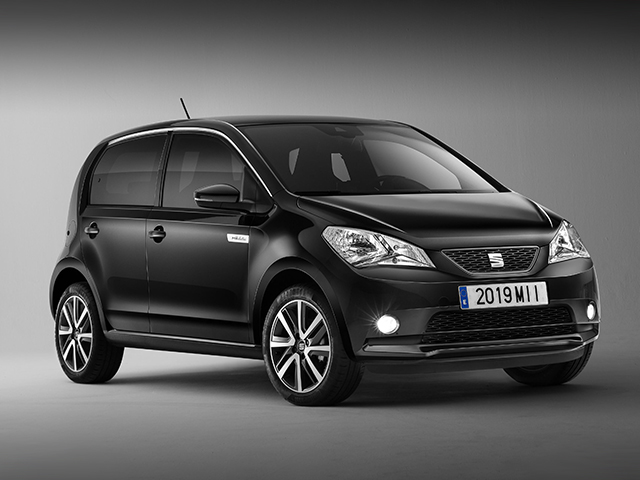 Commencing its electric offensive with the EV Mii model, states Iain Robertson, Seat, the Spanish arm of the VW Group, should be able to corner a perfectly sized stake for itself in the urban mobility market, without sacrificing the model's character.

This amazing, British-built motorcycle takes style and performance onto a fresh plateau, writes Iain Robertson, and, while sales will be stymied by its hefty £90,000 price tag, it is a genuine gamechanger to send the entire bike sector into a spin.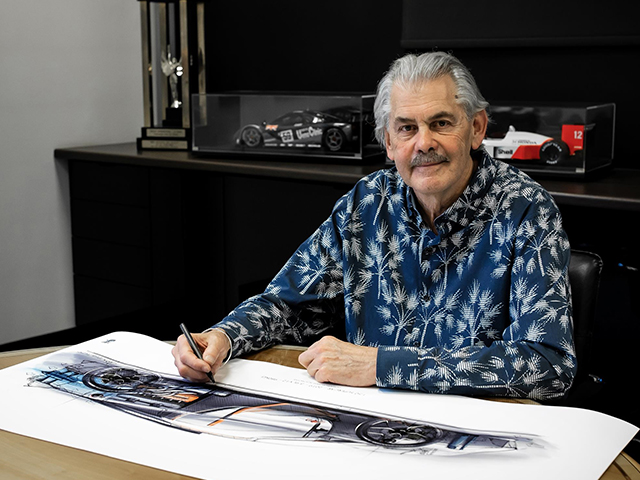 Renowned for his McLaren exploits, the Rocket sportscar and a genuine 'people's car' programme, Prof. Gordon Murray is set to upset the hypercar apple-cart, opines Iain Robertson, which may be an ultimate last-ditch effort for the super-wealthy.
While Honda can no longer subscribe to the 'race on Sunday, sell on Monday' ethos and its F1 investment consists only of Senna memories, highlights Iain Robertson, the British Touring Cars scene provides a respite of sizable proportions not least with top racer, Matt Neal.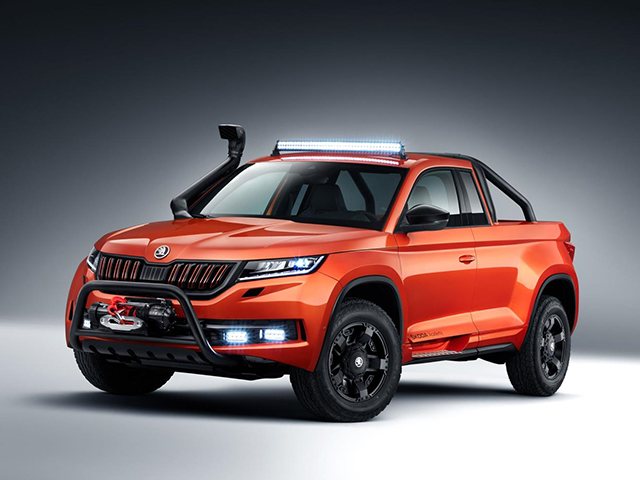 For the sixth year in succession, Skoda has turned over its design studios, in Mlada Boleslav, Czech Republic, to 35 of its willing apprentices, reports Iain Robertson, to see what they can create, showcasing simultaneously their innate technical talents.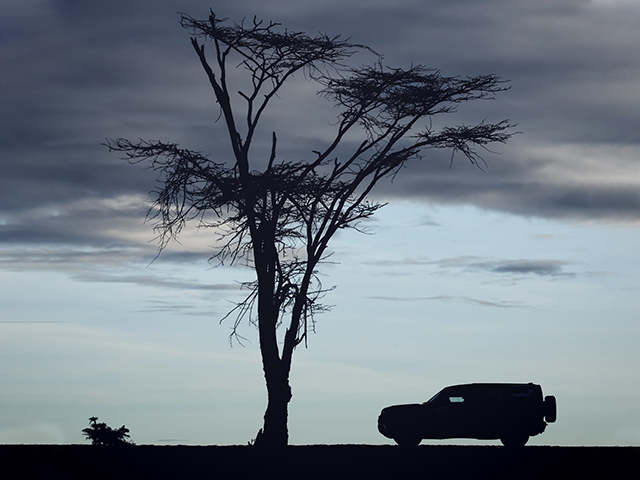 While Land Rover may have made the largest error in its history in ending production early of the old Defender model, opines Iain Robertson, there may have been some method in its madness, as he explains after following the firm's exploits in darkest Africa.