Latest News
Catch up with our latest company and industry news.

This year marks the 50th and final year of Morgan using a V8 engine, writes Iain Robertson, both Plus 8 and Aero 8 are iconic models within the Morgan range and the firm's latest video (link below) celebrates their significance and the engine that powers them.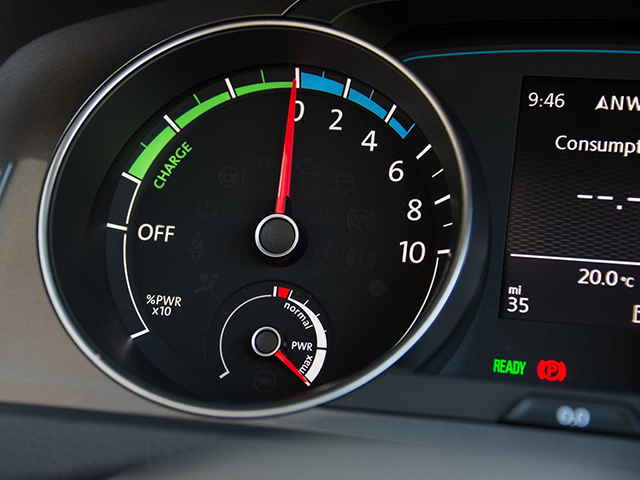 Be under no false apprehension that electricity is being lined-up currently to replace fossil-fuelled motorcars and light commercials as speedily as possible, comments Iain Robertson, supported by government intentions for a 'cleaner' environment.
With survey findings that showed wealthy drivers in premium cars are potentially more 'dangerous' than those at the opposite end of the social scale, Iain Robertson urges caution, not just because surveys can be terribly misleading.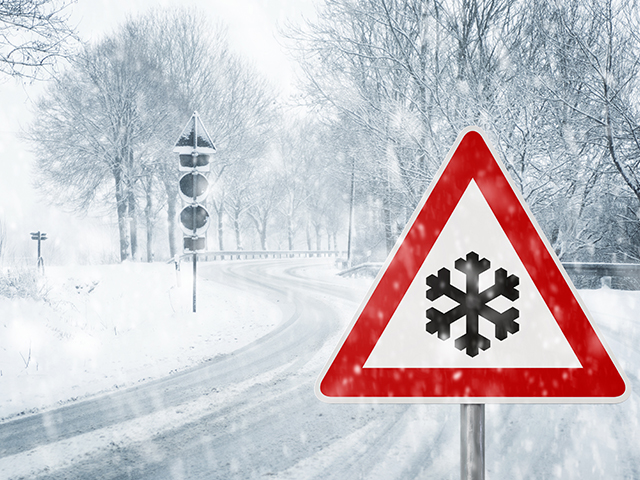 Continuing our seasonal 'Care Campaign', with winter weighing-in all over the UK, we have some pertinent advice for all drivers, highlights Iain Robertson, that is not intended to preach but more to help you to make progress most of the time.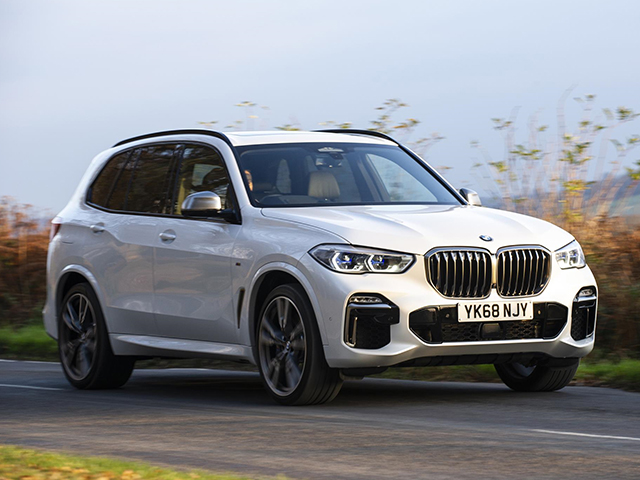 No less than 2.2m X5s have found homes since its launch 19 years ago, reports Iain Robertson, the South Carolina, American-built multi-activity vehicle having set a benchmark in the category that has been under assault of late.
It is useful that Seat can share VW technology, states Iain Robertson, as it needed an up-to-seven-seater to replace its aeons-old Alhambra MPV, therefore, it might as well be the 'Spanish' equivalent to the Skoda Kodiaq…which it is.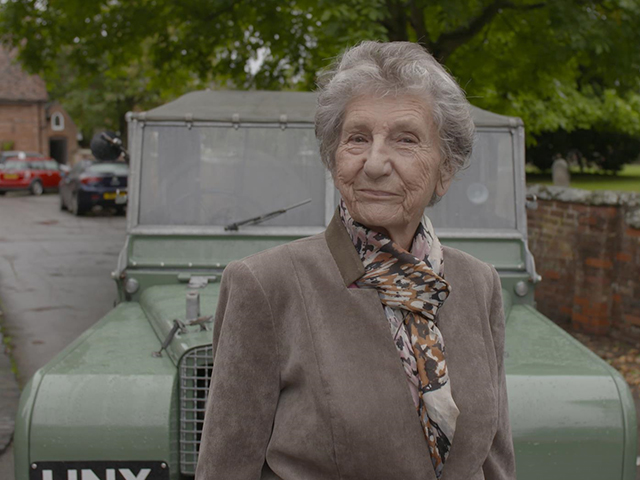 Land Rover has given 87-year-old Dorothy Peters the thrill of her lifetime by taking her off-roading in one of the earliest Land Rovers in existence, reports Iain Robertson, in the process fulfilling a lifelong dream.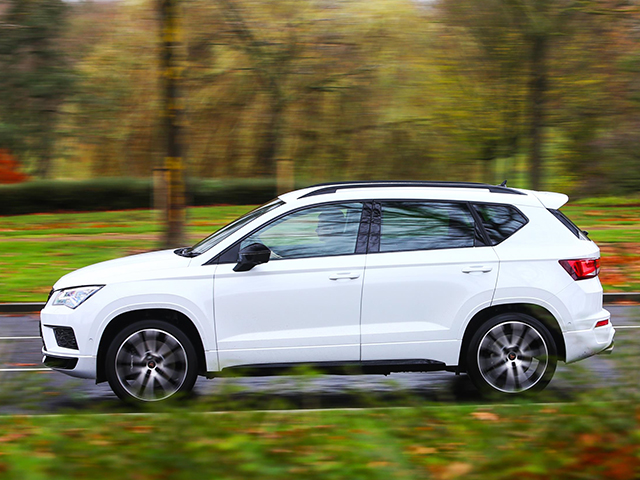 Using the opportunity to launch not just a new model but a new sub-brand, highlights Iain Robertson, Seat enters the most sporting SUV segment with a genuine giant-killer.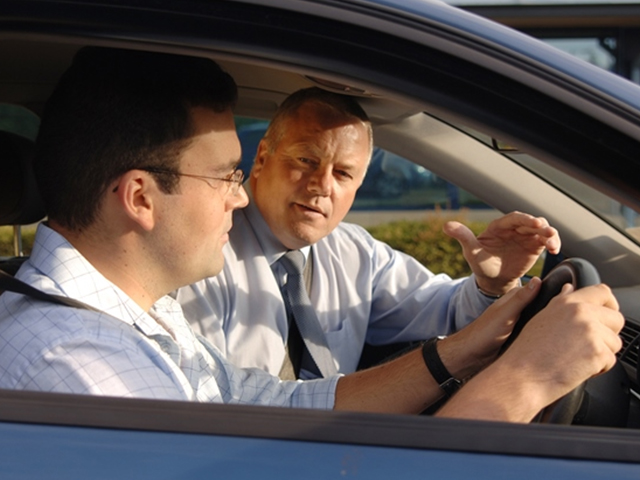 For many years, Iain Robertson has been highly concerned about the declining driving standards in the UK, a shocking situation for which the nation's Driving Standards Agency (as was) should be taken to task for its 'tick-box' mentality.

Despite 'dieselgate', for which VW has been whipped publicly, highlights Iain Robertson, the 'largest carmaker in the world' has slipped beneath the covers with Tesco, the UK's largest supermarket chain, to build a new EV charging network.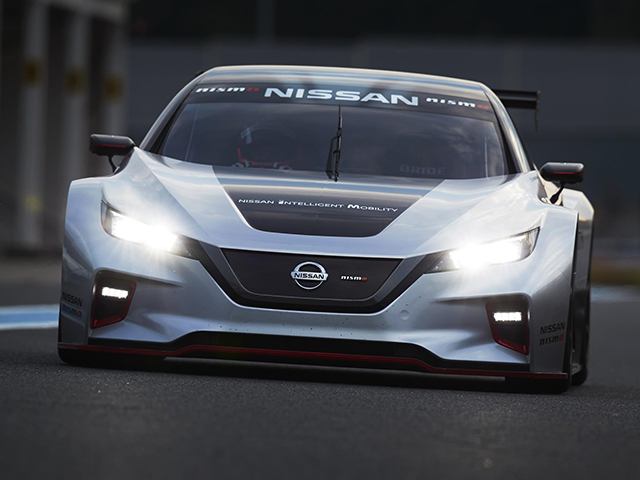 Styled as a racing car, reports Iain Robertson, were a field of Leafs to indulge in a race, their relative silence would change the face of race commentary forever, while emitting virtually zero CO2 and demanding little more than a plug-in to recharge.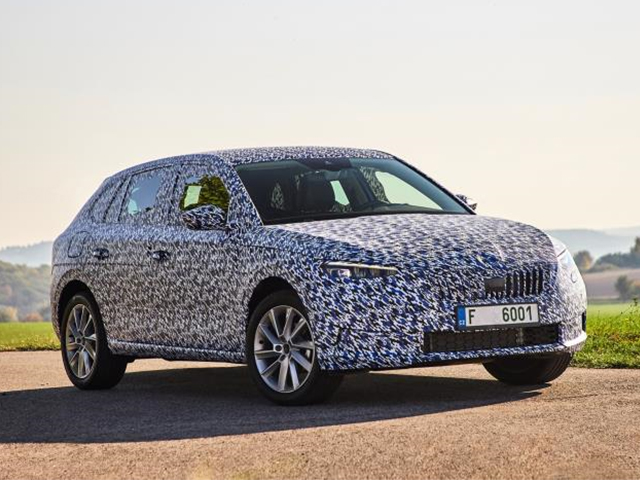 Typical of Skoda, we have already been privy to the outline of the forthcoming Scala model, the brand's first appearance in this class, reports Iain Robertson, and now we can show you the classy interior, which is no longer a 'concept'.
Effecting a turnaround in its range structure, highlights Iain Robertson, there is a strong suggestion that Honda's 'mojo' may be returning, with the introduction of a new crossover and the reintroduction of VTEC, which made its name in the 1980s.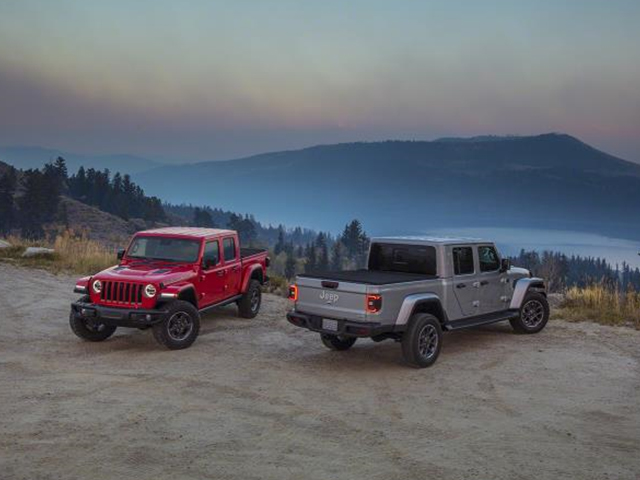 Weighing-in like a Hollywood blockbuster, an all-new super-truck has made its debut at the annual LA Motor Show, comments Iain Robertson, that turns the entire pickup truck market on its head, because it is THE ultimate example in its class.