Latest News
Catch up with our latest company and industry news.

Household brands such as BMW, Volkswagen, Ford and Volvo have made pledges to become greener. So, are electric vehicles the future?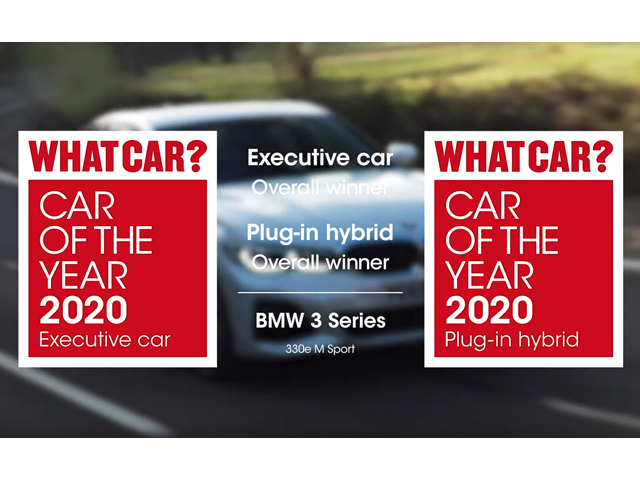 It's been another great year for BMW at the What Car? Car of the Year Awards 2020, winning several of the major awards: Executive Car of the Year, PHEV of the Year, Luxury Car of the Year, and the Safety Award.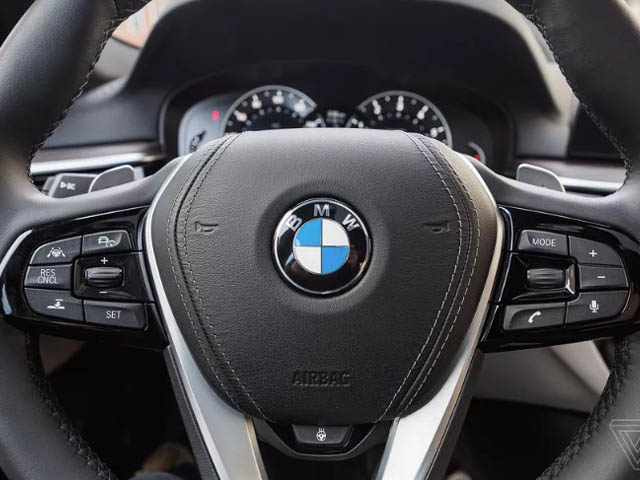 The BMW Group is extending the reach of seamless connectivity in its vehicles with the introduction of Android Auto starting in mid 2020.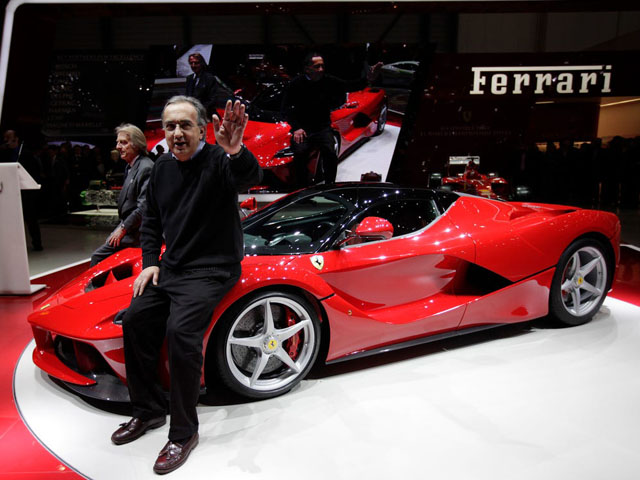 Sergio Marchionne was the executive who pulled two ailing carmakers from the brink of collapse and led the improbable transformation of Fiat Chrysler into an automotive giant.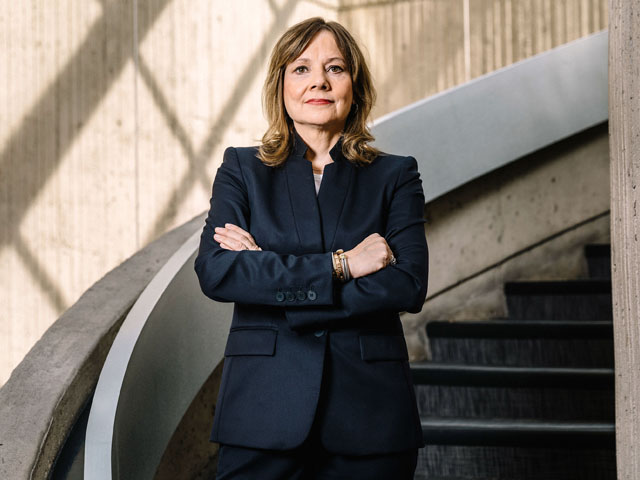 Barra was elected Chairman of the GM Board of Directors on January 4, 2016, and has served as CEO of GM since January 15, 2014.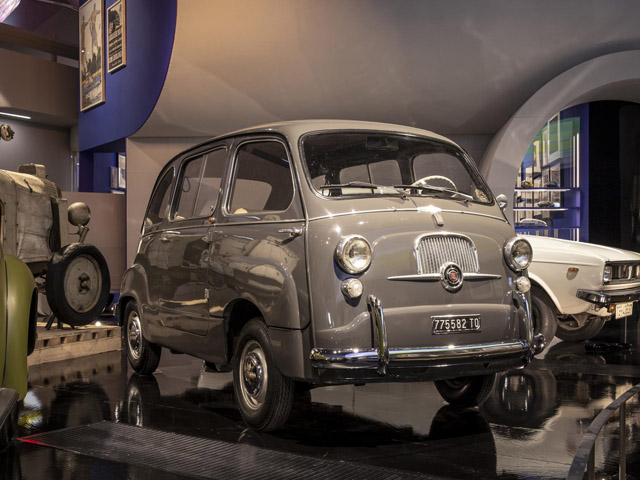 London's hot-spots are many and varied but the Victoria and Albert Museum has a special place in the hearts of many, highlights Iain Robertson, and its latest attraction is sure to enthuse and spark the imaginations of visitors of all ages.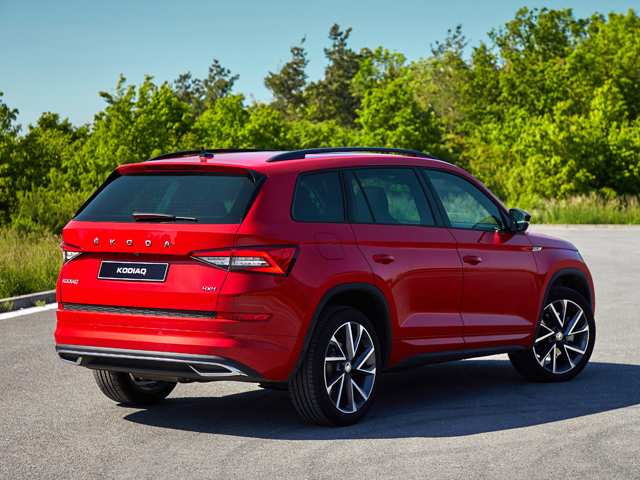 The successful ŠKODA KAROQ and ŠKODA KODIAQ SUVs continue with enhanced equipment for even more safety and comfort.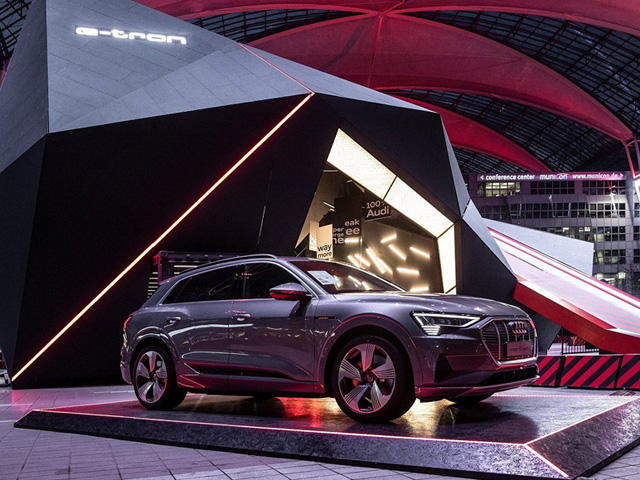 Audi is launching a free initiative for all electric and plug-in hybrid car owners at Munich Airport, under the name of "Charge & Fly": Until the end of the year, interested drivers can recharge their electric car or plug-in hybrid vehicle with green power while they are away, and park for free.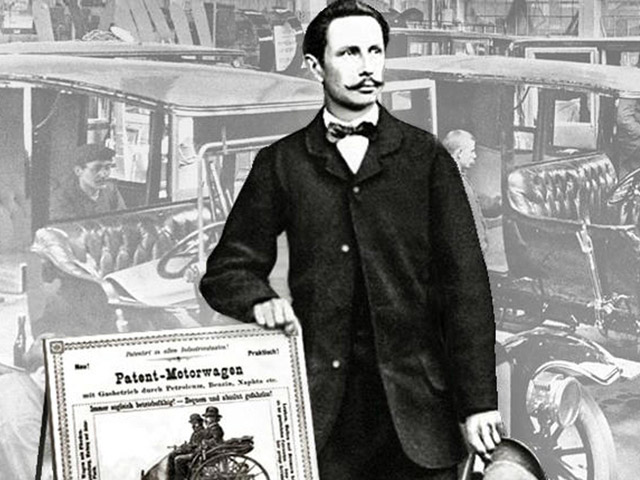 Karl Benz designed and built the world's first practical automobile powered by an internal-combustion engine.

While it may take time, largely due to the development of new machinery, reports Iain Robertson, when the motor industry invests in its eco-future, it can do a great job, as witnessed by Renault and its new plastic waste yarn…that is no yarn!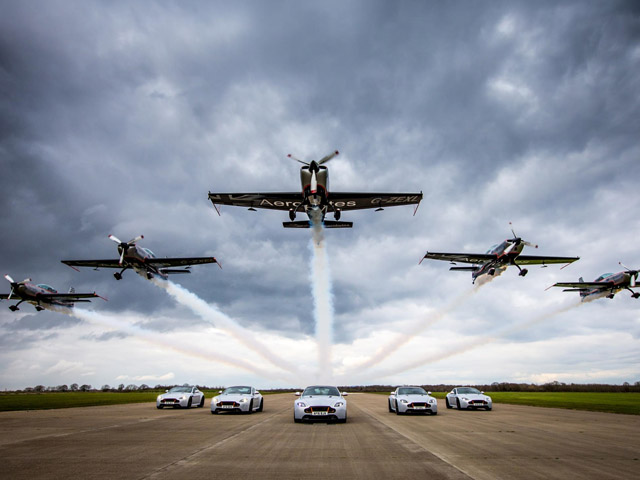 Aston Martin has revealed the formation of the 'Aston Martin Wings Series', highlights Iain Robertson, which brings together all of the luxury marque's aviation-related and linked promotional projects under a single, laudable, British banner.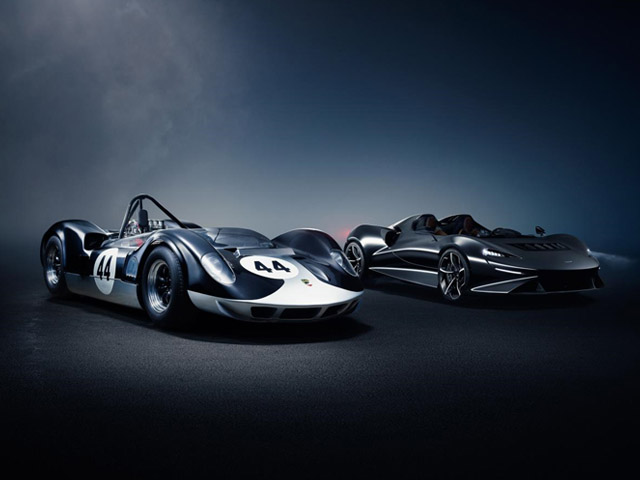 Motorsport fans may recall a Sussex-based race-car manufacturer by the name of Elva, reports Iain Robertson, the rights to which have been acquired by one of the UK's most successful carmakers of the modern era, McLaren Automotive.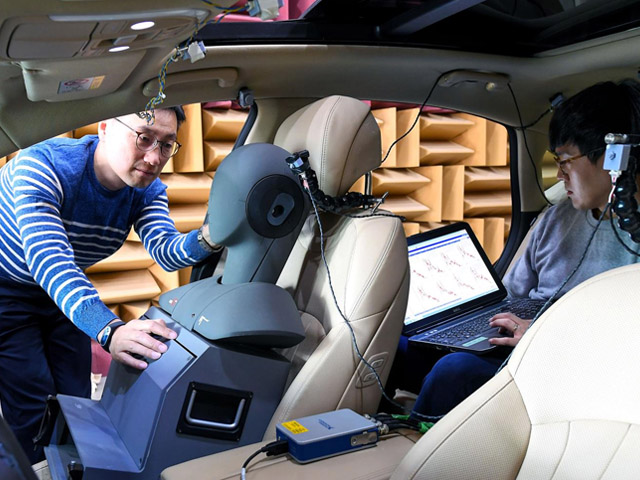 Road noise is something that the motorist hears, writes Iain Robertson, which can be exceptionally distracting, repetitively annoying and ultimately disturbing; a good reason for one carmaker to invest in next step technology to eradicate it.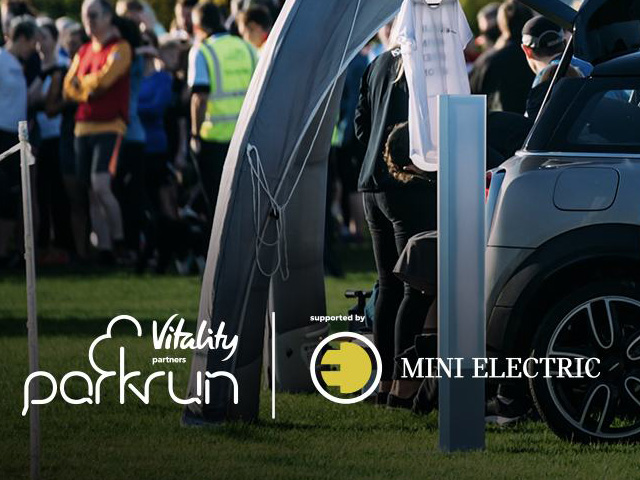 We're delighted to announce our new partnership with parkrun.