Latest News
Catch up with our latest company and industry news.
In a competitive high-end market sector, the stakes are steep for getting a contender wrong but, as Iain Robertson highlights, adopting an alternative route to market can pay dividends, especially against the might of the 'Teutonic Threesome'.
It has been many years since JLR wrangled a petrol inline 'six' beneath its top models' bonnets but, says Iain Robertson, it is a competent job that heralds strong performance, allied to perfect balance and a deliciously purring exhaust note.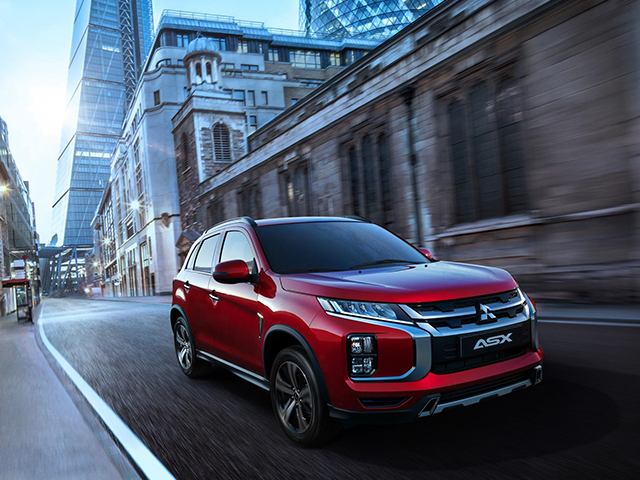 One of our 'dark horse' car brands, explains Iain Robertson, is Mitsubishi, a carmaker revitalised by its inclusion in the Nissan-Renault Alliance, which has allowed it to introduce a series of new models and replacements.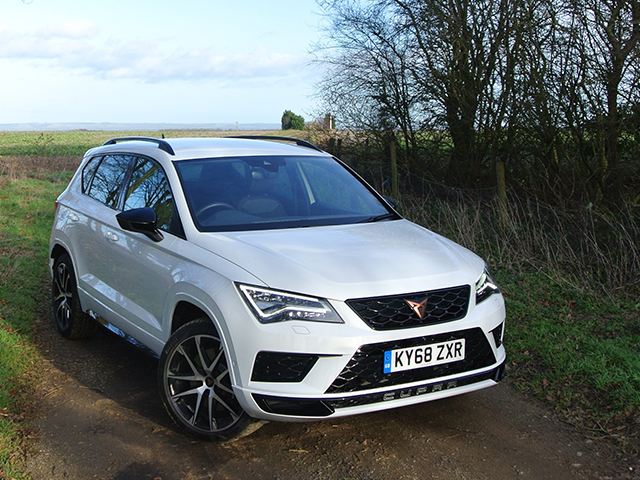 In trying to work out what it implies, Iain Robertson remains undecided between a sports clothing firm (Kappa?), or a sinister organisation (Spectre?) that James Bond 007 (other spies are available) wants to shut down; for Seat it means 'focussed'.
Admitting to intense cynicism, when the DS remit was first mooted, Iain Robertson is totally satisfied that the brand's separation from its former Citroen lineage is continuing apace, with its latest compact and premium crossover model.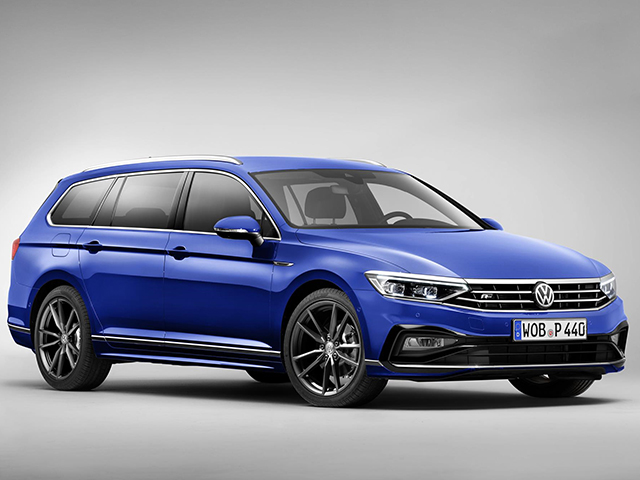 One of VeeDub's most important models, the Passat in its forthcoming 8th iteration, is about to move-on autonomous motoring in a single augmented step, writes Iain Robertson, which will either shock potential customers, or satisfy them totally.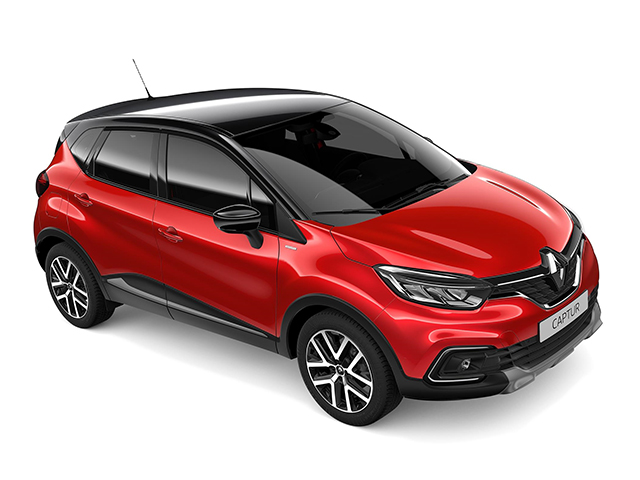 The prospect of adding sporting luxury, without insisting on a performance penalty, is the most positive step being made by Renault on its ever-popular mini-SUV model, which Iain Robertson believes will boost demand for a charming family car.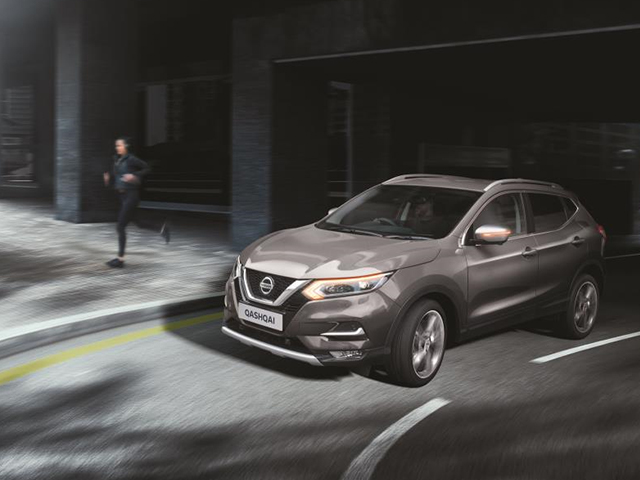 Employing the 'Mars Bar' principle of enhancing a consumer offering by spicing-up the brand, highlights Iain Robertson, Nissan shrugs off publicised problems by building solid cases for its two UK best-sellers.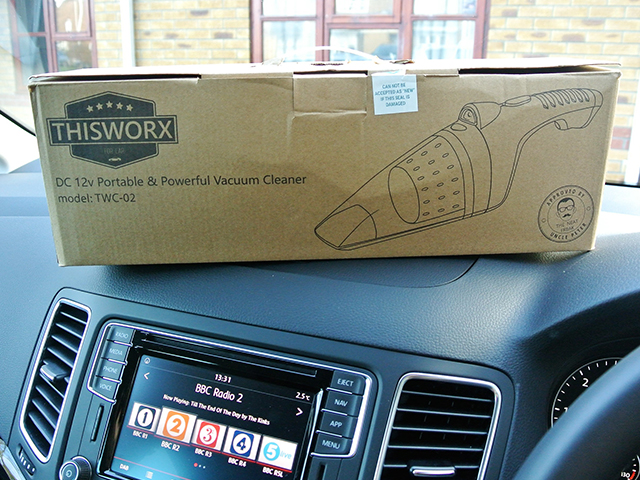 Unless you are prepared to trundle the domestic vacuum-cleaner onto your driveway (if you have one), comments Iain Robertson, or have a sweating, non-English speaking person rifling through the cabin, in-car detritus removal can be tough.

Forces Cars Direct (FCD) is in the frontline of providing mobility to our nation's Armed Forces and its findings have generated a fascinating list of vehicle brand preferences and hard facts, which make some broader statistics look highly questionable.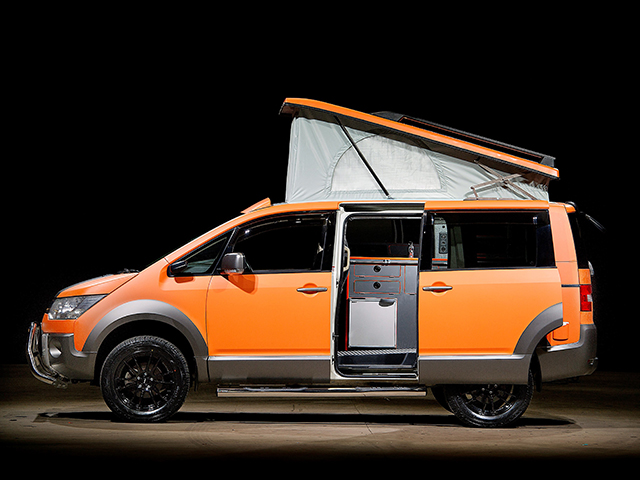 A small but effective Scottish specialist in the campervan sector has launched an all-new and compact 4x4 model, reports Iain Robertson, that addresses a paucity of go-anywhere leisure vehicles sold in the UK and, what's more, it is priced right!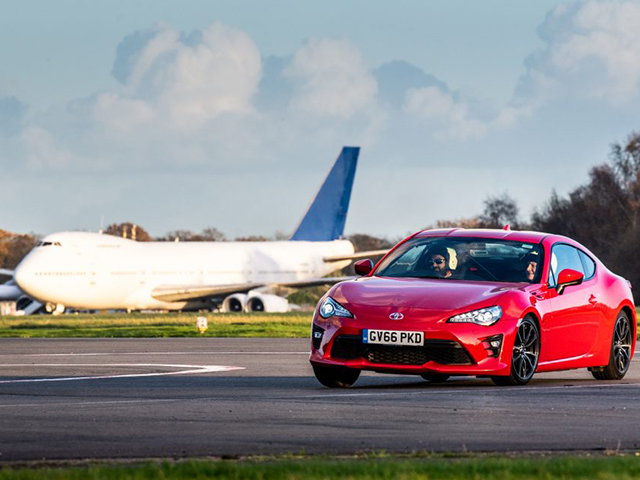 Having lost his sight six years ago, Dr Amit Patel, an NHS 'First-Response' medic, has proved that he still has an instinct for rapid, precise driving, states Iain Robertson, when he powered around the Top Gear test track.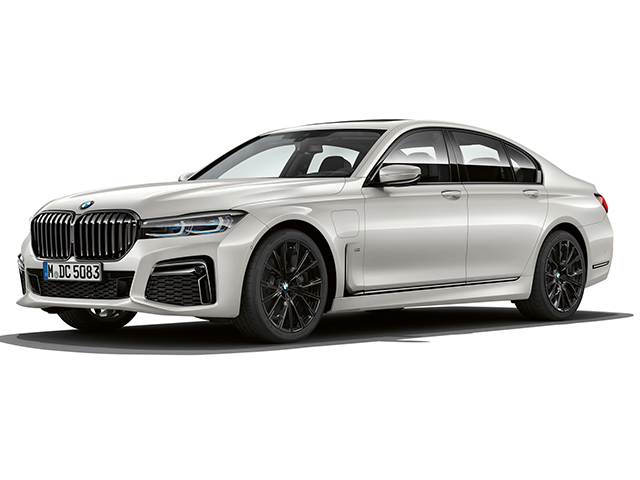 Hot on the heels of the conventional 7-Series launch, reports Iain Robertson, Germany's most profitable carmaker adopts PHEV technology for its top-drawer newcomer that is due to hit UK roads from mid-March.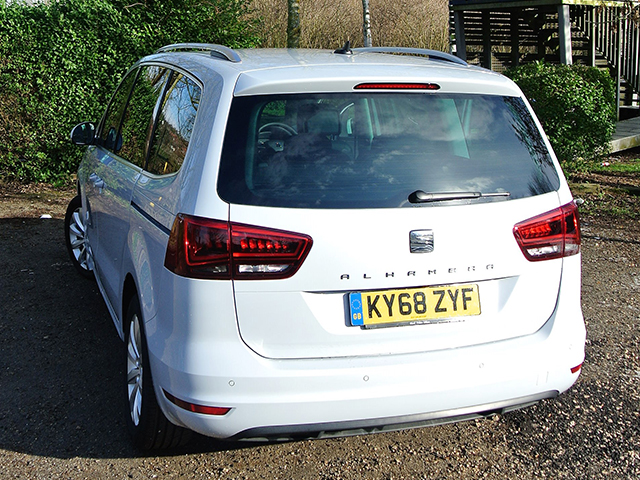 In a world governed by SUVs, Iain Robertson had believed that the MPV was an automotive dodo but reacquaintance with a latest model has renewed his confidence in a motor industry that appears to be led too frequently by the ring in its retail nose.