Latest News
Catch up with our latest company and industry news.

It's September 1st, and we know what that means: new registration plates! But why does it say 73 when we're clearly 50 years away from 2073?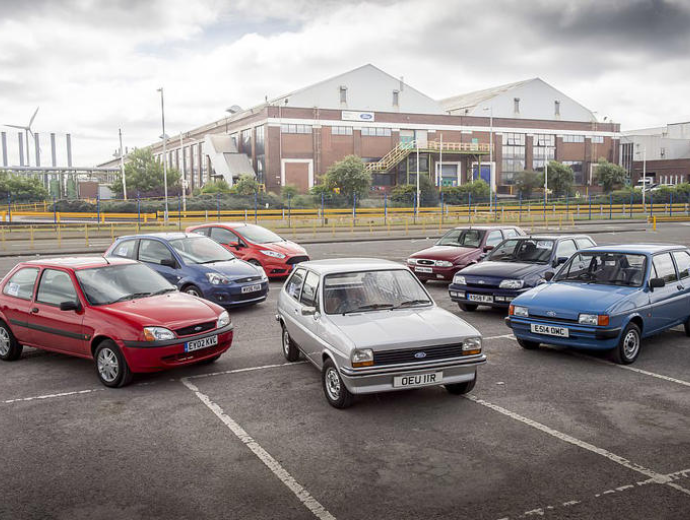 Today marks the end of a 47-year production run of one of the greatest automotive names of the modern era: the Ford Fiesta.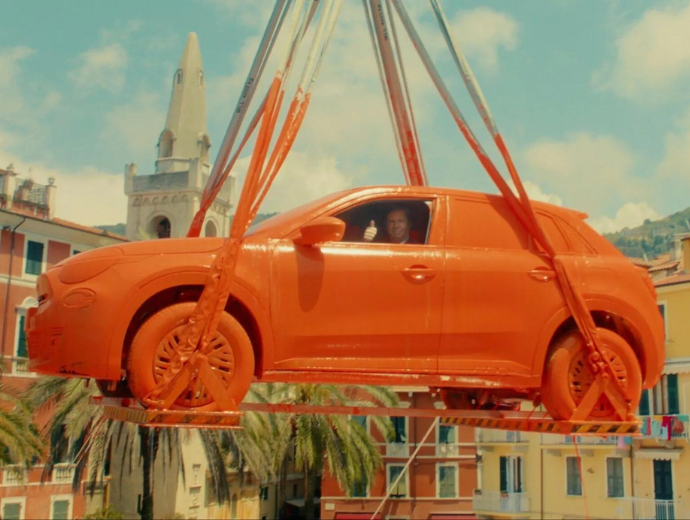 Announced in a Hollywood-style ad (featuring a giant orange paint bucket), Fiat have announced they will no longer be producing grey cars.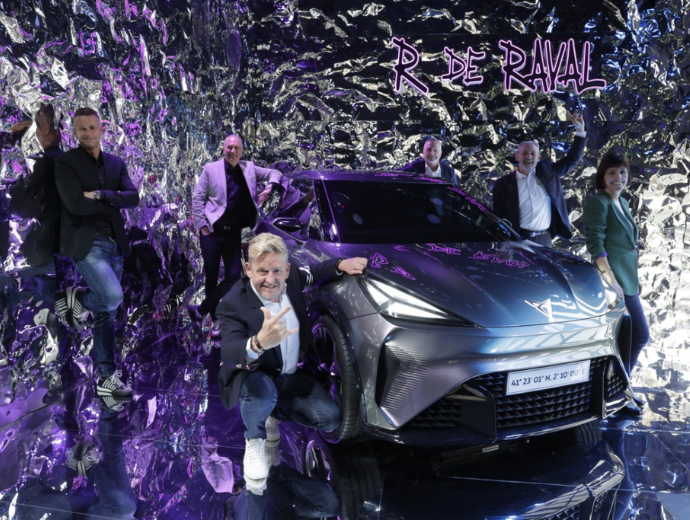 CUPRA reveals the name of its urban electric car: the CUPRA Raval!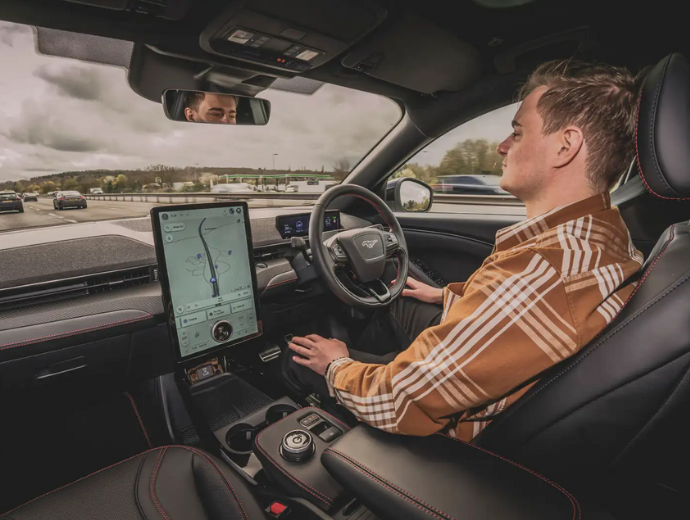 Hands-free driving is now legal in the UK... but only on one specific car. Find out more: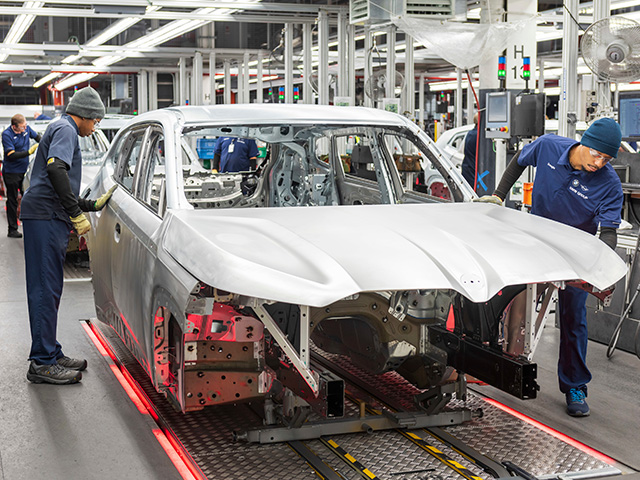 BMW Group plans to source aluminium from sustainable production in Canada from 2024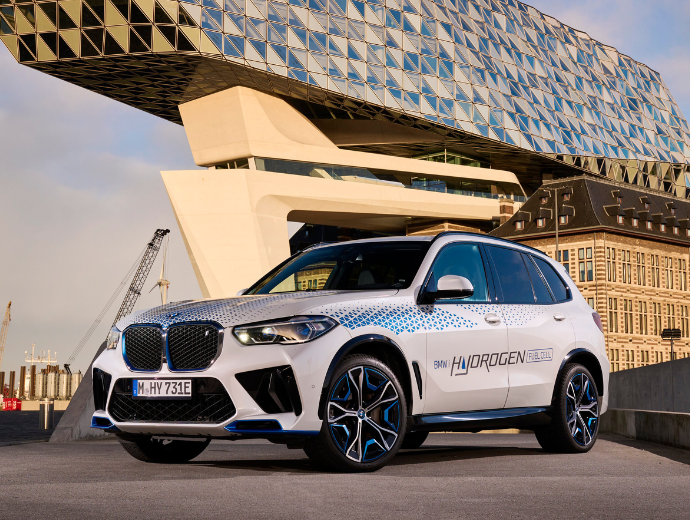 BMW Group is presenting its pilot fleet of BMW iX5 Hydrogen vehicles, which use fuel cell technology and can be refuelled in just a few minutes.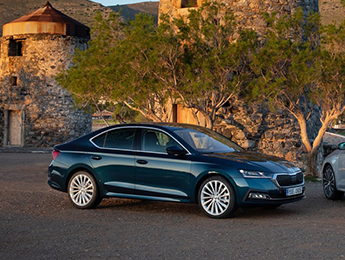 Superb named Best Estate for a record-breaking eighth year in a row
Scala, Superb, and Octavia all named back-to-back winners in their sectors
Updated Karoq named Best Family SUV for Value
Škoda has won 18 What Car? titles in just three years
Judging panel praised Škoda for its exceptional value for money and quality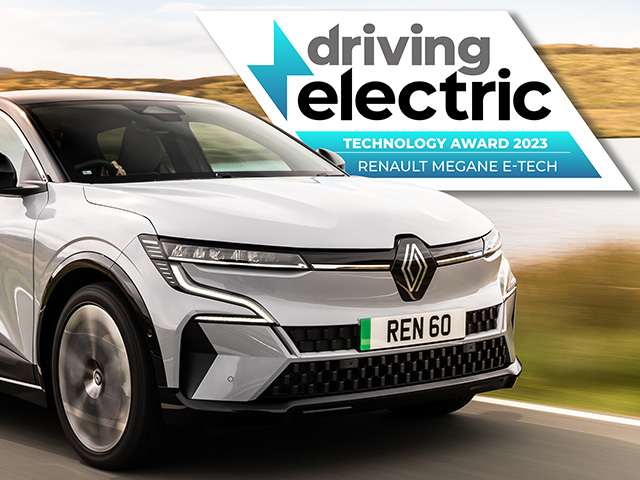 The All New Renault Megane E-Tech 100% Electric has underlined its cutting-edge engineering and equipment after winning the 'Technology Award' at the DrivingElectric Awards 2023.

Volkswagen is officially the UK's best-selling new car brand for the second year running, as confirmed by figures released today by the Society of Motor Manufacturers and Traders (SMMT).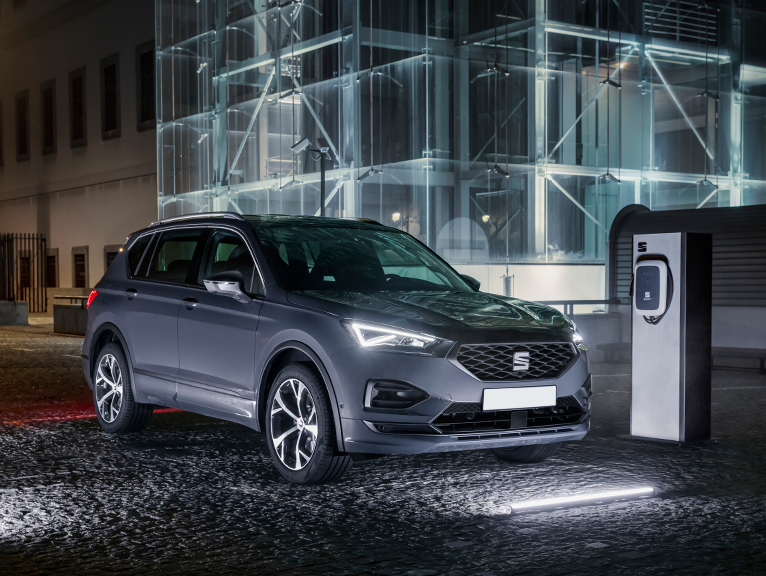 When driving an electric or hybrid car, it's essential to know the different charging modes and which one is the most suitable for each vehicle at any given time. Electric vehicle charging can be confusing, but it's easier than it seems once you become familiar with some of the concepts. With this in mind, an expert from SEAT S.A. explains in detail the different charging modes of the future.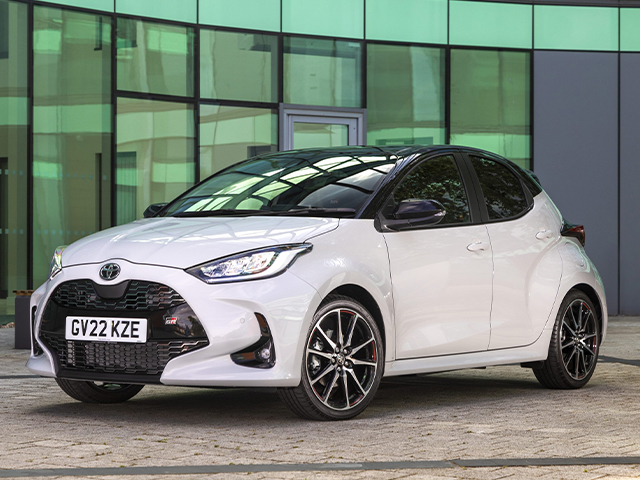 The Toyota Yaris has been awarded Best Small Car for the second year running at the Business Car Awards that took place in London last night, (Thursday 22 September).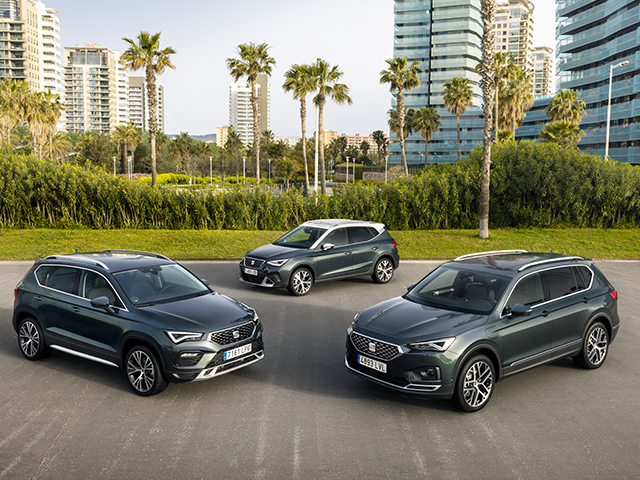 SEAT continues to expand its line-up and deliver even greater options to meet customers' requirements. The brand's flagship SUV, the SEAT Tarraco, now includes the XPERIENCE trim, completing the company's range of SUVs with this option.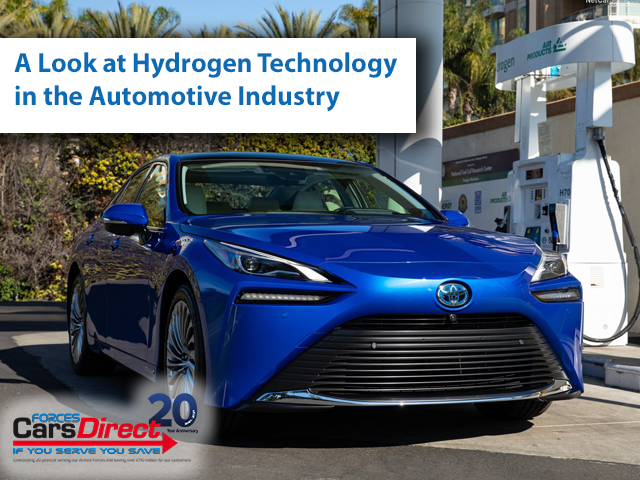 When talking about driving 'green', much of the conversation is directed at electric cars, the battery-powered vehicles quickly gaining popularity on UK roads. Every now and again, hydrogen is mentioned as a clean alternative fuel, but its impact on driving has been much smaller. How will that change in the future? Will our cars be powered by the most abundant element in the universe?