Latest News
Catch up with our latest company and industry news.
Japanese car makers have dominated the annual Driver Power brand results, states Iain Robertson, claiming six of the top 10 spots in the UK's biggest survey of new-car brands, although one Italian marque seemed determined to upset the apple-cart.
Boasting a brand image that was once at a lofty level, reports Iain Robertson, as Subaru has returned to earth, it has lost none of its original bite and, in its Forester model line, its excellence is confirmed in its unbeatable symmetrical 4x4 drivetrain.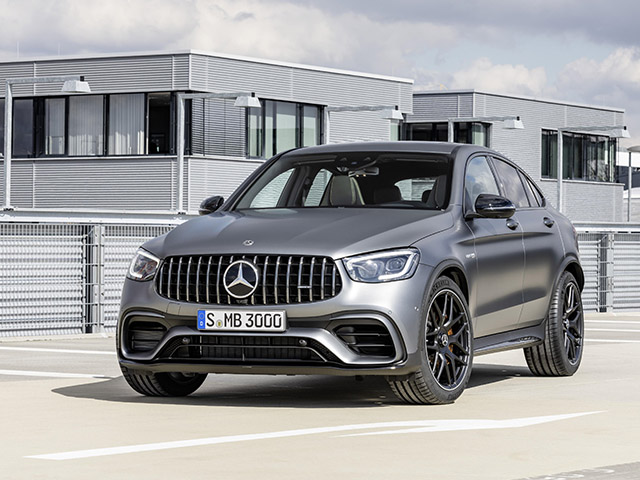 While the model designation '63S' applied to the bootlids of both GLC and GLC Coupe models may not carry former might, writes Iain Robertson, this pair of firecracker Mercedes-Benz models can still turn a cute high-performance 'heel'.
Nissan's 370Z 50th Anniversary Edition, complete with distinctive racing livery, has been unveiled in New York, states Iain Robertson, the same city where the original Datsun 240Z made its North American debut no less than fifty years ago.
Part of the massive Geely Corporation, of China, Lynk & Co will soon join sister brands Volvo, Polestar, Lotus and LEVC on a more local stage, writes Iain Robertson, and its stance is intriguingly different and sure to engender support.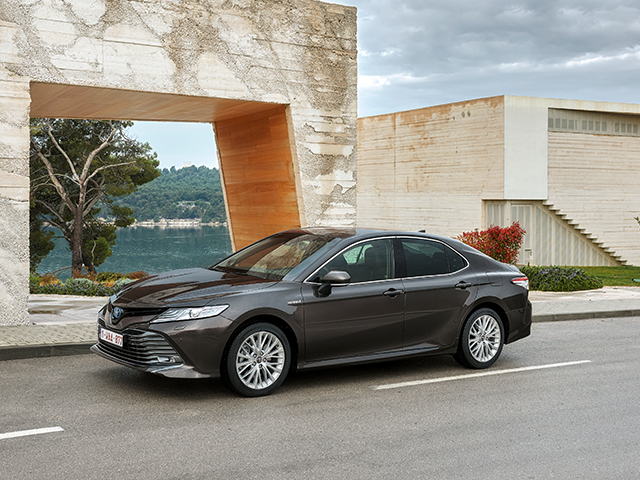 During this period of severe economic and political uncertainty, Iain Robertson believes that Toyota, based at both Derby and Deeside, deserves a pat on the back for shoring-up its UK positive values, as it is set to reintroduce the Camry model.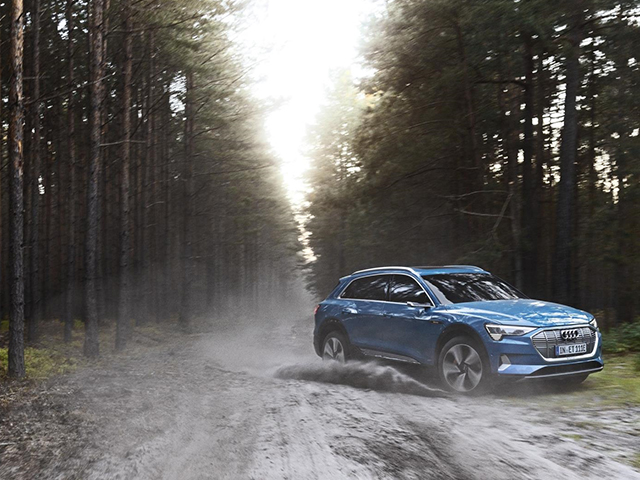 It has taken a while and the big hints have been dropped mercilessly but Audi has finally launched its all-electric SUV into a market that Iain Robertson describes as more than notionally open to conversion, although there is more to it than meets the eye.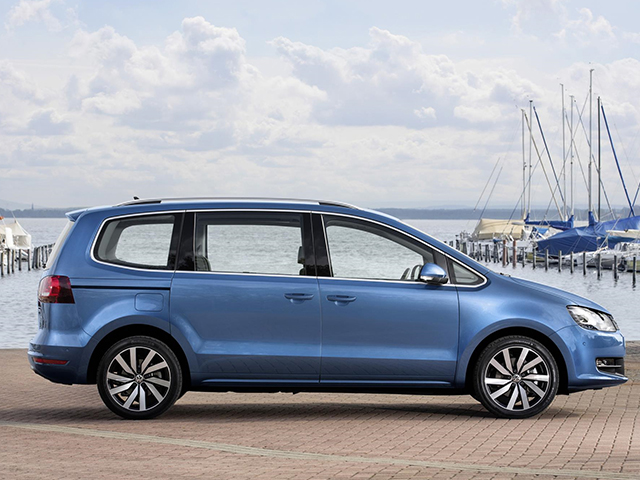 Almost a generation ago, in human not automotive terms, writes Iain Robertson, people-movers, or Multi-Purpose-Vehicles (MPVs) were all the rage, although their reducing production numbers might suggest that they are forgotten assets.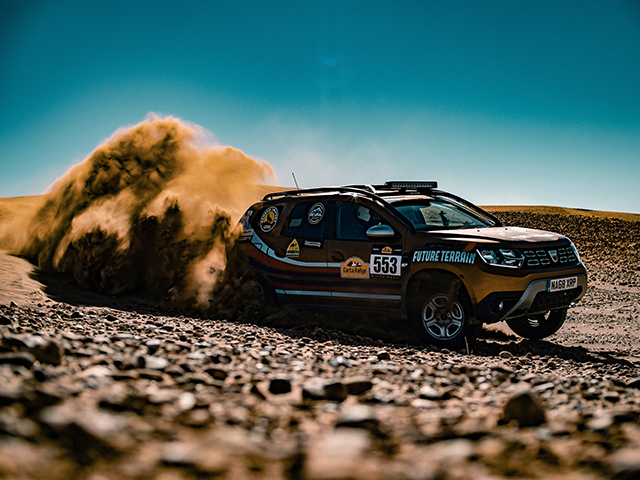 The armed forces charity has completed one of the world's toughest desert rallies, in Britain's most affordable 4x4, reports Iain Robertson, driving three Dacia Dusters a combined 3,000 miles through the Sahara in a seven-day competitive adventure.

As if to prove that DERV has a future, writes Iain Robertson, the all-new Audis S6, S6 Avant and S7 Sportback, which are ostensibly identical beneath their profiles, receive a V6 TDi engine for the first time but that is not all to improve the breed.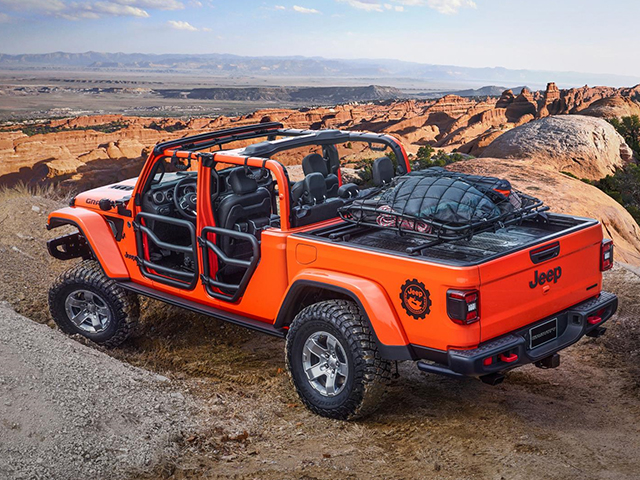 The world's best off-roader is being shown-off in grand style at this year's American Moab desert event, reports Iain Robertson, with no less than six concept models that will draw attention to a brand most definitely on-the-move.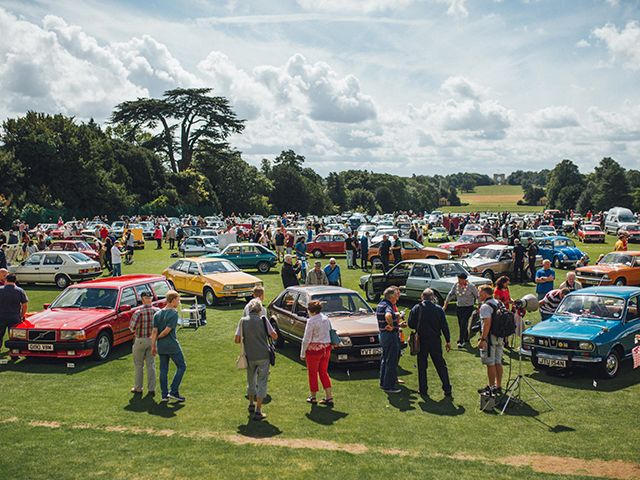 Not all of us owns a supercar, or highly expensive classic machine to show off to others but, states Iain Robertson, no matter how ordinary your wheels might be, they have a place at an event, where the picnic is every bit as highly valued.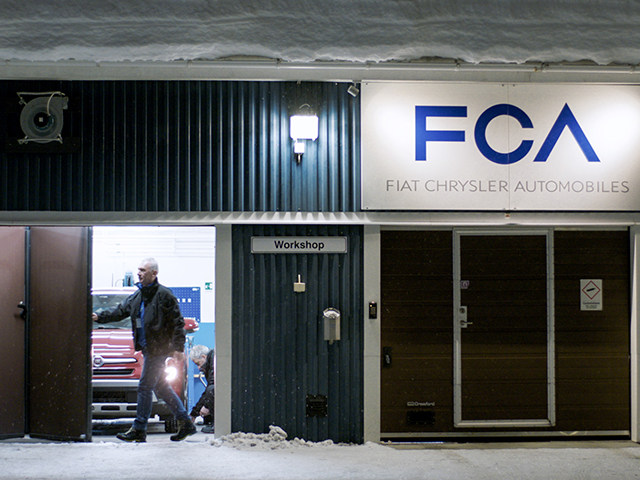 Fiat-Chrysler Automobiles is among the larger world-players in the automotive scene, highlights Iain Robertson, and it is tasked with carrying out research and development activities consistently on current and new models to retain competitiveness.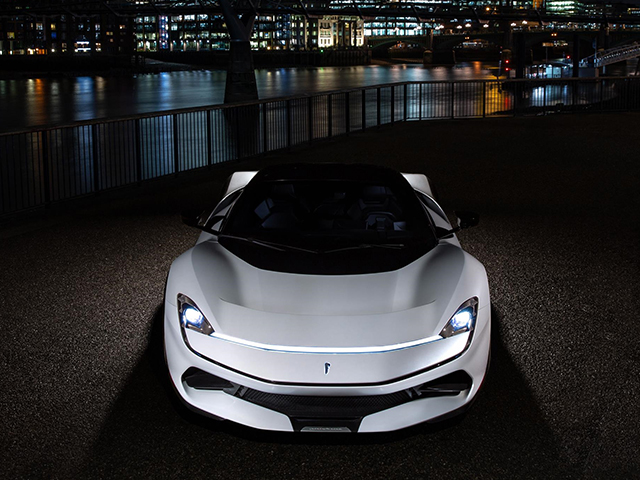 The Pininfarina Battista basked in London's Ultra Low Emissions Zone (ULEZ), reports Iain Robertson, at its UK unveiling, as the most powerful car to be designed and built in Italy, which also offers free and unrestricted access to central London.