Latest News
Catch up with our latest company and industry news.

Famed for pulling some remarkable publicity and promotional stunts, reports Iain Robertson, to a certain extent, you cannot feel anything but sympathy for Jaguar Cars, which is now requesting that the renowned reference book redefines 'car'.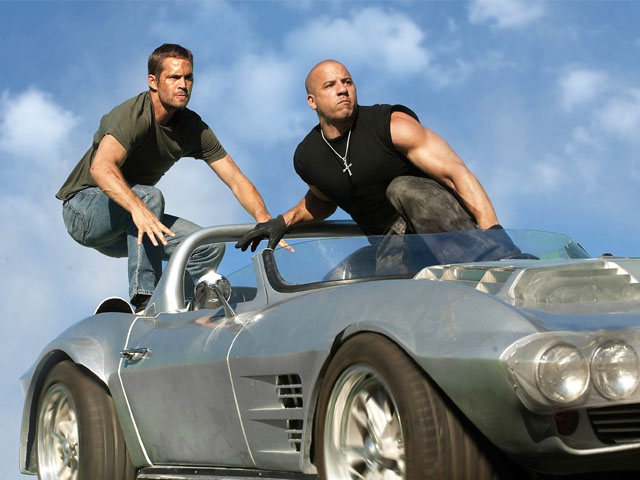 We all love movies that feature fast cars and chases, states Iain Robertson, which has made movies like Bullitt, Gone in 60 Seconds and The French Connection more than mere cult classics, yet the 'Fast & Furious' franchise is now into its eighth episode!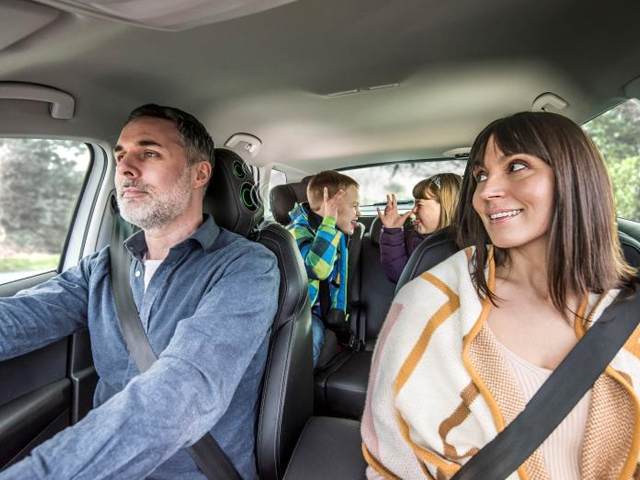 If you are headed for Europe by car this summer, states Iain Robertson, please be aware of a few 'When in Rome…' rules, in order to avoid feeling the long arm of the Gendarmerie, Carabinieri, Policia, Polizei and the Police all over the EU.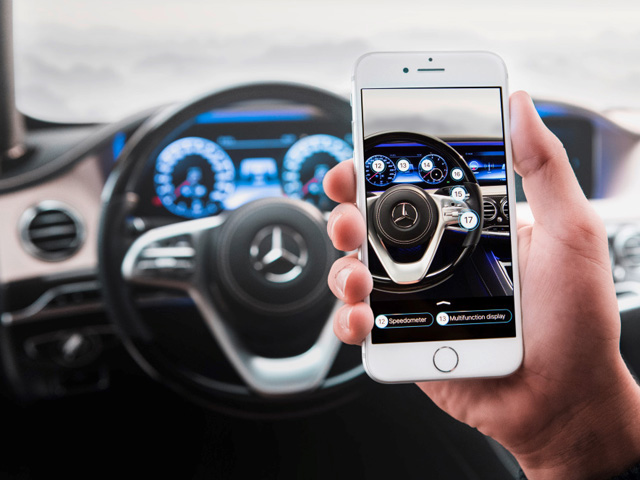 Doing his level best to avoid 'preaching', instead trying to comprehend, Iain Robertson believes that a simple solution exists for all of those people, who cannot live without the constant pinging and vibrations provided by communications devices.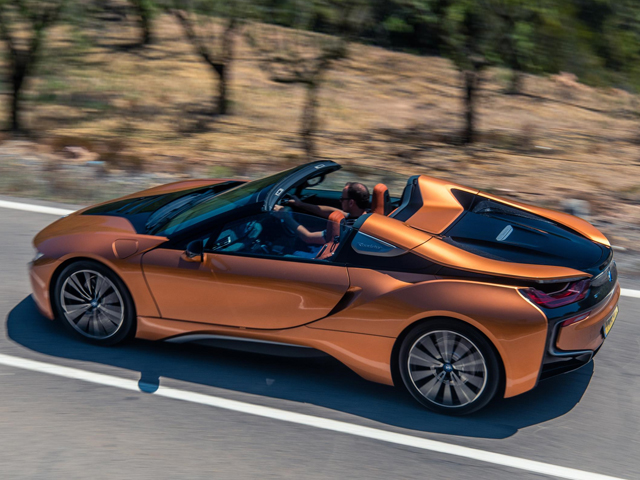 Tesla has not exactly been helpful to the EV industry, writes Iain Robertson, by announcing that its Models S and X will be provided with FREE electricity, when there is a cost implication to be borne, as the following report highlights succinctly.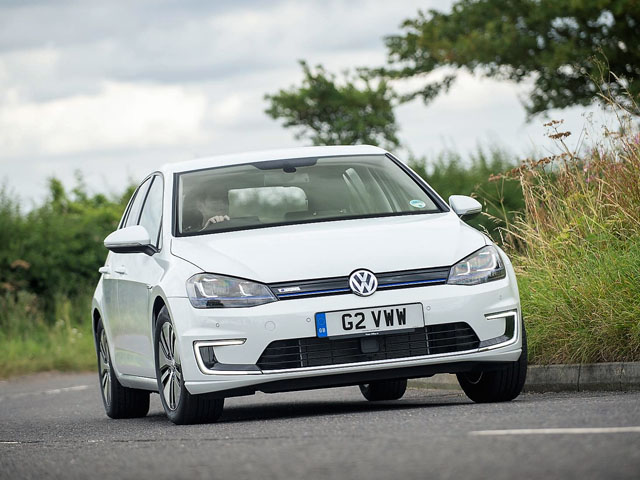 Ease of charging, distance travelled on one charge and saving money are the top considerations for drivers when it comes to buying an electric car, writes Iain Robertson, although an opinion poll reveals some intriguing factors.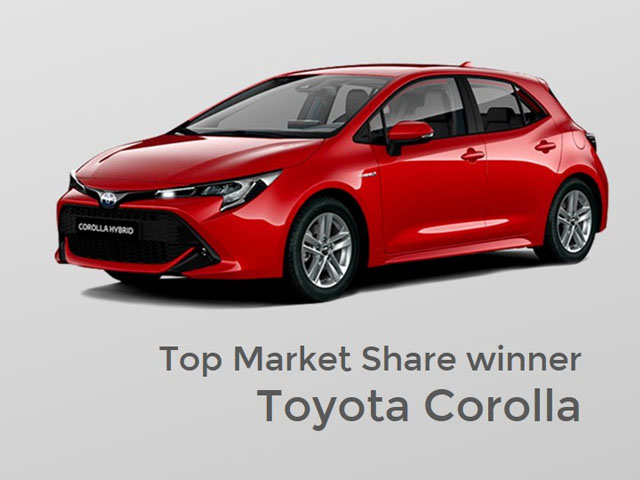 Sometimes we need to look outside our island cluster to assess the changing situation of the new car scene, writes Iain Robertson, as he posts the market analysis carried out by independent number-cruncher, JATO.
If you have ever wondered why the 'BBC Top Gear' team ever named their voiceless test driving professional 'The Stig', writes Iain Robertson, then you can find out yourself, if you attend the Silverstone Classic event between 26th-28th July 2019.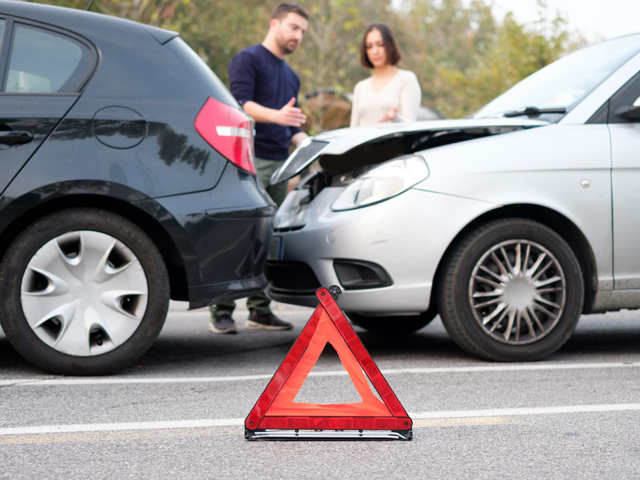 Motor fraudsters have adopted a dangerous new tactic to trap unsuspecting drivers in 'crash-for-cash' scams, reports Iain Robertson, according to anti-fraud experts at AX, a provider of intelligent vehicle protection for the automotive and insurance industries.

Several carmakers have been celebrating important birthdays in 2019, reports Iain Robertson, not the least of which is Crewe-based Bentley, where its automotive artisans have now completed a trio of truly stunning commemorative models.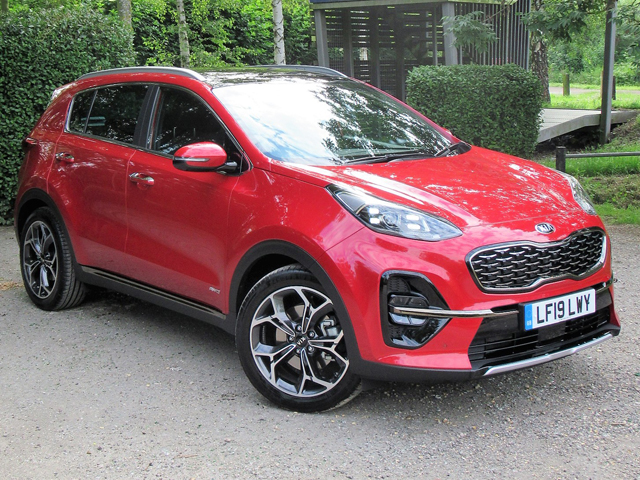 Recently upgraded, although you need to look closely to see the details, highlights Iain Robertson, the latest Kia Sportage serves to reinforce an image that is presently irrefutable but, importantly, the changes do make a good car even better.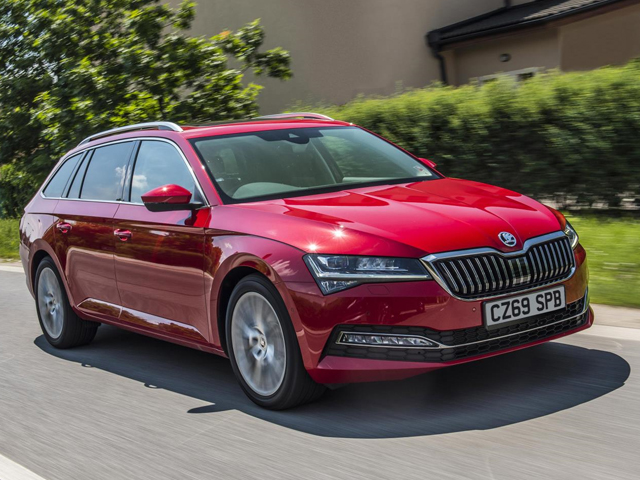 While not a radical update, the latest versions of the outstanding Skoda Superb are now ready to order for delivery later this year, reports Iain Robertson, and it is a revised range that will also introduce the first plug-in hybrid model early in 2020.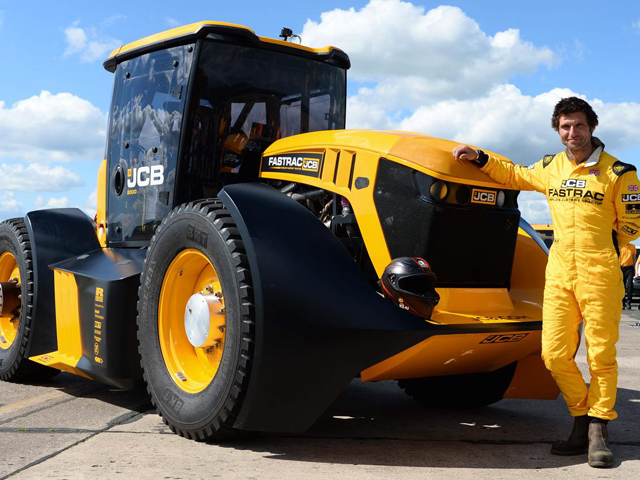 To be frank, Iain Robertson was unsure whom ought to be lauded for establishing a new British Speed Record for tractors, TV daredevil Guy Martin, or enterprising agricultural specialist JCB, as both have a reputation for breaking records.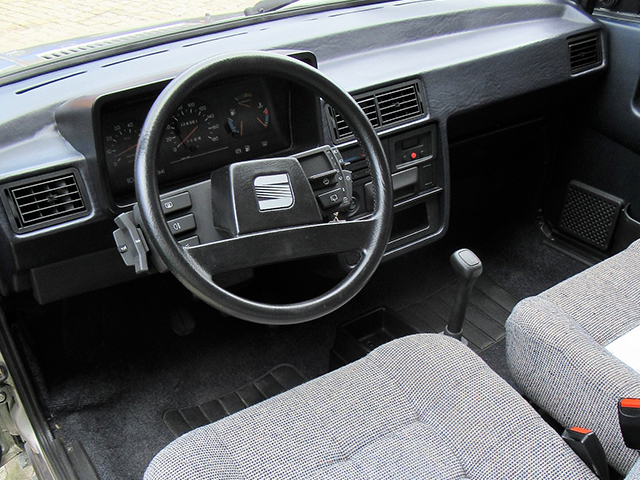 For the first time in its history, Seat transported three of its immaculate classic models to the UK and allowed Iain Robertson the opportunity to be whisked back to an era, when scarcely anyone outside of Spain knew what a Seat was, in car terms.