Latest News
Catch up with our latest company and industry news.

Following the Government directive on Monday 23rd March 2020, our office is now sadly closed. We do have a team in place to continue to support our customers how ever possible. Please see our latest FAQs to try and help alleviate some concerns.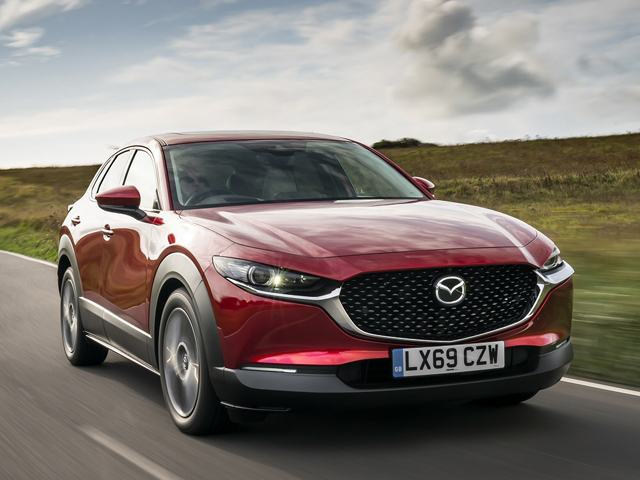 Mazda needed a wider SUV range and this compact CX-30 model broadens it usefully. Jonathan Crouch reports.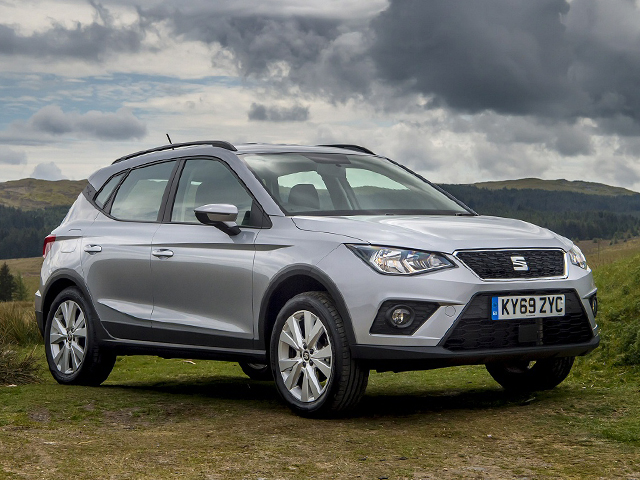 SEAT's Arona is a small SUV with an important role to play in the Spanish maker's model line-up. Jonathan Crouch takes a look at what's on offer.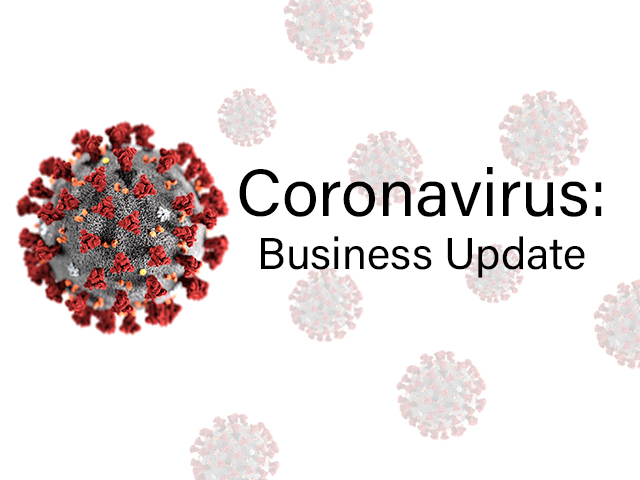 As you are aware, coronavirus continues to dominate the news and is cause of concern for many. We want to assure you that Forces Cars Direct are carefully monitoring the situation and all updates as they happen.
Volkswagen's T-Roc fashion-conscious SUV takes the brand into almost uncharted stylised territory. Jonathan Crouch reports.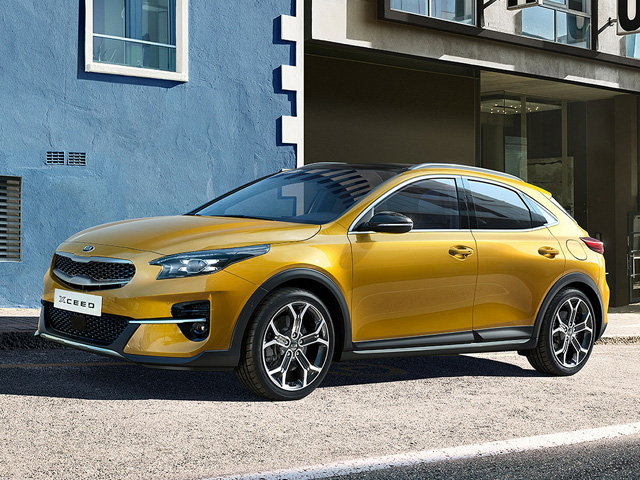 Kia adds another option to the Ceed range with this trendy XCeed SUV. Jonathan Crouch checks it out.
Honda's tenth generation Civic gets a mild visual update and remains a competitive proposition. Jonathan Crouch takes a look at what's on offer.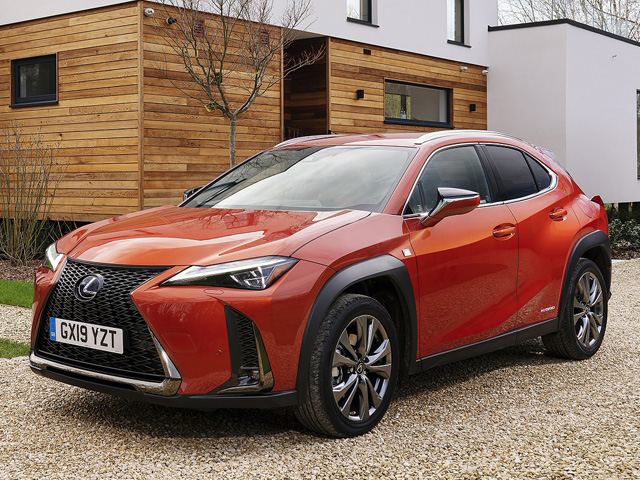 The Lexus UX positions Lexus optimally in the compact part of the mid-sized premium brand SUV sector. Jonathan Crouch takes a look.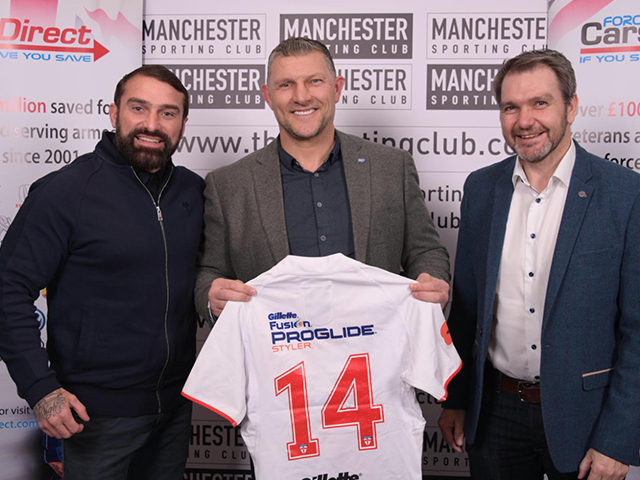 Forces Cars Direct Brand Ambassador, Ant Middleton, shared his compelling stories and experiences with a captivated audience at the Manchester Sporting Club, whilst raising funds for The Rob Burrow Foundation for Motor Neurone Disease.

The Countryman was the first five-door, family-sized MINI. This bigger second generation version gives that recipe a more sophisticated spin. Jonathan Crouch reports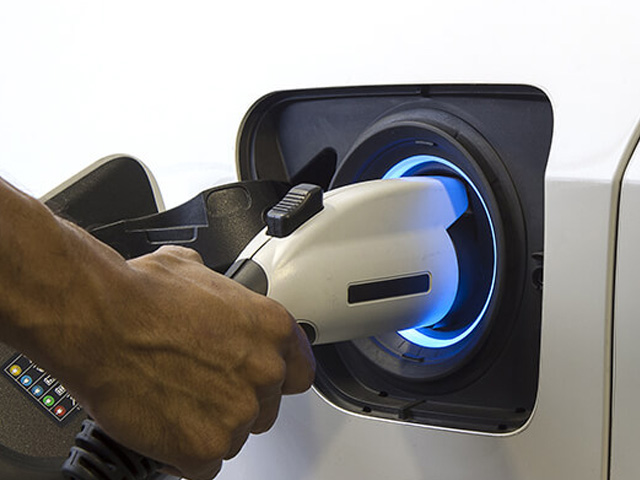 Household brands such as BMW, Volkswagen, Ford and Volvo have made pledges to become greener. So, are electric vehicles the future?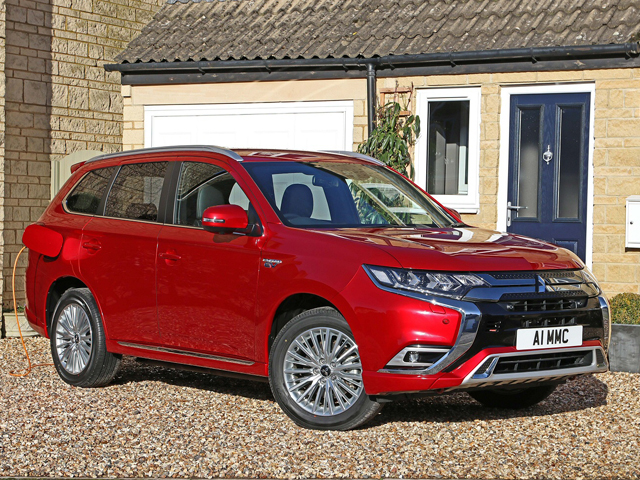 June Neary gets to grips with Plug-in hybrid technology with Mitsubishi's Outlander PHEV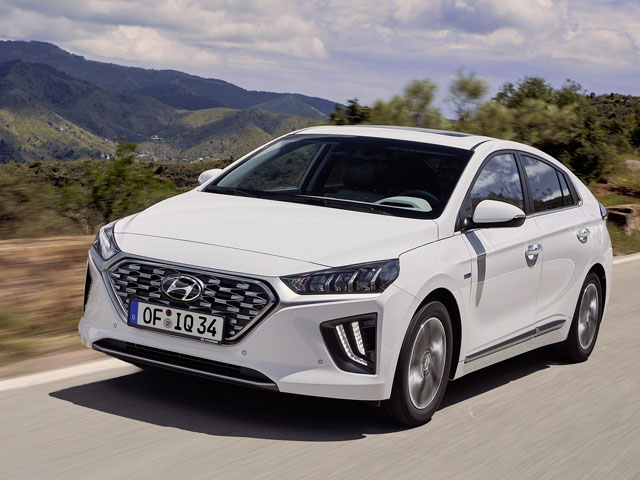 Parallel Hybrid power is the most affordable way to get into Hyundai's hi-tech IONIQ Prius-rival. Jonathan Crouch looks at the revised version.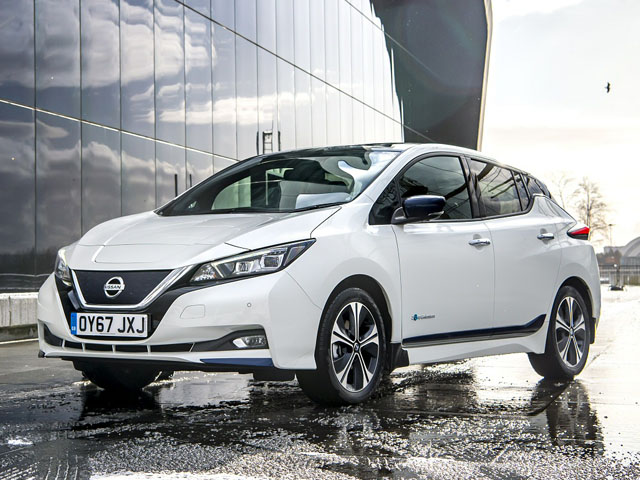 Nissan's LEAF has rejuvenated its all-electric proposition in second generation guise. Jonathan Crouch reports.