Latest News
Catch up with our latest company and industry news.

Volvo models of the past handful of years have been geared towards reformulating the brand's position, states Iain Robertson, but, with the introduction of an all-new V60, the Sino-Swedish carmaker is signalling a return-to-form and it is serious.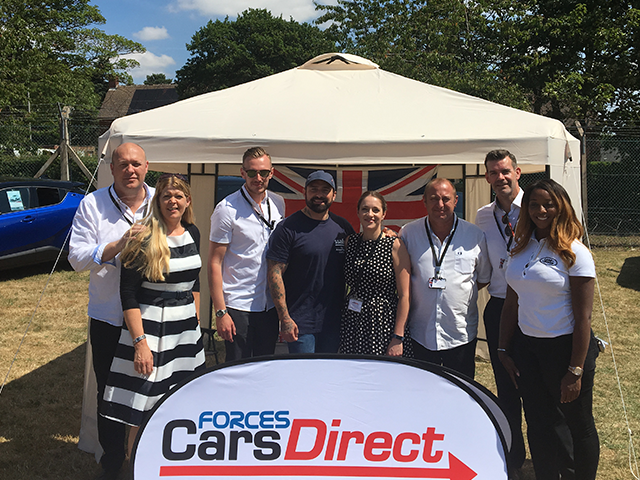 Hosted by songwriter to the stars, Eliot Kennedy (Gary Barlow's song-writing partner), Catterick Garrison was rocked by up-and-coming performers and supported by Forces Cars Direct, Ant Middleton and a glistening array of brand new cars.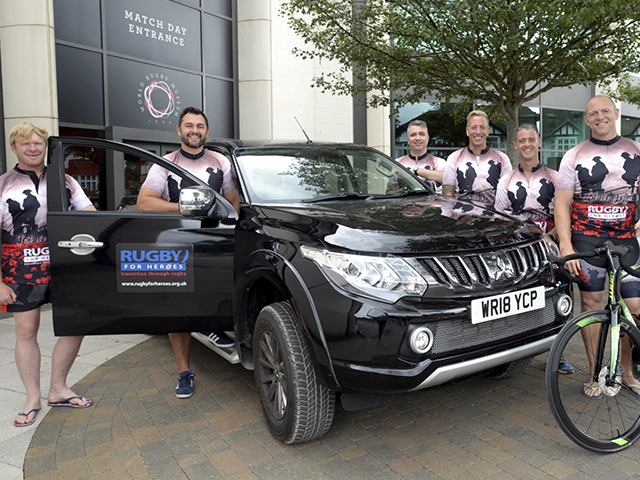 Mitsubishi Motors in the UK is supporting the charity Rugby for Heroes, reports Iain Robertson, in partnership with the Royal British Legion as it marks the Armistice Centenary, with a 300-mile bike ride.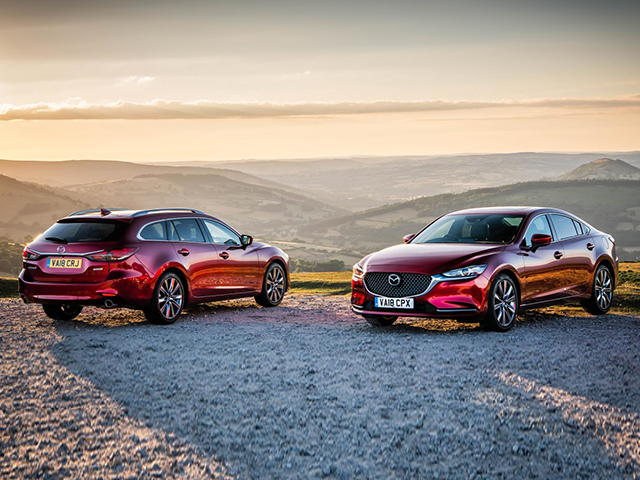 One of our favourite brands, Mazda has introduced a raft of detail enhancements to its keenly priced and much-admired Mazda6, highlights Iain Robertson, which make it an even more compelling acquisition in the medium sector of the new car market.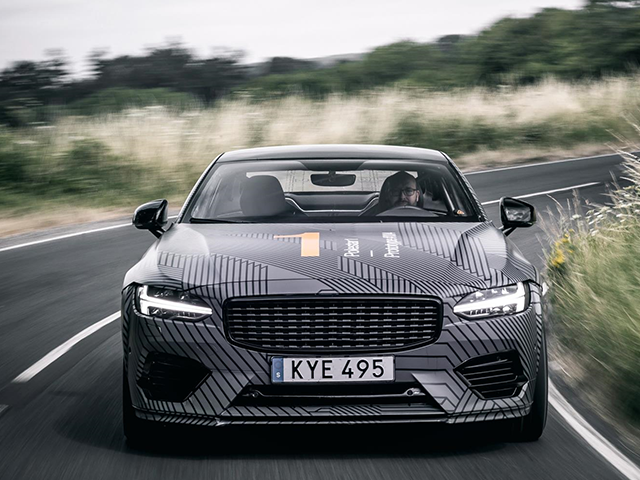 From the new car marque you have never heard about, states Iain Robertson, comes a growing raft of stories that you will want to hear about; high-performance, new-technology and a sterling Volvo backdrop are compelling aspects.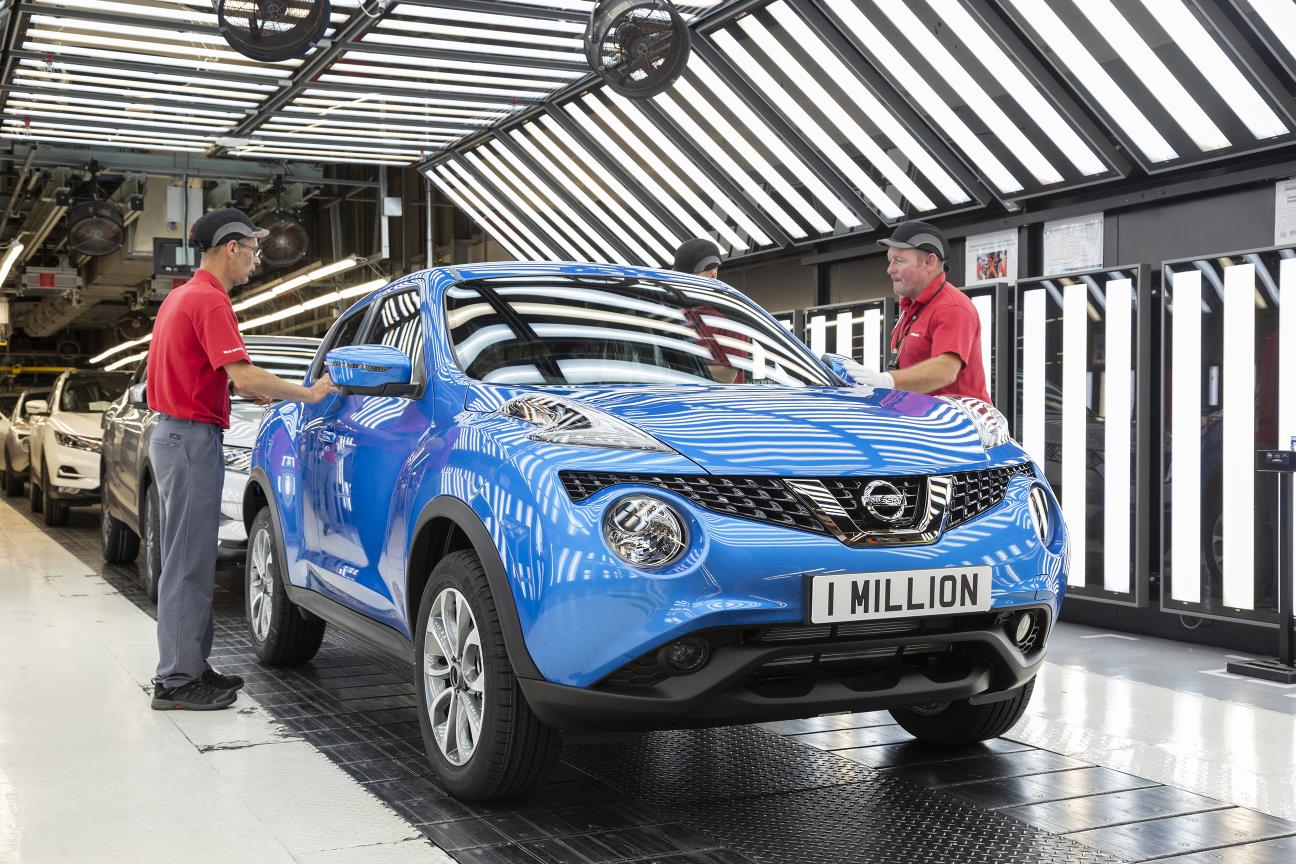 Eight years after it 'created' the compact crossover segment, the one millionth Juke has rolled off the line at Nissan's Sunderland Plant, writes Iain Robertson, which means that, on average, a brand new Juke is built at the plant every 105 seconds!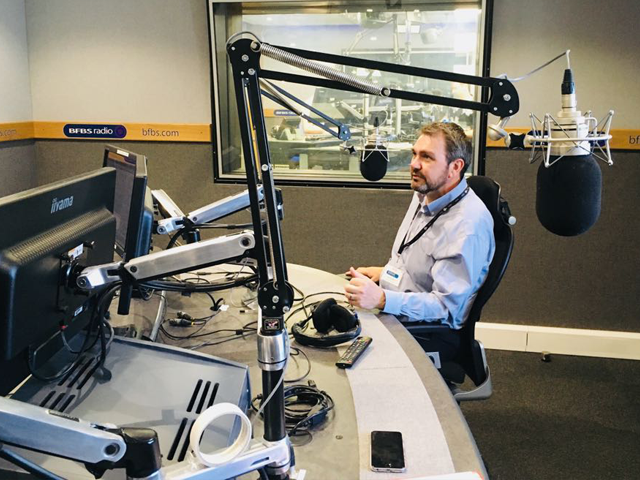 Forces Radio BFBS Hal Stewart interviews Steve Thornton, Managing Director of Forces Cars Direct, on life after the military and journey to set up his own successful business supporting the Armed Forces community.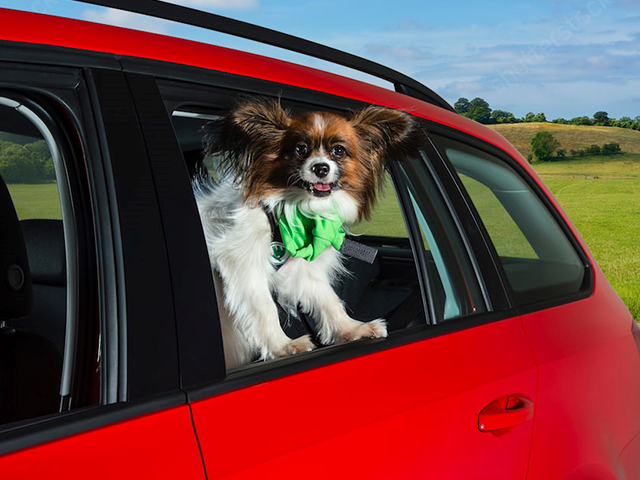 We are experiencing a flaming summer, with temperatures soaring into the thirties during July, writes Iain Robertson, which is great for sun-seekers, although the heat can make family dogs (and cats) accompanying us feel very hot under the collar.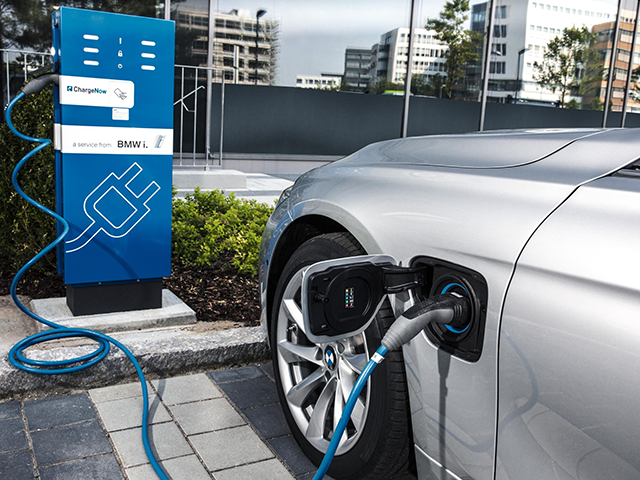 Providing guidance to FCD customers is an essential aspect of the company's overall service provision, writes Iain Robertson, and with governmental, as well as environmental pressures increasing, we all need to be 'on the ball'.

Renowned for lightweight deployment into war-zones, recalls Iain Robertson, the archetypal Para Regiment 'monkey bike' was redeveloped into a leisure item in 1961 and Honda has reintroduced it for a new era of two-wheeled mobility.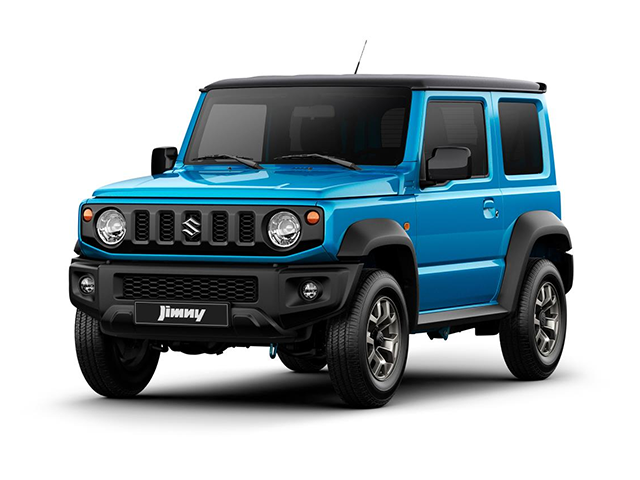 Ever since the first Jimny made its debut in April 1970, it was recognised as a new style of small, lightweight, affordable, yet totally authentic 4WD vehicle, writes Iain Robertson, which makes an all-new version something to be welcomed.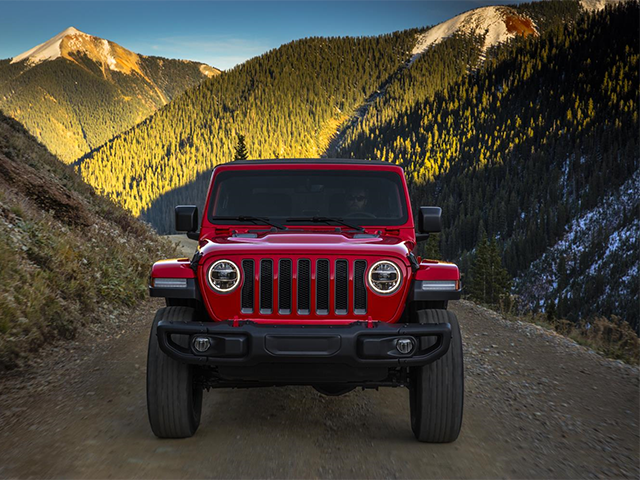 While he would prefer to honour a Land Rover, Iain Robertson is only too aware that the originator of today's craze for 4x4s, Jeep, has an indefatigable reputation for true off-road competence and its latest Wrangler is in a near-unique position.
Forty-four years of best-seller status, despite the Corolla being eight years older, highlights the importance of the renamed and British-built Auris, states Iain Robertson, and it is a model as regular as clockwork in virtually all respects.
We are all aware of the impact that major sporting tournaments can have on our nation, reports Iain Robertson, and none more so than in the motor industry, which has turned in some great results on the back of international support programmes.