Latest News
Catch up with our latest company and industry news.

It is almost a decade since Subaru withdrew from international rallying, recalls Iain Robertson, but shaking off a world-beating reputation has proven to be much harder than the company wants to admit, while its cars still set standards in many ways.
Innovation has never been far from the Stuttgart portals of Mercedes-Benz, writes Iain Robertson, but none more so than when the proud German manufacturer introduced its 'Baby Benz' to the new car scene, setting a high bar in the process.
Every new car needs a decent progenitor to aid its market presence, states Iain Robertson, and for Ford Motor Company the task is eased by the fact that the Fiesta is not just a popular model but one that is also highly respected for its overall qualities.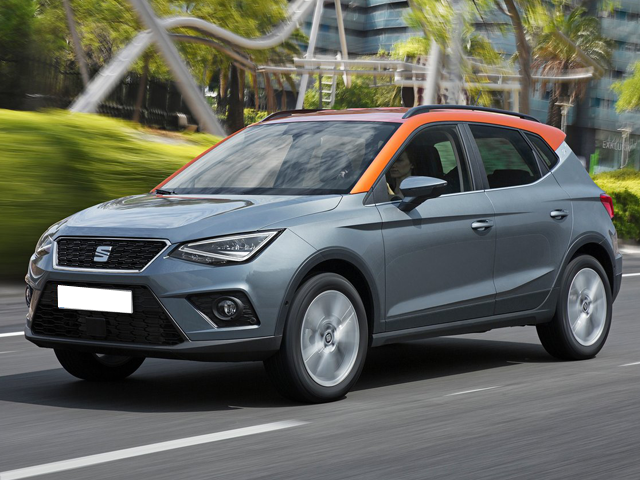 Riding the crest of a wave, as one of the UK's fastest growing car makes, states Iain Robertson, Seat entered the compact crossover sector earlier this year, with the Arona line-up, which embodies the strong family cues of the rest of its range.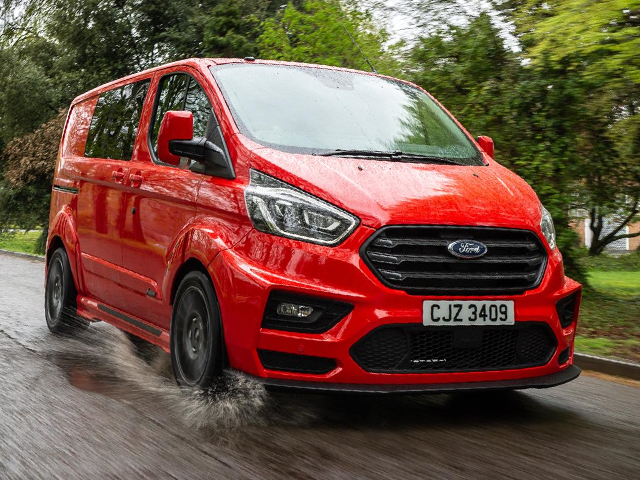 It was only a matter of time before Ford Motor Company donned its racing boots and turned its backbone-of-Britain Transit into a truly attractive proposition, states Iain Robertson, as all prior attempts have been little more than toe-dipping exercises.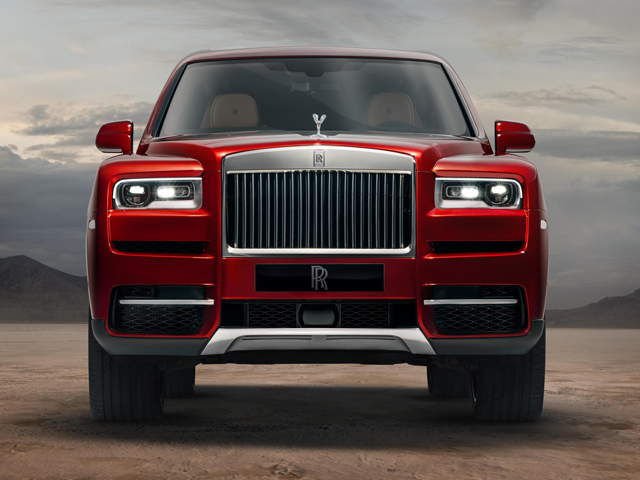 No carmaker will ever be able to use the term 'Rolls-Royce of' in respect of its finest, or pinnacle, motorcar, writes Iain Robertson, now that the German-owned but Sussex-assembled super-luxury brand has unveiled its first go-anywhere machine.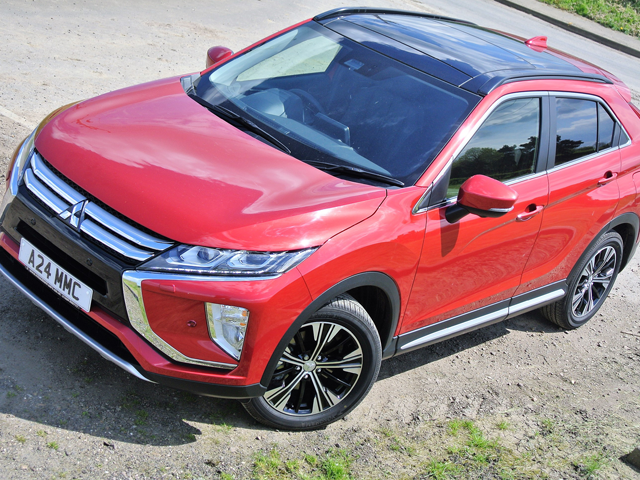 Copious praise has already been heaped on Mitsubishi's latest crossover contender, which Iain Robertson believes to demonstrate that the company is making a return to form that it used to enjoy two decades ago but an auto-box in a crossover? Surely not!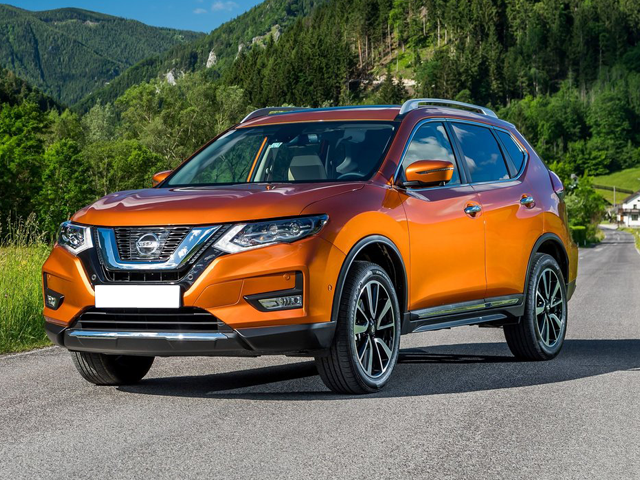 Ever the most practical of the larger class of family cars, writes Iain Robertson, in its latest iteration the X-Trail fulfils the bulk of both load and people-carrying requirements, while serving-up frugality and crossover style in abundance.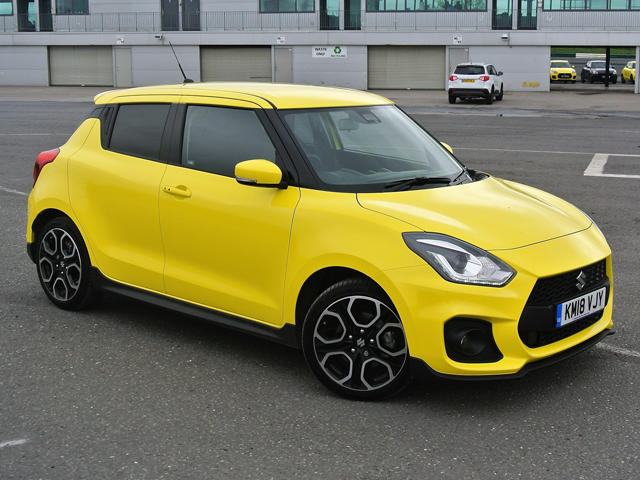 Like a breath of fresh air blowing through a dry landscape of autonomy and electrification, states Iain Robertson, Suzuki reminds drivers that enthusiasm, engagement and genuine fun can still be imbued into a thoroughly modern package.

It would be fair to state that our government and the media have done their level best to demonise diesel fuel and technology but, asks Iain Robertson, does all of the negative hubbub have a rightful place, when the eco-facts are contemplated?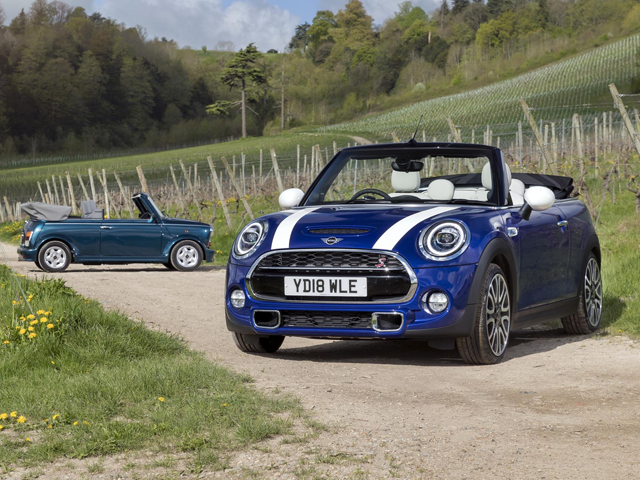 Lumping together the original Mini convertible, alongside the BMW Mini, reveals that it has been 25 years since it first went on sale in 1993, highlights Iain Robertson, making the originals highly collectible, with later versions now ranked as UK's best-selling convertible.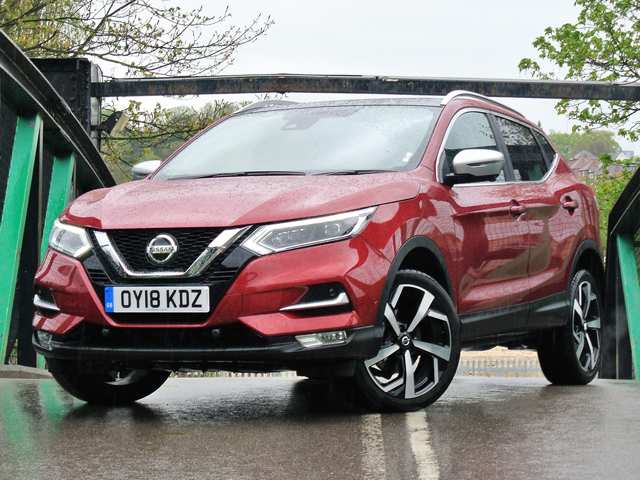 Among the raft of pioneers that took the SUV from rudimentary roots to mainstream prominence, suggests Iain Robertson, Nissan's 'cash cow' also remains one of the world's best-selling family models, possessing heaps of consumer-pleasing delights.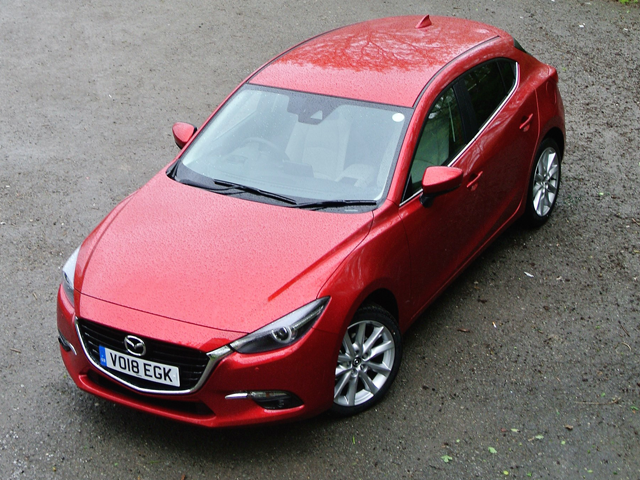 Preaching its own kind of automotive evangelism, states Iain Robertson, Mazda Cars takes a different route to attaining frugal motoring and factors-in a soupcon of classical elegance that underscores its relevance in the compact hatchback sector.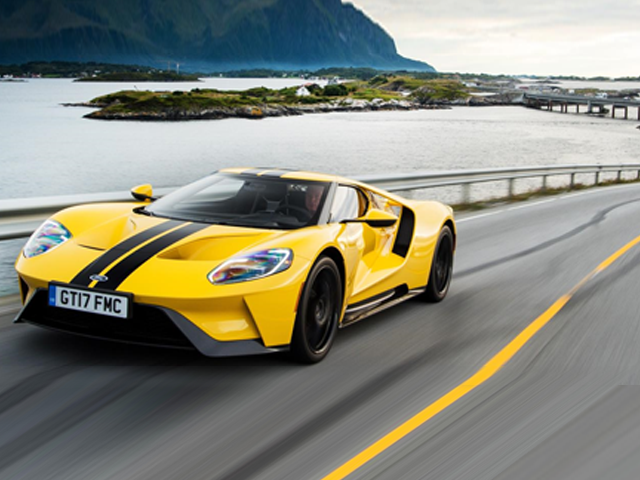 Let us presume that you have just acquired your latest new car from Forces Cars Direct, suggests Iain Robertson, with summer holidays approaching, perhaps you might like to take it on a road trip and, rest assured, nobody would blame you.