Latest News
Catch up with our latest company and industry news.

Karl Benz designed and built the world's first practical automobile powered by an internal-combustion engine.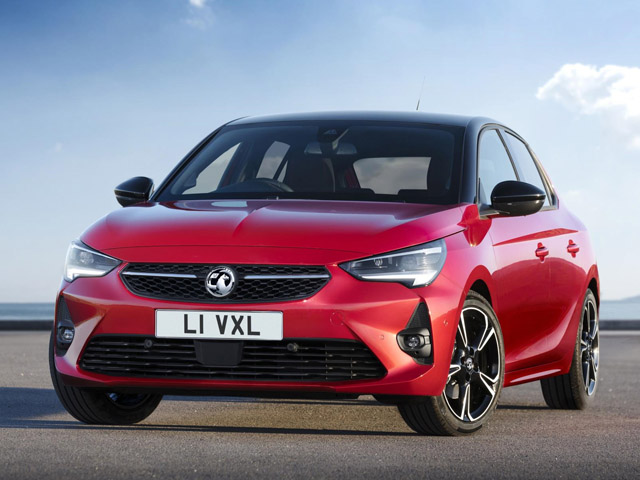 Lighter, livelier and more likable, the all-new baby Vauxhall earns its on-road stripes with dynamic grace, more space and a smiling face, factors that enthuse Iain Robertson immensely, as they demonstrate Vauxhall's strength of purpose to PSA.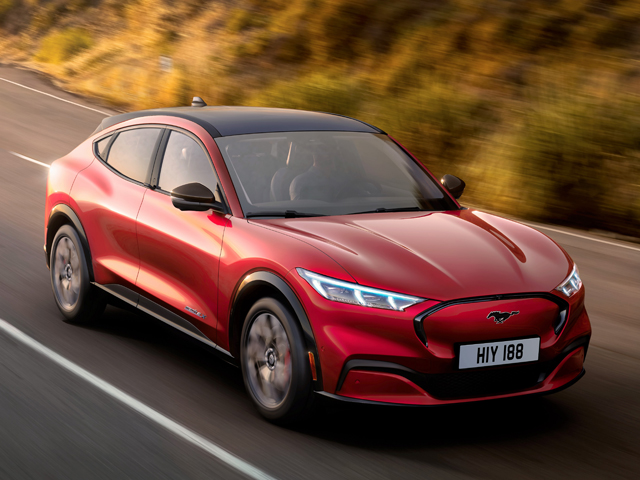 Inspired by the Ford Mustang, states Ford Motor Company, the Mach E will be its ultimate Marmite machine, highlights Iain Robertson, to be lauded equally as a new Ford model for today, as much as it will be ridiculed for being a virtual Tesla rip-off.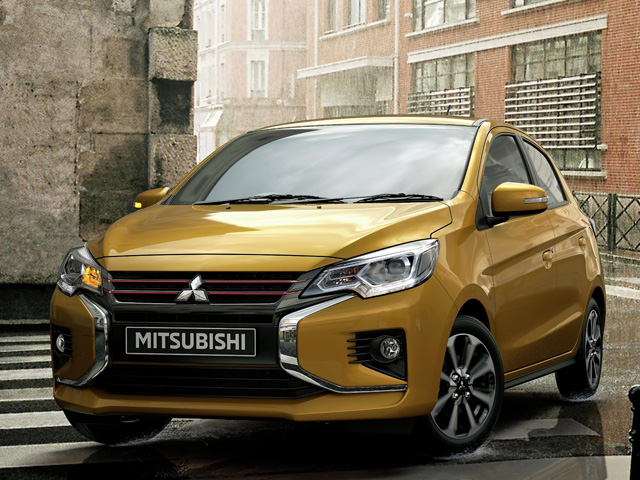 As a member of the Renault-Nissan Alliance, highlights Iain Robertson, it might have been fair for Mitsubishi to lean on its partners during the development of its latest compact model but it has not done so, which opens a raft of questions.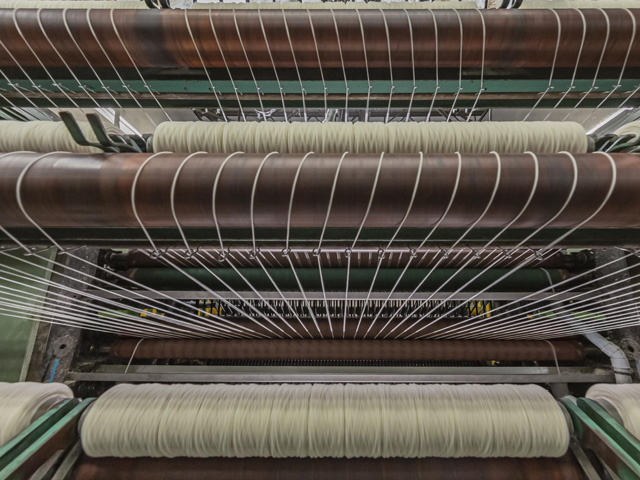 While it may take time, largely due to the development of new machinery, reports Iain Robertson, when the motor industry invests in its eco-future, it can do a great job, as witnessed by Renault and its new plastic waste yarn…that is no yarn!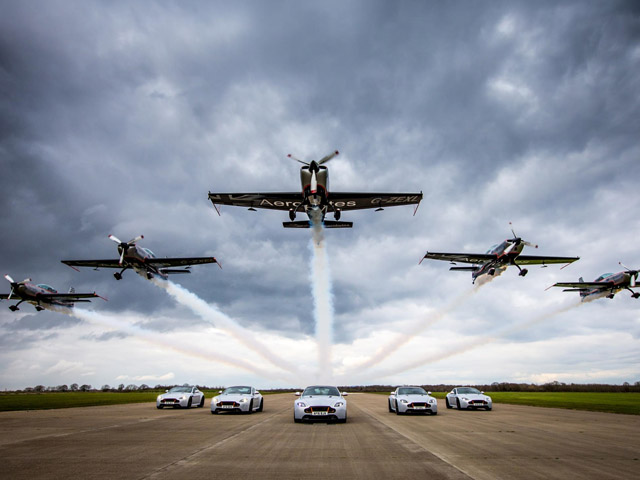 Aston Martin has revealed the formation of the 'Aston Martin Wings Series', highlights Iain Robertson, which brings together all of the luxury marque's aviation-related and linked promotional projects under a single, laudable, British banner.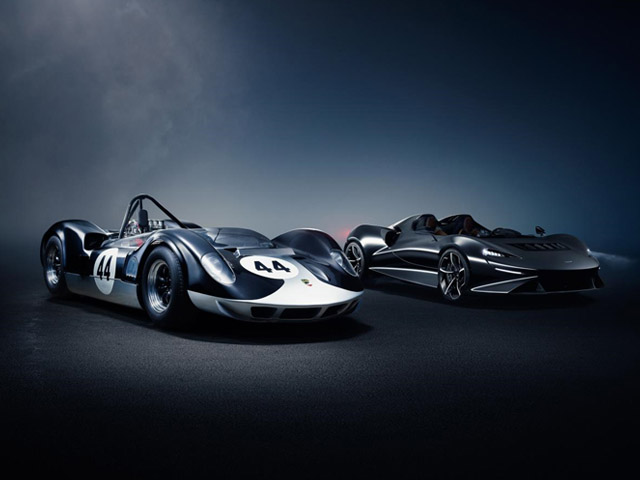 Motorsport fans may recall a Sussex-based race-car manufacturer by the name of Elva, reports Iain Robertson, the rights to which have been acquired by one of the UK's most successful carmakers of the modern era, McLaren Automotive.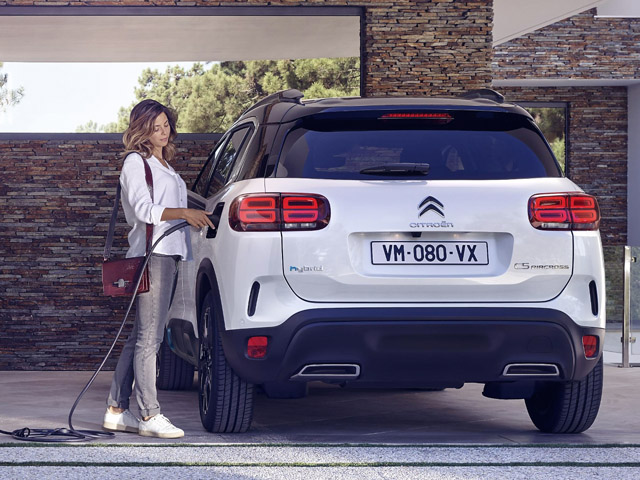 While believing that fully electric vehicles are an inevitability of present and future transport legislation, Iain Robertson welcomes hybrid technology not just for its 'best of both worlds' premise but also for convenience and real-time frugality.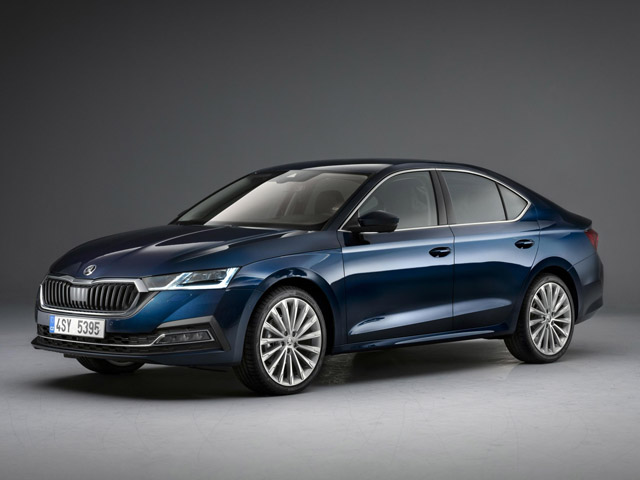 Invariably Golf-based and always classified as such, reports Iain Robertson, has never hindered the Octavia model's perpetual hunt for recognition, which has been helped immeasurably by a reputation for total reliability and market acceptability.

Road noise is something that the motorist hears, writes Iain Robertson, which can be exceptionally distracting, repetitively annoying and ultimately disturbing; a good reason for one carmaker to invest in next step technology to eradicate it.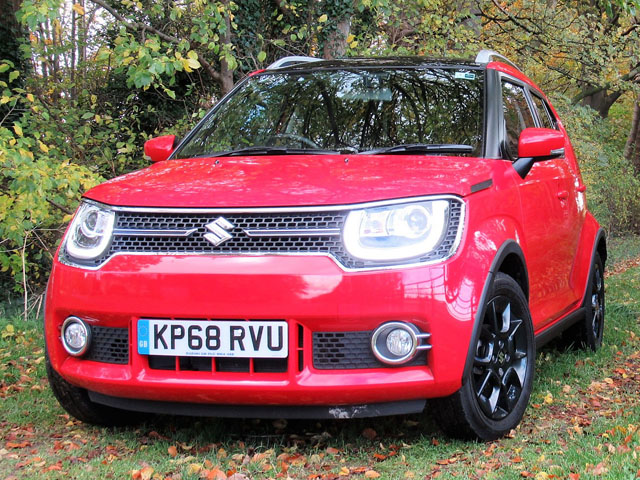 Apart from some obscure Japanese domestic market 4x4s, Ignis's place in the European sub-compact go-almost-anywhere scene is only contested by the Fiat Panda 4x4, writes Iain Robertson, which it can trump at every juncture.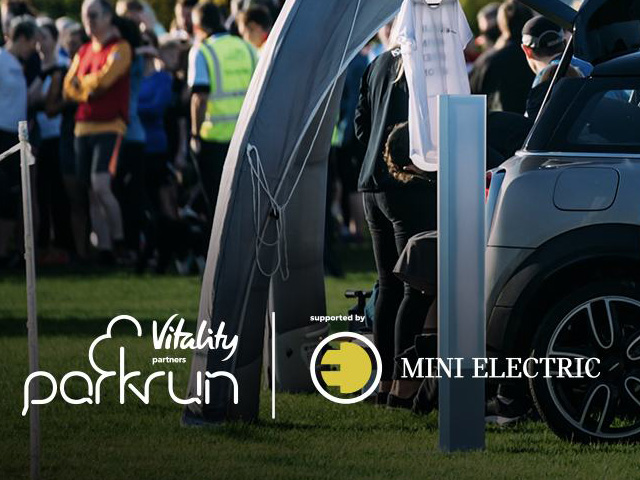 We're delighted to announce our new partnership with parkrun.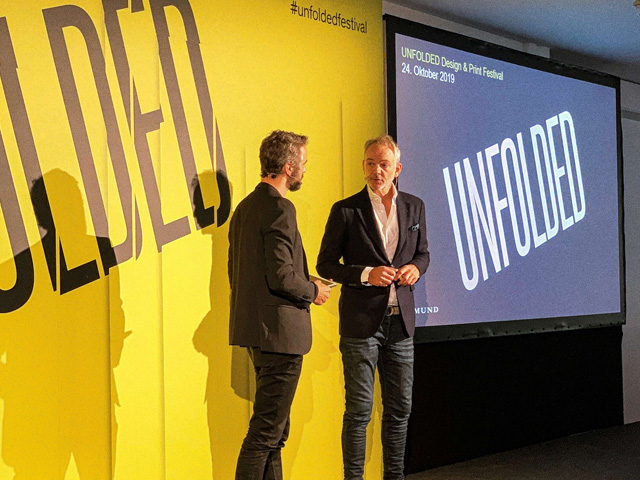 Are we there yet?
This is undoubtedly the most frequent question asked in a car, and also the key question that the automobile industry should be asking, said Adrian van Hooydonk, Senior Vice President BMW Group Design, in his refreshing talk on the issue of consumer centric design at the Unfolded Design and Print Festival at the Gmund Campus in Tegernsee.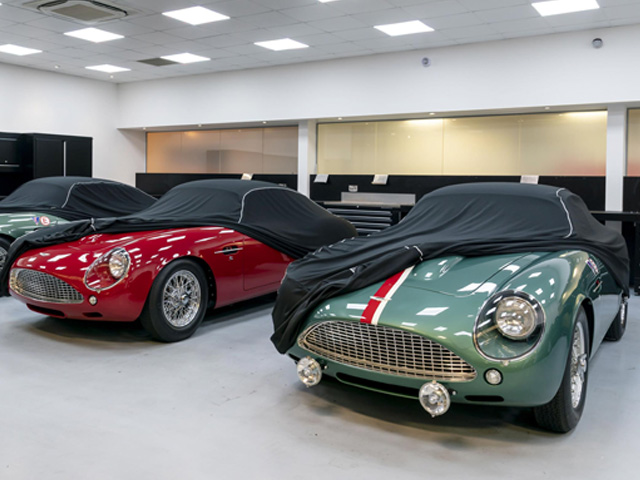 When Great British carmaker Aston Martin announced a £6m twin-car subscription offer, Iain Robertson found it tough to disguise his disbelief, although, with the first reliability trials reaching completion and handovers commencing, it is suspended.