Latest News
Catch up with our latest company and industry news.

Toyota's Prius is best known as the nation's favourite self-charging full-Hybrid model. But it's also long been available in Plug-in form too, a variant recently lightly improved, as Jonathan Crouch reports.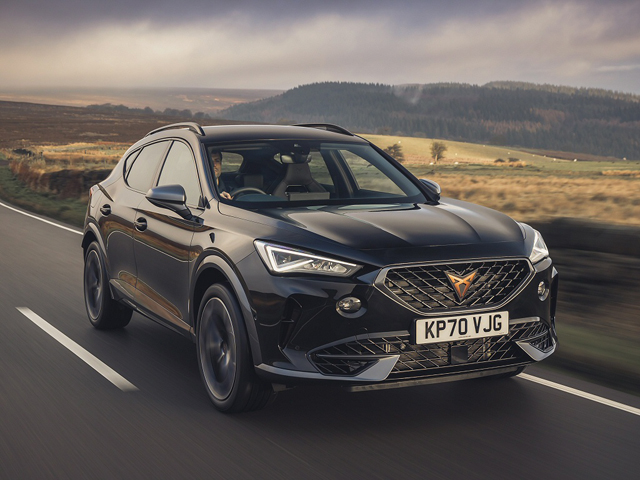 The CUPRA performance brand strikes out on its own with the Formentor. Jonathan Crouch drives it.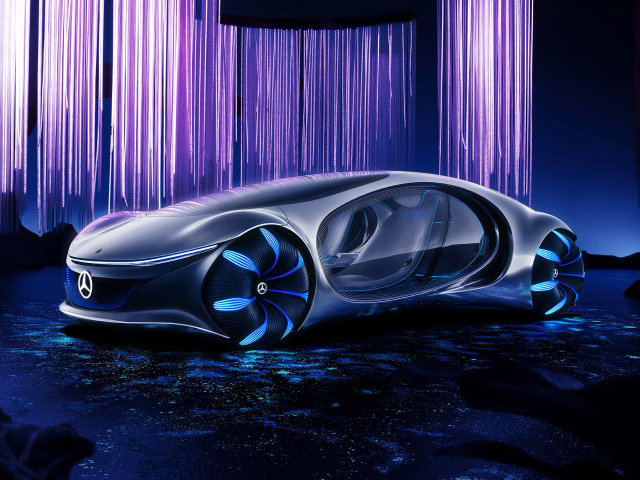 New concept cars offer amazing examples of modern design, displaying the most advanced technologies and revolutionary ideas. We have a selected some of our favourites for you to check out.
The BMW 3 Series Touring is back for those who don't pack light. Jonathan Crouch takes a look.
We need you! Join the FCD team in our virtual race as we individually run, walk or cycle 20 miles between 1st June - 30th June 2021 and help us raise funds for SSAFA, the Armed Forces Charity.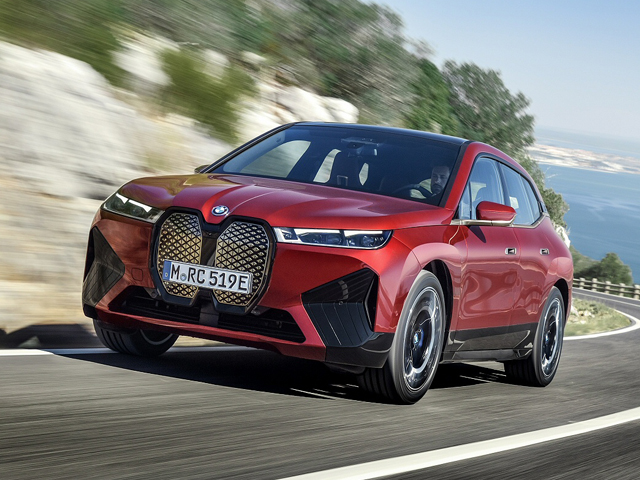 BMW re-sets the standard for large, luxury EV Crossovers with this iX. Jonathan Crouch takes a look.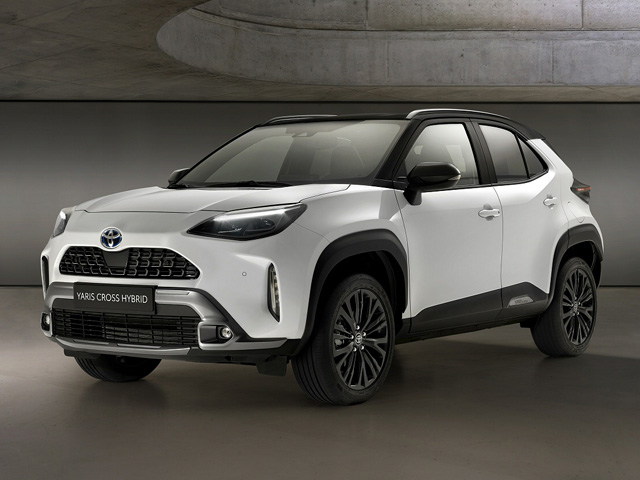 Toyota's Yaris Cross could be hugely significant for this Japanese maker, thinks Jonathan Crouch.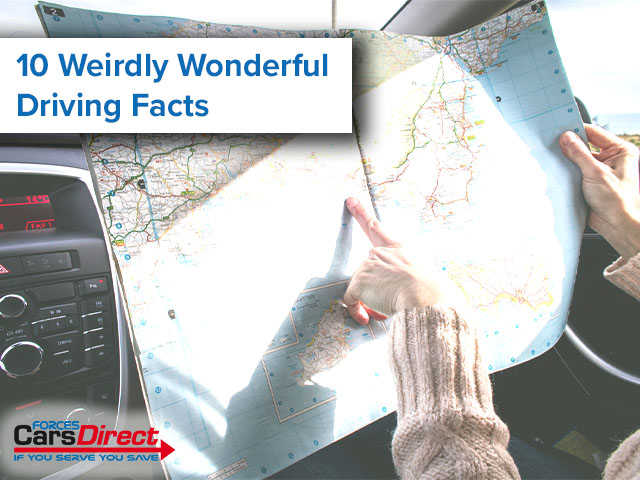 10 things you might not have known from the wonderful world of driving, but just might come in handy one day…
Hyundai's Kona Electric re-defined the market for affordable EVs. Does it still? Jonathan Crouch looks at the revised version.

After a long period of remote working, the FCD team have been reunited in our socially distanced office.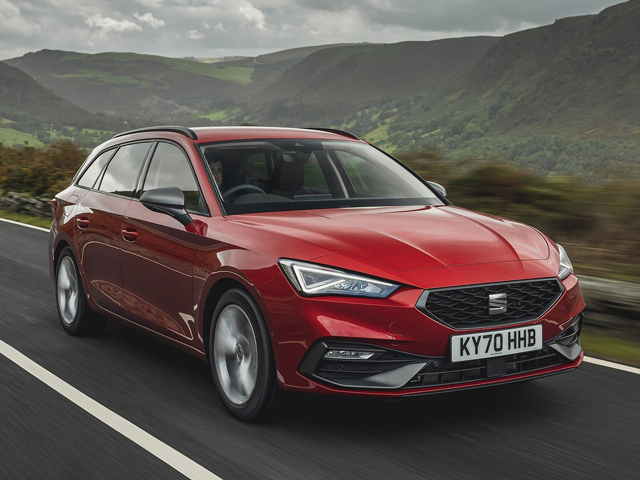 SEAT's now fourth generation Leon is also offered as an Estate. It might be the best car you'd never heard of. Jonathan Crouch reports.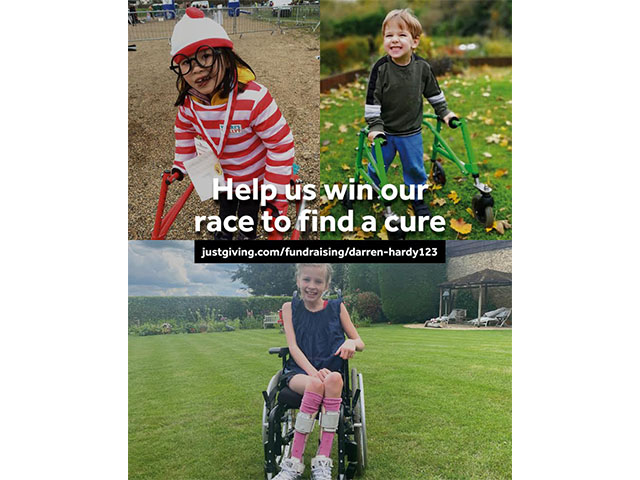 Former soldier Darren Hardy will run five marathons in 50 hours non-stop for children with H-ABC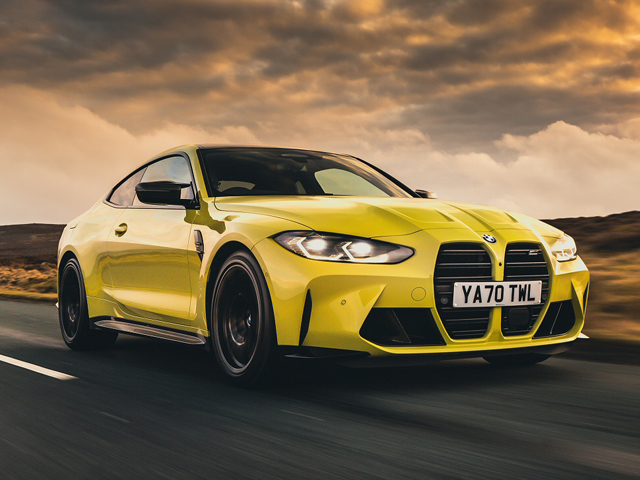 BMW's M4 Competition carries an illustrious badge but that doesn't appear too big a burden for this 510hp powerhouse. Jonathan Crouch reports.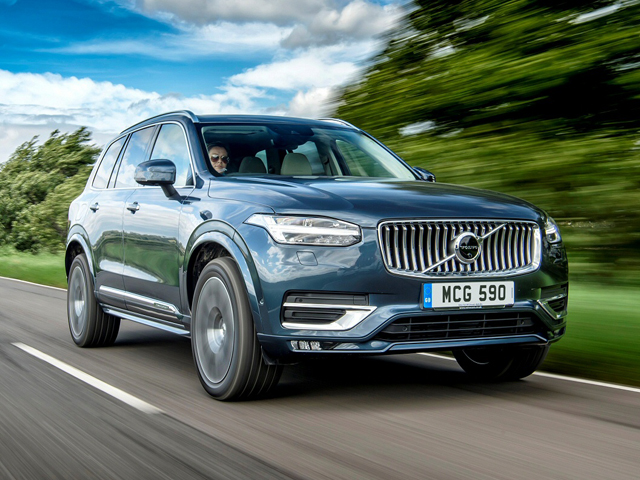 This improved second generation Volvo XC90 aims to make the most of its sleek Swedish design values. Jonathan Crouch takes a look.