Latest News
Catch up with our latest company and industry news.

Benjamin Franklin once said "nothing is certain except death and taxes." As much as we hate to be parted from our money, we need to pay our way onto the roads. There are times, though, where it feels like that money falls down a hole and never sees the light of day again.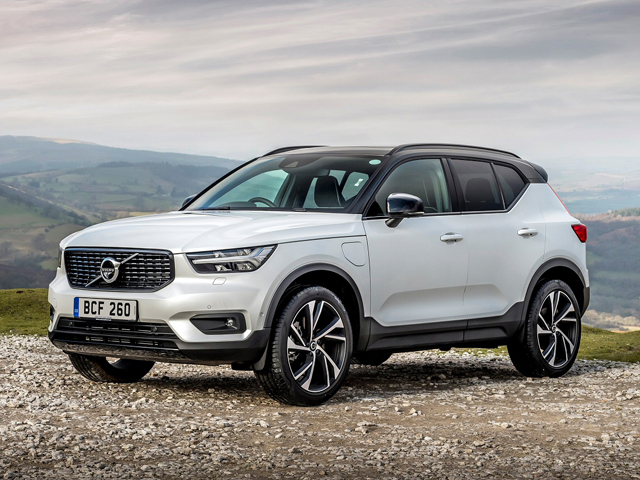 Volvo's compact XC40 SUV has delivered some new beginnings for the company. Jonathan Crouch drives it.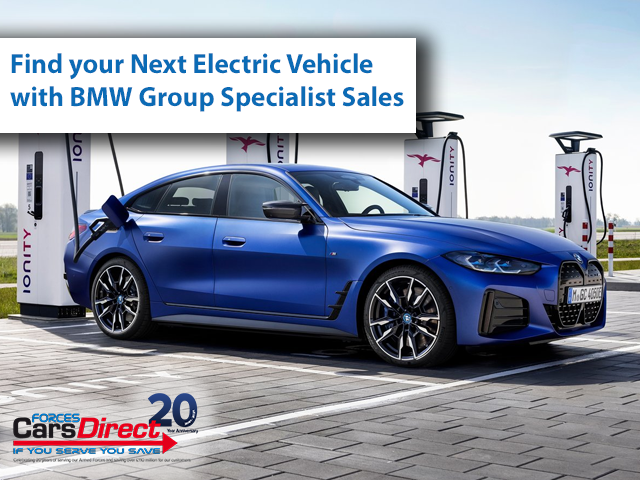 Working with our partner at BMW Group, they're here with a selection of electrics car suitable for everyone, it's just a case of finding out which one works best for you and your lifestyle. Here is their suite of electric vehicles and a little more detail on each product, showing you their own characteristics and their suitability for your different needs.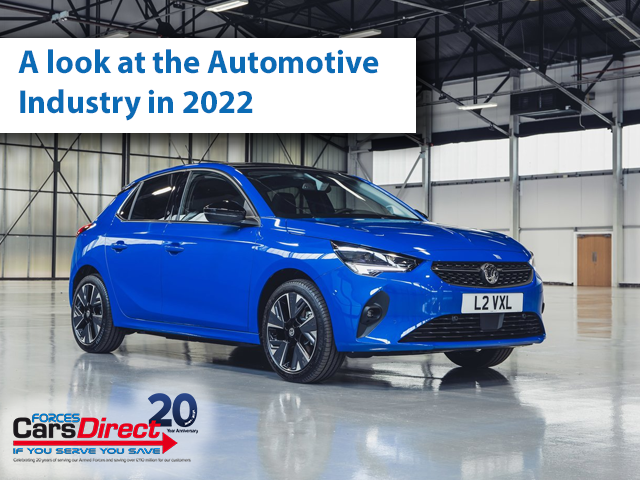 It's been a tumultuous twelve months, and every industry has been affected. Whilst the easing of restrictions and vaccines have meant recovery in some areas, it's been a more complex story in others.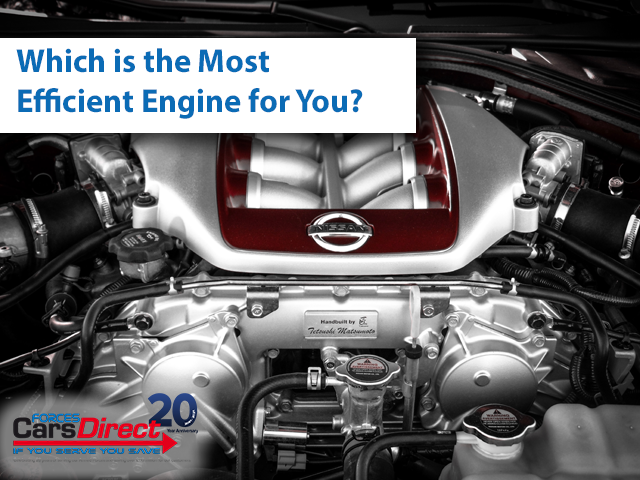 Fuel prices have a nasty habit of going up when we'd least like them to. One thing we can do to help ourselves is make wiser choices when it comes to buying cars. With more information at hand than ever before, you can literally make that cost go further.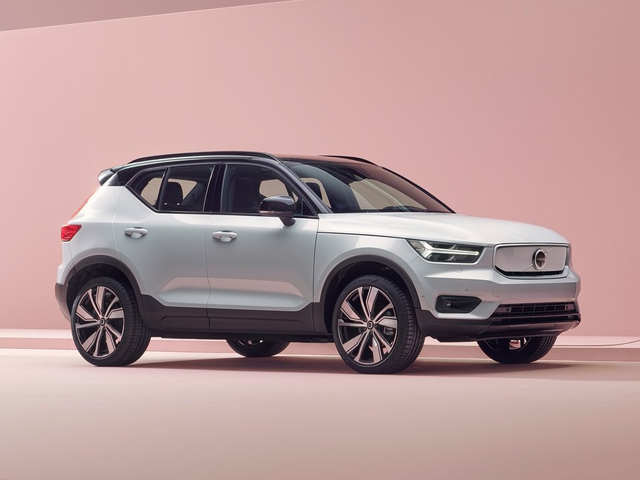 Volvo Cars has been recognised for its sustainability strategy by global environmental non-profit CDP, securing an A-score for its actions aimed at cutting emissions, mitigating climate risks and becoming a climate-neutral company.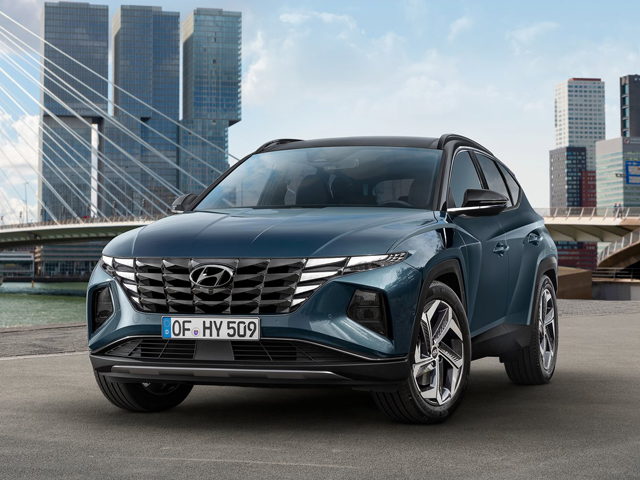 Hyundai's fourth generation Tucson mid-sized SUV has a smarter look and feel - and a very clever Hybrid engine. Jonathan Crouch takes a look.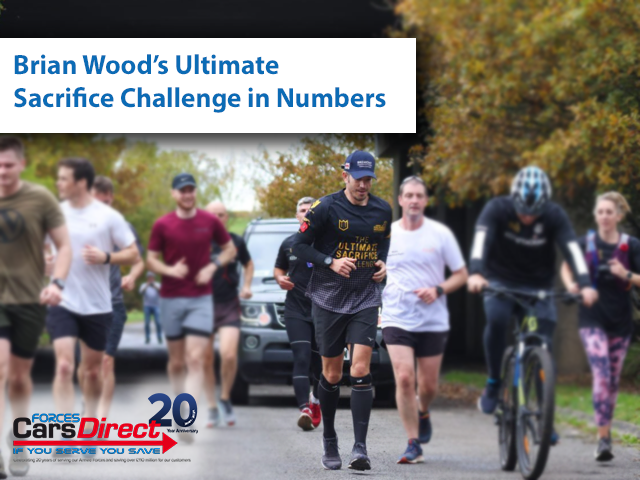 Throughout the month of November, brand ambassador and former Colour Sargeant Brian Wood MC raised money for Walking with the Wounded, a charity that supports veterans transition to everyday life after their service. He did this running not just one marathon, but 25 marathons consecutively.
Every year, millions of us wear poppies to remember those who fell in war. A nationwide memorial and symbol all stemmed from one battlefield and a single flower.

They some of the most popular cars on the road today - sports utility vehicles, combining the comfort of modern cars with the practicality of off-roaders.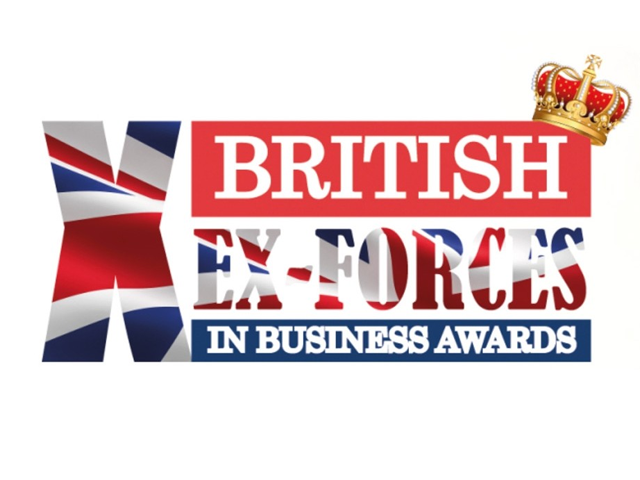 Steve Thornton, founder and managing director of Forces Cars Direct, has been nominated for the business leader of the year (for small and medium enterprises) at the British Ex-Forces in Business Awards. The largest celebration of its kind in the world, it seeks to celebrates companies and individuals who hire veterans and nurture their careers.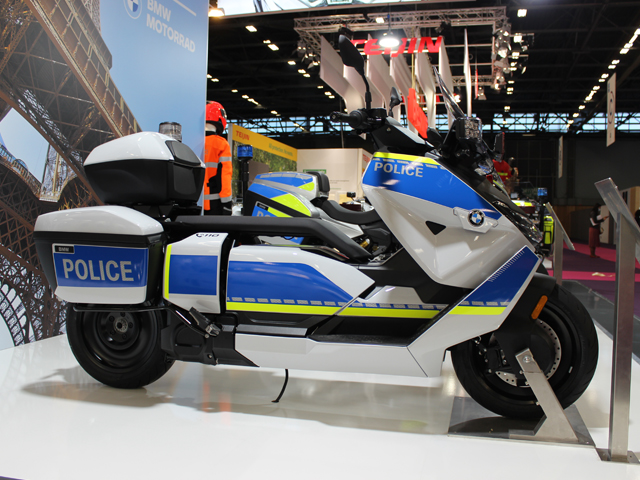 The new BMW CE 04 is an environmentally friendly authorities vehicle for the city and urban areas.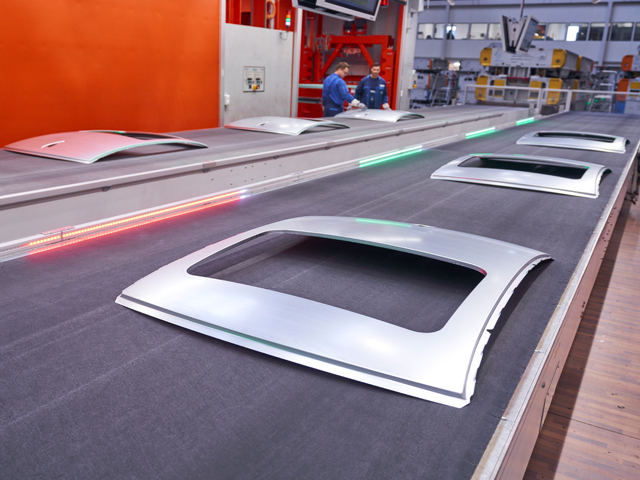 The BMW Group continues to push forward with climate protection and is systematically pursuing its goal of significantly reducing CO2 emissions at their source in the supply chain.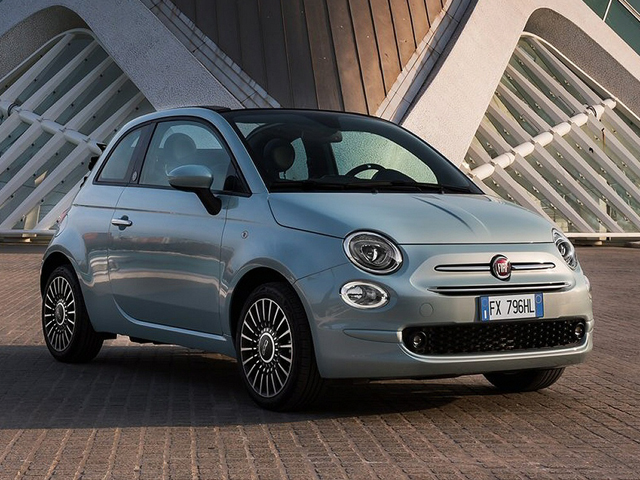 The 500 has been a great success story for Fiat, offering buyers a cute, retro citycar at affordable prices. But does it still have what it takes against newer rivals? Jonathan Crouch takes a look at a revised range enhanced with mild hybrid tech.