Latest News
Catch up with our latest company and industry news.

As spectacularly colourful as sugar-laden autumn leaves can be, highlights Iain Robertson, are you aware of their abilities to ruin paintwork, clog vents and drains, confuse vehicle electrics and even become a potential fire risk?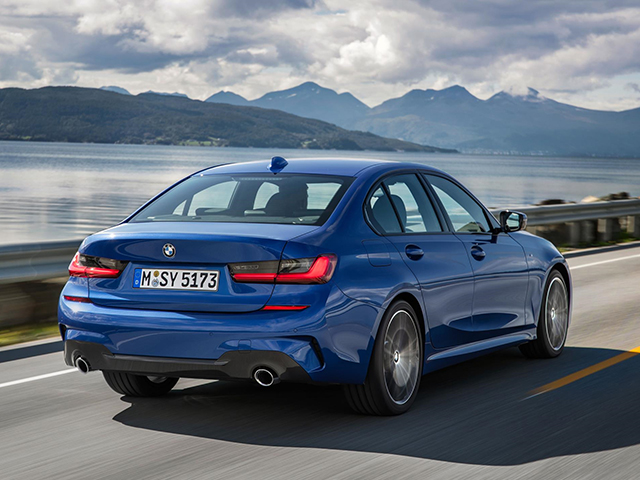 Hot on the heels of the new M340i details, reports Iain Robertson, is more information on one of the new 3-Series' star turns, in the form of its plug-in hybrid model, the 330e, which is sure to generate tremendous interest, at a price!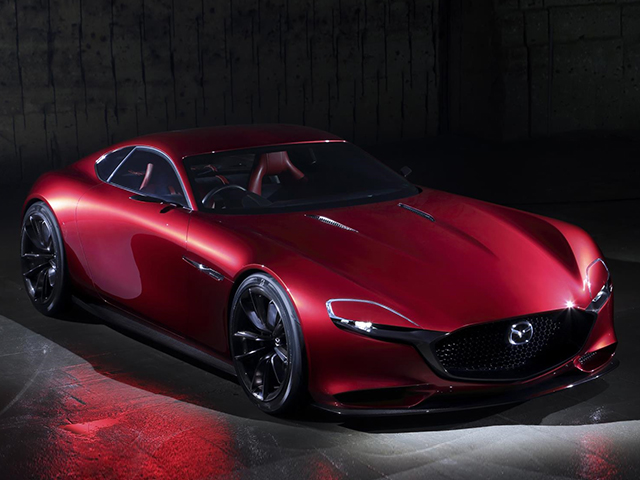 There is absolutely nothing wrong with poring over car designs and Iain Robertson reckons that, while beauty may be in the eye of the beholder, Mazda has produced some of the most compelling concepts of the modern car era…look, linger, love.
Having already agreed that the 'Auris' model name is being dropped in favour of a return of 'Corolla', highlights Iain Robertson, Japanese and British carmaker, Toyota, is broadening its appeal with an all-new booted version of its new model.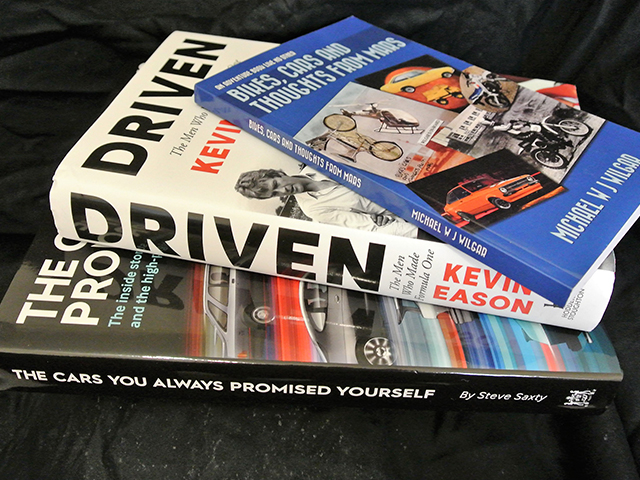 Unsurprisingly, people who like cars, also like to read books about them and Iain Robertson has sought out three of the best, one on Ford's sportiest models, another on the major influencers in Formula One racing and the final one a light-hearted memoir.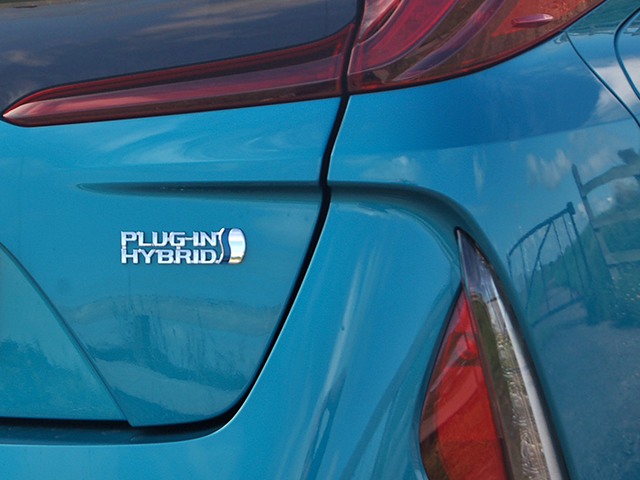 Despite reductions and removals of government grants for a number of hybrid motorcars, highlights Iain Robertson, the broader motor industry rates the technology at the highest residual levels of the past eighteen years.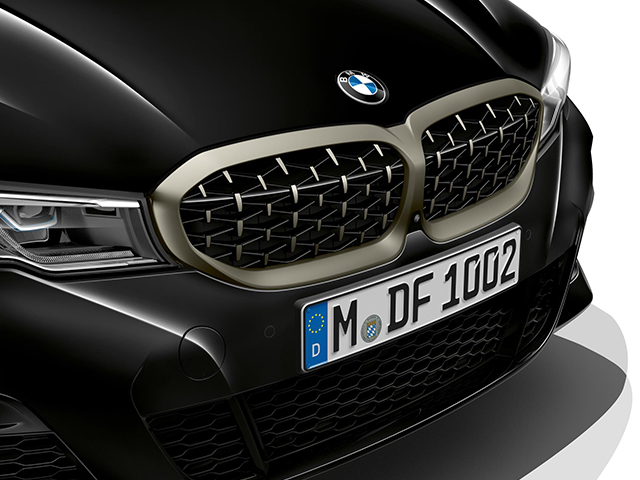 While a completely fresh M3 is still more than year away from production, reports Iain Robertson, an M-focused edition will make headlines at the forthcoming LA Motor Show, to act as a performance signpost for the latest compact saloon.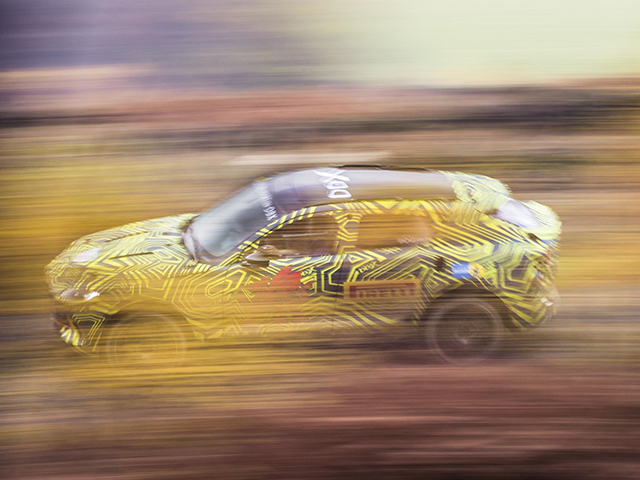 It is not exactly as though the world needs another sporting off-roader, reports Iain Robertson, but it might as well be an Aston Martin, built at a brand-new factory in South Wales and carrying the long-expected moniker of 'DBX'.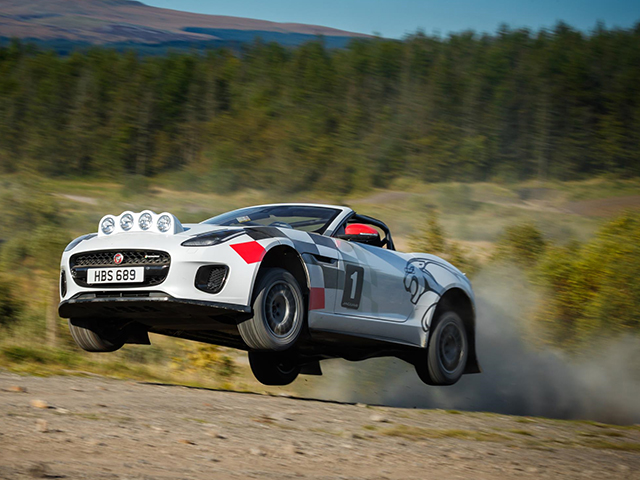 Having spent time at Walter's Arena, a purpose-designed rally location in South Wales, Iain Robertson recognises the challenging but impeccably maintained premises that allowed Jaguar Cars to exploit its 'big boy's toy' experience.

Benchmarking is a vital means of measurement for all carmakers, reports Iain Robertson, on the military precision with which Kia Motors has marched with amazing resolution, combined with market empathy, into mainstream heartland.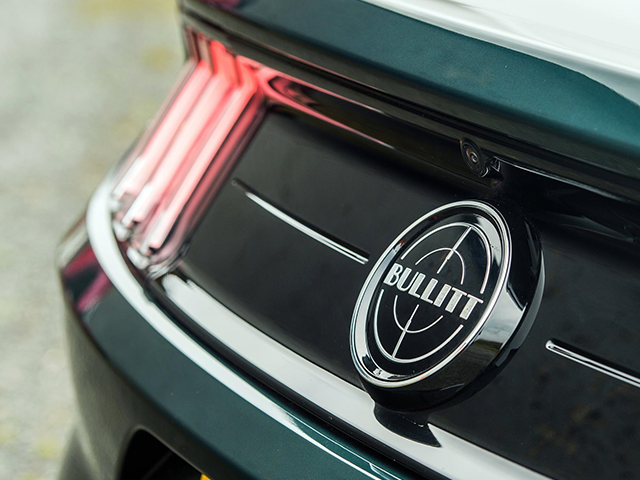 Former 'Autocar' magazine staff member, Steve Sutcliffe, has been privileged enough to drive many of the world's top motorcars on exhilarating roads, reports Iain Robertson, and there are few routes more challenging than the TT Course.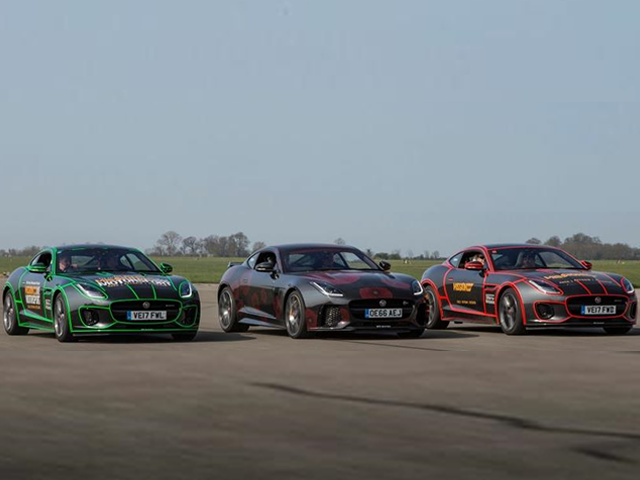 Working to a remit of 'Race, Retrain Recover', Mission Motorsport is the Forces' motorsport charity that is also a Royal Foundation, highlights Iain Robertson, that has already attained a collaborative status with government and other charities.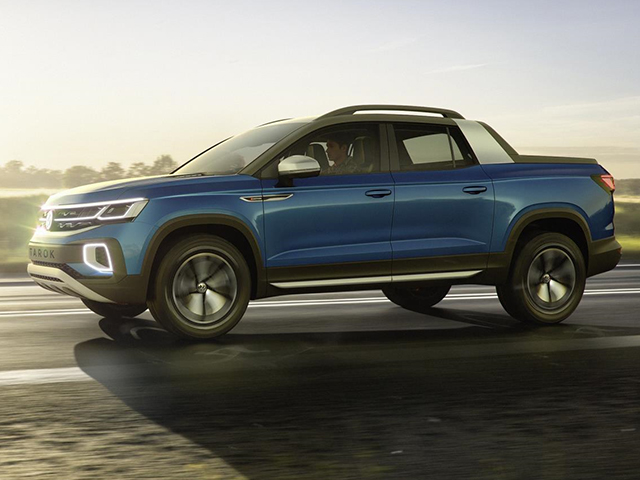 Acknowledged as the biggest carmaker in the world (to be read in Clarksonesque tones), Volkswagen is in the invidious position, states Iain Robertson, of wishing to occupy every imaginable market niche with its products, including something 'novel'.
Known as 'The Rickshaw Challenge', the 2018 funds-raising bash for BBC's annual Children in Need appeal, starts off on November 9th, featuring an all new rickshaw that Iain Robertson confirms was built by McLaren.