Latest News
Catch up with our latest company and industry news.

Skoda's fourth generation Octavia Estate continues to go large. Jonathan Crouch takes a look.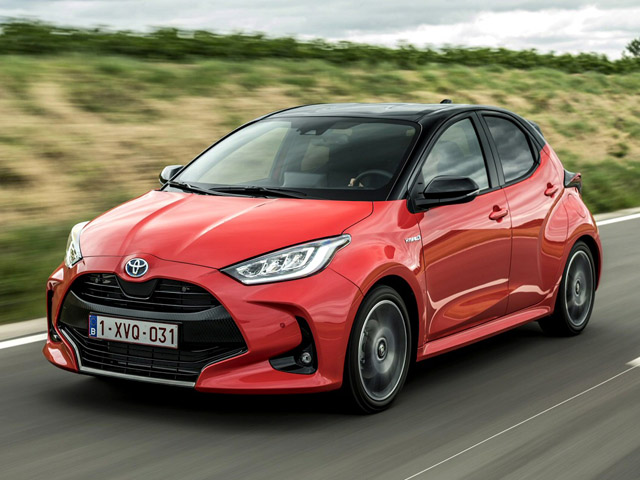 The Toyota Yaris gets more sophisticated in fourth generation form - and features a superior self-charging hybrid engine. Jonathan Crouch reports.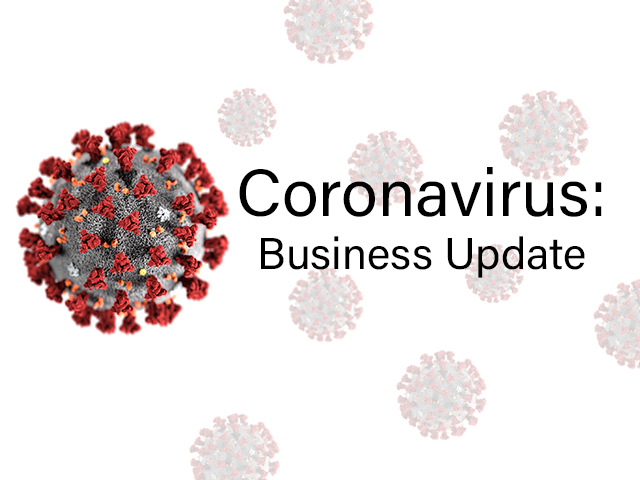 With the new England lockdown from Thursday 5th November, our team will continue to work remotely and be available for all customers and new enquiries as normal.
Honda's second generation HR-V lifestyle crossover SUV revived an idea that was originally ahead of the game. Jonathan Crouch looks at the improved model.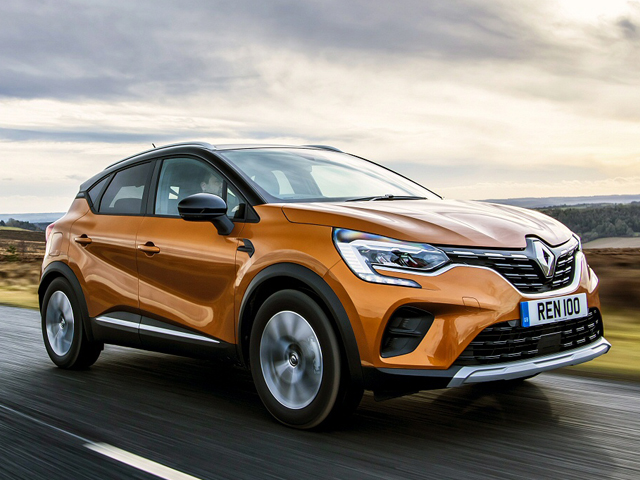 Renault's Captur small SUV is an affordable way into small, stylish family transport. Jonathan Crouch takes a look at the second generation version.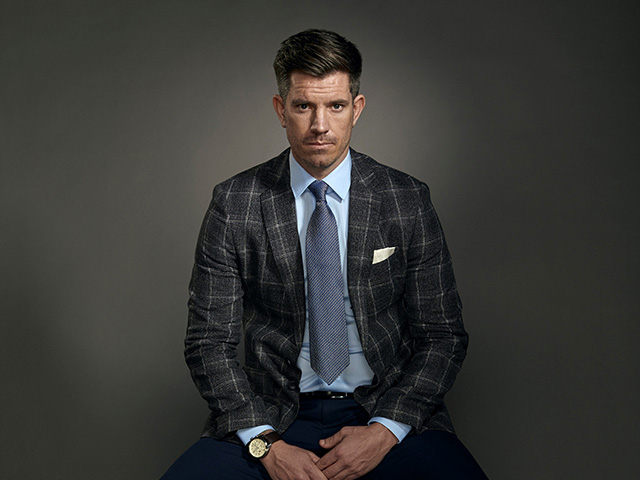 Forces Cars Direct is delighted to be working in a new partnership with former Colour Sergeant, Princess of Wales' Royal Regiment, Brian Wood MC.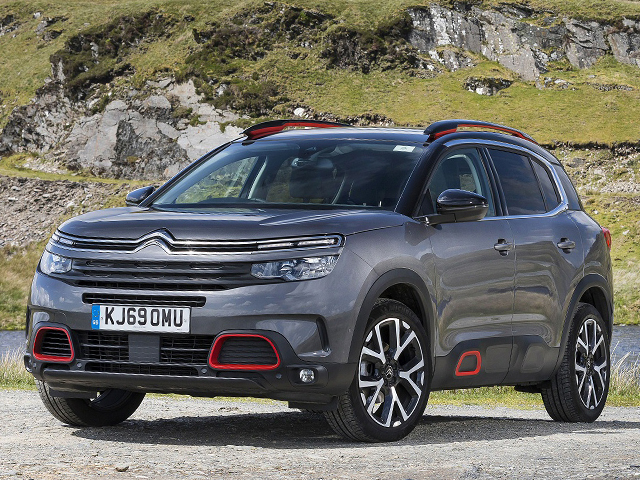 Citroen aims to deliver a more thoughtful, comfort-orientated take on the mid-sized SUV market with this stylish C5 Aircross model. Jonathan Crouch takes a look.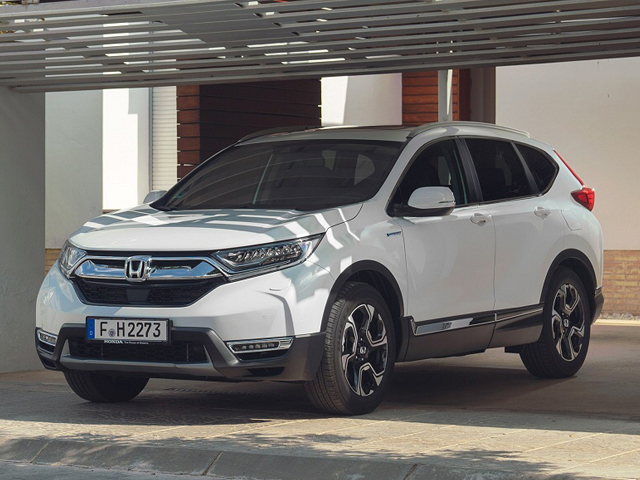 In fifth generation form, Honda's CR-V is a quality family-sized SUV that really benefits from a quarter of a century of continuous improvement. Jonathan Crouch reports.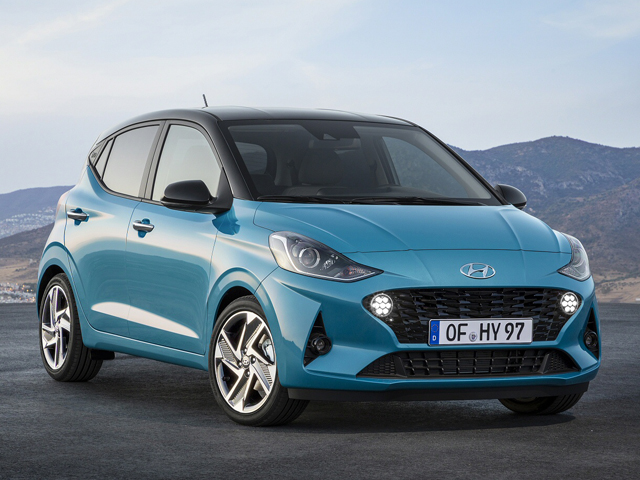 Hyundai's quest for constant improvement means that it's set a high bar for itself with the third generation version of its smallest car, the i10. Jonathan Crouch takes a look.

Volvo estates aren't what they used to be. Jonathan Crouch checks out the second generation version of the brand's V60 mid-sized estate.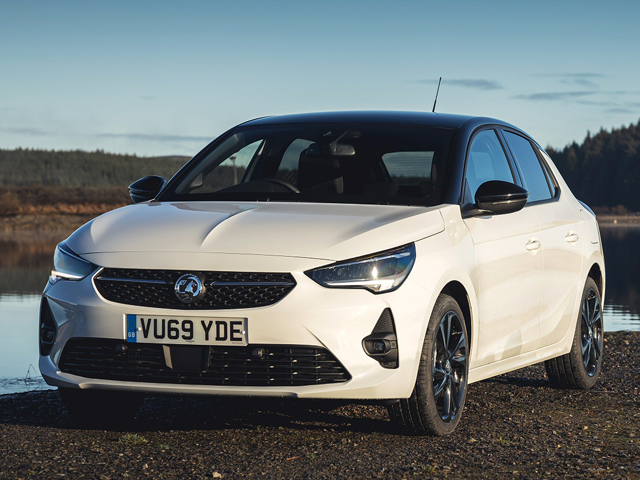 With a little Gallic assistance, Vauxhall has rejuvanted its Corsa supermini to make sure it stays relevant to buyers in this crowded market. Jonathan Crouch takes a look.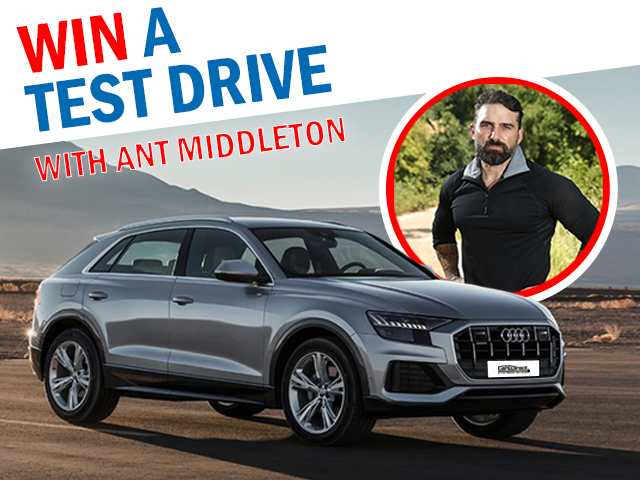 If you're based in Catterick Garrison and fancy yourself as the next Jeremy Clarkson, Forces Cars Direct have got the competition for you!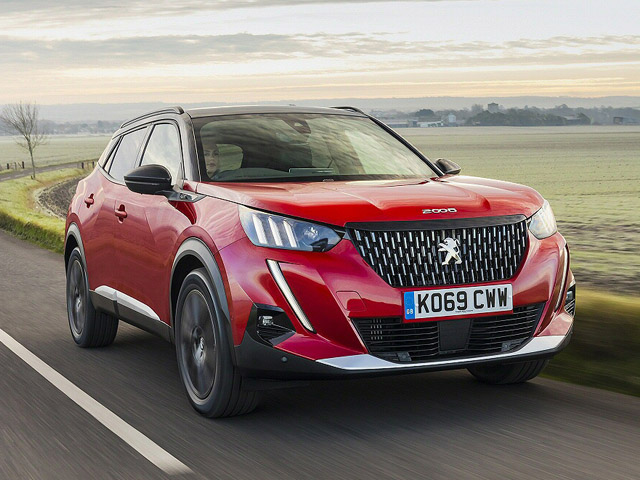 Peugeot's 2008 is a more sophisticated thing in second generation form. Jonathan Crouch takes a look.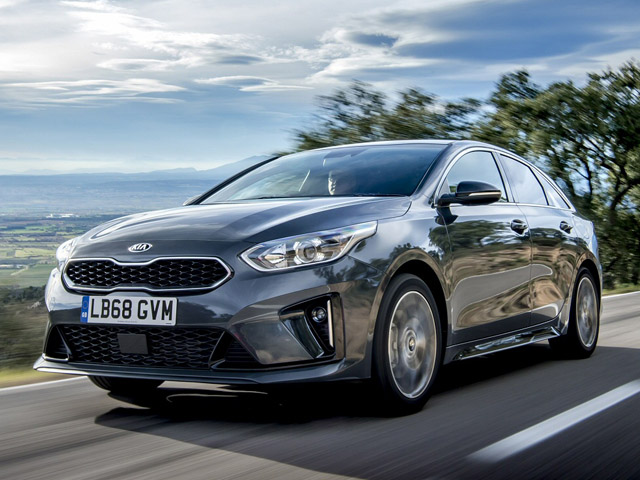 If you're torn between a coupe and a hatch and prioritise style in a compact family car, Kia's Proceed could fit the bill. Jonathan Crouch takes a look.