Latest News
Catch up with our latest company and industry news.

While the traditions of Multi-Purpose Vehicles (MPVs) have been muddied by SUV developments, highlights a mildly discombobulated Iain Robertson, the latest Combo Life suggests that ultimate practicality needs not fall foul of design ethics.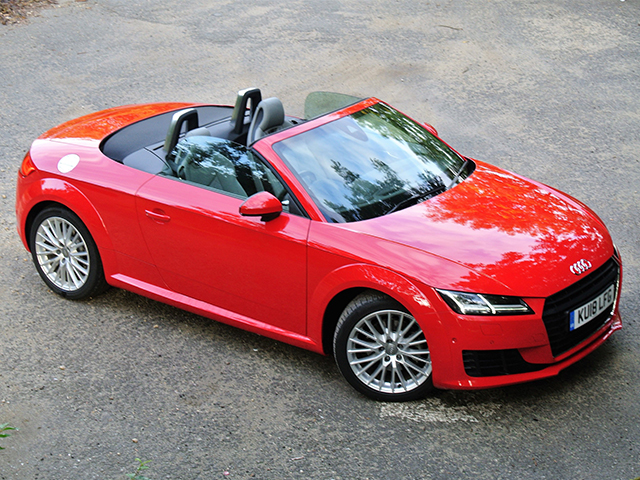 Everybody loves a convertible, until it rains, but, even then, an aeons-old 'Mad Dogs and Englishmen' aura pervades that, Iain Robertson suggests, makes the drop-top driver throw caution to the wind, just to prove that they are made of sterner stuff!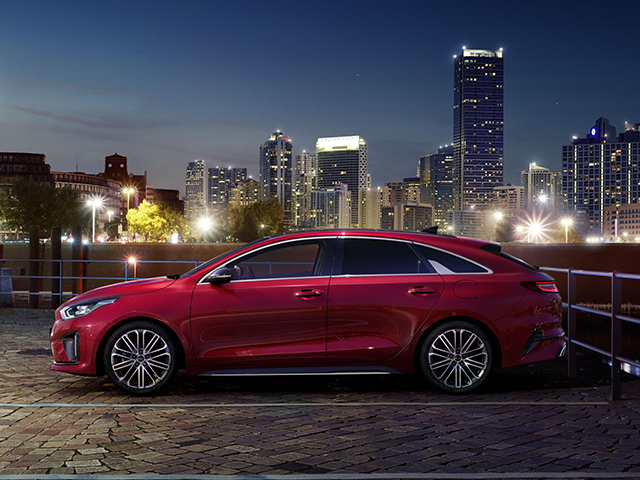 Taking the coupe stance of the former three-door C'eed variant and turning it into a sporting estate car is recognised by Iain Robertson as Kia doing what it does best; recognising market niches, reacting to them appropriately and making products fit.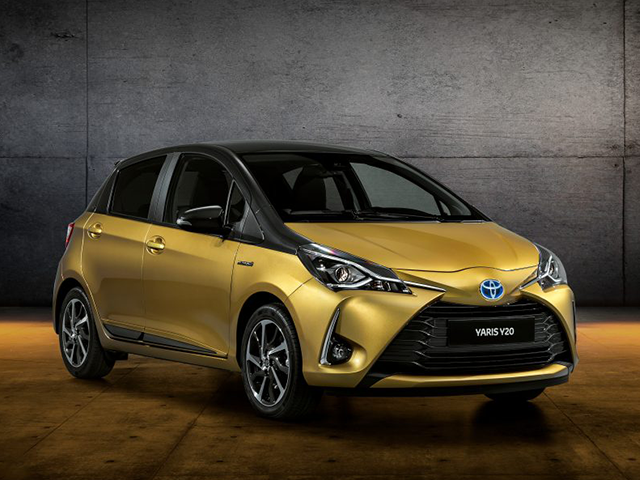 Remembering the event, as the covers were removed from the first Toyota Yaris, at the 1998 Paris Motor Show, Iain Robertson also recalls its importance to the European motor industry and the growing footprint of the Toyota Corporation.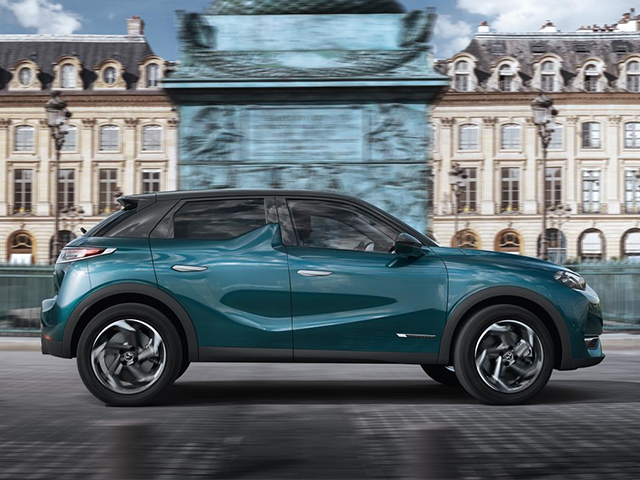 To all the doubters and disbelievers, of which Iain Robertson admits openly he was one, the DS arm of the PSA Group is forging its brand relevance with the introduction of an all-new compact model to reinforce and polarise opinions.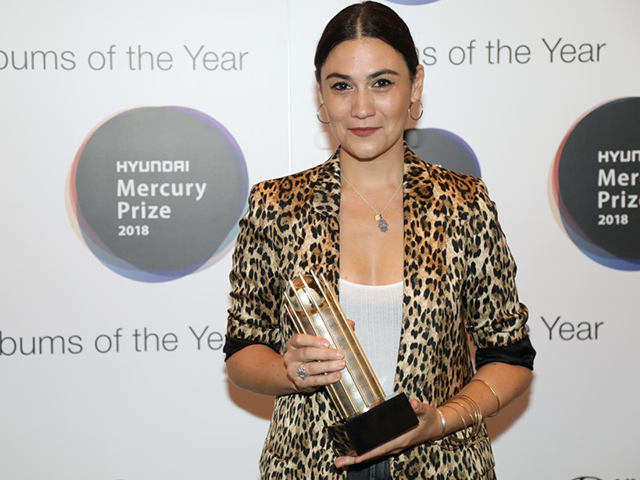 As title sponsor of the UK's leading music awards event, Hyundai has surveyed music fans to ascertain their favourite album choices, which Iain Robertson insists are somewhat different to his own…so WE WANT YOUR SUGGESTIONS!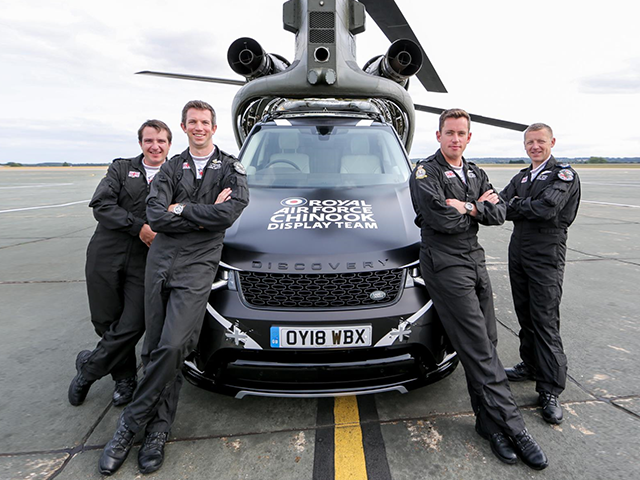 Land Rover will be assisting the renowned RAF Chinook Display Team with ground support throughout the remainder of 2018 and 2019, reports Iain Robertson, with both organisations having their 70th and 100th anniversaries simultaneously.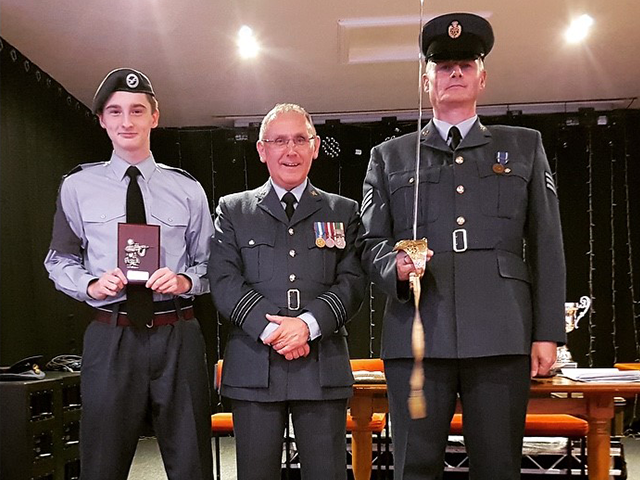 Thursday 13th September one of our Sales Advisors Paul Harrison, attended a graduation ceremony and presentation evening for the 1260 Newark ATC Squadron, where he was pleasantly surprised! Hear what he has to say below…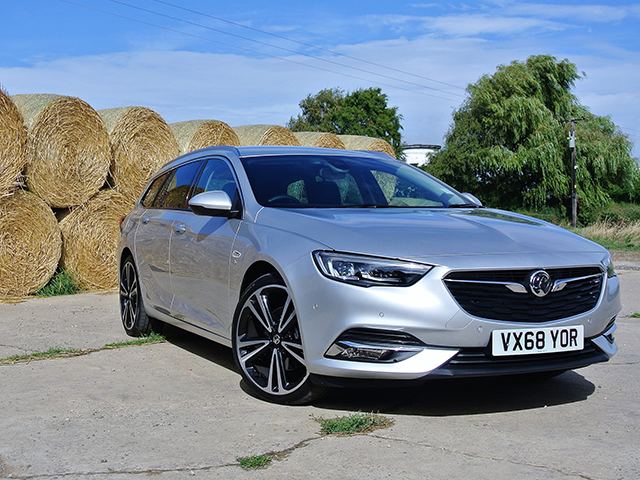 Having already clarioned Vauxhall's superior efforts with its full-size Insignia model, Iain Robertson remains unequivocal in his praise for a car that is an unwitting class leader and likely to be the last-in-breed, since Vauxhall was sold to the PSA Group.

'Give 'em what they want!' could be a rallying cry to SUV and crossover buyers from various carmakers, states Iain Robertson, as Vauxhall hikes-up the value proposition of its already popular midfielder with a vastly enhanced specification.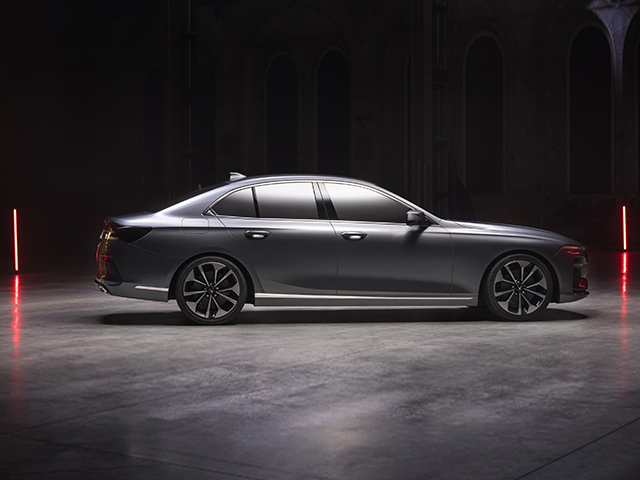 Appreciating that entirely new car marques are a genuine rarity, Iain Robertson is delighted to introduce an completely new line-up from a Vietnamese company that has been aided by top Italian stylists from Pininfarina.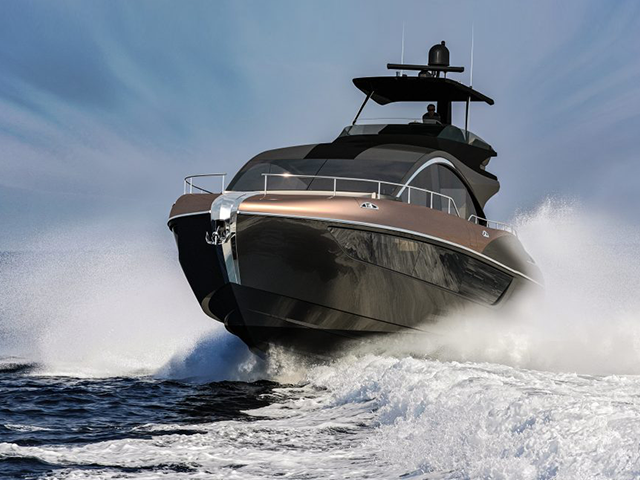 The luxury car arm of Toyota, Lexus, likes to take its blend of reliable engineering and exacting detail to fresh extremes, writes Iain Robertson, but sea trials have already started on an ultimate Lexus that takes desirability to unthinkable new peaks.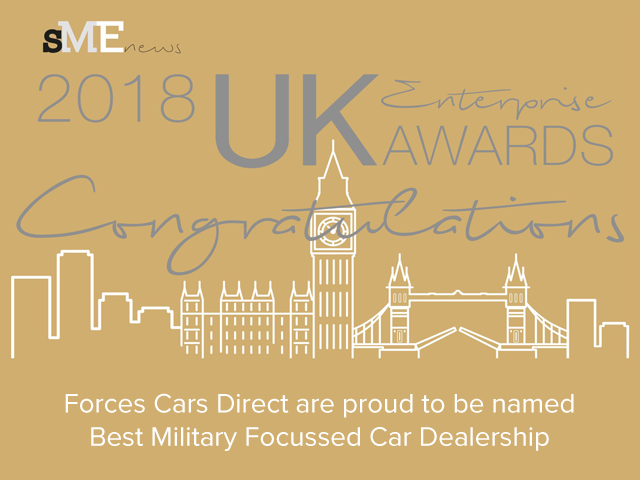 SME News have announced the winners of the 2018 UK Enterprise Awards, hailing FCD as the best Military Car Dealership.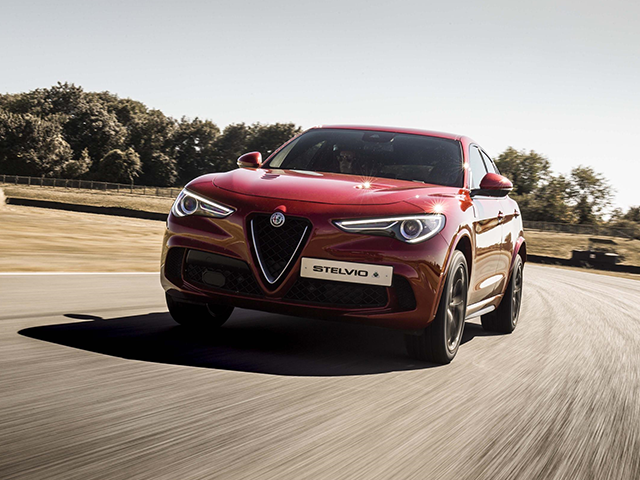 The sporting arm of FCA, Alfa Romeo, has refreshed its engines, improved the standard specifications and added a new Veloce Ti model to the Giulia line-up, all of which makes Iain Robertson happy for a brand possessing strong emotive values.