Latest News
Catch up with our latest company and industry news.
Obtaining the commensurate vehicles for special purposes can be a tough requirement but, as Iain Robertson discovers, Vauxhall's PSA-derived SUV can meet the demands of one major authority in SW England.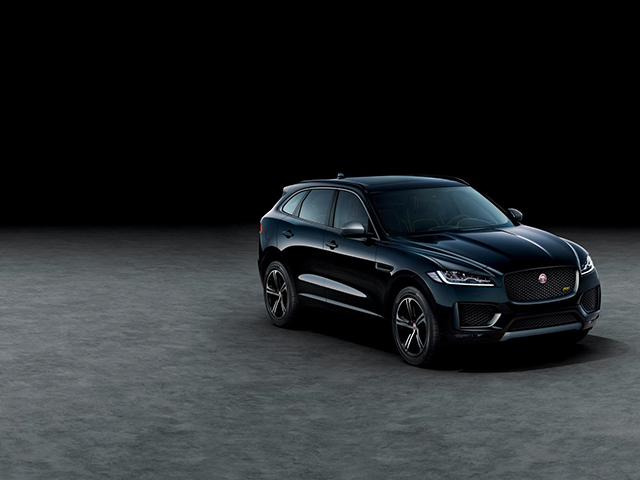 Despite heaps of headline bad news earlier this year, reports Iain Robertson, Jaguar Cars is storming back with two new variants of the F-Pace SUV; one aimed at a sportier customer, with the other targeting enhanced standard equipment lovers.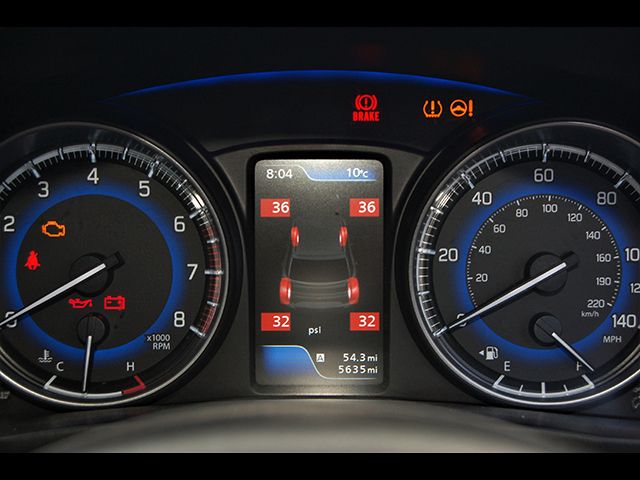 Tyre Pressure Monitoring Systems (TPMS) have come a long way since Renault first installed them on its Scenic model at the turn of the Millennium, writes Iain Robertson, and they are now standard fit on ALL new cars…but they do present some problems.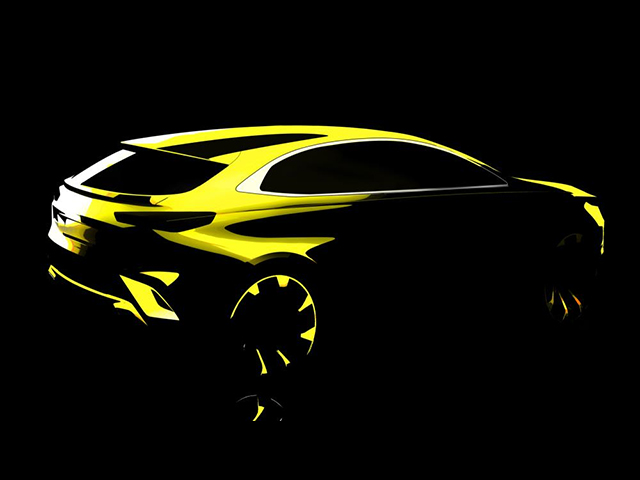 One of our 'brands to watch', Kia Motors, has provided us with an exclusive insight to a model that you will be able to buy in coming months and Iain Robertson has been among the first journalists to take a closer preview of the newcomer.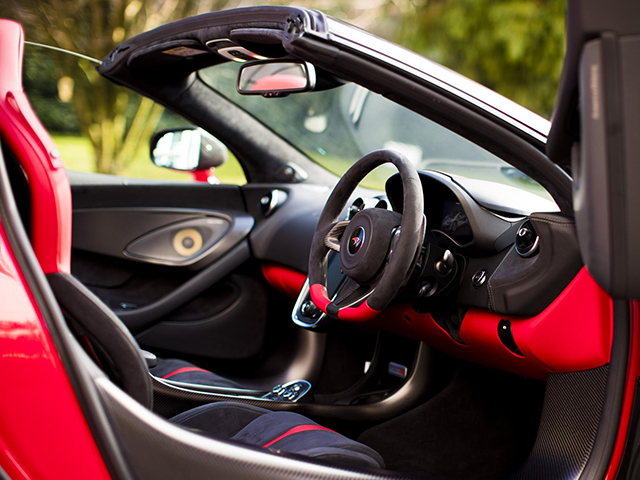 Named after New Zealand mechanic and racer, Bruce McLaren, who enjoyed meteoric fame in F1, winning his first Grand Prix at the age of 22 in 1959, recalls Iain Robertson, he built race and road cars, before dying in a Goodwood crash aged just 34.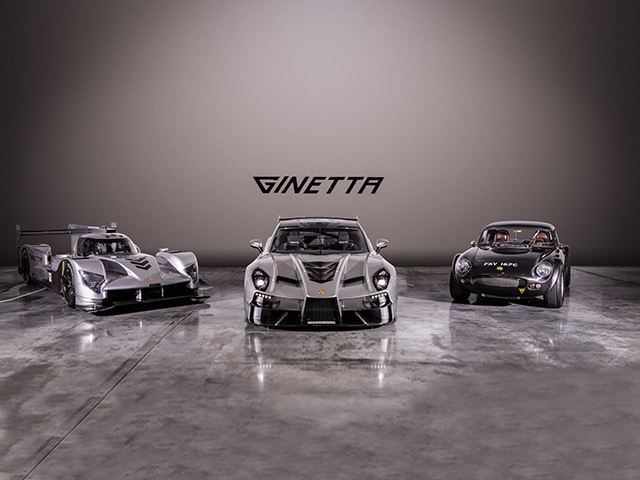 While survival is a common thread to many British car firms, inherent strength is what keeps them together and Iain Robertson reflects on Ginetta, a company with a history steeped in post-WW2 austerity that has always possessed forward vision.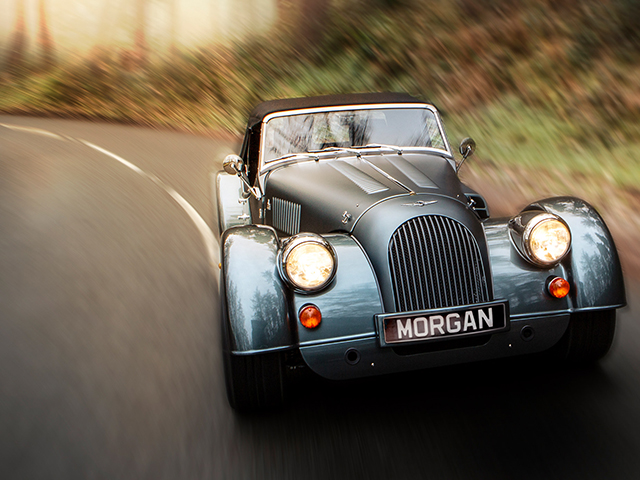 If glacially-slow product development can be combined successfully with customer desirability, then, writes Iain Robertson, only one brand whisks into view, Morgan, where tradition, elegance and sportscar vitality seem to ooze from every pore.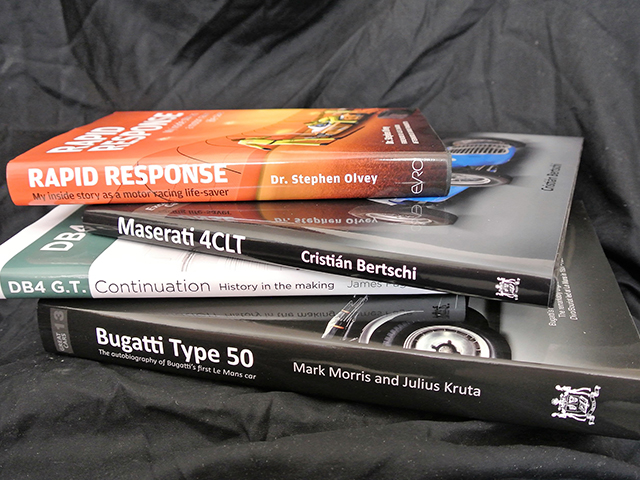 Seldom an ardent fan of fiction, Iain Robertson has sifted through some of the finest factual books released so far this year, with an inevitable bias towards motoring, classic cars and motor racing, all colourful, all educative and all entertaining.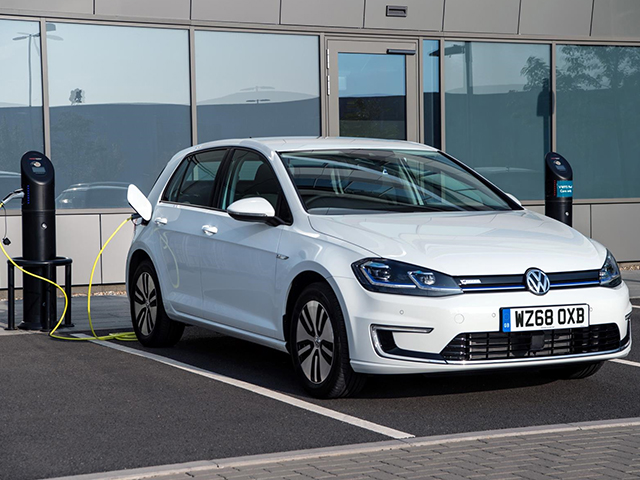 Volkswagen Group, which means VW, Audi, Seat, Skoda, Lamborghini, Bentley and Bugatti, reports Iain Robertson, is forging ahead with a fundamental change of system in individual mobility and systematic alignment with electric drivetrains.

We all love a good survey, affirms Iain Robertson, as he reveals the results of 2,000 respondents to one carried out by 'Insure The Gap', which underscores several of the processes that we all undertake, when buying a new, or second-hand car.
Cost-effective Romanian Renaults (a.k.a. Dacia Duster) are being employed by rehab charity, reports Iain Robertson, to provide vital vocational qualifications to former and retired service personnel as they change from military to civil work.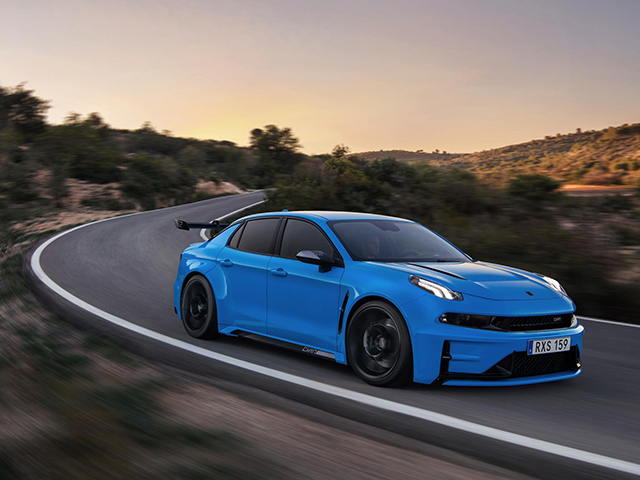 Part of the SAIC-Volvo operation and what used to be known as Polestar Racing has been developing a road-going version of its World Touring Car entry that Iain Robertson suggests is going to shock most of its rivals en-route to brand launch.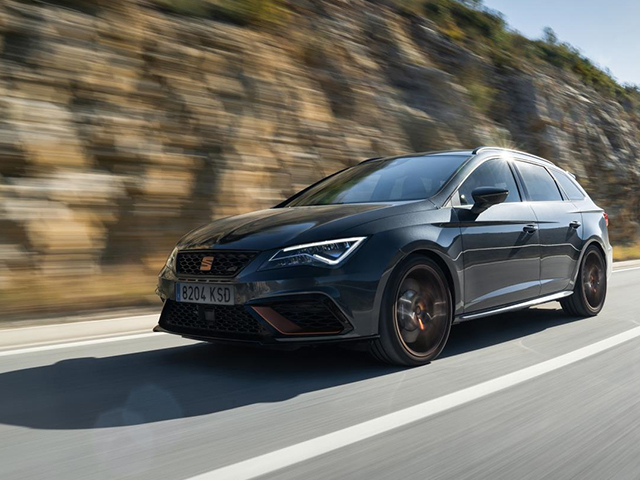 Unprecedented product launches are a real surprise these days but, writes Iain Robertson, in the wake of the Geneva Motor Show, Seat has revealed its hottest hot hatchback ever, for a strictly limited run intended for hardened enthusiasts.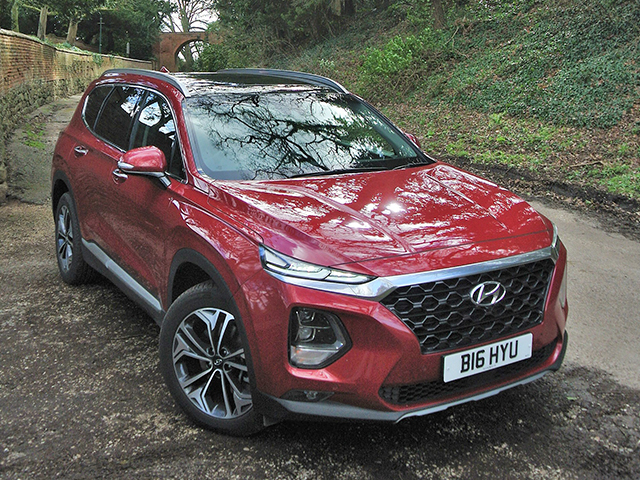 In recalling his first drive of Hyundai's original Santa Fe model, Iain Robertson recalls a 'blobby' soft-roader that drew attention to the brand but did little for its reputation, although it was more capable than most observers realised.