Latest News
Catch up with our latest company and industry news.

With its ability to tap into VW Group resources, it was only a matter of time before Skoda would commence electrifying its product range and Iain Robertson reveals plug-in versions of both the latest generation Superb and Citigo models.
From a near-zero stance on EVs to a rush to market, highlights Iain Robertson, Vauxhall's sudden transformation is taking place, as Sino-funded PSA Group rolls out early details on the company's first all-electric compact hatchback.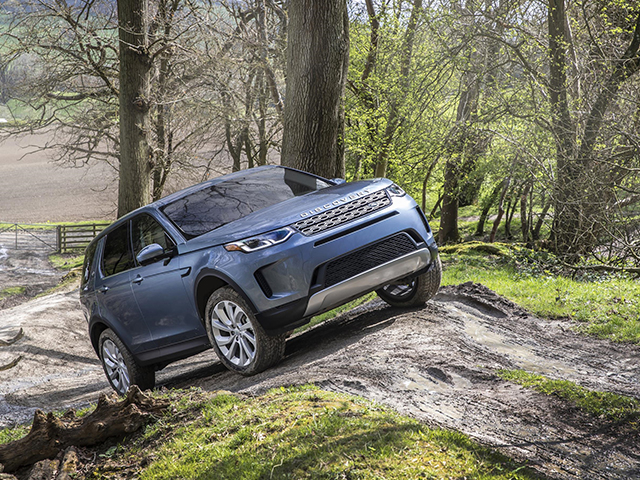 Nominated by Iain Robertson as his favourite model from JLR's stable, the stalwart Disco Sport has been comprehensively revised for a new era, which is an essential exercise for a go-anywhere car that has become a vital pillar in its overall line-up.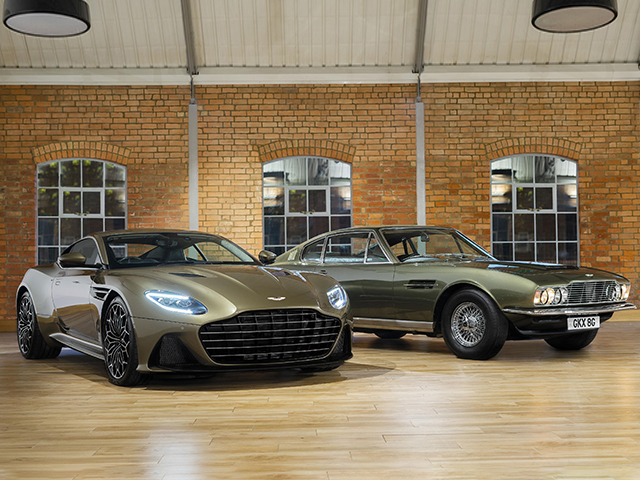 Despite mainstream issues, the bespoke and high-end of the sportscar industry is bubbling like fury and Iain Robertson highlights a 50-off commemorative run of Aston Martin DBS Superleggera Specials set to sell at £300,007.00 each.
Available in just two models, 840d (320bhp diesel), or 850i (530bhp petrol), reports Iain Robertson, the latest BMW 8-Series convertible marries elegance with sporting prowess in a display of premium-priced luxury, fine build quality and high performance.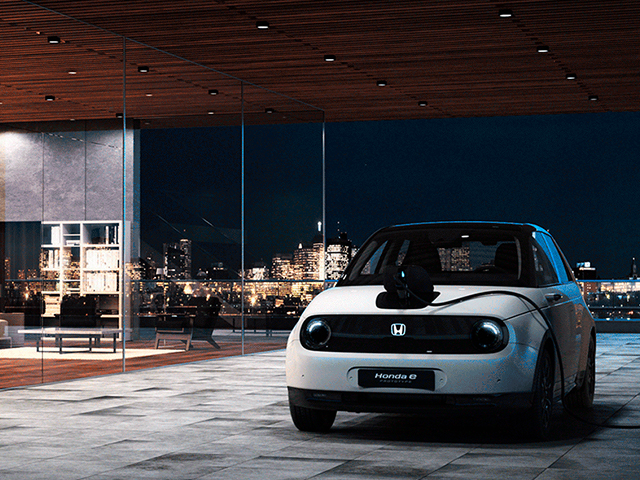 Unveiled to tremendous acclaim at this year's Geneva Motor Show, Iain Robertson believes that the enticingly compact Honda e is set to shake-up the compact EV scene, with a compeling blend of affordability, practicality and sheer desirability.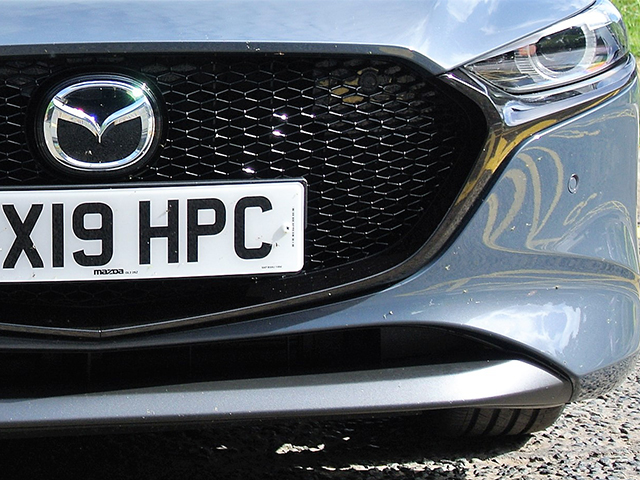 Having delved into the dynamic aspects of the all-new Mazda3, Iain Robertson now takes its design stance into account, while also reporting from the driving seat of the classically elegant and immensely tactile new hatchback line-up.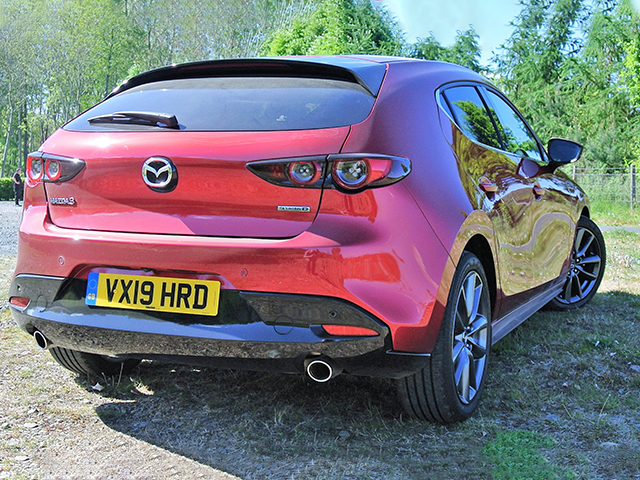 It may be one of the smaller manufacturers but Mazda is a car brand that achieves more for each Pound spent than several of the rest put together and Iain Robertson tackles the Lowland roads of Scotland to put both petrol and diesel versions to the test.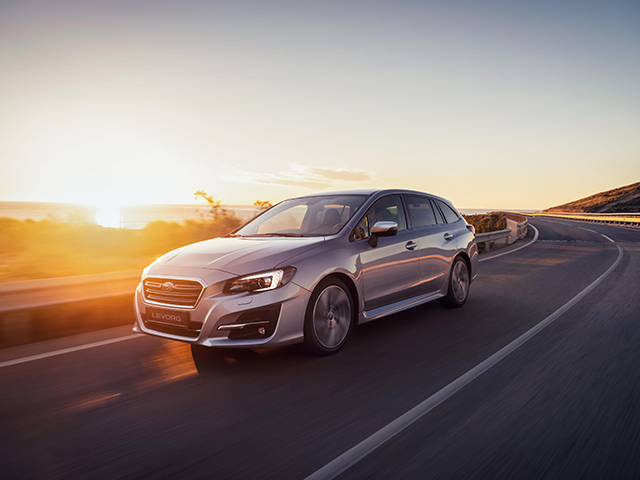 It is very easy to adopt a 'fallen from grace' attitude, when writing about Subaru, explains Iain Robertson, who believes that the brand does not warrant a 'non-entity' status, due to its high safety, important small details and vastly improved quality.

Ant Middleton was the star of the show last night at a fantastic event with Forces Cars Direct and the London Sporting Club.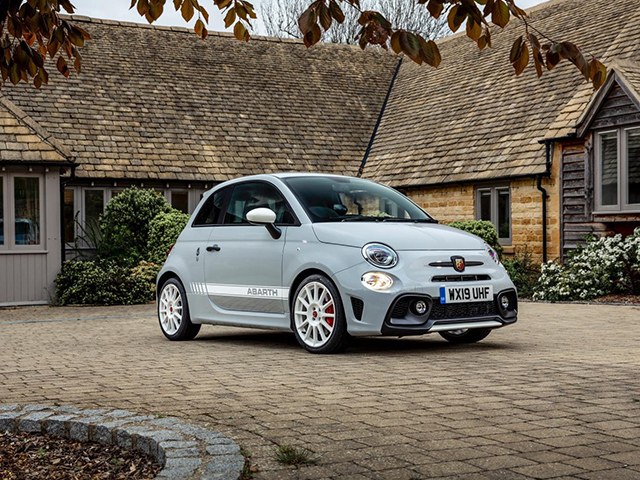 While it is easy to regard Fiat as stuck in a 500 rut, Iain Robertson reiterates that the company has always been Europe's 'small car specialist' and there are none that come more adorable than the 500, especially in more focussed 595 guises.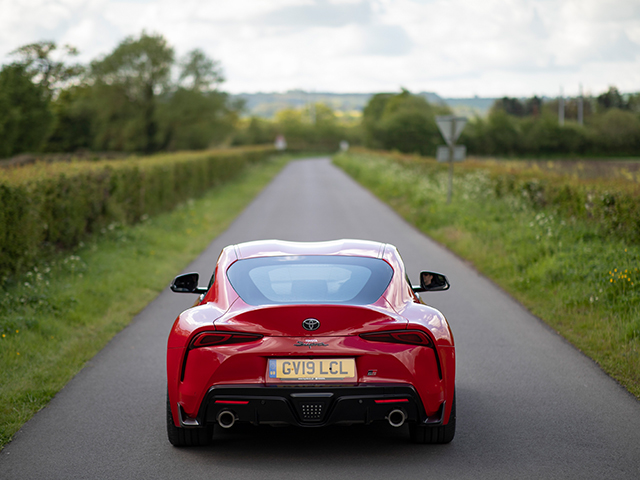 The all-new Toyota GR Supra is the fifth generation of Toyota's legendary sports car and the first global GR model from Toyota Gazoo Racing, reports Iain Robertson on the new Toyota that almost never was and is already sold out for 2019.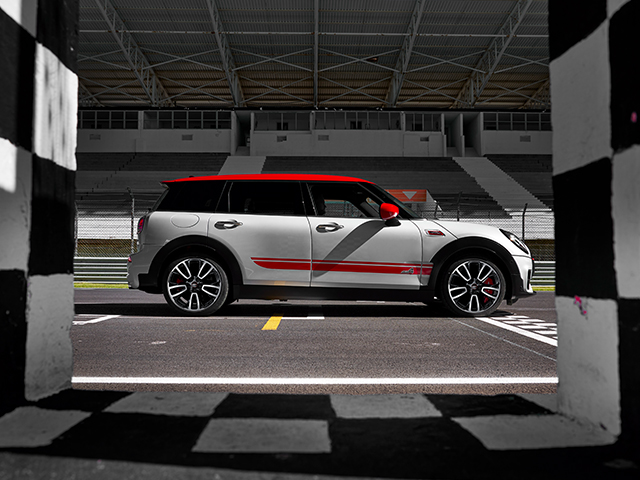 Whatever diet BMW is on at present, it is sure to send Mini fans scurrying to the latest John Cooper Works variants to discover their headlining figures, which Iain Robertson suggests are now pegged at super-hot-hatch levels.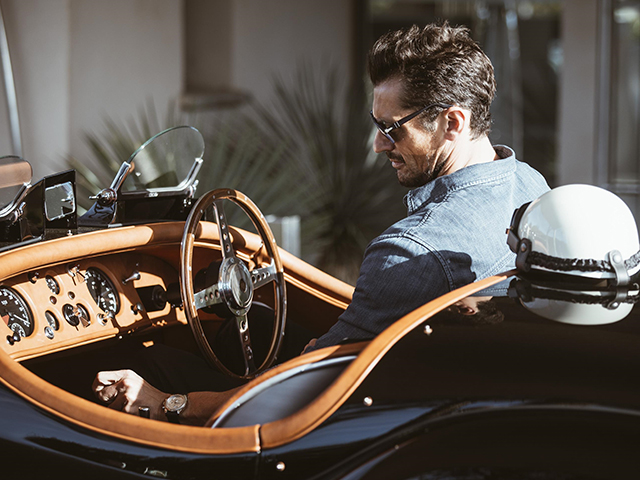 Jaguar Classic has completed a bespoke Jaguar XK120 sports car restoration, reports Iain Robertson, that was commissioned by renowned British male model and life-long brand enthusiast, David Gandy, which will have a competition future.