Latest News
Catch up with our latest company and industry news.

Peugeot's 2008 is a more sophisticated thing in second generation form. Jonathan Crouch takes a look.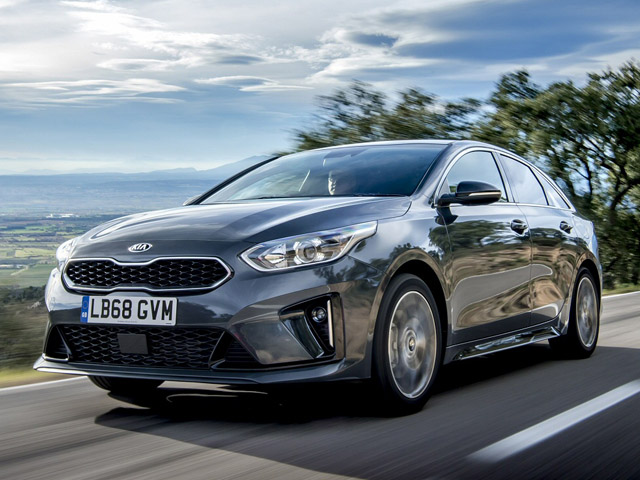 If you're torn between a coupe and a hatch and prioritise style in a compact family car, Kia's Proceed could fit the bill. Jonathan Crouch takes a look.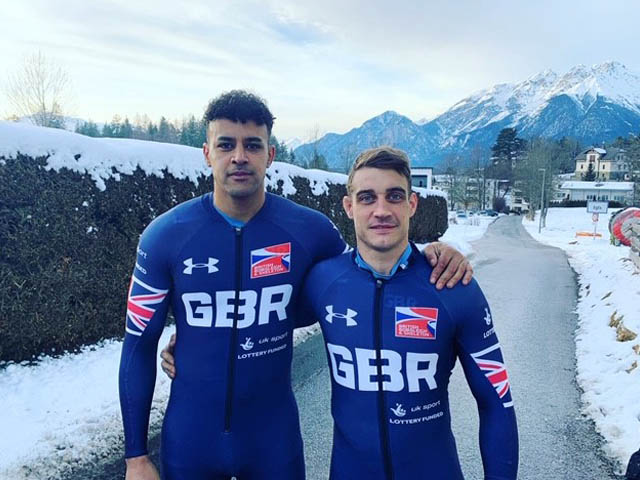 The UK's top vehicle supplier to military personnel, Forces Cars Direct, has come forward in support of Great Britain's bobsleigh team.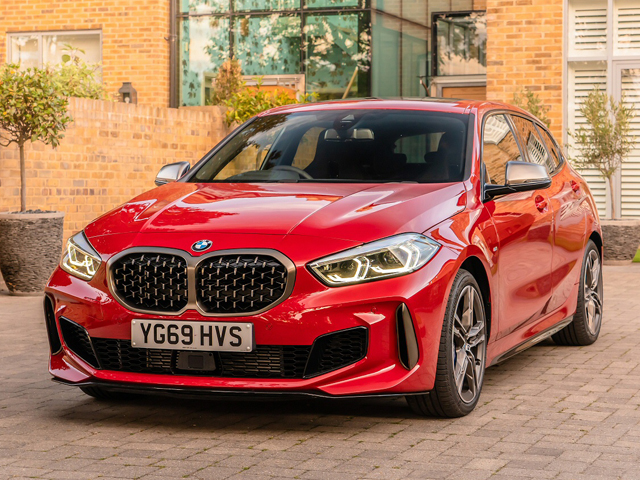 The third generation 1 Series looks to establish itself as the premium hatch of choice in a hotly-contested sector. Jonathan Crouch takes a look.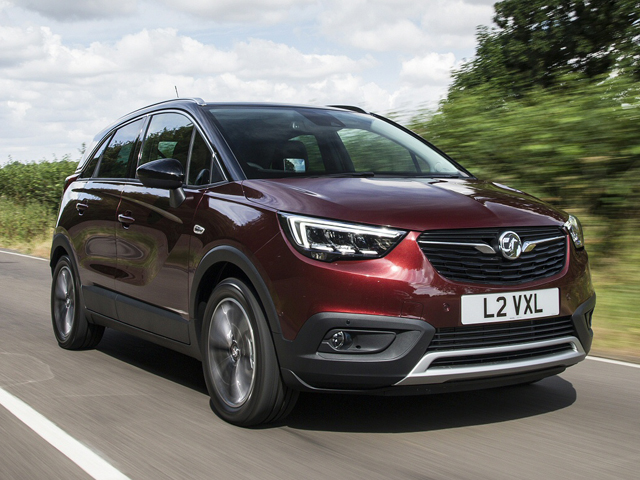 Vauxhall takes on strong-selling supermini-based SUVs very credibly with this Crossland X model. Jonathan Crouch takes a family drive in one.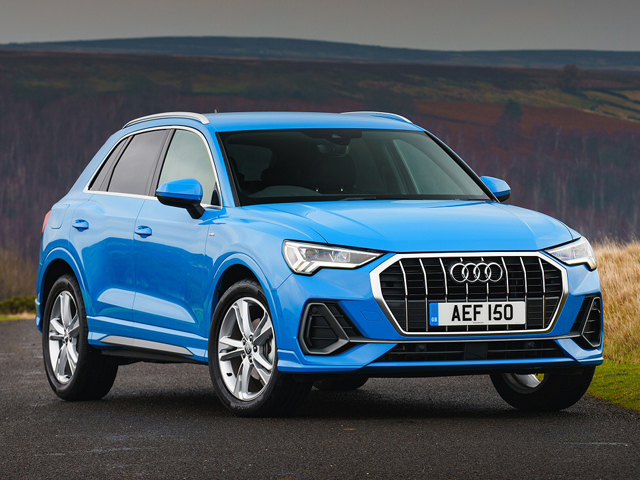 SUVs don't need to be big to be desirable. Audi aims to prove the point with this MK2 model Q3. Jonathan Crouch reports.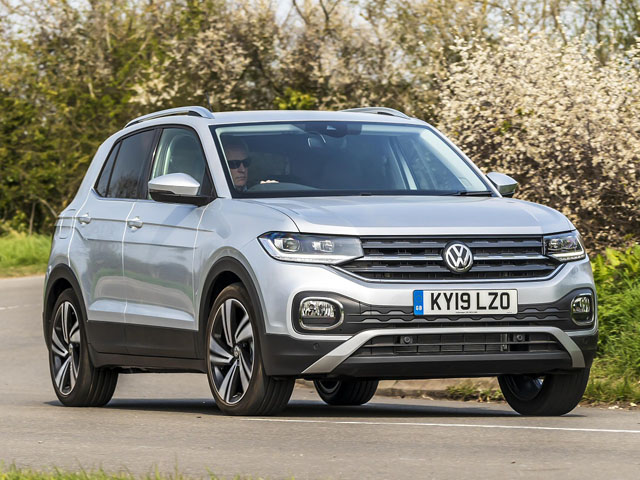 Volkswagen's considered entry into the supermini-based SUV sector, the T-Cross, should find a ready market, thinks Jonathan Crouch.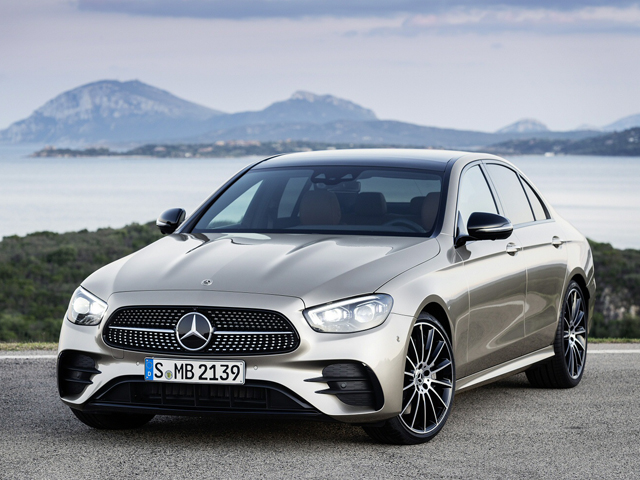 In tenth generation guise, the Mercedes E-Class has set the standard for its Executive segment rivals. Jonathan Crouch looks at what's on offer in the revised range.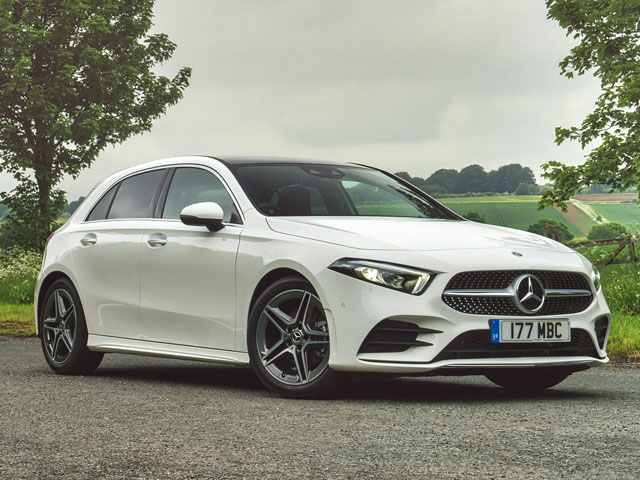 The Mercedes-Benz A-Class now offers a stronger proposition to buyers in the premium compact segment. Jonathan Crouch drives the fourth generation version.
So you want a mid-sized SUV with a prestigious badge; but you'd like a more dynamic-looking one. Something like a BMW X4, a Range Rover Evoque - or perhaps this car, Mercedes' GLC Coupe. Jonathan Crouch looks at the revised version.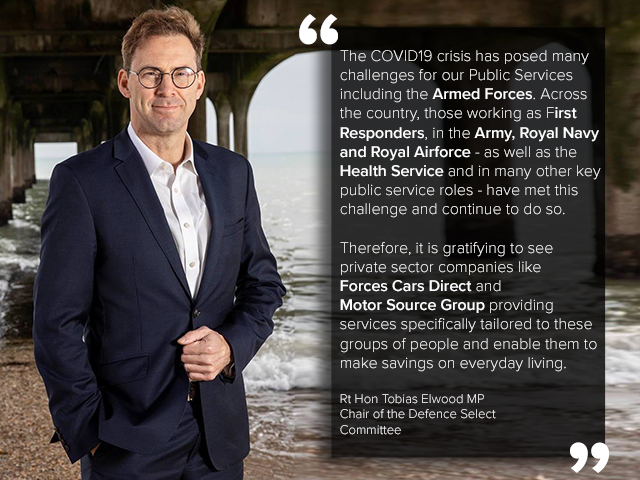 The Chairman of the Defence Select Committee in Parliament has recognised the great support and service offered to military veterans and serving Armed Forces personnel.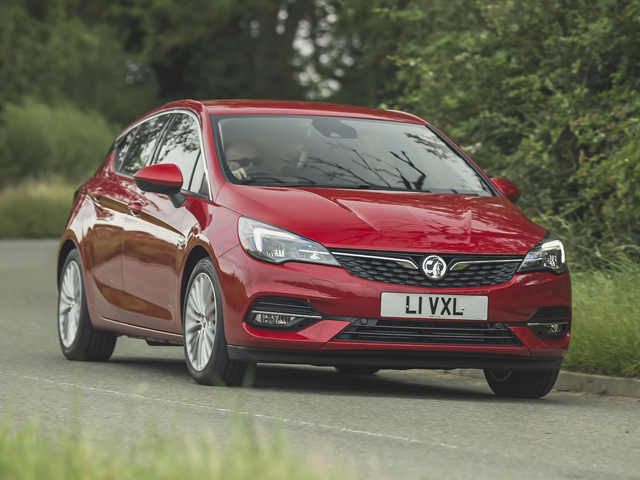 Vauxhall has rejuvenated its MK7 model Astra family hatch. Jonathan Crouch takes a look.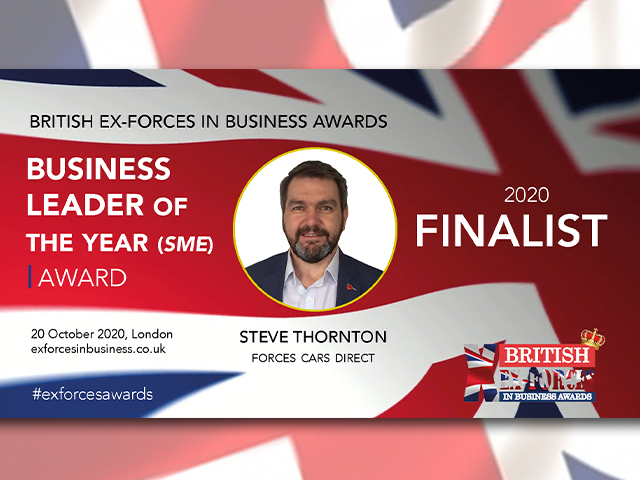 Forces Cars Direct Managing Director, Steve Thornton, has been selected as a finalist in the 'Business Leader of the Year' category in the British Ex-Forces in Business Awards 2020.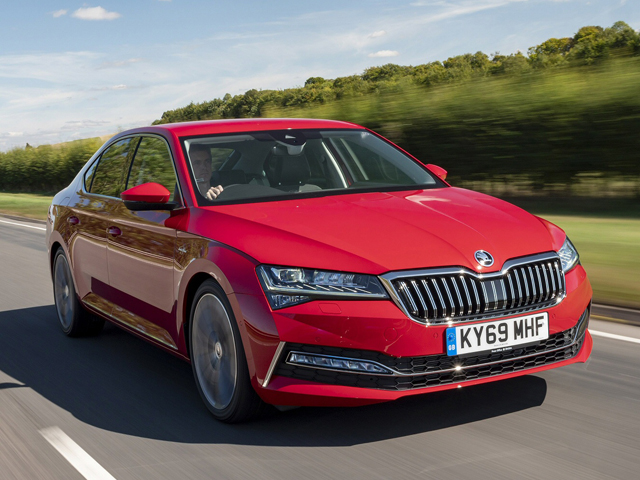 This improved version of the third generation Skoda Superb seems a very complete product, looking sharp and tilting at some big names. It's well equipped too. Jonathan Crouch reports.