Latest News
Catch up with our latest company and industry news.

In an interview with BBC Radio Lincolnshire, we discussed UK support for our Armed Forces veterans.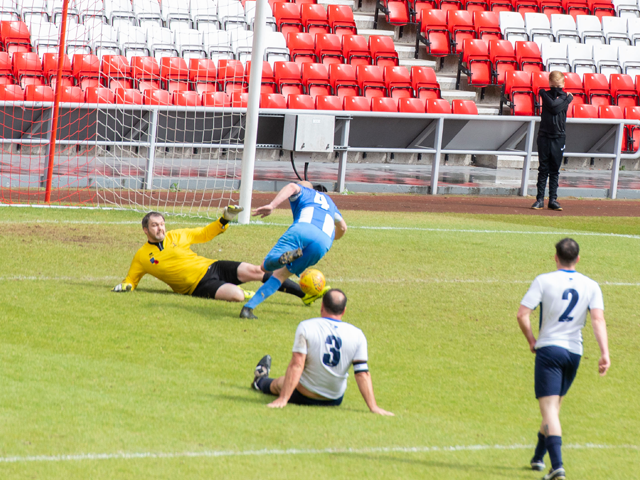 Two teams of veterans and serving soldiers pulled on their football boots for a charity match at the Stadium of Light in support of Veterans in Crisis.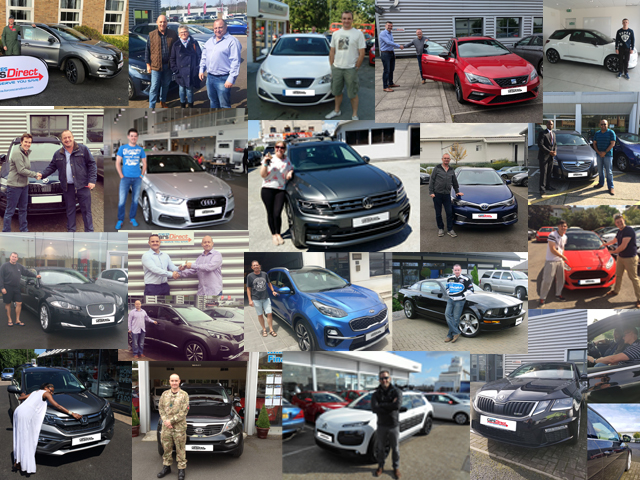 To mark 18 years in business, the managing director of Lincoln-based Forces Cars Direct Ltd, Steve Thornton, has announced a new milestone: £100 million in savings on car purchases passed on to the military community and everyday heroes, via subsidiary Motor Source Group, since 2001.
Ant Middleton was the star of the show last night at a fantastic event with Forces Cars Direct and the London Sporting Club.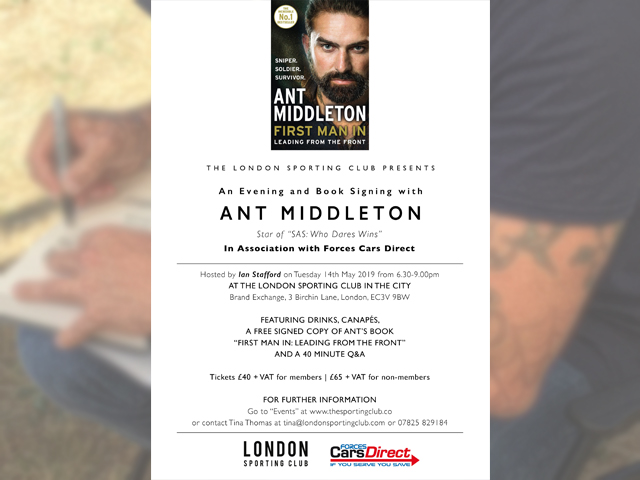 Forces Cars Direct are presenting an Evening with Ant Middleton at The London Sporting Club this month, giving guests an "up close and personal" experience with the former special forces operative and star SAS; Who Dares Wins.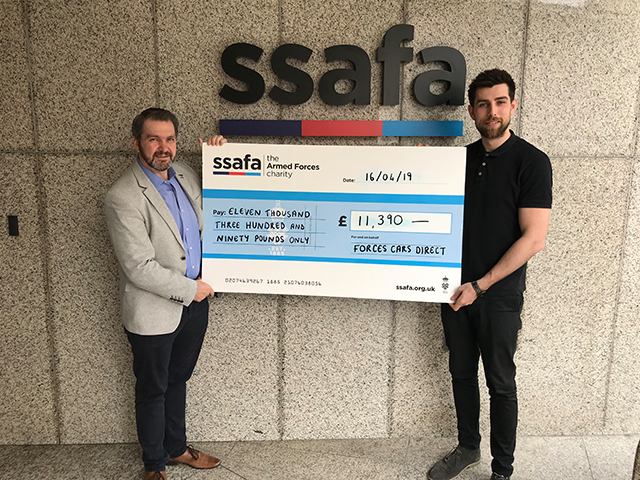 With a donation made for every car sold, Forces Cars Direct have surpassed a milestone amount in support of SSAFA, the Armed Forces Charity.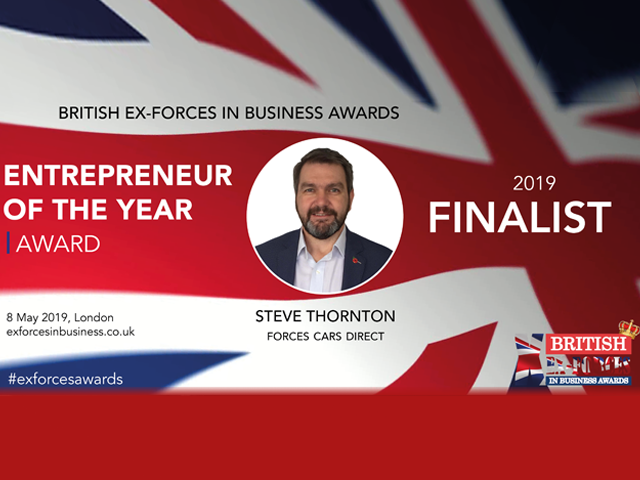 Forces Cars Direct Managing Director, Steve Thornton, has been selected as a finalist in the 'Entrepreneur of the Year' category in the British Ex-Forces in Business Awards 2019.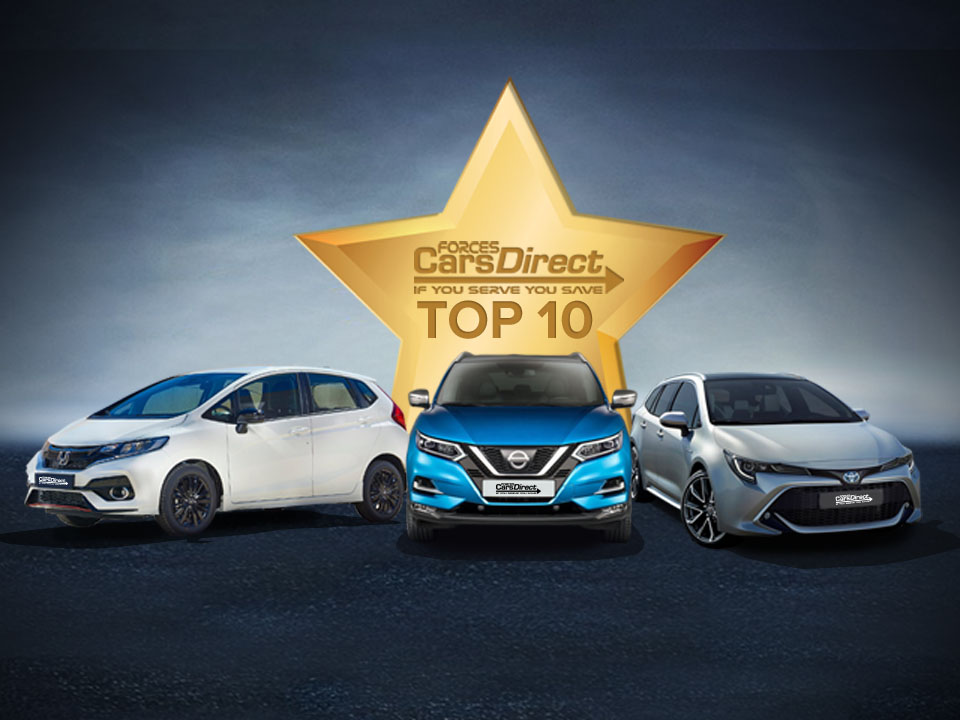 Forces Cars Direct (FCD) is in the frontline of providing mobility to our nation's Armed Forces and its findings have generated a fascinating list of vehicle brand preferences and hard facts, which make some broader statistics look highly questionable.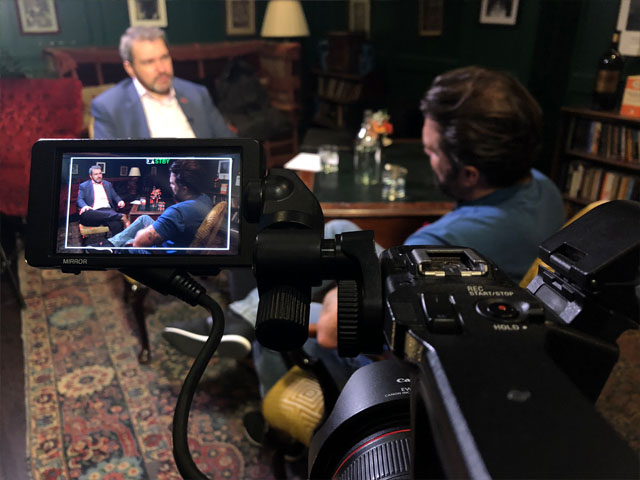 When the tables turn in our interview with Brand Ambassador, Ant Middleton it's his turn to question Managing Director, Steve Thornton.

Vertu Honda, part of Vertu Motors plc, has partnered with Forces Cars Direct to offer discounted cars for members of the armed forces and emergency services.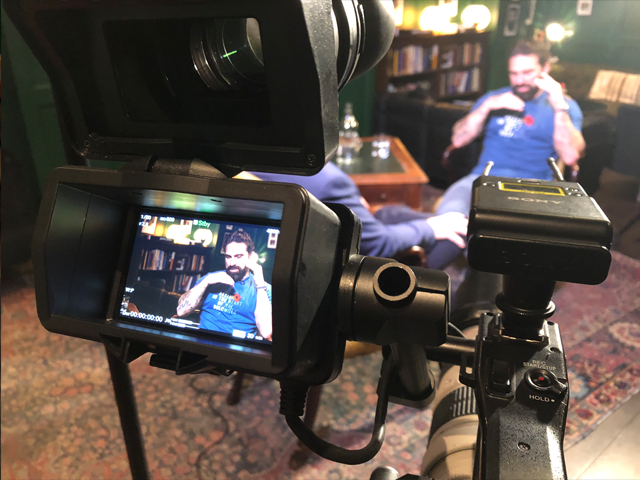 Ant Middleton talks about his Everest experience in this exclusive clip from Forces Cars Direct's interview with Brand Ambassador Ant Middleton.
Forces Cars Direct Brand Ambassador, Ant Middleton, reflects on 2018 with FCD Managing Director Steve Thornton.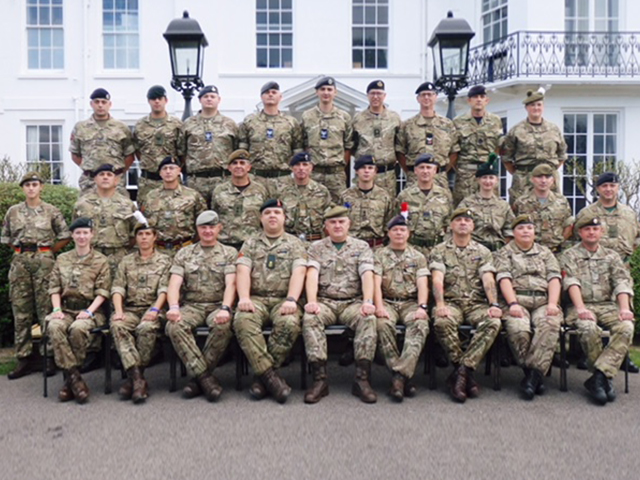 Following on from Paul's award for "Best Staff Member" from his Squadron, he has now been away attending a 5 day residential course at Frimley Park CTC, where he completed a "Skill at Arms Instructor" course.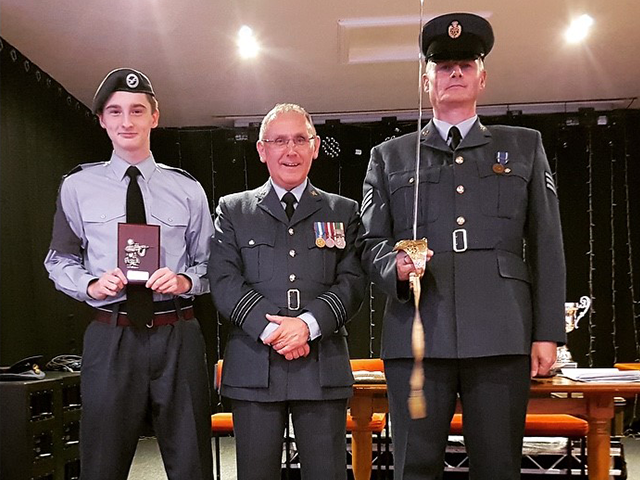 Thursday 13th September one of our Sales Advisors Paul Harrison, attended a graduation ceremony and presentation evening for the 1260 Newark ATC Squadron, where he was pleasantly surprised! Hear what he has to say below…