Latest News
Catch up with our latest company and industry news.

Forces Cars Direct (FCD) is in the frontline of providing mobility to our nation's Armed Forces and its findings have generated a fascinating list of vehicle brand preferences and hard facts, which make some broader statistics look highly questionable.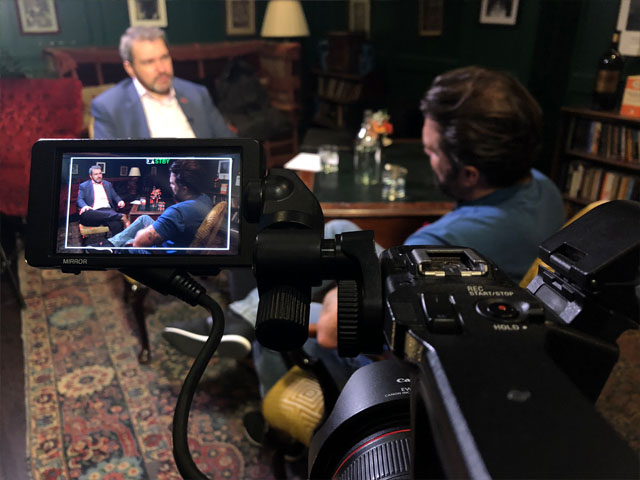 When the tables turn in our interview with Brand Ambassador, Ant Middleton it's his turn to question Managing Director, Steve Thornton.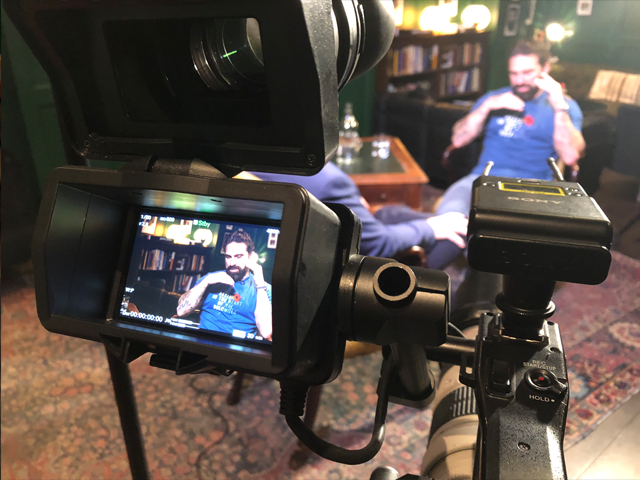 Ant Middleton talks about his Everest experience in this exclusive clip from Forces Cars Direct's interview with Brand Ambassador Ant Middleton.
Forces Cars Direct Brand Ambassador, Ant Middleton, reflects on 2018 with FCD Managing Director Steve Thornton.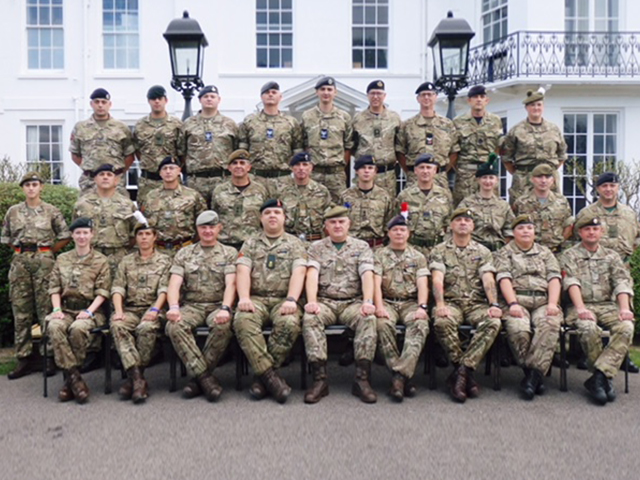 Following on from Paul's award for "Best Staff Member" from his Squadron, he has now been away attending a 5 day residential course at Frimley Park CTC, where he completed a "Skill at Arms Instructor" course.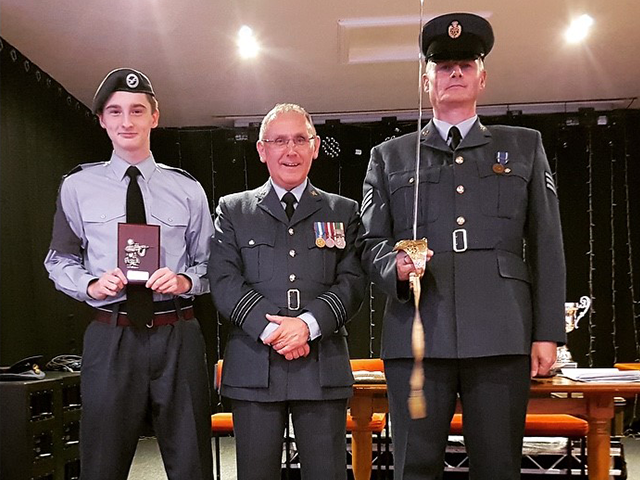 Thursday 13th September one of our Sales Advisors Paul Harrison, attended a graduation ceremony and presentation evening for the 1260 Newark ATC Squadron, where he was pleasantly surprised! Hear what he has to say below…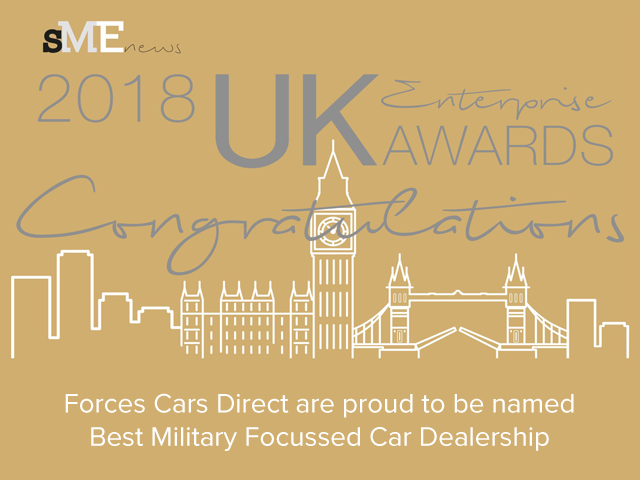 SME News have announced the winners of the 2018 UK Enterprise Awards, hailing FCD as the best Military Car Dealership.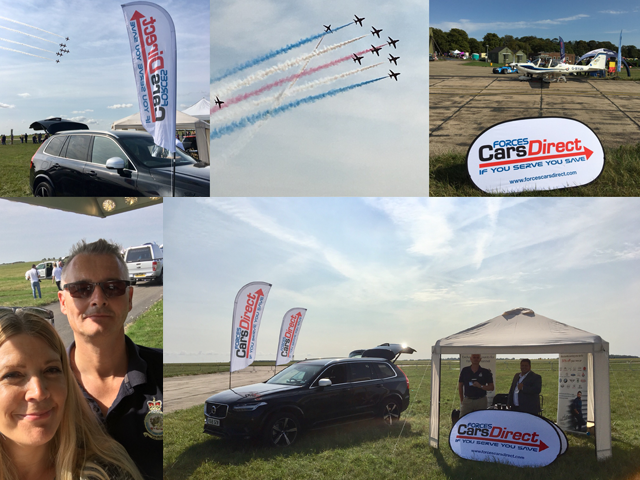 The annual RAF Cranwell Families day took place on Thursday (30th August), celebrating the historic air base and the RAF personnel and their families.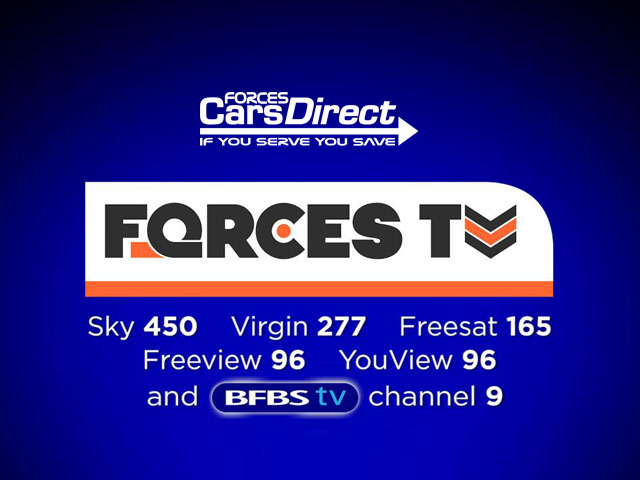 Forces Cars Direct is pleased to sponsor Forces TV, supporting SSVC – the registered charity offering welfare support for the Armed Forces.

UK-based charity, Blind Veterans UK, has added six new Transporter models to its fleet of Volkswagen light commercial vehicles, reports Iain Robertson, to support its much-valued services to its members.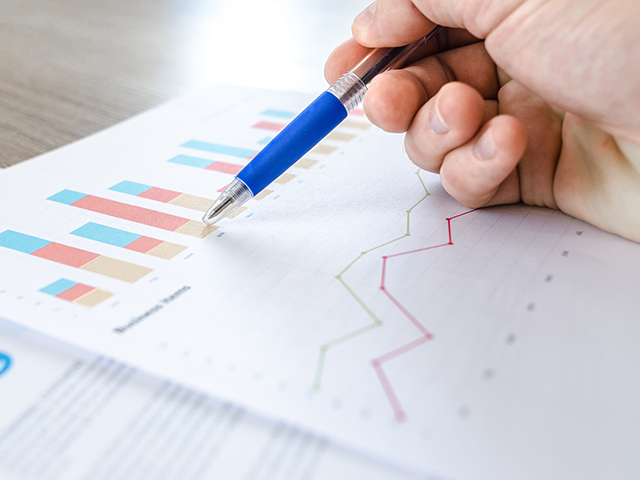 While he admits to having been 'polled' at least once annually by the Mori-Ipsos organisation, Iain Robertson takes most 'opinions' with a pinch of salt, largely because that is what they are, opinions that can change and not hard facts.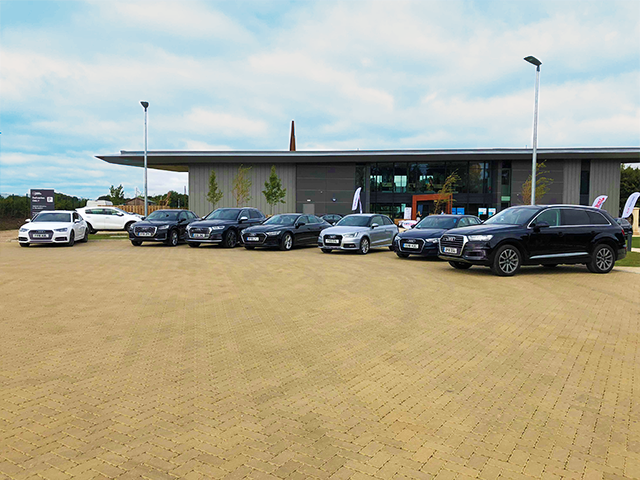 Joining forces with Lincoln Audi and Audi UK, Forces Cars Direct spent a fascinating and entertaining day at the City of Lincoln's latest visitor attraction, meeting with serving and former military personnel, while encouraging them to sample Audis.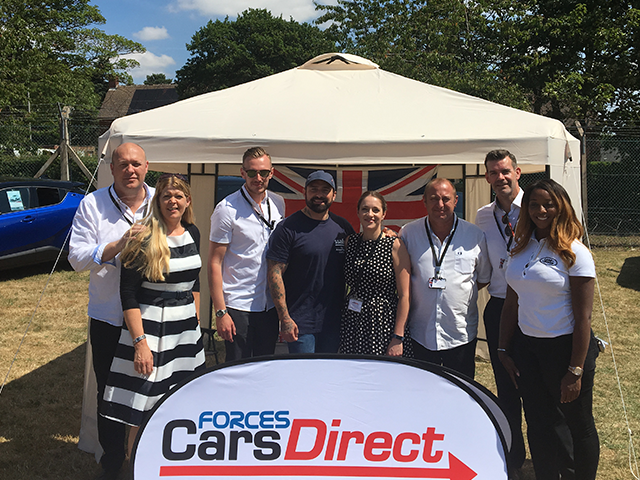 Hosted by songwriter to the stars, Eliot Kennedy (Gary Barlow's song-writing partner), Catterick Garrison was rocked by up-and-coming performers and supported by Forces Cars Direct, Ant Middleton and a glistening array of brand new cars.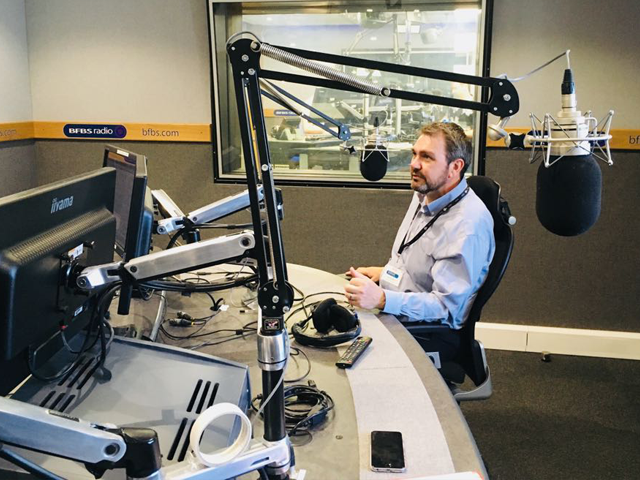 Forces Radio BFBS Hal Stewart interviews Steve Thornton, Managing Director of Forces Cars Direct, on life after the military and journey to set up his own successful business supporting the Armed Forces community.