Latest News
Catch up with our latest company and industry news.

The English Veterans Awards 2019 have bestowed a great honour to FCD, awarding the company as Veterans Business of the Year, recognising its achievements and rewards to other Forces personnel.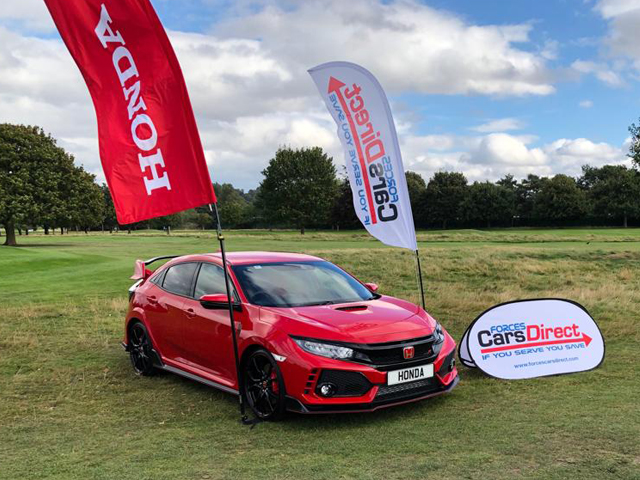 FCD supports wounded, injured and sick personnel with the Battle Back Golf programme.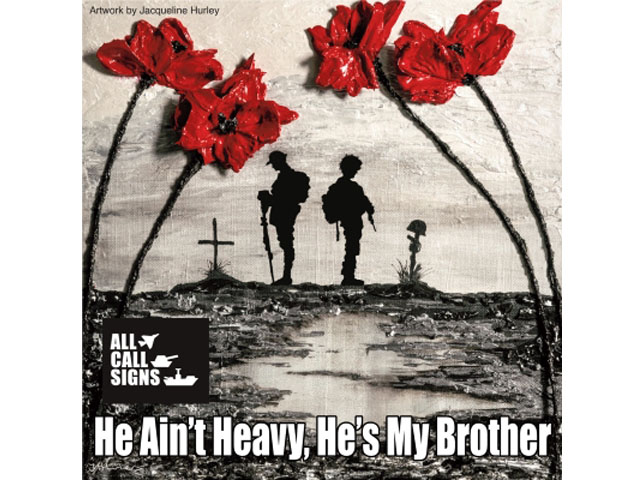 You'll soon be hearing the dulcet tones of many veterans, including our very own Steve Thornton, their children and Forces Sweetheart Kirsten Orsborn in charity record "He Aint Heavy, He's my Brother"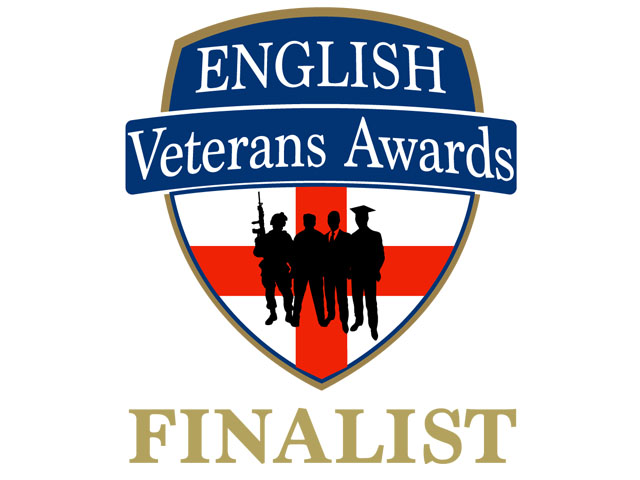 The Veterans Awards have announced the finalists for the years English Veterans Awards, naming Forces Cars Direct in three categories!
From painting camo nets, transition to civilian life and transformation into CEO of Forces Cars Direct - Find out more in the latest H-Hour Podcast with Forces Cars Direct's Steve Thornton.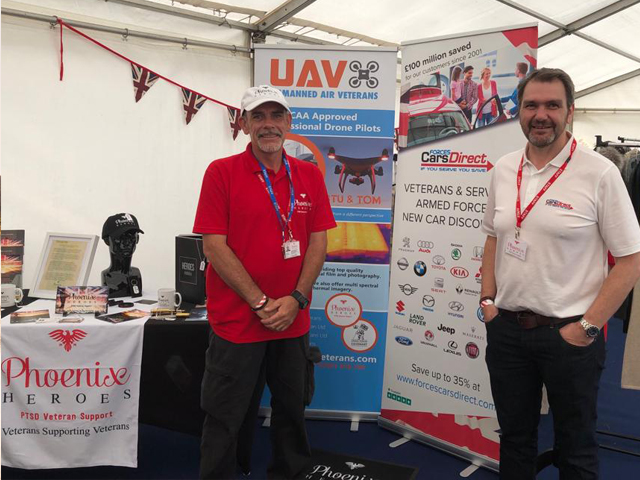 Forces Cars Direct had the priveledge of supporting Pheonix Heroes at The Royal County of Berkshire Polo Club, Windsor, on Saturday 27th July.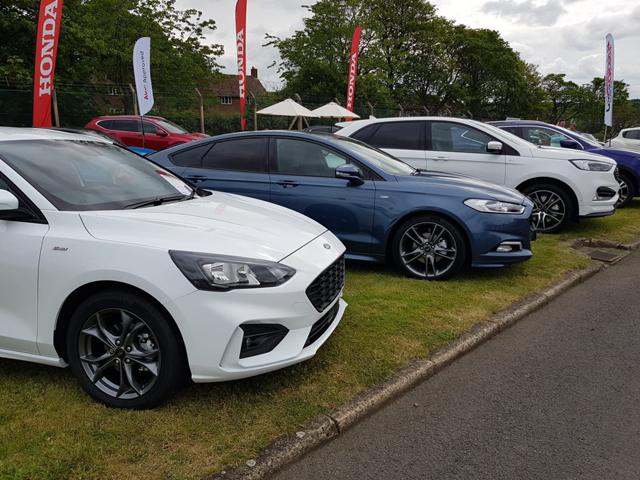 A great time was had by all visitors to the Catterick Garrison Party in the Park 2019, with military displays, children's entertainment, live music and guest appearances, what a great weekend!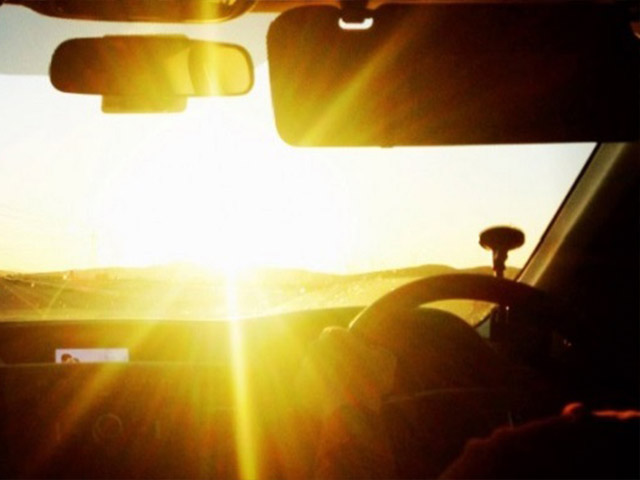 With the weekend looking to be hot and sunny, we're sure you'll have better things to do than driving, but just incase you do have to hit the road, we've put together our tips for driving in the bright sunshine.
In an interview with BBC Radio Lincolnshire, we discussed UK support for our Armed Forces veterans.

Two teams of veterans and serving soldiers pulled on their football boots for a charity match at the Stadium of Light in support of Veterans in Crisis.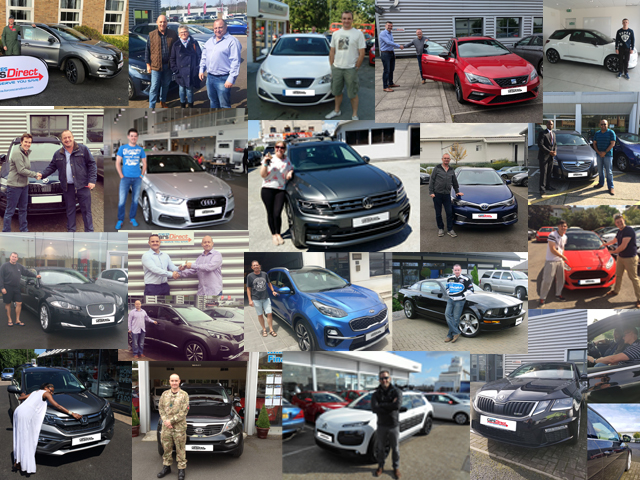 To mark 18 years in business, the managing director of Lincoln-based Forces Cars Direct Ltd, Steve Thornton, has announced a new milestone: £100 million in savings on car purchases passed on to the military community and everyday heroes, via subsidiary Motor Source Group, since 2001.
Ant Middleton was the star of the show last night at a fantastic event with Forces Cars Direct and the London Sporting Club.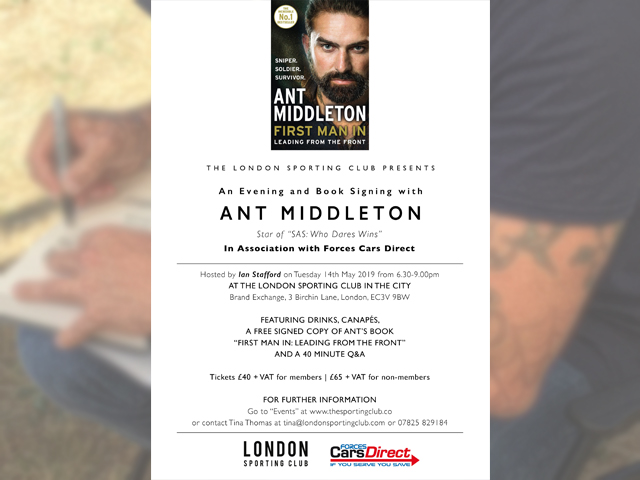 Forces Cars Direct are presenting an Evening with Ant Middleton at The London Sporting Club this month, giving guests an "up close and personal" experience with the former special forces operative and star SAS; Who Dares Wins.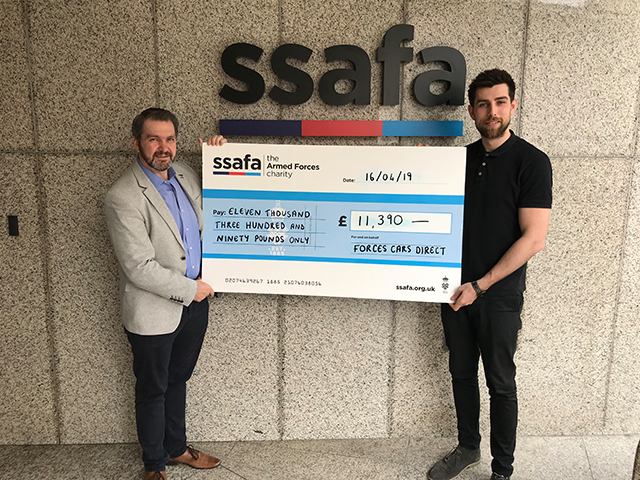 With a donation made for every car sold, Forces Cars Direct have surpassed a milestone amount in support of SSAFA, the Armed Forces Charity.