Latest News
Catch up with our latest company and industry news.

Forces Cars Direct switched cars for cakes this week, in support of our partner charity, SSAFA.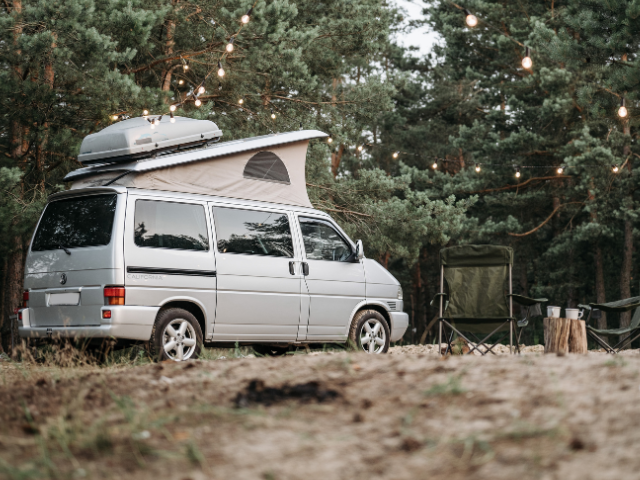 Summer holidays are always a great opportunity to relax, explore new places, and make unforgettable memories. And what better way to do that than to hit the road in a campervan? Here are some tips for making the most of your time on the road.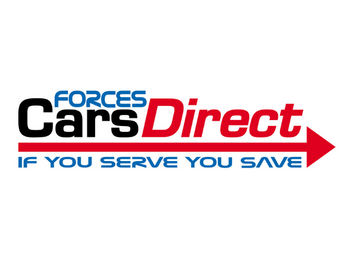 You've seen our deals. Seems too good to be true, right? Let us put your mind at ease!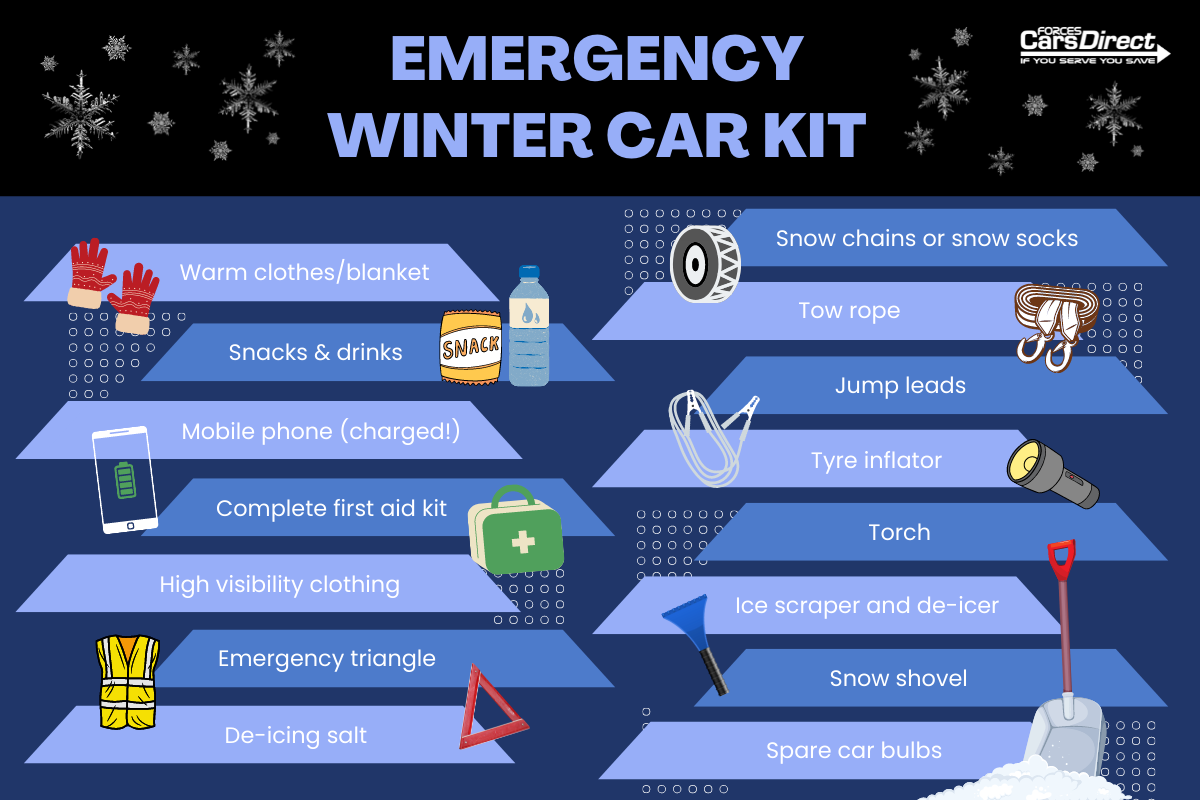 What should you include in a Winter Car Kit? This is a bag of emergency items that you can tuck away in the back and forget about... but they'll be ESSENTIAL if you break down in winter.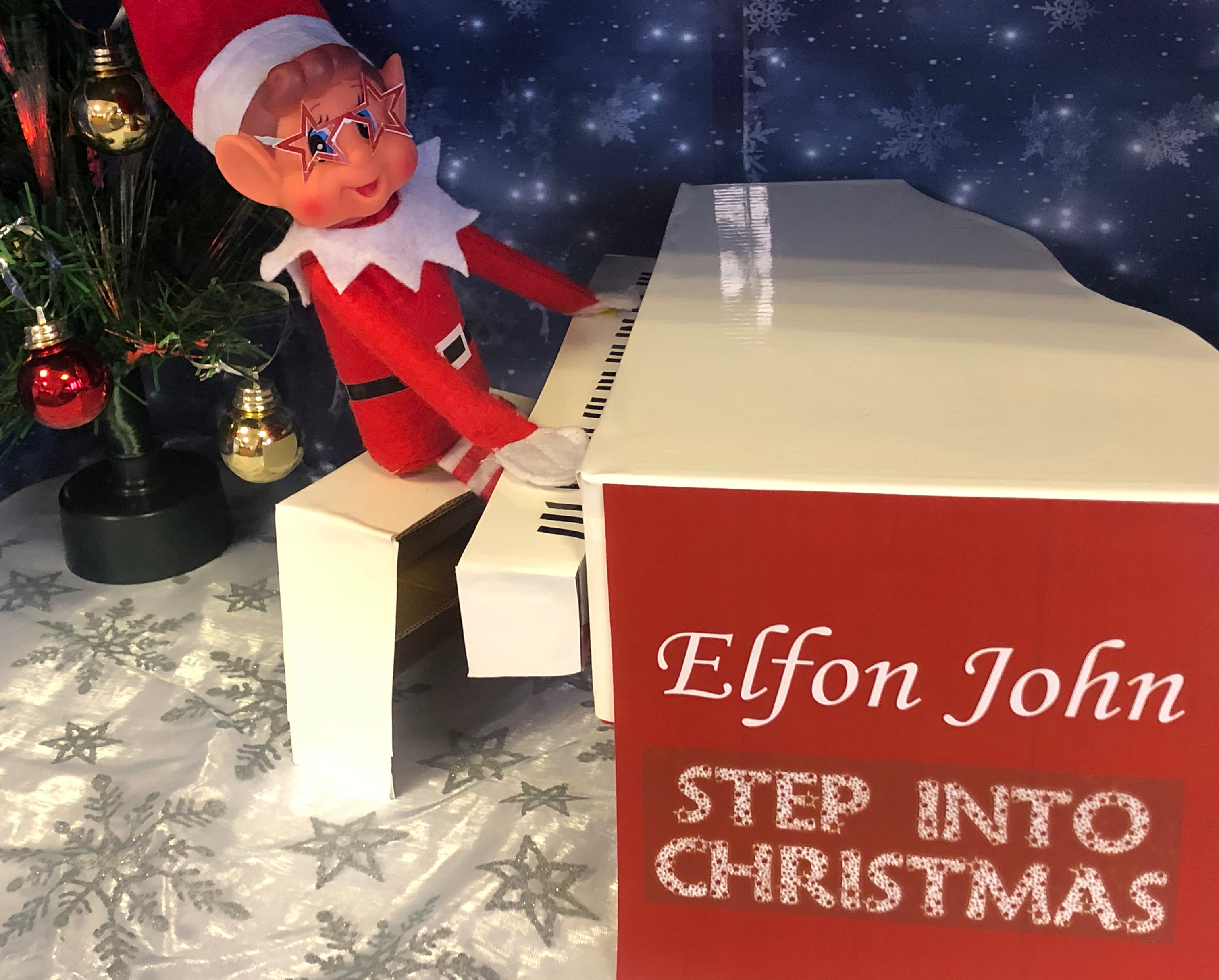 Check out what our naughty office elf has been up to lately!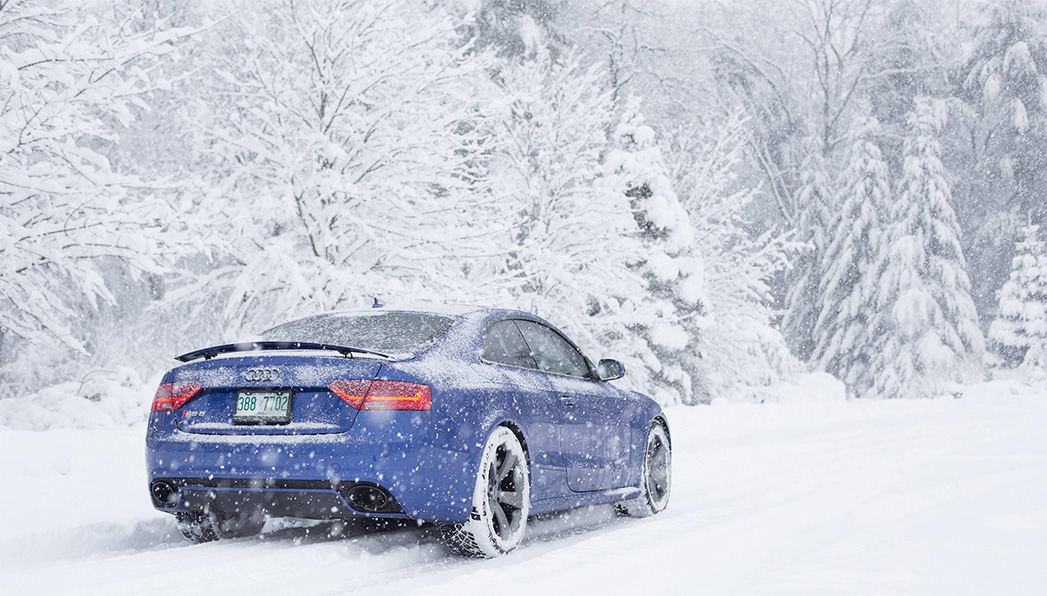 Use this handy FORCES acronym to help prepare your car for winter driving ❄️️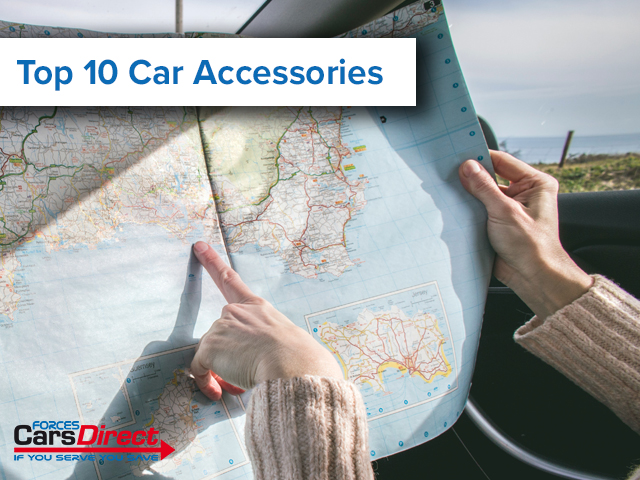 When you're out and about in your car, you never know what might happen. Whether it's an unexpected breakdown or even just a change in the weather, there's a few small purchases that can help deal with whatever life throws at you on the road.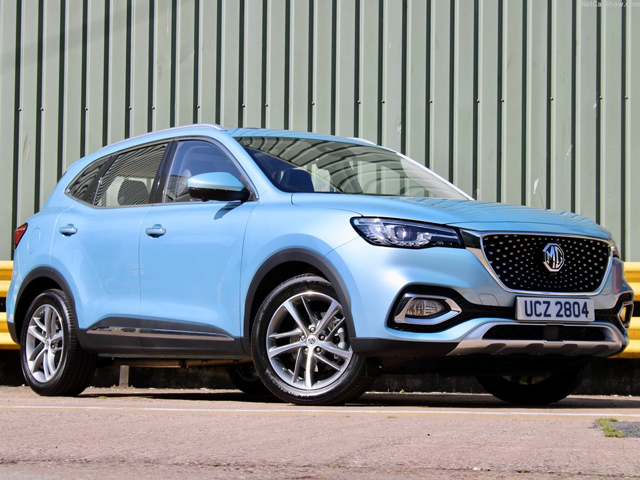 We at Forces Cars Direct are proud to be teaming up with MG, to expand our selection of cars. Now our community of past and present Armed Forces members can now benefit from amazing discounts on this famed British manufacturer's fleet.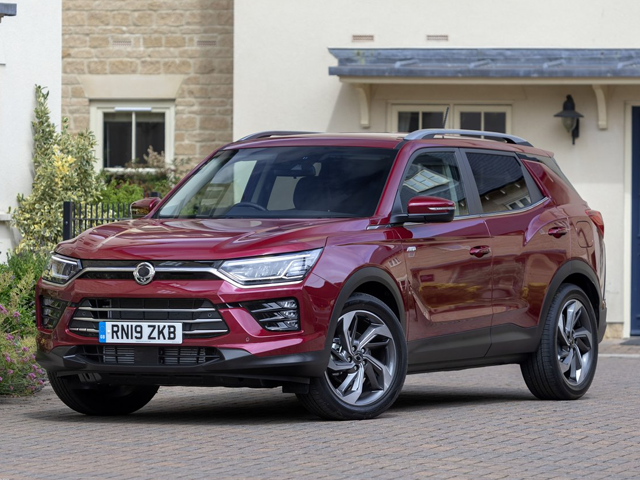 We at Forces Cars Direct have expanded our selection of cars after teaming up with SsangYong. Members of the Armed Forces and veterans will now have access to exclusive discount on the manufacturer's selection of SUVs.

We at Forces Cars Direct are proud to announce the launch of our new leasing website. Now we can offer our community of Armed Forces members and veterans even better lease deals on a huge number of manufacturers and their vehicles.
We at Forces Cars Direct are excited to announce the return of our Used Car marketplace. After a short hiatus, it's back and better than ever.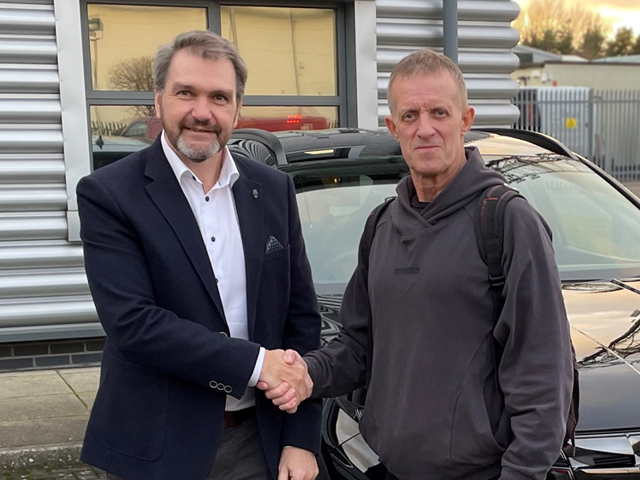 Former Special Forces and Parachute Regiment member Des Powell visited the Forces Cars Direct office on the 1st of February. He came to not only pick up his new car, but to talk to the founder and director Steve Thornton about ways they could help members of the armed forces community, both past and present. They both couldn't help but share a few stories from their own time serving, too!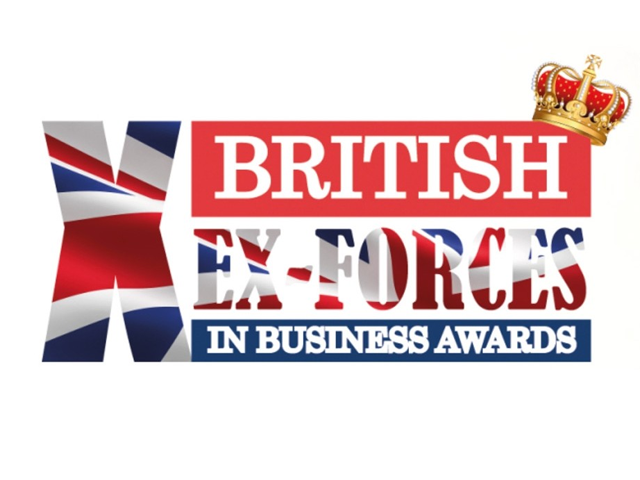 Steve Thornton, founder and managing director of Forces Cars Direct, has been nominated for the business leader of the year (for small and medium enterprises) at the British Ex-Forces in Business Awards. The largest celebration of its kind in the world, it seeks to celebrates companies and individuals who hire veterans and nurture their careers.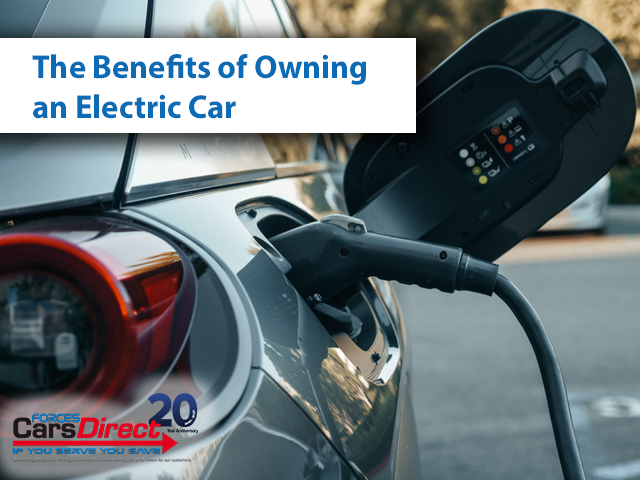 In 2020, sales of electric vehicles (EVs) grew by a massive 186% in the UK, with over 100,000 being sold. Of course, the lack of CO2 emissions is a compelling reason for many to make the switch, but there's more to these vehicles than the ecological angle – many are great cars in their own right.