Latest News
Catch up with our latest company and industry news.

In a new partnership to enhance support for The Royal Marines community, Forces Cars Direct (FCD) and RMA - The Royal Marines Charity have joined forces to help offer wider support and financial aid to serving and retired members of the military.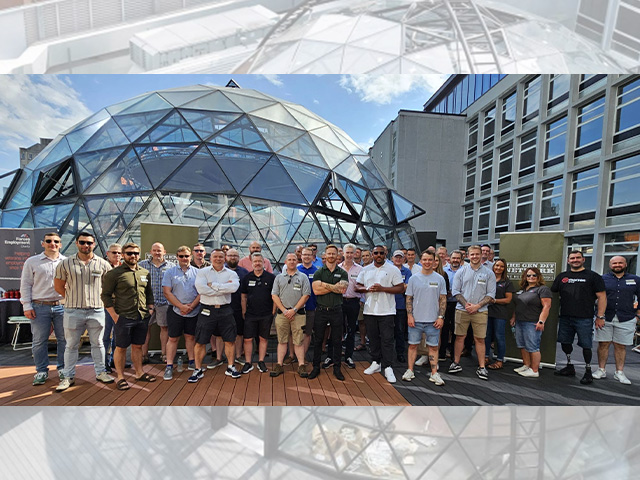 We recently had the honour of attending the Gen Dit Network event at the unique ABC Building in Manchester, where service leavers and ex-military met to discuss transition, veterans in business and to offer help to those that may need it.
This year's Invictus Games - an international multi-sport event for servicemen and women – will take place in Düsseldorf, from the 9th-16th September. The participants, all wounded, injured and sick serving personnel and veterans, will compete at the games.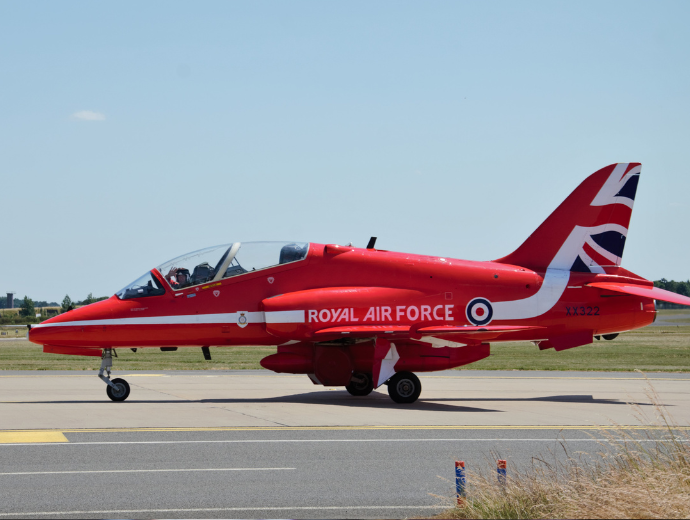 Can you imagine what it would be like to see a day in the life of the Red Arrows?
Well, that's exactly what Gemma, our Partner Marketing Executive, did!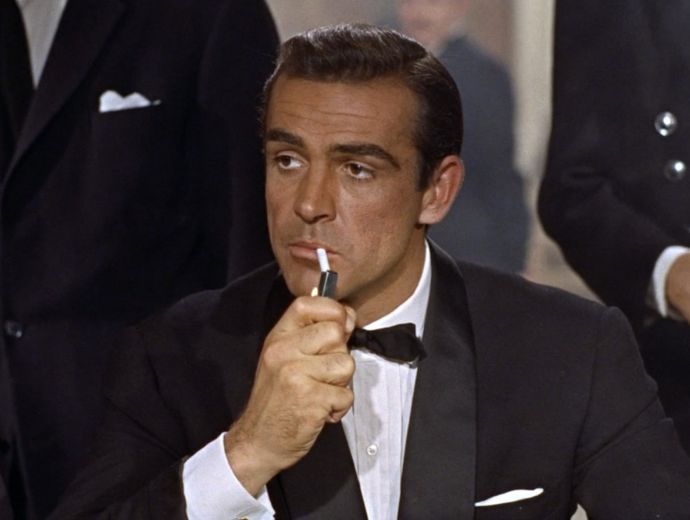 We're proud to offer discounts to all military personnel, past and present - which means all the following celebrities would be eligible! Anyone have Michael Caine's number?
Forces Cars Direct switched cars for cakes this week, in support of our partner charity, SSAFA.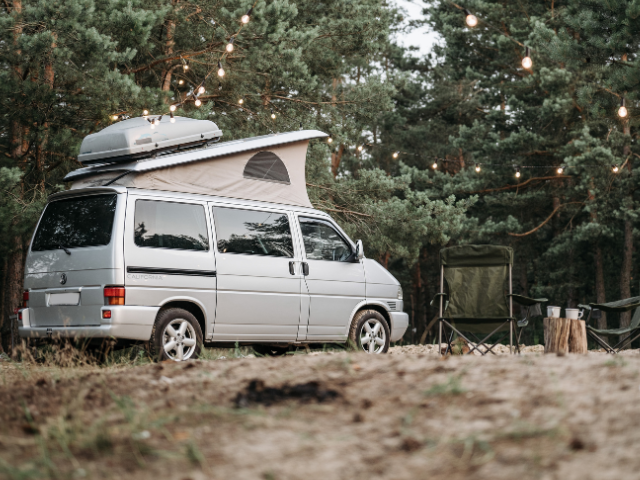 Summer holidays are always a great opportunity to relax, explore new places, and make unforgettable memories. And what better way to do that than to hit the road in a campervan? Here are some tips for making the most of your time on the road.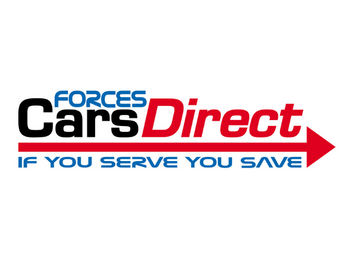 You've seen our deals. Seems too good to be true, right? Let us put your mind at ease!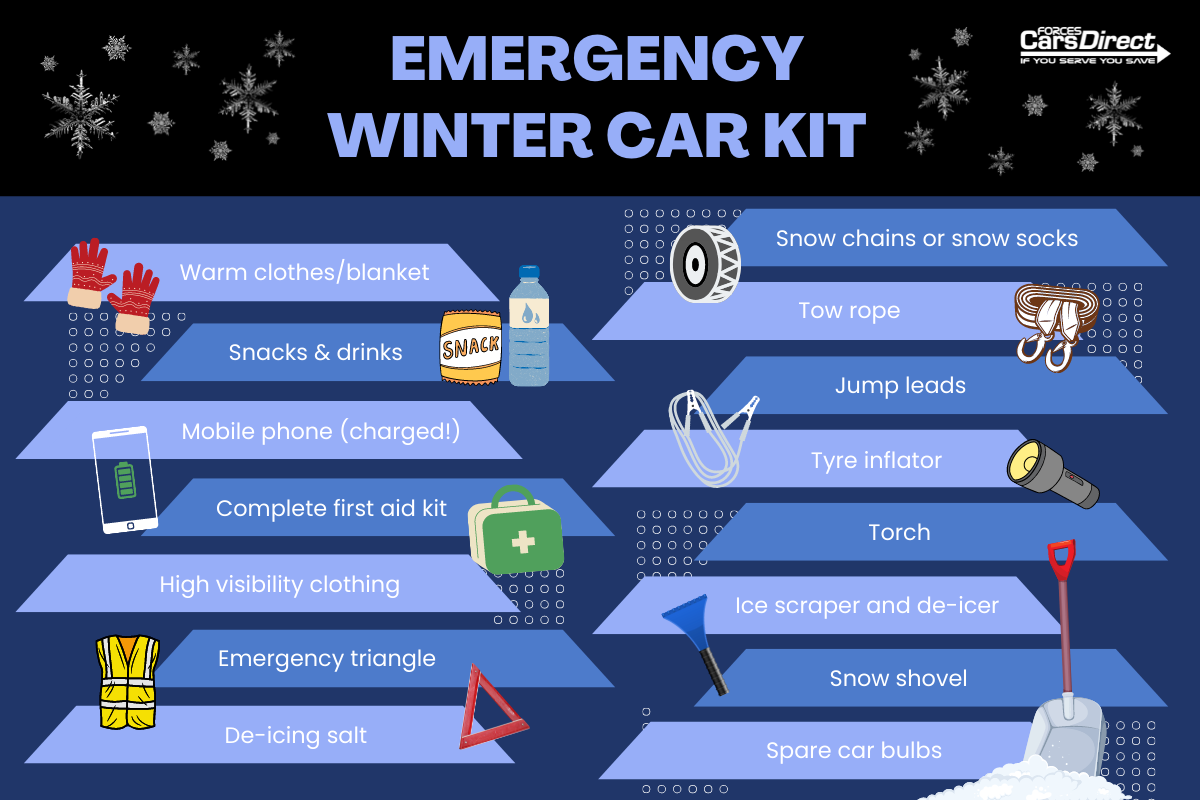 What should you include in a Winter Car Kit? This is a bag of emergency items that you can tuck away in the back and forget about... but they'll be ESSENTIAL if you break down in winter.

Check out what our naughty office elf has been up to lately!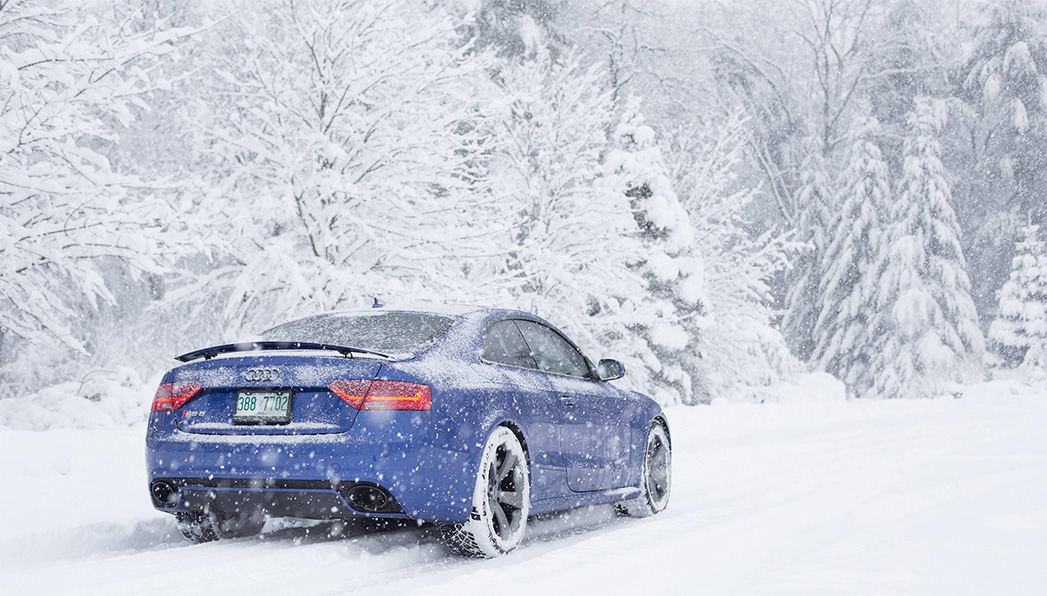 Use this handy FORCES acronym to help prepare your car for winter driving ❄️️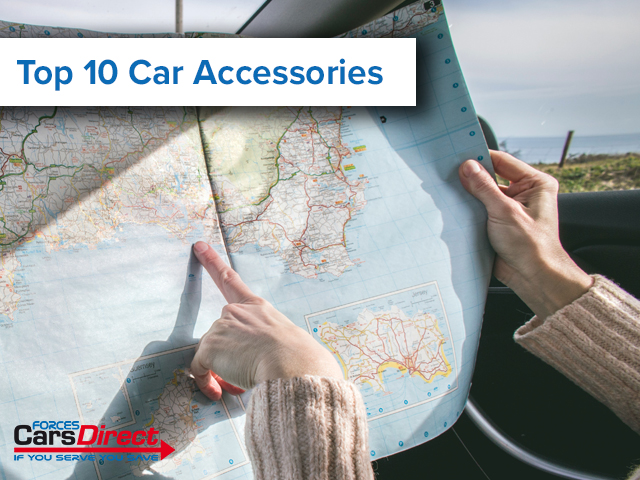 When you're out and about in your car, you never know what might happen. Whether it's an unexpected breakdown or even just a change in the weather, there's a few small purchases that can help deal with whatever life throws at you on the road.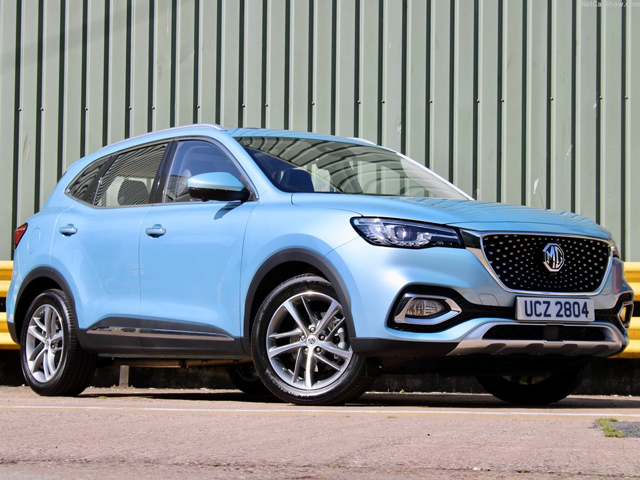 We at Forces Cars Direct are proud to be teaming up with MG, to expand our selection of cars. Now our community of past and present Armed Forces members can now benefit from amazing discounts on this famed British manufacturer's fleet.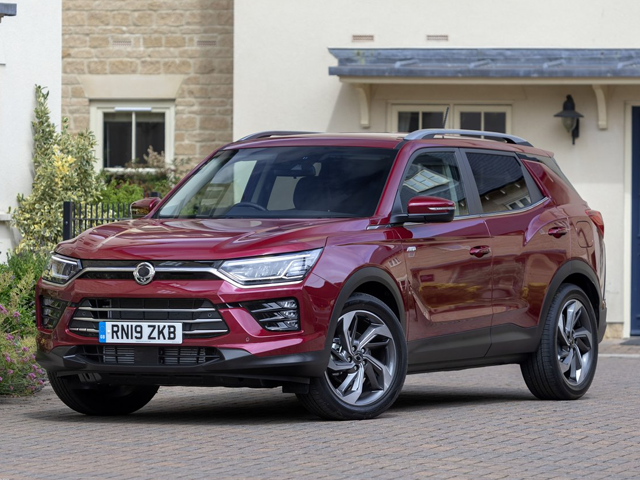 We at Forces Cars Direct have expanded our selection of cars after teaming up with SsangYong. Members of the Armed Forces and veterans will now have access to exclusive discount on the manufacturer's selection of SUVs.