Forces Cars Direct is renowned for offering exclusive new car discounts to active-duty and retired Armed Forces personnel from all British services, resulting in average savings of over £6,000. With a strong commitment to those who have served their country, Forces Cars Direct will now extend its support to the Royal Marines Association, a leading charity dedicated to assisting the Royal Marines Family.
RMA - The Royal Marines Charity, as the Corps' official charity, has a deep understanding of the unique challenges faced by Marines and their families. From aiding individuals dealing with life-changing injuries and illnesses to providing assistance during the transition to civilian life, mental health support, and combatting poverty, the RMA offers comprehensive lifelong support.
Since its establishment in 2008, the RMA - The Royal Marines Charity has disbursed an impressive £27 million in grants, directly benefiting thousands of individuals. In the past year alone, the charity has supported over 22,000 individuals, with a focus on aiding 2,700 individuals in acute need.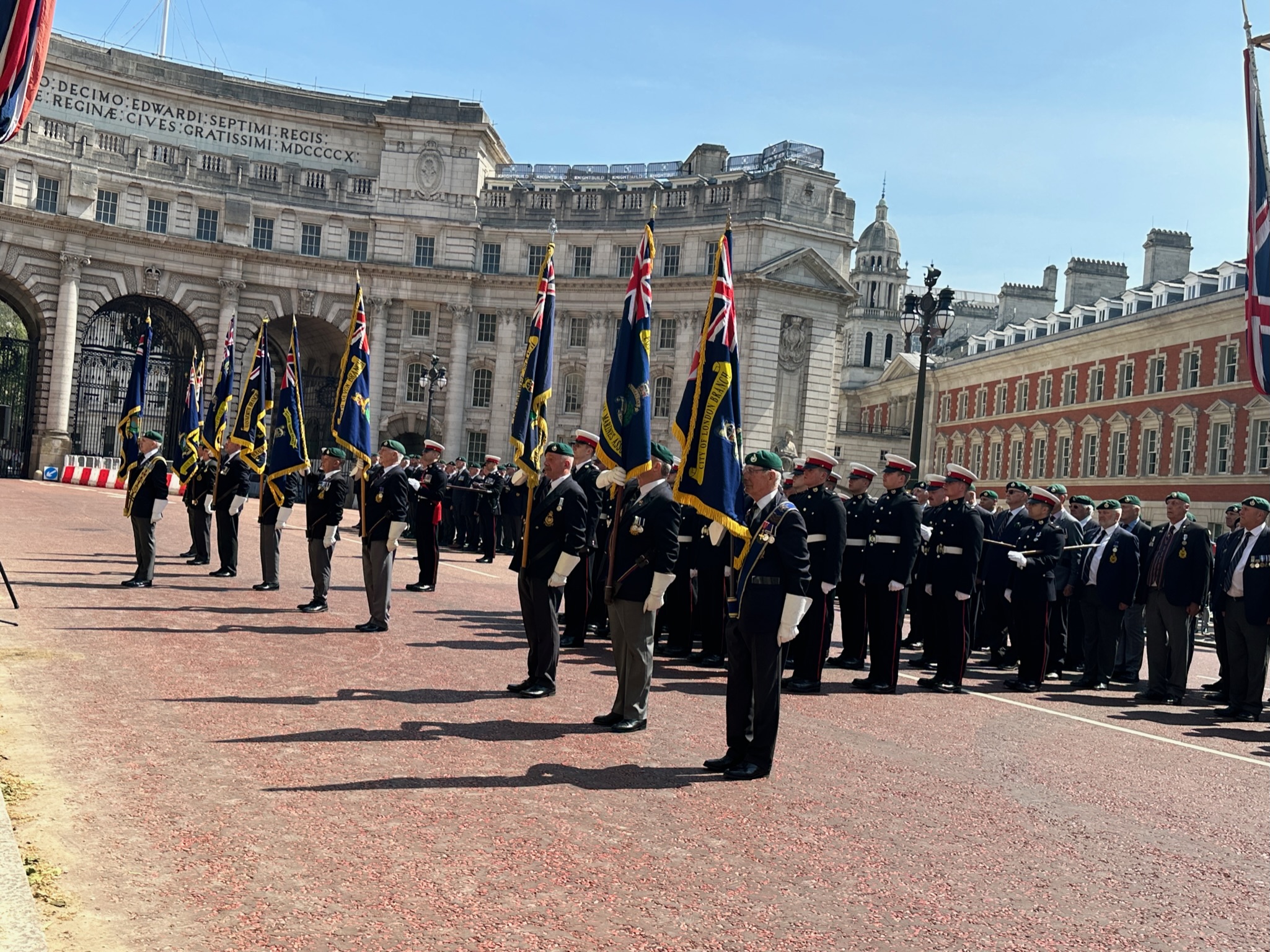 The partnership between Forces Cars Direct and RMA - The Royal Marines Charity marks a significant step in providing holistic support to the Armed Forces community. Through this collaboration, Forces Cars Direct will contribute a portion of proceeds from new car sales to the RMA, enabling the charity to continue its essential work and further expand its reach.
Commenting on this alliance, Steve Thornton, Founder & CEO of Forces Cars Direct, stated, "We are immensely proud to be partnering with The Royal Marines Association to extend our support to the military community. Our commitment to offering a fully supportive service with our exclusive car discounts aligns perfectly with the RMA's mission of providing comprehensive assistance to Marines and their families."
Likewise, Zoe Darnbrough, Head of Employment and Education of RMA - The Royal Marines Charity, expressed, "This partnership with Forces Cars Direct comes at a crucial time when our support is needed more than ever. The contributions from new car sales will bolster our efforts in making a positive impact on the lives of those who have sacrificed so much for their country."



For more information about RMA - The Royal Marines Charity, please visit https://rma-trmc.org/