The company have helped the Olympic hopefuls in their race to success in 2022 through sponsorship and are hoping the partnership will help them on their journey.
Since UK sport funding was withdrawn from GB Bobsleigh last year, the team have been solely reliant on sponsorship and self-funding. This has made the dream of winning a medal at the next Olympics a lot more challenging, which is why the backing of companies such as Forces Cars Direct is even more vital.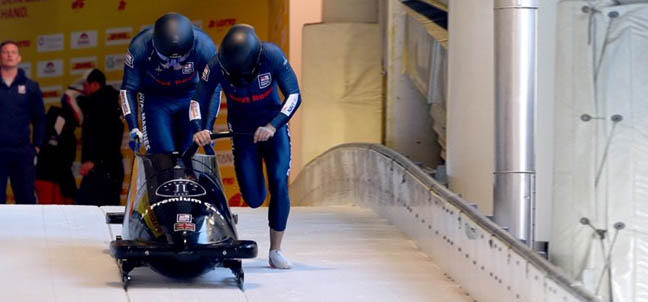 The sponsorship will help the team compete in the European cup next season. It will ease the pressure of paying for accommodation, van hire and track fees but more importantly allow them to compete in at least 5 races which will qualify the team into the World Cup.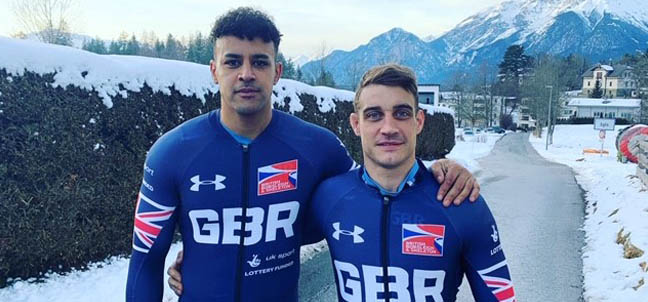 Leading the optimistic team, is Plymouth Marine Adam Baird who joined team GB as a pilot ahead of the 2019/20 sliding season. He has been a serving member of the Royal Marines for 12 years and began his bobsleigh career competing for the Marines and the Royal Navy in 2017. He has a strong background in military sports, which makes the partnership with Forces Cars Direct even more meaningful.
His time in the military has seen multiple deployments around the globe, including a tour of Afghanistan in 2010. Forces Cars Direct assist military personnel and veterans like Sergeant Baird, by helping them save money on vehicles. They run an exclusive car programme that caters for the unique needs of those who have served.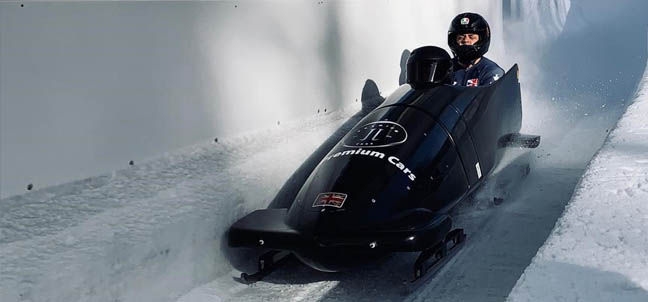 Adam has expressed his gratitude for the company's support, "On behalf of Bob Team Baird, thank you to Forces Cars Direct for supporting us in these uncertain times, we can't wait for the upcoming season. Without companies like you supporting us, we wouldn't be able to do what we are trying to accomplish".