Today is International Women's Day. In recent years, good steps have been made towards gender equality in the military – but that doesn't mean there isn't more to do!
The changing attitudes towards women in the military has seen the UK military become more inclusive and supportive of women who serve, with changes such as gender-neutral recruitment and training, improved maternity and parental leave policies, expanded job opportunities, and increased support and mentorship.
Women have been breaking down barriers in various branches of the military, and their success stories have inspired many others to pursue similar careers. Here are some recent examples of inspirational women in the military!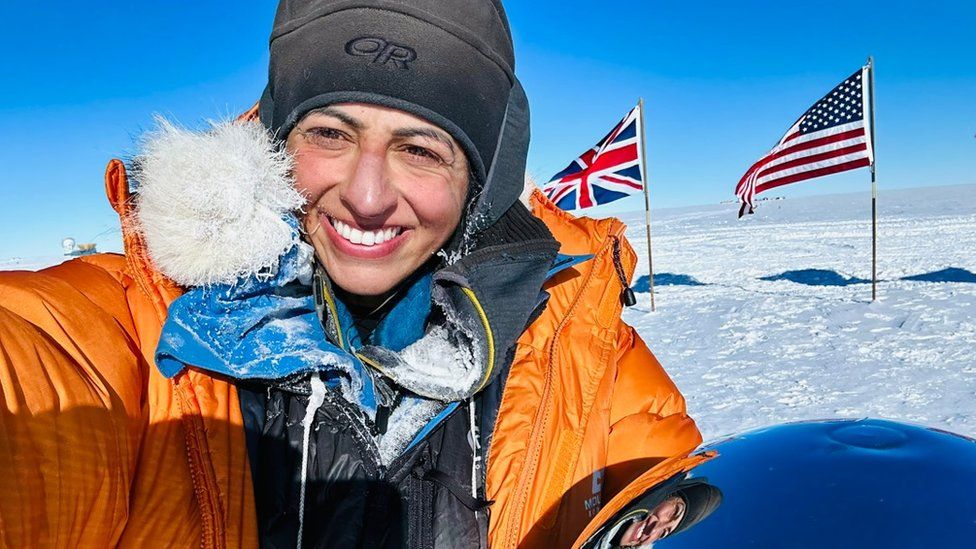 Meet Preet Chandi - otherwise known as Polar Preet!
Preet is an English Sikh Army Officer, who made history by being the first woman of colour to complete a solo expedition across Antarctica. On January 3, 2023, she completed the 40-mile trek in 40 days.
"This expedition was always about so much more than me. I want to encourage people to push their boundaries and to believe in themselves, and I want you to be able to do it without being labelled a rebel. I have been told no on many occasions and told to 'just do the normal thing', but we create our own normal. You are capable of anything you want. No-matter where you are from or where your start line is, everybody starts somewhere. I don't want to just break the glass ceiling, I want to smash it into a million pieces."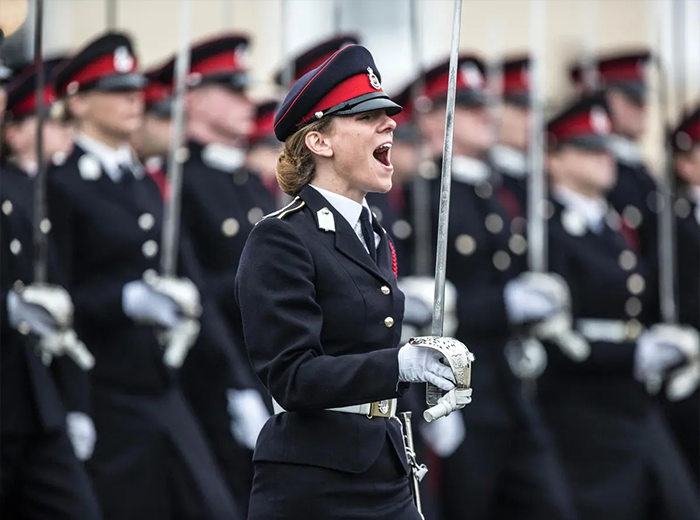 This is Captain Rosie Wild: the first woman to pass a gruelling Parachute Regiment entry test, she was described as a "trailblazer" after passing the P Company course - although she maintains that she is "just another soldier".
"P Company was about challenging myself beyond where I thought my limitations were".
Despite being significantly shorter and lighter than most of her male counterparts, she not only passed - but was also presented with the sword of honour at the Royal Military Academy in Sandhurst, given to the best cadet of the intake.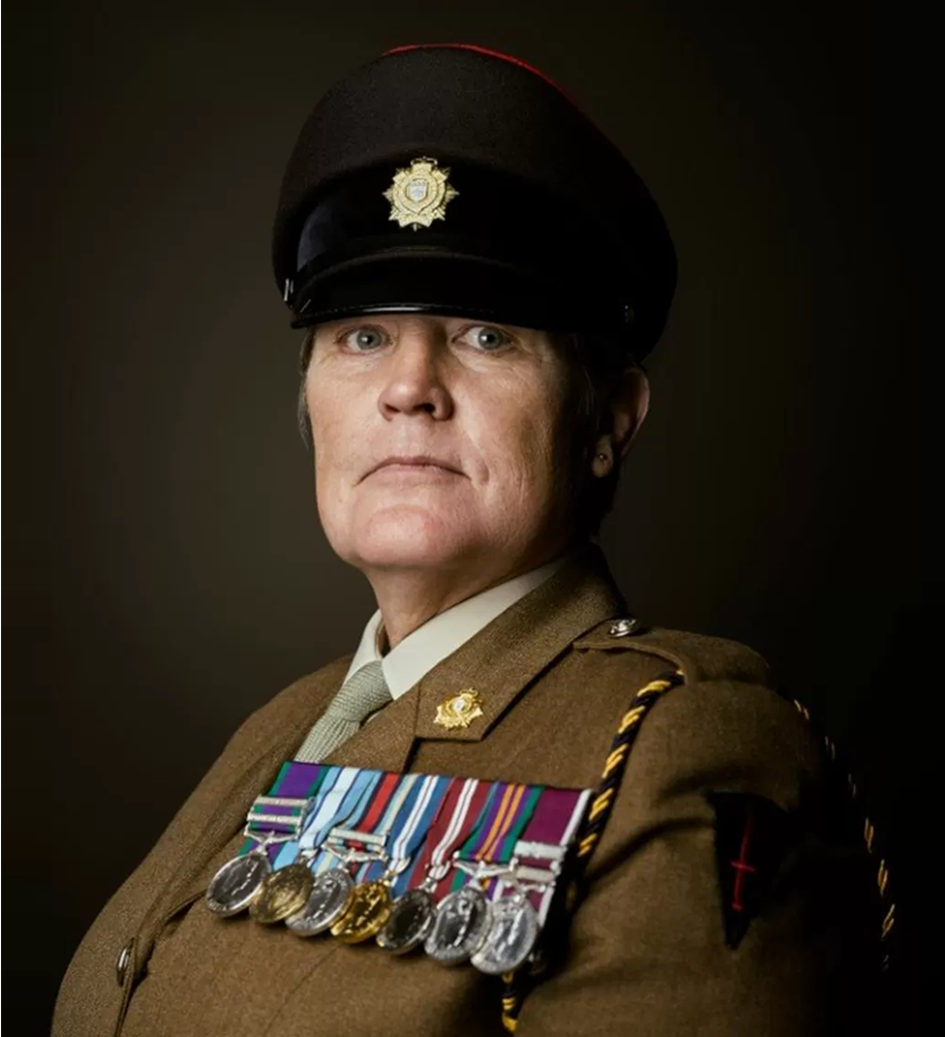 Warrant Officer Deborah Penny, of the Royal Logistic Corps, says she's proof that the Army has become more inclusive. She joined nearly 40 years ago, not yet openly transgender. She said if she'd identified as transgender when she first joined, she'd have been thrown out.
"When I first joined it was rufty-tufty and a lot of bullying went on," she says. Now, she says you can be "transgender like me".
Deborah was the first transgender army officer to serve on the front line in the British Army