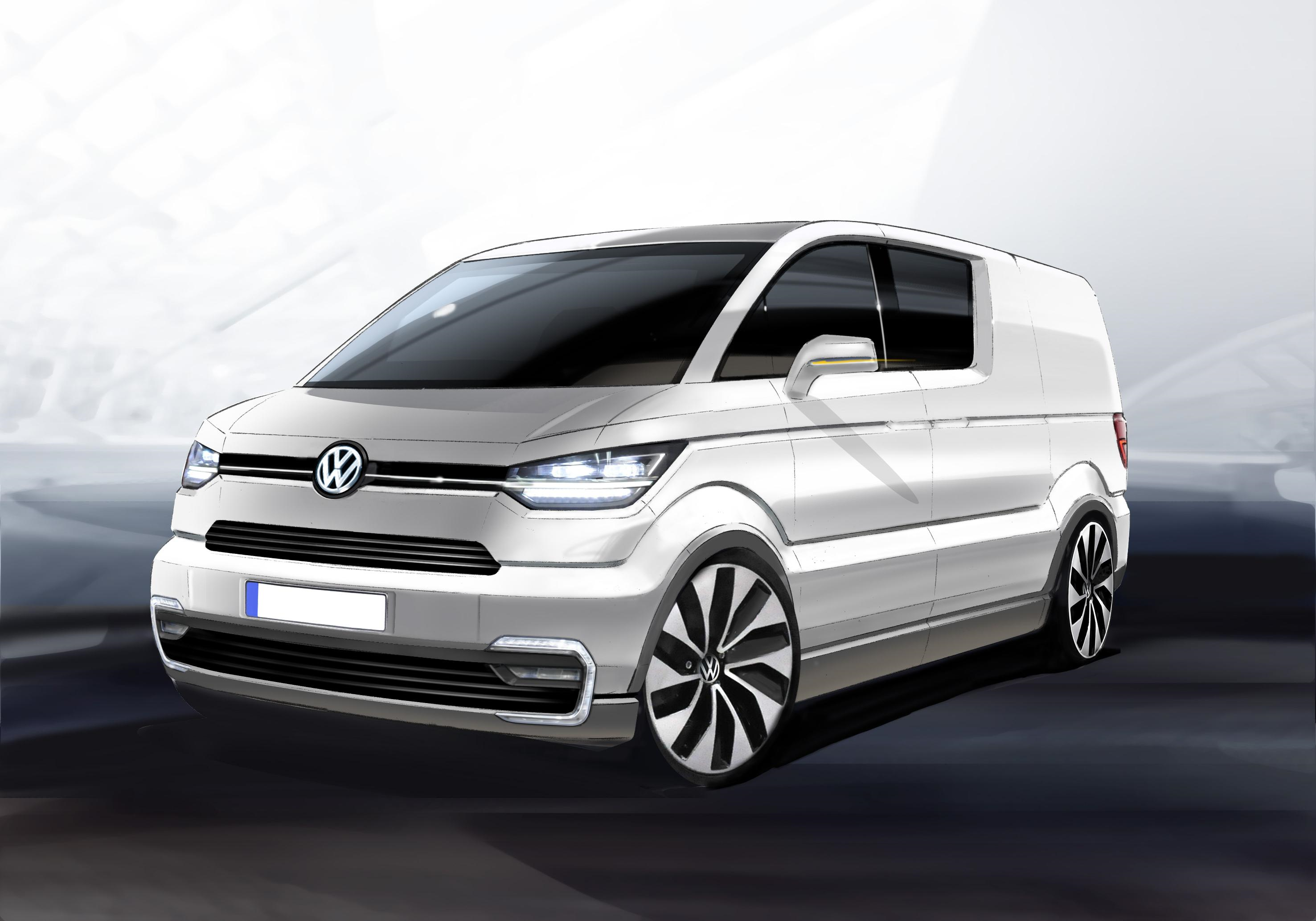 The Group is planning to launch almost 70 new EVs in the next ten years. As a result, the projected number of vehicles to be built on the Group's electric platforms will increase from 15m to 22m units. Expanding e-mobility is considered an important building block on the road to achieving CO2-neutrality and as a means to rebalance VW's books following the 'dieselgate' debacle.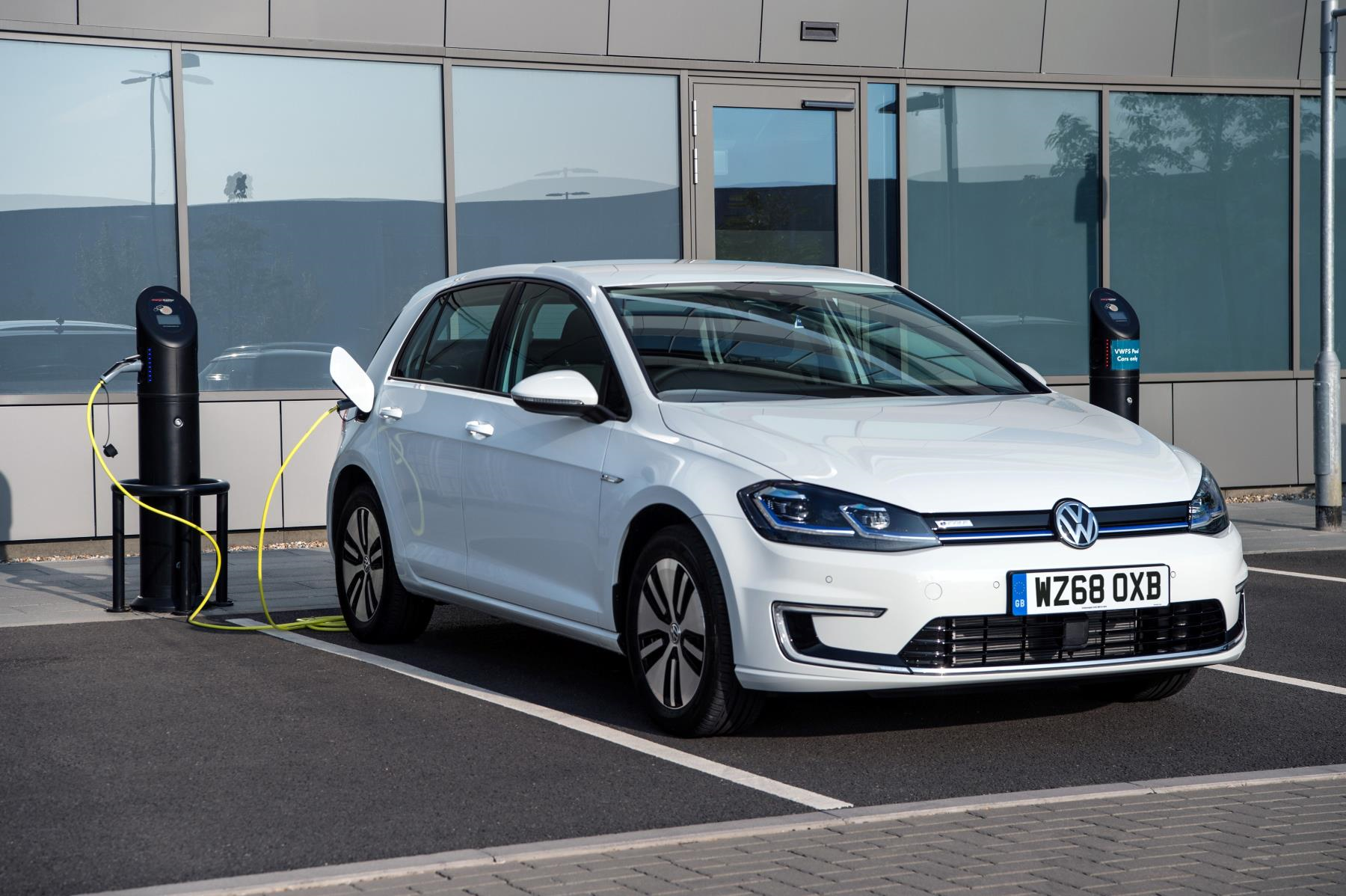 Dr. Herbert Diess, CEO of Volkswagen AG, said: "Volkswagen is taking on responsibility with regard to the key trends of the future, particularly in connection with climate protection. The targets of the Paris Agreement are our yardstick. We are aligning production and other stages in the value chain systematically to CO2 neutrality in the coming years."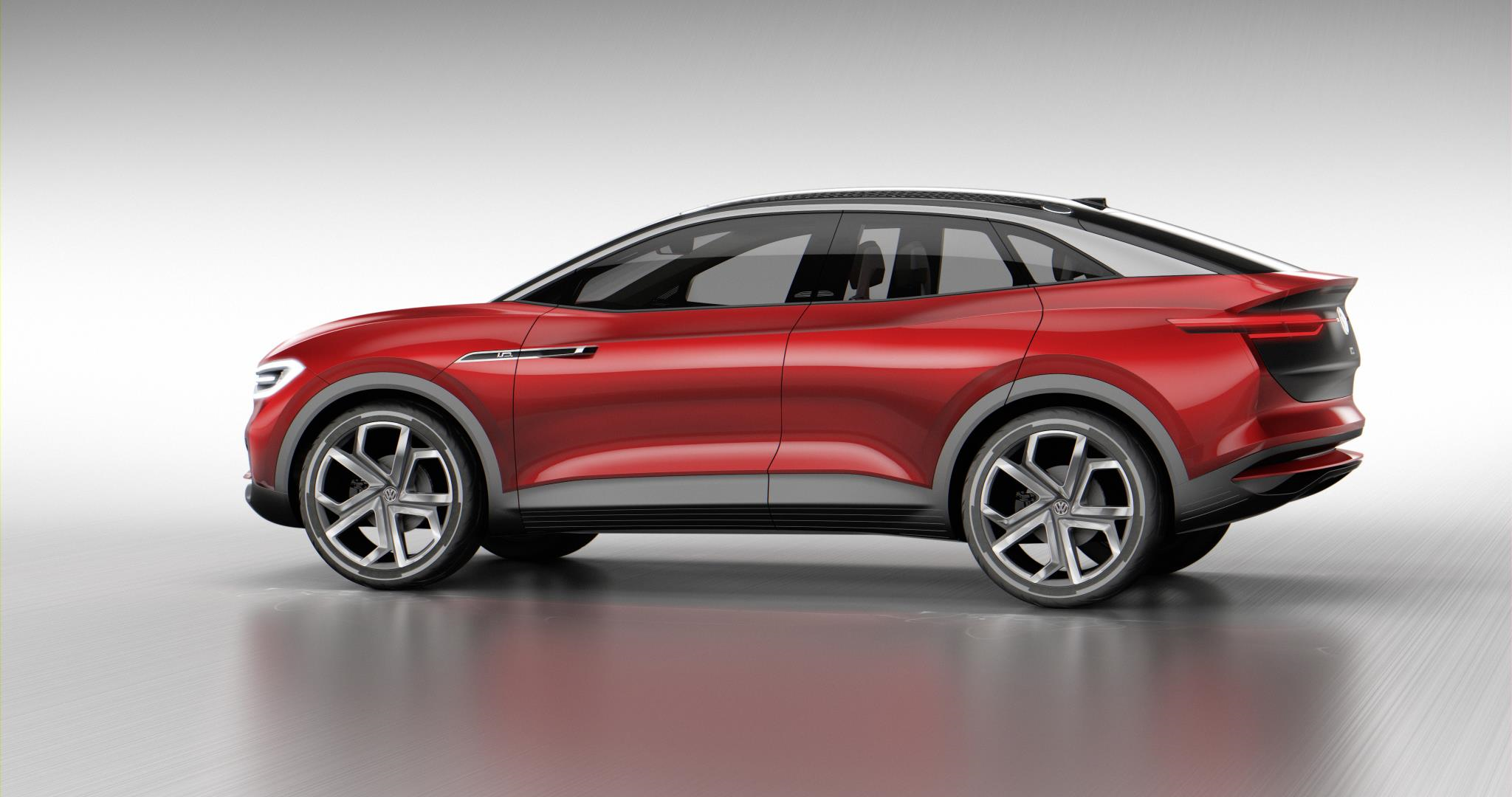 VW is following three principles: 1. effective and sustainable CO2 reduction; 2. switching to renewable energy sources for power supply; and 3. compensation for remaining emissions that cannot be avoided. The 2025 target is to reduce the CO2 footprint of the vehicle fleet by 30% across the lifecycle compared to 2015. The share of EVs in the Group fleet is to rise to at least 40% by 2030. The first of the new-generation enters production this year: the AUDI e-tron1. It will be followed by the Porsche Taycan2. The Volkswagen ID programme will also be ramped-up to include ID. CROZZ, SEAT el-born, ŠKODA Vision E, the ID. BUZZ and the ID. VIZZION.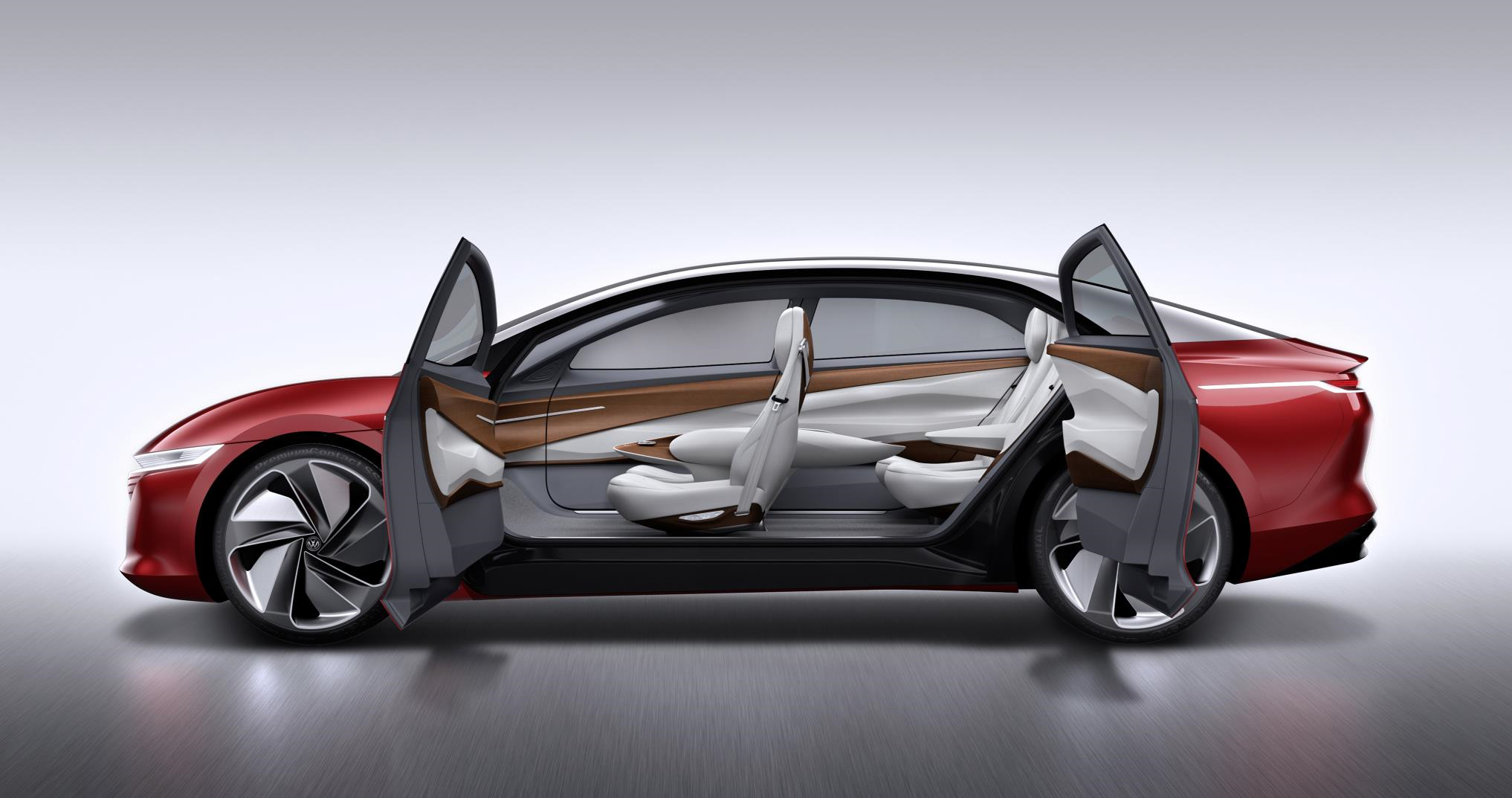 LG Chem, SKI, CATL and Samsung have been selected as strategic battery cell suppliers. Volkswagen is also considering possible participation in battery cell manufacturing facilities in Europe. Further ahead, solid-state batteries also have great potential. The goal is to enable an industrial level of production with this technology together with its partner QuantumScape. VW's Zwickau plant will not only be the lead factory for the Modular Electric Drive Toolkit (MEB) but the ID. models built there will also be delivered to customers with a CO2-neutral balance.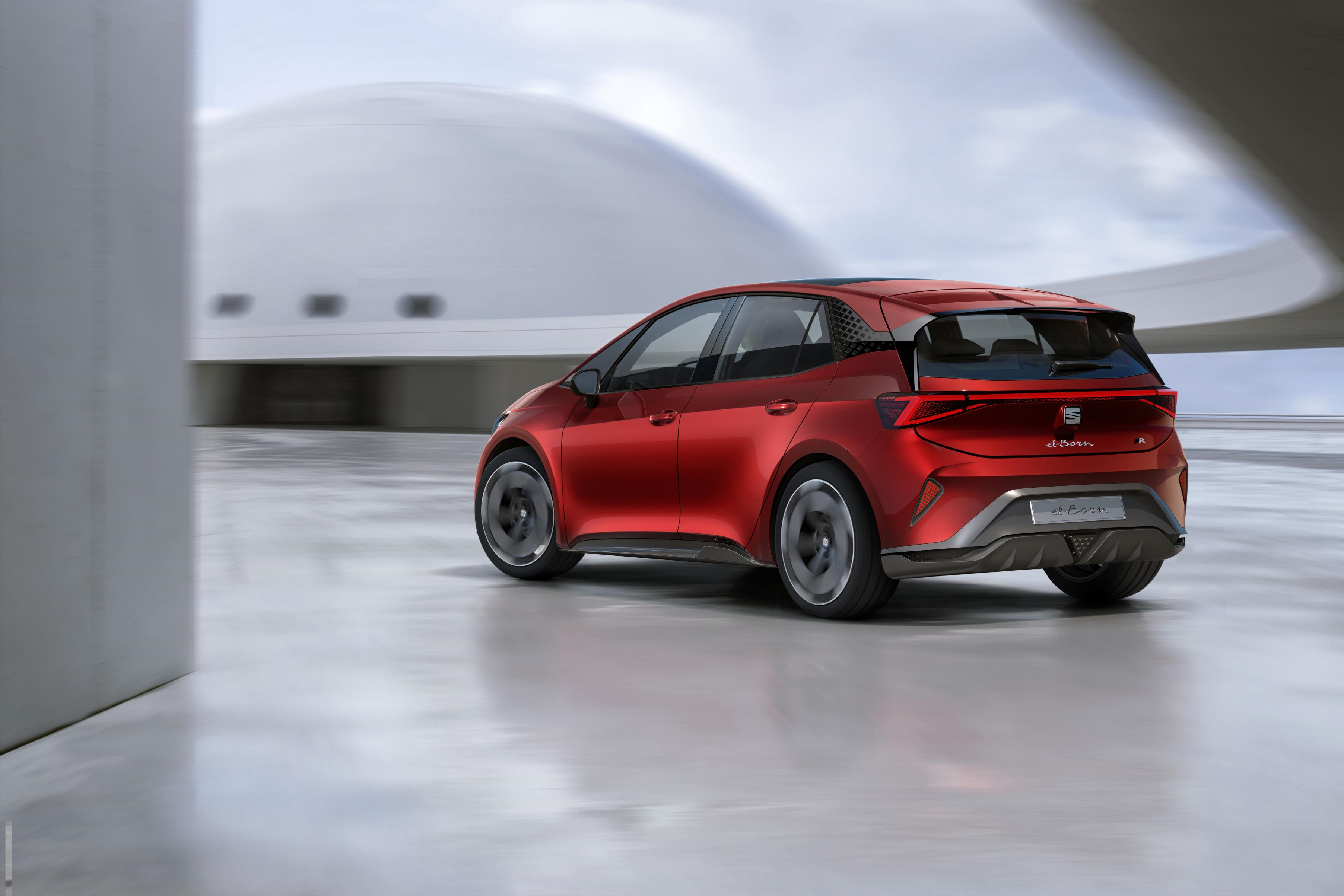 The MEB lies at the heart of Volkswagen's electric offensive. The cost of e-mobility can be lowered significantly through partnerships to enable the associated economies of scale. To boost e-mobility further, VW is installing 400 fast-charging stations along Europe's major roads and highways by 2020, in collaboration with industry partner IONITY, 100 of which will be located in Germany. Elli (Electric Life), Volkswagen's new subsidiary, will also offer wallboxes for charging at home, using green power, initially in Germany. In addition, there will be 3,500 charging points on employee car parks at all plants, with further charging opportunities at dealerships.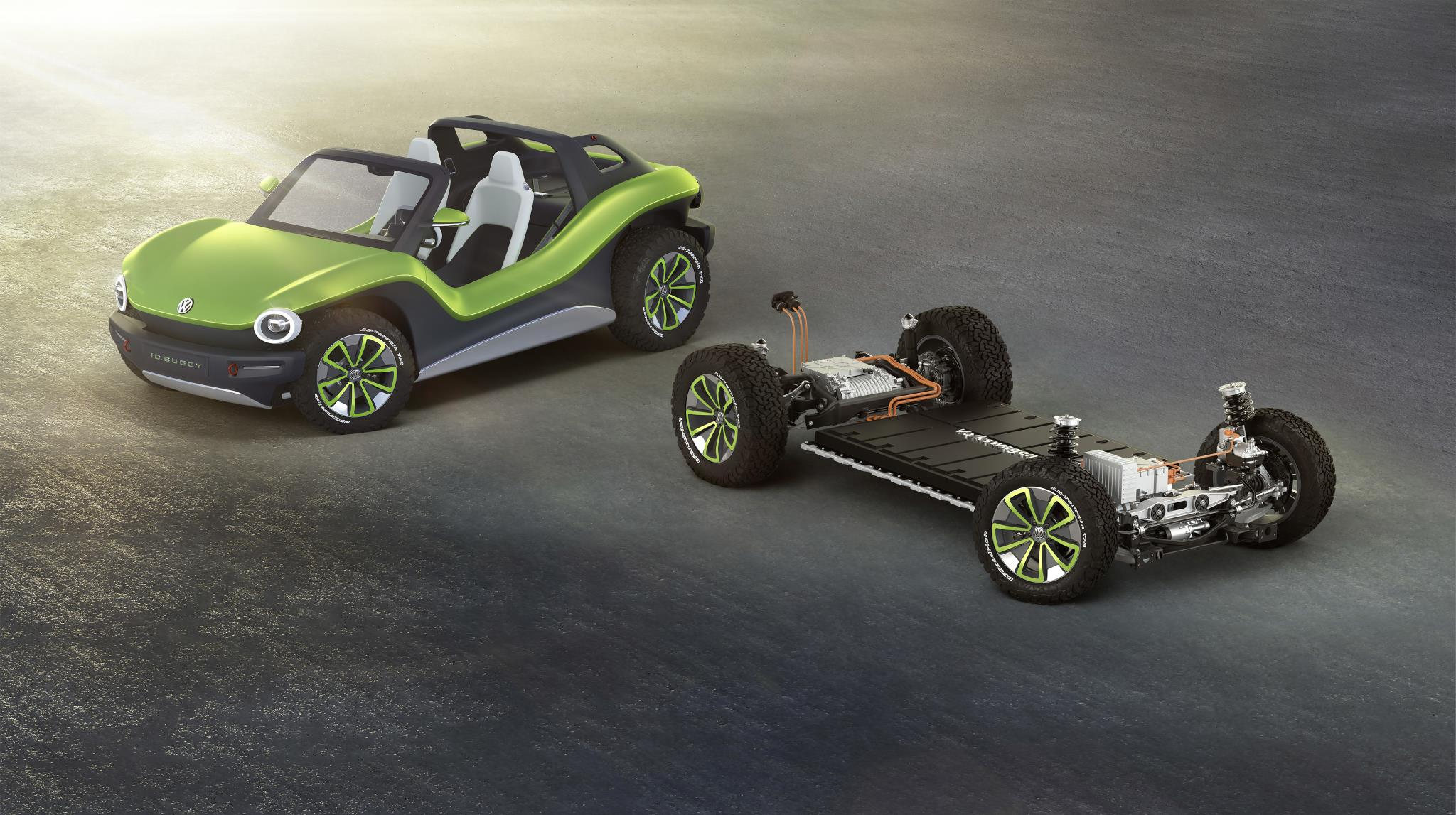 Naturally, this is all very good news for VW but caution needs to be exercised, as EV platforms, even built in high volumes, are exceedingly expensive and, while battery life expectancy is much improved, the service network is in desperate need of training. Buying into the EV revolution can be made to sound 'easy' by carmakers but you are advised to consider your options very carefully, to avoid being ripped-off.