The ID. BUGGY is a zero-emissions high-tech vehicle for summer, spending time on the beach, or even in the city, based on the modular electric drive matrix (MEB platform). It demonstrates the broad spectrum of emission-free mobility that can be achieved with MEB from within VW, although the German carmaker has stated that it wants to open-up the platform for third-party suppliers too.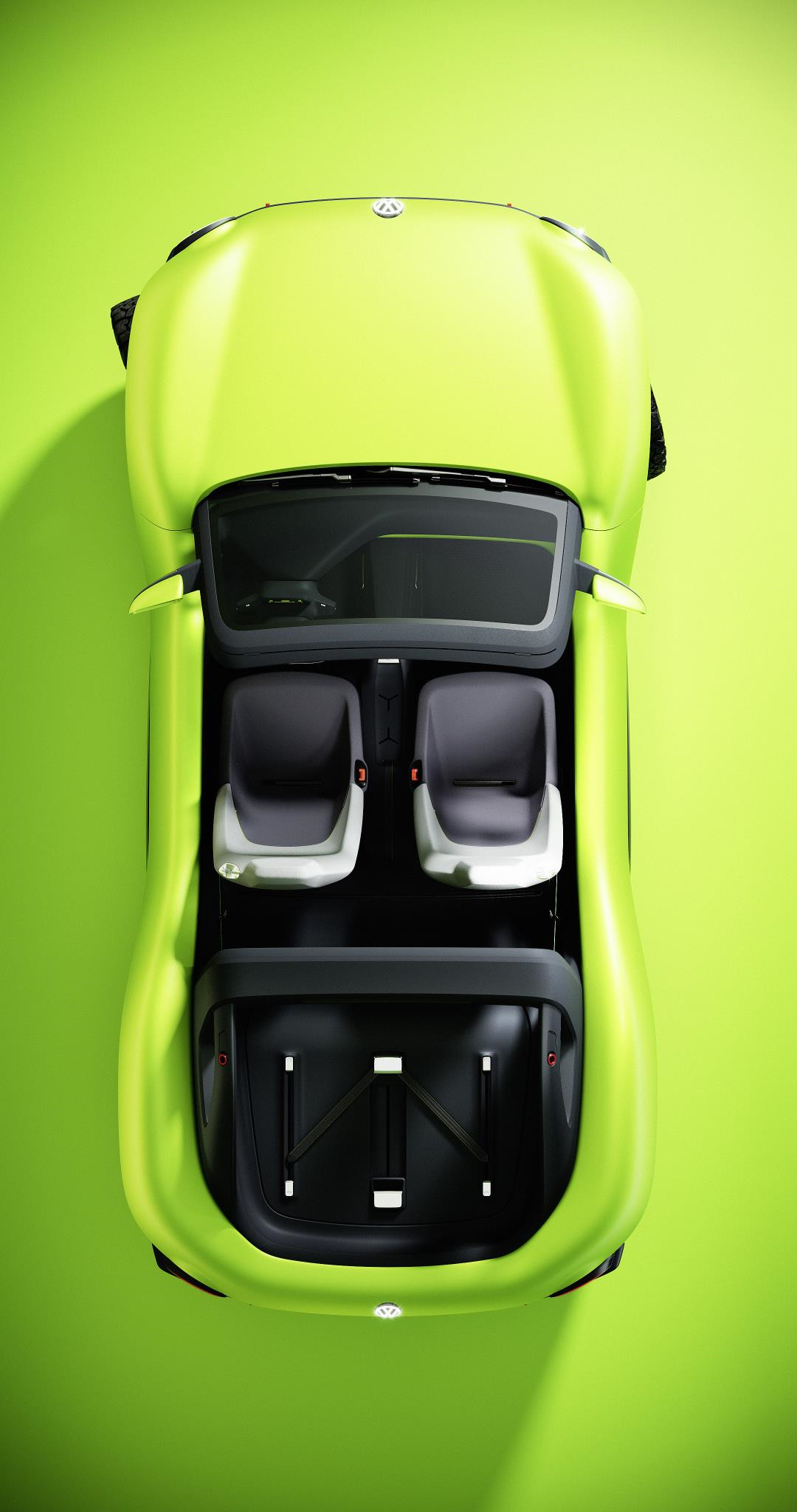 Parallels between the Californian dune buggies of the 1960s/1970s and the new ID. BUGGY are abundantly clear. Based on the chassis of the legendary Beetle, with a four-cylinder 'boxer' motor running at the rear, a number of small series manufacturers stretched a cover made of glass-fibre reinforced plastic (GFRP) over the chassis and engine of the Beetle, contributing to automotive history. The ID. BUGGY is linked to this 'cult concept', with the technical potential of today's EV era, with a platform constructed from a high-voltage battery pack.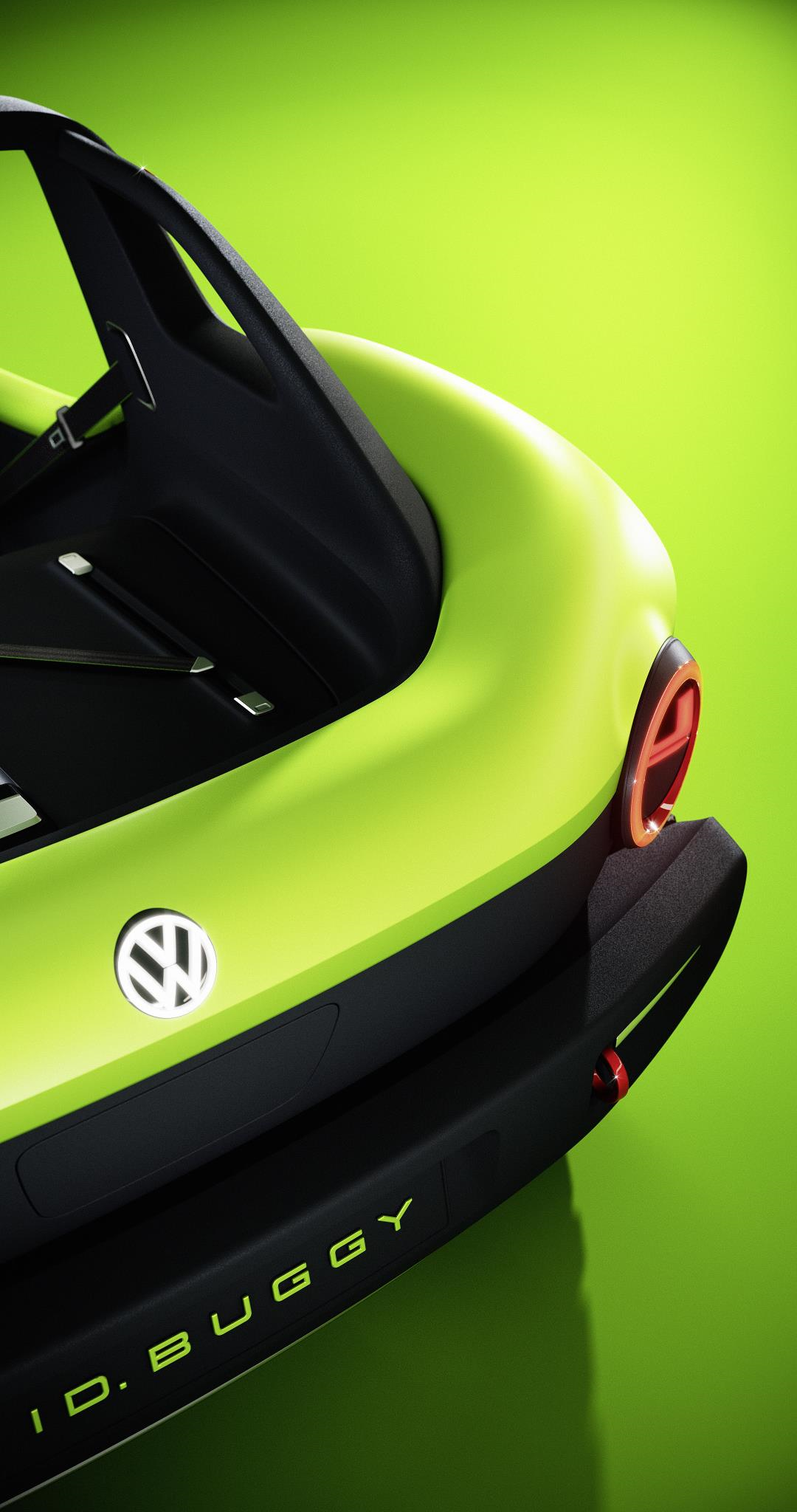 Consisting of lithium-ion rechargeable components, the Buggy's 201bhp electric drive motor is located (as it was in those Cali-specials) in the rear. An additional electric motor in the front axle could realise an all-wheel drive version.
The clear design language expresses the unique experience of driving a buggy, which I was fortunate to do, in period. To be able to feel the wind, both fixed roof and doors were dispensed with. The concept car is a pure two-seater, although it can be converted to a 2+2, its resilient and minimalist interior bedecked in waterproof materials.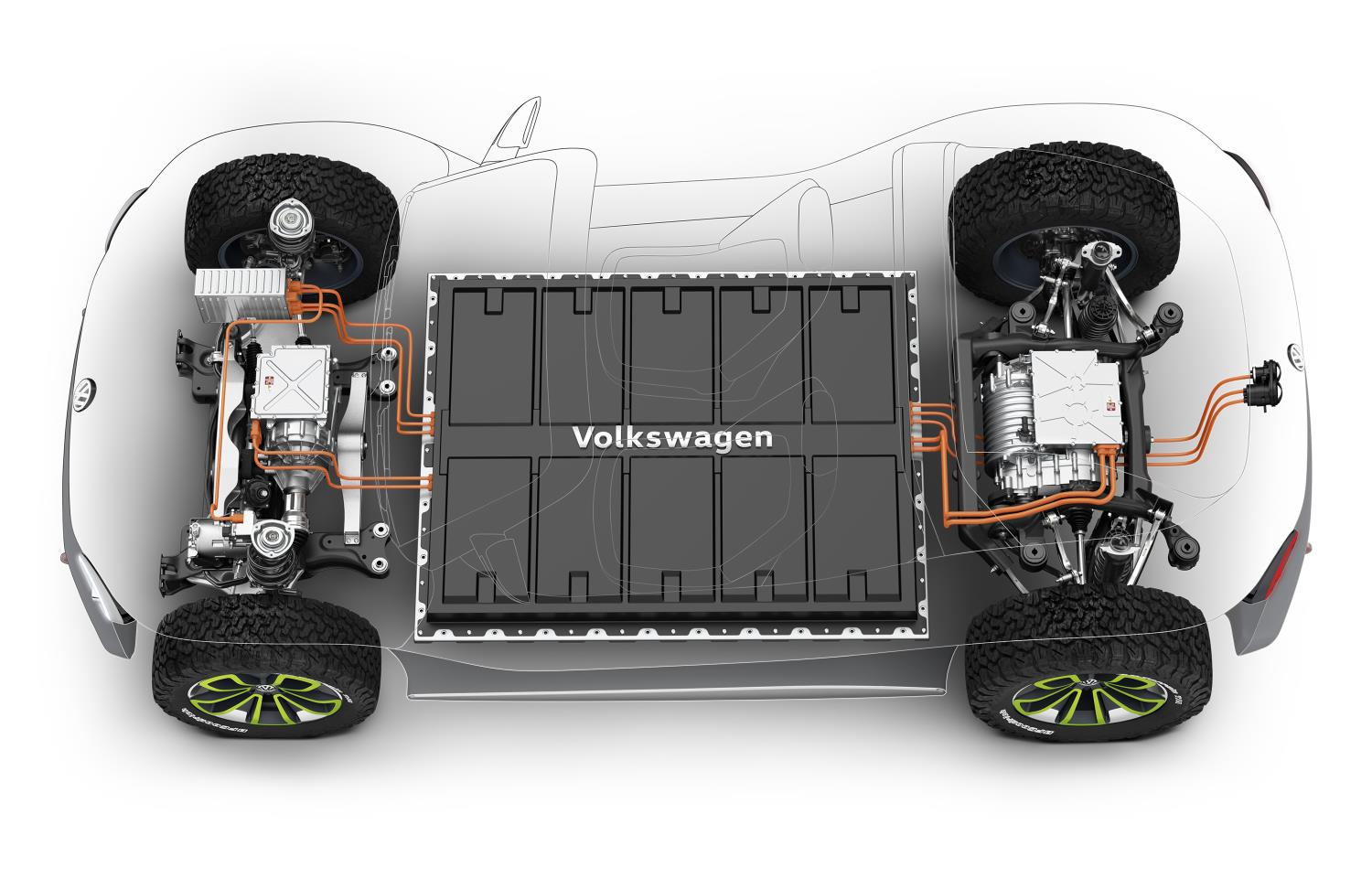 Its composite body is manufactured from a mixture of aluminium, steel and plastic and is self-supporting. Thanks to the modular design, the upper body can be detached from the MEB chassis, which presents a clear signal to small series manufacturers and potential start-ups in the leisure scene. While Volkswagen never exactly opened its doors to the rash of buggy-makers of half a century ago, it appears to have softened its approach and is looking at external producers with the ID. BUGGY concept.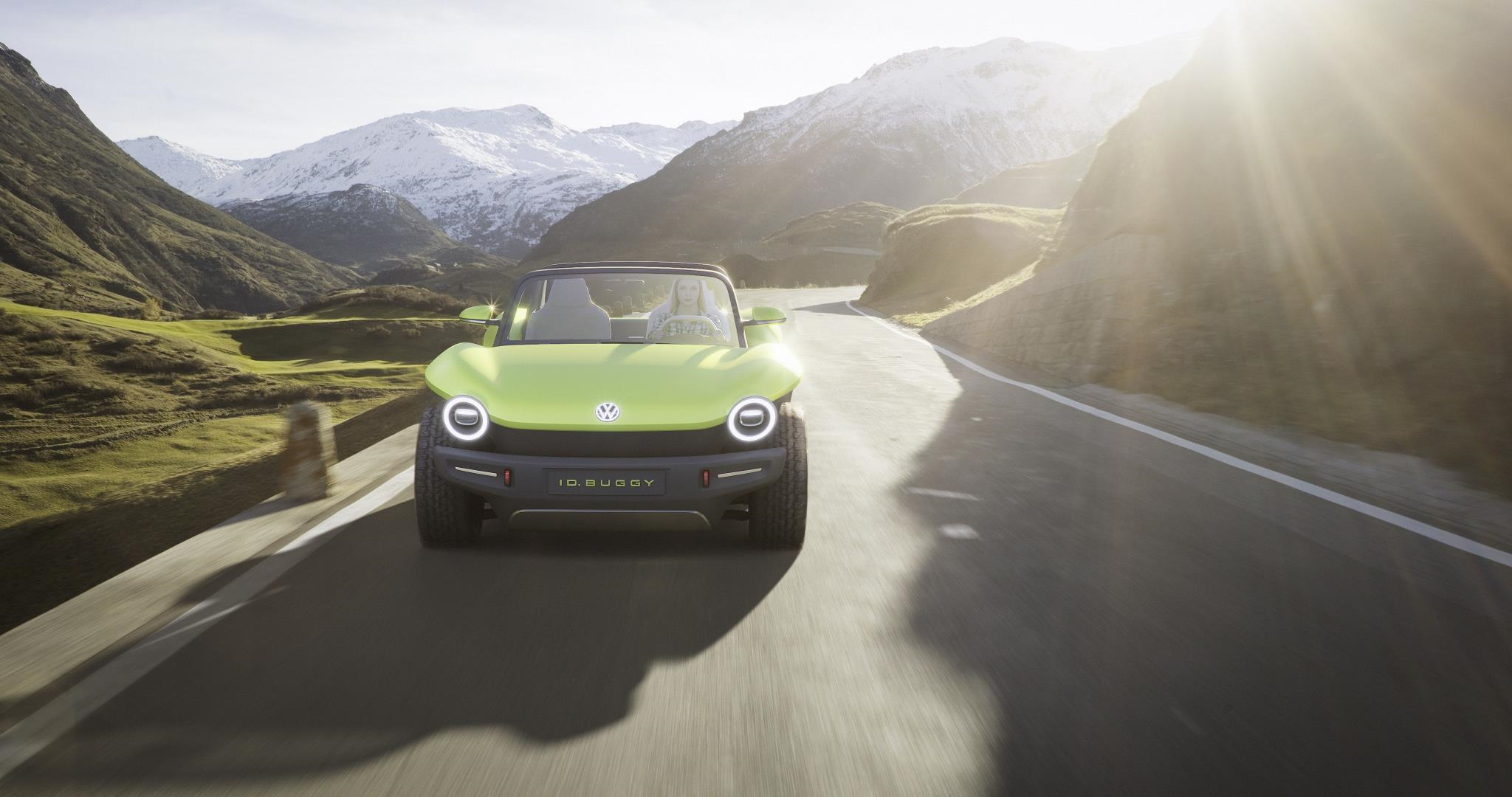 The offer, which might be loaded, suggests that they might build new-era, zero-emissions dune buggies based on the platform. It seems generous but the technology is far from cost-effective, or mainstream. While MEB harbours potential to become the new technical platform for e-mobility for many carmakers, unlike Volvo that actually gifted its innovative three-point safety-belts to the world, VW is not renowned for being so 'giving'.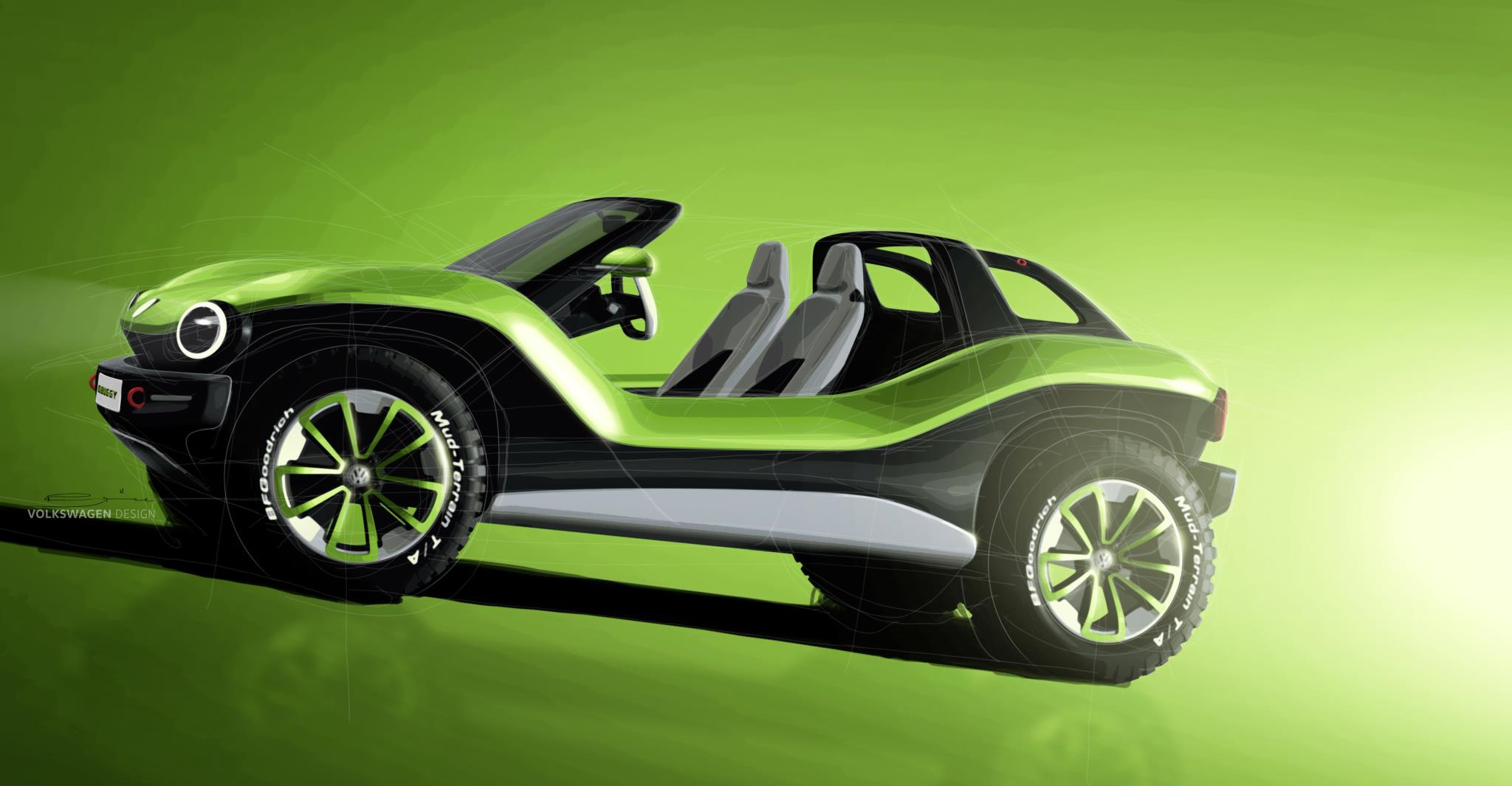 More importantly, the ID. BUGGY shows a broad spectrum of emission-free mobility that can be achieved with a modular electric drive matrix. This type of platform engineering possesses further-reaching possibilities, of that there is zero doubt. However, for the 'Blofeld' of the automotive scene, stroking its white cat, in its lofty Wolfsburg lair, its hopes of 'world domination' (having already been achieved) seem uncannily unrealistic.