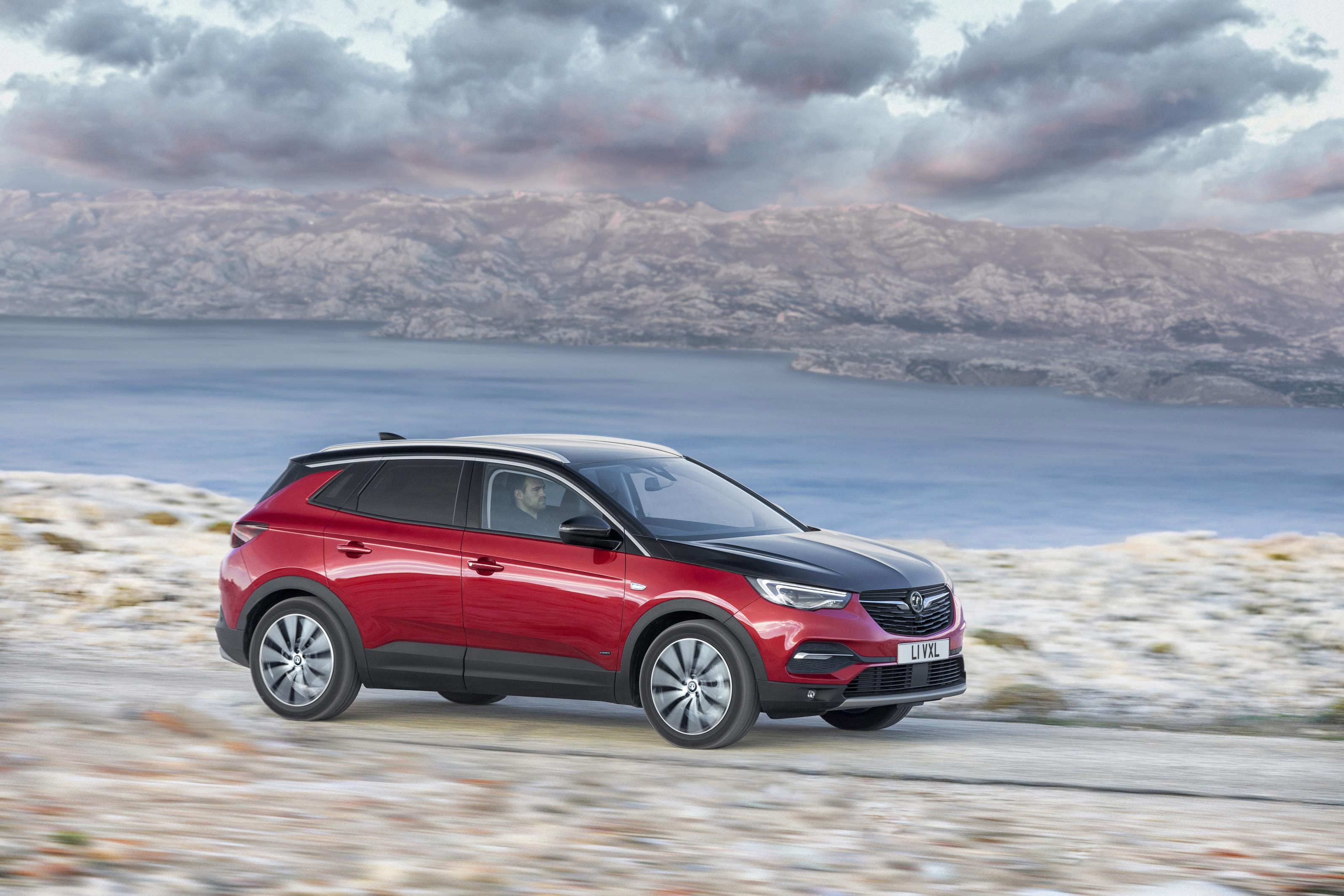 The new Grandland X Hybrid4 is Vauxhall's first-ever plug-in hybrid and features state-of-the-art technology. Its powertrain comprises a 200bhp, 1.6-litre turbocharged, direct injection, four-cylinder petrol engine and an electric drive system with two electric motors (combined output 109bhp), all-wheel drive and an in-built 13.2kWh lithium-ion battery pack. Together, the petrol engine and electric motors produce up to 300bhp (there is always a small power loss involved in the combination), to offer a combined fuel consumption of 128mpg, while emitting a mere 49g/km CO2.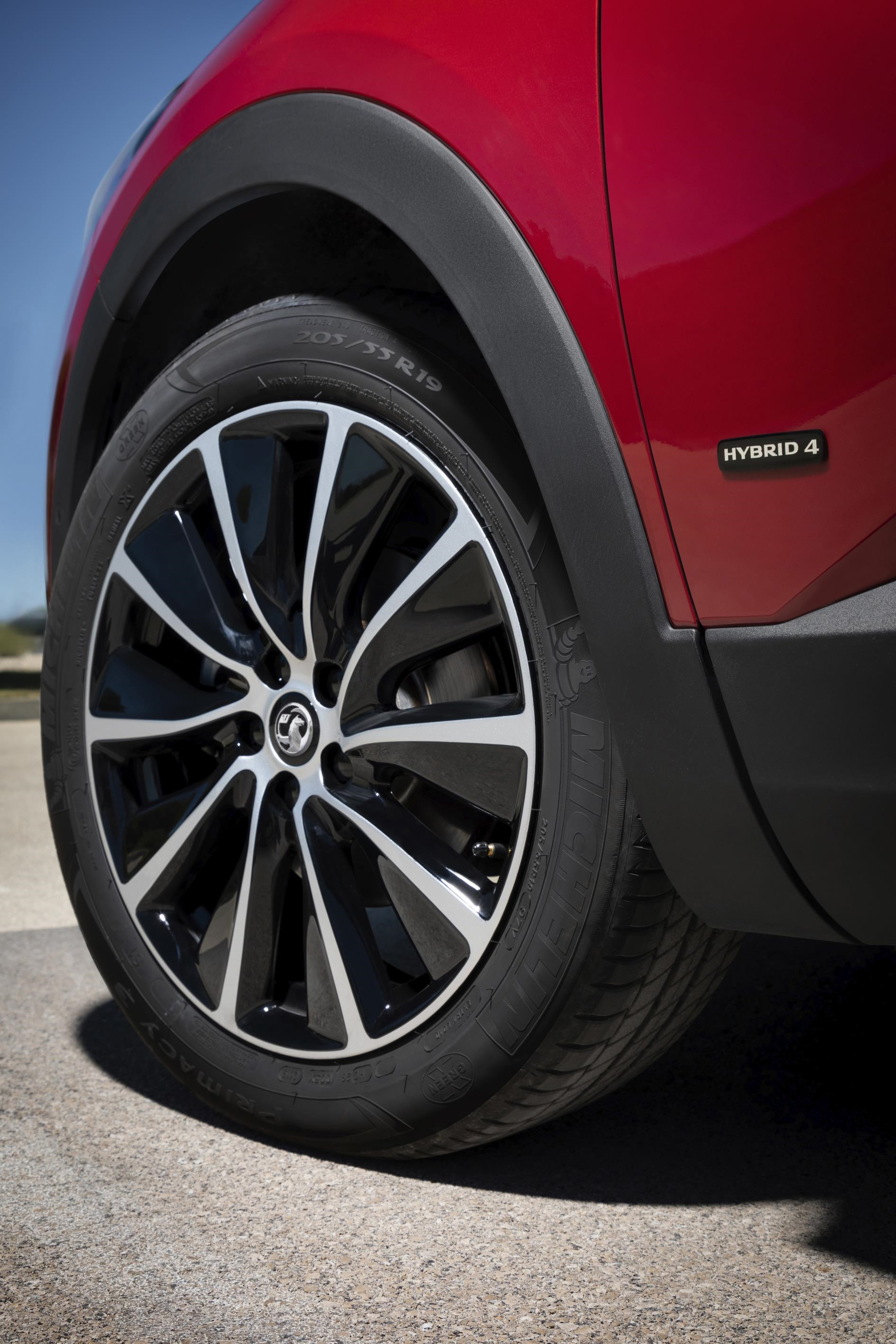 The petrol engine has been re-engineered specifically for the hybrid powertrain, the front electric motor of which is coupled to a modified eight-speed automatic transmission, while the second motor and differential are integrated into the electrically-powered rear axle, providing all-wheel traction on demand, without a propshaft. Four driving modes, electric, hybrid, AWD and Sport are available. In EV mode, the car has a range of 30 miles, while in hybrid mode, the car selects the most efficient method of propulsion automatically.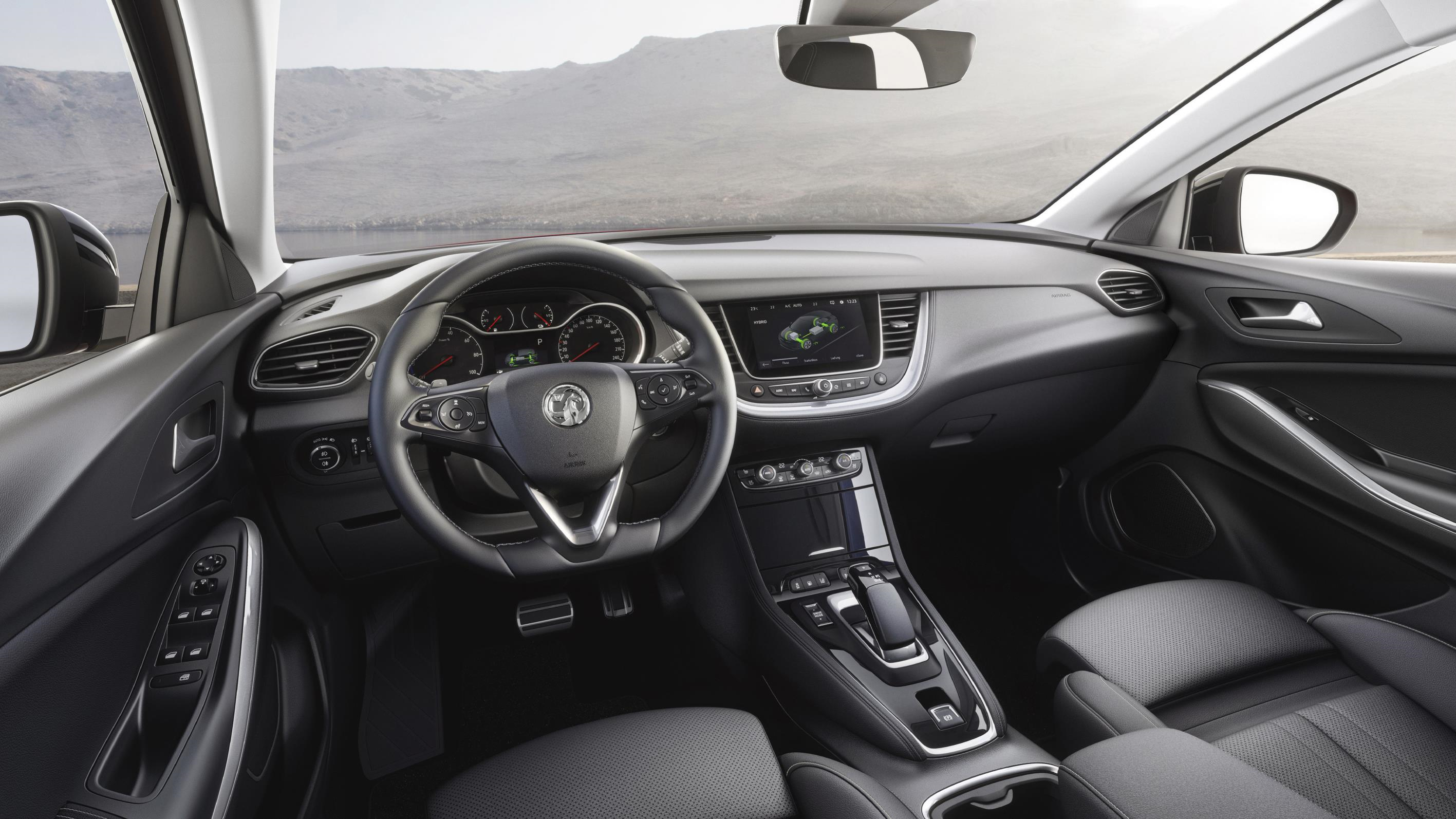 The car comes with a 3.3kW on-board charger, with an optional 6.6kW version also available. Vauxhall will also offer devices for fast charging at public stations, as well as domestic wallboxes. With a 7.4kW wallbox, customers can fully charge their batteries in less than two hours. In addition, Vauxhall suggests that with more than 85,000 charging points across Europe, owners will benefit from Vauxhall's Free2Move Services. Included within the sat-nav system is a trip planner, which suggests the best routes based on the car's remaining range and highlights the location of charging stations en-route.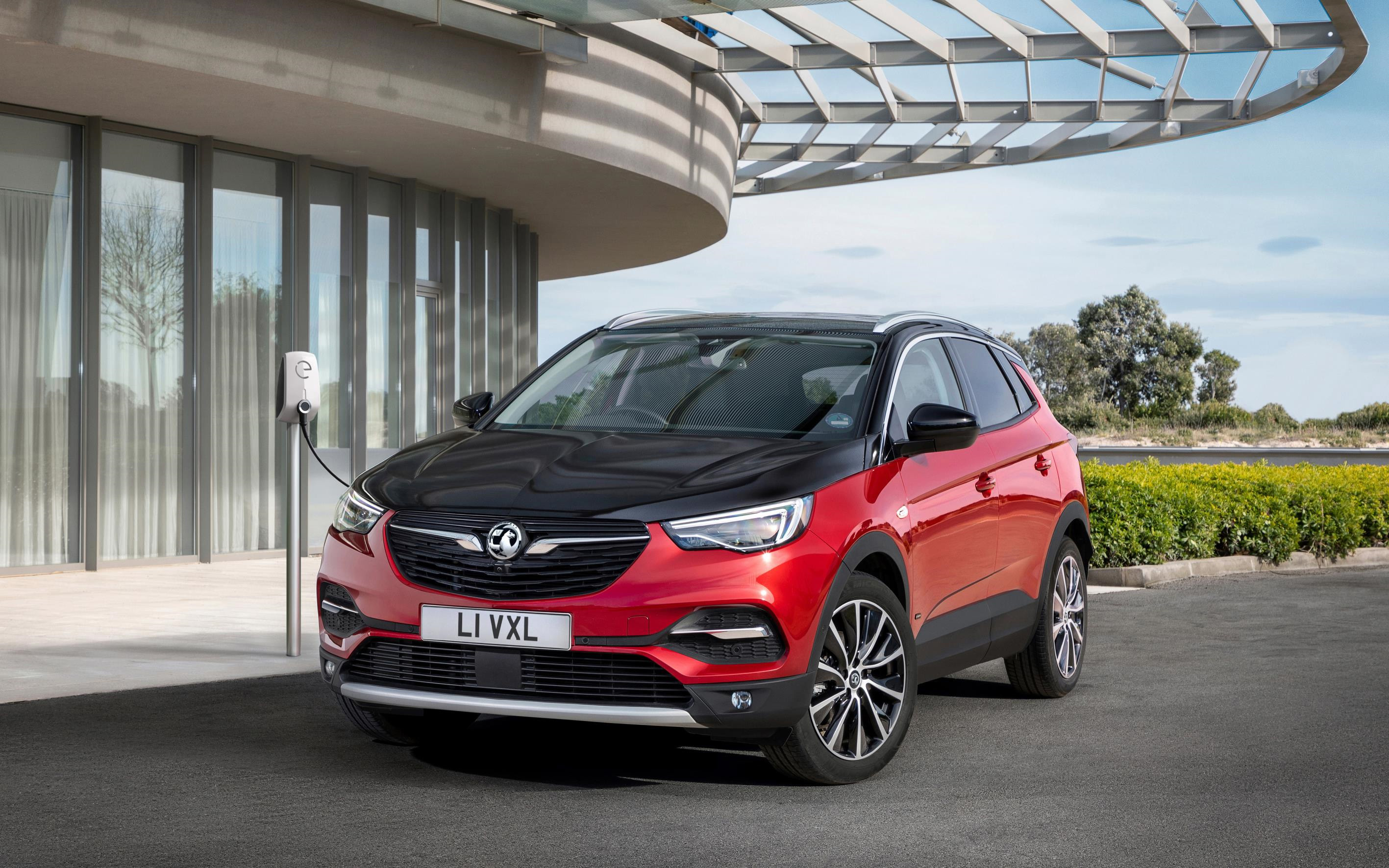 To enhance efficiency, the Grandland hybrid features a regenerative braking system, which can increase the electric range by up to 10 per cent. Its comprehensive list of technological advancements also incorporates the new Vauxhall Connect telematics service, which includes 'live' navigation, with real-time traffic information, as well as the ability to check key vehicle data via an app. Direct connection with roadside assistance provides the driver and passengers with additional peace-of-mind, by depressing the red button on the centre console. If the seatbelt tensioners, or the airbags are deployed, the emergency call is activated automatically. The black bonnet of the car in the pictures is available as a no-cost option.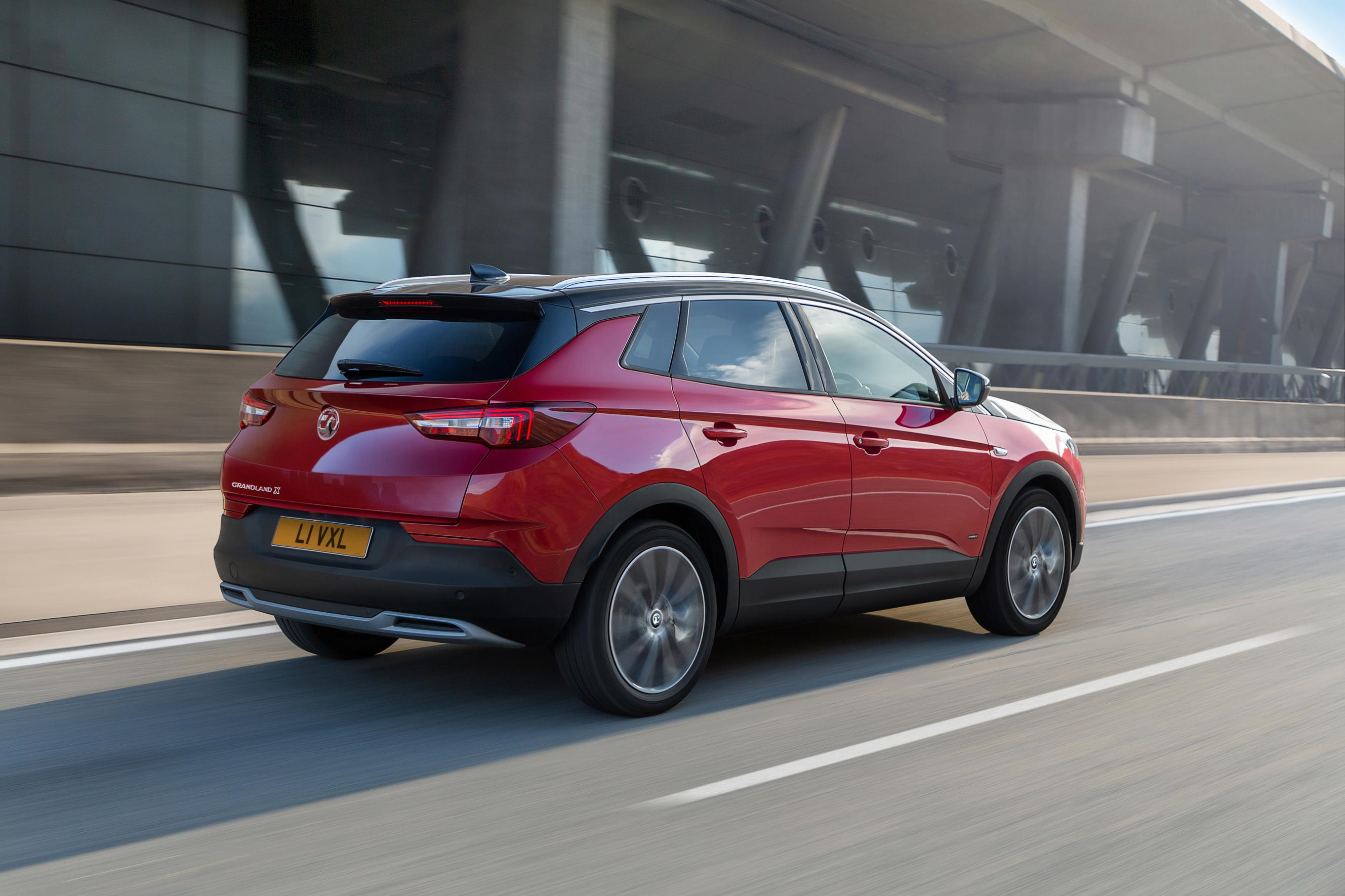 The Grandland X Hybrid4 reinforces Vauxhall's intention to electrify its entire product range by 2024. Later this year, the fully battery-electric version of the next-generation Corsa goes on sale. It will be followed by the new Vivaro Life MPV, new Vivaro LCV and the successor to the Mokka X crossover, all of which will feature fully electric variants. It does seem as though Vauxhall, for the first time in its existence, is able to butt heads with Mitsubishi's PHEV model, which is going to be an interesting scenario for buyers seeking that class of car.