While this past winter has certainly not been as severe as some winters past, local authorities still coat our roads in salted grit, which is transferred into and under our cars. Therefore, let us start with the outside.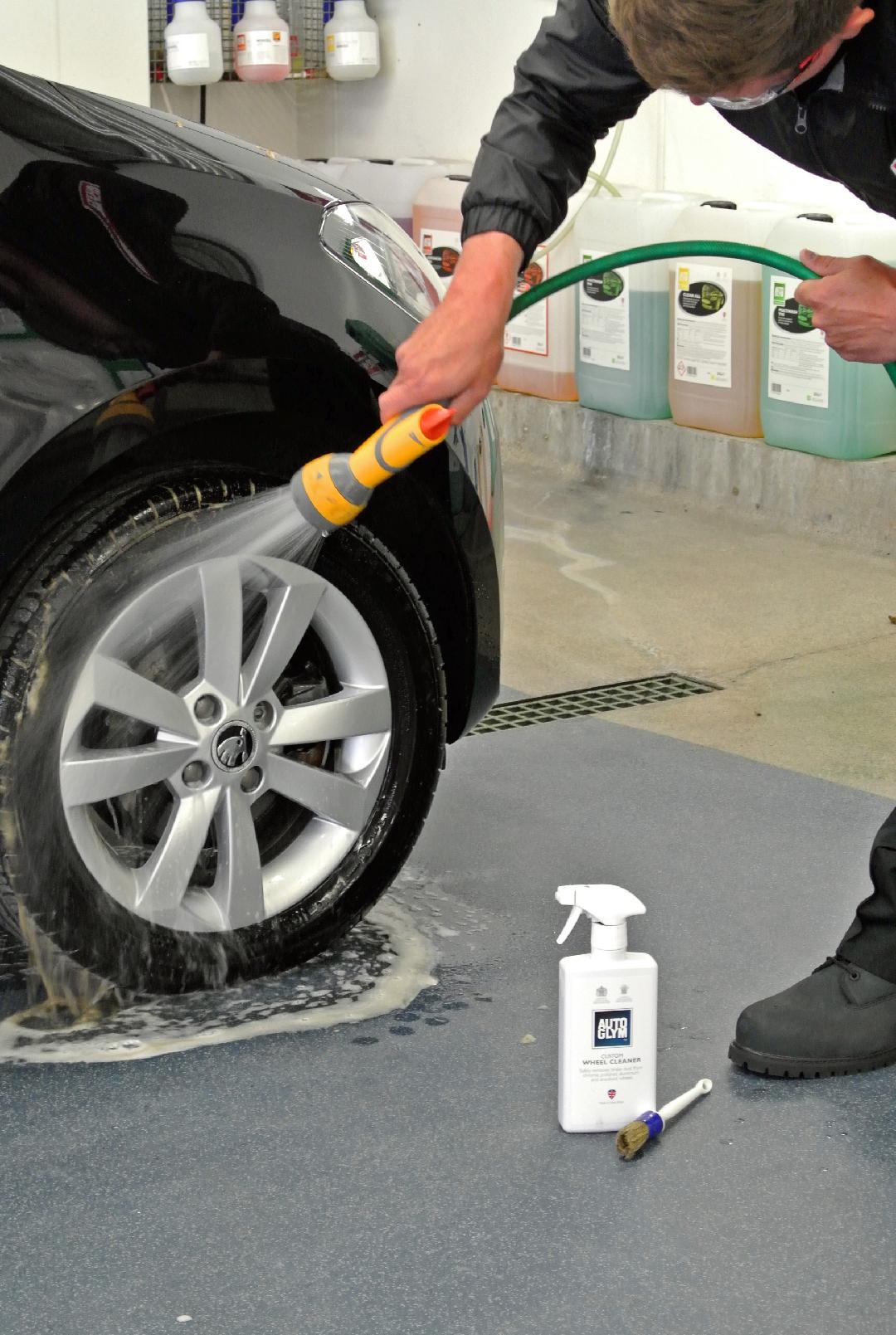 Wheelarches - If you have access to a hosepipe, start soaking the underside of your car to loosen any mud and grit accumulations. A jet-washer is even better. If it has been raining, use wet road splashes to help with the task. Light detergent and hot water will do the rest and, if you think that your neighbours will believe you to be half-daft, just remember that you are helping to keep costly corrosion at bay.


Windows – If you do not want to invest in a good quality, automotive glass cleaner, use vinegar and warm water. Wash the glass to remove grime and, before the windows dry, polish them with a microfibre cloth.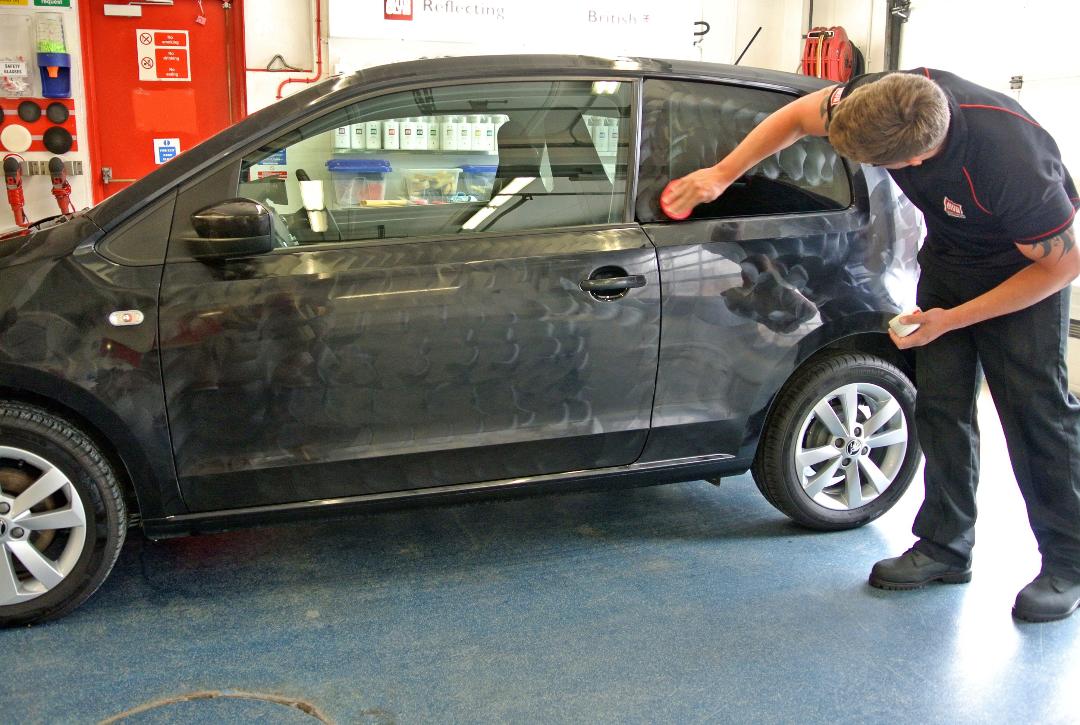 Bodywork – Now is a perfect time to polish the car. Applying the polish in small circles, one panel at a time, removing the dried residue with broader sweeps of a soft cloth, will remove winter grime. It will also give you an opportunity to see where any stone-chips that damage trade-in values might be. You can finish the task with an all-over wax.
Wheels – Hammered by a blend of brake dust, salt and road grit, use a proprietary wheel-cleanser, not forgetting to clean the inside edges too (which provides an opportunity to check the condition of your car tyres) and, once rinsed thoroughly, dry and apply a coat of wax to the surfaces.
Moving to the inside of the vehicle, be aware that traffic fug builds up on the inside surfaces of all windows and trim and that your feet will have carried dead leaves and salty deposits into the car's interior.
Windows – While you might not appreciate the car's interior smelling like a fish and chip shop, use diluted lemon juice to clean the inside glass surfaces, polishing the glass with a microfibre cloth. Take care around the heated rear window, where the fragile filaments are located.
Upholstery – Unless the seats are really stained and grubby, perhaps demanding the use of a wet/dry vacuum, a strong suction device will remove any deposits concealed in trim crevices and on the carpets. Remove the floor mats and clean them thoroughly, if not replacing them with a fresh set. Vacuum beneath the seats and use the small brush attachment around the air-vents. Do not forget to vacuum the rear parcel shelf.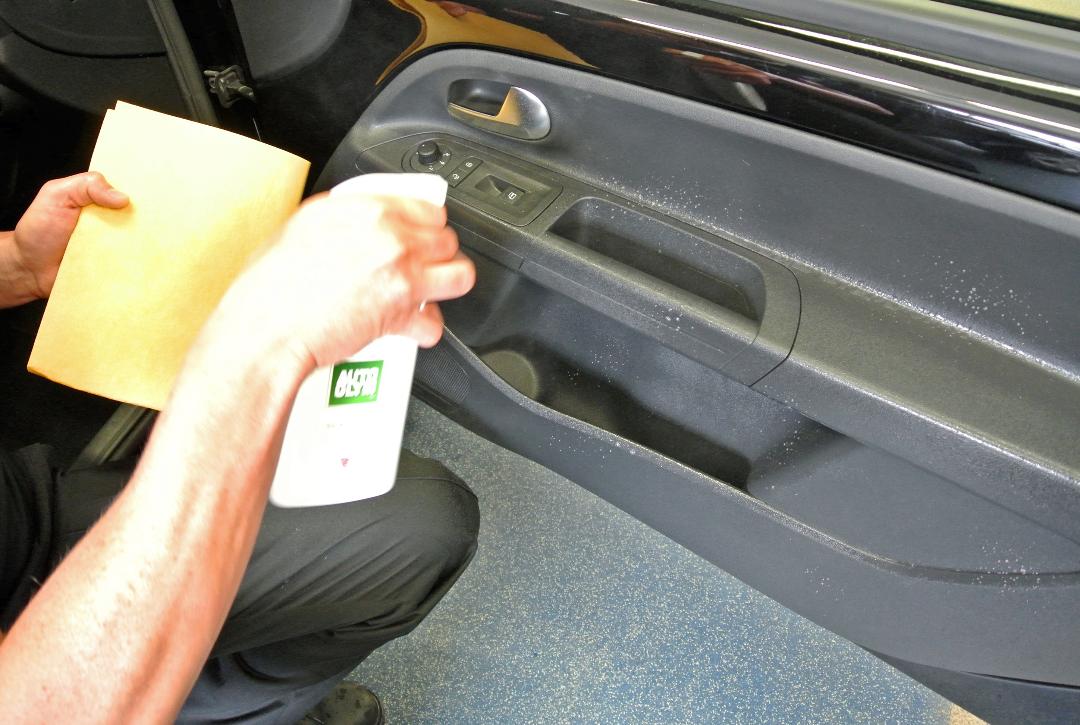 Door trims and dashboard – Using a proprietary trim cleanser (one that leaves a matt, rather than shiny surface), clean the door cards, door pockets, centre console and the dashboard's upper and lower surfaces.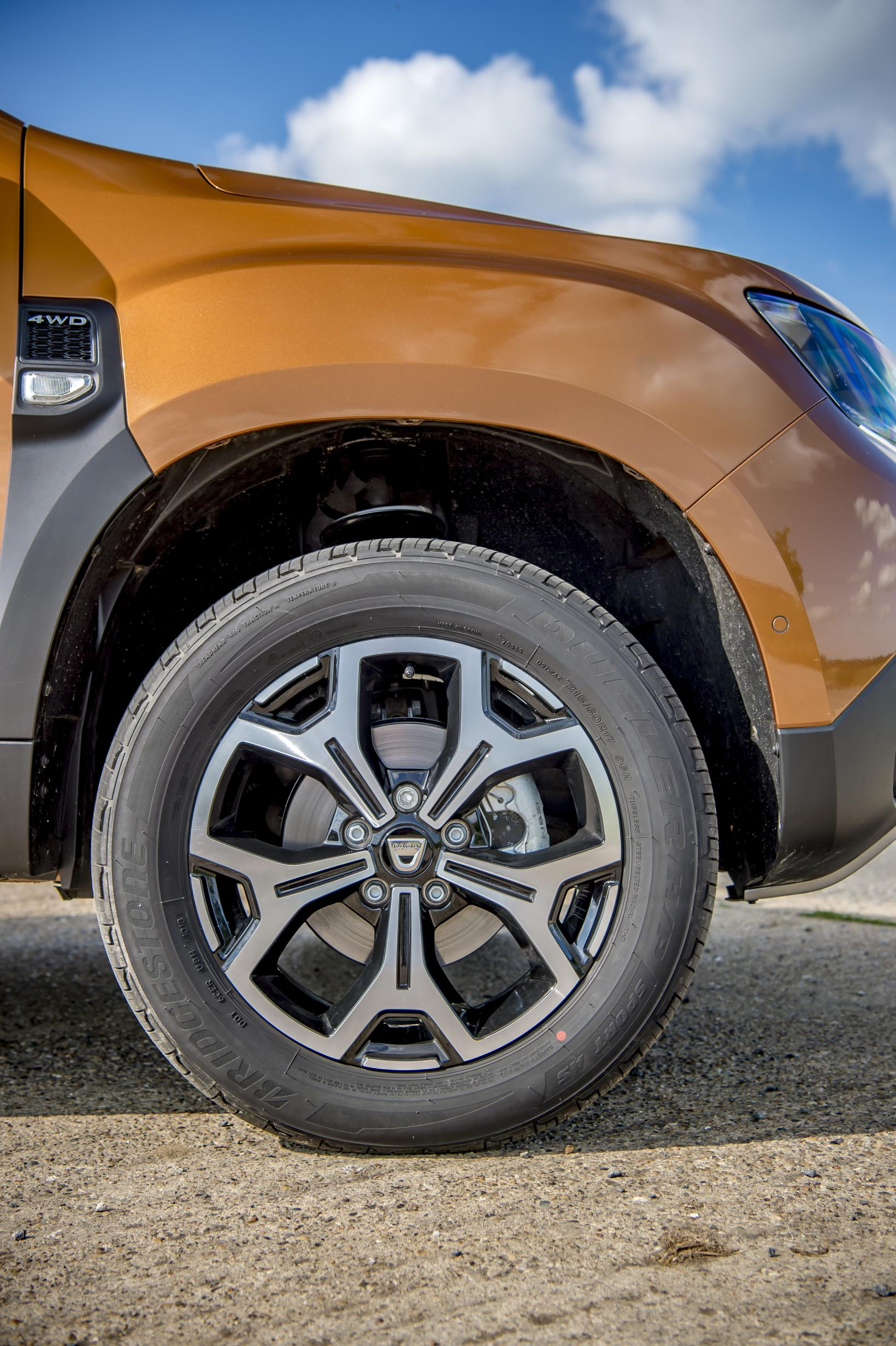 Finally, place a car air freshener somewhere that does not block your outward view and enjoy its freshness. While helping your vehicle to be cleaner and ready for spring, you can be sure that your fine example will encourage your neighbours to do likewise!