The AIR Index was created to inform and empower car buyers and city policy-makers with the real facts about vehicle emissions, notably when making choices about car purchase and usage. A simple A-to-E colour-coded rating shows the difference between clean and grubby vehicles.
The ratings published reveal that the new diesel engines in the Jaguar and Land Rover cars tested for AIR (Allow Independent Road-testing), are some of the cleanest models for NOx emissions on sale in Europe. Every car rated on the Index is based on at least two independently sourced cars, over three separate tests, including at least five, 10km trips conducted on paved roads, using on-board Portable Emissions Measurement System (PEMS) testing equipment.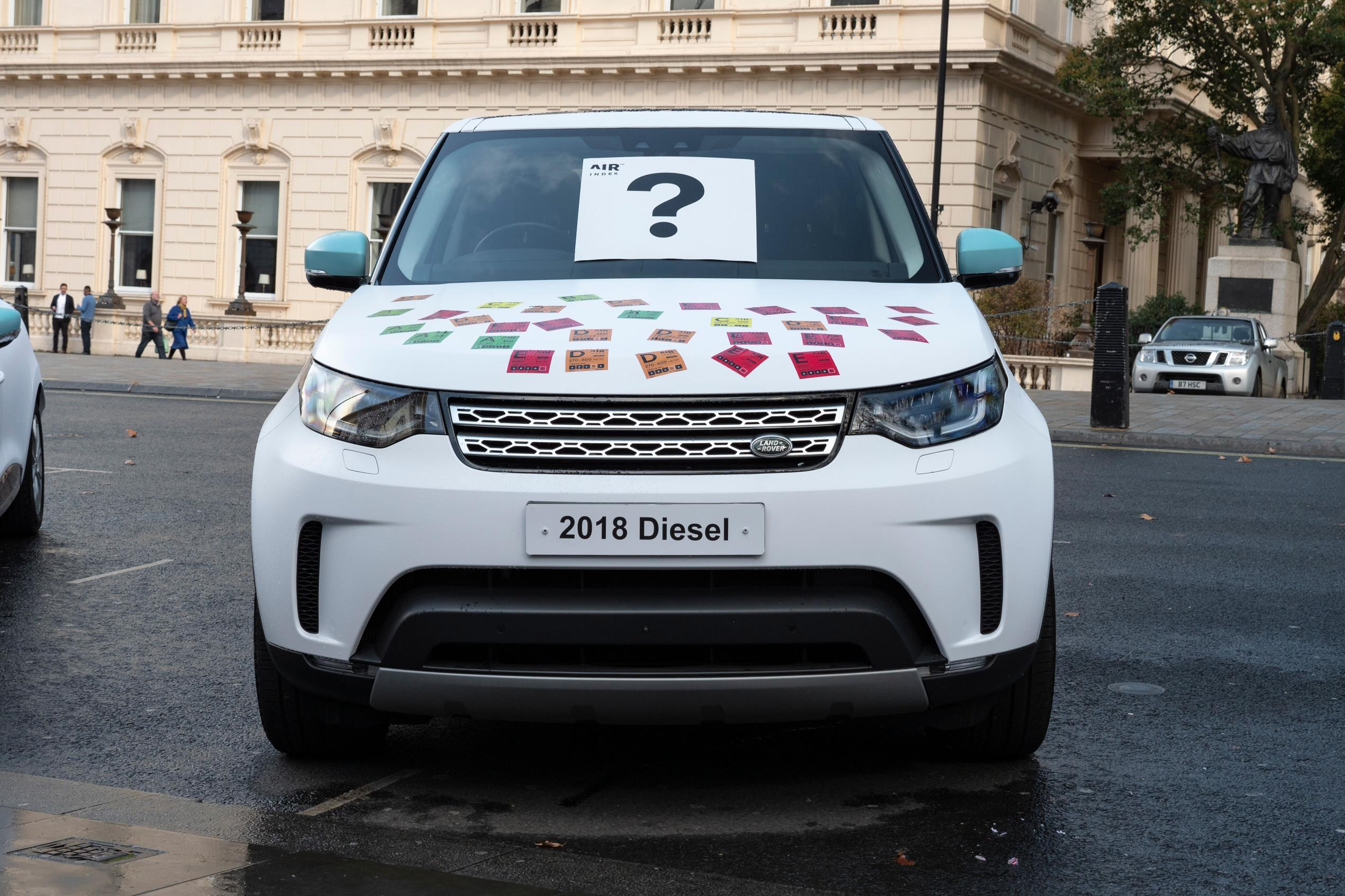 All of the vehicles achieved the cleanest possible A rating in the tests. Here is a model-by-model breakdown of Jaguar Land Rover's AIR Index ratings:

Massimo Fedeli, Co-founder and Operations Director, AIR said: "The AIR Index provides easy to understand, at-a-glance information on actual vehicle emissions, from independent testing, to help consumers compare vehicles when making buying decisions. Jaguar Land Rover asked us to put a range of their new diesel cars to the test, and the evidence proves that their latest engines are extremely clean, with all four models tested achieving the A rating, which means that they produce the lowest levels of NOx emissions in urban driving conditions.
"One of the key aspects is that perceptions of the emissions produced by particular vehicle types, such as SUVs, can be very misleading. In fact, Jaguar's E-PACE and Land Rover's Range Rover Evoque are among the cleanest cars on sale of any type, not just vehicles within the SUV segment. The perfect example is the Land Rover Discovery, which produces NOx emissions 20 times lower than a diesel Renault Clio."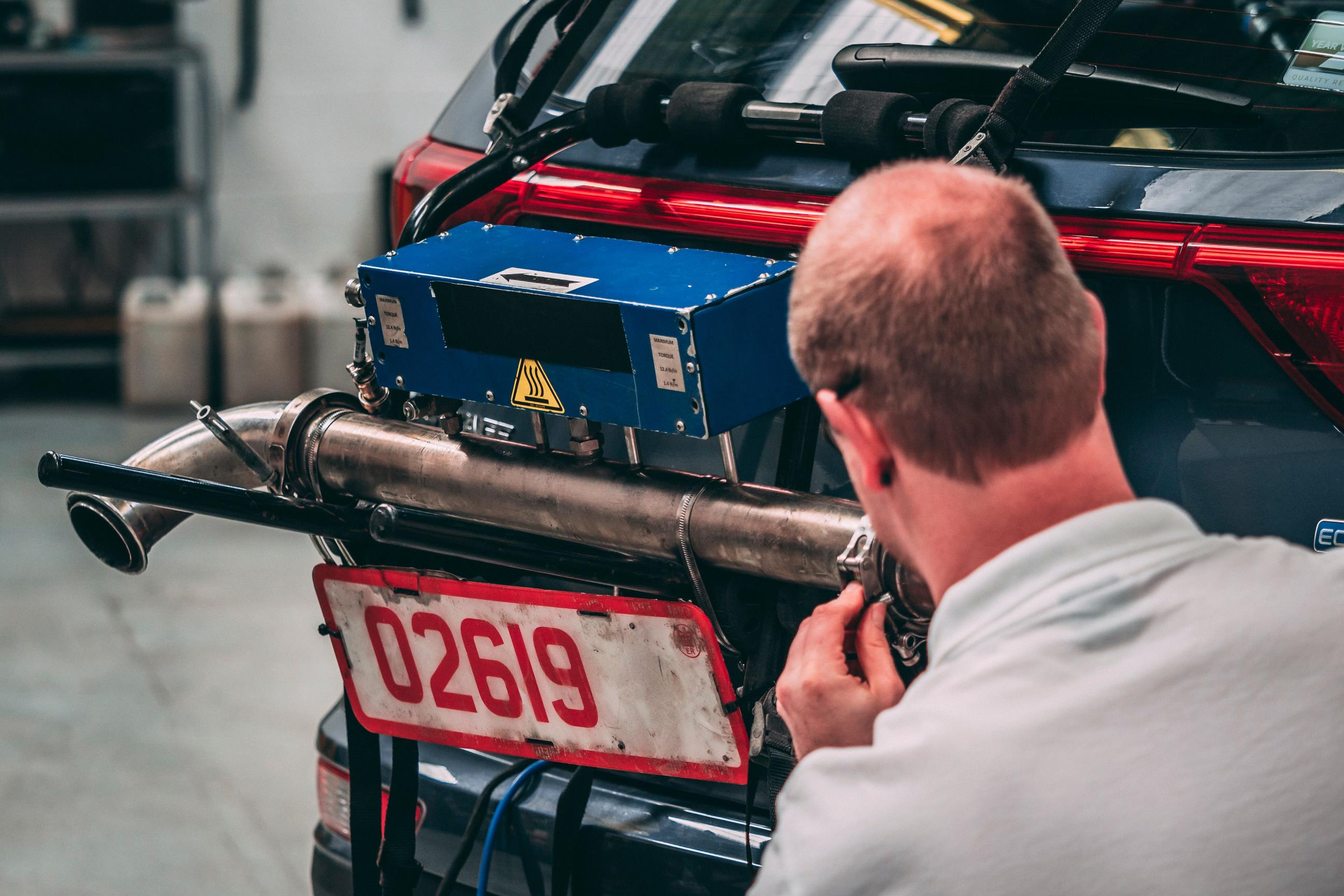 Rawdon Glover, Jaguar Land Rover UK Managing Director, stated: "We have been vocal about the benefits of diesel technology in recent years and I am delighted to see simple, clear and accurate consumer information about urban vehicle emissions published and available with the AIR Index.
"The performance of our vehicles on the AIR Index reflects Jaguar Land Rover's investment in class-leading technology and its hard-working, talented engineers. There are some stand-out results here, with the superb performance of our new Jaguar SUVs worthy of specific praise, disproving the notion that all diesel SUVs are 'dirty'.
"These tests clarify that not all diesels are equal, and not even all Euro 6-approved diesels are equal. As the tests have shown, a diesel SUV can be extremely clean. The modern diesel engine certainly has a place in the current automotive landscape, and I am confident that the AIR Index will provide the trusted, independent information essential to inform car buyers as they consider their next vehicle."