With MBUX, Mercedes-Benz has been revolutionising how to operate a car and communicate with it, since the launch of the A-Class. The new four-door coupé sets fresh benchmarks for the entire class. Interestingly, the CLA customer profile shows that its users are among the youngest in the Mercedes portfolio and, in its previous iteration, the Hungarian-built saloon is known to have increased brand loyalty.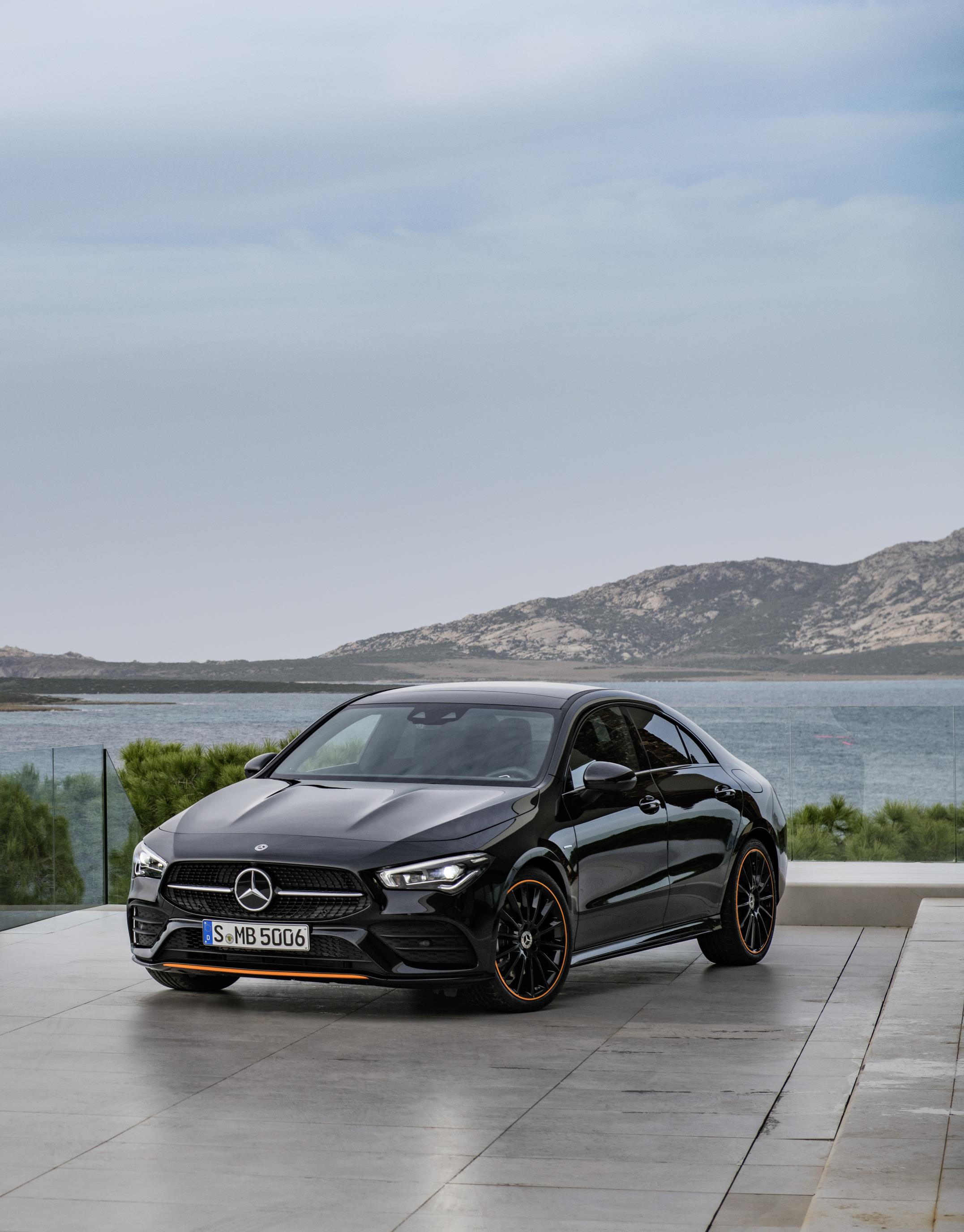 The long, stretched entry line above the windows and frameless doors, gives the CLA Coupé an unmistakably sporty and elegant character. A striking front section, which is raked forwards like a shark nose, combines with the low-slung bonnet and radiator grille with its central star to create the vehicle's sporty face. With the greenhouse moved back, the sportier rear-end of the 4.68m long car achieves a most elegant balance and a 0.23 drag coefficient; one of the most 'slippery' in the class.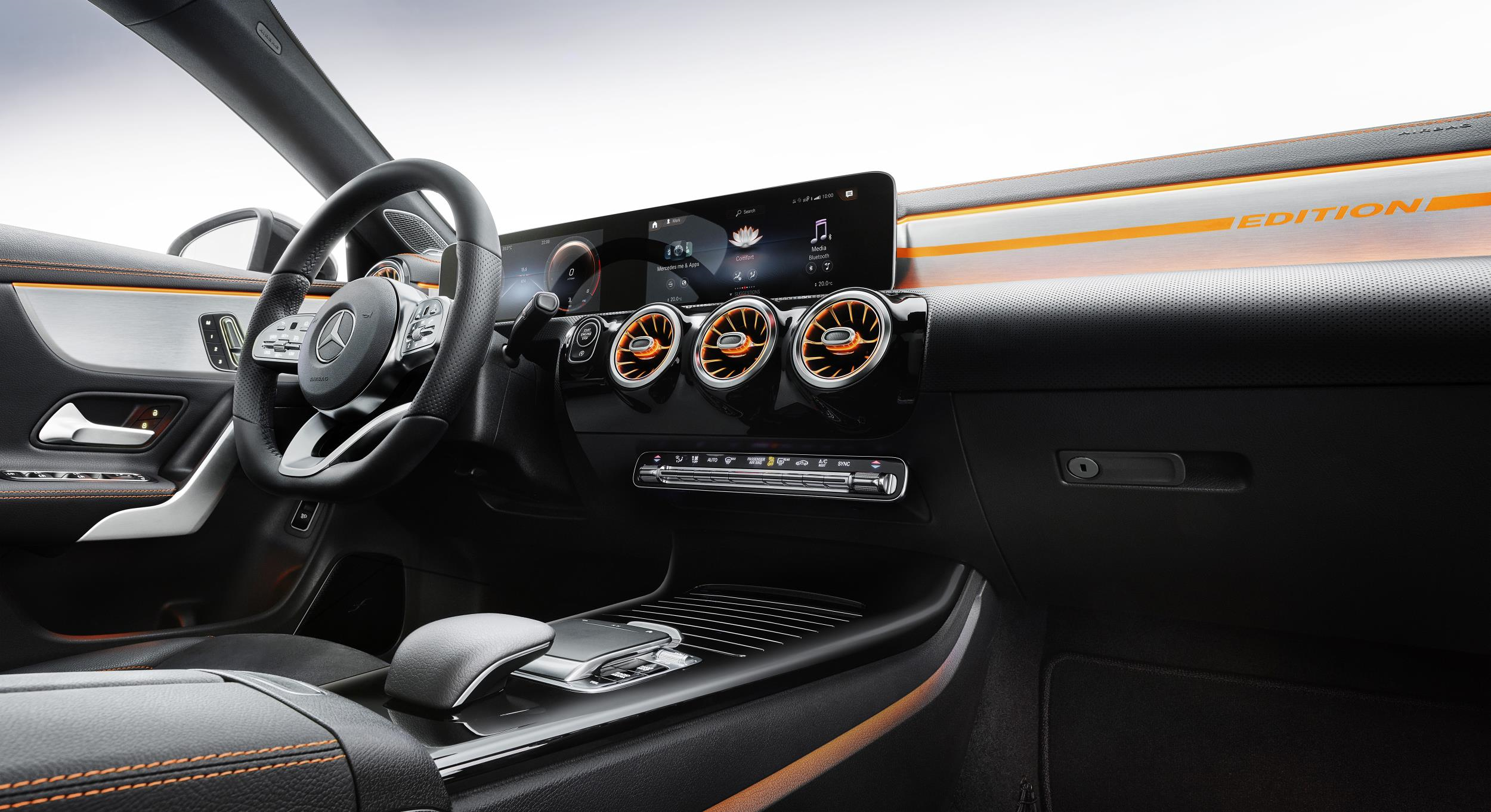 For the interior, all elements are arranged much the same way as in the A-Class hatchback, with a broad sweep of dashboard and its signature freestanding and 'wide-screen' instrument display and driver interface. Ambient lighting enhances the effect, while the air vents looking like turbines gives a more technical attraction.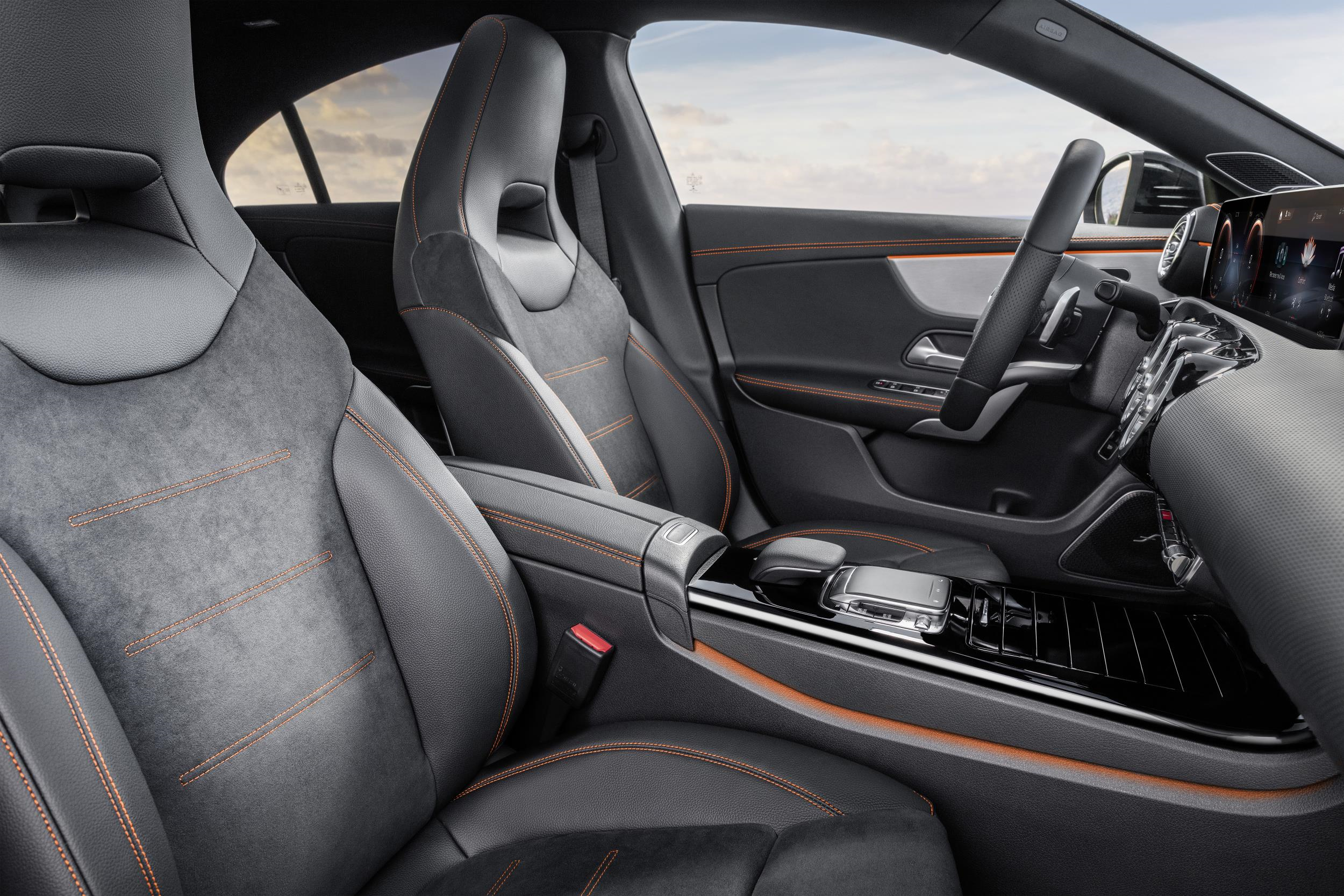 In terms of driving dynamics, the new CLA boasts wider front and rear tracks and a lower centre of gravity, while the optional adjustable chassis settings, supported by range of wheels that starts at 16.0-inches and goes up to 19.0-inches in diameter, enhance grip, traction and overall balance of the car. When it becomes available in May this year, I recommend caution, if opting for the largest tyres, as the ride quality denigrates significantly.
MBUX Interior Assist has been enhanced over the A-Class for more natural operation. Its voice control now recognises topical requests across a growing range of parameters, including regional accent variations. Its gesture control function brings additional intelligence to the equation. The result is simpler and more intuitive adjustments, regardless of time of day, or climate conditions. The system can also distinguish between the driver's and front passenger's demands and can even tailor seat functions individually.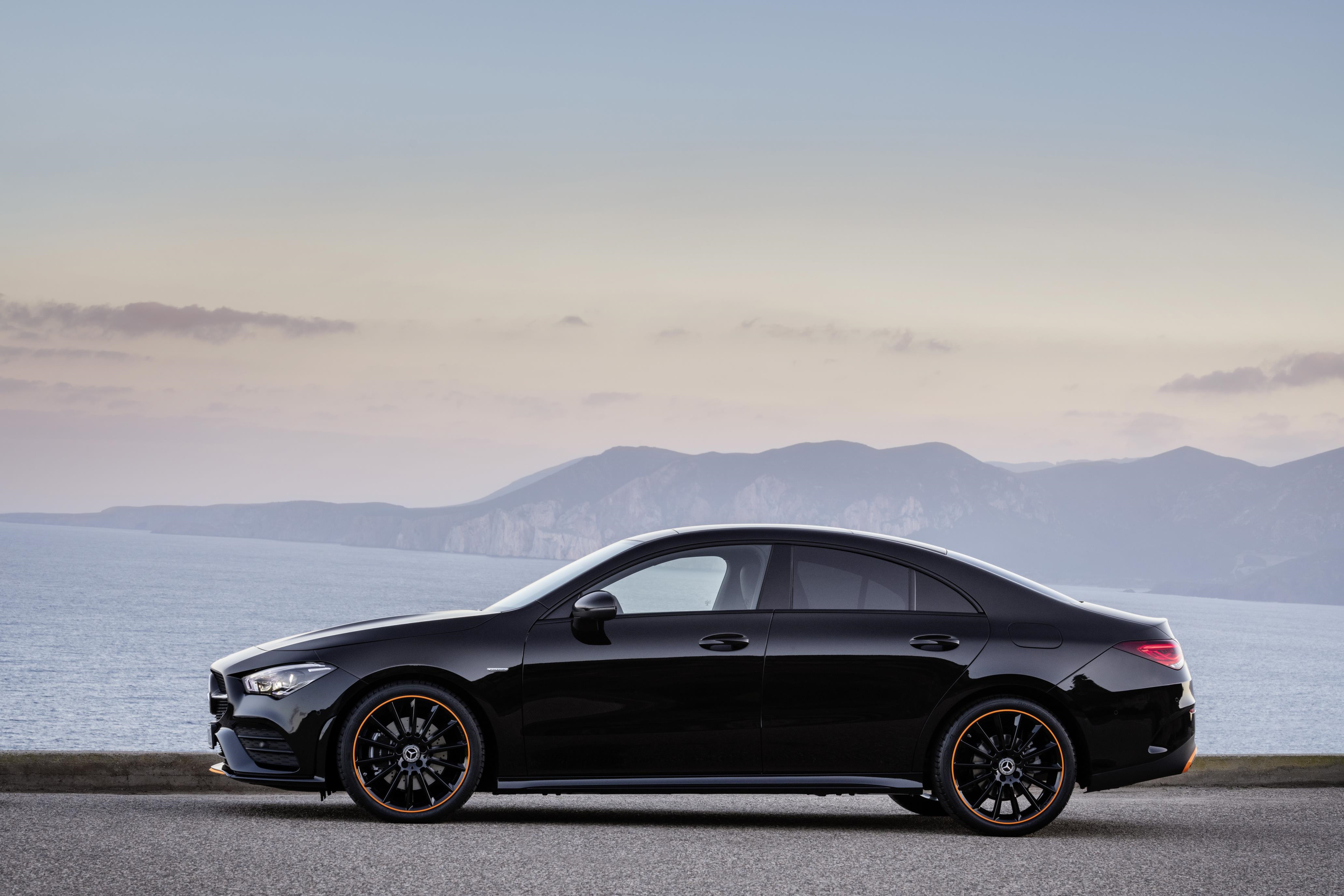 An energising comfort control systematically uses the functions of the air conditioning system and the seats (heater, ventilation, massage) as well as lighting and musical moods, to enable a specific wellness set-up tailored to the mood and needs of the customer. Wear the 'smart-watch' available through Merc dealers and, in future, stress levels can be monitored and responded to, by the car, helping to reduce the problems.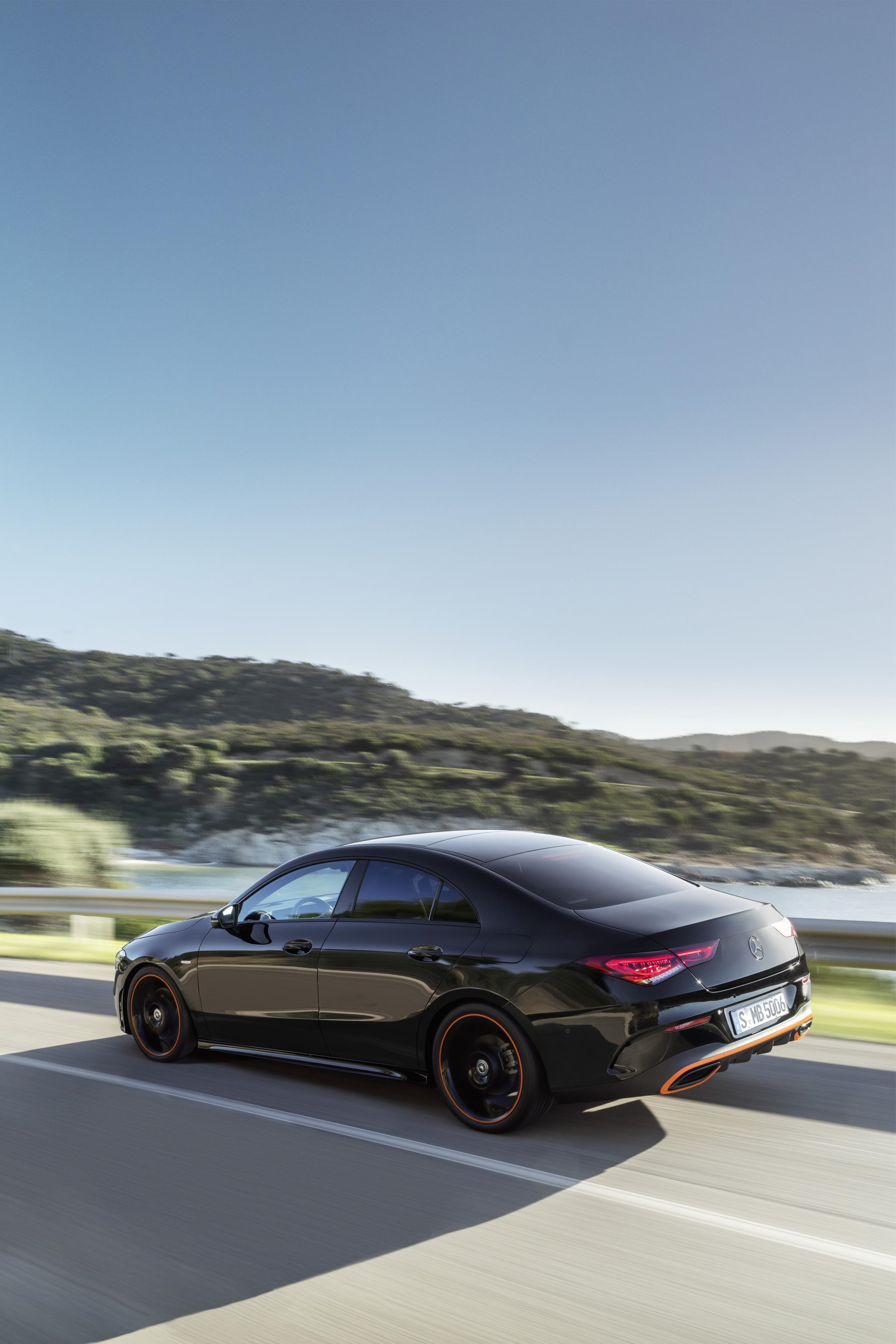 A comprehensive suite of driver aids and semi-autonomous features completes and already attractive standard specification. Of course, the main benefit with the A-Class was the amount of S-Class technology it incorporated. The CLA follows the pattern, which affords the CLA a most intriguing stance in a most competitive market sector. Prices will be announced nearer to launch date.