Ford gets into bed with VW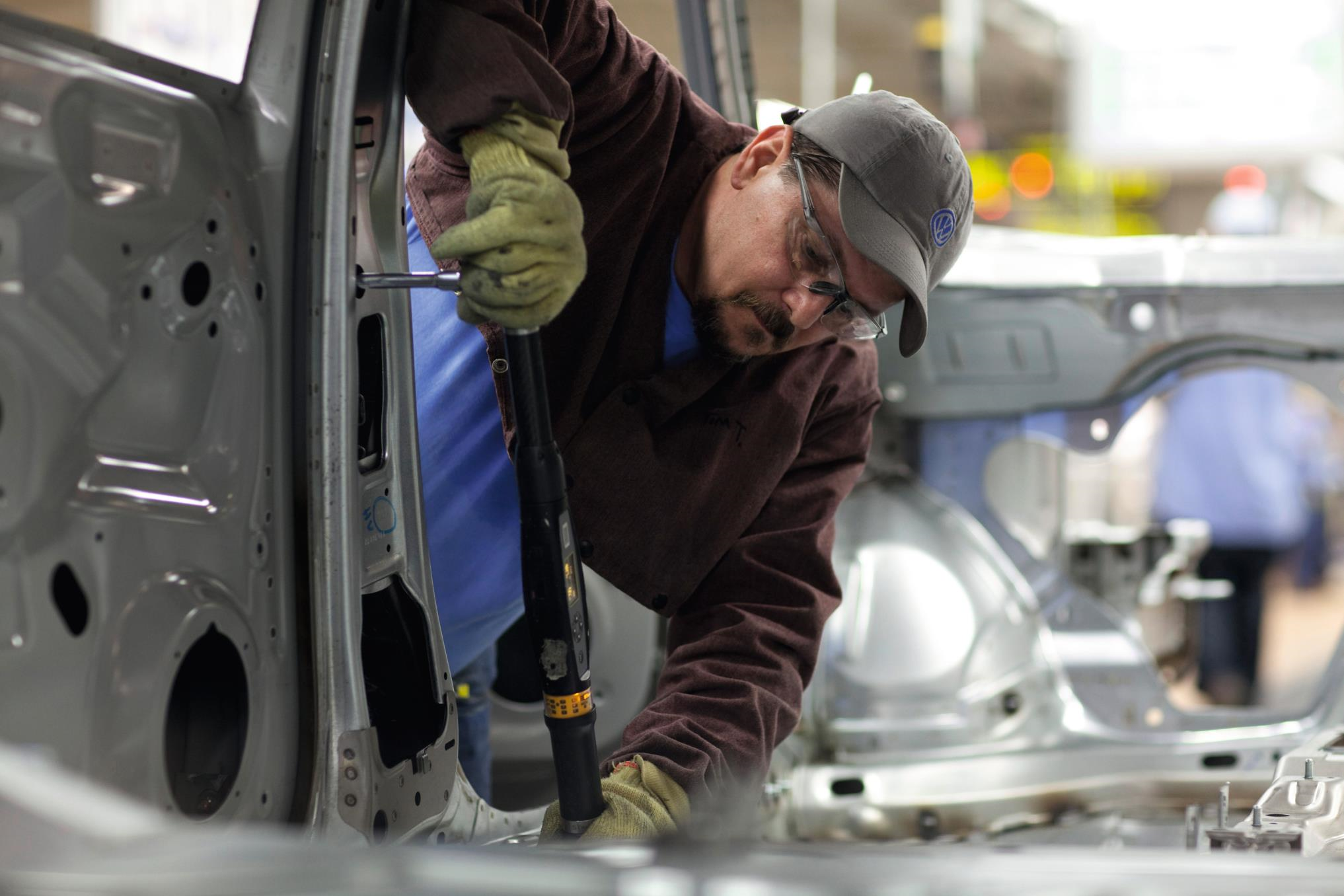 With the intention of strengthening both companies' light commercial vehicle operations, as well as sharing expertise and the inevitable costs of developing new vehicles in the vital EV sector, a 'heads of agreement' notice has been drawn-up. The first fruits of the collaboration will appear around 2022, from VW America's Chattanooga plant. Both Ford and VW will also hope to take the lead on autonomous developments. Intriguingly, the two car giants have worked together on past projects, such as the joint-effort Palmela factory, in Portugal, where the VW and Seat versions of the Ford Galaxy MPV were produced on sister lines. Ford has already stated that much of its future concentration of effort will be on vans, pickups and SUVs.
Nissan unveils IMs concept at Detroit Show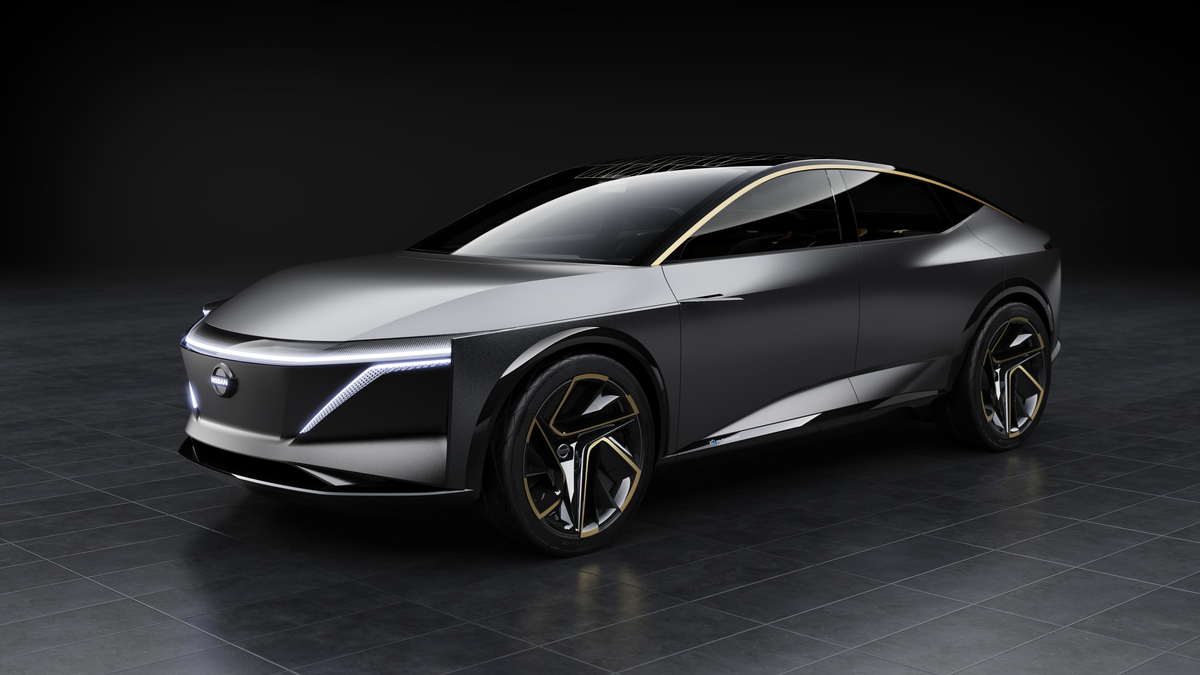 Seldom a carmaker to hide its light beneath the proverbial bushel, Nissan has unveiled a brand-new concept that features a 2+1+2 seating arrangement, in what it calls an 'elevated sports sedan'. Fully embracing the three pillars of Nissan Intelligent Mobility (Driving, Power and Integration), the IMs concept moves toward the creation of a sustainable mobile society in the form of EVs, autonomous drive and connectivity technologies. Featuring 4WD and a pair of electric drive motors (483bhp, with a 380-miles range), an advanced air suspension adapts to different terrains, to provide a sportscar-like ride and handling envelope. The exterior is finished with a special 'liquid metal paint' that has light-affected shifts in gradation. Only a concept at this stage, all of its technologies are available from Nissan.
Infiniti follows Nissan's example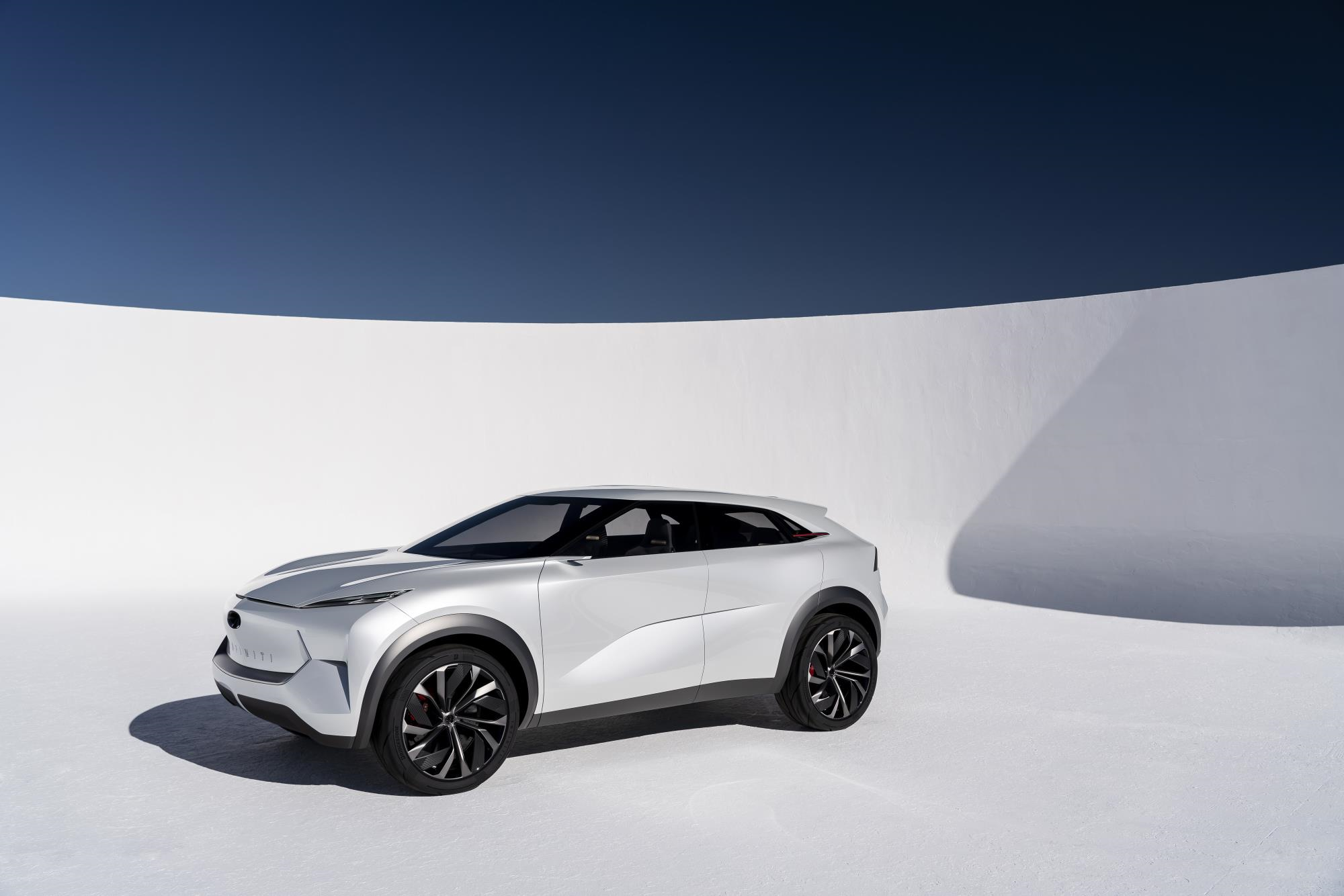 It helps that Infiniti is to Nissan, as Lexus is to Toyota, when it comes to outlining future model plans. The luxury arm of Nissan has developed its own EV platform that projects an image inherent to Infiniti. The new concept, also shown at Detroit, draws on the Japanese spatial concept of 'Ma', demonstrating how open spaces between lines create tension and build anticipation. This enables the creation of spacious, lounge-like interiors influenced by 'omotenashi', the Japanese approach to hospitality. The interior is hand-crafted using traditional techniques and a choice of materials inspired by Japanese sensuality. The cabin incorporates technologies to create a welcoming environment, while assisting drivers and connecting occupants to the world around them.
Jeep uses Detroit to strengthen its market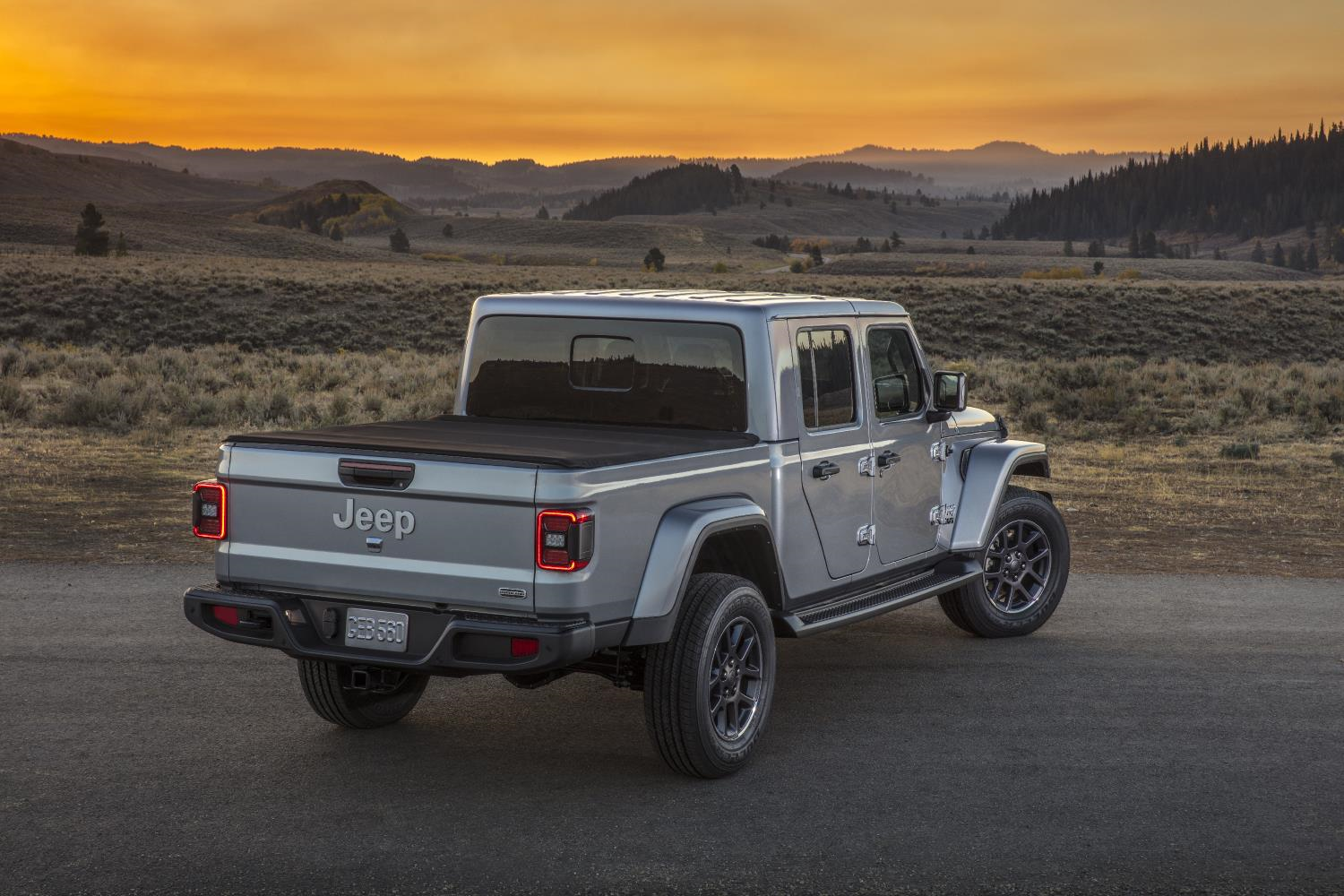 Making its debut at the show, the 2019 Ram Heavy Duty is the most powerful, most capable pickup in the segment with an immense towing capacity of 35,100 lbs (15,921kg) and a payload capacity of 7,680 lbs (3,483kg). Driving it all is a never-before-seen torque rating of 1000lbs ft from its Cummins I6 turbo-diesel engine. Unsurprisingly, the all-new Jeep Gladiator takes the spotlight on the Jeep stand – marking the return of the brand to the pickup truck segment. The most capable mid-size truck, the all-new Gladiator builds on a rich heritage of indefatigability. Mopar modifications on the display vehicles proliferate under the Jeep Performance Parts (JPP) handle.
Kia reveals US-only Telluride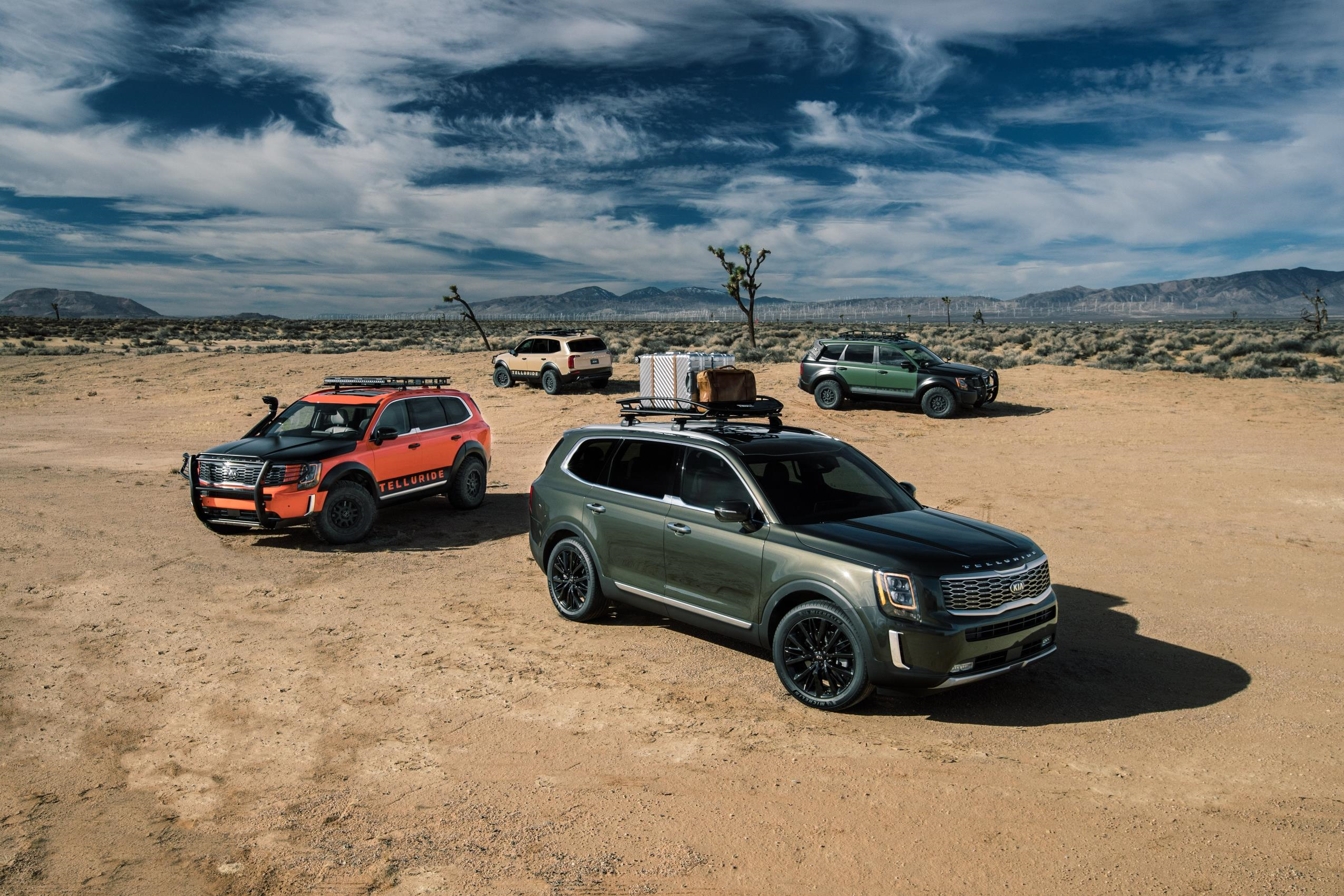 Finally, also at Detroit, Kia reveals its US-only Telluride model. A full-size, 8-seat, 291bhp V6-powered SUV, it is not only comfortable and luxurious but also tough and uncompromising. It is unlikely ever to be sold in the UK.