Vauxhall's Ellesmere Port factory under the microscope
Since the French PSA Groupe that owns Peugeot, Citroen and DS brands took over Vauxhall in the UK (Opel in Europe), it has been scrutinising all aspects of the business. The iconic, concrete Griffin House, in Luton, headquarters to Vauxhall Motors for more than thirty years, is already on sale, with new premises being sought for a much-reduced number of staff. Interestingly, having been saved by Vauxhall for the production of the new Astra model around three years ago, the sometime troubled Ellesmere Port plant, on Merseyside, which had become a centre of excellence for Vauxhall, looks to be in peril. Although 'compulsory redundancies' have been mentioned, PSA hopes that they will prove unnecessary. (Check out our Car Reviews section, as its pages are peppered with Vauxhalls that remain available.)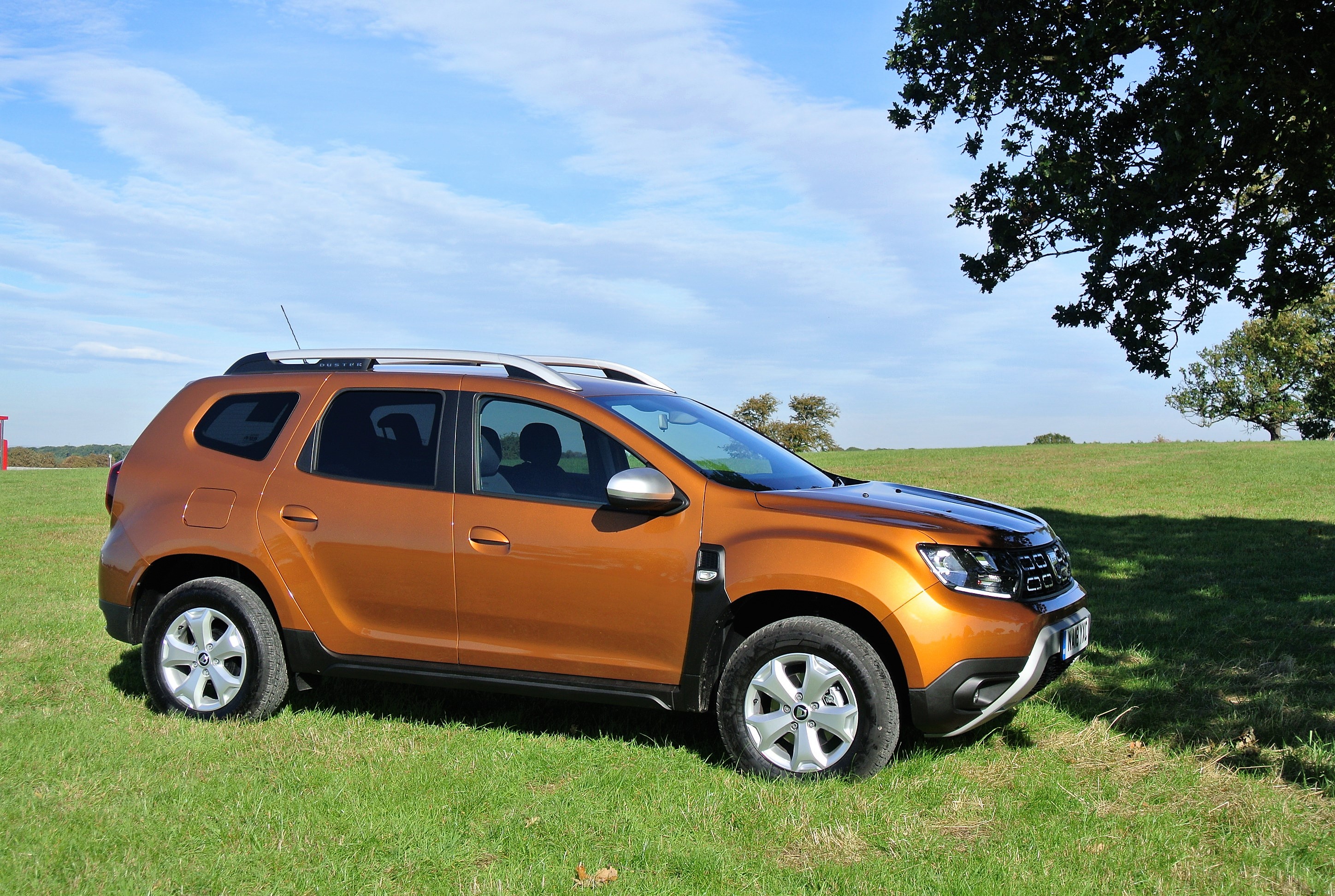 Dacia Duster adopts latest Renault engine technology
A new generation Blue dCi 115 engine is now available in 4x4 form on the latest version of the Duster. In addition to the 'selective catalytic reduction' system (SCR), the Blue dCi 115 turbo-diesel engine operates with a new air-water intercooler, a higher injection pressure (2,000bars) and revised gearbox ratios. The unit has a CO2 output of 123g/km and achieves 60.1mpg (WLTP) with 191lbs ft of torque at 2,000rpm. Hooked up to a manual transmission, three trim levels (Essential, Comfort and Prestige) are available from a list price of £15,695. The revised Duster presents solid off-roading credentials that made the previous version a real success story. (You can read all about the latest Duster in our Car Reviews section.)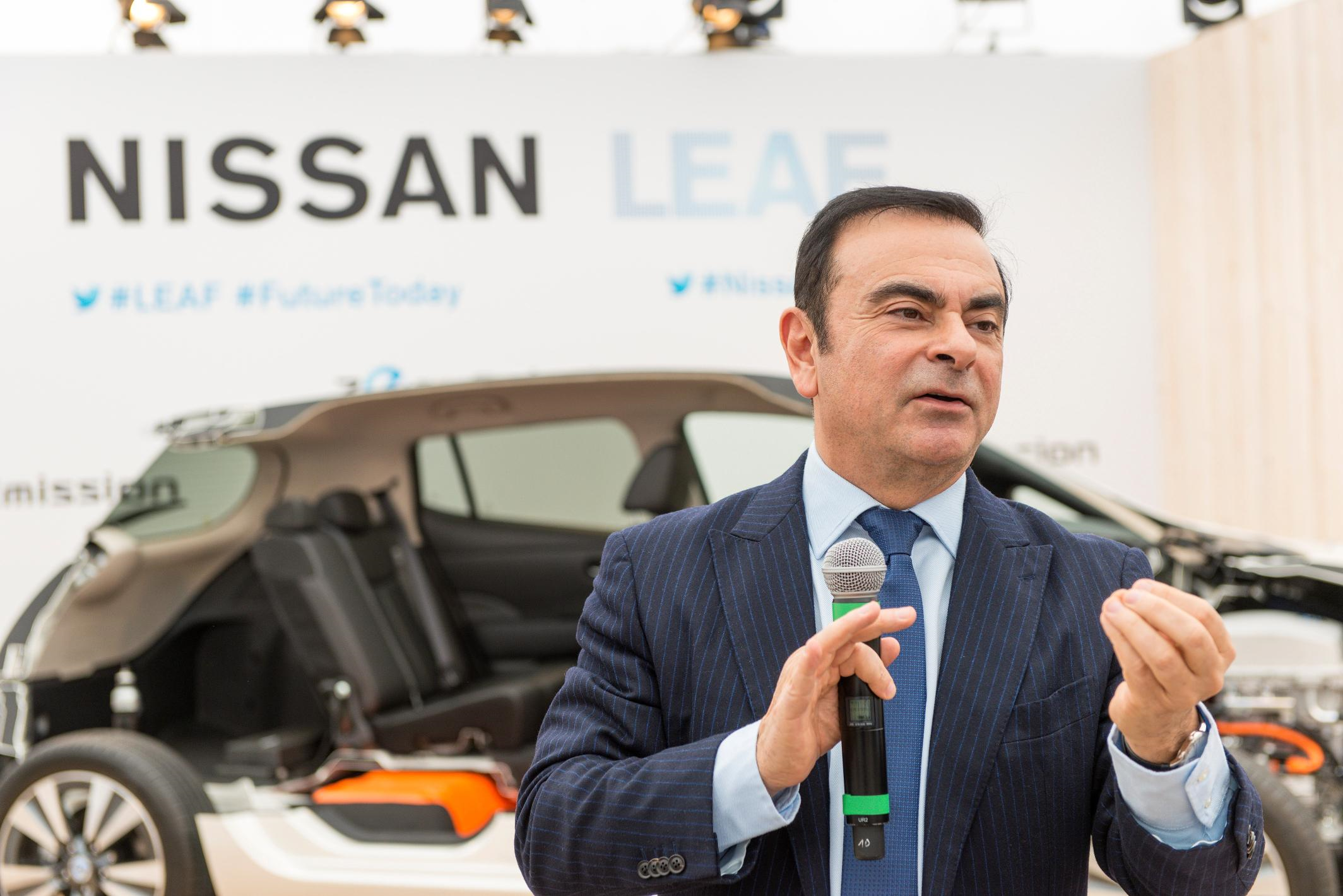 Ghosn out!
The enigmatic boss of the Renault-Nissan-Mitsubishi strategic alliance, Carlos Ghosn, has been found guilty in a Japanese court of 'irregularities' related to earnings claims. As the founding father of the sometimes-troubled Renault-Nissan alliance, recently supplemented by the incorporation of Mitsubishi Motors, inevitable fears have been aired about the head being removed from the body. Both Nissan and Mitsubishi, as much due to innate 'shame issues' in Japan, have relieved Mr Ghosn of his CEO roles with them. Renault has not reached the same decision at this stage. However, the individual brands have their own management structures, which should ensure that they continue to trade without problems. (You can read about all of the Alliance models within our online Car Reviews section.)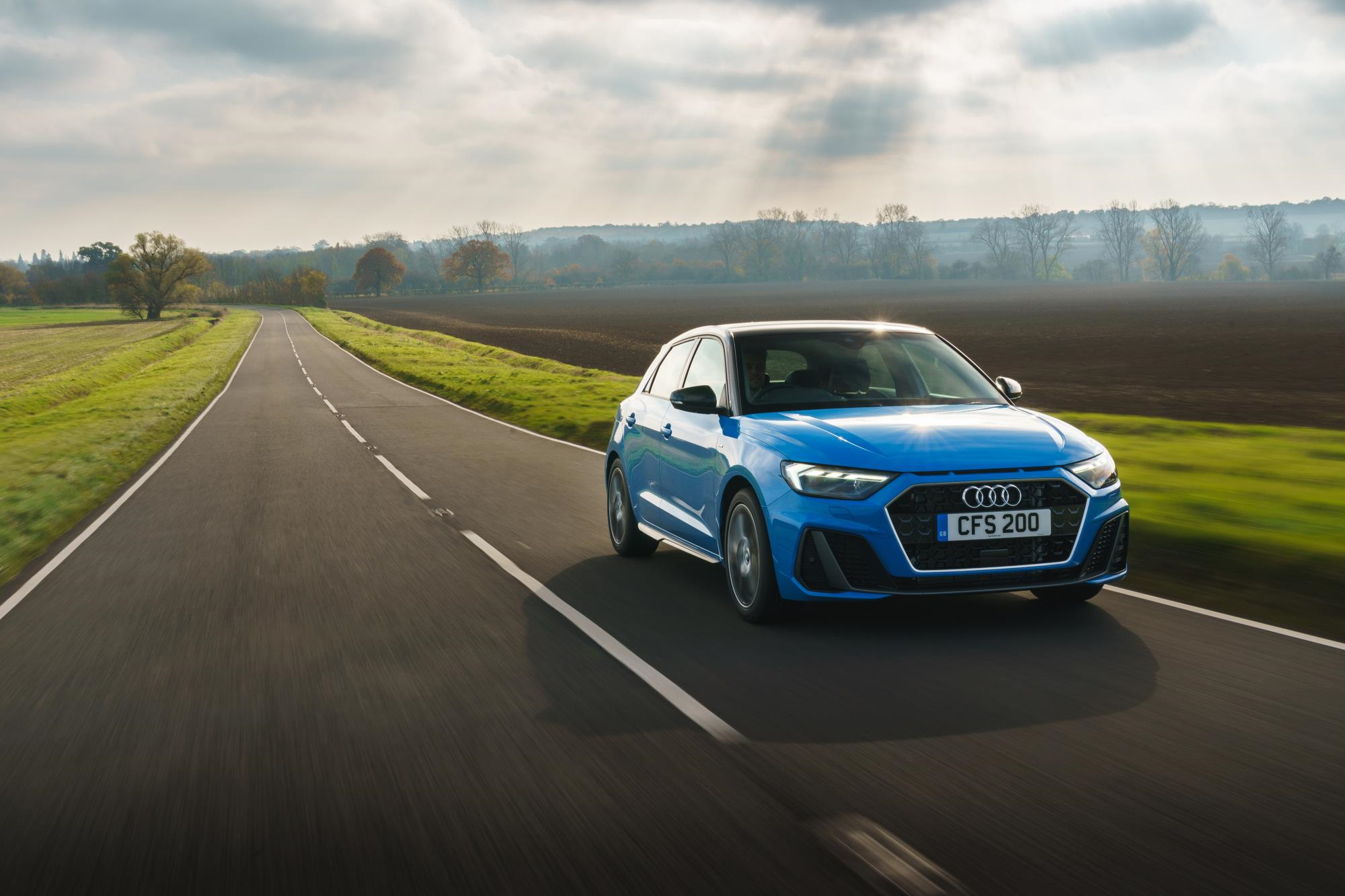 Audi's enchanting A1 now ready to order
Since 2010 Audi has been compressing all that it stands for into the A1, a premium subcompact hatchback that has the measure of the urban environment but is also fit to go the distance. The all-new second generation of the entry point into the Audi brand is now on sale exclusively as a five-door Sportback. It has grown in length, by 56mm, to 4.03m, while width is 1.74m and height is a low-slung 1.41m. The distinctively highlighted wheels and the low shoulder line give the A1 Sportback a solid stance on the road. Available in a choice of ten colours that can be combined with a contrasting roof colour at extra cost, they are supplemented by the exterior mirror housings, the side front spoiler lips and the side sills also available in a contrasting colour.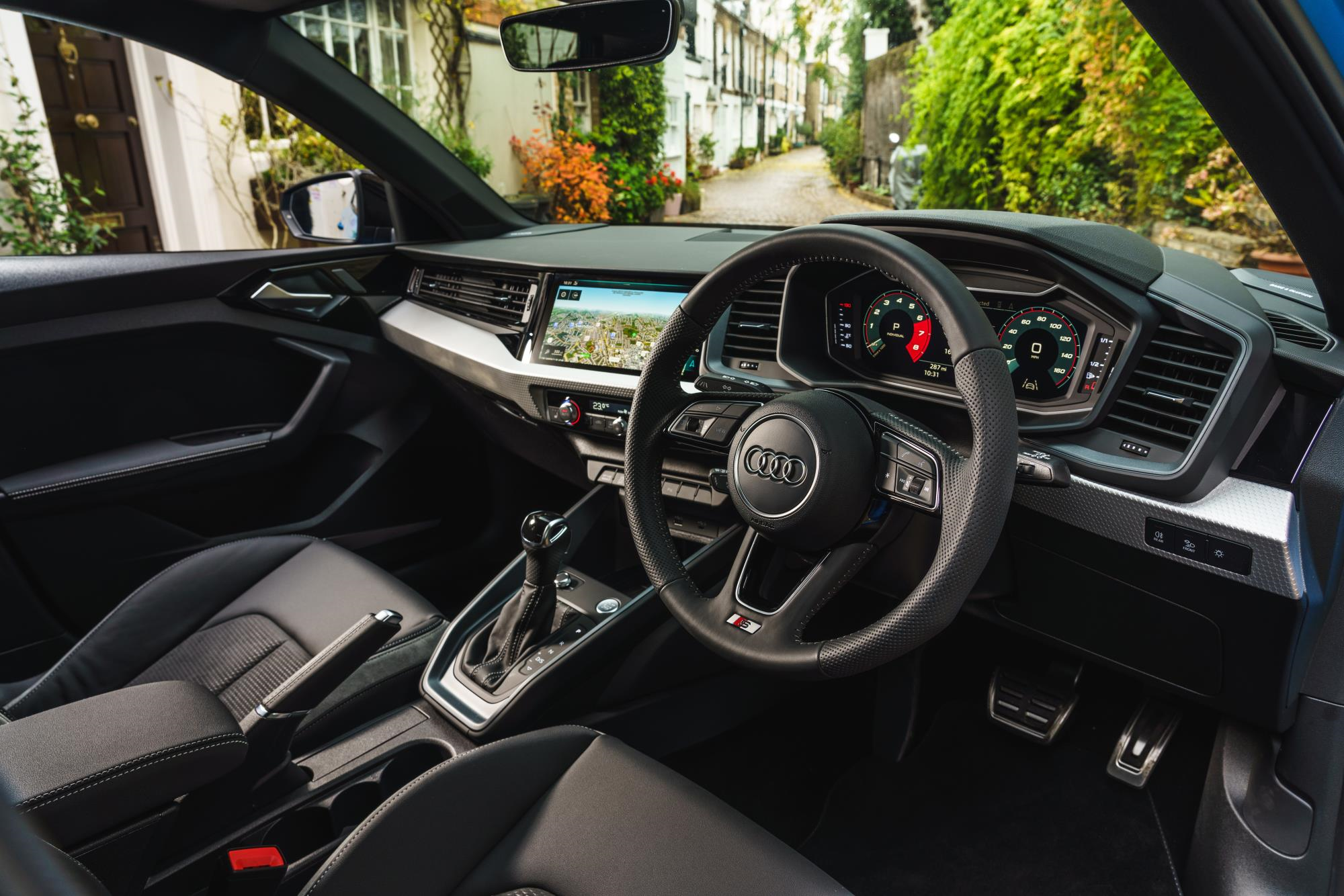 (Our Car Reviews section is packed with details of many Audi models.)