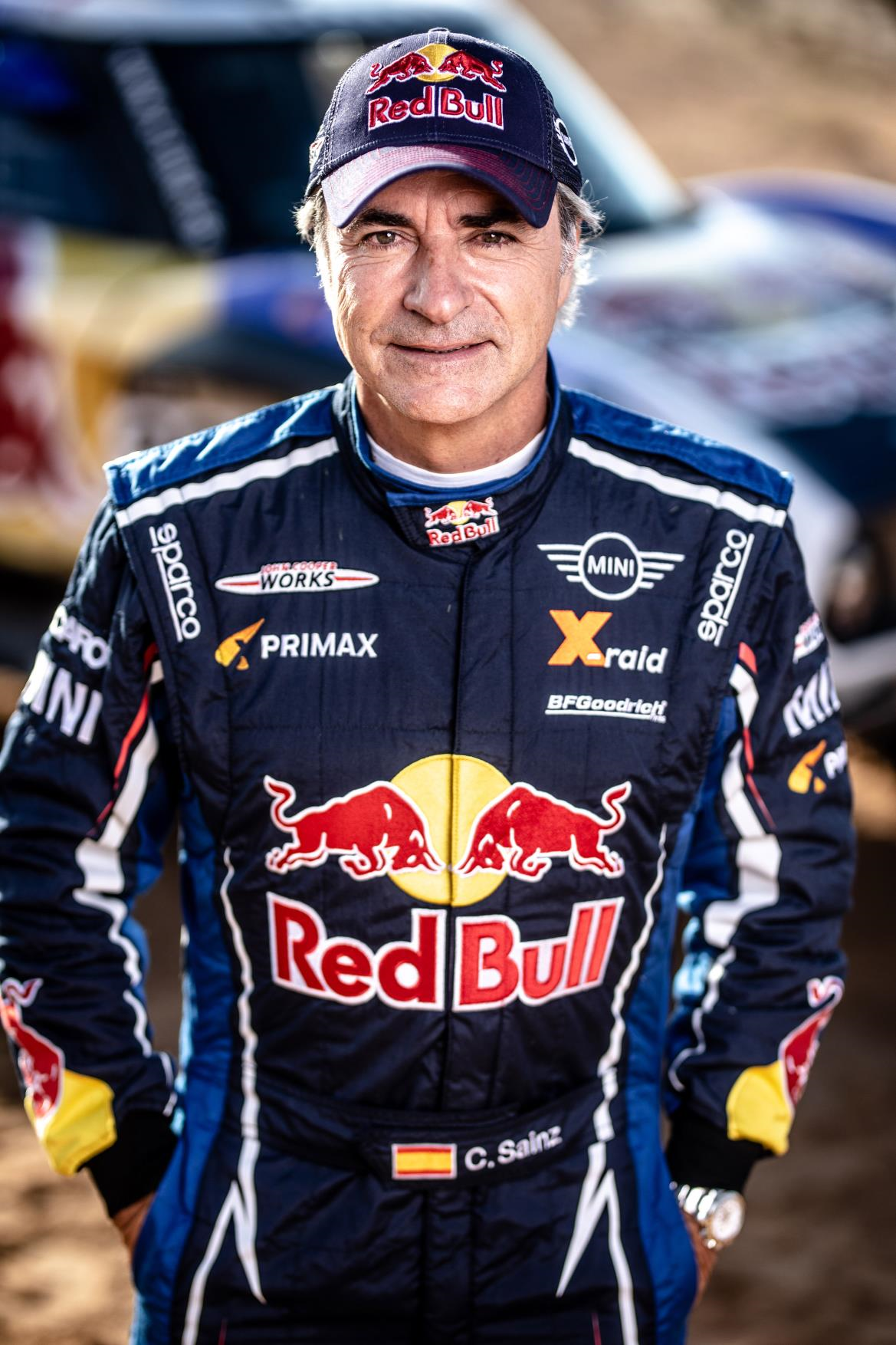 Here is a dichotomy: the event formerly known as the 'Paris-Dakar Rally', is no longer based in Paris and North Africa; secondly, the BMW Mini is no longer a Mini, especially in rally buggy form. This year's (6th-17th January) edition of the Dakar will see Mini Motorsport and its motorsport partner, X-raid, represented by two vehicle types: the first being the Mini John Cooper Works Buggy, supported by secondly the Mini John Cooper Works Rally.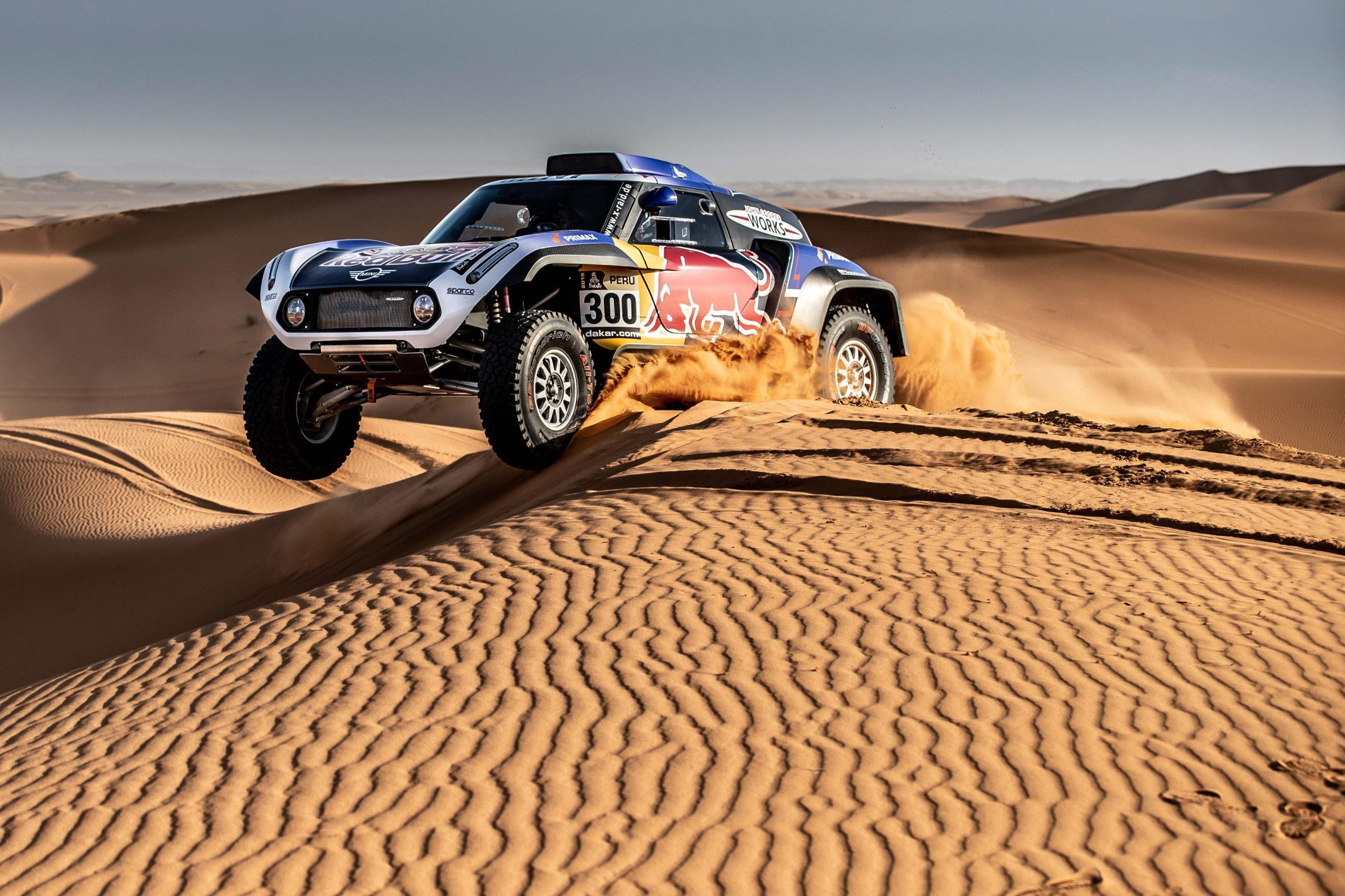 Dakar Rally 2019 will witness no less than eight examples of Mini Motorsport vehicles set to compete in what is recognised as the most demanding long-distance cross-country rally in the motorsport calendar. This year, Peru has been selected as the Dakar hosting country; its desert landscapes and mountain tracks will resonate to the blare of racing engines across 5,000km of off-road action that will not only test the competing teams' vehicles but also the racing crews and riders (the bikes predominate the rally).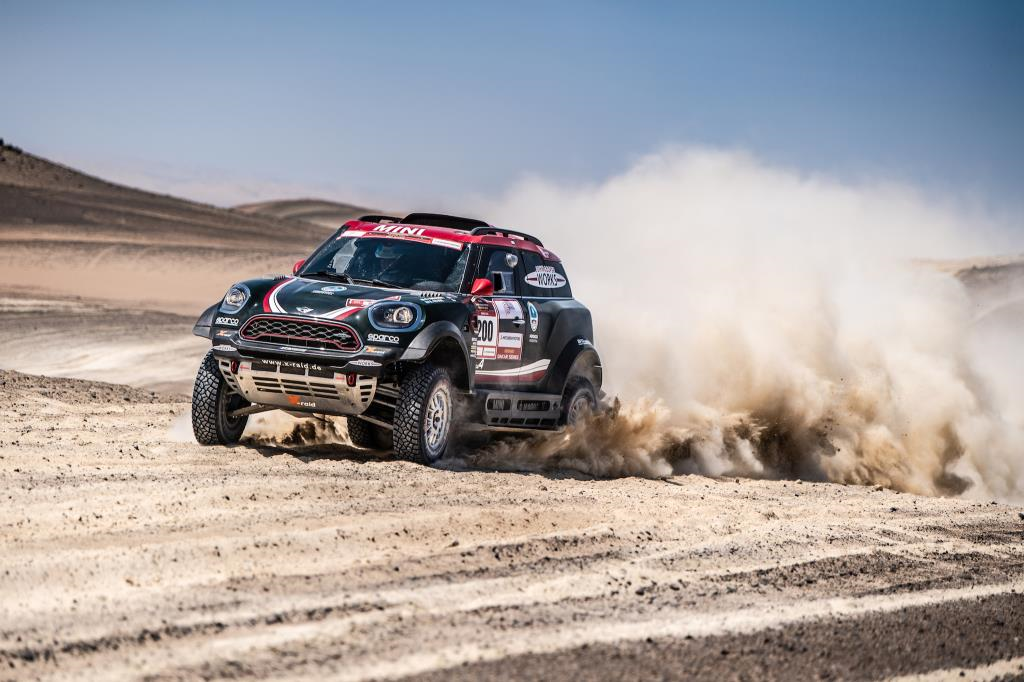 Full information on the Mini Dakar challengers, the teams and crews, as well as the racing heritage of Mini (from the pre-BMW period), plus much more can be found within two Mini Dakar Media Guides released on the 'bmwgroup.com' website.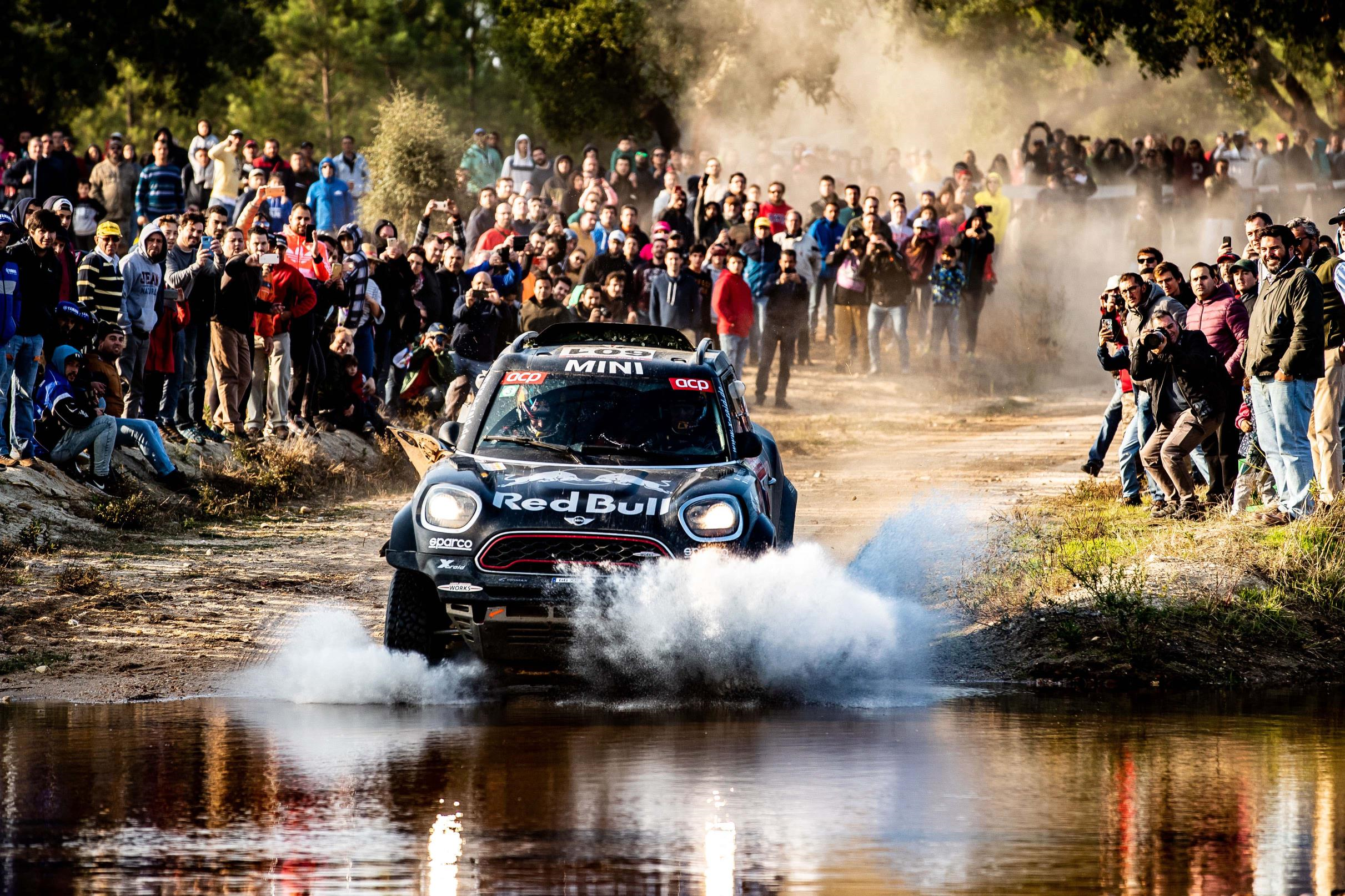 Invariably the event has been a phenomenal success in France, even though the competitors no longer use Paris as a starting base. For many years, French glossy magazine, 'Paris Match', was a sponsor of the rally. Many of the world's top race and rally drivers have been encouraged to enter the event over the years and former World Rally Champion, Spaniard Carlos Sainz, is heading-up the Mini Rally Raid team. However, it demands a certain type of endurance driver to even contemplate tackling the event. It is gruelling beyond belief.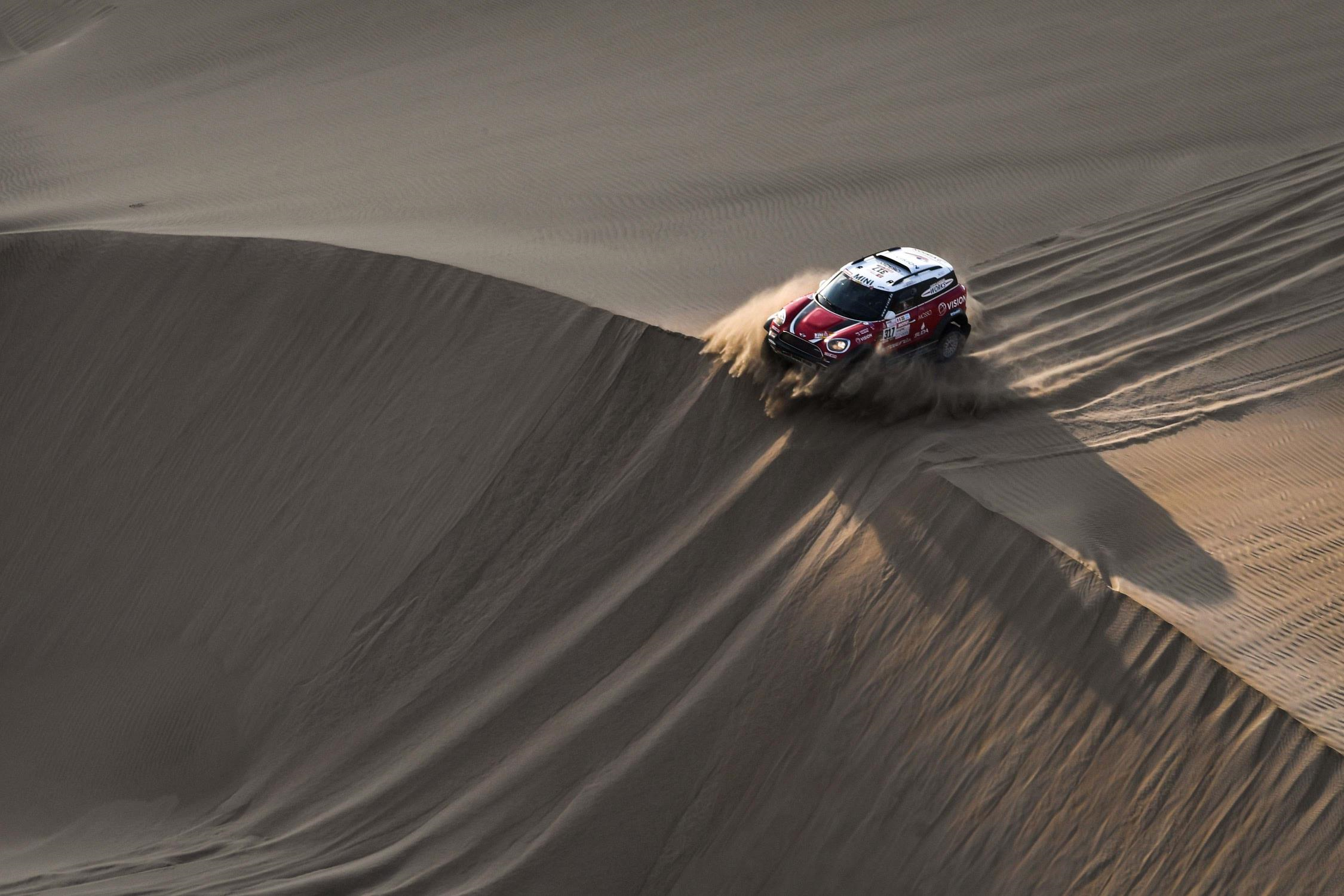 Understandably, with desert-type geographical and climatic conditions to deal with, the cars are as far removed from standard specification as it is possible to be, although the JCW Rally versions of the Mini Countryman bear the closest resemblance to the road cars. The buggies, on the other hand, consist of bespoke tubular chasses, clad in carbon-fibre bodywork, the only attachment to Mini being the application of a badge here and there. Yet, BMW is hoping for greater success this year than ever.