Mazda Motor Corporation has unveiled the world premiere at the Geneva Motor Show of the second model in its new-generation line-up; the Mazda CX-30 compact crossover. It will be rolled out to global markets, with sales starting in the UK later this year.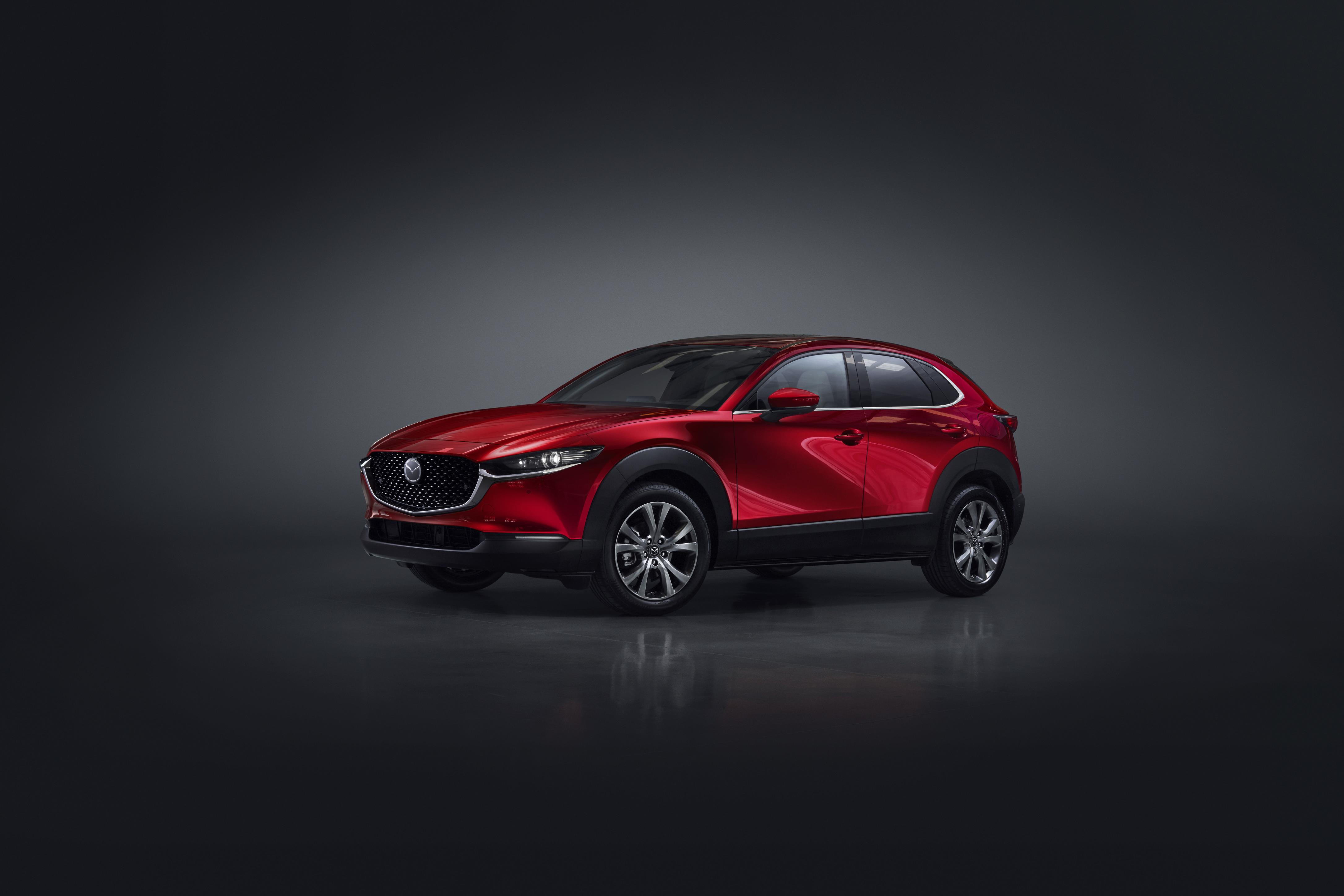 The CX-30 is a new compact crossover that combines the bold proportions of a sporting utility, with jaw-droppingly elegant styling that embodies Mazda's Kodo design language. The development team had hoped to create a car that would enrich customers, by helping them and their friends and families to make new and stimulating discoveries within their daily lives.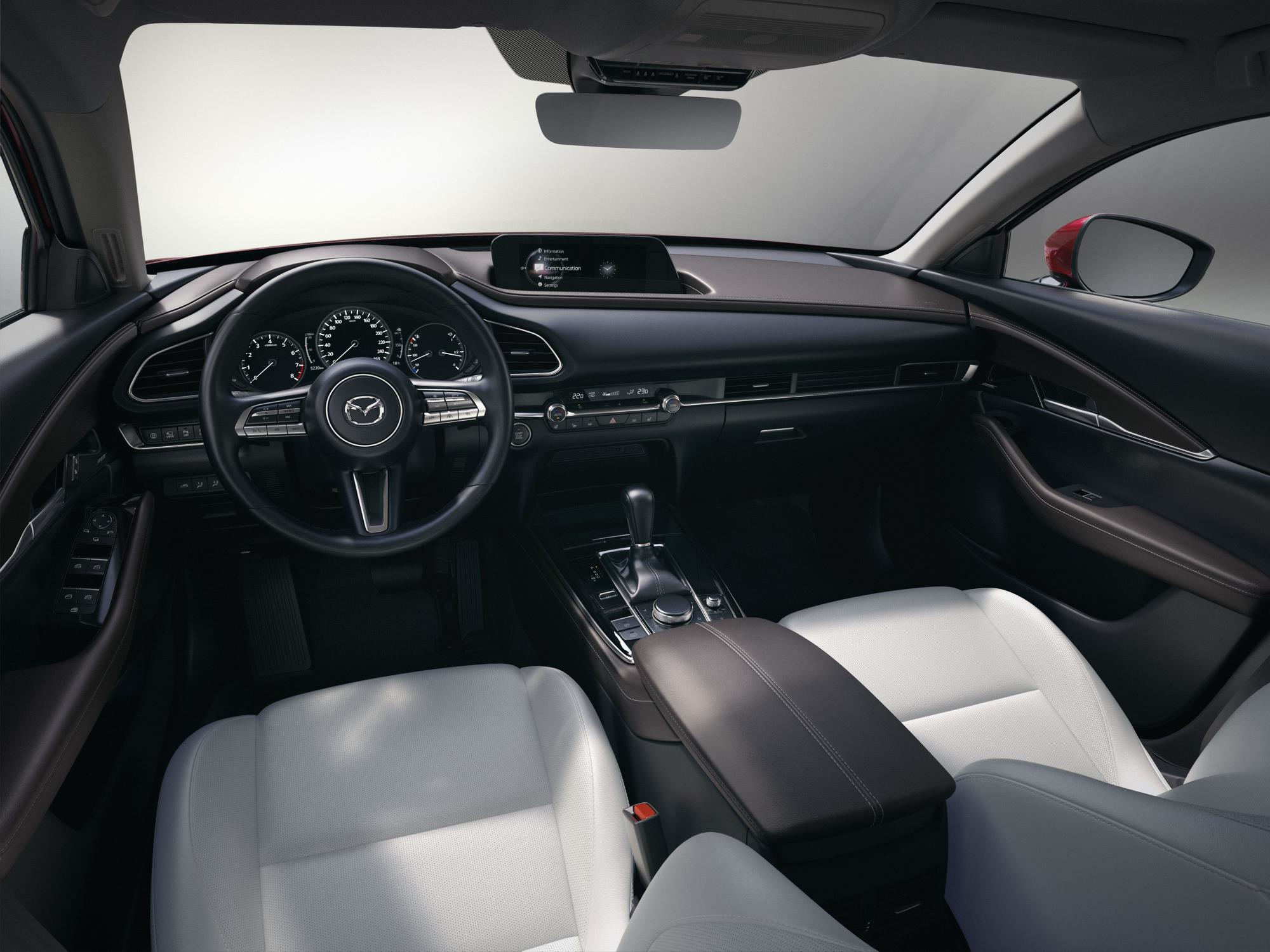 Of course, this is strictly marketing-speak but there exists an element of truth in the company wishing to provide relaxed and user-friendly packaging, in a cabin that seats four adults comfortably and means that CX-30 users can enjoy their motoring to any destination with their passengers. To achieve the right mix, the CX-30 has been designed to be easy to drive, from the outset. Its increased height over a normal passenger car provides excellent visibility and makes getting in and out a breeze, while the relatively compact body size ensures that it is easy to manoeuvre on any road and into any parking space.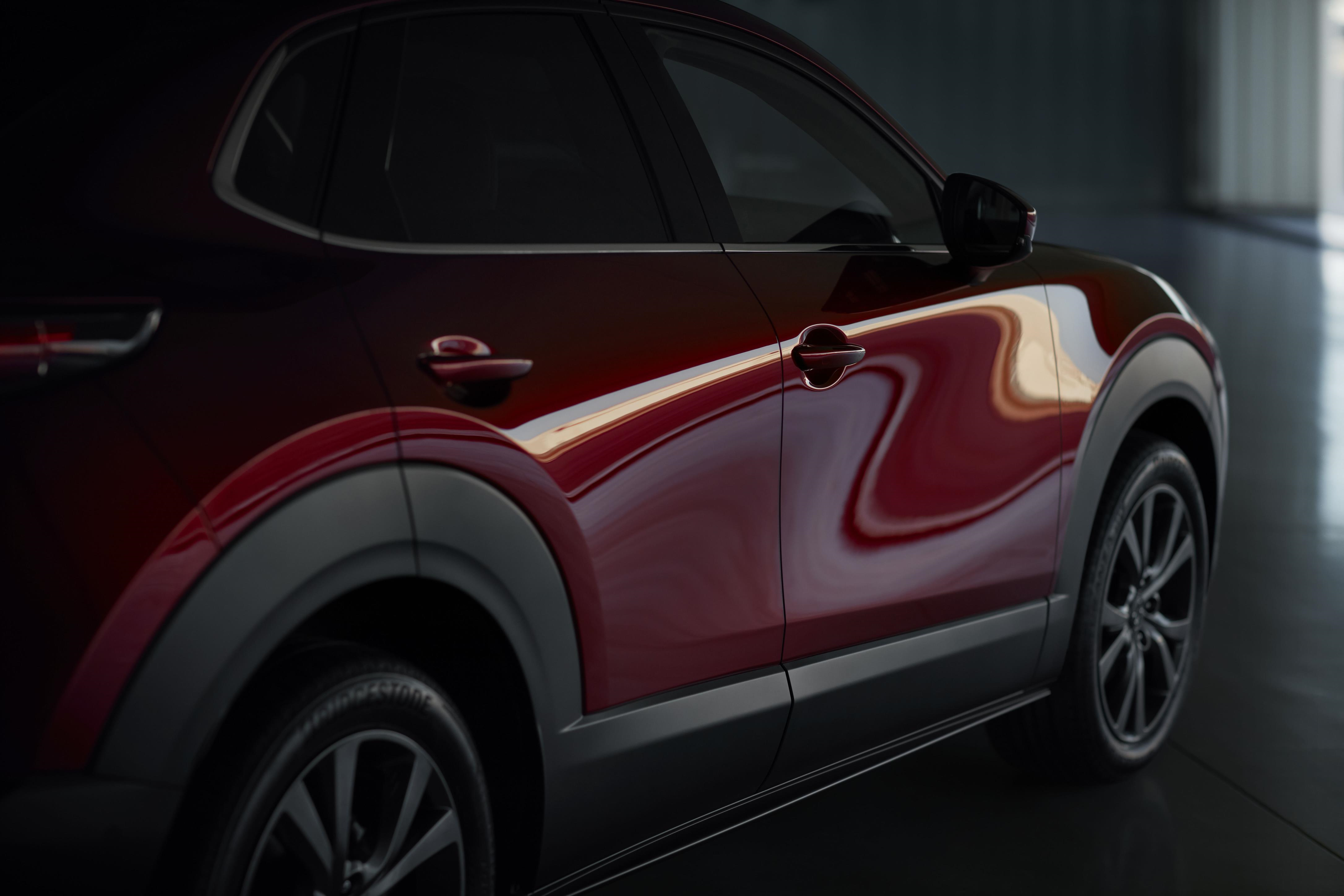 Basic performance attributes, such as accelerating, turning and braking have been enhanced dramatically, which is something of an achievement for a carmaker that has already majored on vehicle dynamics. Mazda's Skyactiv-Vehicle Architecture enables people to make the most of their natural sense of balance and the latest Skyactiv engines, including Skyactiv-X (its most frugal offering), allow responsive vehicle speed control in any driving situation.
Akira Marumoto, Mazda's Representative Director, President and CEO, stated: "We designed the CX-30 to be an essential partner in the customer's life. It will be made at key global plants so we can deliver Mazda's renowned driving pleasure and matured Kodo design to customers all over the world. Moving forward, our new products and technologies will ensure customers continue to see the value in owning a Mazda car. We aim to be recognised as a brand that forms the strongest of bonds with each of our customers."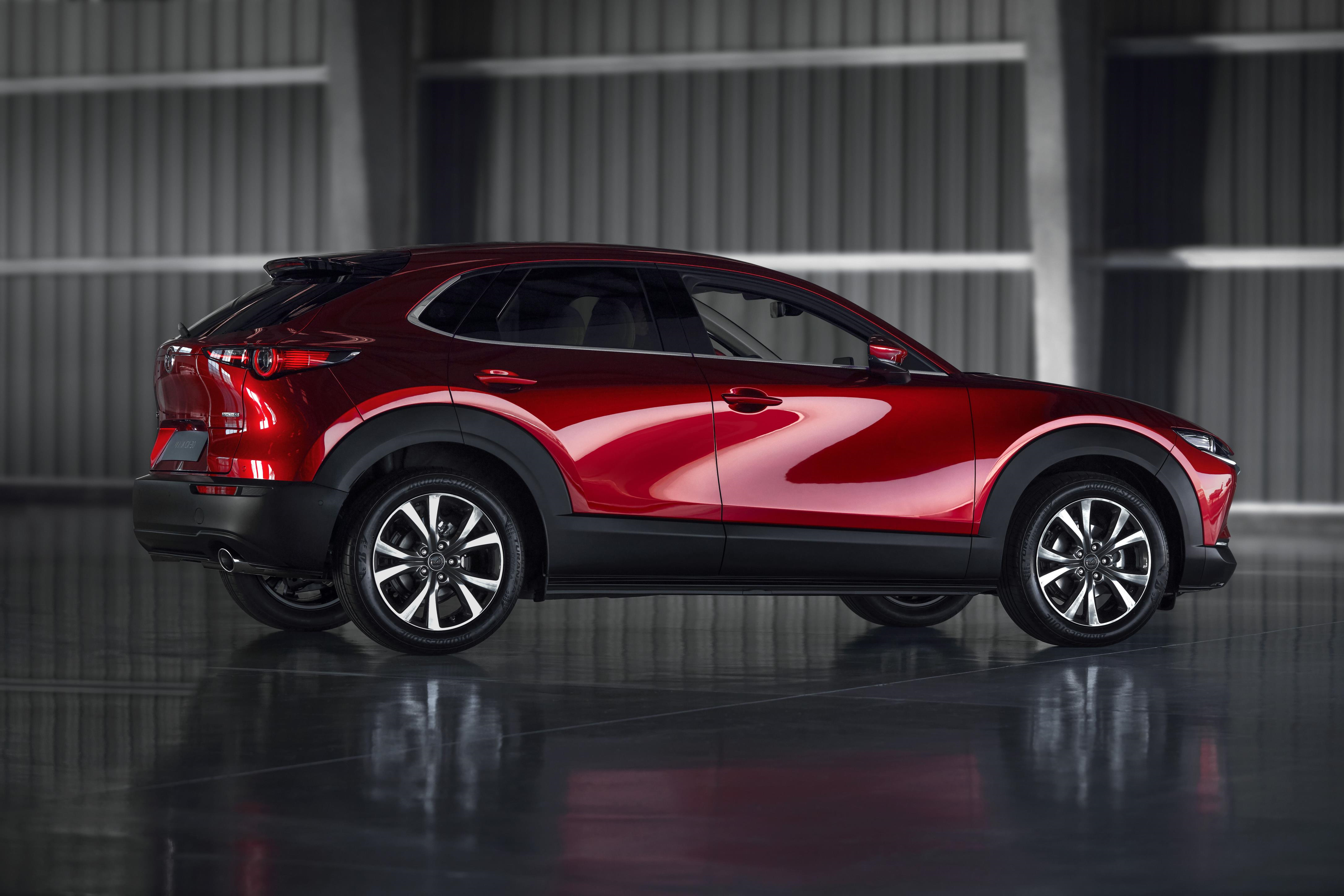 While this is eminently laudable, it is the emotional balance of the car that engages with me. Mazda achieves it with what may have been called 'flame surfacing' during Chris Bangle's stewardship of BMW's design studios. While metal pressing nightmares occur with judiciously rolled, non-flat steel, let alone issues related to mating adjoining panels, Mazda has produced a deliciously organic outline and fill to its new CX-30.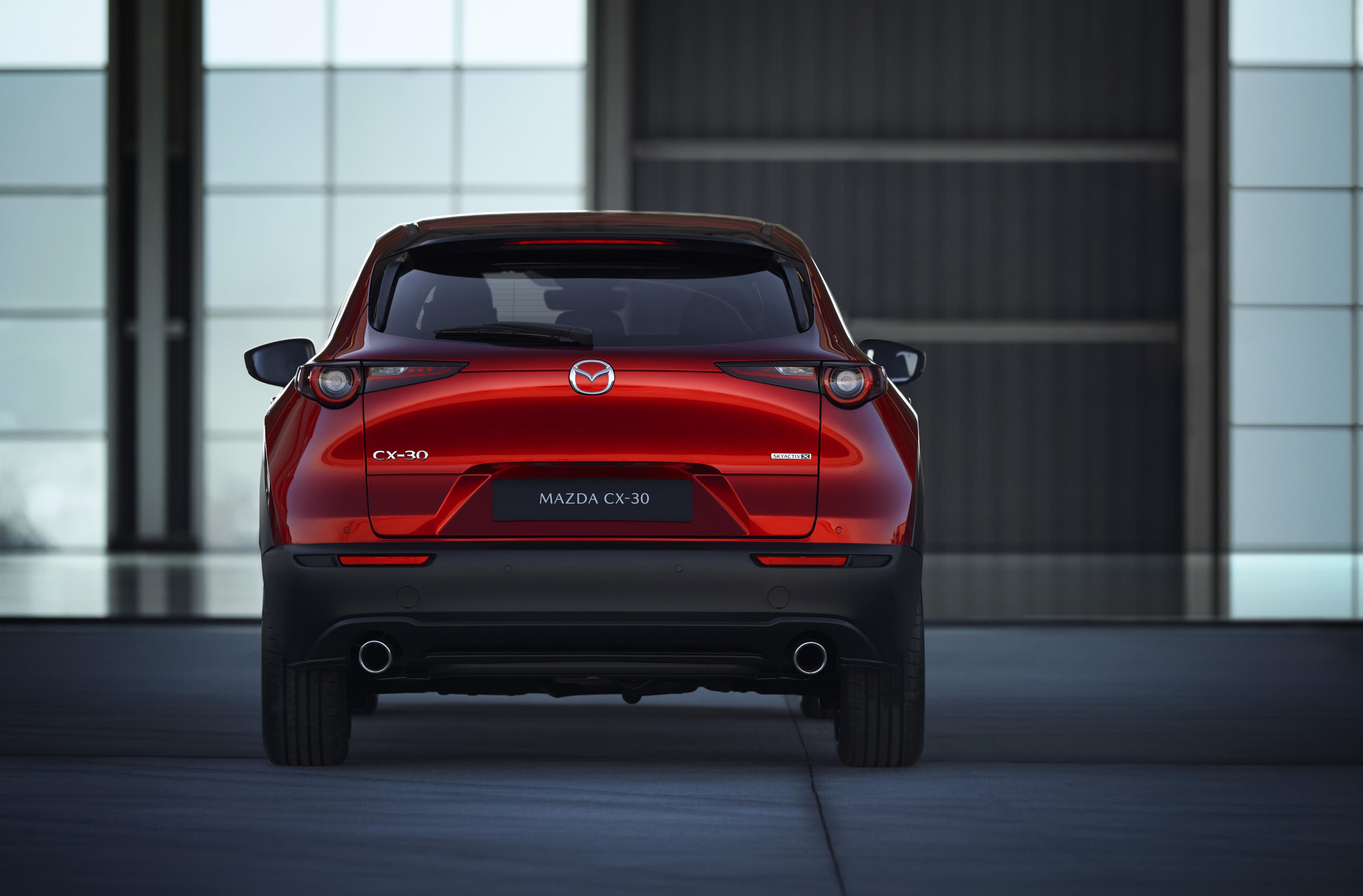 It is incredibly difficult to make a stubby, tall, yet compact motorcar look in any way sensuous. However, Mazda has achieved the impossible. In the firm's signature red paint, the uninterrupted flow of its bodywork is a style achievement possessing no rivals.