Providing solutions to perceived problems, however minor, has been the Lexus remit ever since the brand first arrived in the UK. The luxury arm of Toyota (its 'Audi') has never endured less than an uphill battle to both make its mark and build vital degrees of exclusivity. When I tested the miraculous LC500 high-performance model at the start of 2018, I recognised that Lexus was on the cusp of true greatness, not suggesting that any of its former efforts were much less than marvellous.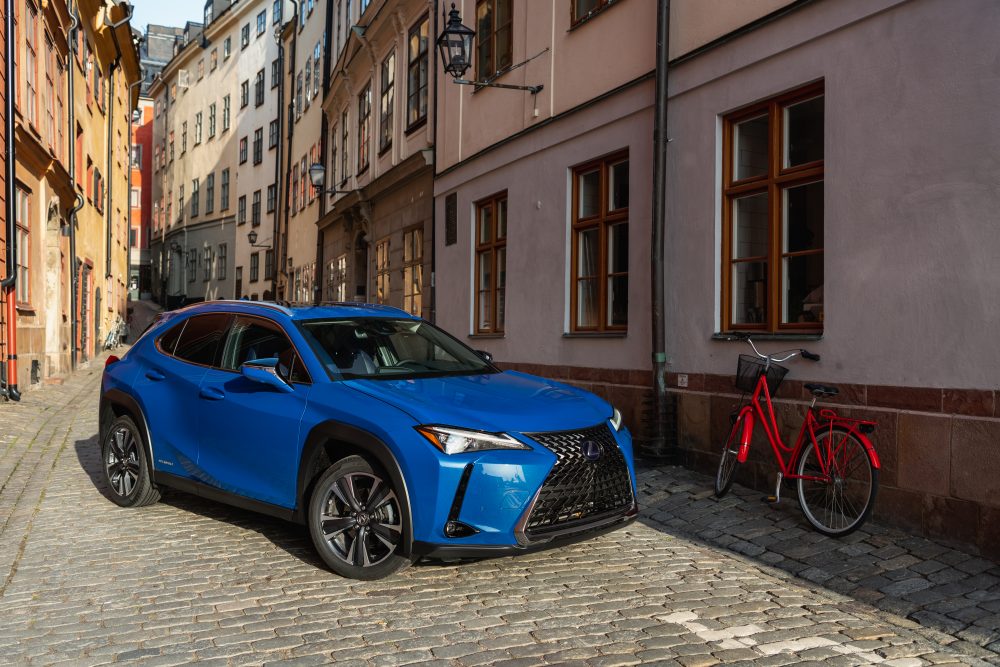 The latest addition to the company's gently growing UK range is the UX. If specified with the red leather and Alcantara interior, it could be called the family car version of the gorgeous LC. It is utterly beautiful inside, with an exterior design that is as memorable and likeable as its 'lesser' little brother from Toyota, the CH-R. I have always believed that Toyota is a brand worthy of closer focus and this latest UX simply proves that theory.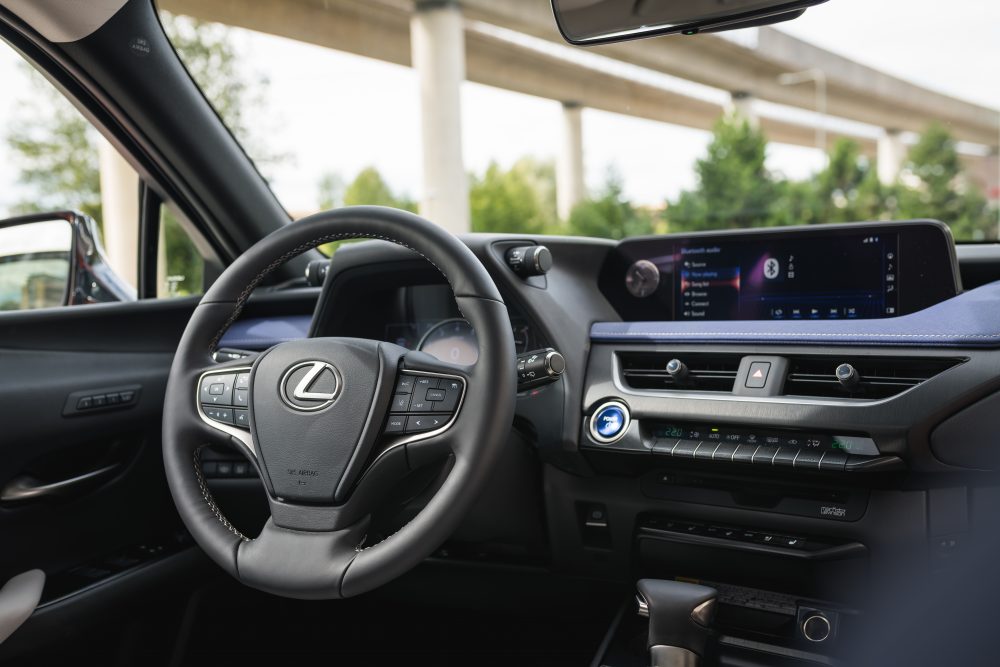 The amount of detail intensity explored by Lexus in creating the UX is the stuff of legends. As the car doors are the inevitable first point of contact for humans, a substantial investment has been made in creating just the right sound and tactility to provide high-quality enhancements. Every car leaving the Japanese (Kyushu) plant is subjected to close inspection in this area.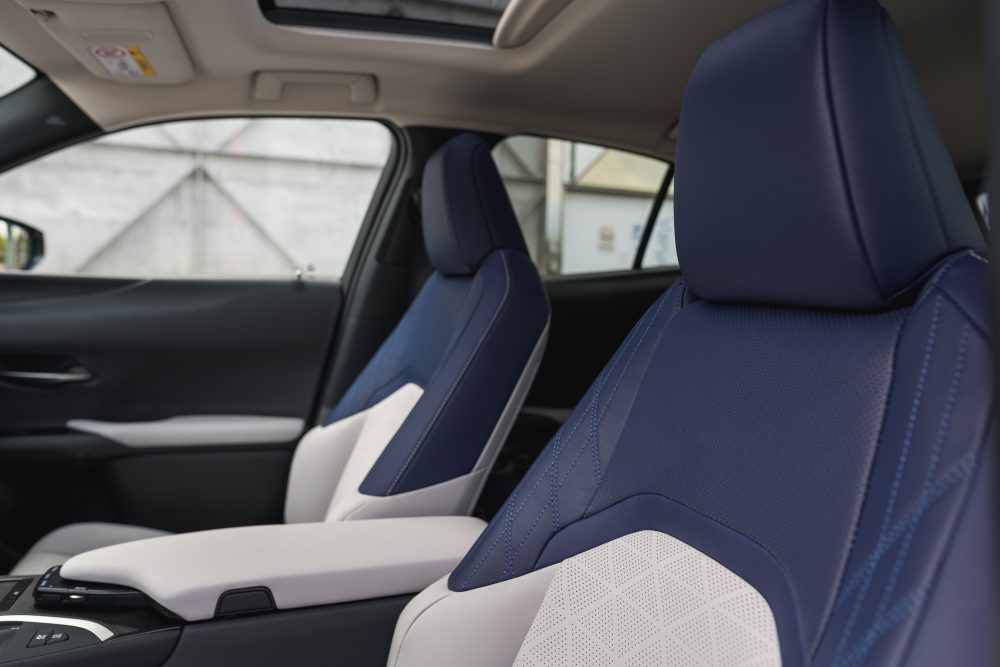 Having remarked before about Lexus delving into Japanese history, when you encounter the seat stitching pattern on the UX be aware that it follows Sashiko form, essentially the same as on Kendo and Judo uniforms. It is both artful and practical, measures that are also introduced on the slim-line air-vent controls, which are LED backlit wirelessly and three-dimensionally, affording them a depth perception that belies the actual size of the control. It is magical.
Opening and closing the power windows, all of which feature non-entanglement and non-entrapment functionality, is a completely silent action. Using brushless motors is a clue but, with in-door anti-vibration pads and encapsulation, the actions are smooth and painlessly high-quality. However, user-friendliness even extends to the windscreen wipers. While they feature rain sensors, they also slow down progressively to avoid driver distraction. Yet, the really clever bit lies in them pausing, as occupants alight from, or enter the UX, so as not to splash them. It may seem 'silly' but it is eminently obliging and in the politest vein of Japanese manners.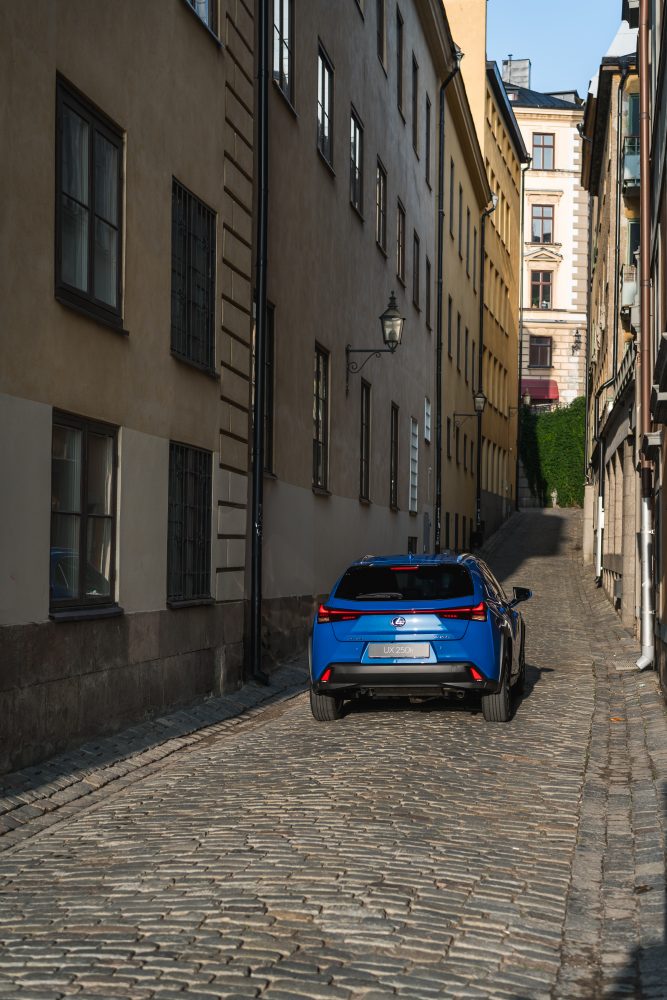 Although far from a final example of Lexus's pursuit of excellence, behind each precision-fit hatchback is the most practical of rear luggage covers. Unlike most types of luggage cover, that of the UX can be folded like a net and stowed within the boot, demanding minimal space. Driving the hybrid UX is a sheer delight in terms of both smoothness and frugality.