Jaguar Land Rover has strengthened its commitment to the armed forces with the donation of two F-Type sports cars to Mission Motorsport. The cars will be used by the charity to support the recovery and rehabilitation of ex-service personnel affected by their time spent in the military.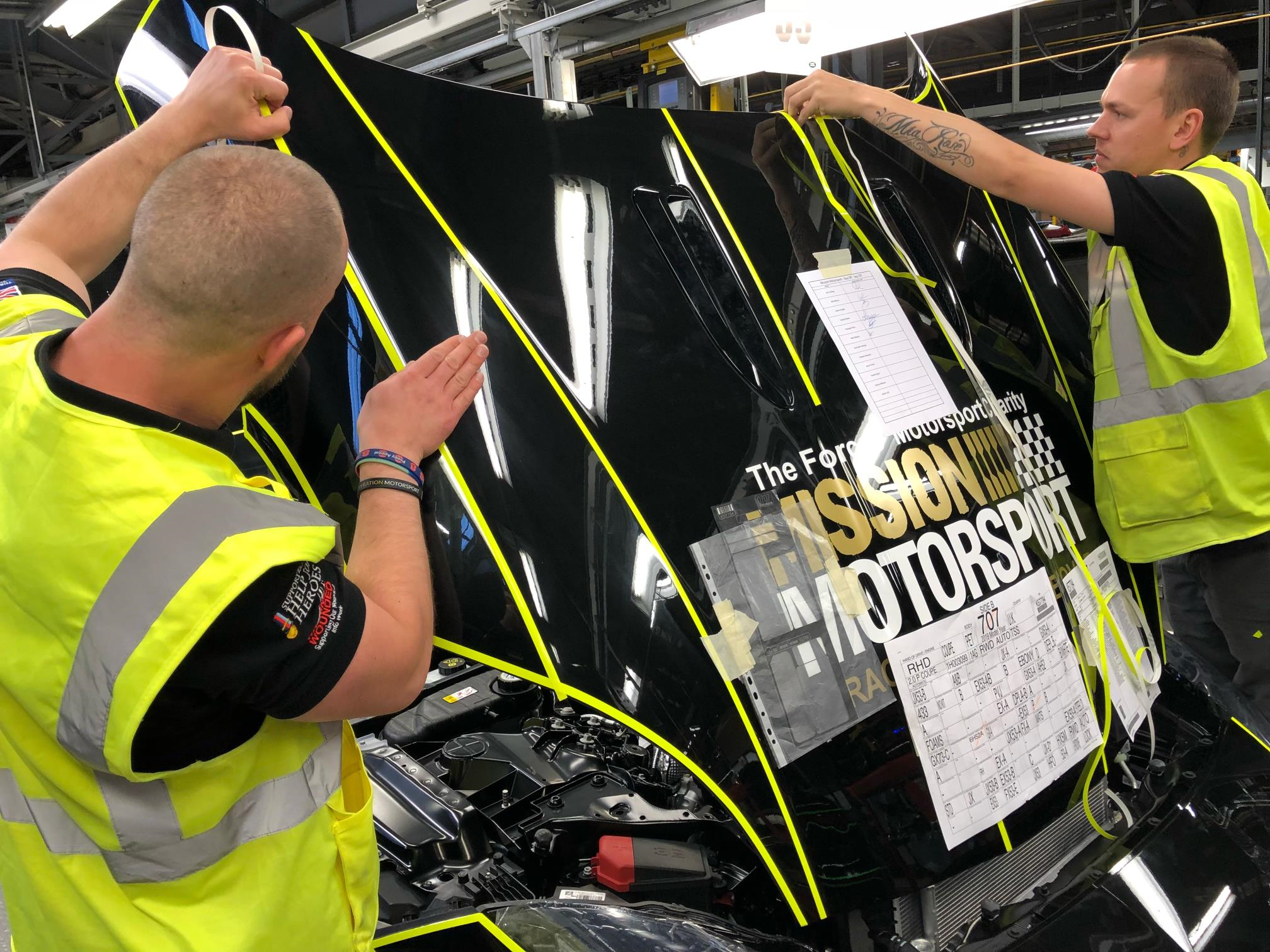 The donation, championed by the Armed Forces team at the Castle Bromwich manufacturing plant, was made in the run-up to Armed Forces Day. It continues JLR's relationship with the Armed Forces' motorsport charity established in 2014, with the creation of its Armed Forces Engagement Programme.
A critical element of the project was the establishment of a Wounded, Injured and Sick (WIS) training scheme, in which more than 45 WIS personnel have taken part and 29 have gained full-time employment with the British-based carmaker. Six others were employed by JLR's partner organisations.
Rob Lummis, Head of Employee Experiences, said: "Both of these cars will make a tremendous difference to the Mission Motorsport team, enabling them to reach even more veterans, who simply do not know what the future holds, after their discharge from the military. We have seen the benefits a programme like this can have in awakening new horizons, ambitions and even brand-new careers. We look forward to seeing the next set of beneficiaries begin their new futures with us."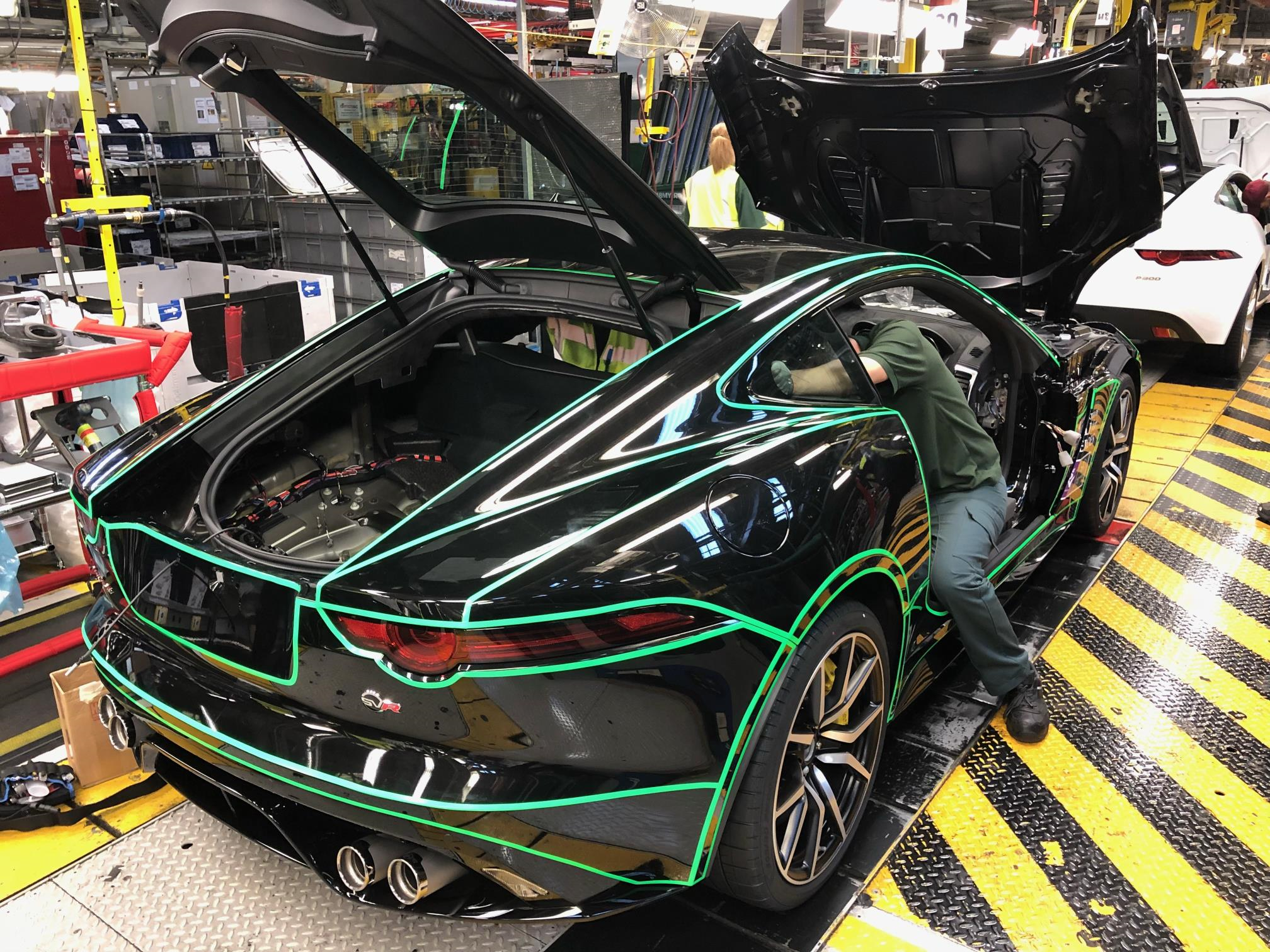 Castle Bromwich workers were joined by some of Jaguar Land Rover's WIS recruits and Mission Motorsport ambassadors to build the cars; a 2.0-litre 4-cylinder 296bhp model and a range-topping 5.0-litre V8 571bhp SVR alternative. One of the people spending a day on the production line was Jaco Van Biljon, who joined JLR's WIS training programme in 2017 and went on to secure employment in the firm's powertrain division. He has since represented Great Britain at the Warrior Games and has been selected, along with two JLR colleagues, as members of Team GB for this year's Invictus Games taking place in Sydney this October. Jaco is also about to embark on a sponsored degree.
He said: "I did not know that my journey from Mission Motorsport to JLR would be life-changing, when I made that first telephone call. I left the military because of a degenerative condition and I really didn't know which way to turn. Today, I'm in a job I love, with a team that supports me and a bright and exciting future to enjoy. It's been quite incredible!"
Since signing the Armed Forces Covenant in 2014, joining Forces Cars Direct, Jaguar Land Rover has recruited more than 850 ex-services personnel and is committed to seeing this number rise, as it aims to become the employer of choice for the ex-military. Whether choosing to leave the Armed Forces, or having been wounded in action, JLR has a programme in place to support those transitioning from forces life to a civilian career, while also meeting its own needs to advance the skills and capability of the automotive industry. From leadership and team working skills to the ability to cope under pressure, the Armed Forces community has many of the core skills needed to help JLR succeed in the future.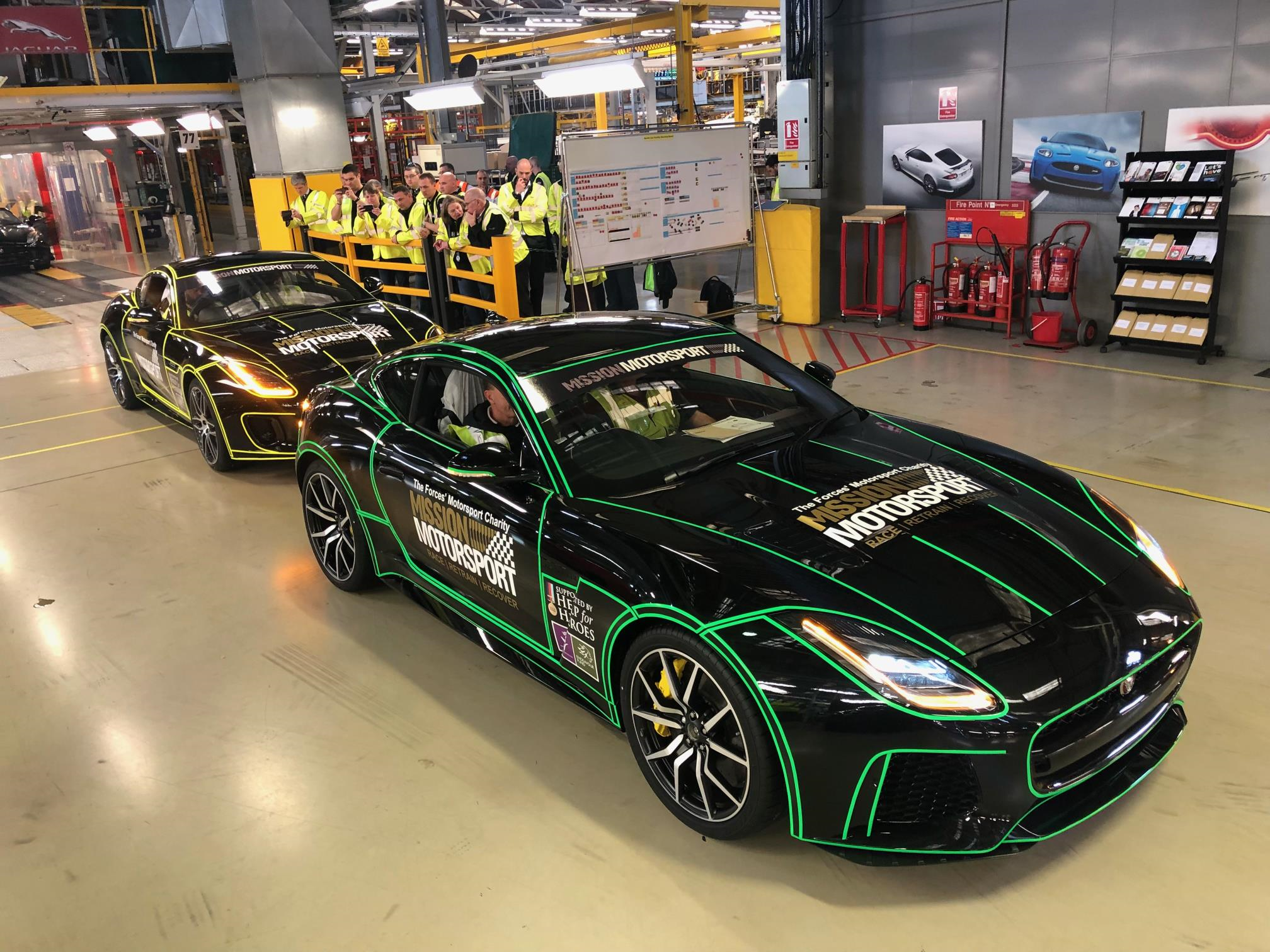 The launch of a new retailer technician training programme earlier this year is just one way by which the company aims to upskill ex-military personnel for employment in both Jaguar and Land Rover retailers across the UK. So far this year 12 technicians have been employed.