For the past couple of years, SVO has been developing and selling the Project 8 version of Jaguar's compact XE saloon at an eye-watering £149,995. Not intended as a high-volume model, it combines ultra-high performance from a near-600bhp, 5.0-litre, supercharged V8 version of the engine that powers both top-end Jaguars and Range Rovers, with either four, or even two-seater (track-biased) occupant capacity. They are a bit raucous and thirsty.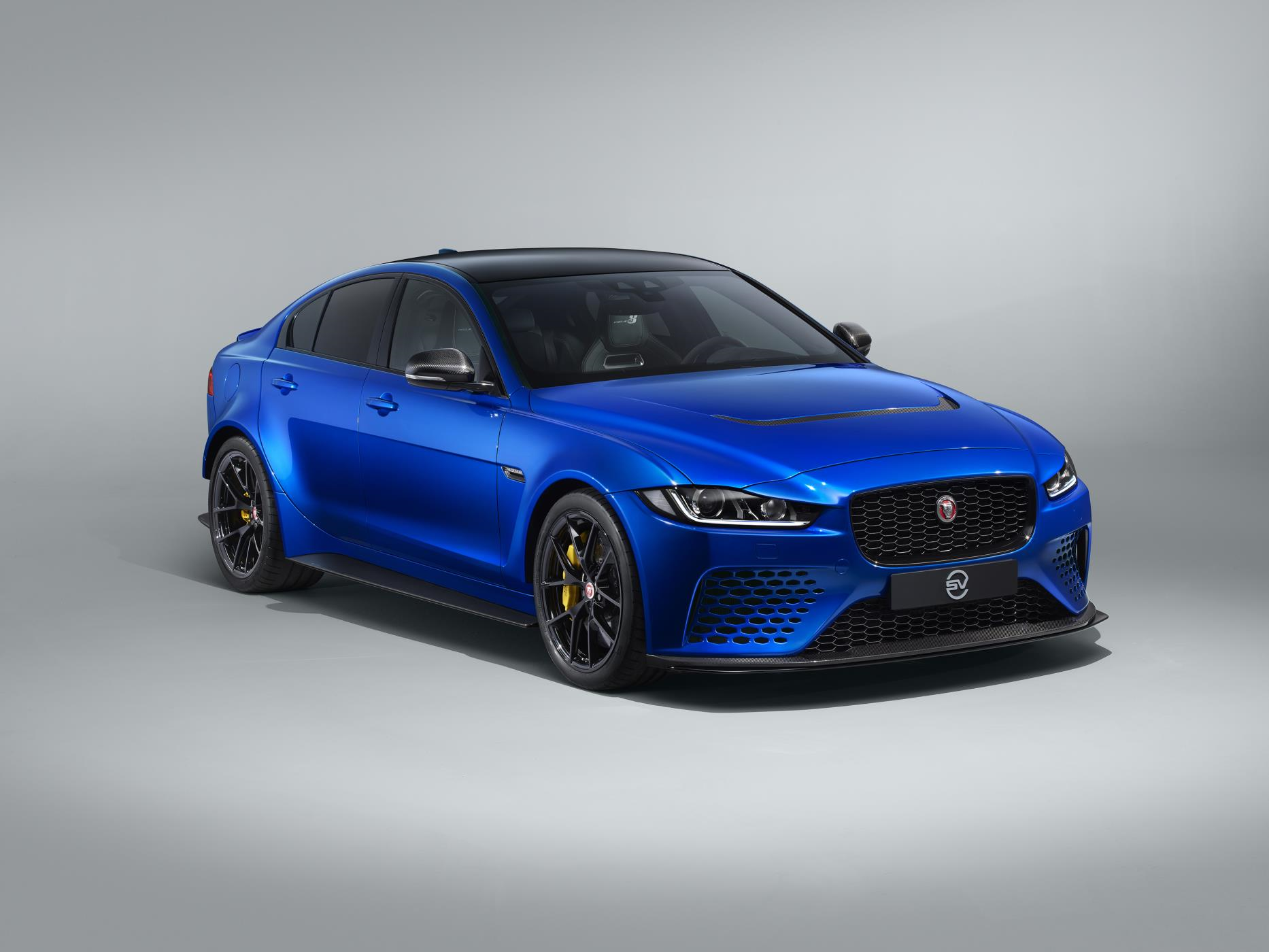 While JLR (Jaguar-Land-Rover) is unable to compete in volume terms directly with either BMW, or Mercedes-Benz, in their respective marketplaces, much like the AMG arm of Merc, SVO provides a more focussed approach that indulges from time to time in extreme projects. Were it not to do so, its potential would be reduced and the brands it supports would lose their headline acts. Therefore, SVO might be described fairly as both marketing and sales tools.
Part of the SVO deal is an exclusive relationship with its customers, which means that spotting an example on the open road is likely to be a rare happening and those few examples that have been delivered reside predominantly in the tax havens of the world, which has the effect of raising their mystery and desirability in equal measure. Now SVO has developed a more restrained road-going version of the extreme XE SV Project 8, which features a discreet new boot spoiler and a more covert design that belies the vehicle's racetrack-honed performance capabilities.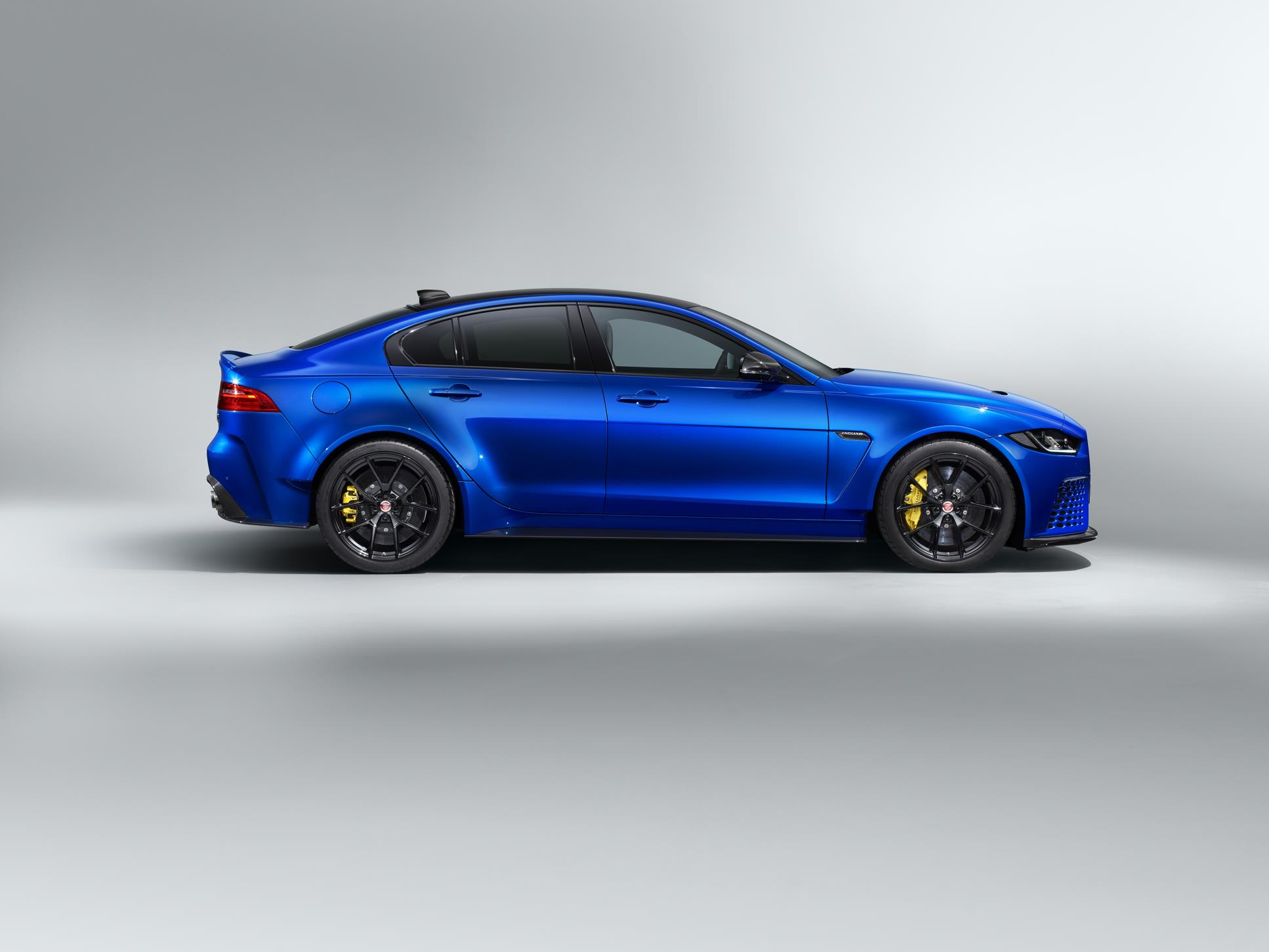 The new Touring specification is available alongside existing 200mph Project 8 derivatives, which currently hold production sedan lap records on three continents, at circuits including the Nürburgring Nordschleife, Dubai Autodrome and Laguna Seca. The fixed Touring Spoiler replaces Project 8's adjustable carbon-fibre rear aerodynamic wing and is complemented by a fixed front splitter to maintain aerodynamic balance.
Despite this significant aerodynamic revision, the 5.0-litre Supercharged V8 Project 8 in Touring specification retains an extraordinary level of on-road performance and driver engagement for a sporting four-door, capable of blitzing the 0-60mph sprint in a mere 3.3s, before scorching onwards to an electronically limited top speed of 186mph. Project 8 has received outstanding critical acclaim since its launch, demonstrating SVO's ability to create a compact Jaguar model with supercar-rivalling performance, which is, of course, the object of the exercise. Touring specification extends the appeal of Project 8 to performance car enthusiasts and collectors, who prefer a more discreet appearance, without compromising its driver-focused on-road dynamics.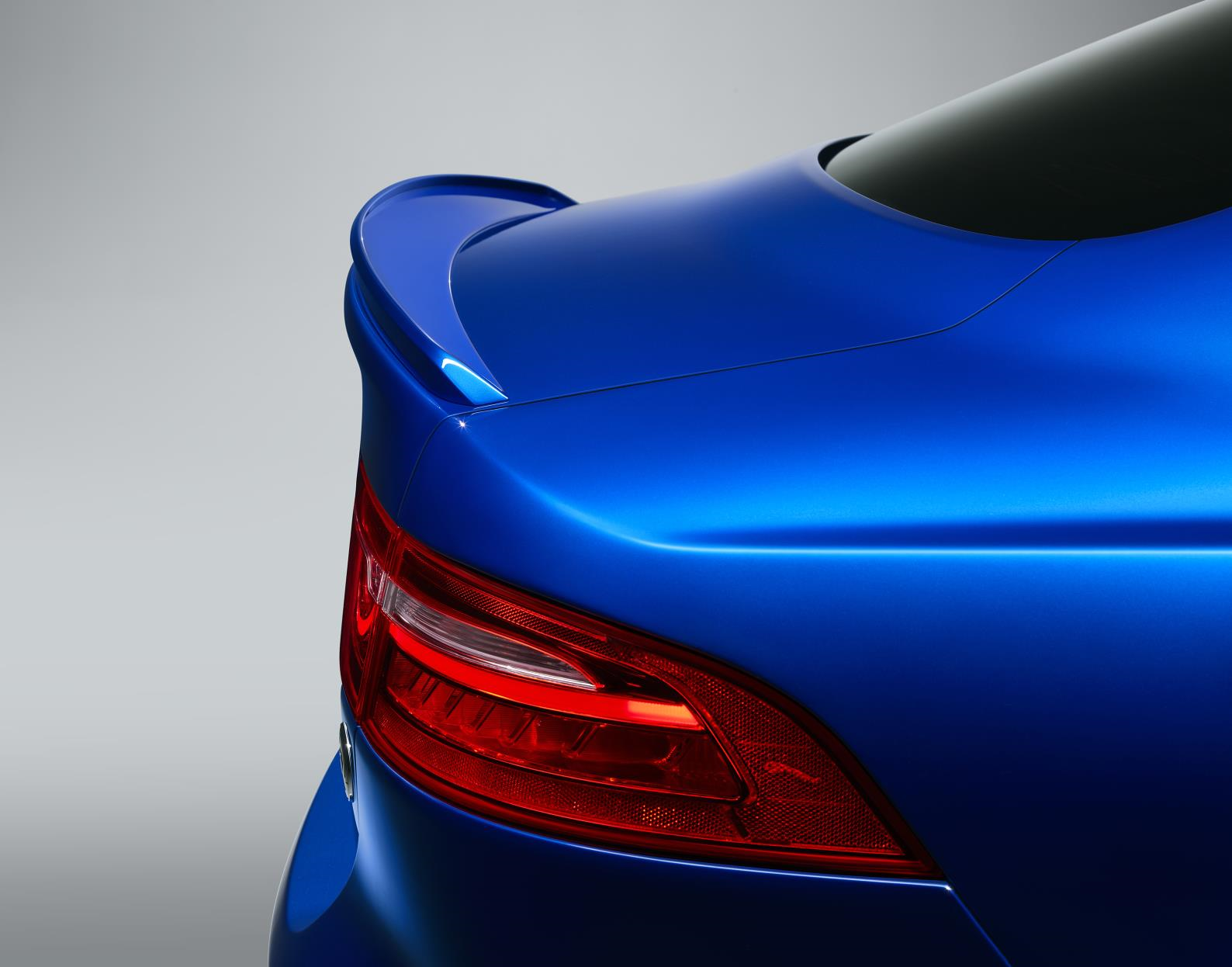 Although the word 'exclusive' is not strictly true, Special Vehicle Operations will hand-assemble no more than 15 examples of the Touring specification Project 8, at its Technical Centre in Warwickshire, and each will be available strictly in four-seat configuration. Valencia Orange, Velocity Blue, Corris Grey Satin and British Racing Green paint finishes are available, while the absence of body decaling (although it is optional) identifies the Touring variant as the ultimate Q car.