The 2019 Festival of the Unexceptional, a Concours de l'Ordinaire, created and delivered by classic vehicle insurance and valuation specialists, Hagerty, will be held for the sixth year in succession on Saturday 20th July, at Claydon House, Buckinghamshire. Intended to celebrate the ordinary, everyday cars, with which many of us grew-up but that have now all but disappeared, the light-hearted Festival of the Unexceptional (or FOTU) has already become a must-attend event for admirers of the mundane motorcars of our past.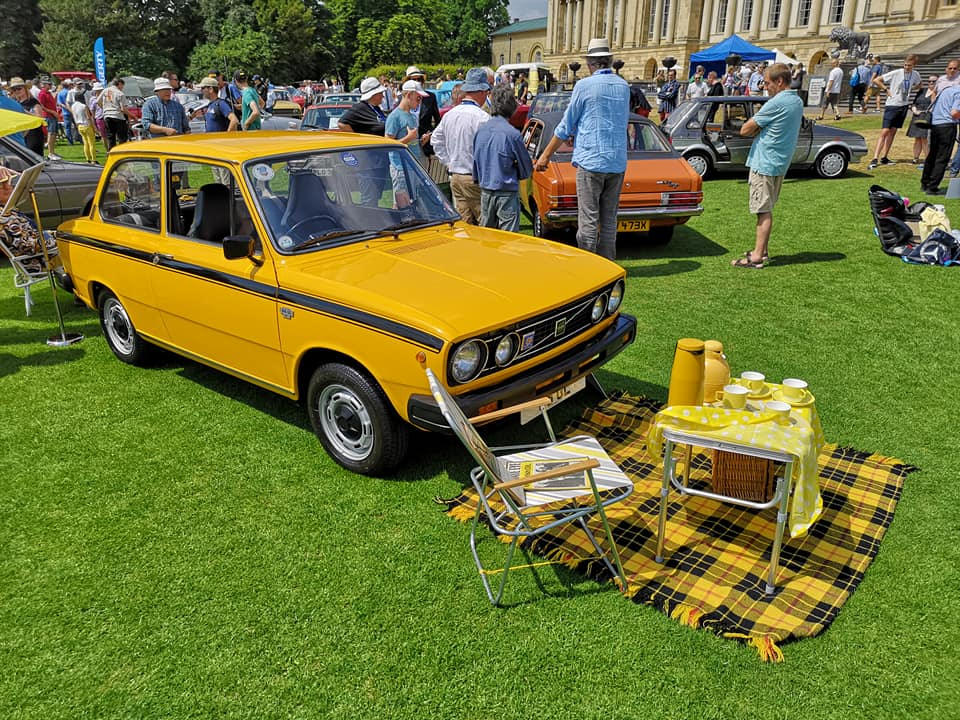 Claydon House is a fascinating testament to eighteenth century extravagance and its unassuming exterior hides some of England's most extraordinary interiors. The estate was built in the eighteenth century by Ralph, 2nd Earl Verney, as a demonstration of wealth and status…which is the complete opposite of the much maligned and long forgotten 'ordinary' classic cars and commercial vehicles of the late 1960s to 1990s.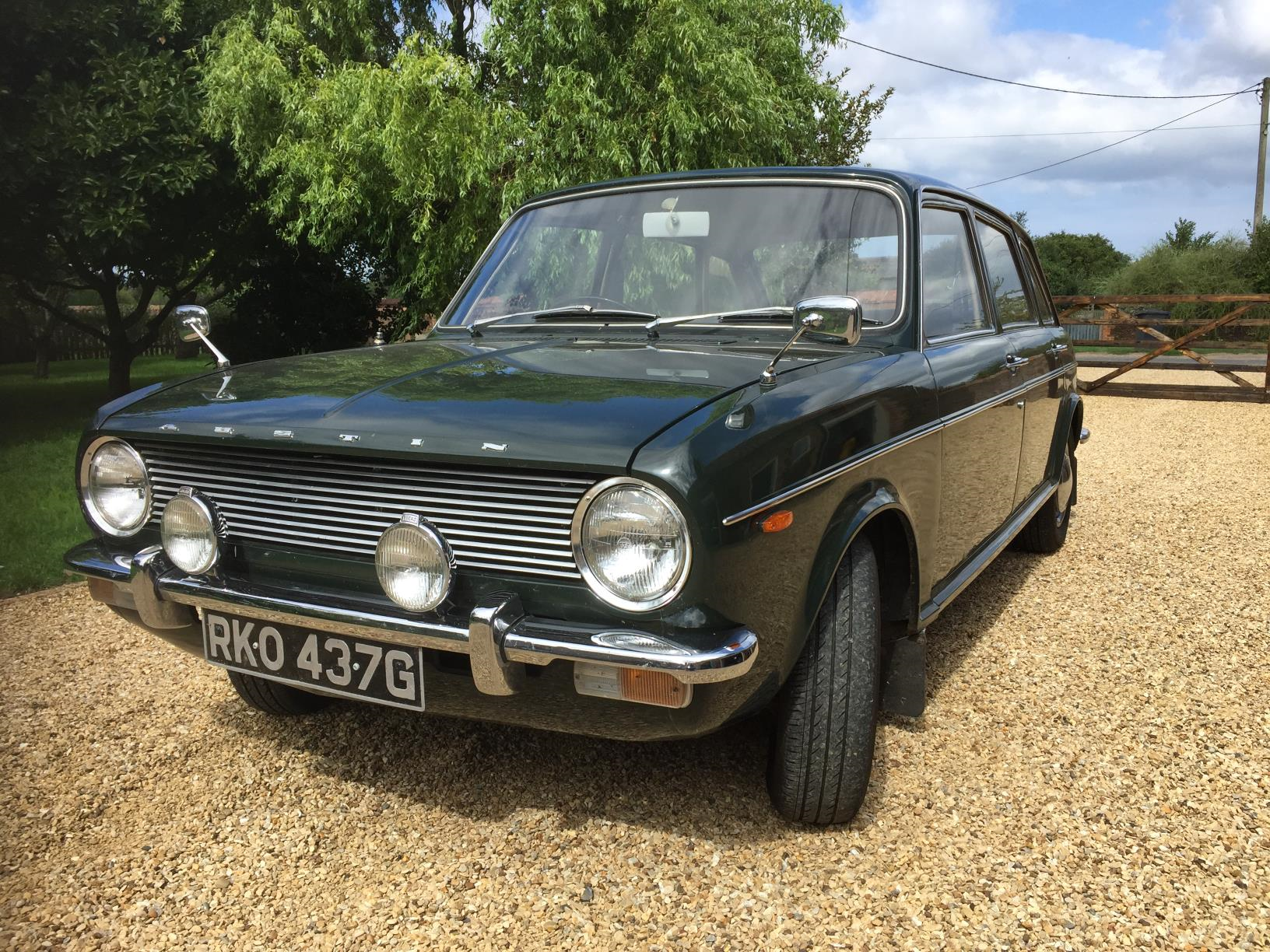 The event is FREE to attend for the first 600 people and will be only £5 per person thereafter. It is open to classic cars and light commercial vehicles built between 1966 to 1996. Rare cars already entered for consideration this year include a 1991 Yugo 45 Cabriolet, 1982 Peugeot 305 Estate, 1987 Honda Accord Aerodeck and a 1983 Triumph Acclaim. However, any owner of a suitably mundane but interesting, if 'unexceptional' vehicle can register it for consideration and potential participation by 31st May at the latest, using the following link; https://carfestivalbooking.com/events/festival-of-the-unexceptional-2019-concours-registration.
Free public admission tickets will be available from 23rd April 2019: https://carfestivalbooking.com/register?fotu2019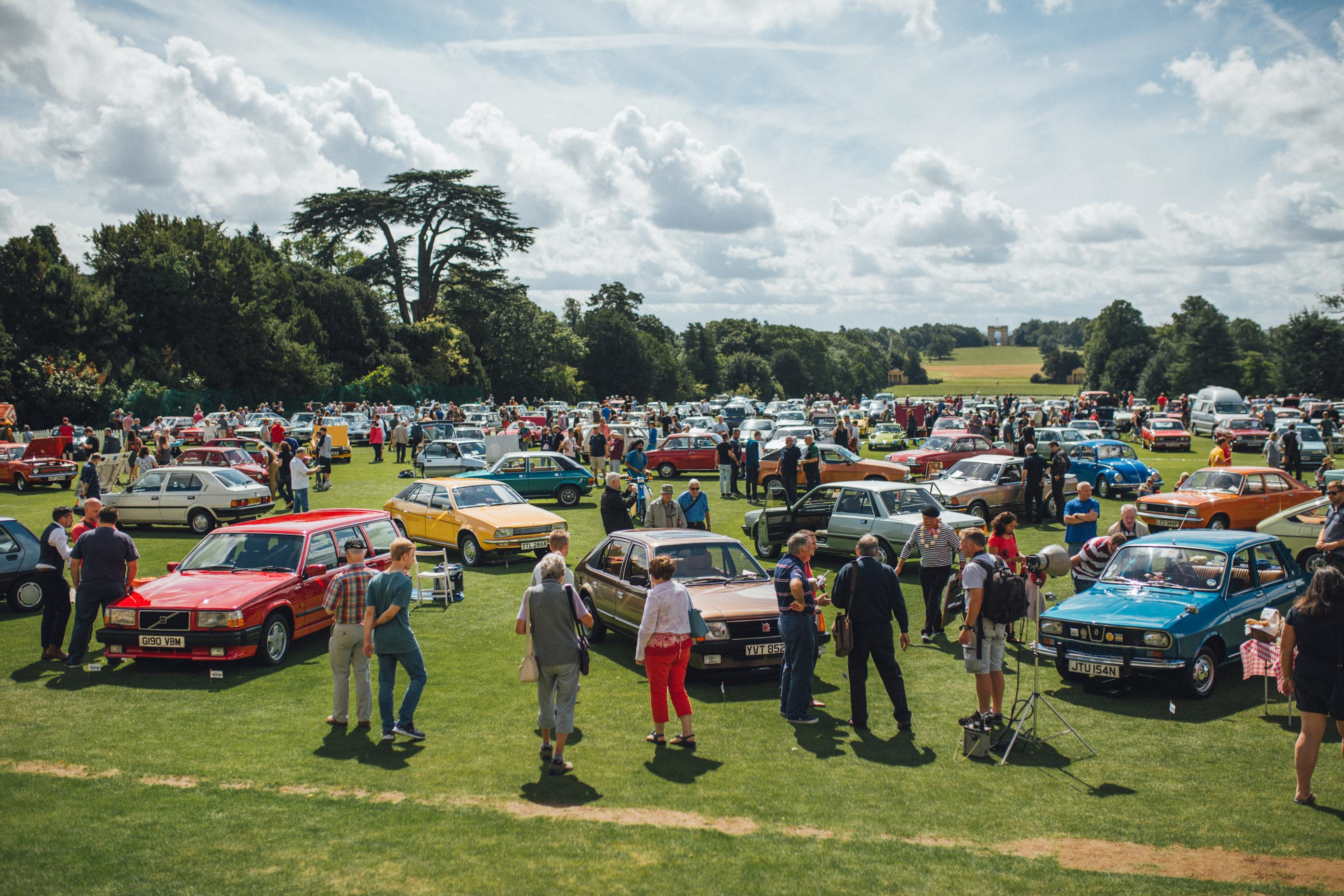 This year sees a new element added to the Concours de l'Ordinaire with the Anniversary Class. This new category celebrates vehicles that have a significant anniversary in 2019, such as 50 years of the Austin Maxi, 50 years of the base-spec Capri, 40 years of the Vauxhall Astra and so on. The event will also see the return of Hagerty's Feast of the Unexceptional, the period picnic equivalent of the mundane automotive display. All participants are encouraged to bring out the Artic Roll, Texan bars, cheese fondue and, of course, the obligatory bottle of Asti Spumante.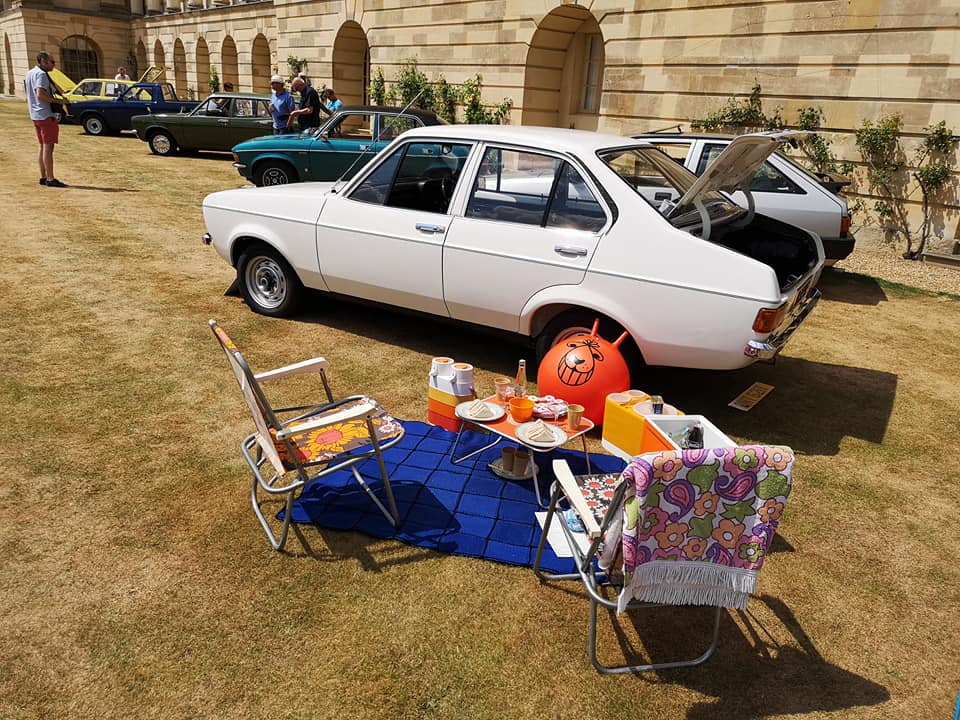 Angus Forsyth, Hagerty's managing director, stated: "Our annual celebration of motoring heritage continues to help raise the underlying issue that more and more of the cars we used to see on the road are fast becoming extinct. Our event will raise awareness hopefully of the rarity of some of the models on display and allow their owners a moment in the limelight. As always, we welcome all motoring enthusiasts as well as those families that simply enjoy a healthy dose of nostalgia."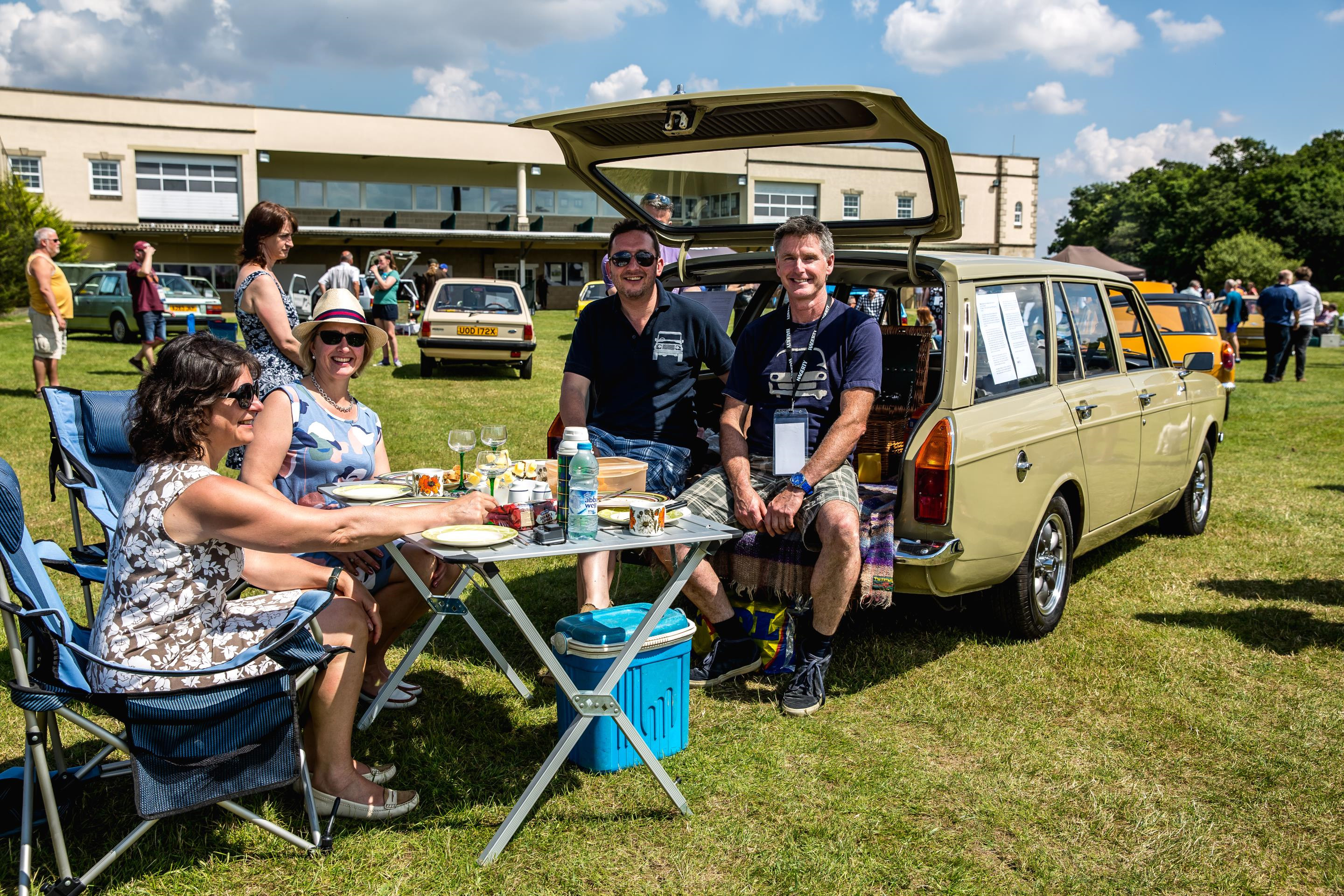 Awards will be presented for Best In Show, Runner Up, People's Choice and Junior Judge's Choice (as voted for by those aged under 18) plus, naturally, the Feast of the Unexceptional Award for Best Picnic of the day.