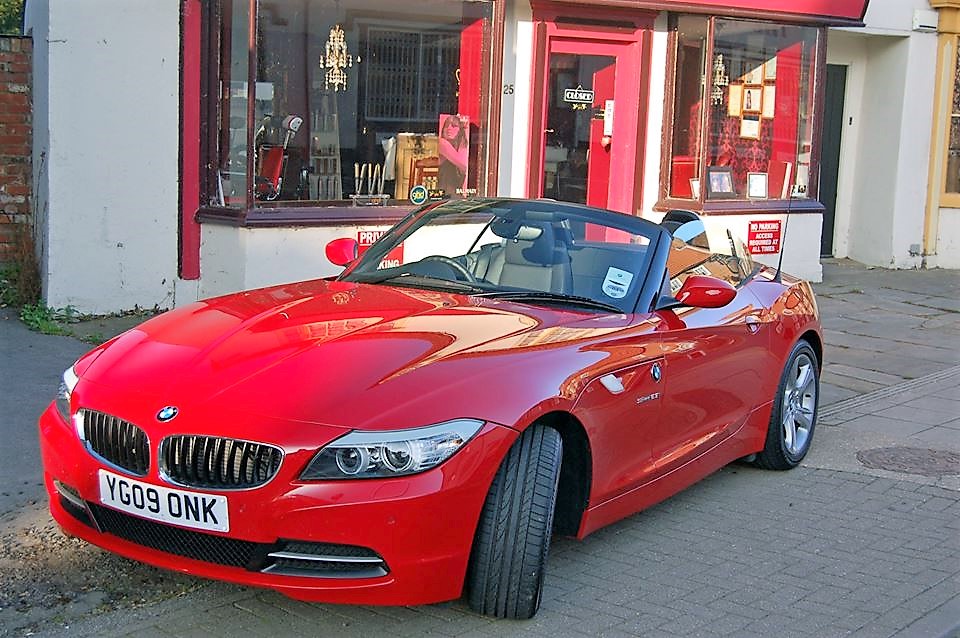 Those of us buying new cars appear to be a sensible bunch, according to the survey, most of us researching models diligently before picking one. However, it also found plenty of people, who were swayed by emotional factors, from how good a car looks to whether it had that new car 'look and feel'.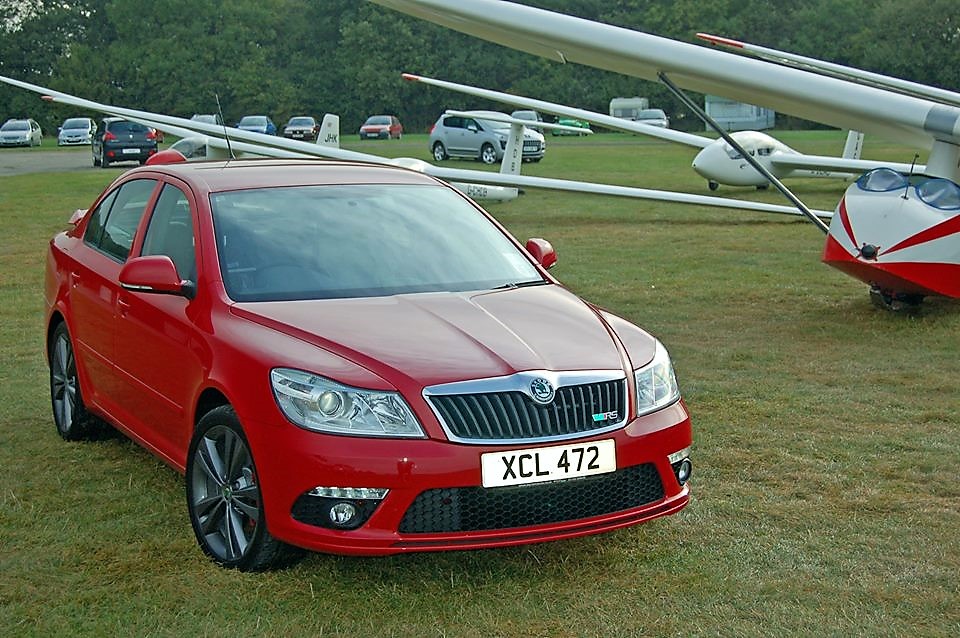 Overall, an impressive 78%, of the 2,000 UK drivers surveyed, carry out careful research prior to buying a new or second-hand car, including checks into its fuel efficiency, safety and general reliability record and both men and women, across all age groups, do the same. The survey also reveals that, for a majority of car buyers, practicality overrides looks, with over two-thirds (71%) saying that finding a car that is reasonably priced, fuel-efficient, reliable and easy-to-fix is more important than how it looks. Interestingly, almost one in ten car buyers use a car checking service, provided by organisations like the AA and RAC, to give a used car the once-over before buying (9% men v 7% women).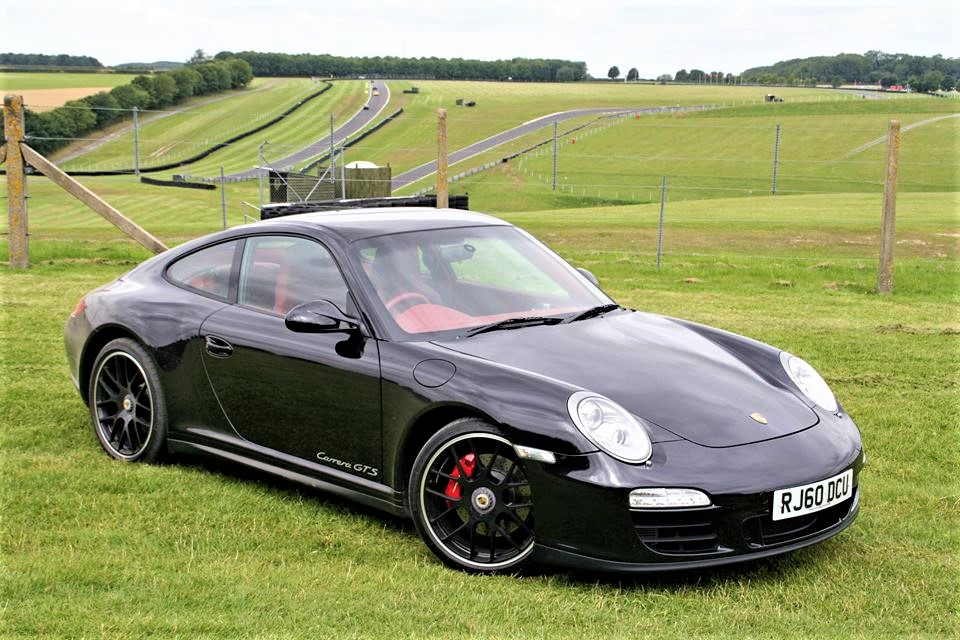 While the days of fast, flash car purchases may be over, we are still getting our heads turned by emotional, as well as practical, reasons. When it comes to second-hand versus new, a split-new car with its all-important 'look and feel' is enough to sway over a quarter (28%) of buyers, even if it costs a lot more. Men (31%) are more likely than women (24%) to want a brand-new car, as well as under-34s (35%). Regionally, Londoners (43%) and the North East of England (37%) prefer new to second-hand.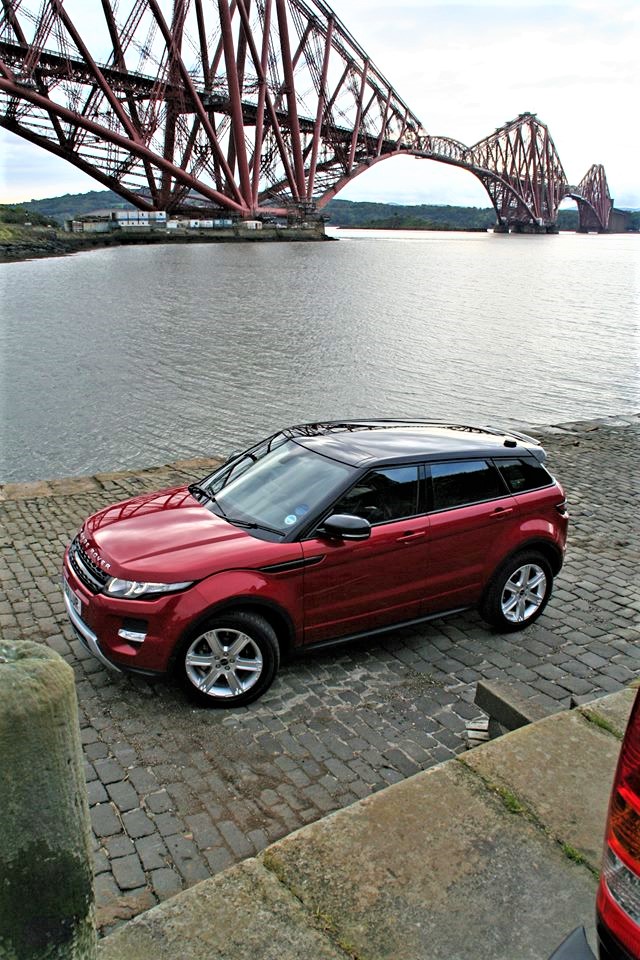 Appearance remains important to some buyers, particularly men, with almost a third (30%) admitting to exceeding their budget for a car that 'looks good', compared to only a fifth (21%) of women. The North East of England (32%) is again the region most likely to blow the budget for a 'good-looking' car, while buyers in the East of England (20%) are the least likely to do this. Once again, younger age groups (41% of under-34s) are more concerned with a car that 'looks good', than older people (only 19% of over-55s). The survey also found that almost a sixth (14%) of car buyers would love to own an additional, 'fun' car, like a sports or classic car, as well as their everyday wheels (17% men vs. 10% women).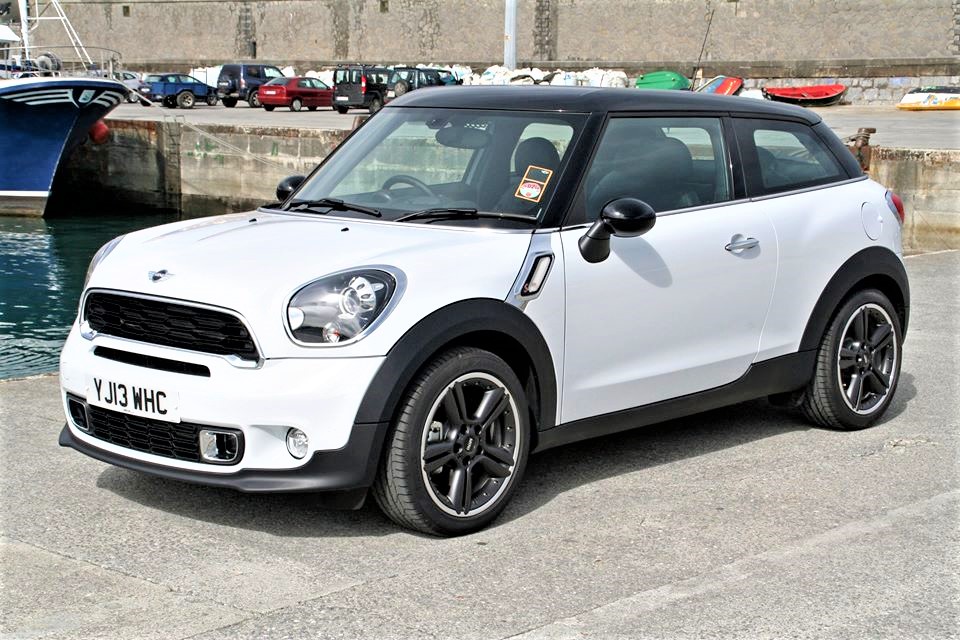 Ben Wooltorton, COO of InsuretheGap.com, said: "Buying a car is a massive investment and it pays to do some serious research by reading the trade press, looking at plenty of reviews, like those on this website, and researching costs beyond the simple purchase price, such as the cost of servicing and parts, as well as the potential future trade-in value of the car you are considering. After all, not all cars depreciate at the same rate or cost the same amount to fix and it is important to factor this into the overall cost of ownership."