Advocacy is known to work in the motor racing business. That being the indisputable case, it surely helps to square the odds of success with the blend of a defined involvement and a time-served history. It started with Matt's father, Steve. A former racer, who believed in a remit of 'second is the first of the losers', he was also a passionate engineer, who established the UK's most successful alloy wheel business (Rimstock) and then, in 1992, one of its most fruitful racing teams (Team Dynamics).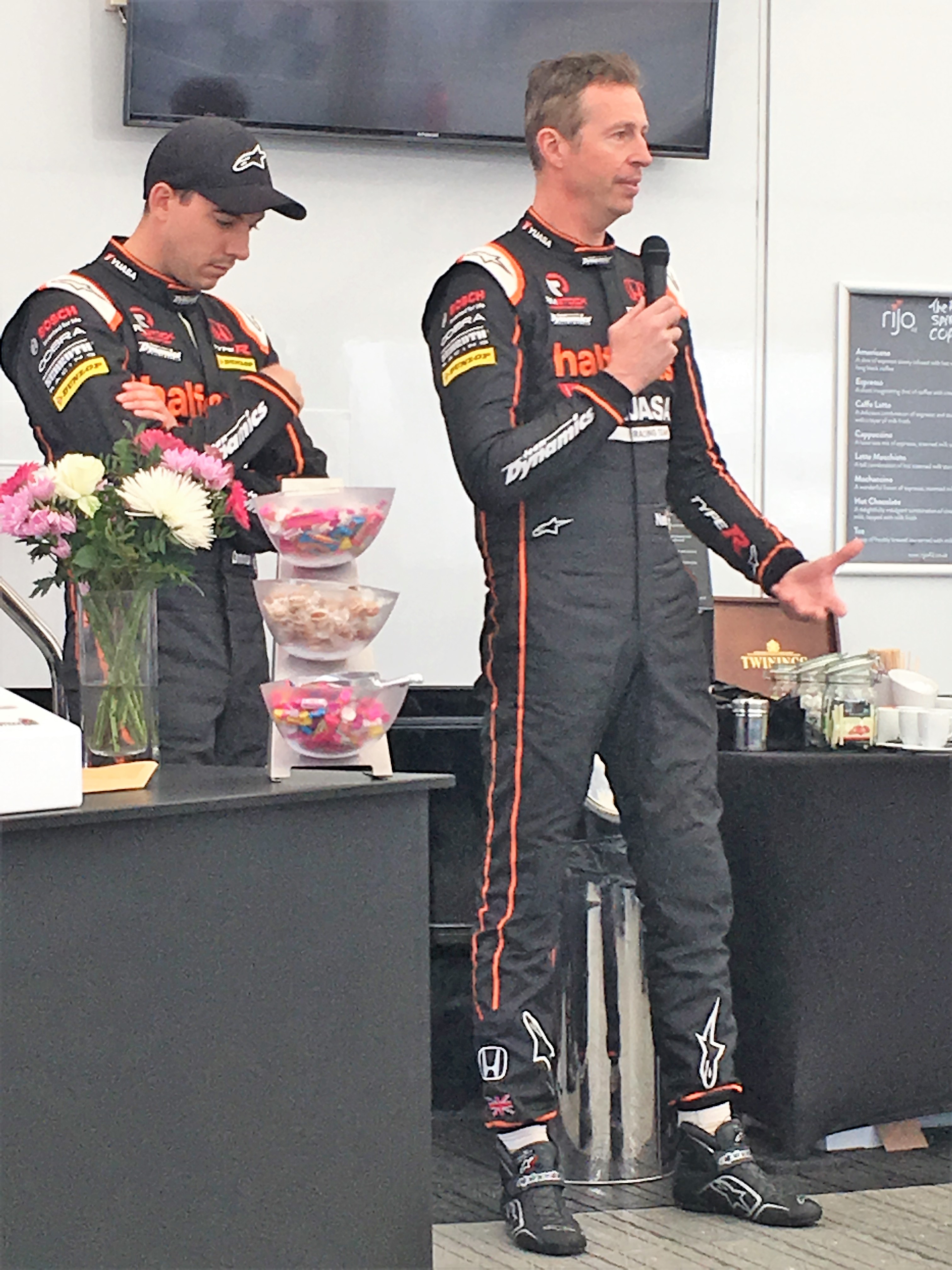 Matt had already been racing in Motocross (bikes) but swapped to four wheels in 1988 at the age of 22 years. It took him a couple of seasons before declaring his status as British Group N Champion in both 1991 and 1992, by which time he made the transition into the British Touring Car Championship and an unbeatable run of race and title victories. He was the top BTCC privateer (i.e. non factory-supported driver) in 1993. He lifted the Independents Trophy in 1995, 1999 and 2000 seasons. However, 1999 was truly special, when he claimed the £250,000 prize in spectacular form at Donington Park Circuit, by being the first independent driver to win a BTCC race outright.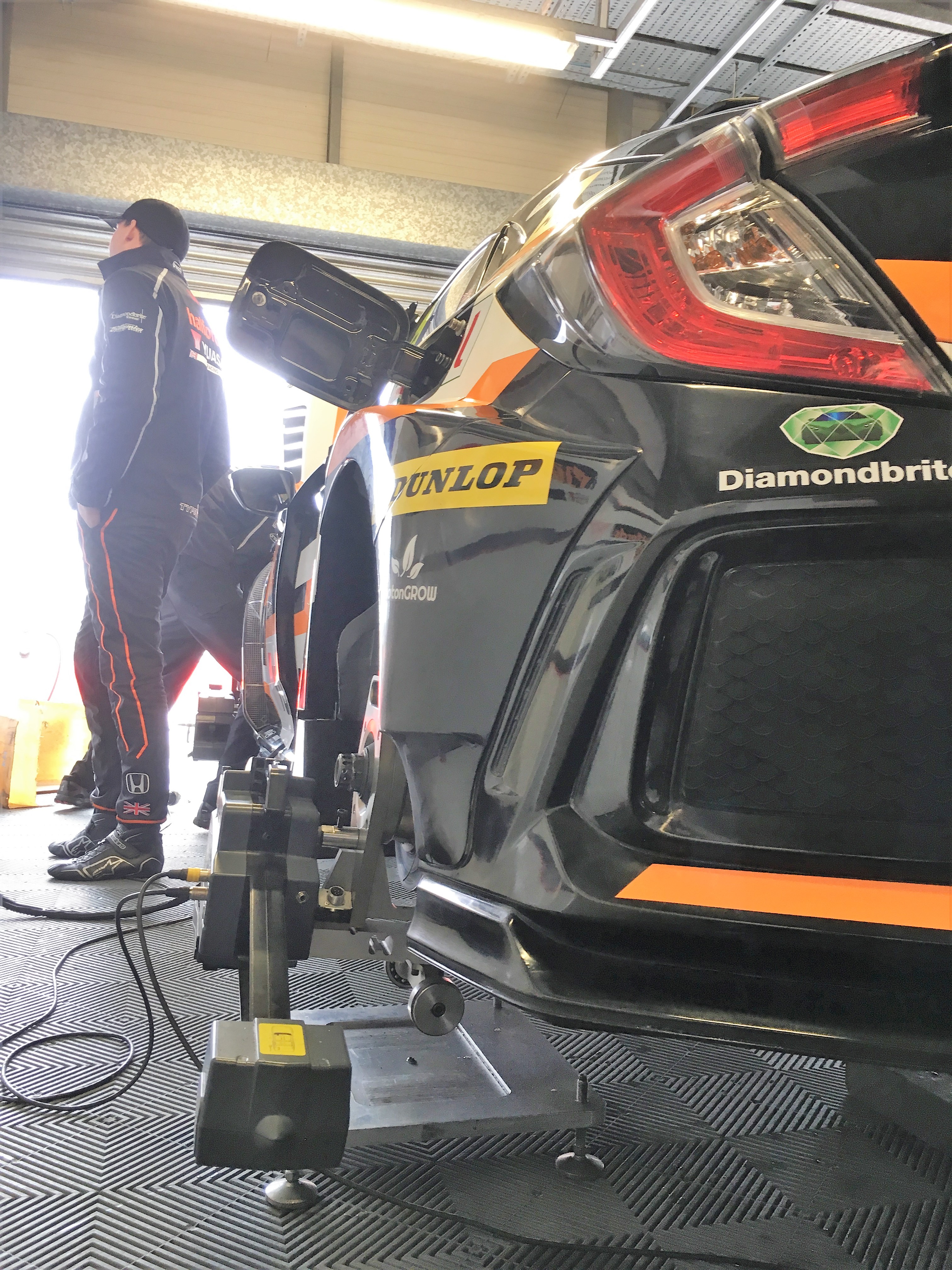 His relationship with Honda commenced in 2003 and it would one of the longest (almost uninterrupted) support programmes with a single manufacturer. It would also produce a further three Championship titles for Matt and several end of season Manufacturer/Constructor Awards for Honda. Many sales of the attention-grabbing Type R version of the Civic can be attributed directly to his racing consistency.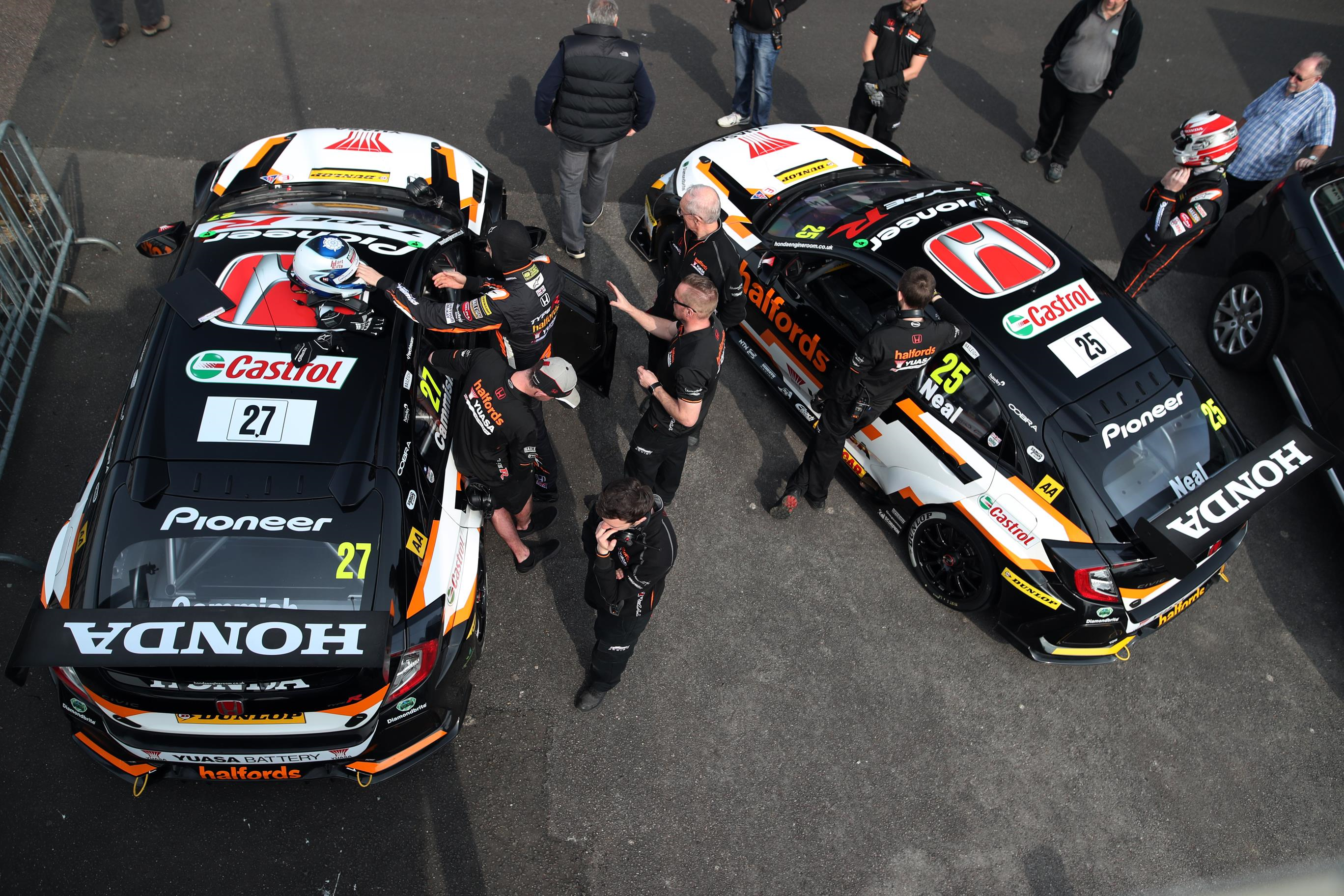 Yet, Team Dynamics has been clever, even running a Touring (estate car) version of the Civic model as a race entry. The Team's publicity stunts have ranged from the racing cars towing caravans, to building a full-race version of a Honda ride-on lawnmower. Team Dynamics has also nurtured a strong sponsor relationship with both Halfords and Yuasa, while Rimstock alloy wheels are virtually standard fit for every BTCC entered car.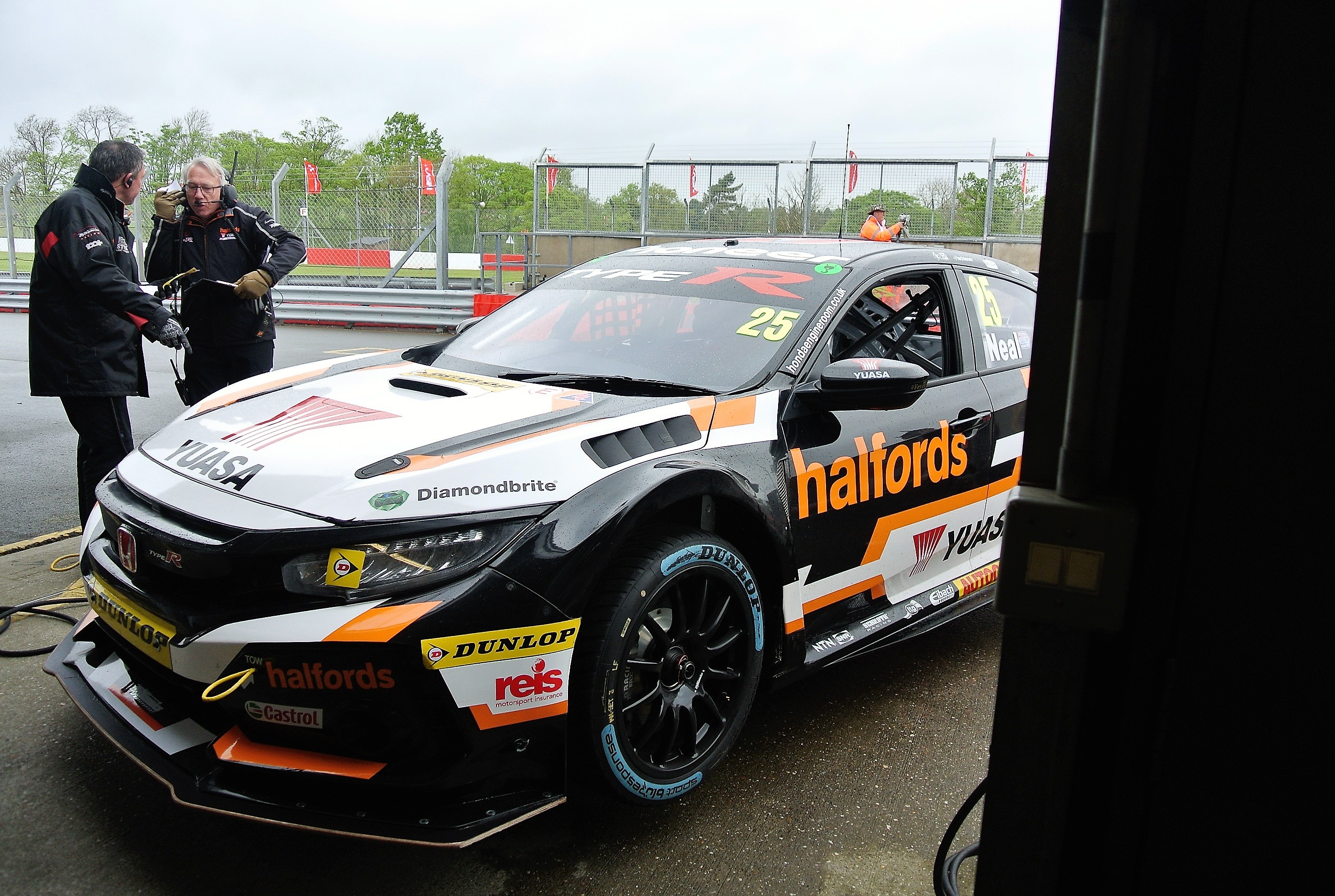 Matt stands out for a number of reasons, not least his six feet seven inches of height, a factor that bars him from being an F1 driver. He is also, now aged 52 years, one of the elder statesmen of the Touring Cars paddock, respected both on and off track for his skill, knowledge and winning ways. However, he remains one of the most affable of characters, prepared to speak fluently with anybody, when not racing his current Civic Type R. Matt maintains his aerobic fitness and flexibility by training in the martial arts.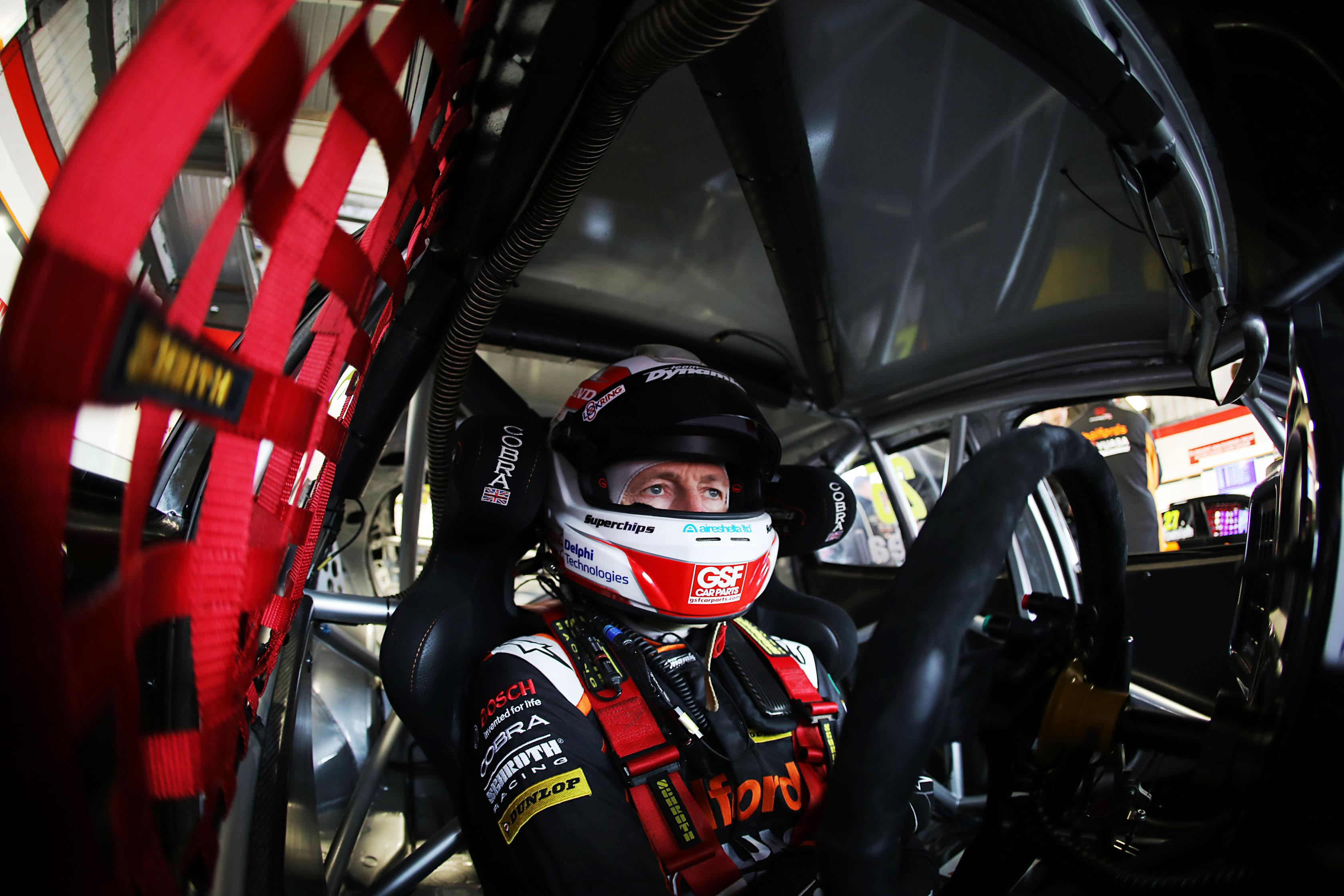 In the meantime, owning a Honda Civic Type R makes you a member of an exclusive high-performance club, the 5-door hatchback being one of the most focused of all hot variants.