Not so long ago, VW sought openly to hive-off its Spanish subsidiary. It was given a 'final shot'; the result of which has been an upwards trajectory and positive growth in an otherwise depressed new car scene. Yet, differentiating one VW Group model from another is reaching beyond mere 'badge-engineering'; a factor borne out by Seat's all-new flagship Tarraco being built in Wolfsburg.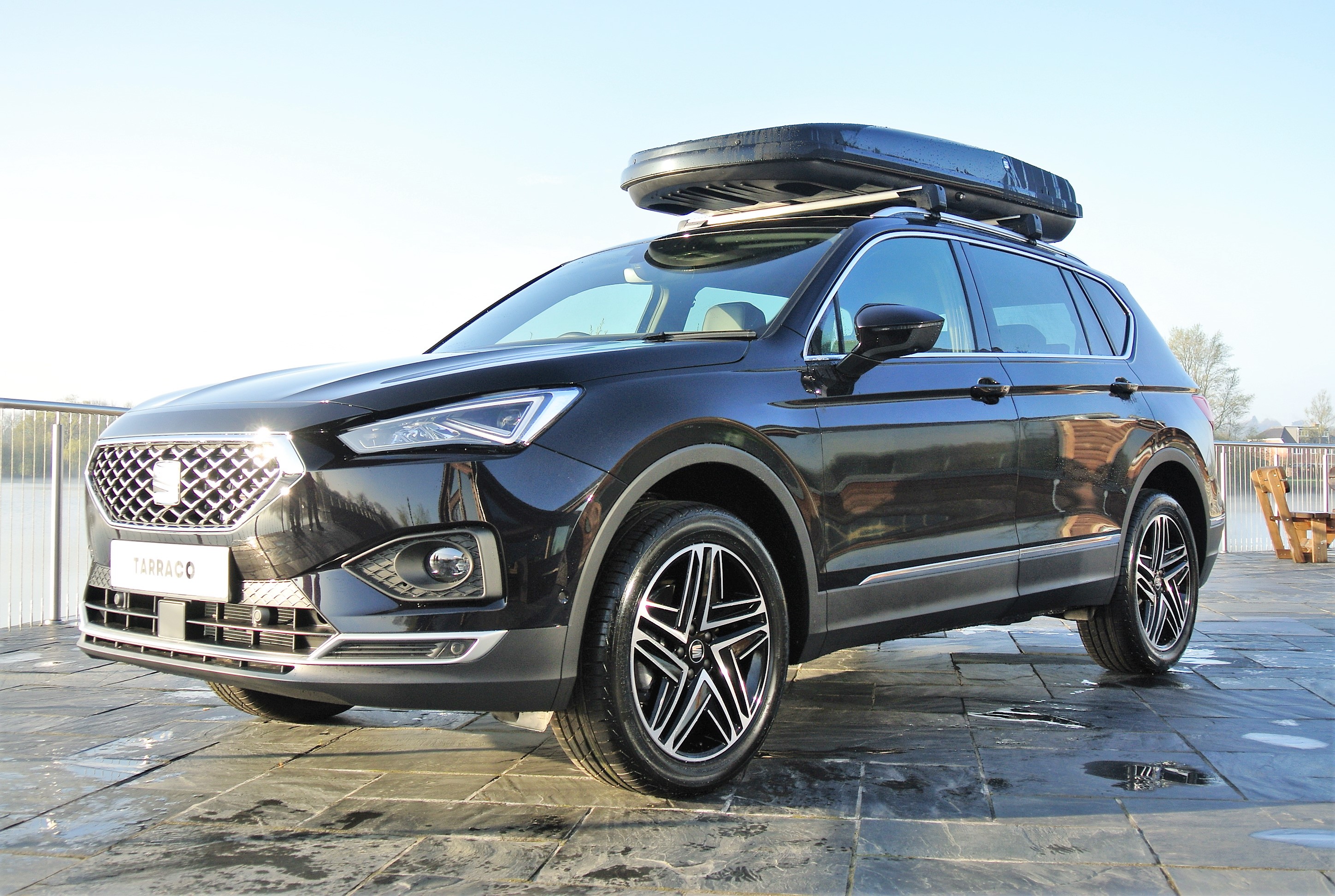 The firm's Alhambra people-mover is still assembled at the Portuguese Palmela plant that Seat used to share with Ford (Galaxy) and VW (Sharan). Apart from the badging, they were largely identical cars, although the Seat was the one with standard seven seats, standard climate control, standard electric windows all-round and standard plusher interior, combined with a slightly lower price-point. Tarraco's price-point is a value-added £28,335 (1.5TSi SE), rising to £38,055 (2.0TDi Xcellence Lux) all prior to discounts being applied.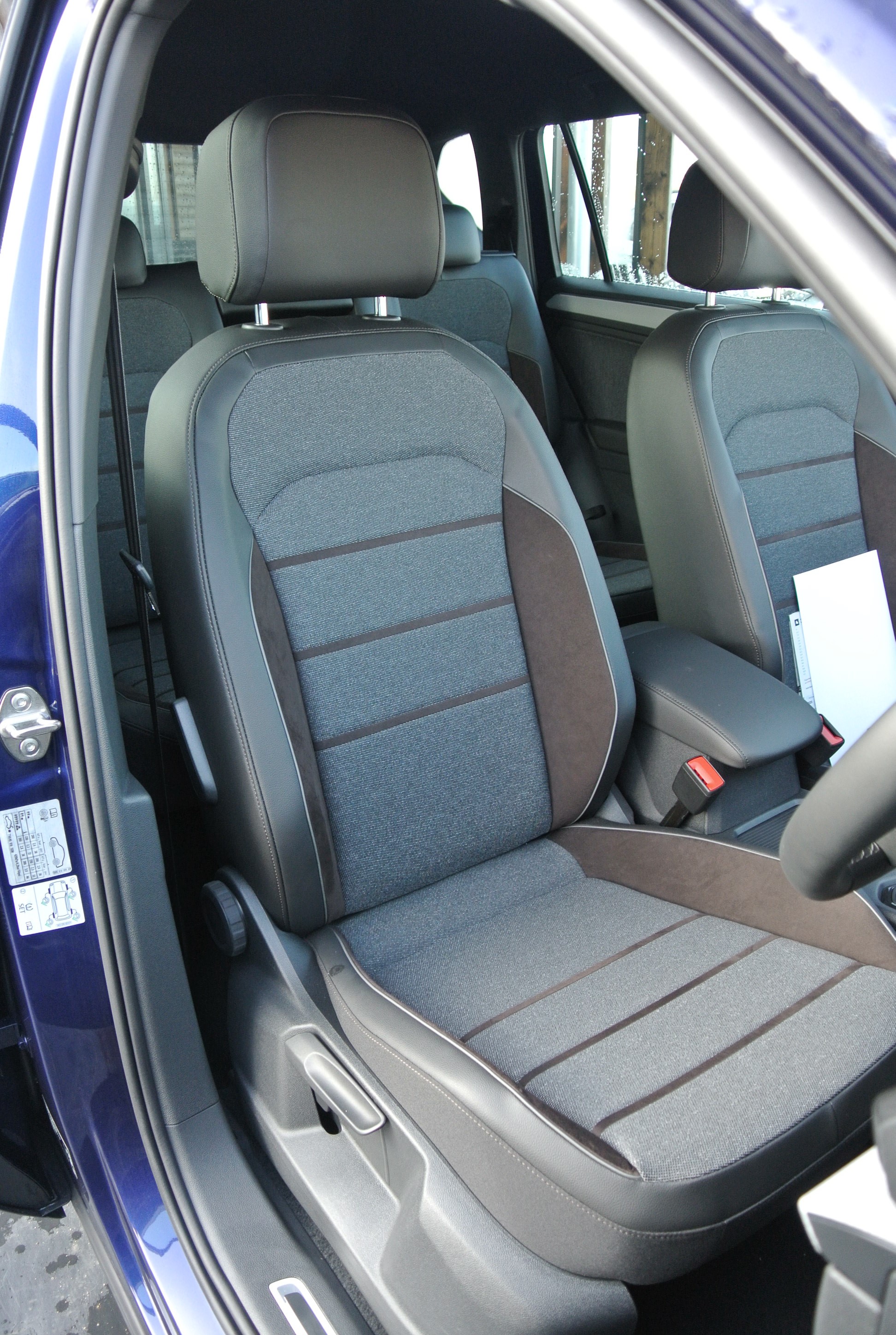 Tarraco also incorporates seven seats and a grander standard specification, allied to a better value proposition than its in-house rival VW Tiguan Plus, in the process maintaining a marketing advantage. While the styling nuances are slightly different, centring on the new radiator grille that will be seen on future Seats, plus a marginally different tail-lamp treatment, some extra trim embellishments and an all-LED lighting array, the biggest surprise appears to be a more engaging driving experience, which I did not anticipate.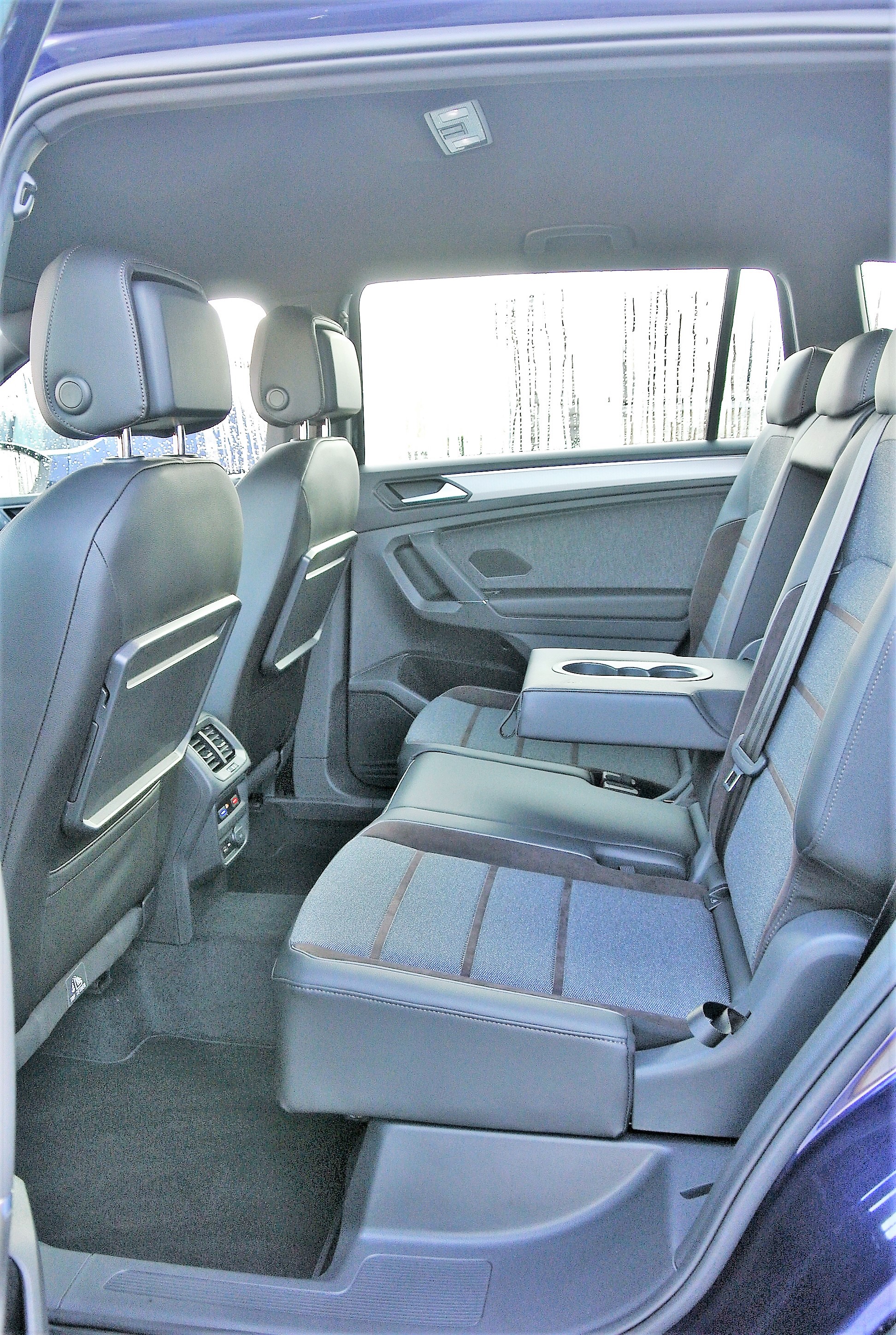 Although the entry-level 1.5-litre turbo-petrol was unavailable, a premium of £1,475 put me into a 2.0-litre TDi (6-speed manual) in SE trim and, armed with 147bhp, up to 47.9mpg, £210 annual road tax and a familiar delicious spread of pulling power, the Tarraco impressed with its wieldiness, agility and verve. Confirming its Seat-ness, the closer to top-end 2.0TSi DSG 4Drive (187bhp, 30.7mpg, £530 road tax and £38,605 price tag) was clearly better equipped but was no less engaging to drive; a clear advantage of not being the largest in class.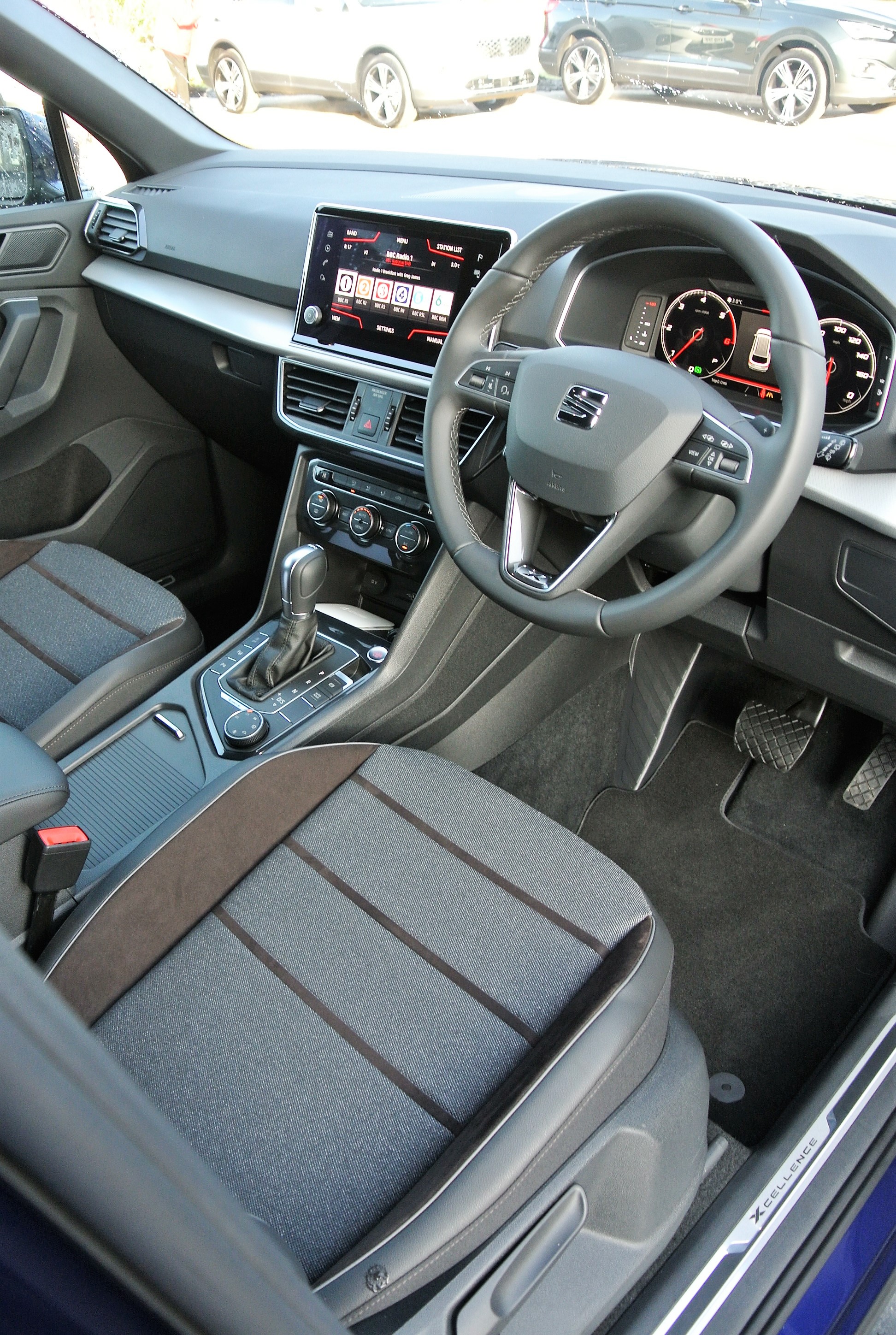 While the seats look relatively shapeless on first acquaintance, they prove to be exceptionally comfortable and supportive. Space in the 'kids-only' rearmost row is very limited but the cabin is otherwise an airy and roomy environment and, even with all even seats erected, there is still a modest boot space available. The soft-touch dashboard benefits from VW Group's configurable digital instrument display, with a large touch-screen at the top of the centre stack. A typical VW Group controls package is logical in use.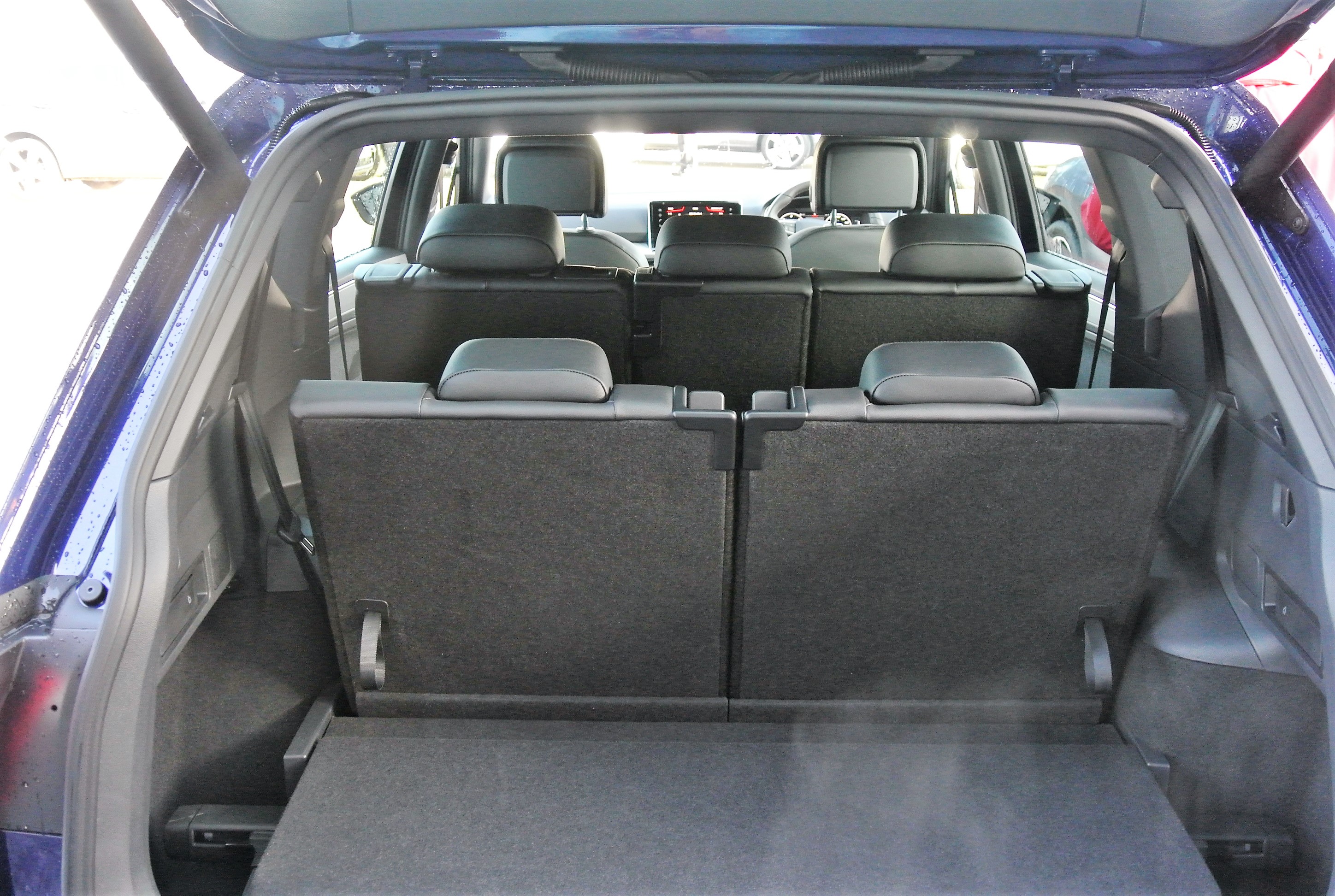 As a measure of the brand's greater confidence, Seat's future will centre on a number of hybrid and EV developments and a plug-in version of Tarraco will arrive next year. Four trim levels are available: SE, SE-Tech, Xcellence and Xcellence Lux, although 'First Edition' variants are also available for a short period. Both connectivity and the customary plethora of driver/safety aids are bang up-to-date.