Ford has launched a new semi-autonomous driving feature, BlueCruise, in the UK, making it the first carmaker to offer hands-free driving. For now, this is only offered on one specific car: the Ford Mustang Mach-E.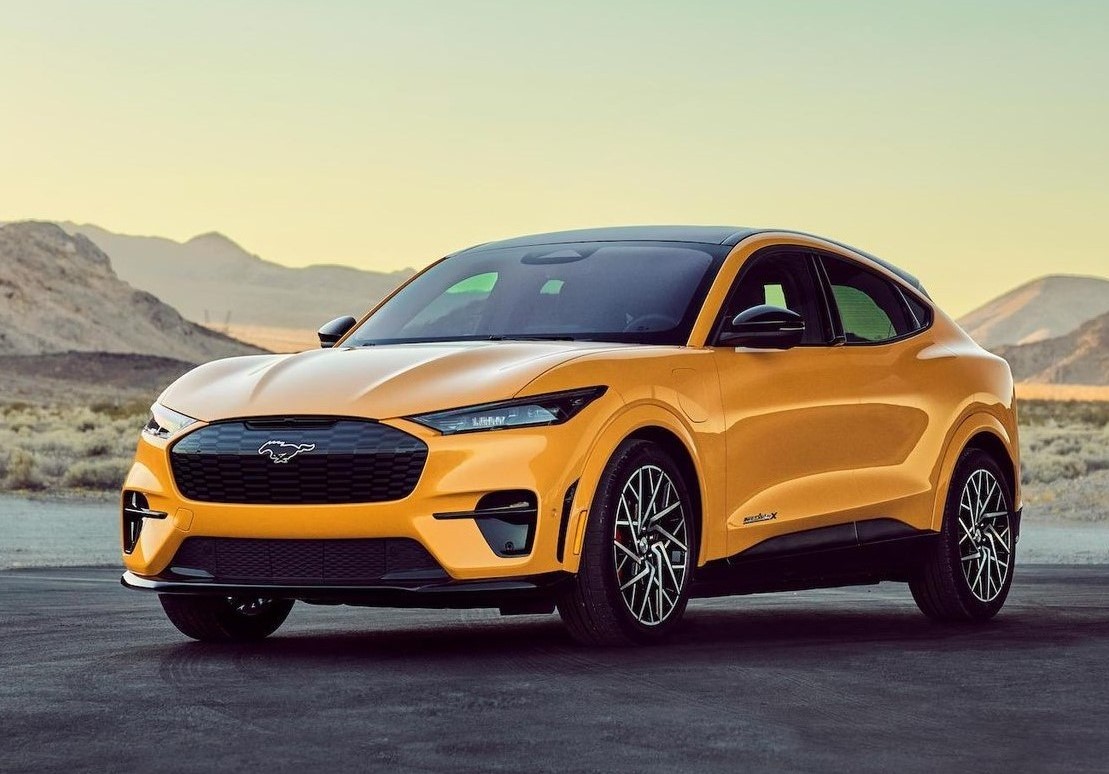 The technology subscription will be priced at £17.99 per month, and uses cameras and radar sensors to enable "human-like" lane positioning – such as "subtly" shifting away from larger vehicles in adjacent lanes, which drivers "tend to do intuitively". It cannot change lanes without human input.
As great as this sounds for the lazier drivers among us, there are some drawbacks. BlueCruise tracks eye movements to make sure the driver remains focused on the road at all times – so this is not an excuse to catch up on Netflix or take a quick nap!
There's also the cost. The Ford Mustang Mach-E will set you back £50k in the first place… then the technology is available on an £18-a-month subscription (after the initial 90 day trial).
One of the safety features is that it is only available in designated "blue zones", although this is still a good 2,300 miles of UK motorway.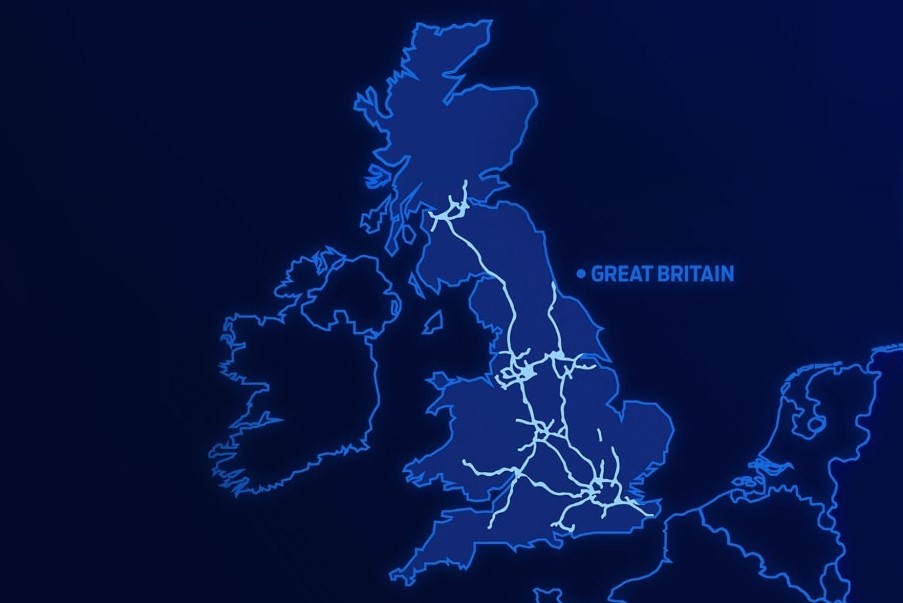 "There's a good reason why Ford BlueCruise is the first hands-free driving system to be cleared for use in a European country: we've proven beyond doubt that it can support the driver while also ensuring that they keep their eyes on the road for their safety and that of their passengers while the system is active," said Torsten Wey of Ford Europe.
Would you give it a go??