Being the oldest car manufacturer in Korea, SsangYong has almost 70 years' experience producing high-quality trucks, four-wheel drive cars and other large vehicles for the Asian market. Over the decades they partner with various companies, including Mercedes-Benz, to share knowledge and move their technology forwards. In 1994 they launched their first car in the UK, the Musso, and now they have a 70-strong dealer network across the country.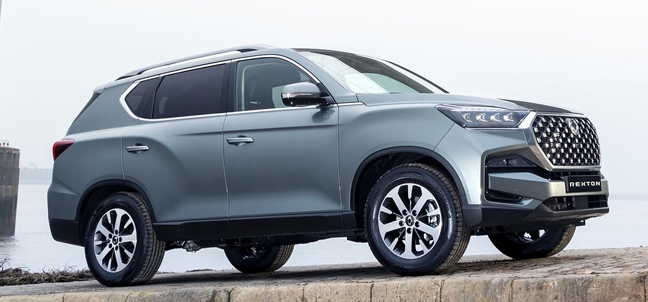 Now, SsangYong offer a great selection of cars that come with a massive seven-year warranty. What Car? said that the Korando is "worth considering more than just the usual suspects when you're shopping for a family SUV." SsangYong also has electric ambitions, with plans to release an EV version of the Korando this year.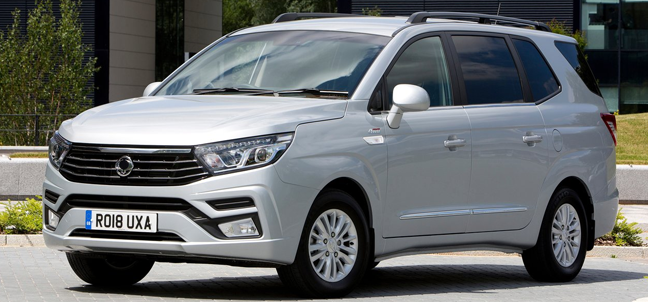 We're proud to be able to offer SsangYong's excellent range of cars at a reduced price to those who have served, whether it's the incredibly spacious Rexton Estate or the classic Musso with its open cargo bed. Our sales team can help find the right car for you and walk you through the buying process, from first enquiry right through to delivery.