Dacia is supporting Future Terrain, the career transition and rehabilitation charity, focusing on ex-military dealing with physical and mental injuries. The programme helps veterans to secure civilian qualifications, through participation in competitive and arduous motoring activities. Future Terrain is operating four Dacia Dusters, supported by two Renault Master vans also provided by Renault UK.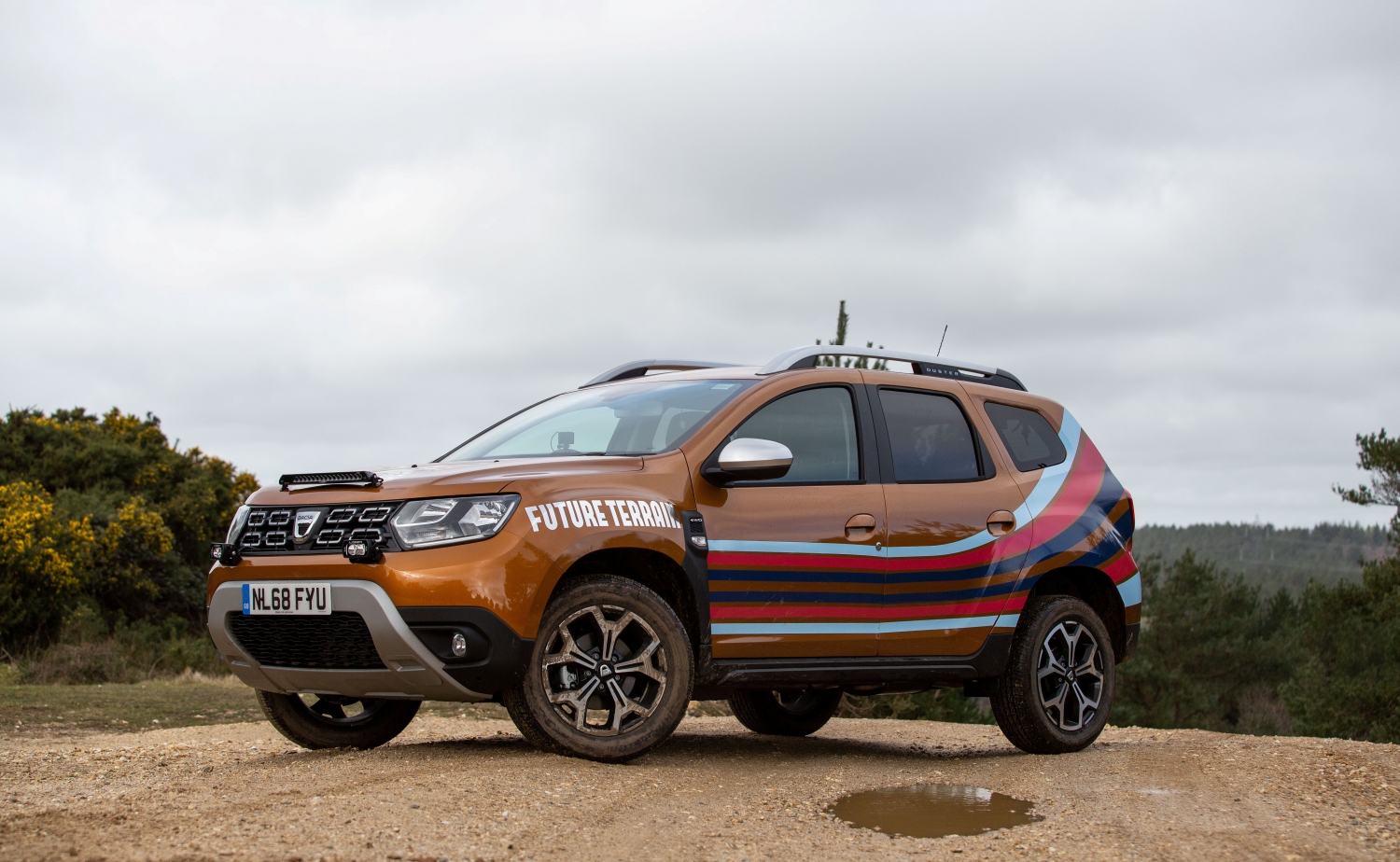 The no-nonsense Dusters are used for off-road racing, challenging expeditions and driver training, which help to deliver vocational qualifications for veterans, which prove invaluable for ex-military service personnel, as they transition to civilian employment. As well as ongoing training for the veterans being supported, the partnership means that Future Terrain is competing in the British National Cross Country Championship 2019, as well as in the Carta Rallye, an extreme 2,300km driving event in Morocco that takes place between the 31st of March and 6th of April.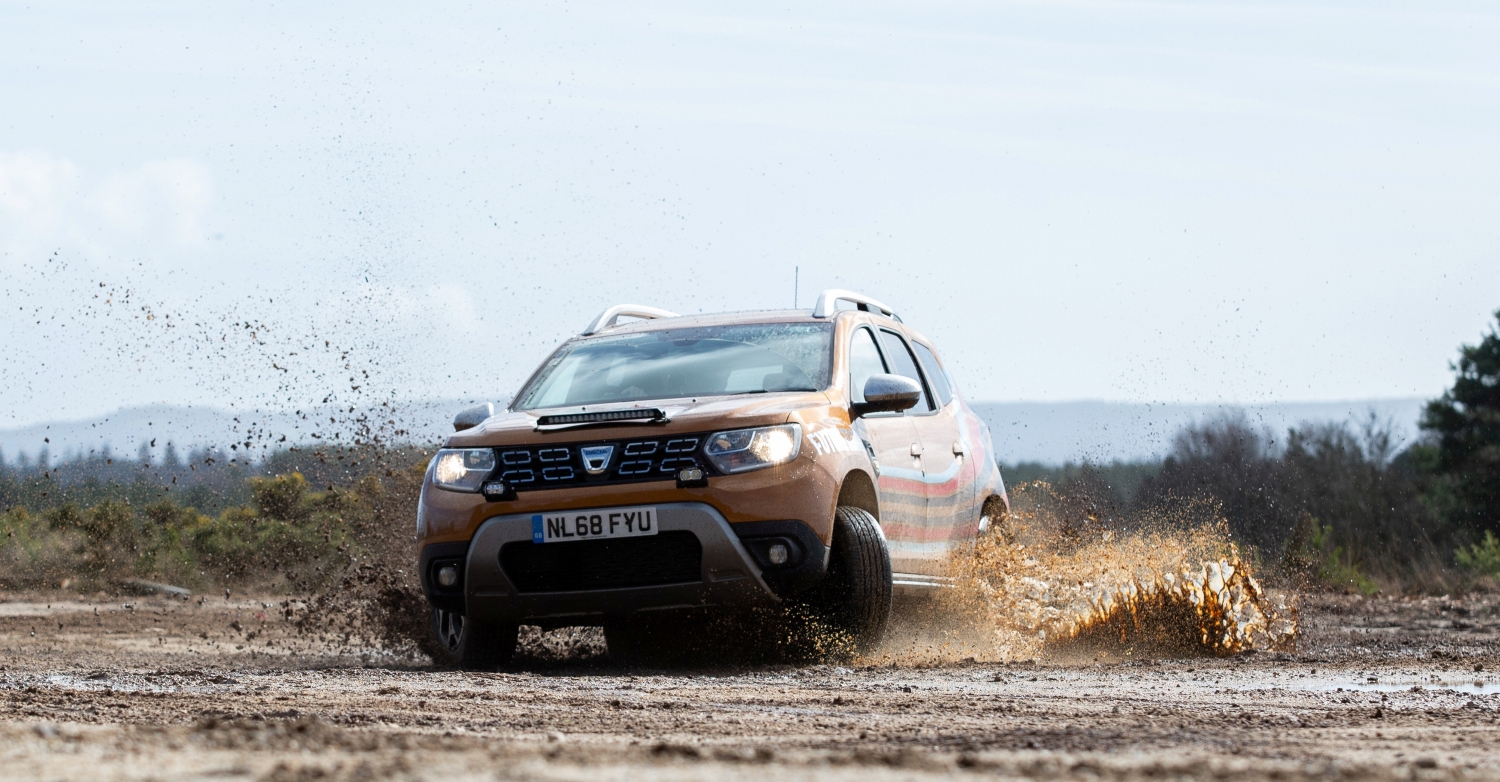 Future Terrain has already undertaken a LANTRA 4x4 operators qualification course, learning the mechanics of the cars and how to drive them correctly off-road, at MOD Bovington in Dorset, driving the Dusters through areas normally reserved for tanks and armoured vehicles. One of the individuals to benefit from the programme is Director of Operations at Future Terrain, Grant White. White was serving in the Royal Marines, when he lost his right leg in a motorcycle accident, and is determined to use his experience of retraining and rehabilitation to the benefit of others.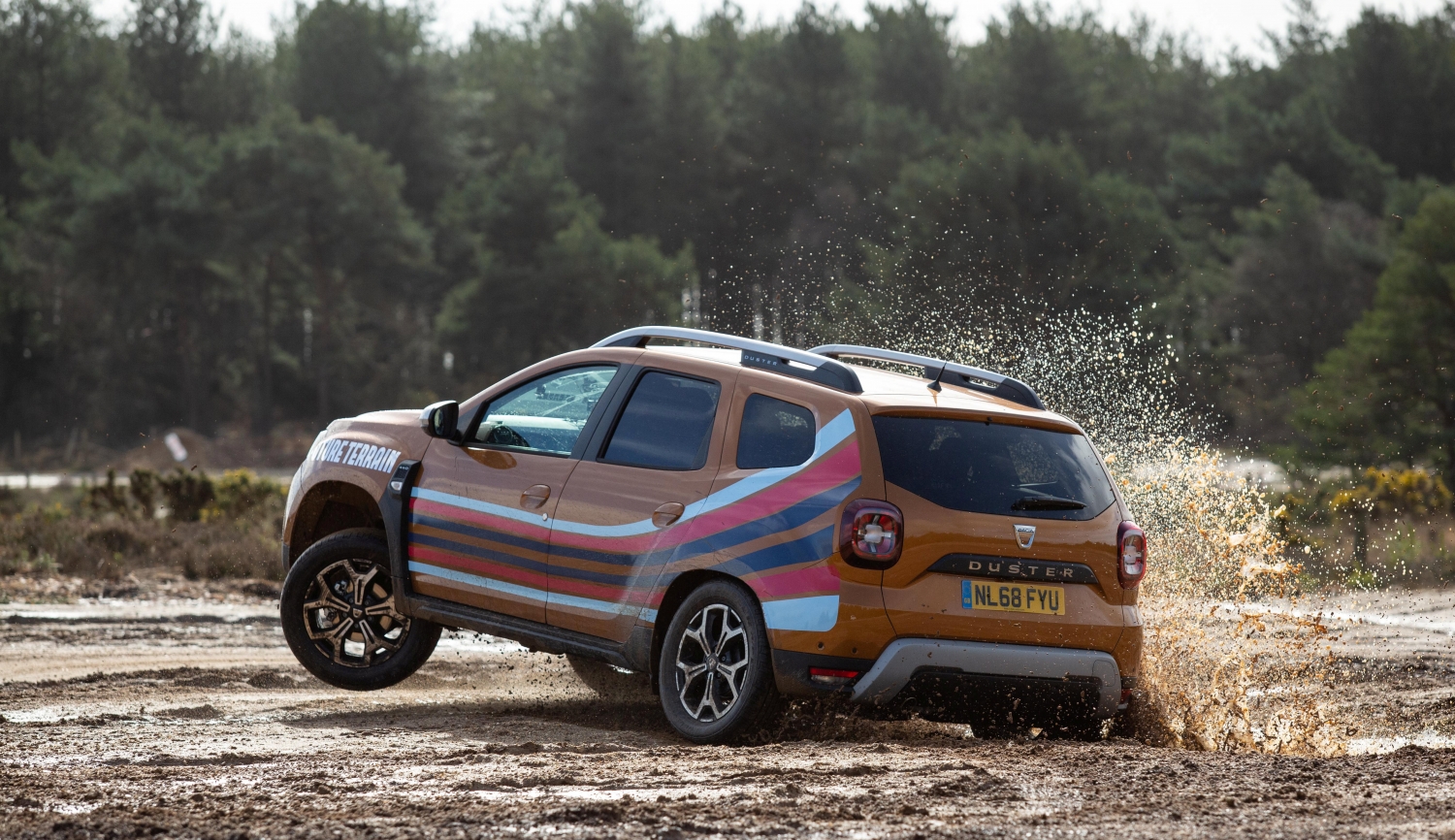 Speaking on the upcoming work with Dacia, Grant said: "We're thrilled to be entering into a long-term relationship with Dacia. We have been putting the Dusters through their paces at Bovington and, even in standard form on road tyres, they have been really capable. The Dacia Duster is the ideal vehicle for our needs, providing robust, capable and extremely versatile transport. Future Terrain is dedicated to rehabilitation and career transition and our relationship with Dacia will make an invaluable difference to the lives of ex-military service personnel."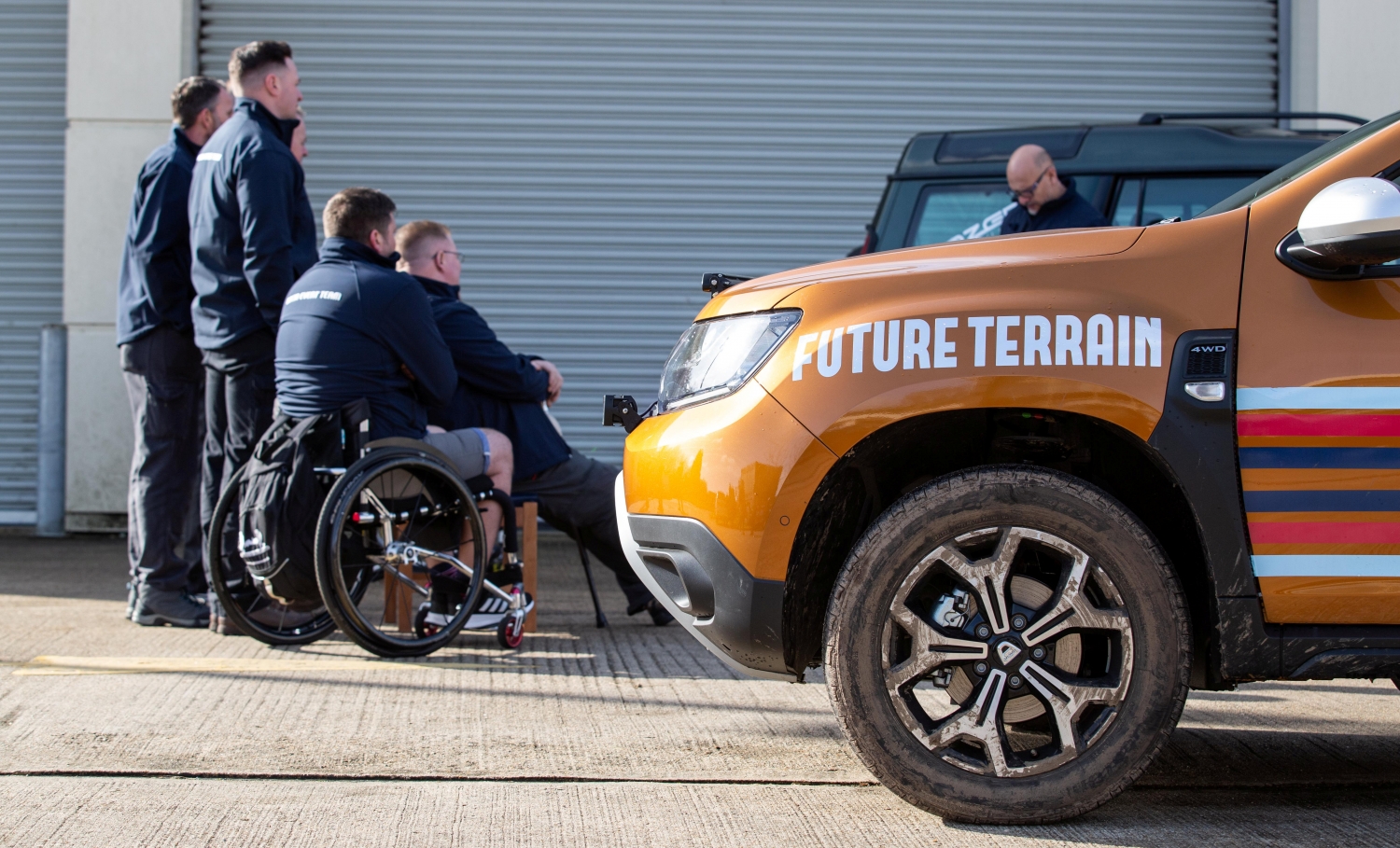 Commenting on the new charity partnership, Ben Fletcher, Head of Dacia UK, said: "The partnership with Future Terrain is a natural fit for Dacia through its support of community and showcasing of ability, in both the people it supports and the vehicles it uses. The charity's enthusiasm, commitment and determination to succeed is self-evident and we look forward to supporting their programme of training and rehabilitation. We are in no doubt that they will be testing the Duster to its limits and we cannot wait to follow their adventures."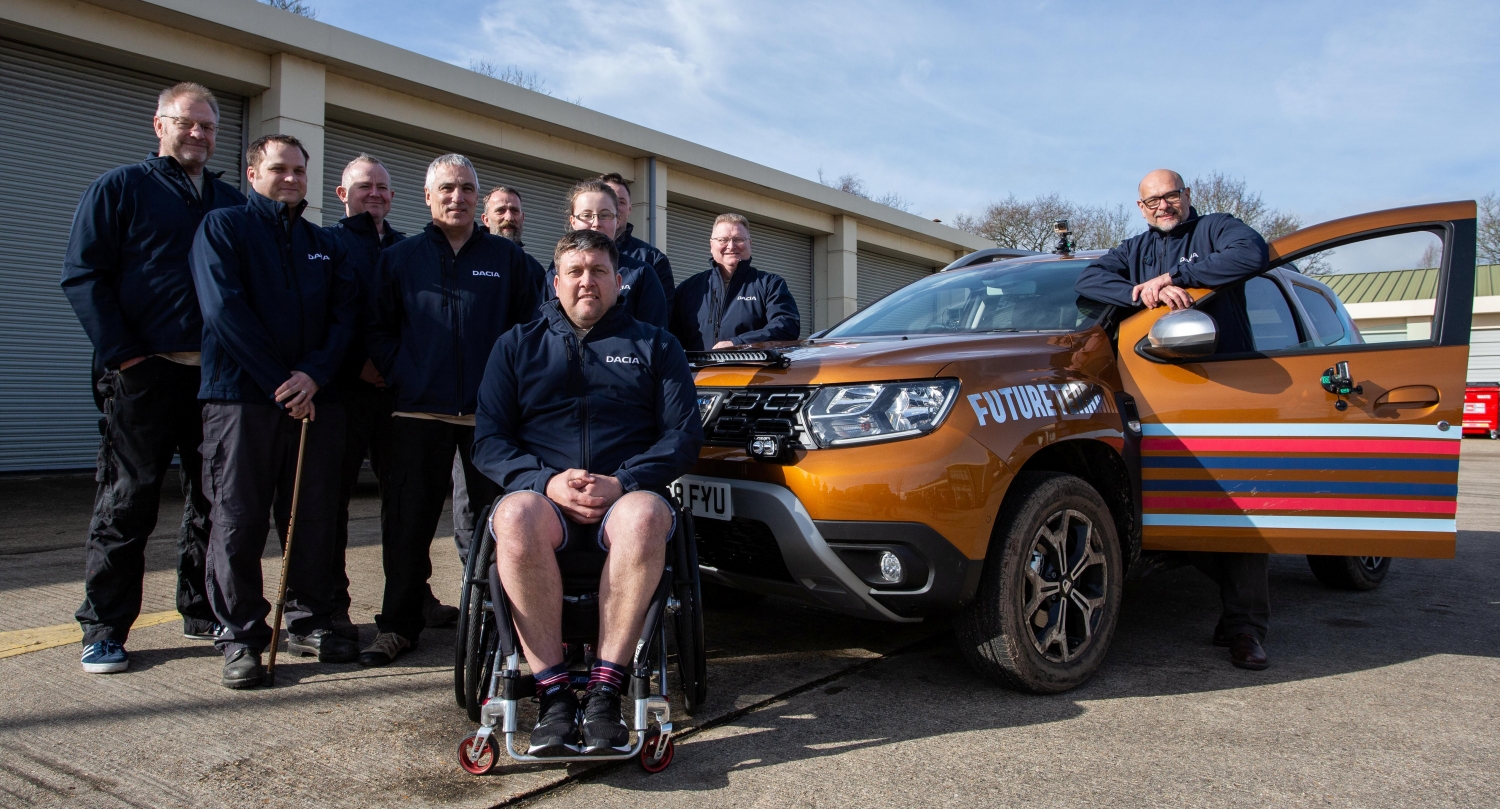 The Duster is the UK's most affordable 4X4. It possesses a raft of off-roading credentials, with a high ground clearance of 210mm, approach and departure angles of 30 and 33 degrees respectively, as well as Hill Descent Control and Hill Start Assist. Also as standard on 4x4 versions is a 4x4 monitor that incorporates a compass and notifies the driver of the vehicle's angle in real time.