To provide a great package has become central to the MG Motor remit, last exemplified by the introduction earlier this year of the all-electric version of the ZS EV model. With the first eight examples available of the HS replacement for the ever-so-chintzy GS, a brief drop-in-and-drive on the roads of Hampshire was truly too good to miss.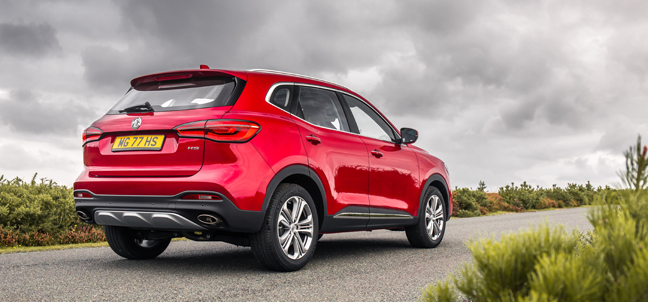 Park HS alongside GS and it is abundantly clear that, apart from minor head and taillight changes, plus the chunkier radiator grille, something more all-pervading has happened at MG that I shall refer to as 'transparency'. Do not worry; the MG HS is tough enough but it is also abundantly clear that the firm needed a more upmarket appeal for its top-of-the-shop model. HS succeeds where GS never could. Perhaps it is time for the Chinese carmaker to reveal its true colours, especially since the Longbridge, Birmingham, production facility was revealed as being little more than a sham.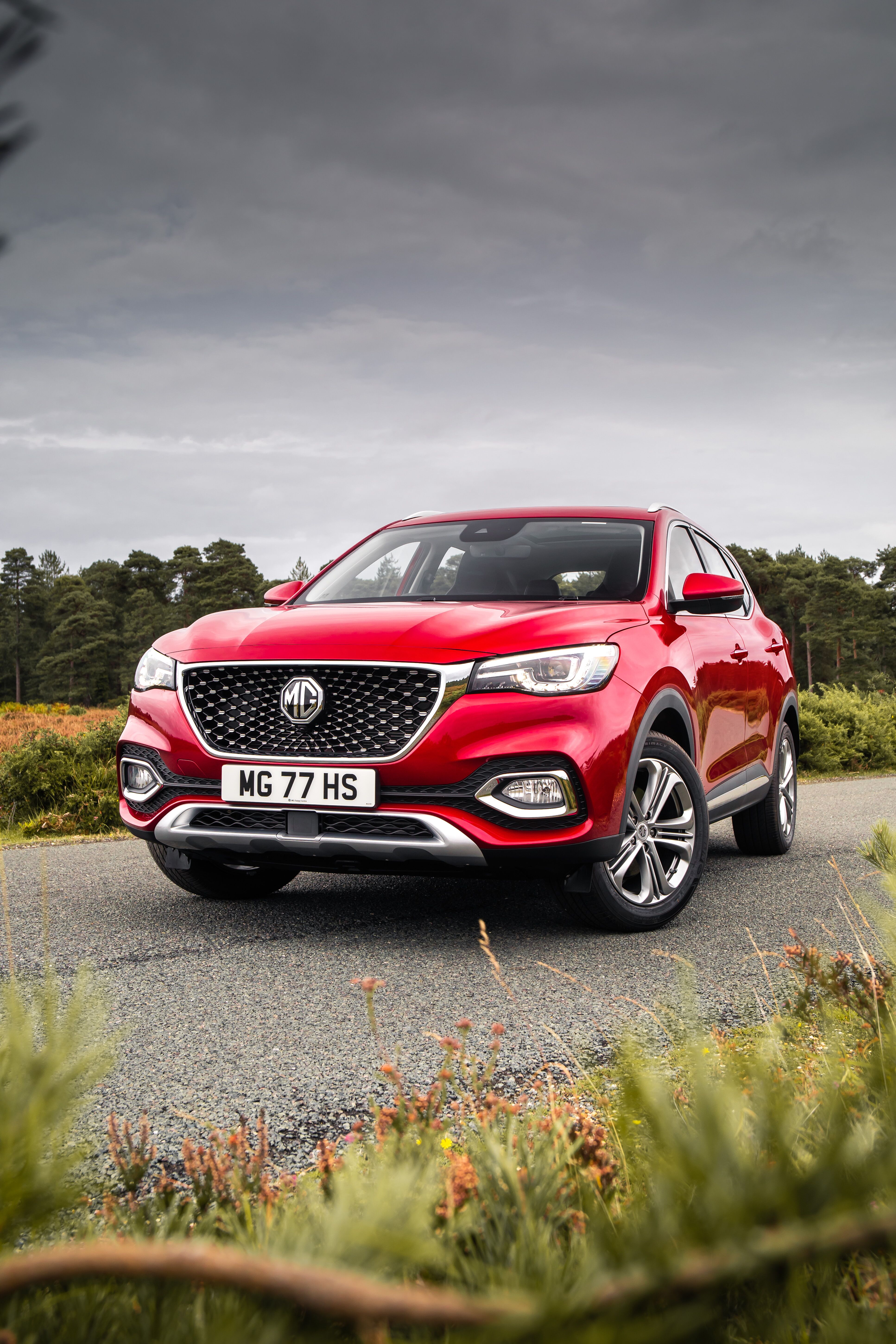 Yet, I believe that HS compensates with its much-refreshed stance. The quality of materials used in the cabin is now of such a high order that it makes ALL of its C-segment rivals look seriously overpriced. Soft-touch plastics abound but look, as well as feel, of significantly higher grade. HS starts at a modest (pre-discount) £17,995, which is admittedly £3,000 more expensive than the outgone GS but is also pitched directly into the heart of the small dimension, B-segment territory, many of which models are considerably more costly.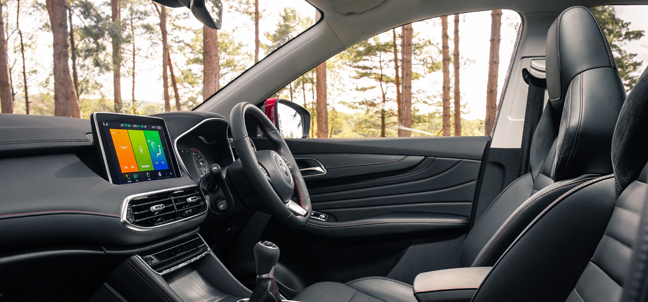 It is a roomy space, with plenty of head, shoulder and legroom, a multi-adjustable driving position and a decent boot, accessed via the rear hatchback (electric, on the top model), with 60:40-split to the rear bench for added practicality. Lesser Explore and Excite (£20,495) models feature 'leatherette' cladding for the seats and door cards, although the highly specified £22,995 Exclusive offers the choice of black, or black and red real hide, among a host of trim and detail enhancements.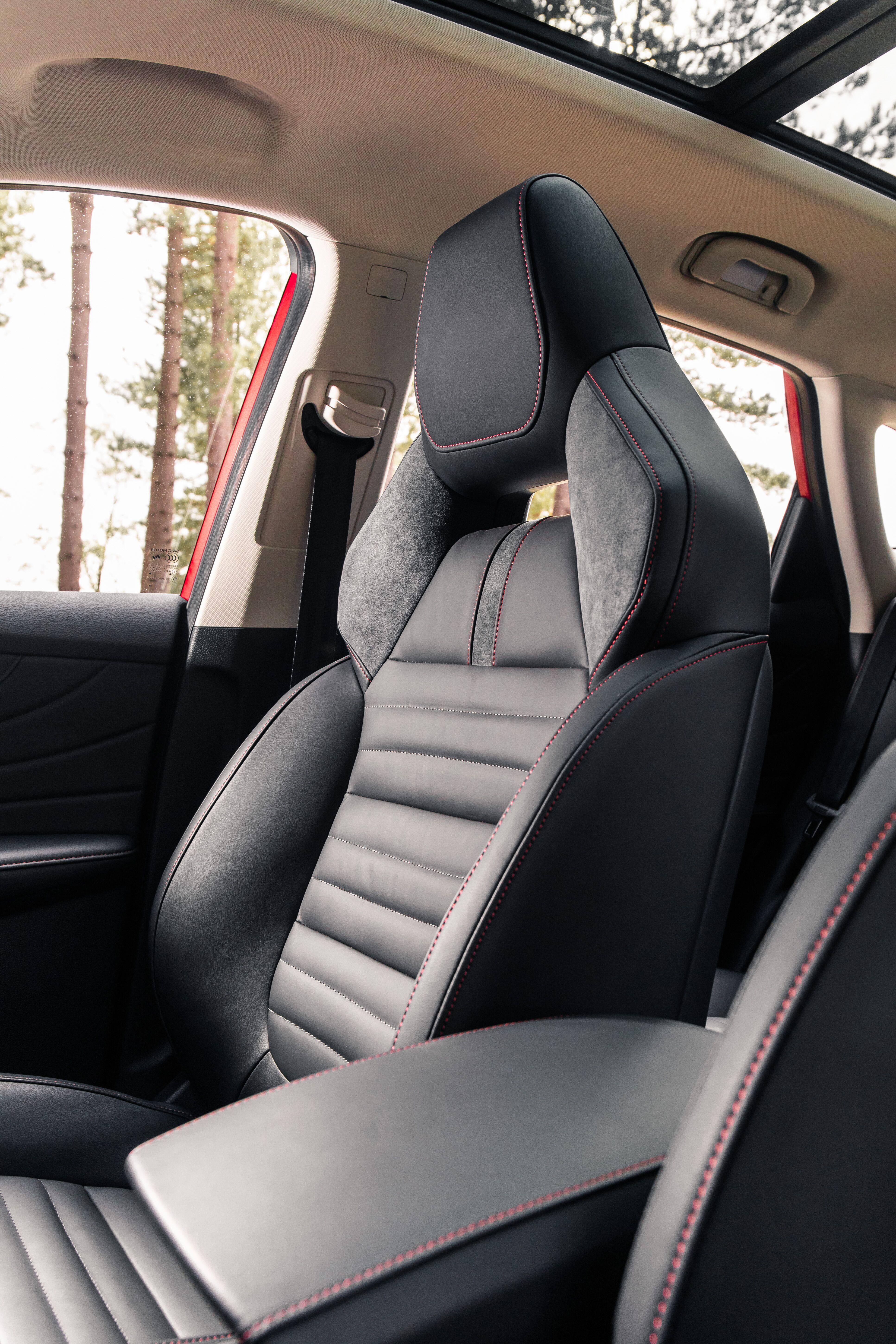 Powering the HS is a turbocharged, petrol-injected 1.5-litre engine that drives the front wheels only; its performance is zesty. Mind you, it should be, with the unit delivering a punchy 162bhp, with 184lbs ft of torque on tap (0-60mph in 9.2s; top speed of 119mph; 139g/km CO2; 46.1mpg). The reality is 'no change' from the GS, other than upgrading the engine to meet CO2 emissions requirements. Drive is via a choice of 6-speed manual, or 7-speed twin-clutch, automated-manual transmissions.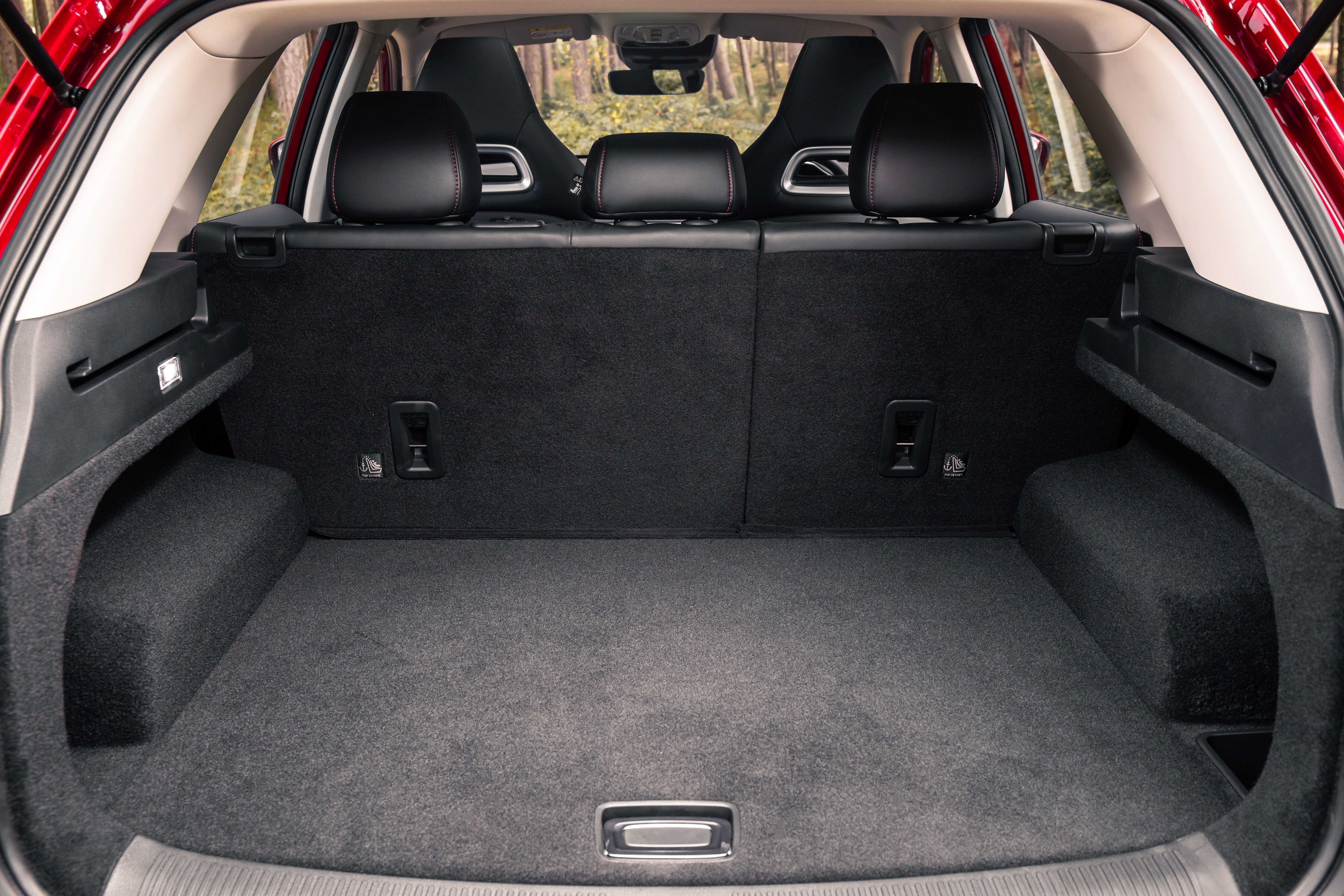 The car's handling is acceptable, with a fluent ride quality that was unexpected, as it absorbed the worst of road surface imperfections, without excess jostling of occupants. The $64,000 question is: has MG managed to hike the former GS onto a higher plane? I would suggest that, when all of the latest safety and connectivity aspects are included alongside sequential indicators and a panoramic glass roof (on Exclusive models), the benefits are conspicuous.