Taking product to potential end-users is a strong component of the Forces Cars Direct remit. How much more apposite could be the inspirational International Bomber Command Centre (IBCC), located on a wold overlooking Lincolnshire's county town?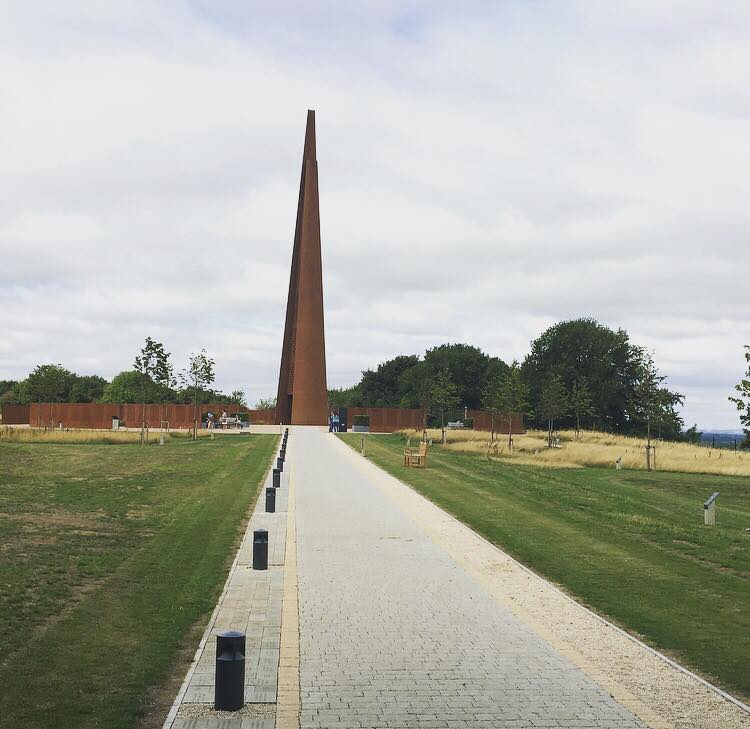 Fronted by a Corten weathering steel spire, which, at 102-feet, is the same height as an Avro Lancaster wingspan, the commemorative centre is not merely the latest and tallest of all wartime memorials but also carries, on curved Corten steel plates, within the facility, the names of almost 58,000 men and women, who gave their lives selflessly through either serving, or supporting, Bomber Command during WW2.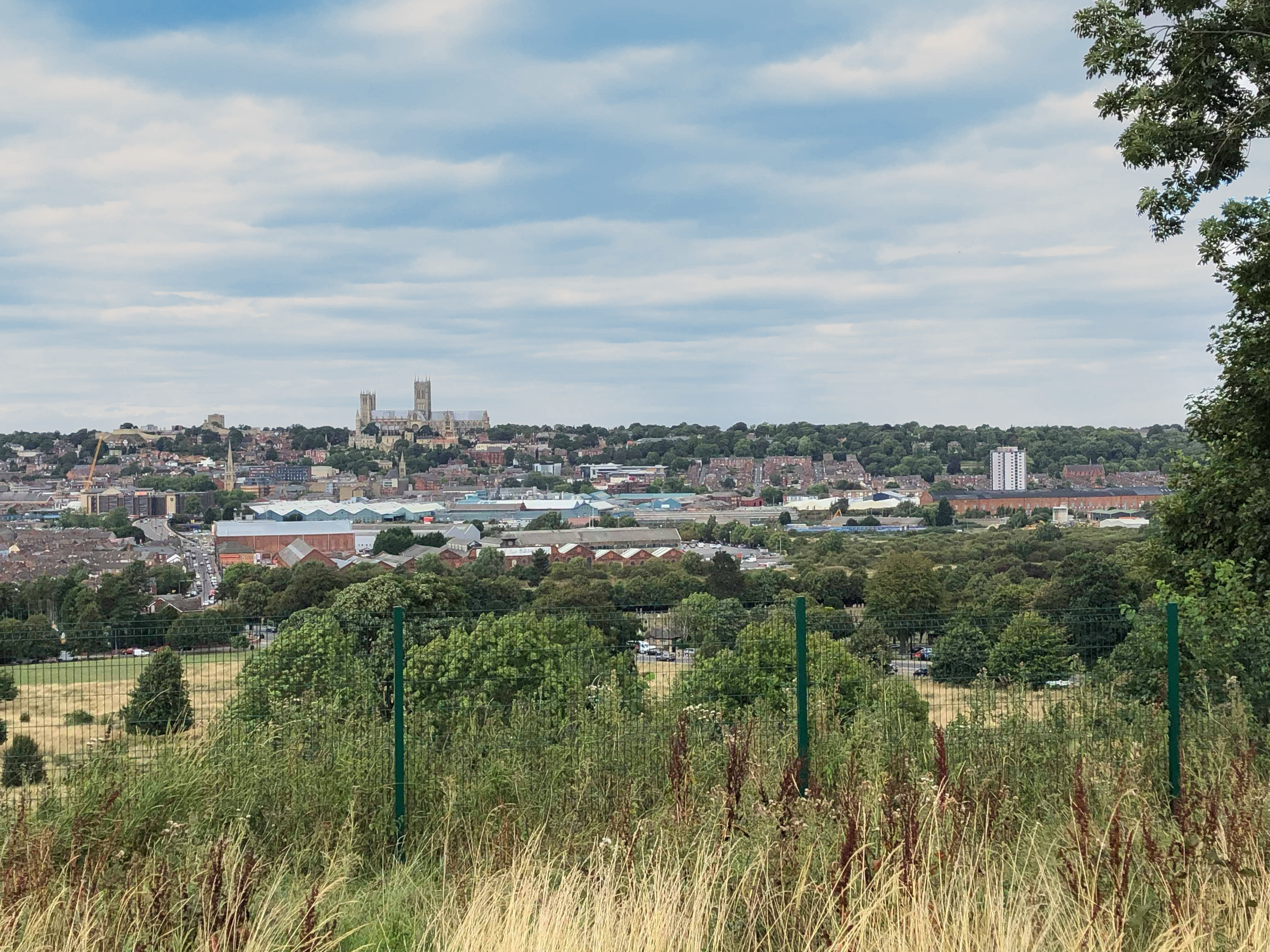 Its military relevance is boundless. Yet, visitors are able to enjoy the peaceful panoramic views of Lincoln and its prominent and magnificent Cathedral, as they tour around the site. Many will have powerful memories of their own, from friends, relatives and acquaintances of those who served.
While the IBCC is dedicated to the work of the RAF, it is intriguing to recall that Volkswagen Group was saved, in the immediate period after peace was declared across Europe, by British Army Captain Ivan Hirst, who had been seconded to the REME (he was promoted to the rank of Major later in his career). Audi, of course, is the luxury, executive arm of the Volkswagen car company that has been named recently as the largest group in the world.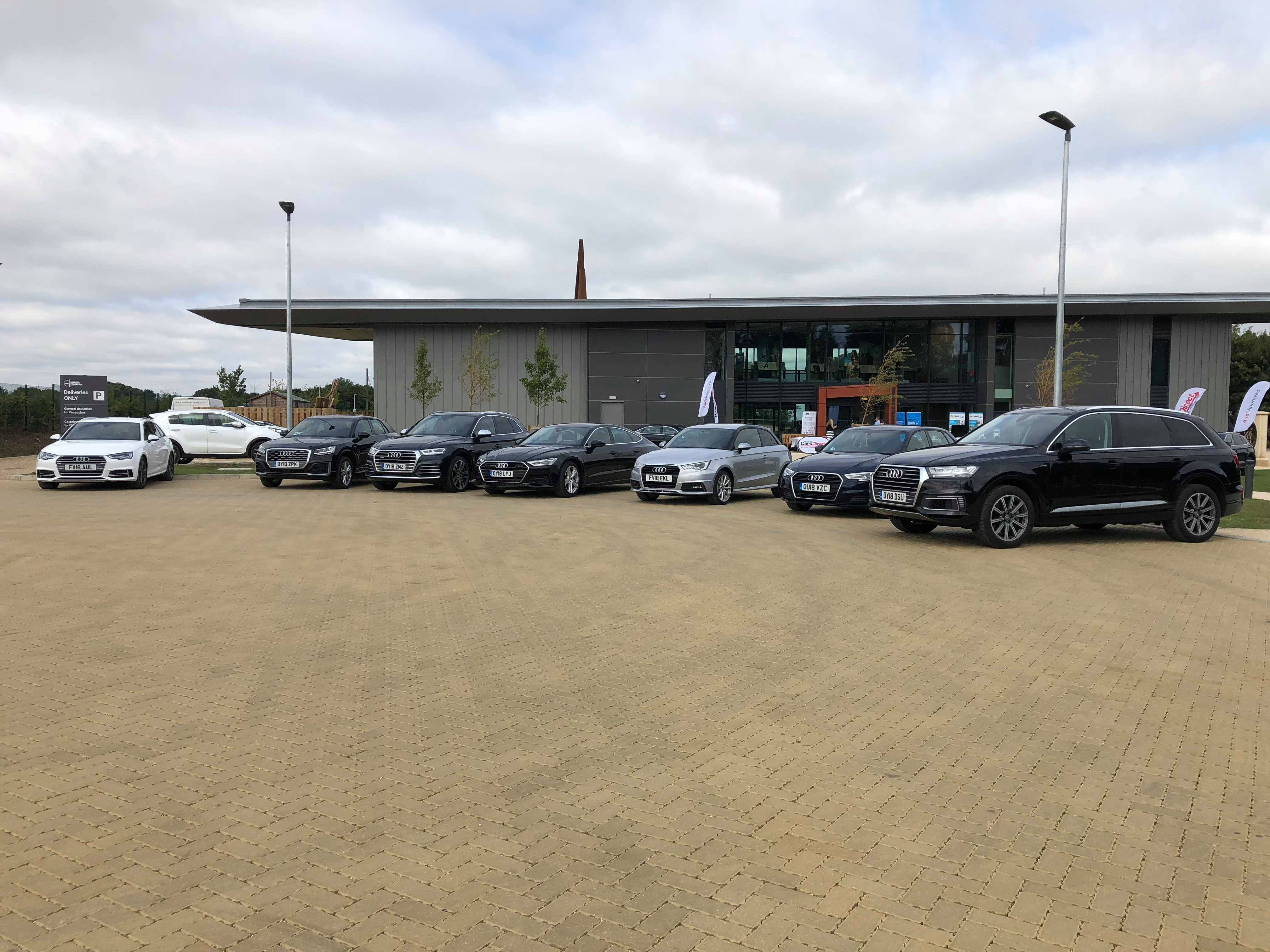 Recognised as an high-quality brand, Lincoln Audi has a solid operating base in the south-west of the city, in a position it has enjoyed and expanded upon considerably over the past two decades. Audi's relevance to both business and private communities is substantial and Forces Cars Direct enjoys a healthy relationship both with the local franchise outlet and Audi UK, which is UK headquartered in Milton Keynes.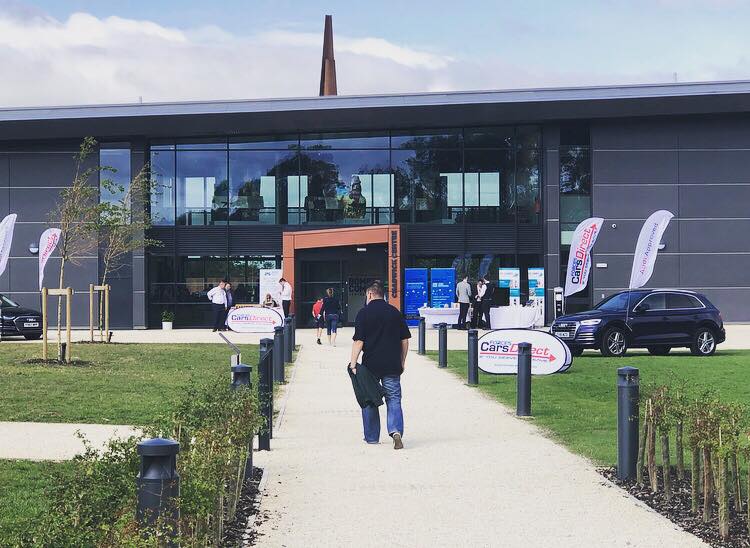 Representing ALL makes and models that are supplied to the UK, Forces Cars Direct (FCD) exercises its relationship with Audi to its serving and former military customer base, having negotiated keen discounts that it passes on to them selflessly. Its former serving soldier and now founder and managing director of FCD understands his company's market to perfection.
"We have worked tirelessly for the past two decades to satisfy the terms of our existence," he states, "working to a premise that 'If You Serve, You Save'. However, we work across all military fields, but include civil and public services within our broader remit."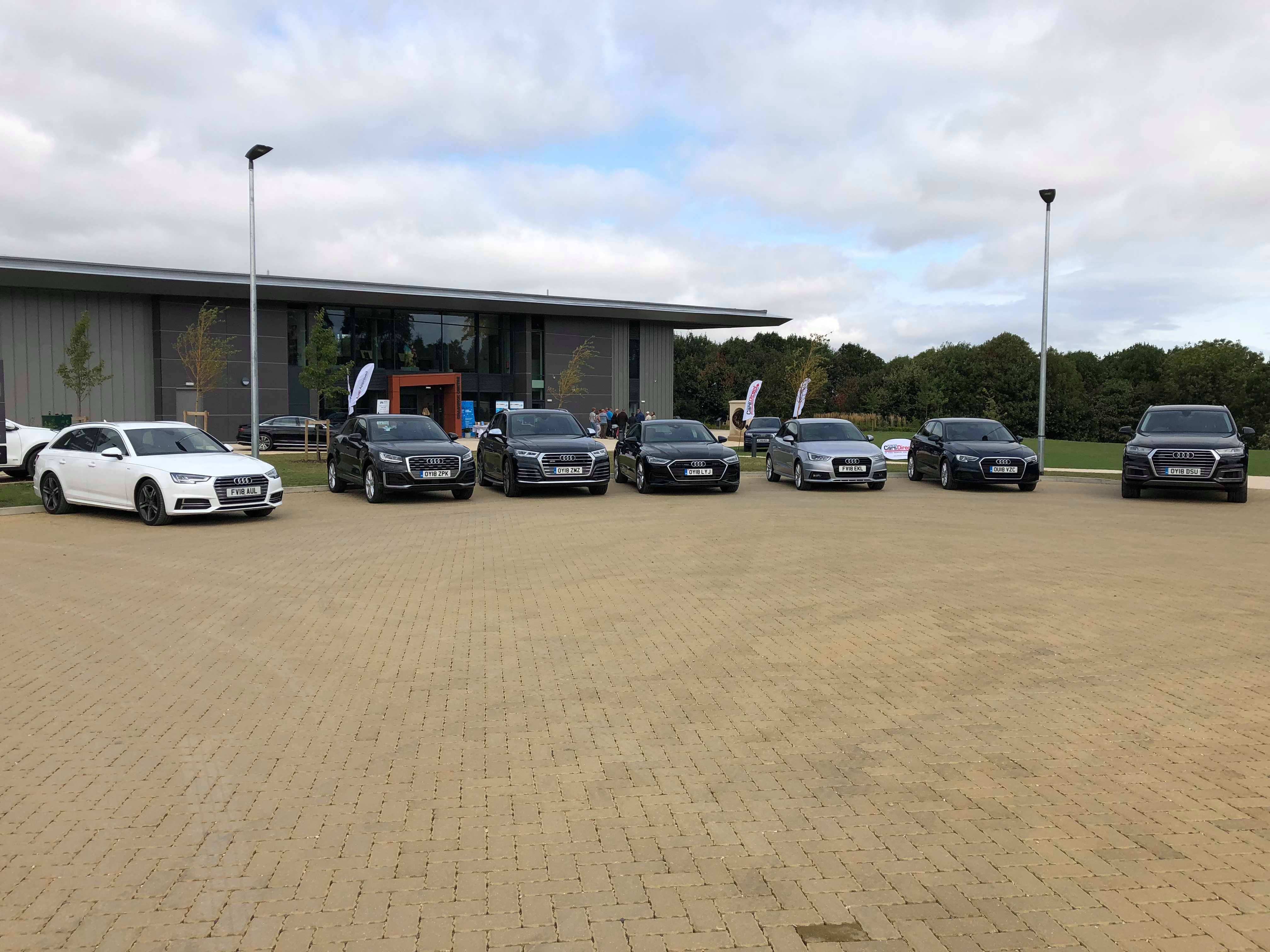 Around 500 visitors were delighted to touch, feel and even test drive some of the enticing Audi models on show outside the IBCC. Both Audi and FCD declared the day, blessed with continuing good weather conditions, a thorough success and look forward to the next opportunity to take products directly to potential customers.