If you ever really wanted to know how the 'other half' lives and have not been entranced by various TV shows extolling the virtues of superyachts, hypercars and private jets, just peek into the classic car scene, where multi-millions of Pounds change hands every other week, for the rarest and most desirable models. As mentioned above, some carmakers have even dug into their pasts and recreated brand new but faithful-in-every-detail replicas of their originals.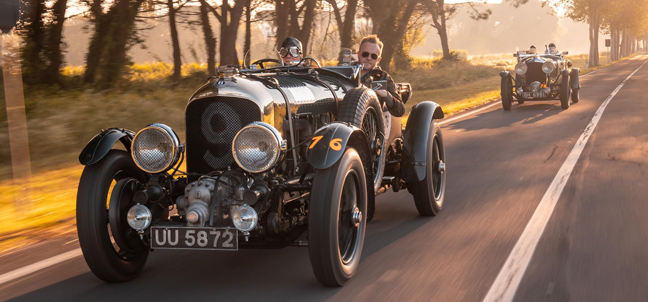 It is clearly a much larger potential market than I ever dreamt it could be. Bear in mind, this is not restoration; that is a different money-spinner in its own right. Instead, using in-house prowess and expertise, helped by a sizable dose of bravado and access to original drawings and artworks, a handful of car manufacturers is reproducing their most renowned models. The price-tags fall into eye-watering territory and, while they are loathe to mention precise figures, perhaps because it might be perceived as being a little vulgar, take it for granted that seven of them will be required.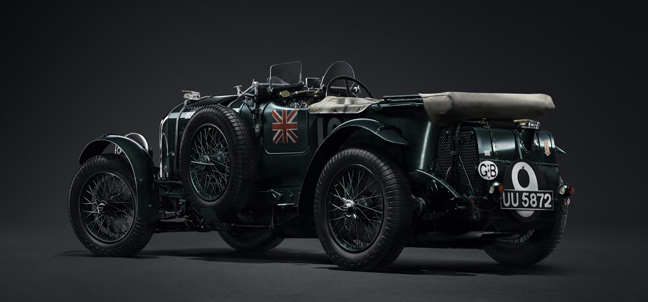 While I can almost understand Jaguar creating a 'continuation series' of D-Type models, when several of the mid-1950s examples were destroyed in a factory fire, or Aston Martin and Ferrari revisiting their own history files, British-based but German VW-owned Bentley is harking back to its historical victories in the French Le Mans 24-Hours race. A total of 12 examples of the 1929 Bentley 4.5-litre race cars, also known as the 'Blower Bentleys', because of their shrieking superchargers, are being scratch-built. They are based on Sir Tim Birkin's original Bentley, which was sympathetically restored in the 1960s but has been owned by the Crewe-based company since 2000.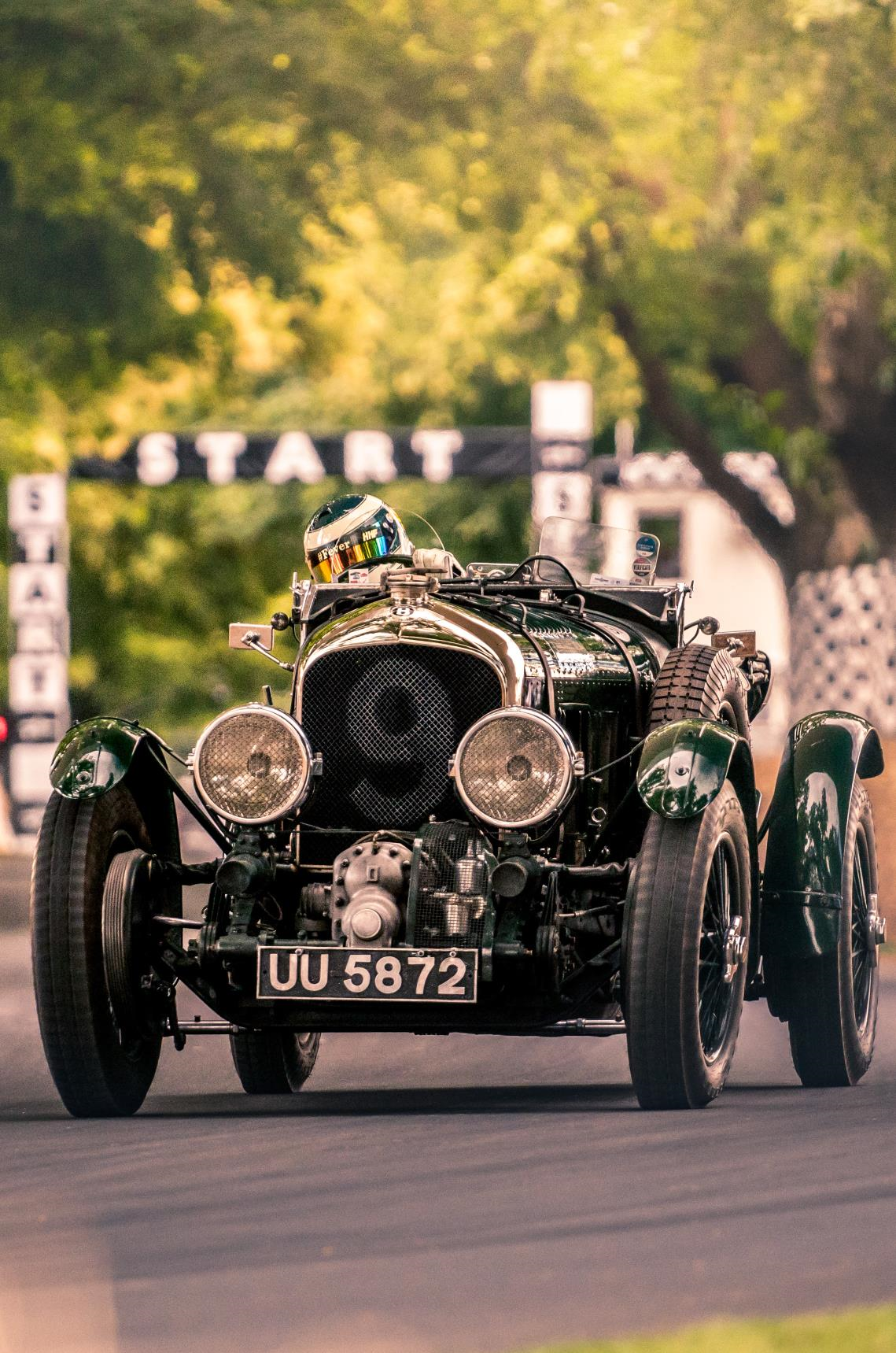 With so many material changes in the 90 years since that one-of-four team cars brought glory to Bentley (a run of around 55 cars was built originally), to be frank, I question how faithful each of the recreations can be. While it might be easy to suggest that steel is steel, leather is leather and rubber is rubber, modern manufacturing processes have altered the raw products considerably. Yet, there is something edgily admirable about a modern car company resurrecting its history in this way.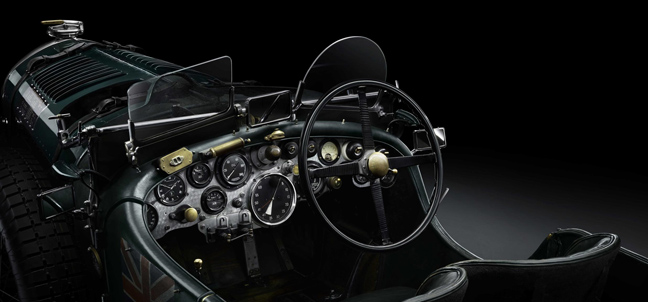 Bentley, through Mulliner, its in-house coachbuilding operation, which only recently restored the remnants of a one-off 1939 Corniche model, will take around two years to complete the run of 12 Bentley Blowers, commencing with digital, 3D scanning of each element of the original car, from which brand-new parts will be made. The company's aim is to reproduce a dozen identical replicas and, with classic values of between £900,000 and £1.2m for similar original Bentleys, I would not bet on each of the new cars costing less than £1.5m.