Created in the mid-1950s by French sportscar and gifted rallying enthusiast, Jean Redele, a rear-engined, Renault-based format was chosen for its availability; many of Renault's most popular models of that era were rear-engined. The company relocated to Dieppe, northern France, in 1969. Boasting the use of lightweight materials in their construction, those early Alpines preceded a glory period during the 1960s and early 1970s, when competition success lay around every corner, culminating in victories in the Monte Carlo Rally and, later, at the Le Mans 24 Hours race.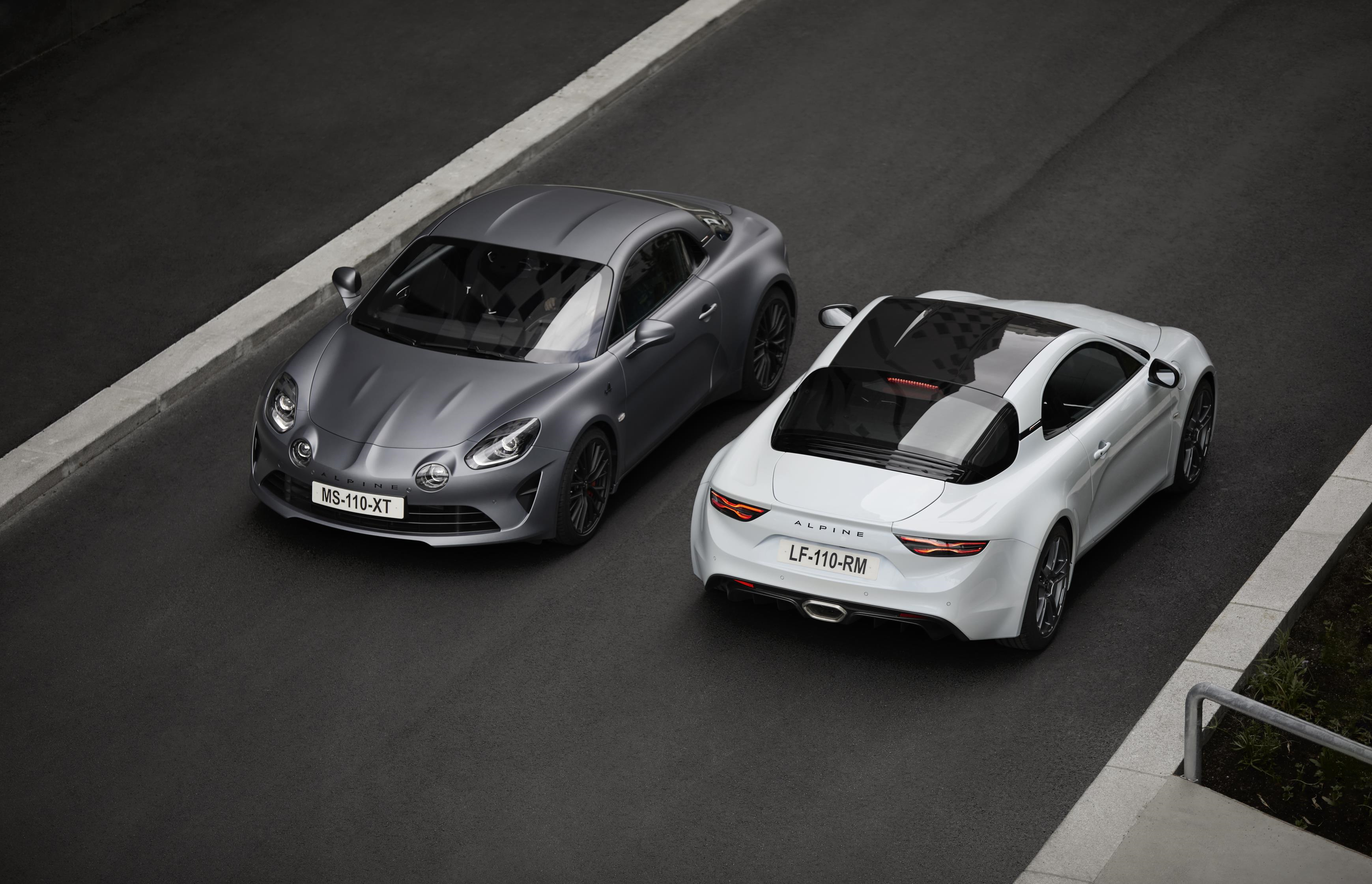 Sold in 1973 to Renault, the Alpine brand continued to produce specialised racing cars but became mothballed for nearly 20 years, until the brave plans were revealed in 2012 to revive the company. Four years later, still without a full commitment from Renault, the Alpine Vision concept was displayed in Monaco, making a grander debut at Geneva in 2017, with the international media driving tests commencing in December of that year. Eighteen months later, both Pure and Legende versions of the new A110 model are being supplemented by an even more focused A110S version.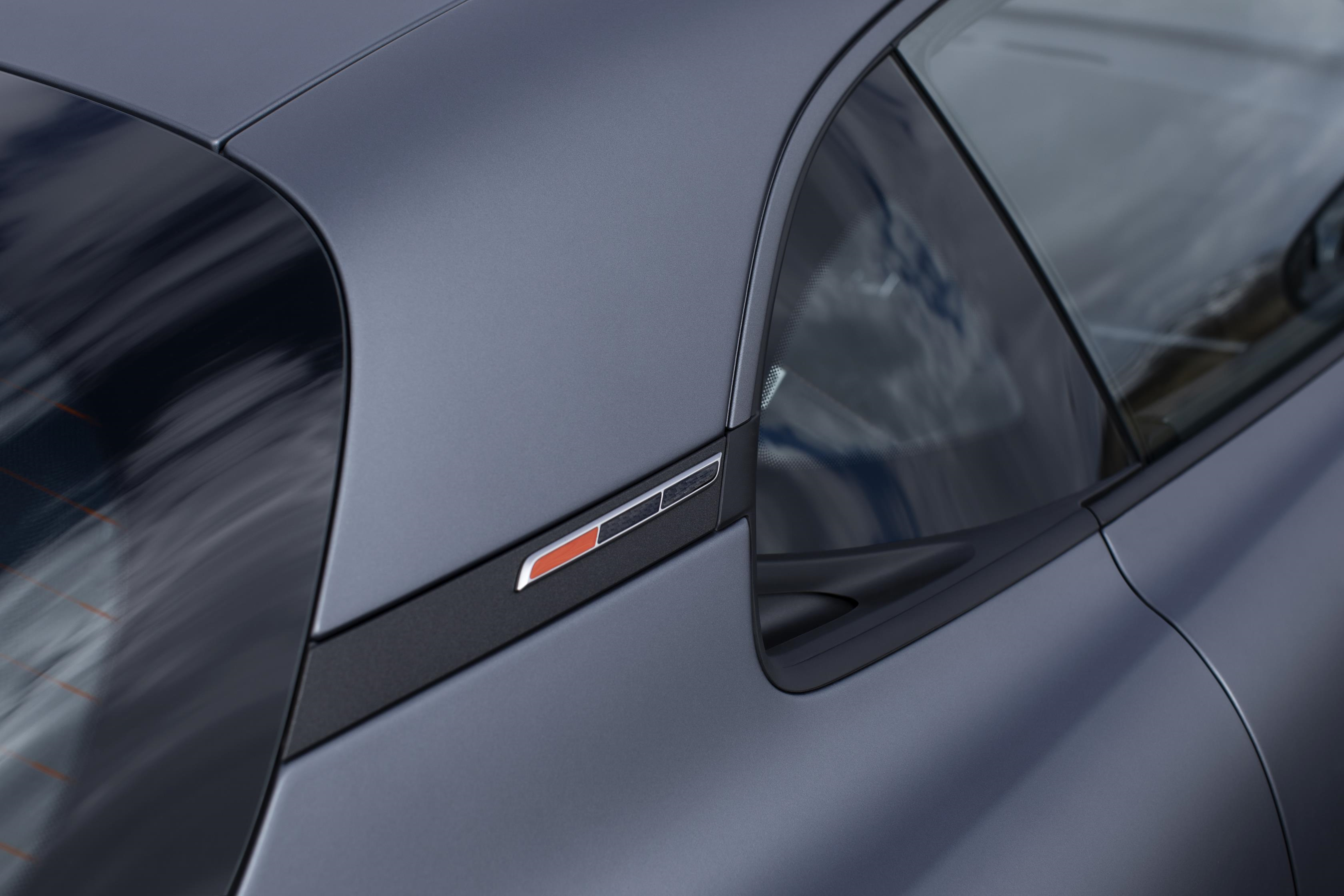 Developing 40bhp more than its 248bhp 'standard' version of the 1.8-litre mid-engined powerplant, the new model is intended to provide a more involved driving experience. Its elegant aluminium alloy bodywork features innumerable evocative design elements in its mere 1.1-tonnes kerbweight. Yet, the A110S remains a moderately practical sportscar for today, with two luggage compartments, one beneath the glazed engine cover (100-litres), with another 96-litres beneath the bonnet.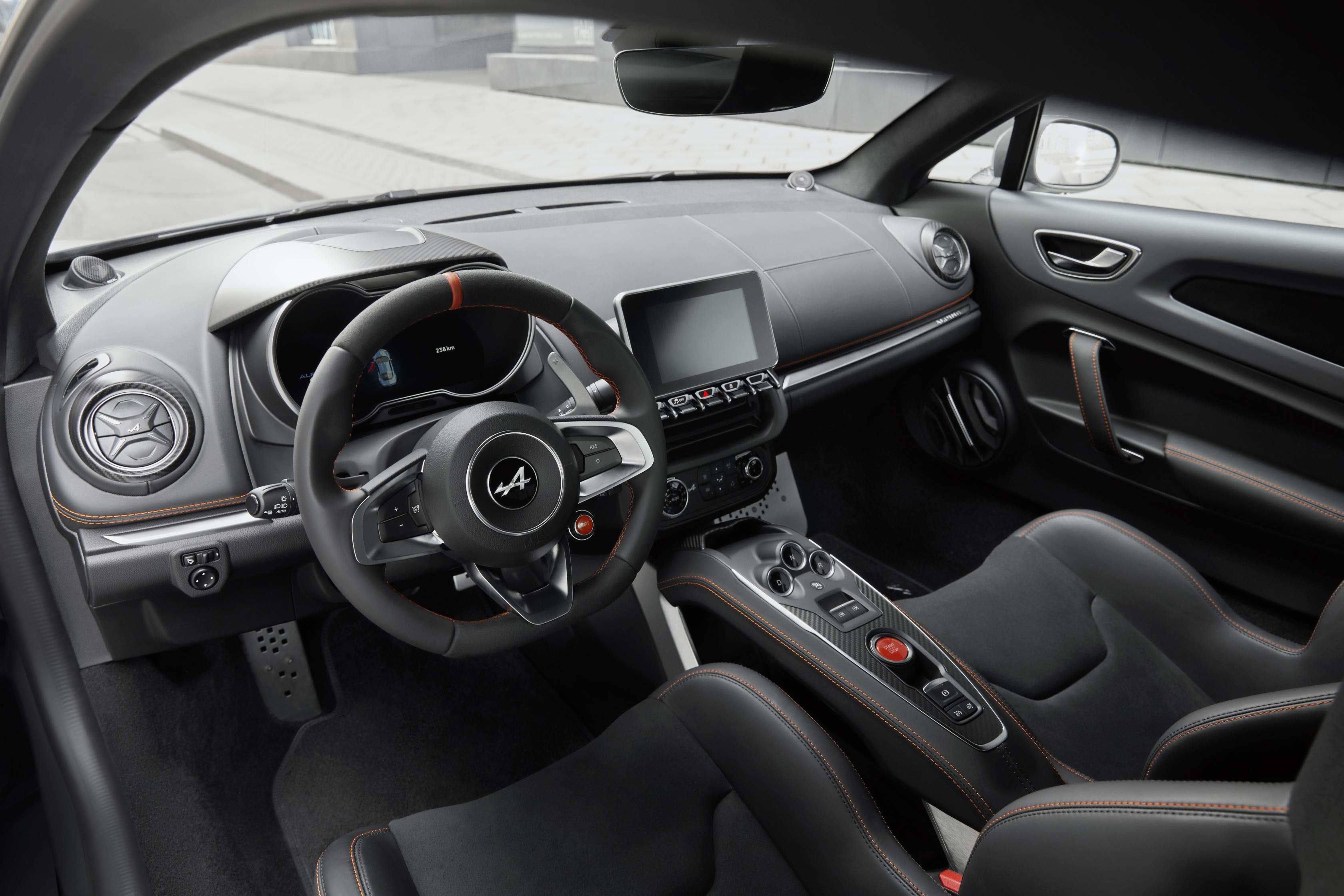 Cockpit access is significantly better than with the original car, the livery of which highlights its motorsport intentions. Once on-board, the high quality of materials, the detail finish, convenience features and comfort levels are abundantly clear, further underscoring its value as a classically relevant sportscar for a modern era. Unlike the purpose-built A110S of fifty years ago, the latest version is easy to drive, handles with the precision expected of a well-sorted mid-engined car and provides thrilling performance (0-60mph in 4.1s; 164mph top speed; 288bhp) from its revvy Renault-derived engine and 7-speed, twin-clutch, automated-manual transmission, operated via steering wheel paddles.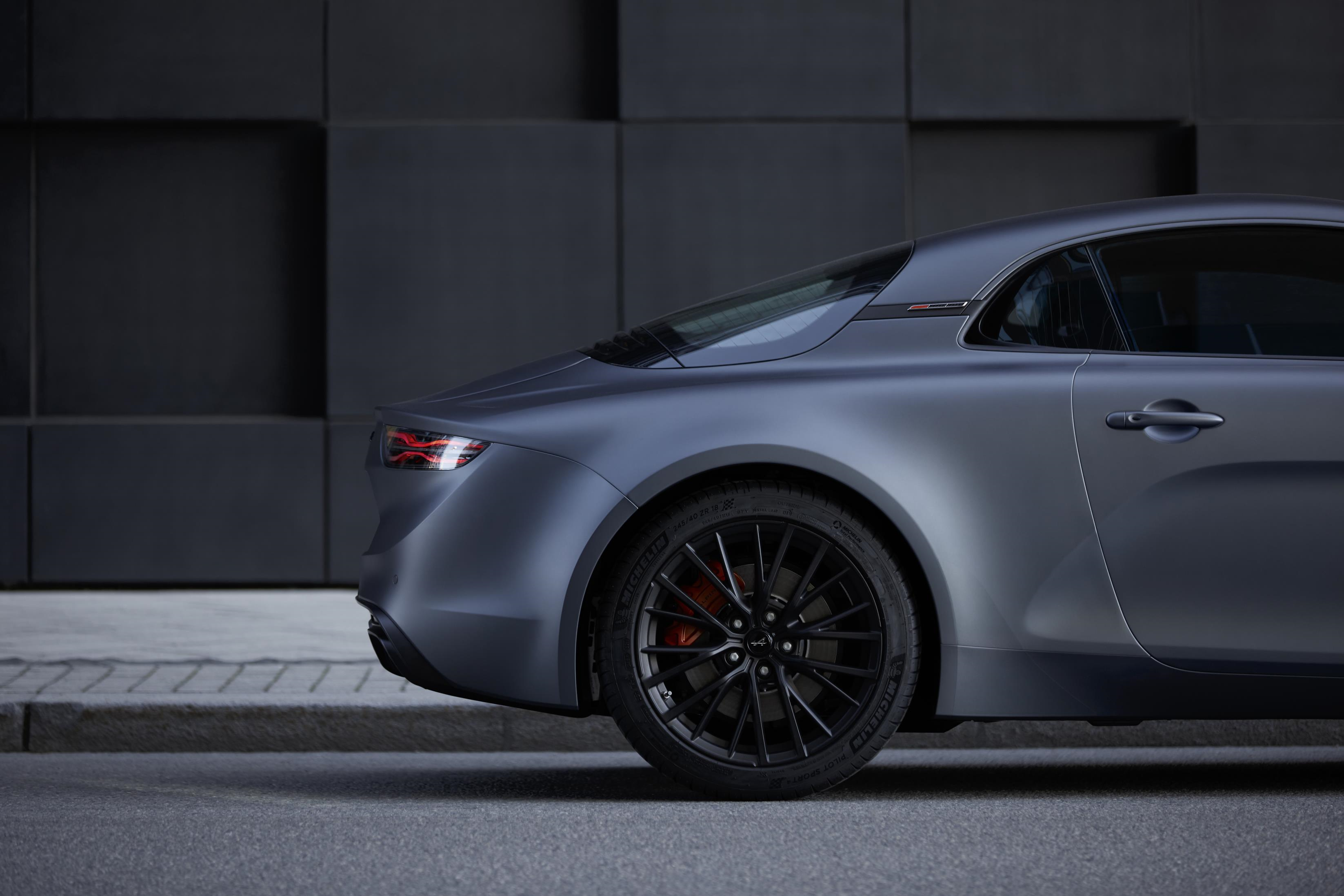 List prices start from 66,500Euros, prior to adding options, and it will be available in right-hand drive form, from later this year (if you are interested, reservations are being accepted now). While a matt finish (Gris Tonnerre) is a signature colour for the new A110S, orange stitching replaces the Alpine blue on the interior trim, echoed with orange brake callipers behind the dark grey GT alloy wheels. A carbon-fibre roof option saves a further 1.9kgs but accentuates the more purposeful stance of the new car. Alpine is not intended as a major volume sportscar but does add some exotic spice to Renault's UK range.