Rankin, a London-based photographer, has been at the forefront of commercial and editorial innovation since he co-founded the magazine Dazed and Confused in 1991, bringing an unique aesthetic to fashion shoots and portraiture. Over the course of his career, 53-year-old Rankin has taken the portraits of HM The Queen, Daniel Craig, Kate Moss, David Bowie, Monica Bellucci and many hundreds more. As a publisher of around 30 books and a key driver behind major charity and commercial campaigns for a number of key brands around the world, he is regarded as a bit of a wunderkind.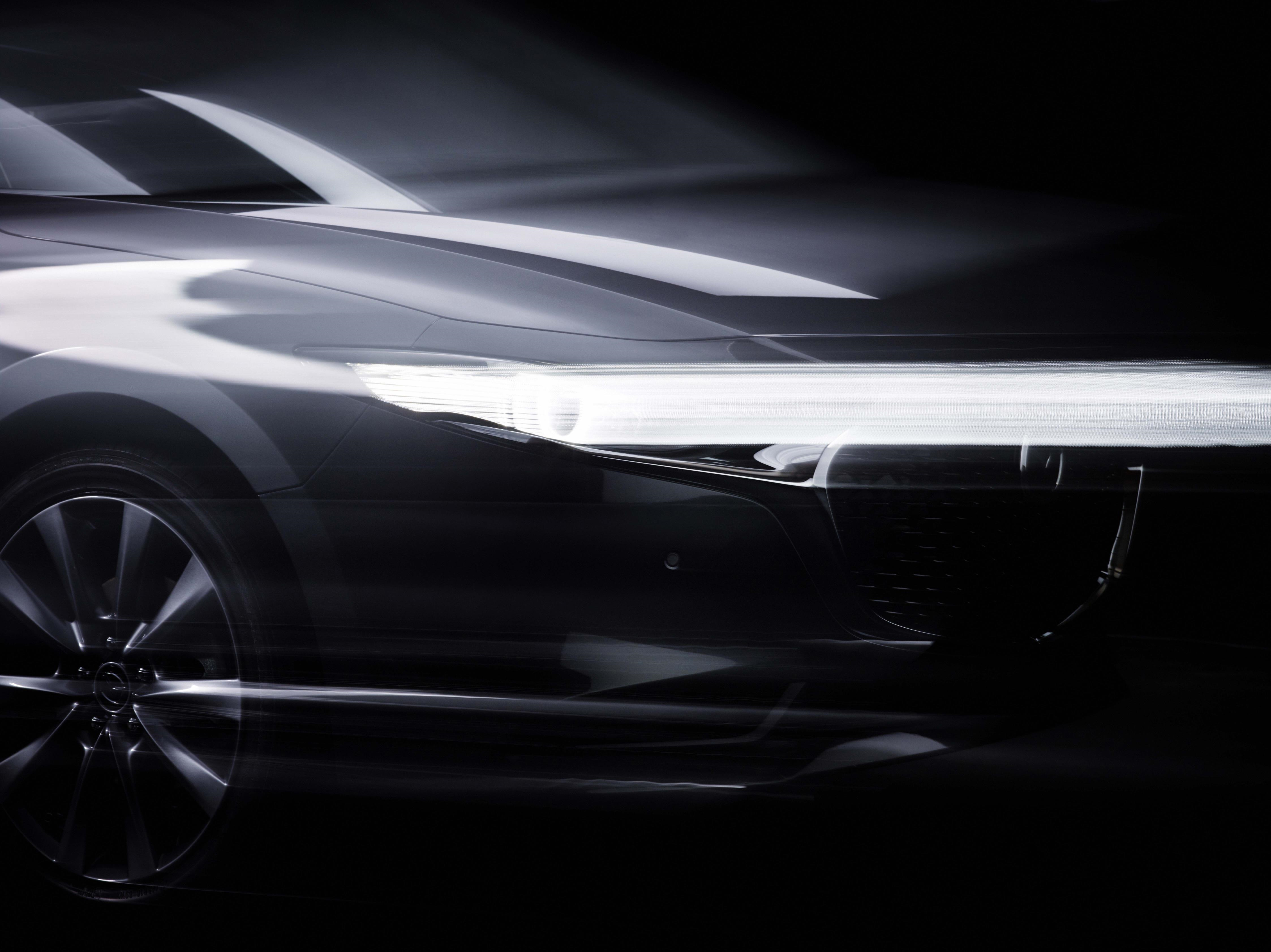 To celebrate the new Mazda3, Rankin brings his talents (it says here) to unlocking the emotion of the new car, as described by chief engineer Mitsui Hitomi, "We don't design to a spec, we design to a feeling". It is also a story of pure driving pleasure and a challenging portrayal of true automotive beauty, a car that is as gorgeous in motion, as it is at rest, which is how these photographs were taken.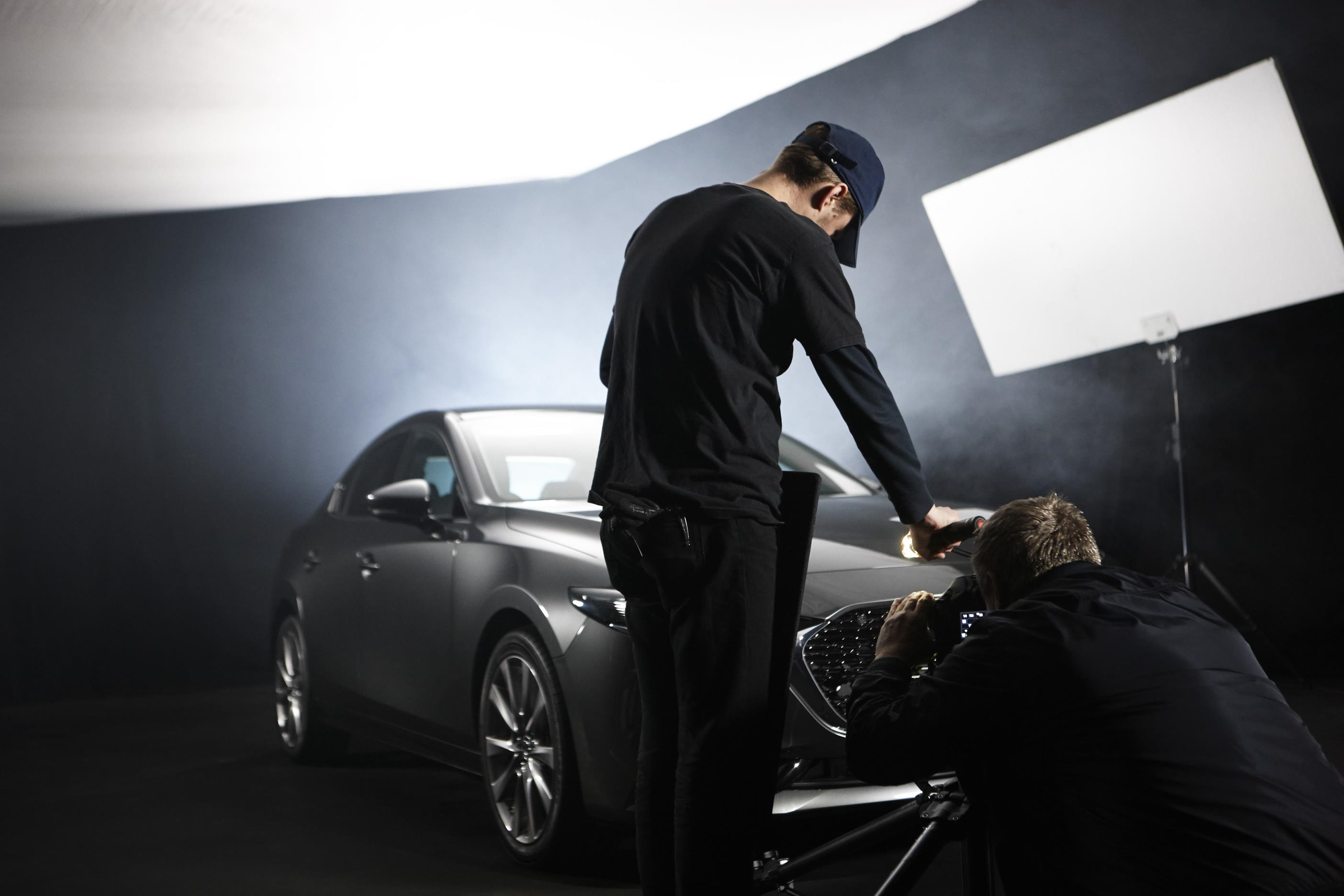 Talking about the shoot, Rankin said: "I wanted to not only show the essence of the Mazda3 but also evoke emotions with the viewer. I wanted to make the images really sensual so I approached the shoot in a completely different way. I have used light and created motion through actual camera movements, not retouching, that literally bring the car to life for the viewer."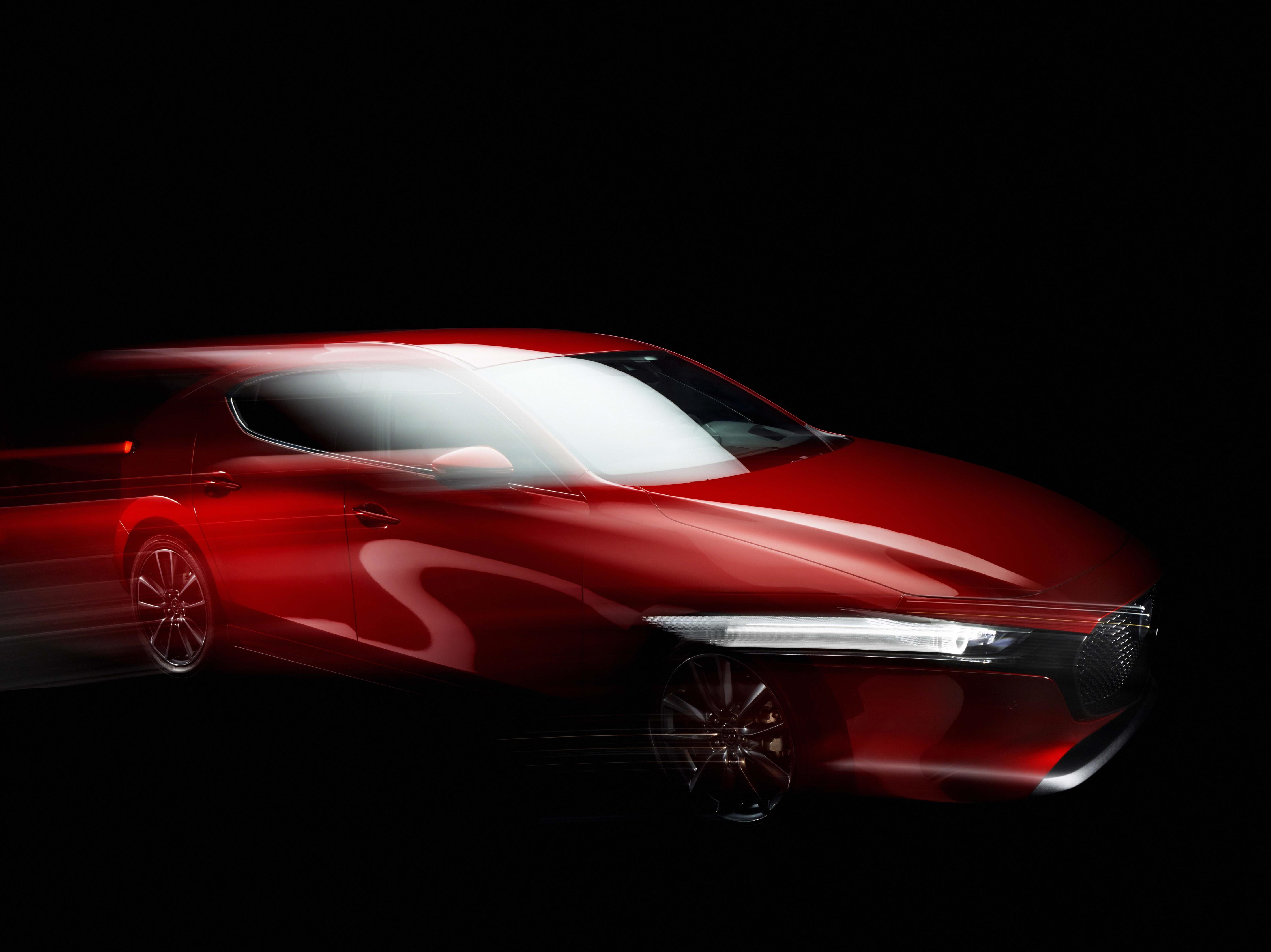 The brief was to capture the new Mazda3 and extract its energy and feelings that the Takumi clay modeller at Mazda installed with the design, when crafting each model by hand. Mazda's design philosophy is called 'Kodo: Soul of Motion', with simple clarity of purpose. Rankin's end results purport to capture the emotions of this important model, the first car in Mazda's latest generation of new products. Each picture (ten in total were commissioned) represents a significant feeling, from verve to serenity, which Rankin believes to be captured in his unique portraiture.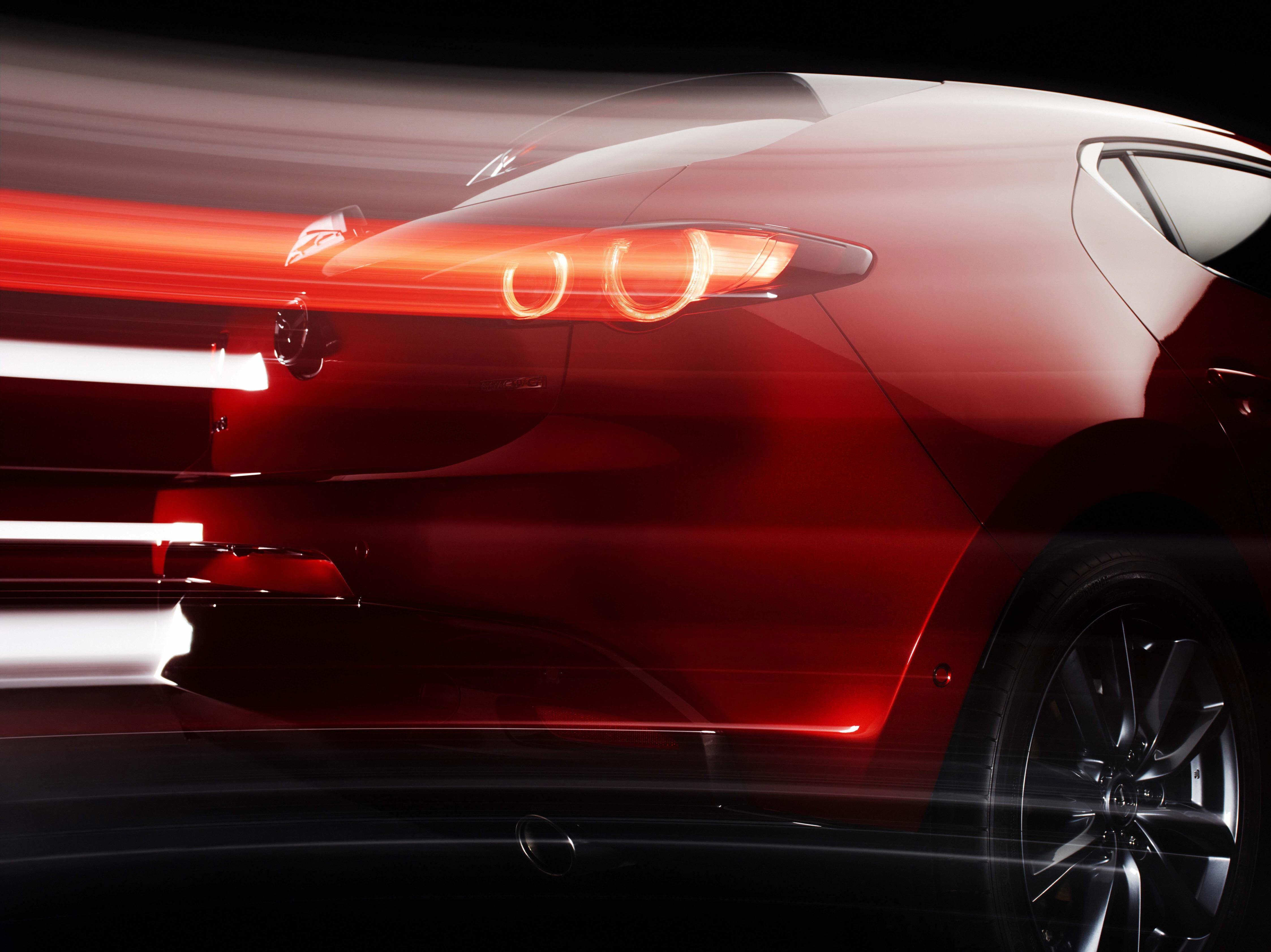 Undoubtedly a very special photographer, Rankin has been published worldwide and exhibited in galleries around the world, including MoMA (New York), and the Victoria & Albert Museum, in London. However, when looking at a Mazda3 in normal light and at standstill, it is an outline that is unerringly attractive. In fact, so good is the design work at Mazda Cars that it scarcely needs an alternative viewpoint to be formulated. Just look at the stock offering to comprehend what I suggest.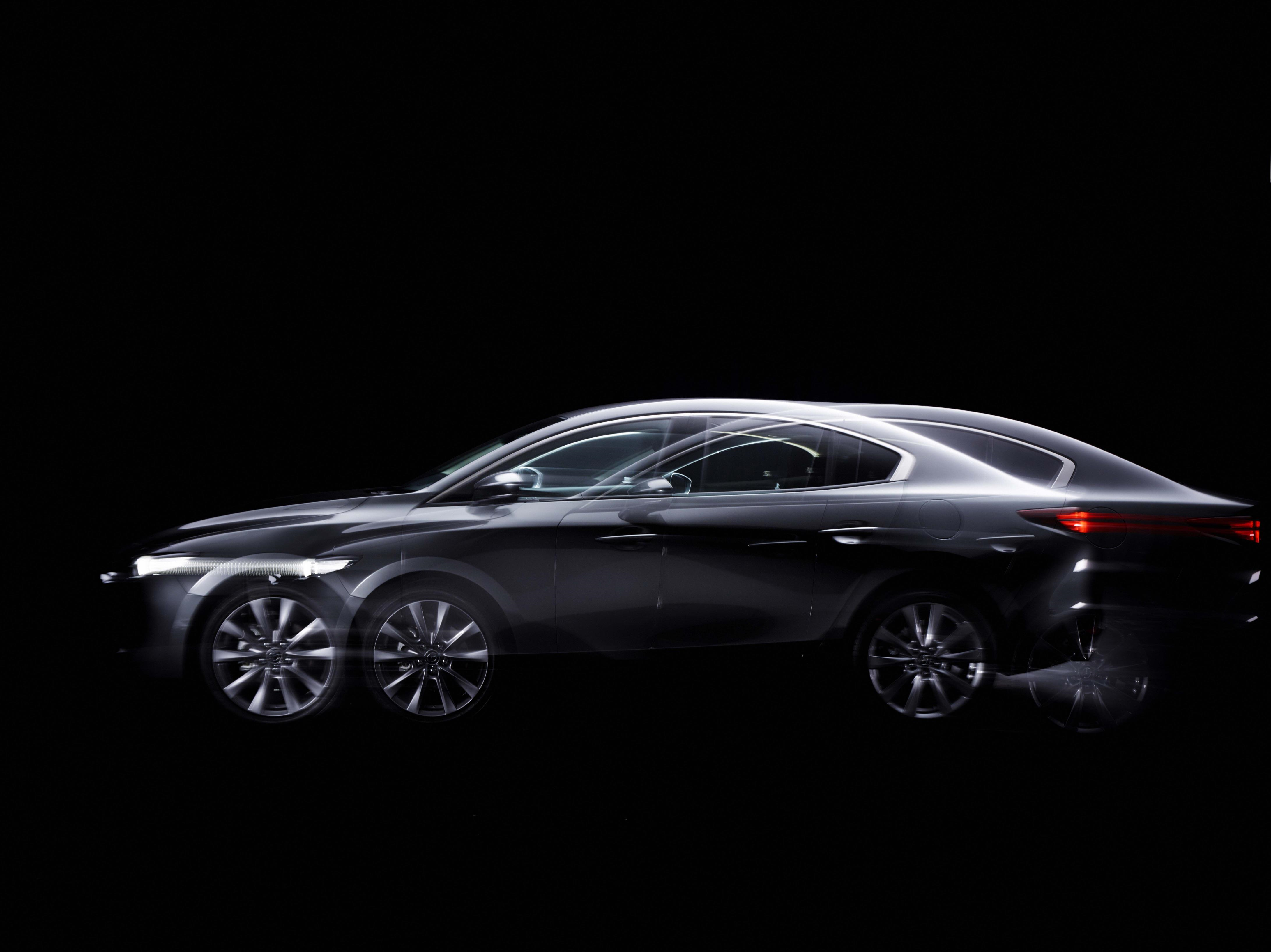 In around a week's time, I shall have taken some additional pictures of the enticing new Mazda3, in the Scottish Lowlands. While I might not be the greatest 'snapper' on earth, I can assure you that you will feel uplifted by my photographs, because the new Mazda3 can carry its design relevance without any special 'tricks'.