New rules introduced to better prepare learners for a lifetime of safe driving are reported to have made passing the Driving Test harder than ever. I, for one, totally agree with that assertion. To be allowed to conduct around a tonne of non-resilient metal, glass and plastic, at any speed on the public highway, should demand a tough qualification process. According to recent government figures, the pass rate is currently at a 10-year low, to which I say, categorically, GREAT!
While Citroën, winner of the 2018 FirstCar 'Driving Instructor Car of the Year' award, with its Citroën C3, has teamed-up laudably with IAM RoadSmart (a well-known driver safety organisation), I have some issues with their combined proposition. They wish to provide 'young drivers', even though there are drivers of all ages seeking to pass their Driving Tests, with 'insider tips, to help them drive safely and pass first time'. Poppycock!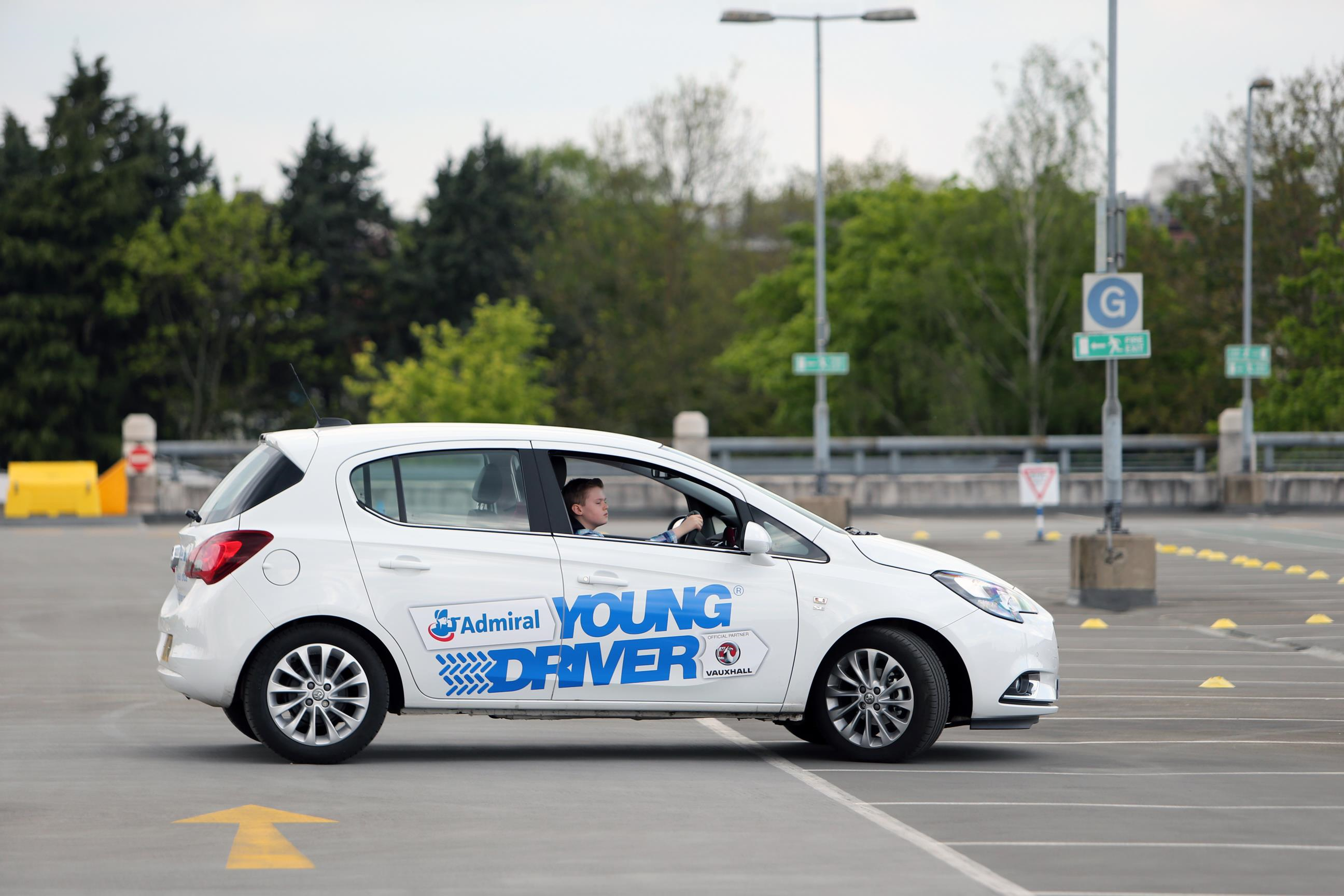 Knowledge is the only key to obtaining a test pass. Providing hints and tips is only the same as multiple choice answers in school examinations…and we all know the disgustingly poor quality of education that has arisen since those options were allowed. Life is NOT a pot-luck scenario, despite some administrators' desire to make it such.
Citroën, a carmaker which believes that it has some poorly judged interest in the public passing their Driving Tests, carried out an analysis of pass rates, since the most recent round of Driving Test changes was made in December 2017. Its findings revealed that just 45.5% of candidates were handed licences by examiners, the lowest figure since 2008/09 and a drop from 47.1% in the final year before the changes were introduced.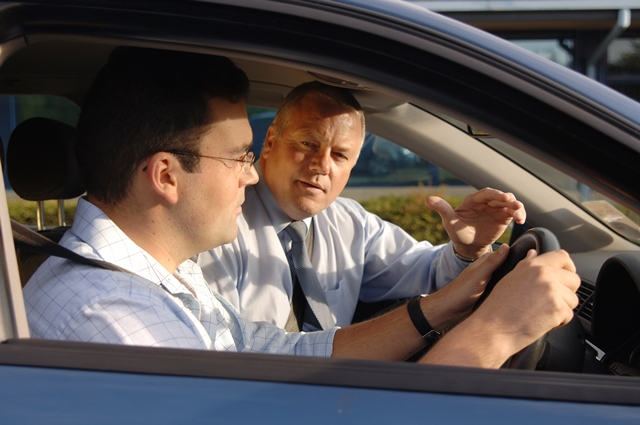 Twelve months ago, the UK driving test underwent its biggest overhaul for a generation in a bid to better prepare learners for real-world motoring. The independent driving section was increased to 20 minutes, with candidates also required to follow satellite navigation directions. Reversing manoeuvres were revamped, with 'reversing around a corner' and 'turn-in-the-road' removed from the Test. Examinees are also required to answer two vehicle safety questions, as they drive.
Although I agree that some form of modernisation is essential to make the Driving Test more relevant and, no, I am not an advocate of changing the 'stopping distances' section, which I believe is as much a practical guide as the NEDC vehicle frugality and exhaust emissions figures are (which should similarly not be tampered with), to dispense with two essential tests that demand knowledge of reversing is tantamount to a desertion of responsibility. It is little wonder that we now have drivers on our roads, who tumble into paroxysms of despair, when it comes to carrying out a viable parking manoeuvre.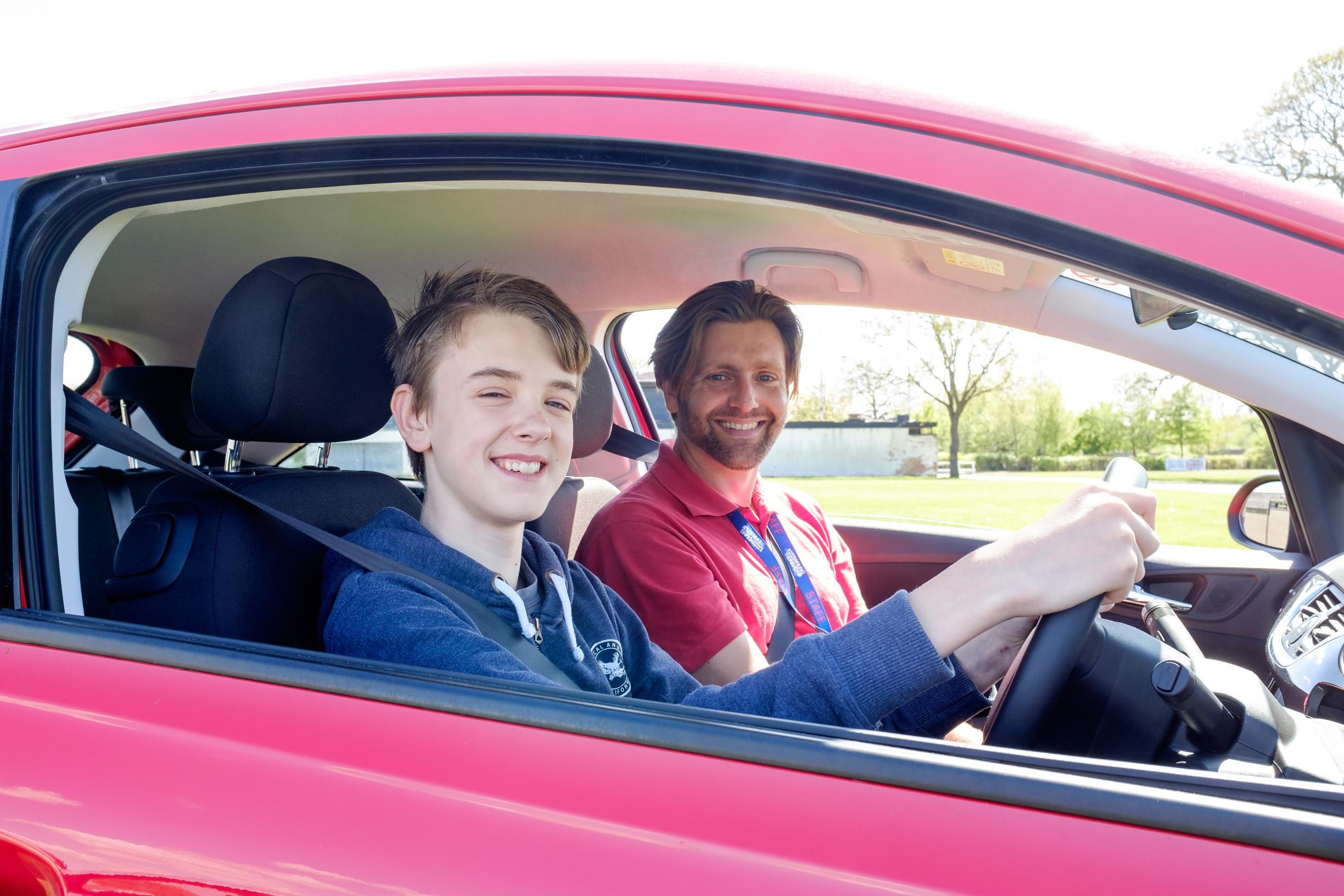 The former, Nottingham-based Driver Standards Agency, which has now been subsumed into VOSA to become the DVSA, should have been taken to task years ago for its government-sponsored 'tick-box' mentality. To short circuit standards by the presumption of 'The Laws of Averages' was typical of the Blair government, two prime examples of which lie in the aforementioned reduction in education standards, as well as the diabetes 'scam' within the NHS, which is not a panacea to improving the health of the nation. However, in each of these instances, they represent a callous desire to ignore the really pressing issues…because they are simply too costly to deal with.
Despite the tougher Driving Test, it is suggested that UK drivers support further changes in the future. Almost two-thirds of drivers surveyed (61%) believe that motorway driving should be included in the practical test, although learner drivers have been allowed to take qualified instruction on motorways since June 2018.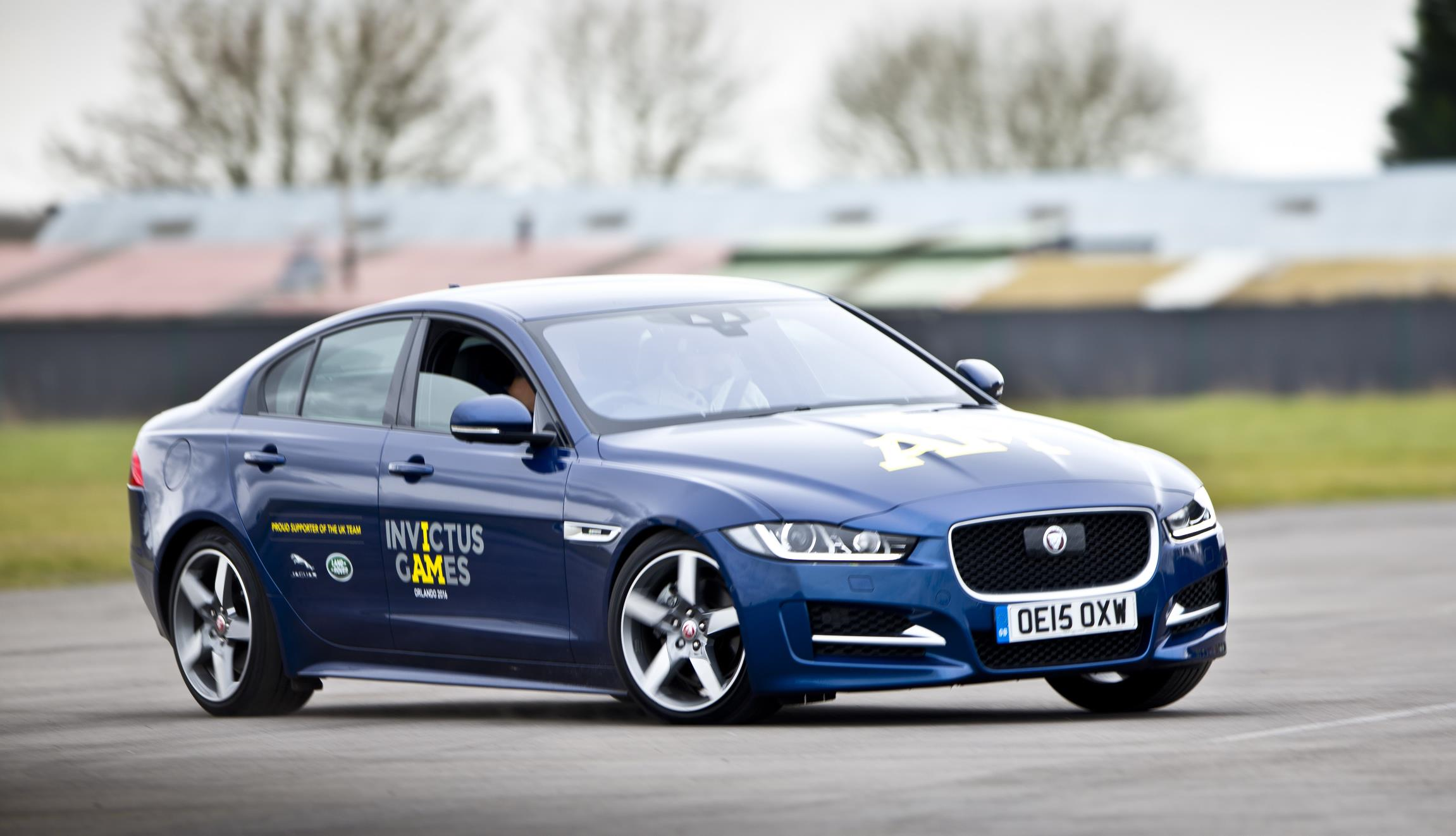 Neil Greig, IAM RoadSmart Director of Policy and Research, commented: "Research from around the world shows that getting as much experience of driving in as wide a range of traffic conditions as possible will create safer drivers in the long run. Learning to drive is an investment in the individual's future so it's not worth rushing it. Once the Driving Test has been passed, observation, anticipation and planning skills must be continuously honed, to ensure the driver's survival on our increasingly congested roads. At work and at home, we constantly need to update and develop our skills as new technology comes along and it's worth adopting that same mind-set at the start of a motoring journey." To be quite frank, I have seldom read such condescending and fatuous commentary.
Top tips for passing the driving test (refined versions of the Citroen/IAM tips):
Ensure that enough lessons and on-going practice, with a skilled and licensed driving instructor, create test-worthiness. Do not rush the process. The instructor can determine when the candidate is 'test-ready'.
By all means, choose the location for the Test. However, if you live in London, do not head for the Hebrides, where the pass rate might be higher. The route should reflect the candidate's customary driving environment.
Pick a realistic time for driving lessons to replicate the test experience. Sunday morning traffic is seldom going to be the same as the weekday challenge.
Create an ordered observation strategy. As 'stop-start' traffic is sure to exist during the Test, the candidate should enhance the skill by commenting on observations.
Confidence with on-board technology is useful, especially for the new 'sat-nav' element of the Test. However, knowing the rest of the vehicle's controls intrinsically is also vital.
If in doubt, ask the examiner to repeat any instructions. Yes, it is a memory test but the candidate must not be unduly confused.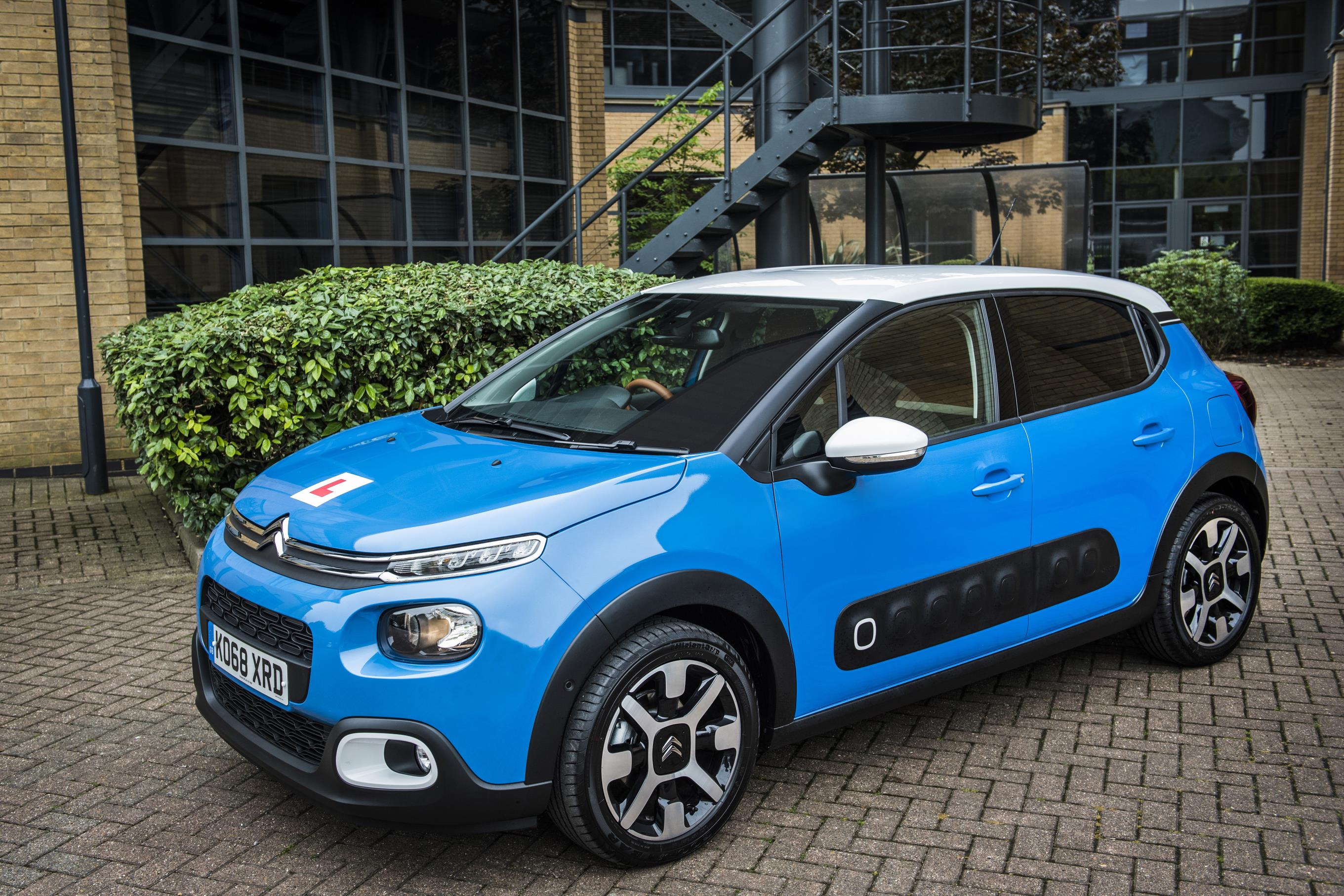 While Citroen sells its products on the amount of driver and safety aids fitted to them, learning to drive properly, positively and circumspectly should never depend on them. Under its Citroën SimplyDrive scheme, first-time qualified drivers fortunate enough to have a brand-new Citroën at their disposal, will have it fitted with a 'black-box' device to monitor speed, braking and acceleration. These devices certainly have applications but only a positive and knowledgable attitude will save a driver from doom. Besides, the vast majority of new drivers end up in cars between six to ten years old, where much of the technology is absent.