We're here to talk you through the other benefits of electric cars, some of which might get lost in the sensationalised headlines. There's so much more to owning one then just not having an exhaust pipe. From new ways of enjoying the driving experience to rules you can take advantage of, there are things to tempt you to switch to an EV, before the 2030 ban on new petrol vehicles.
Zero Road Tax
No emissions means no tax, for the entire time you own the car. While hybrids and plug-in hybrids have a lowered cost, only electric cars pay nothing, as road tax is calculated via a vehicle's CO2 emissions. If you're switching from a particularly polluting car, this alone could save hundreds in the long run. Speaking of which…
No Congestion Charge or Ultra Low Emission Zone Charge
For those living in London, you're able to take an EV in and out of the capital's roads without having to pay either charge. With both of these being brought in to improve the air quality on the streets, EVs literally get a free pass to come and go (especially useful, since the ULEZ has recently expanded out to the north and south circular roads). Not only will you be helping Londoners breathe easy, you'll be saving money while you do it.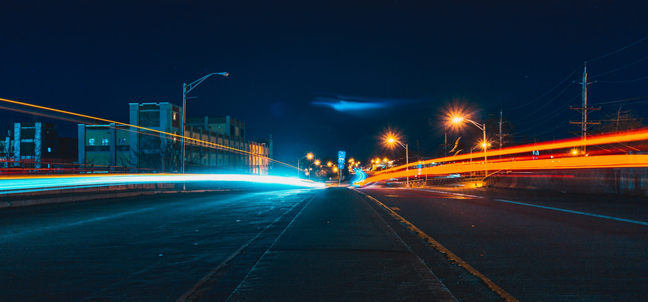 Cheaper Refuelling
If we're going to be talking about savings, we need to talk about the cost of electricity versus petrol. In short: it's cheaper per mile, especially if you're charging at home. By how much precisely can be hard to say, since tariffs and fuel prices can fluctuate, but a seven year-long study found that EV drivers saved over £900 a year on fuel compared to petrol drivers. This fact will be even more pertinent in the near future, where petrol prices will almost certainly continue to rise. If you're looking for more information about the numbers, there's plenty of calculators online to help you crunch the numbers.
Cheaper Maintenance
Electric engines don't have gearboxes, radiators, oil, spark plugs (ironically) and a slew of other potential points of failure. This simplicity means that there's just less things to break and need replacing, bringing down maintenance costs and meaning you spend less time getting your own hands dirty. It also helps that faults with the batteries themselves are very rare. To put a figure on it, they're around 30% cheaper to maintain than their petrol-powered equivalents, saving you hundreds over the course of its lifetime.
Refuelling from Home
There's a lot of talk about the charging infrastructure, but did you know that around 80% of EV refuelling takes place at home? If you're able, installing a home charge point will not only mean greater fuel savings, but also the convenience of avoiding busy, dirty fuel stations. You can get government help with the cost of installing one, too. All this means you can simply plug your car into your own personal charging point in the evening and you'll have a fully-powered motor the next morning! EVs will often include feature to set what time the car draws power, meaning you can take advantage of the absolute lowest tariffs in the early morning.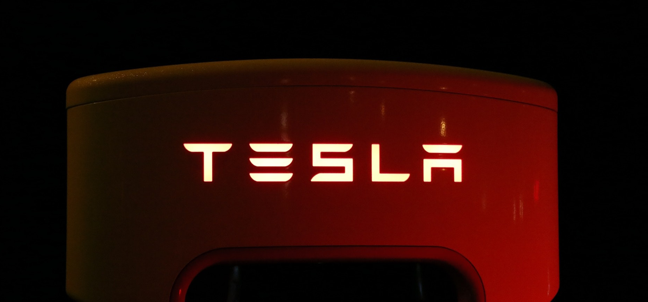 Quicker off the Line
Cars powered by electricity tend to go like lightning, compared to their petrol counterparts. With a simpler single-speed transmission instead of a gearbox, an EV's engine can accelerate faster; the Tesla Roadster can famously reach 60mph in 1.9 seconds. On a more modest level, the Vauxhall Corsa's 12-8 second 0-60 time can't touch the Corsa E's 7.6 seconds. EVs are known to have a lot of torque, putting down a lot of power with the slightest touch of the accelerator – you'll be beating petrol cars off the line at the lights.
Comfortable to Drive
The difference in driving experience as a whole in EVs – it's a calmer, smoother experience. Most noticeably, there's no engine sounds (although each car will have its own unique 'woosh' when travelling below 13mph). That leaves you and your passengers to talk in peace, even when you pick up some speed. And you won't have to work hard to reach those speeds, either; every EV is essentially an automatic, operated with the typical two pedals. A lot of smaller cars are advertised as 'perfect city cars' for this very reason, especially since the stop-start traffic will give the battery extra charge via regenerative braking.
Electric cars can also take advantage of 'preconditioning'. This lets you schedule the climate control of your car to the perfect temperature before you even step foot in it. Imagine getting into a cool car on hot summer days, or having it almost deice itself in winter. And because it can do this while plugged in, you'll still have enough power to get you where you need to go.