Naturally, it all depends on your viewpoint but the Kia Soul is either a 'plain Jane' oriental MPV, or a revolutionary family hatchback. It is certainly a stand-out model, with its upright, slightly prim-and-proper school-ma'am stance and largely identical petrol, or diesel-powered line-up of alternatives. It is stoically different.


When Kia first launched the model in the UK, it did so in London and, while some examples have 'escaped' into other parts of the UK, it has remained an EV 'oddity' for city dwellers wishing to take advantage (understandably) of its Congestion Charge FREE status and advantageous plug-in points. Its biggest stumbling block, even though it has been a changing situation, the 2018 model growing from 93 to 111 miles of range, has been an inability to combat aspects of range anxiety.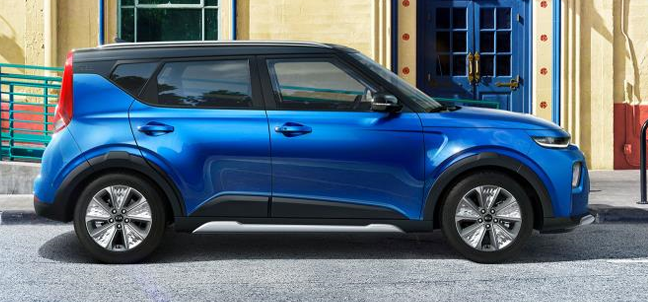 However, with greater numbers of EVs hitting our roads, even though the total number of all plug-in categories of cars is still less than one per cent of total UK new car registrations, Kia has swallowed some bravery pills, boosted the range to a more satisfying 243 miles and, now, intends to make significantly more impact. It is not an inexpensive machine and, even taking the reduced government grant of £3,500 into account, it is listed at £33,795 (prior to other discounts being applied), which is a lot of money for a compact, five-seat family car. Yet, it is now the sole Soul sold in the UK, as the fossil-fuelled variants are no longer being imported.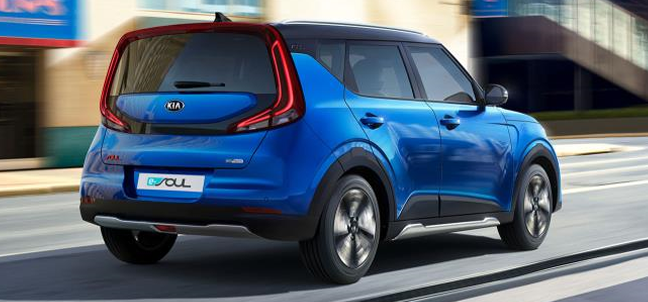 Soul is powered by a 64kWh lithium-ion battery pack that delivers a stated range of 280 miles from one charge (the true range is closer to 240 miles). It features a Type 2 domestic charging inlet, which allows the battery to be fully charged in 9 hours and 35 minutes. Additionally, with CCS Combo charging, the Soul EV can be charged even more rapidly, achieving up to 80% per cent charge in 1 hour and 15 minutes by plugging into a 50kW DC Rapid Charging Station. A three-pin cable and Type 2 connection are provided with the car.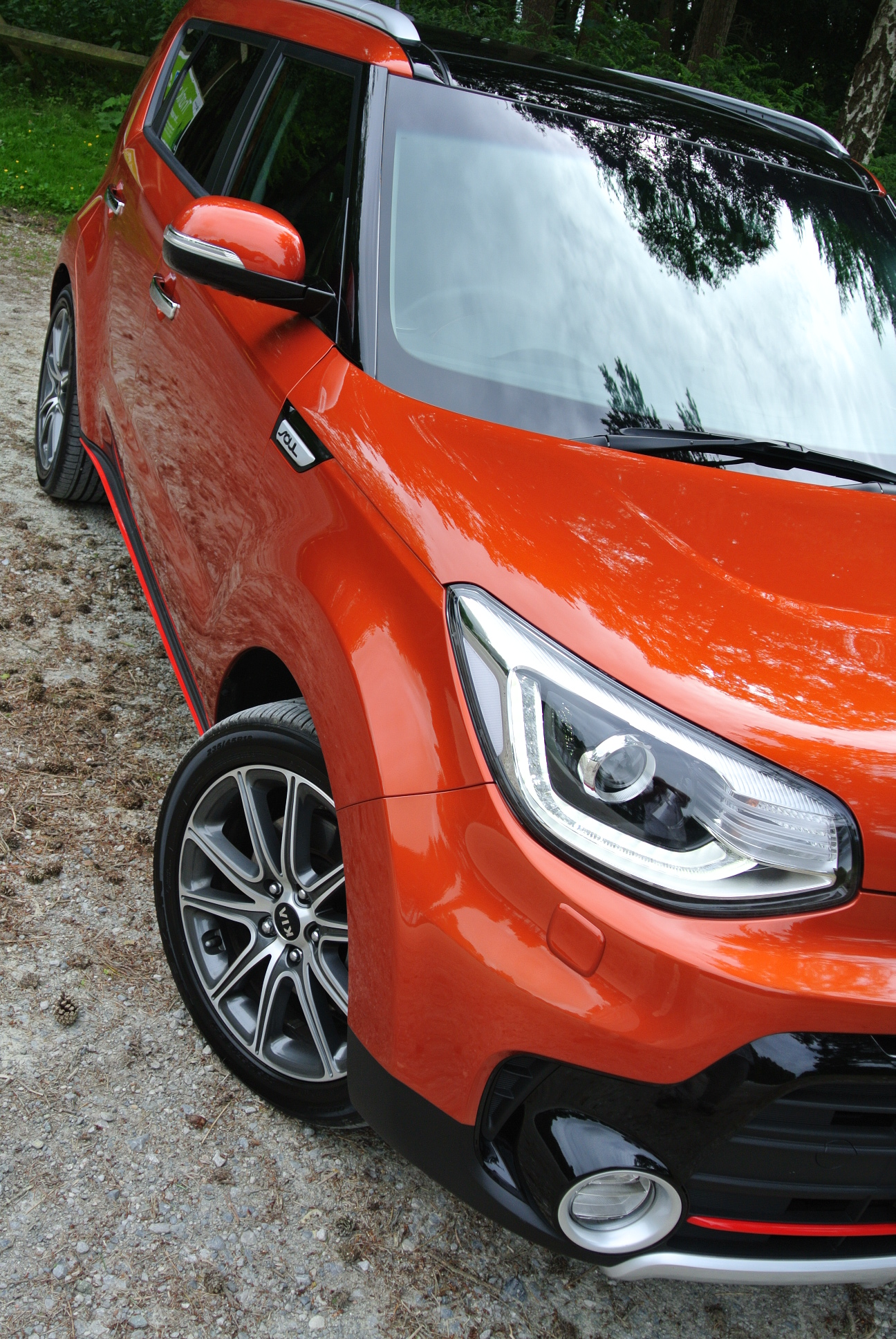 The bodywork upgrades are subtle and include restyled front and rear bumpers, moving the charging socket to the driver's side of the car, incorporating an all-new LED headlamp array and a new design for the alloy wheels. The black leather trimmed cabin has also been reworked and includes a 10.25-inch display touchscreen, a 10-speaker, 640W Harmon Kardon sound system and UVO Connect sat-nav that pinpoints chargers around the mapping system, along with a comprehensive array of on-board information and connectivity. The head-up display is also fully customisable by the driver.