Remaining ahead of the game is a crucial activity in any form of manufacturing but, when unit costs are high and governments are leaning on the company, as tends to happen in the motor industry, the job could never be described as 'easy'. FCA is the group that was formed by the marriage of Chrysler Corporation, which owns Jeep and Dodge, among other US brands, with Fiat, itself a very diverse Italian carmaker.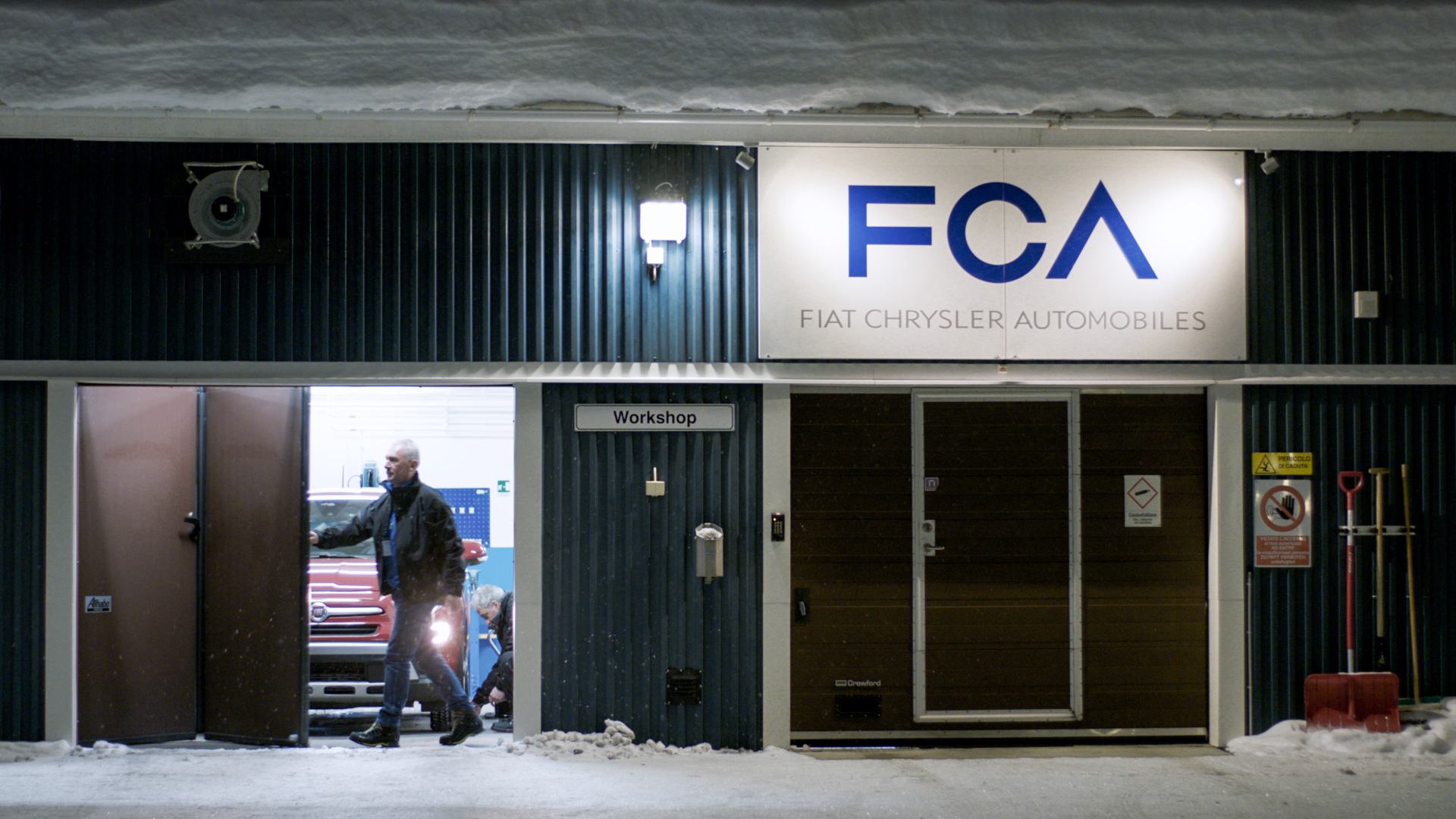 It is always the hope of a company like this that it can deliver only the highest possible standards of quality, safety, reliability and comfort that become core characteristics of the conjoined brands. Naturally, it demands an incessant attention to detail that is often carried out behind the scenes. If you click on the 'FCA What's Behind' link, it will take you to the video that reveals some of the activities.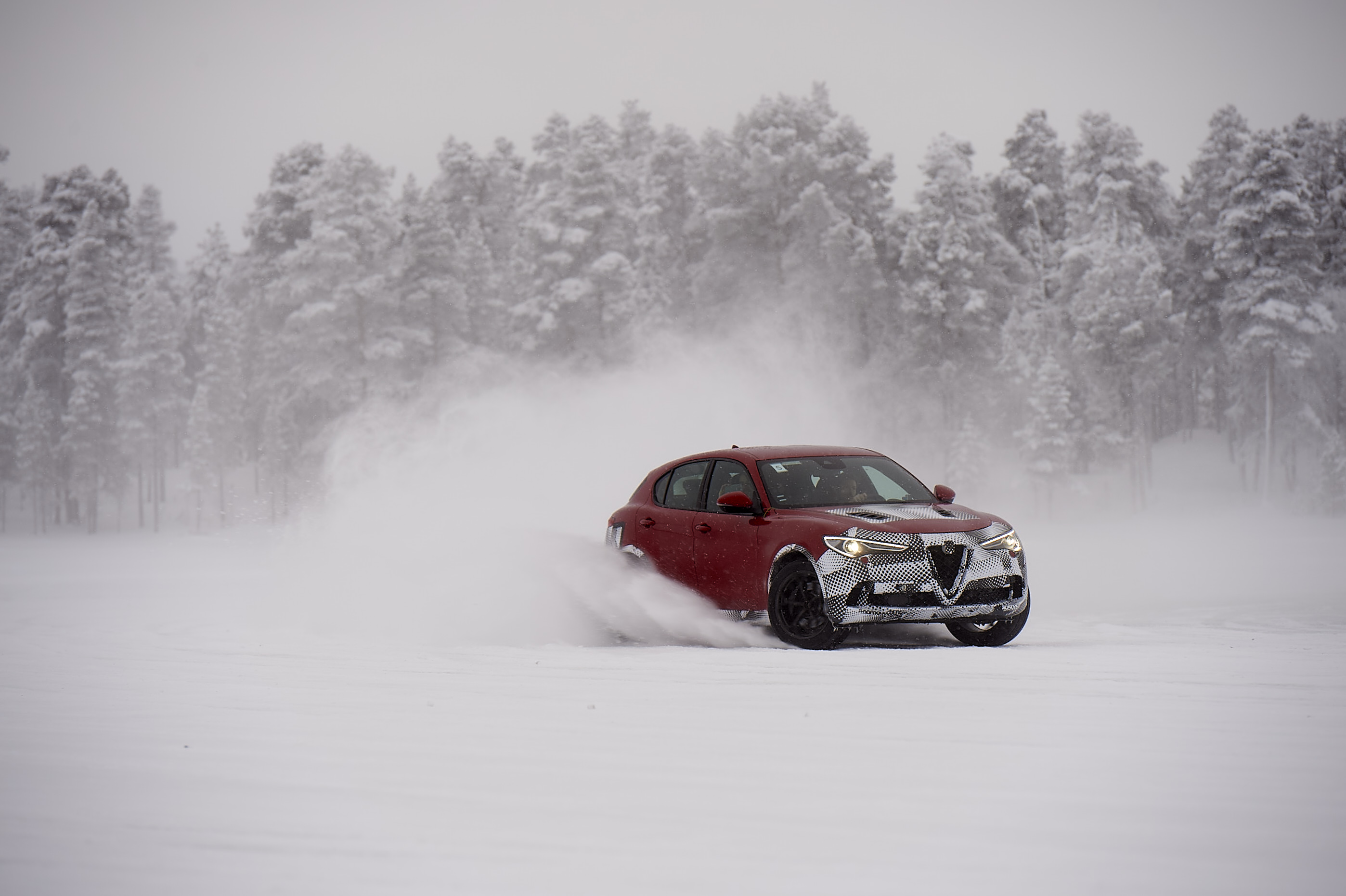 Getting behind the wheel of a Fiat, or Jeep, let's say, is part of everyday life for some people. Starting the engine and setting off is a comforting first-nature activity, behind which lies complex and detailed work involving hundreds of people around the world. Developing a car requires engineers and technicians to guarantee quality, safety, reliability and comfort in as broad a range of conditions that customers will experience. Equally vital is the amount of destruction testing that is undertaken, or the endless lapping of the Balocco test facility, located between Turin and Milan, where both on and off-road exercises are carried out and results monitored slavishly day after day.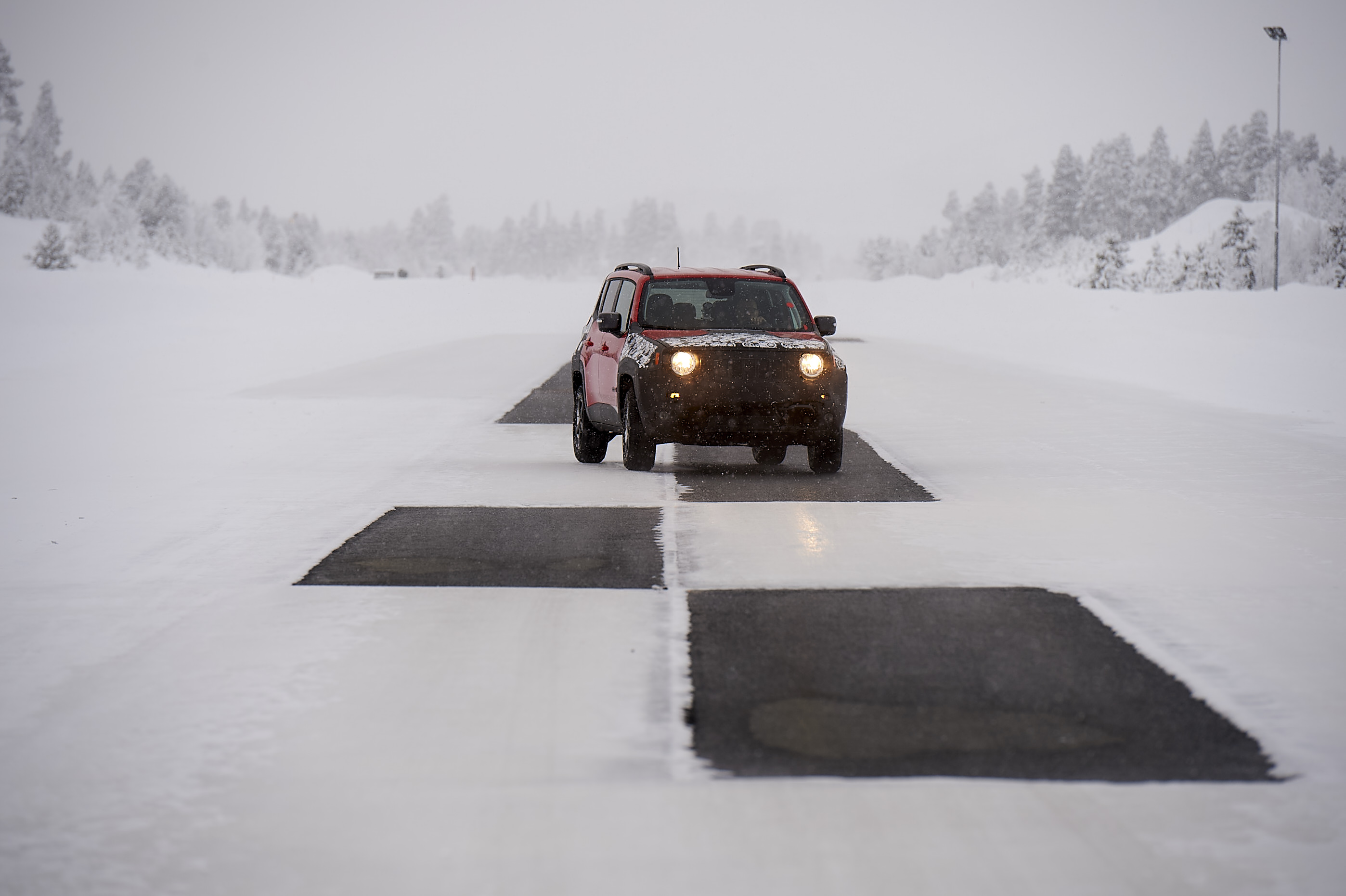 The FCA What's Behind project describes for the first time from Fiat the many activities that contribute to the development and quality checks carried out on the company's vehicles. It is an unprecedented documentary that expands the geographical and thematic horizons of enthusiasts, professionals and everyday motorists. Although you are able to view a summary production, FCA has devised a series of episodes that range from the Arjeplog glaciers to South African deserts, where the products are tested under the most extreme conditions, including FCA centres of excellence like the firm's aforementioned Proving Ground (Balocco/Vercelli), the Orbassano Safety Centre (in Turin) and the Turin Research Centre.
Emblematic places and global benchmarks for research and development include testing centres, circuits, plants and offices, with all of them working to deliver the total quality that the company needs to express through, for example, providing driver satisfaction, aerodynamic efficiency, both emissions and fuel consumption reductions and the most appropriate drive systems to meet future demands. I am fortunate enough over the years to have joined Fiat at Balocco, while also seeing the company testing within the Arctic Circle and I can tell you that the work is extensive, as well as being expensive.