The Beaujolais Run is proud to announce that it will commemorate 617 Squadron and its 'Dambuster' fame during its 2018 event that takes place between 10th and 16th of November. The Run will also form the final official celebration of 100 years of the RAF, while commencing celebrations for the centenary of the Royal Air Force Benevolent Fund, for which it will raise funds.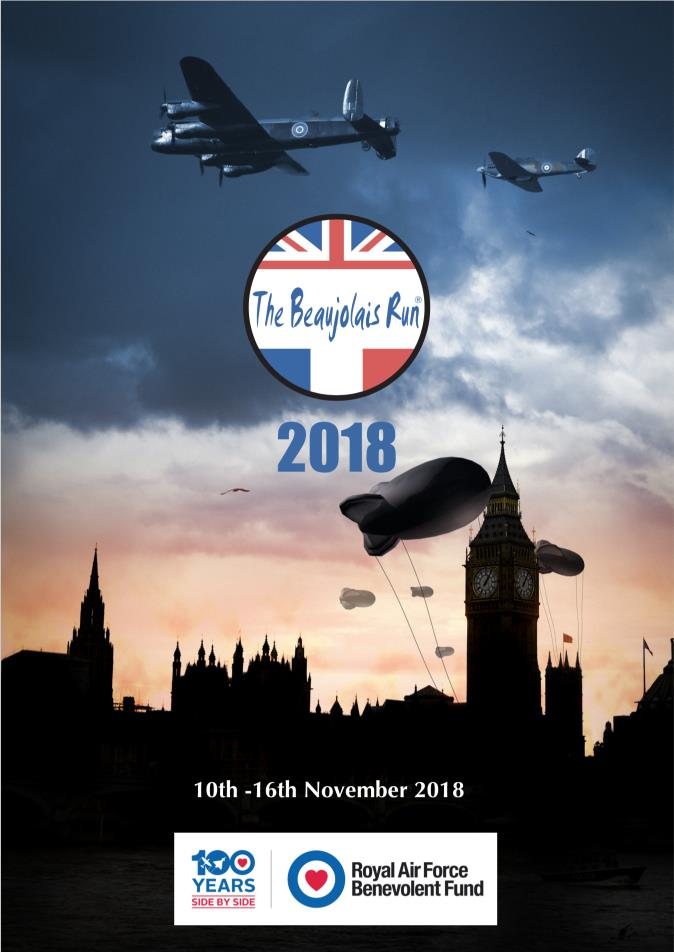 On 16th May 1943, nineteen Lancaster bombers of 617 Squadron left RAF Scampton, currently the home of the Red Arrows Display Team, for the Möhne, Eder and Sorpe dams. The Dambusters route across the channel flew them over Holland, en-route to their final targets. Once there, they had to fly at 220mph, 60 feet above the water, to deliver their 'Upkeep' bombs exactly 425 feet from the dam walls, all under the cover of darkness.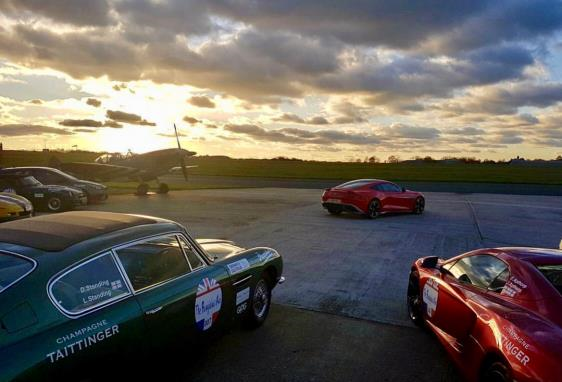 While those on the Run will not demonstrate the same levels of accuracy, as Wing Commander Guy Gibson and his men, the opening route of The Beaujolais Run 2018 will follow in their footsteps. Entrants to the annual wine gathering will visit several restricted locations, both in the UK and Europe, that have granted access especially for the event. In a style synonymous with the event, it will unravel, in a respectful but navigationally fun way, the story of the 133 brave airmen that took part in that amazing feat, while raising funds for the Royal Air Force Benevolent Fund. This year's Run will visit poignant RAF and Royal Dutch Airforce locations, as well as taking in the delights of Holland, Belgium and France.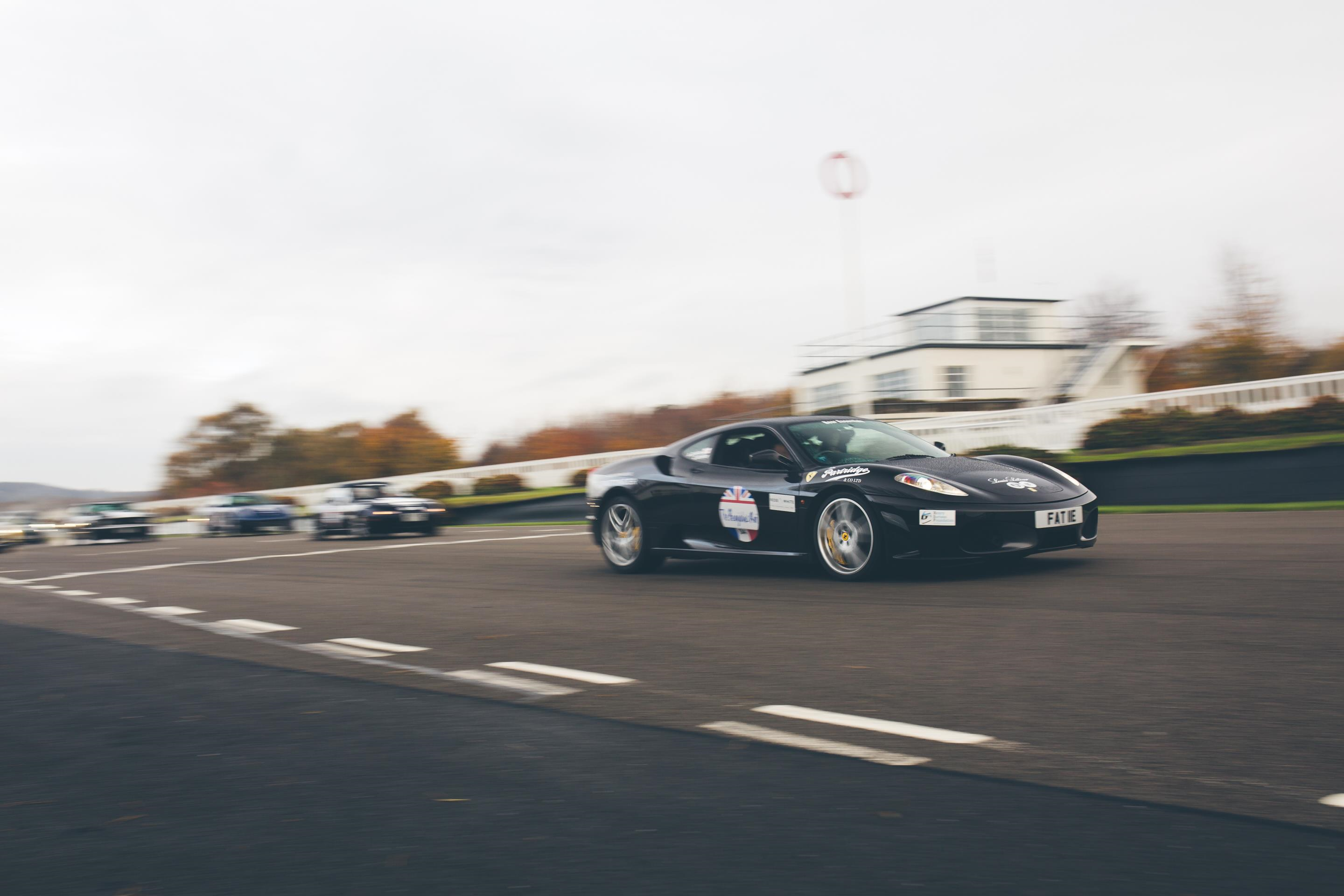 The Beaujolais Run is renowned for its eclectic mix of vehicles encompassing modern supercars, classic cars and daily drives. When competing teams reach Champagne, Burgundy and Beaujolais they will be immersed in the wines and the regions that are the heart of the event, thanks to the unique friendships and unprecedented access the event has gained through its stalwart supporters Champagne Taittinger and Louis Latour.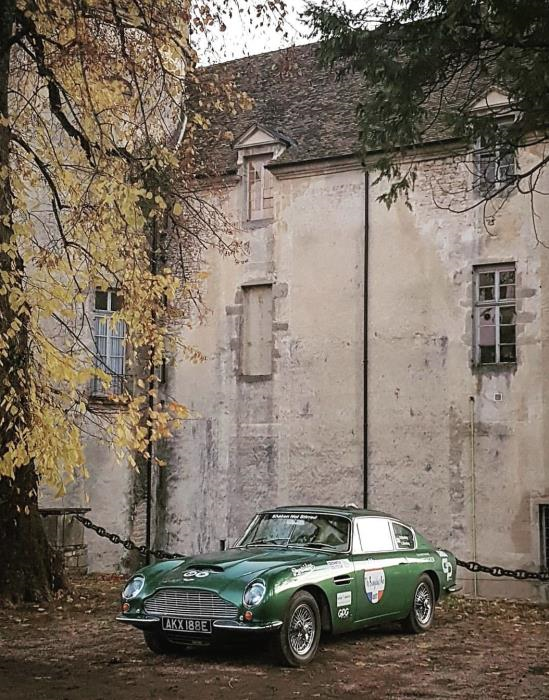 Cars compete to bring back to the UK the first of France's 2018 wine harvests, released at midnight on Thursday 15th November, covering the shortest distance across a route that takes in chateaux, vineyards and points of interest. The event's success, in a shortest distance format, creates a level playing field between different types of vehicle and allows supercars and classic cars to compete on friendly terms.