When a car manufacturer wants to impress, it usually turns out a show car, or concept, many of which are not even driveable. However, Mazda, a carmaker that is renowned for stretching the envelope and the boundaries of emotive acceptability, has just demonstrated that 'mainstream' classification never needs to install limits. The all-new Mazda3, one of the firm's most popular models, has made its world premiere at the 2018 Los Angeles Auto Show. The comprehensively redesigned model will be rolled out to global markets, starting with North America, in early 2019.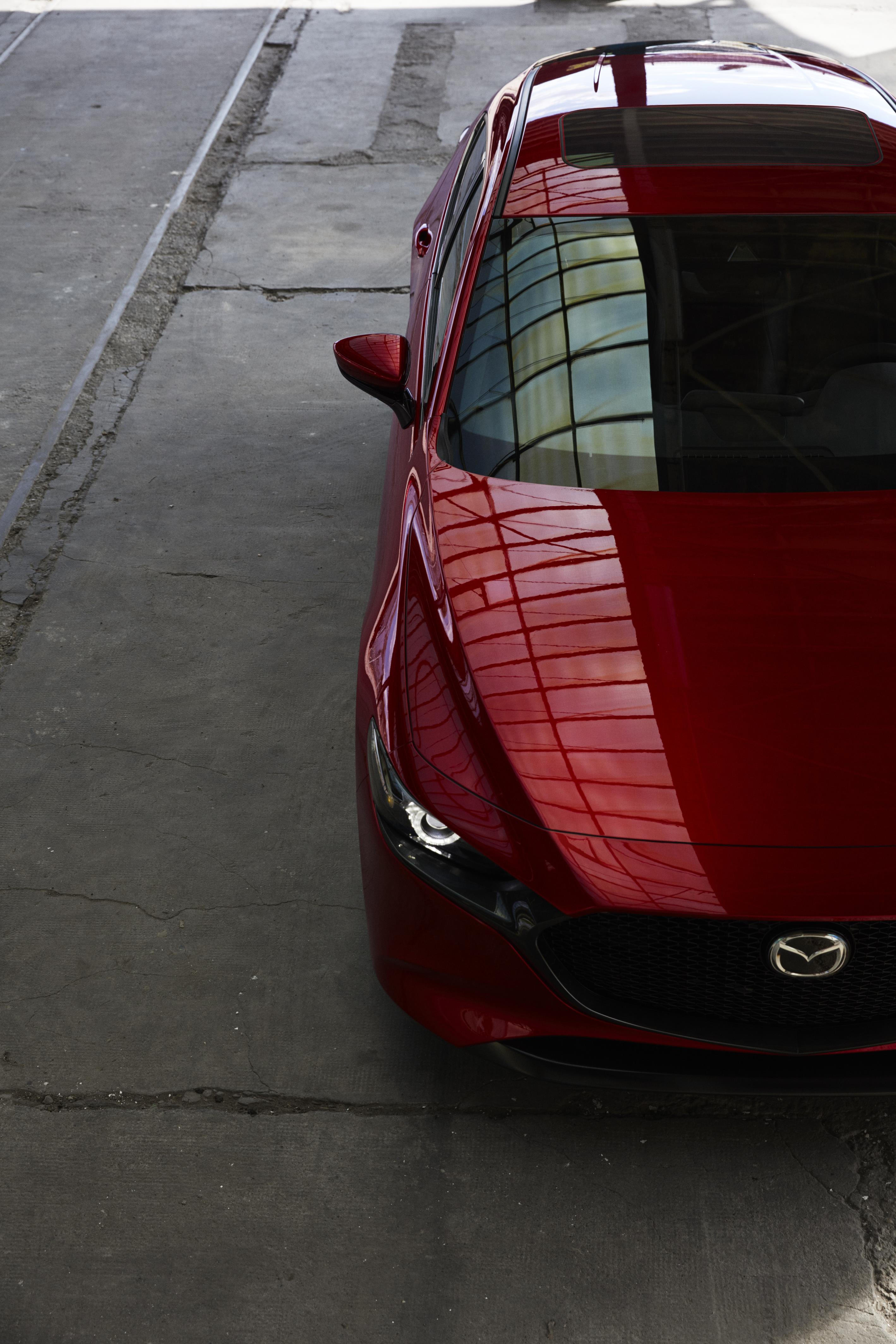 Adopting a matured version of the Kodo design language, which embodies the essence of Japanese aesthetics as its inspiration and can be seen in the lissom outline of the current Mazda MX-5 sportscar, seems almost too elementary. While the overall design presents a simple, single outline, the subtlest of undulations and the closest of panel shut-lines bring the styling to life, through shifting light and reflections that glide unhindered over the body surface.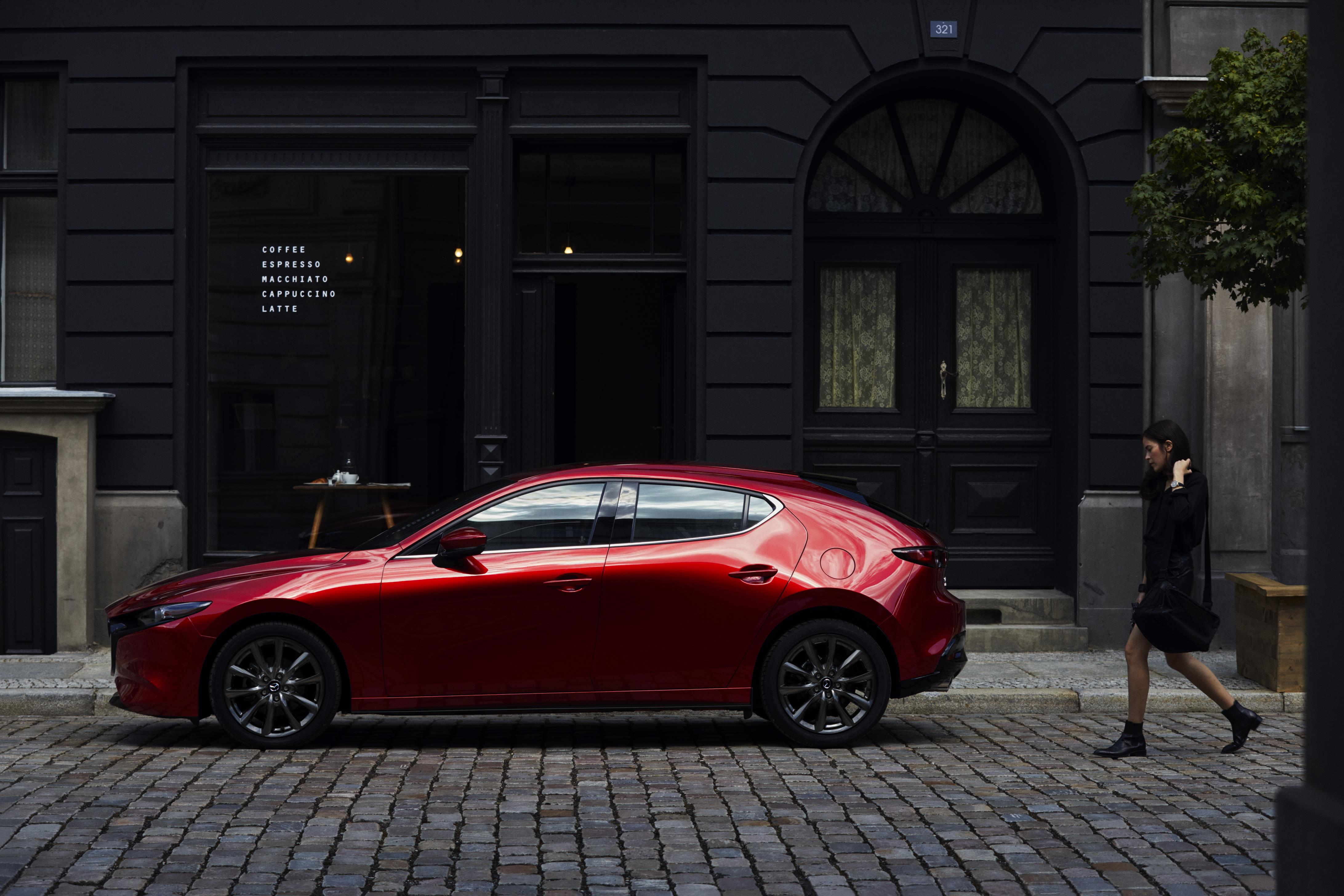 Unashamed of critical review, especially with the hatchback model and its denser rear three-quarters, Mazda's result is a richer, less visceral and more powerful expression of automotive form than has been seen in previous Kodo-inspired models. Despite sharing the Mazda3 name, the hatchback and sedan models possess distinctive personalities, with the hatchback being both fluid and aero dynamic, while the saloon exudes an elegant seldom obvious in cars of this size.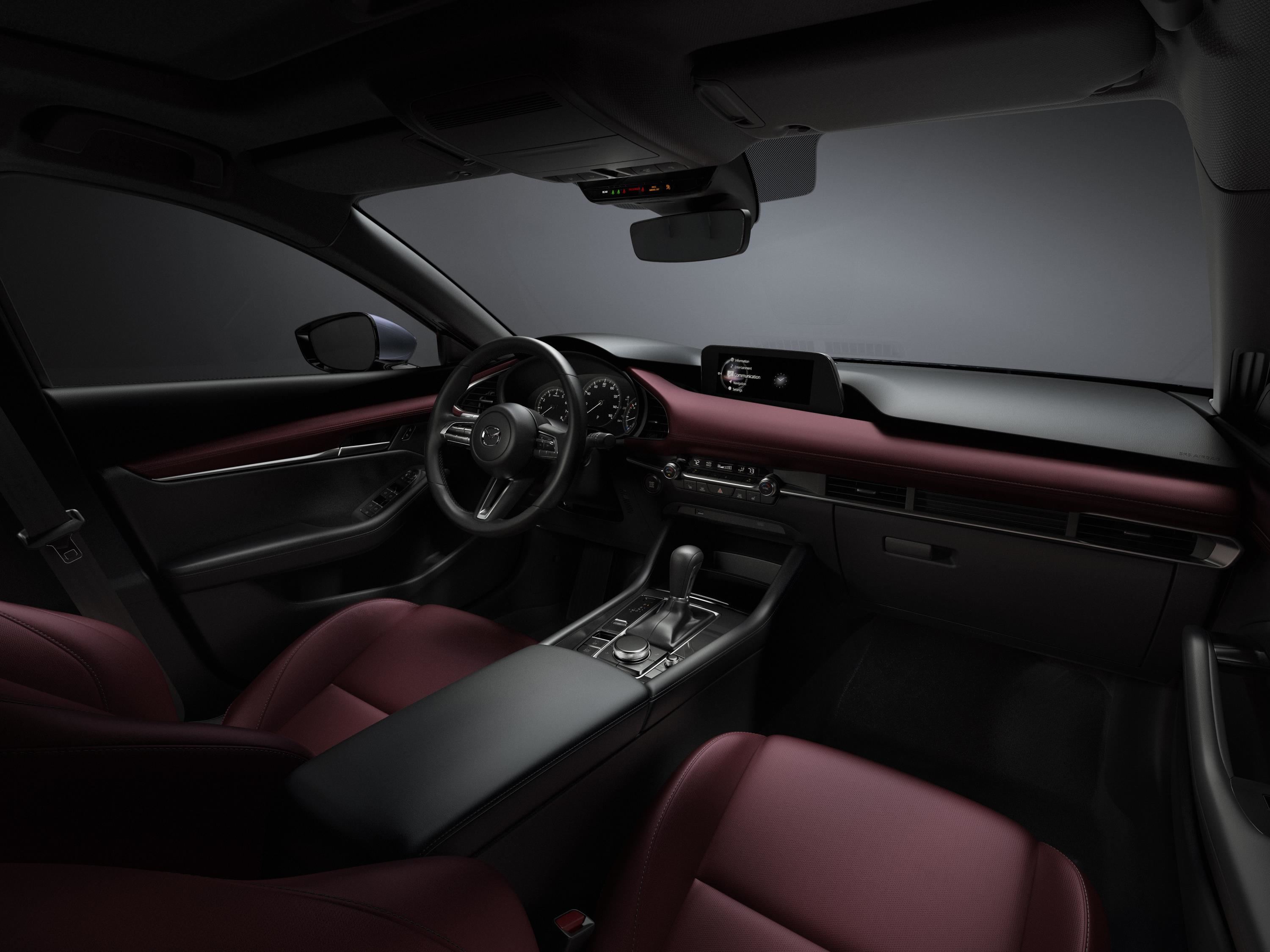 Needless to say, Mazda's marketing machine is able to select overdrive, when describing its new SKYACTIV-Vehicle Architecture, which purports to enable people to make the most of their natural sense of balance. However, the powertrain line-up comprises the latest SKYACTIV-X (petrol technology, diesel frugality), G (high-compression, petrol, direct injection) and D (clean diesel technology) engines, each of which provides smooth, responsive throttle control, in any driving situation.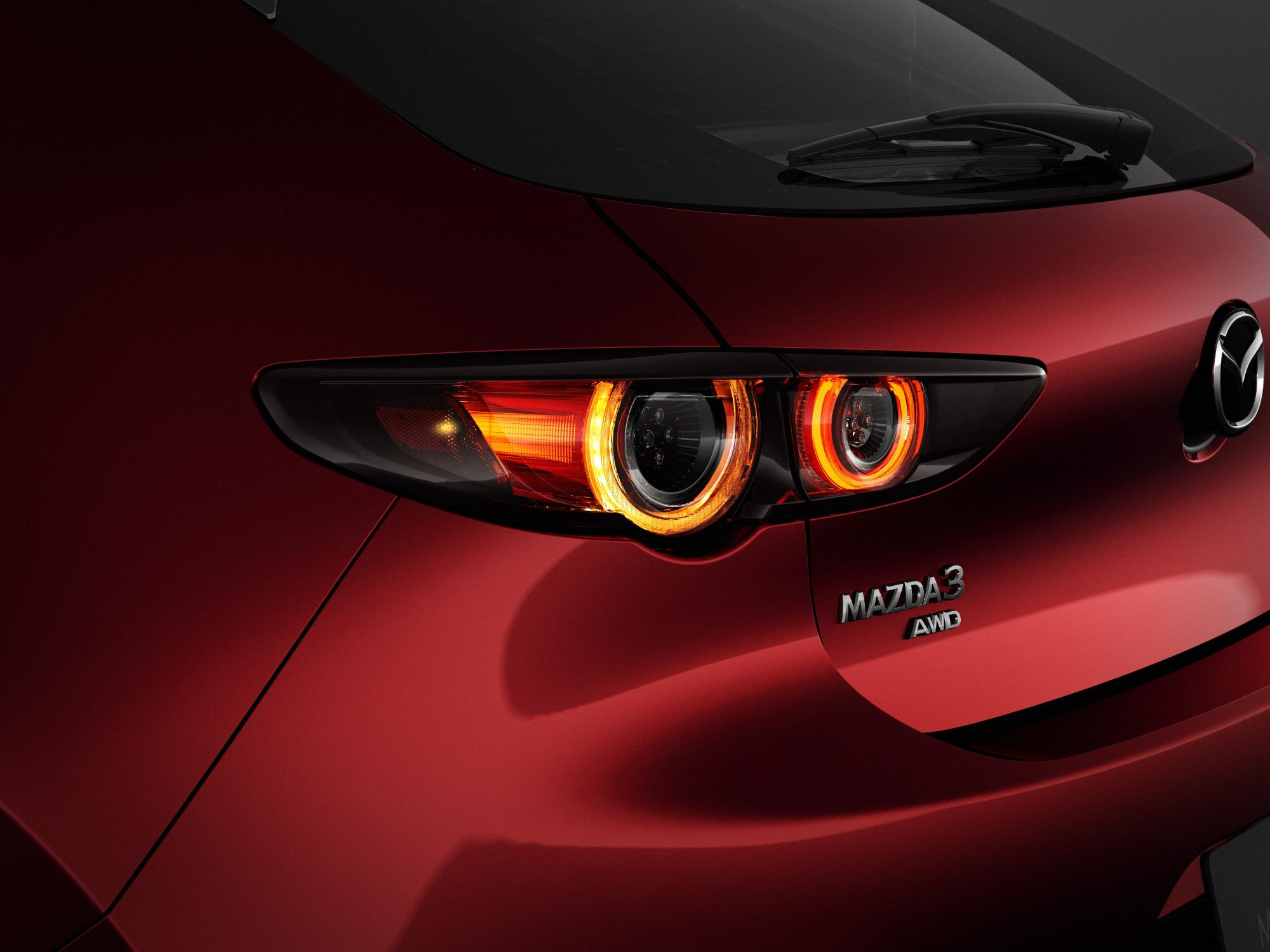 Based on a core philosophy of designing the car around the human being (unsurprisingly), Mazda has enhanced dramatically its new models' fundamental driving attributes, in order that acceleration, manoeuvring and braking all feel completely natural. It is a set of precepts that has populated Mazda's thought processes since the turn of the Millennium and has been reflected most successfully in each of its model lines. In fact, proving that it is not just florid words, taking a test drive in any recent Mazda model will underscore the statement.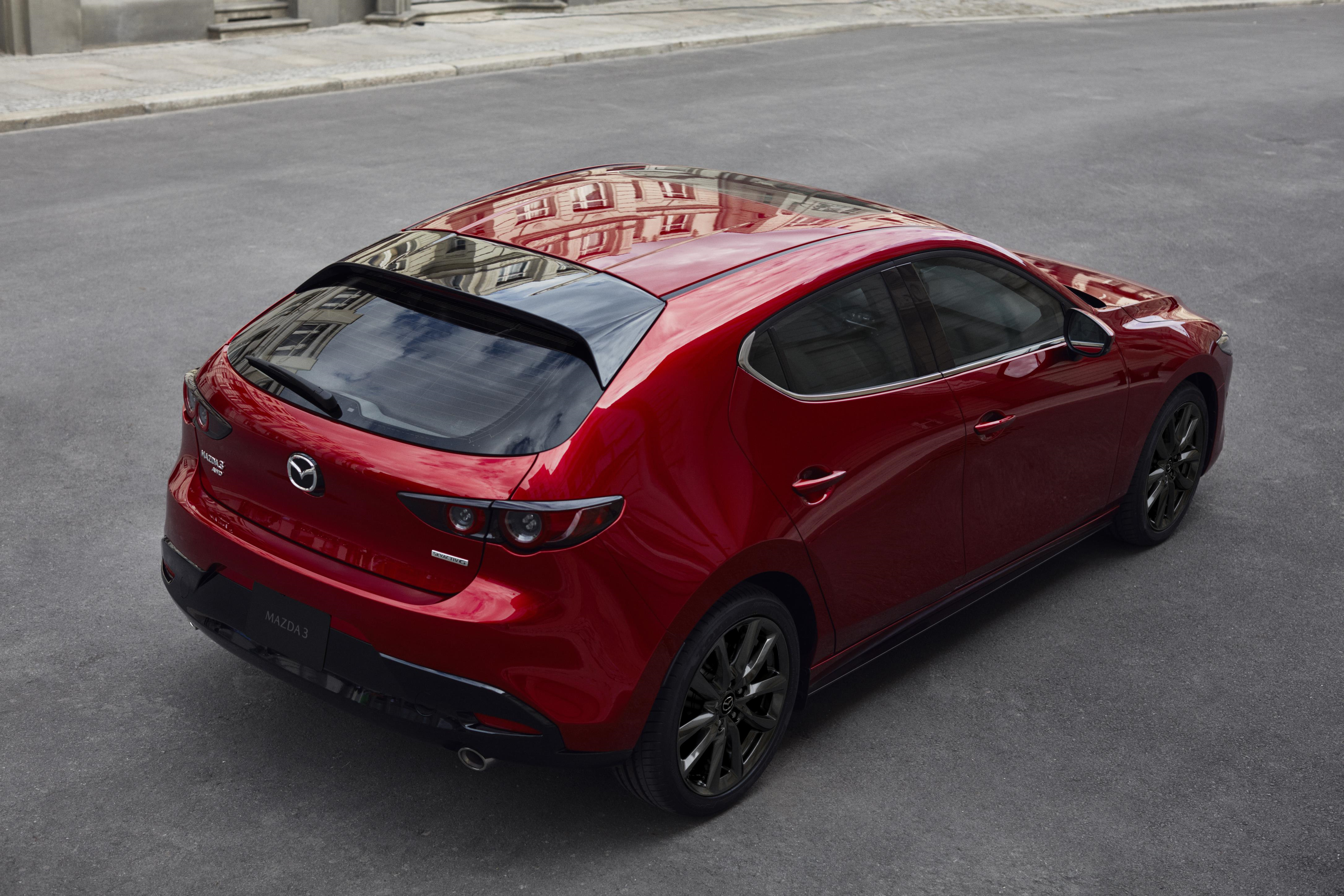 Having sold over 6 million units since its 2003 debut, the Mazda3 is a global strategic model that has driven the company's growth from both a brand and business perspective. The company was on its knees in the post-Ford ownership period and lacking a major partner has been restrictive in brand development terms. However, against all odds, it has delivered Mazda's promise of enhanced driving pleasure to customers worldwide and is a mainstay of global production at key plants.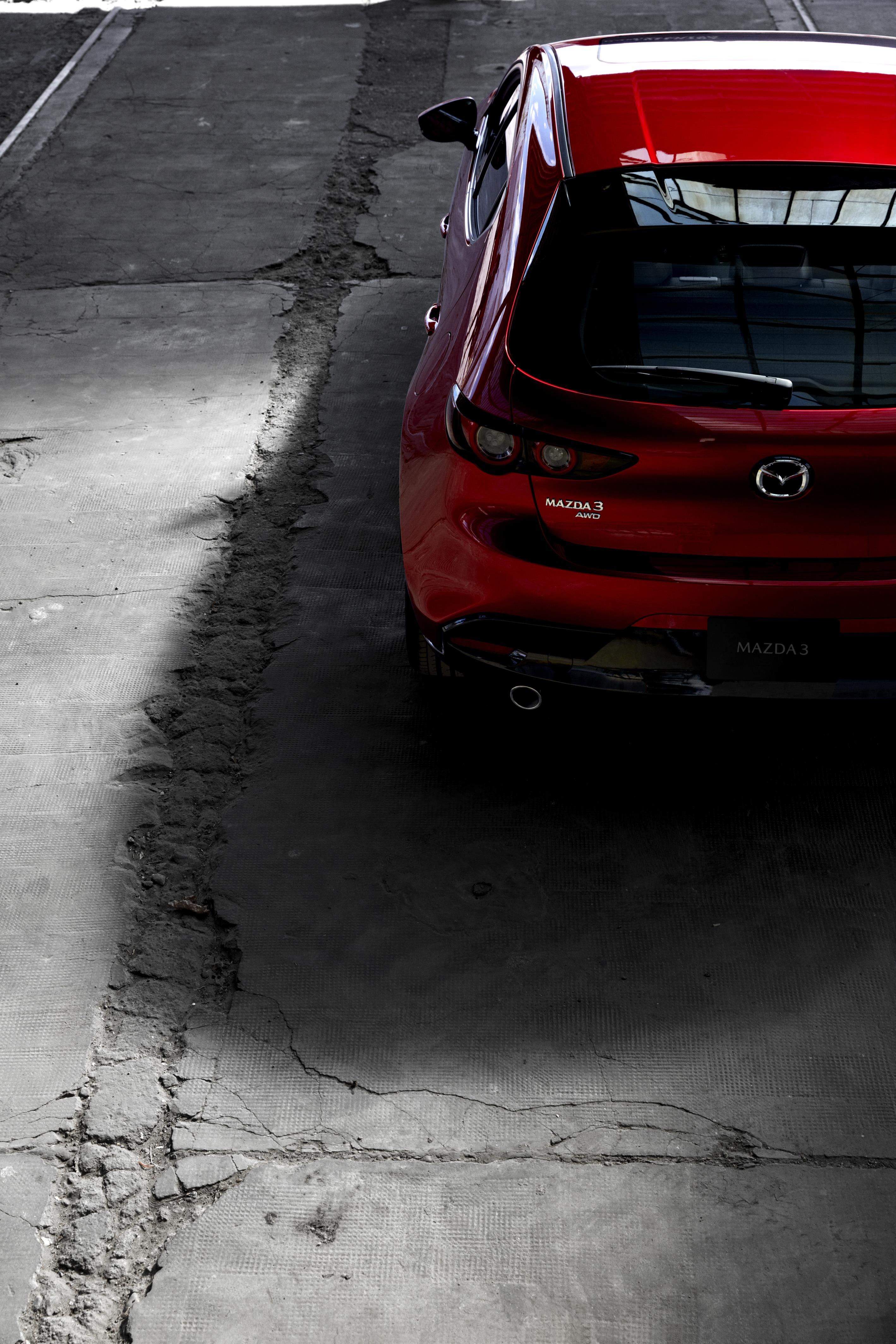 Akira Marumoto, Mazda's Representative Director, President and CEO, stated: "The all-new Mazda3 that have we unveiled also commences a new era for our company. This next generation of Mazda cars will enhance the value of the car-ownership proposition. Through each of them, we shall raise further Mazda's brand values and work towards our goal of building increasingly strong bonds with all of our customers."