While the actual volume of EVs is still very small, interest in their viability is growing daily. Nissan has enjoyed a record-breaking year in EVs and the new LEAF 3.ZERO is enhanced by an 8.0-inch infotainment screen enabling additional connectivity services, such as door-to-door navigation.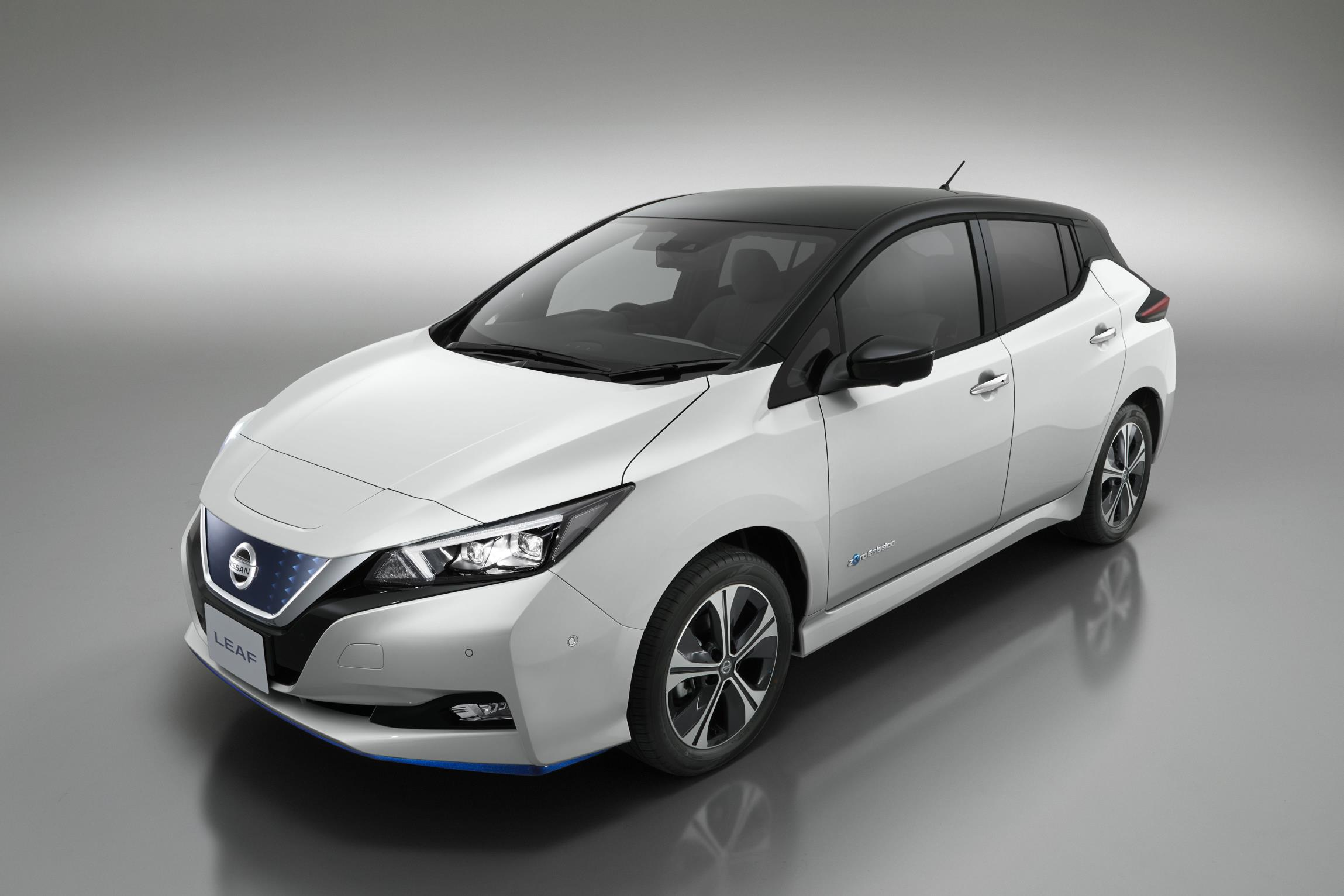 Priced from £31,095 including the £3,500 UK Government Plug-in Car Grant (prior to discounts), the new versions feature an enlarged 40 kWh battery. Fresh colours and two-tone combinations complete the choices. However, it is also available in e+ Limited Edition form, pre-discount priced from £36,795 including Government Grant, of which only 5,000 units will be produced for Europe. Customers will be drawn to its 62 kWh power unit, capable of delivering 160kW (the equivalent of 214bhp), 250lbs ft of torque and, most importantly, a longer driving range of up to 239 miles from a single charge.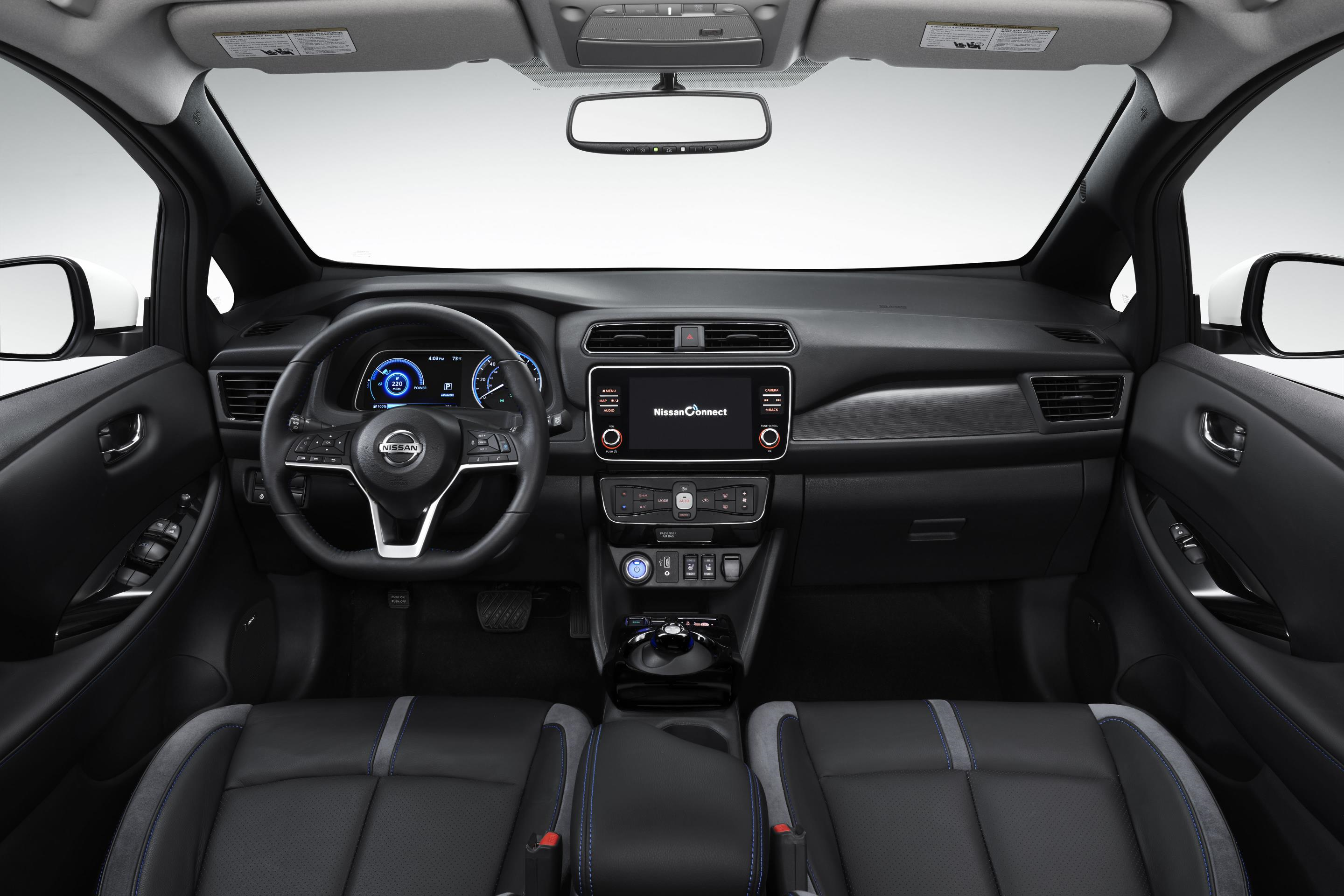 Thanks to intelligent packaging of the more powerful drive unit, acceleration from 50mph to 75mph is around 13% quicker, while its top speed increases to 97mph. Both e-Pedal and ProPILOT are standard and transform the driving experience; the former allowing the driver to start, accelerate, decelerate and stop using only the accelerator pedal. On the other hand, ProPILOT is advanced driving assistance technology, which works on single-lane carriageways. A 'hands-on, eyes-on' system, it allows the car to stop, restart and stay centred in its lane in higher-speed cruising and lower-speed congested traffic scenarios. The technology reduces driving stress and fatigue, enhancing driver confidence.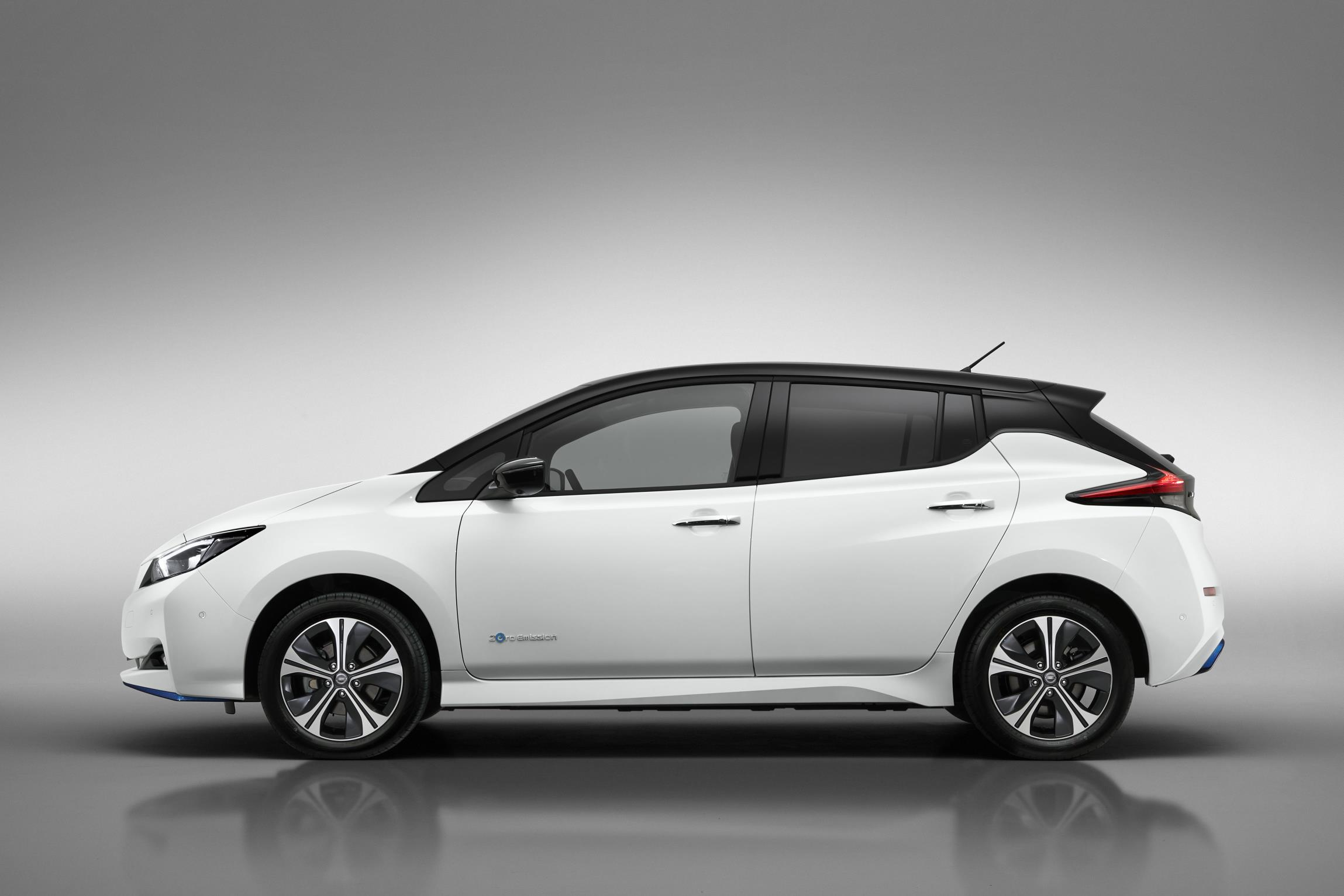 Supported by an eight-year/100,000 mile Nissan warranty, LEAF became the highest selling EV in Europe last year, with over 40,000 cars delivered across the continent. It remains the world's best-selling electric vehicle, with more than 380,000 units sold globally, since the original car was launched in 2010. The role of the EV in daily life is increasing and Nissan, as a market innovator, continues to roll-out fresh models in response to inevitable consumer questions and demands.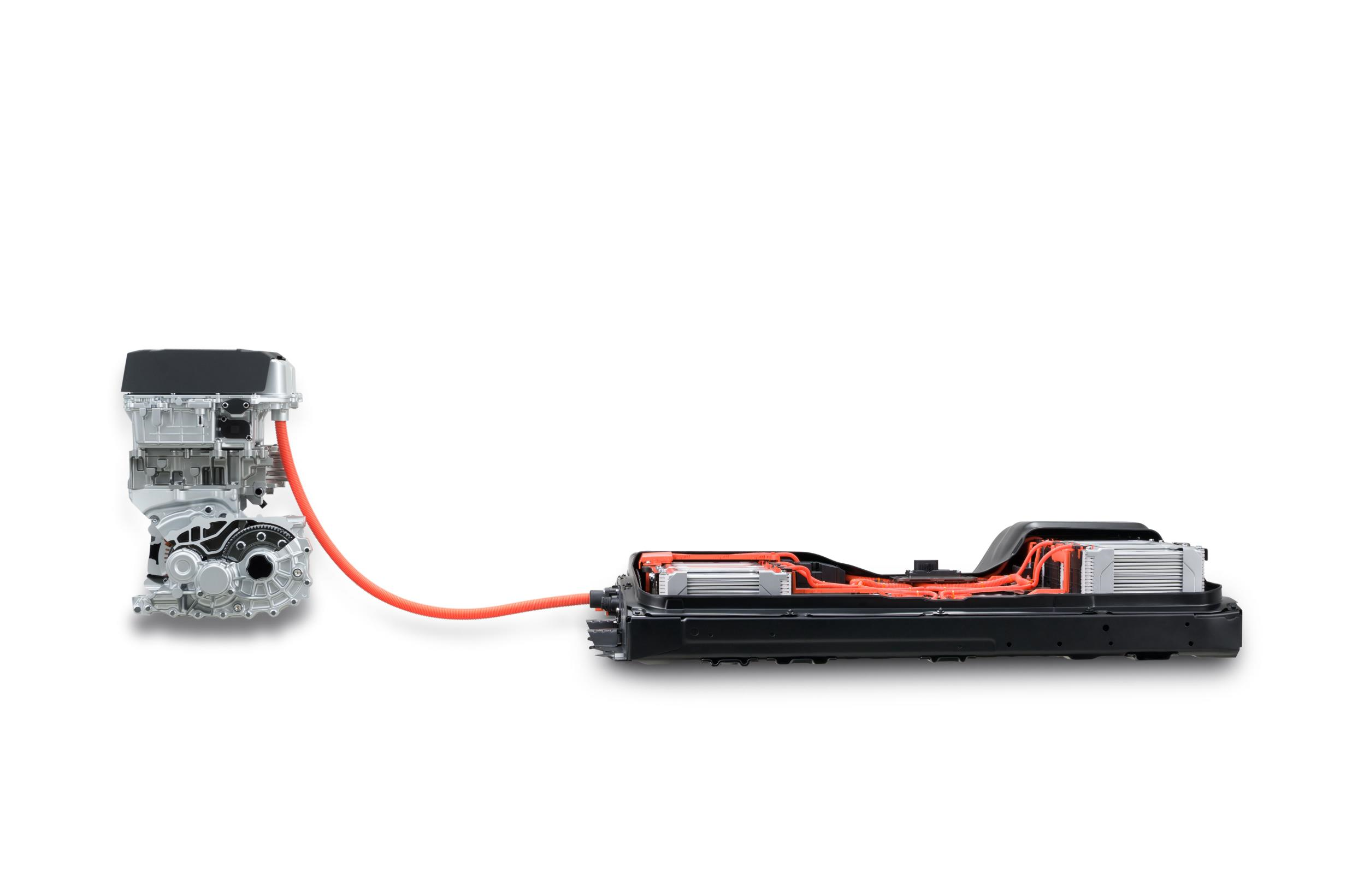 Since the latest versions of the Leaf were launched last year, consumer response has been outstanding and its status, as the most popular EV in Europe in 2018, is a testament to its strength. The LEAF 3.ZERO models can only help continue the momentum in 2019. Unsurprisingly, Nissan is using the Consumer Electronics Show (CES), held in Las Vegas, Nevada, USA, in early January, to promote its refreshed line-up.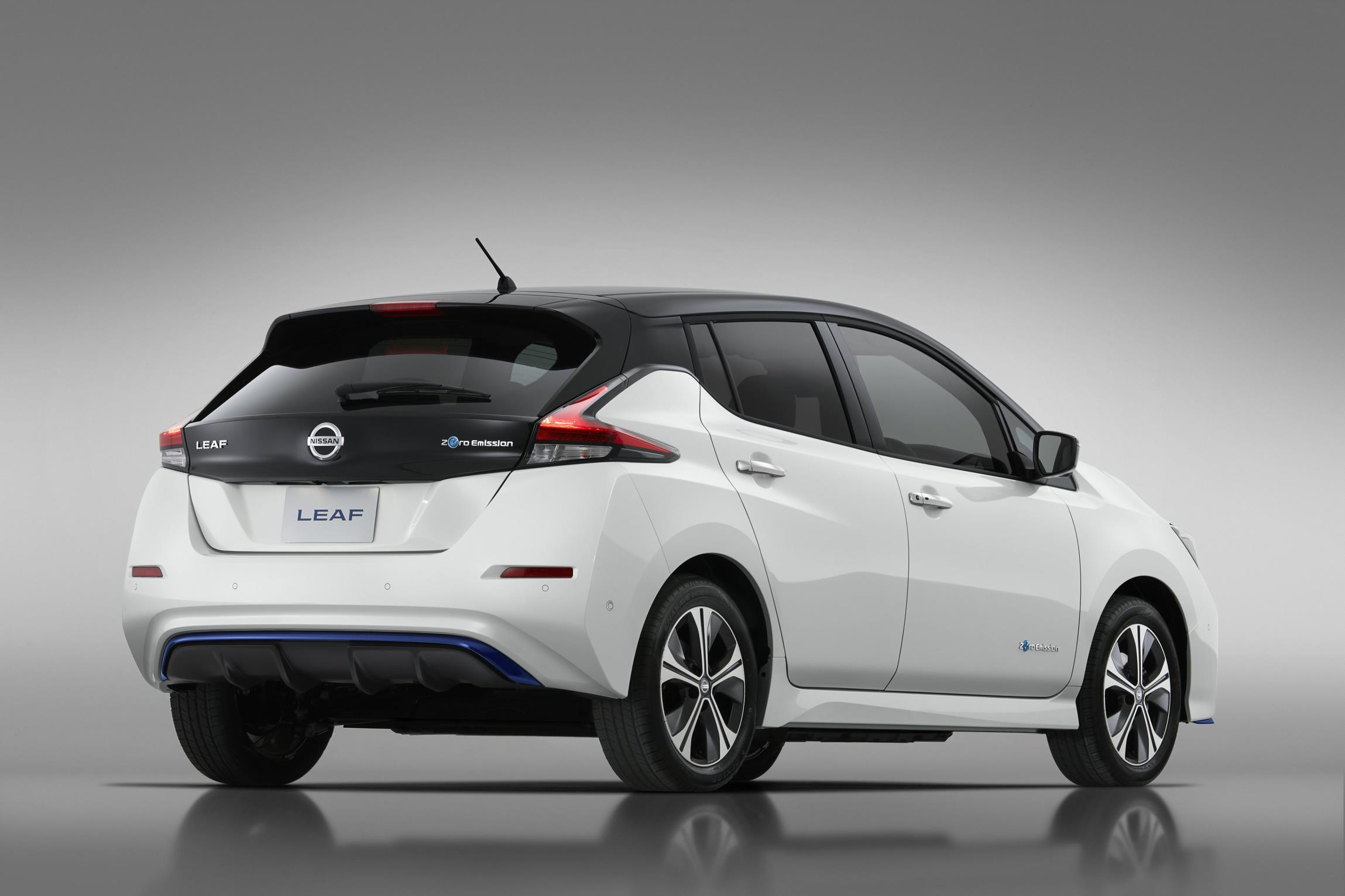 Customers wanting to order either model can register interest online, or by contacting any member of our team of advisors. First deliveries of the LEAF 3.ZERO are expected to start from May this year, while initial deliveries of the uprated LEAF 3.ZERO e+ Limited Edition will commence from summer 2019. As a final word of caution, just bear in mind that EVs are still a relatively expensive, up-front option, with electricity charges reducing running costs by around 60% over the equivalent petrol-powered car.