Long regarded as a carmaker with fine ride quality in its back pocket, Citroën teamed up with its C5 Aircross Brand Ambassador, former rugby player Austin Healey, and Surrey County Council to smooth over 200 potholes. It could only ever scratch the surface.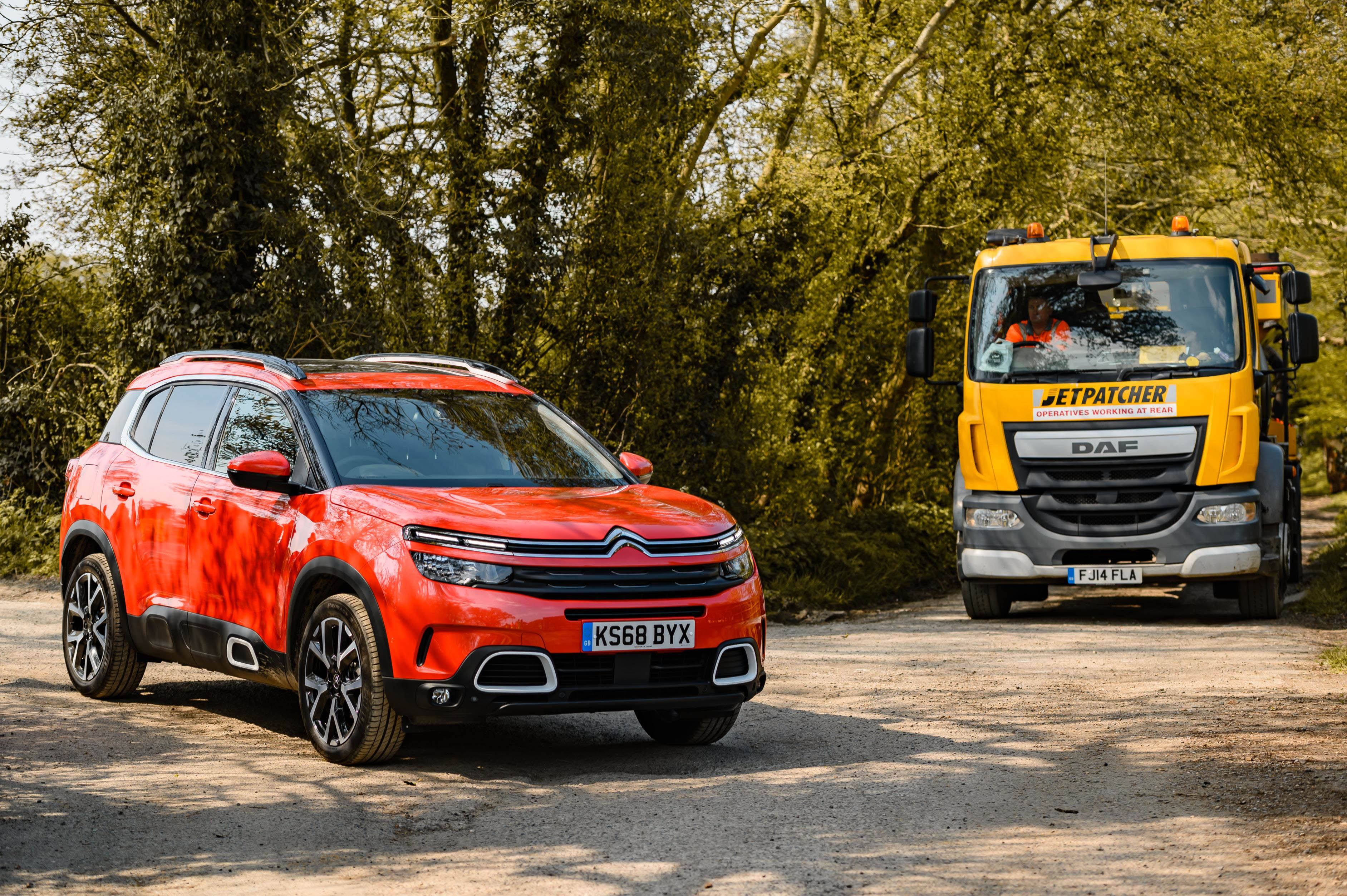 More than 905,000 potholes were reported on UK roads last year. If combined, they could reach a depth of 36,200m, the same as 21,433 C5 Aircrosses stacked atop each other. It is suggested that around 20% of England and Wales' road network is in a dire condition and up to 41,575 miles of UK roads could have less than five years life expectancy.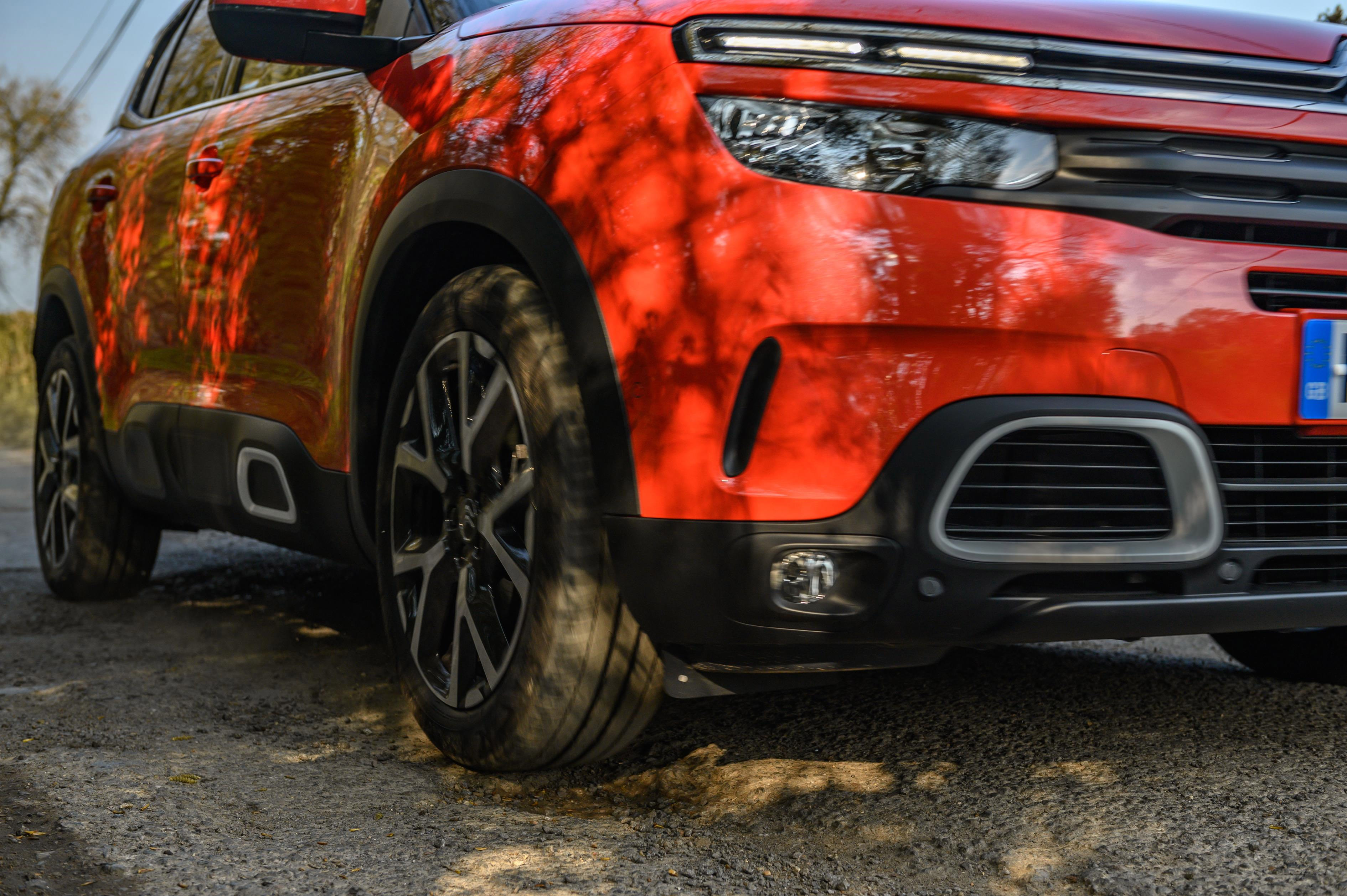 Spurred into action for this publicity-generating exercise, Citroën worked with Nu-Phalt Contracting, using its Jetpatcher process to provide a glimpse into Citroen levels of comfort. With the roll out of the Citroën Advanced Comfort programme, the brand is redefining the concept of better suspension for its cars that can filter out bumps and dips in the roads. Progressive Hydraulic Cushions technology is fitted, as standard, on Citroën's flagship C5 Aircross model, as well as C4 Cactus, the brand's family hatchback.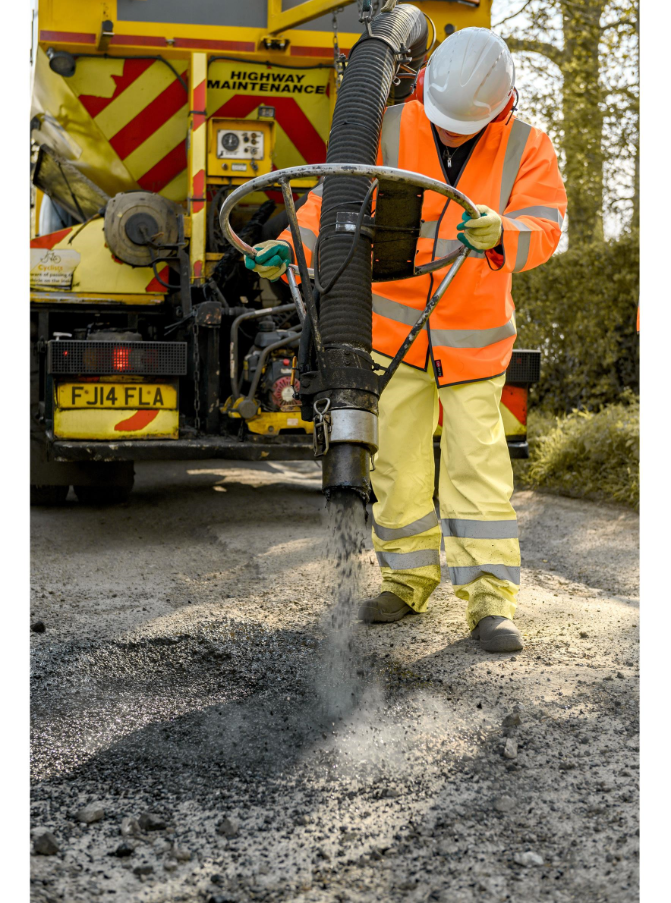 Surrey has some of the busiest roads outside London, which means they suffer more wear and tear than most, and the plummeting temperatures caused by the Beast from the East, which hit the UK last year, further impacted road conditions in the county. The number of potholes reported to the council for February and March more than doubled this year.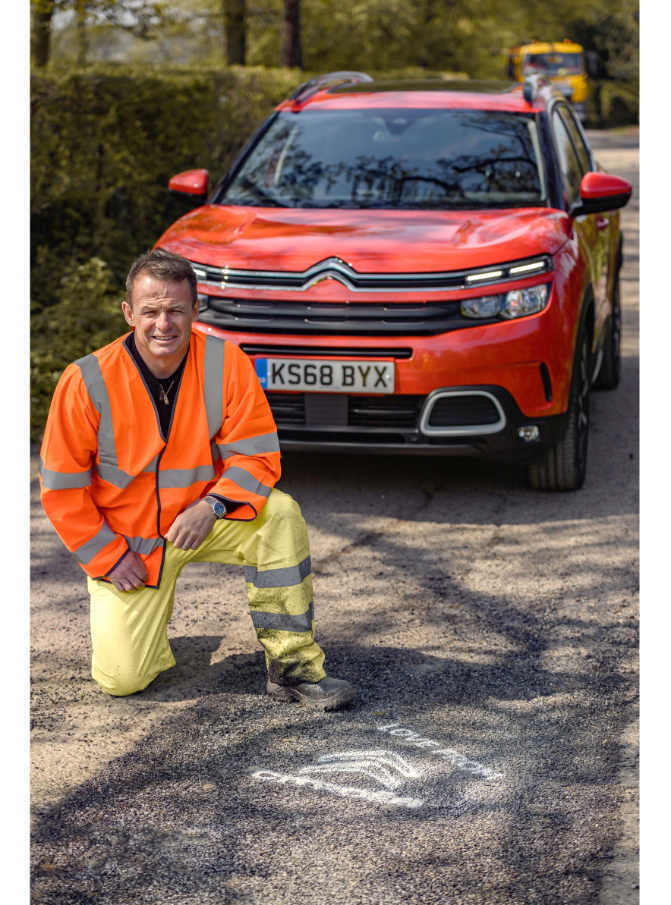 While some action was taken in 2018, with the county council announcing an additional £20m spend in a two-year programme of improvements. One year on and more than 270 roads have already been improved. As a keen cyclist and on Citroën's promotional strength, Austin Healey is no stranger to the UK's pothole crisis and engaged readily with the promotional project. If you wish to watch a video, then click here:
Of the experience, Austin Healey commented: "Since getting behind the wheel of the C5 Aircross, I totally get the benefits of a car with its suspension system. The way it filters out any imperfections in the road is incredible. So nothing gives me greater pleasure than getting stuck in and sharing this experience for some residents of Surrey."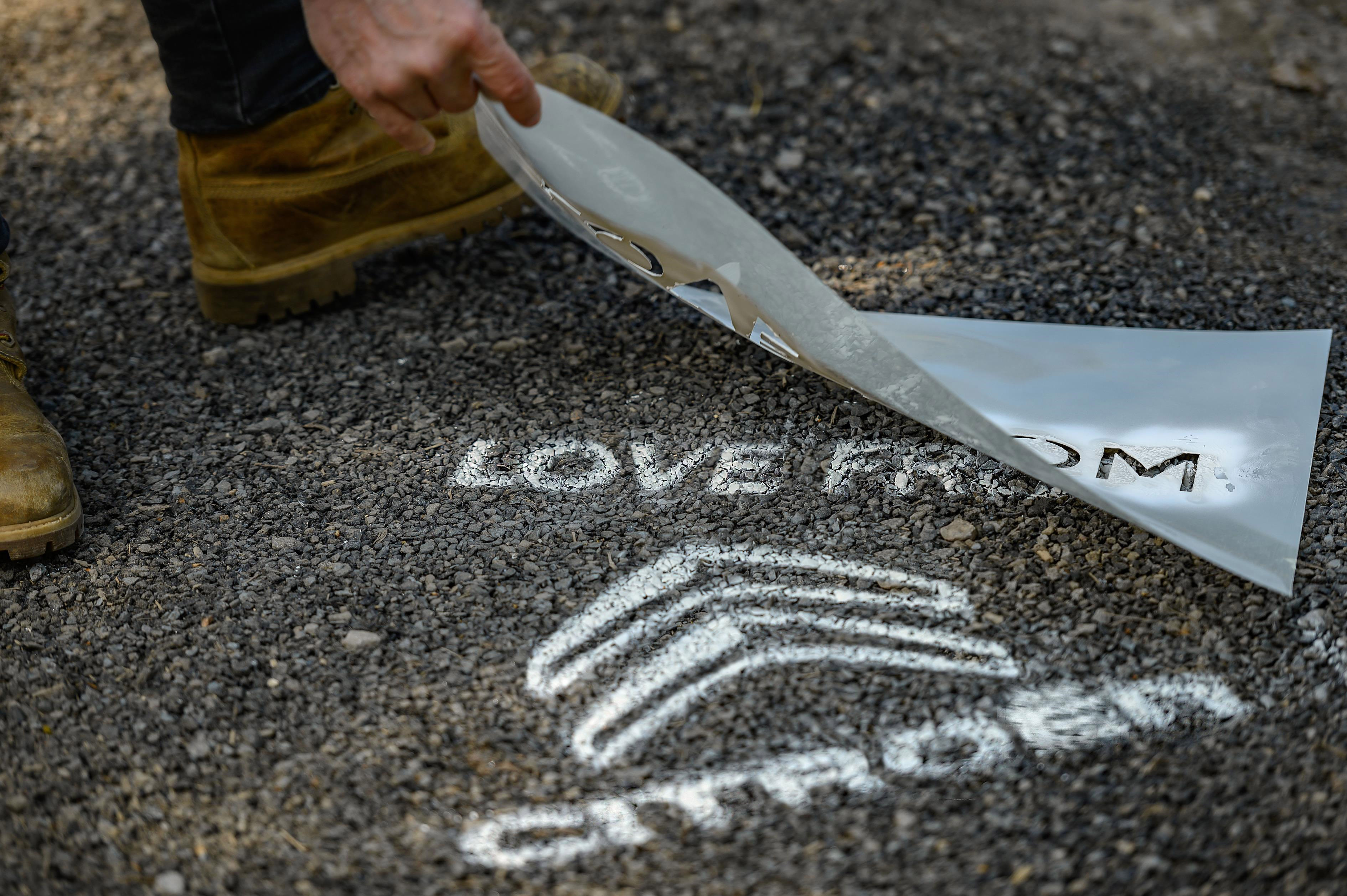 Souad Wrixen, Citroën UK's marketing director, stated: "It's no secret that the state of British roads is getting worse and potholes cause problems for us all, whether you're a driver, cyclist, pedestrian, or a resident in an affected area. As a brand we are dedicated to helping customers experience the perfect ride with our vehicles, so it was a pleasure to work with Surrey County Council to make the roads smoother and provide a glimpse to all motorists of what it is like to a drive a Citroën every day."