There is no denying the vitality and verging-on-rightness values of the Audi brand. As VW's more prestigious sister company, it has always possessed a positive Teflon quality to its image and perception. Yet, I realise that I was not alone in believing that many Audis were becoming interminably boring. Something needed to be done to enliven the brand.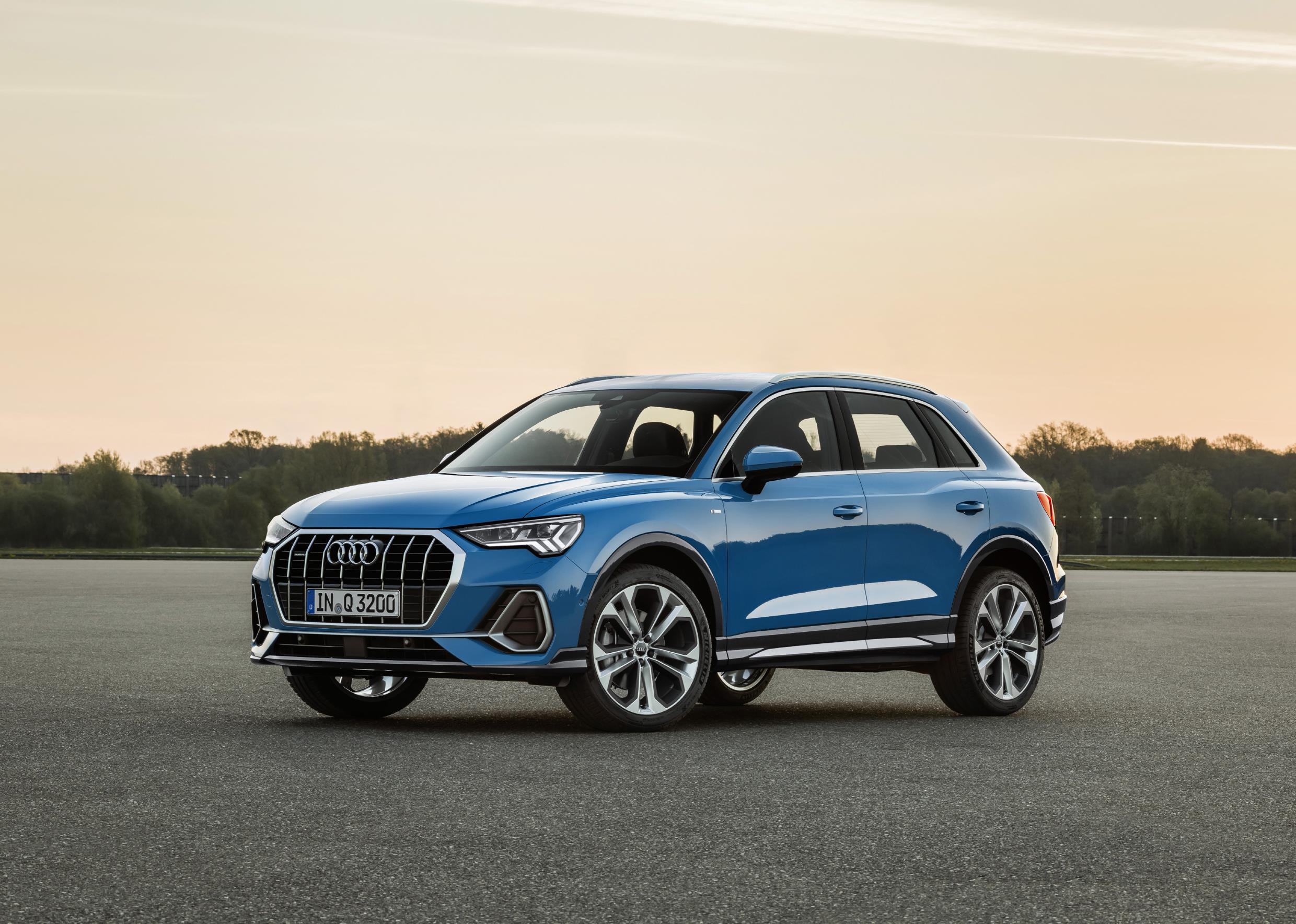 In sampling the latest version of the Q3, in popular 35 S-Tronic S-Line trim, that impression has been underscored with immense confidence. While I am sure that we shall all become familiar with Audi's new engine nomenclature, the '35' refers to one of the more 'basic' engines fitted to the compact SUV. Displacing 1.5-litres over four turbocharged cylinders, it is the same excellent 148bhp, cylinder shut-off unit that propels several of VW Group's most popular model choices. I reckon that it is one of the best engines in the smaller capacity class.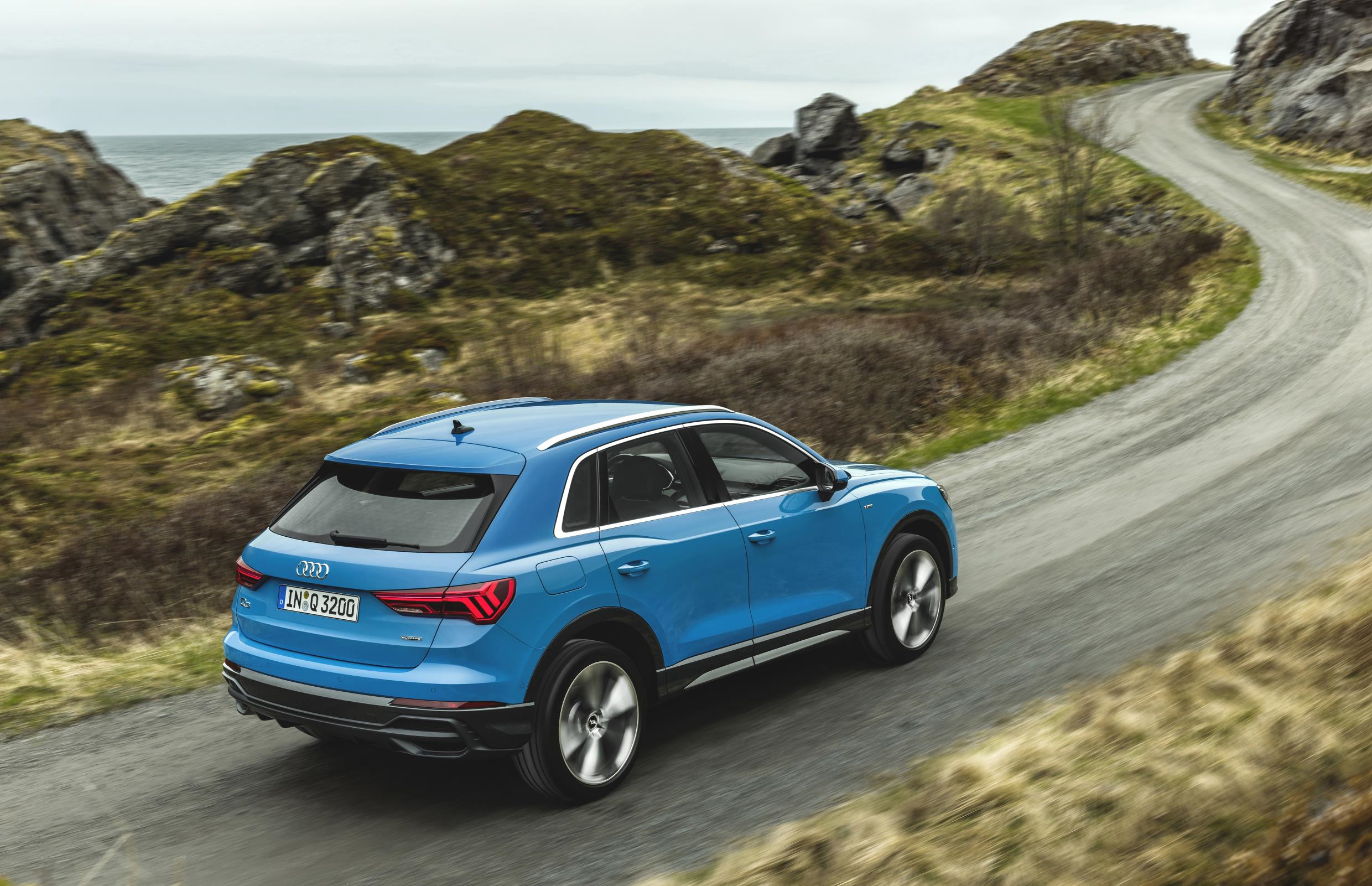 Priced at £37,565 (as tested, with £3,415's worth of options, prior to discounts being applied), it is still priced around 10% more than its nearest rivals but, when you take into account its levels of refinement, practicality and technological advancement, it more than justifies the extra cost. However, when specifying any Audi, potential buyers are urged to be careful, as all too easily the Q3's price can escalate into the £40k realms, where a heftier tax bill awaits.
Mated to a 7-speed, dual-clutch, automated transmission, the efficacy of the 1.5-litre engine is unceasingly brilliant. It can clock a 0-60mph dash in around 9.0s, before topping out at 128mph. However, a 70mph legal cruise demands a mere 2,100rpm, which bears out the new model's enhanced refinements. While its 48.7mpg Official Combined fuel return is highly respectable for a 1.5-tonne motorcar, its stated 133g/km CO2 rating is also very good. The gearshifts are as swift and smooth as ever (S-Tronic being Audi's equivalent version of the Group's DSG gearbox) and, left to its self-shifting devices, kickdown is instantly accessible, while most shifts are imperceptible.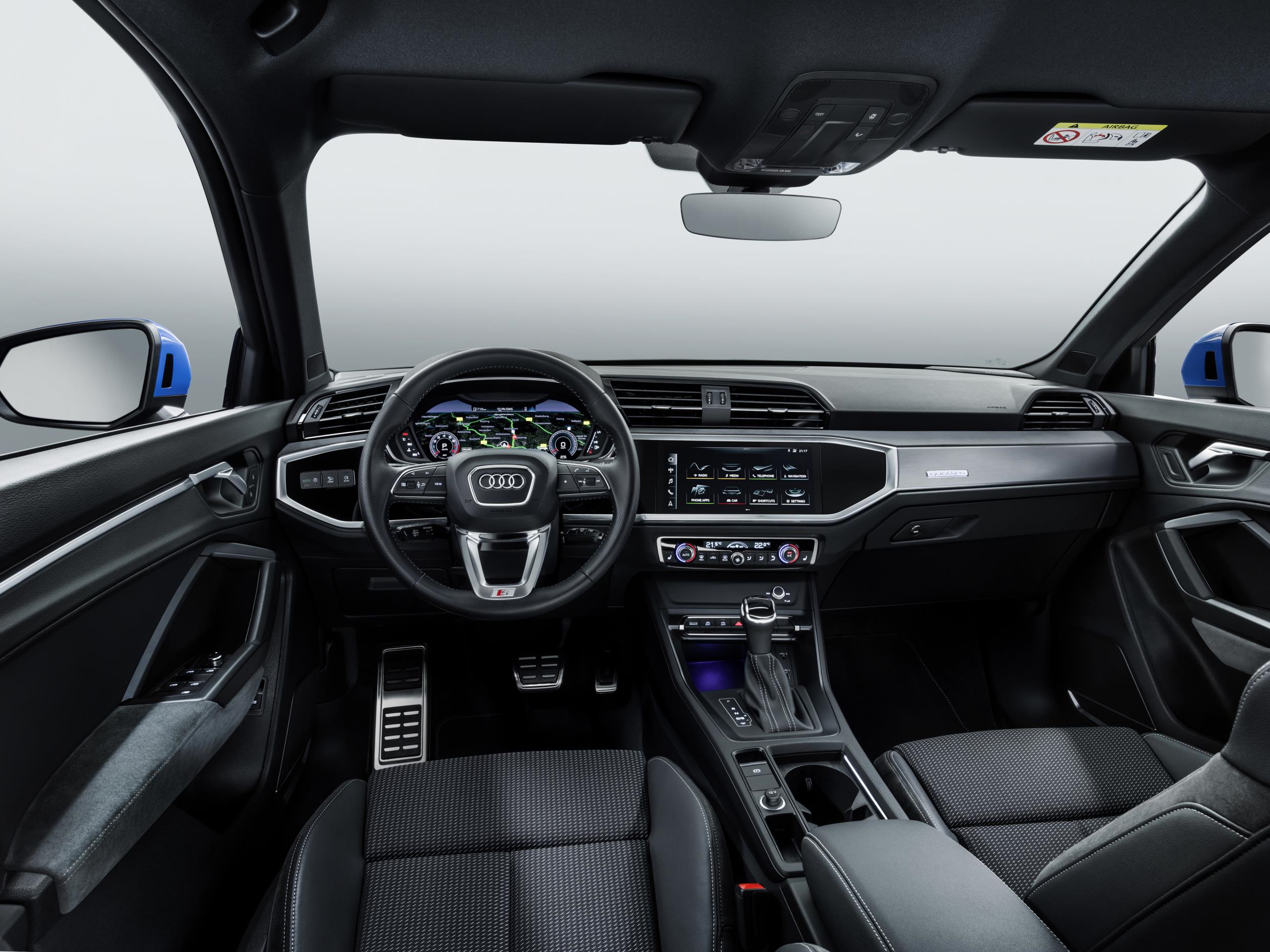 Unsurprisingly, the levels of connectivity and infotainment offered as standard are right on-the-button. The top-of-centre-stack 10.1-inch touchscreen display works easily and logically and is supported by a 10.25-inch digital main instrument display ahead of the driver, which can be configured in several different ways to meet his, or her, individual requirements. The impression is of high-tech excellence and Audi provides three years' worth of free updates to its connected services, which are generally carried out at annual service intervals. If you desire the wireless charging facility for your mobile-phone, it will cost you an extra £150.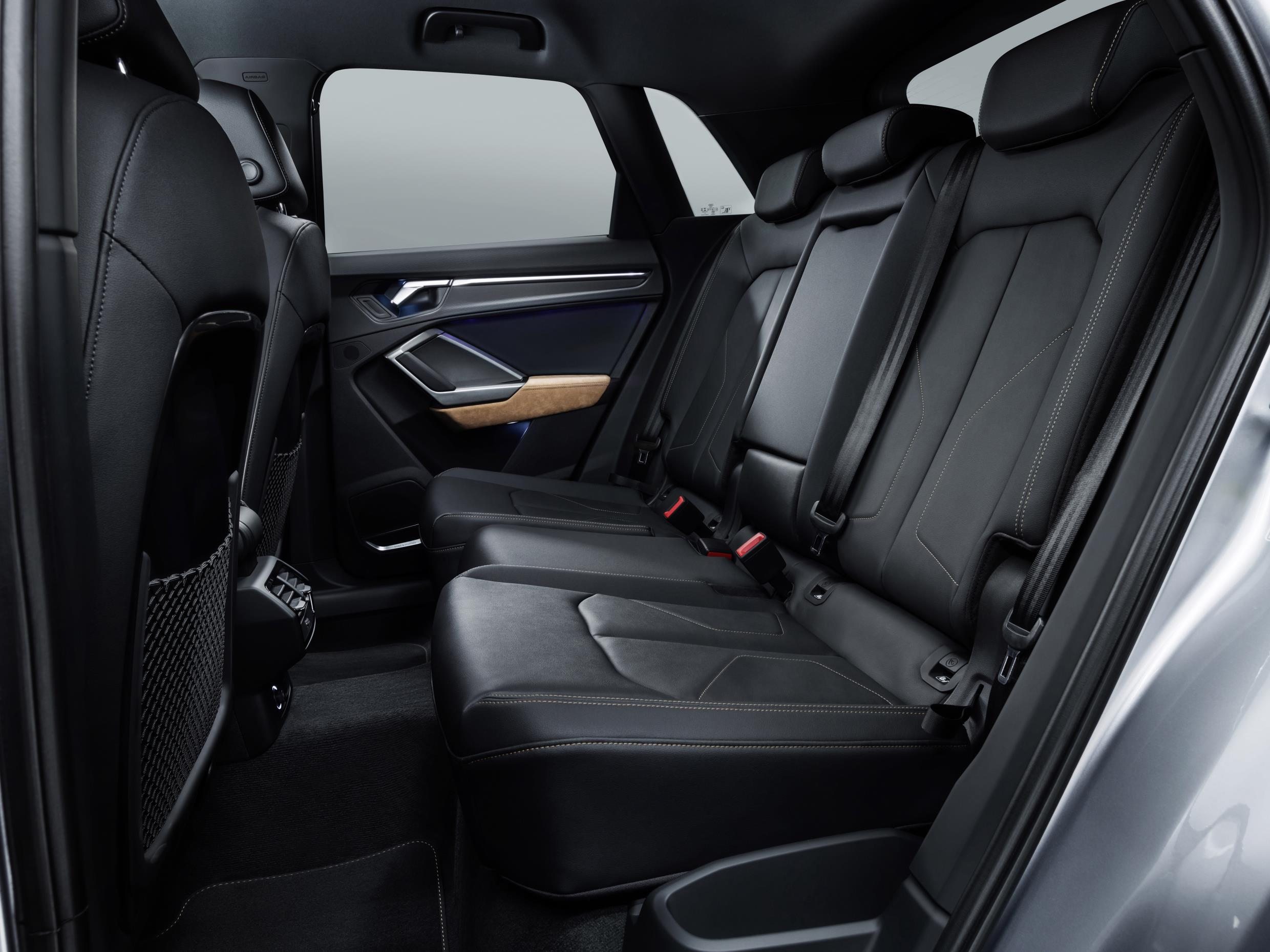 Thanks to an accommodating 530-litres of boot space, which can be extended to 1,525-litres by folding forward the rear seats, space has never been an issue in a Q3. I also doubt that you will enjoy a car with a better driving position.