Few carmakers have made such a major impression during their existences, as Citroen. When you consider that more than half a century ago the company was already selling some of the most advanced cars in the world, it is immensely gratifying to celebrate its 100 years of boldness and creativity at the service of freedom of movement.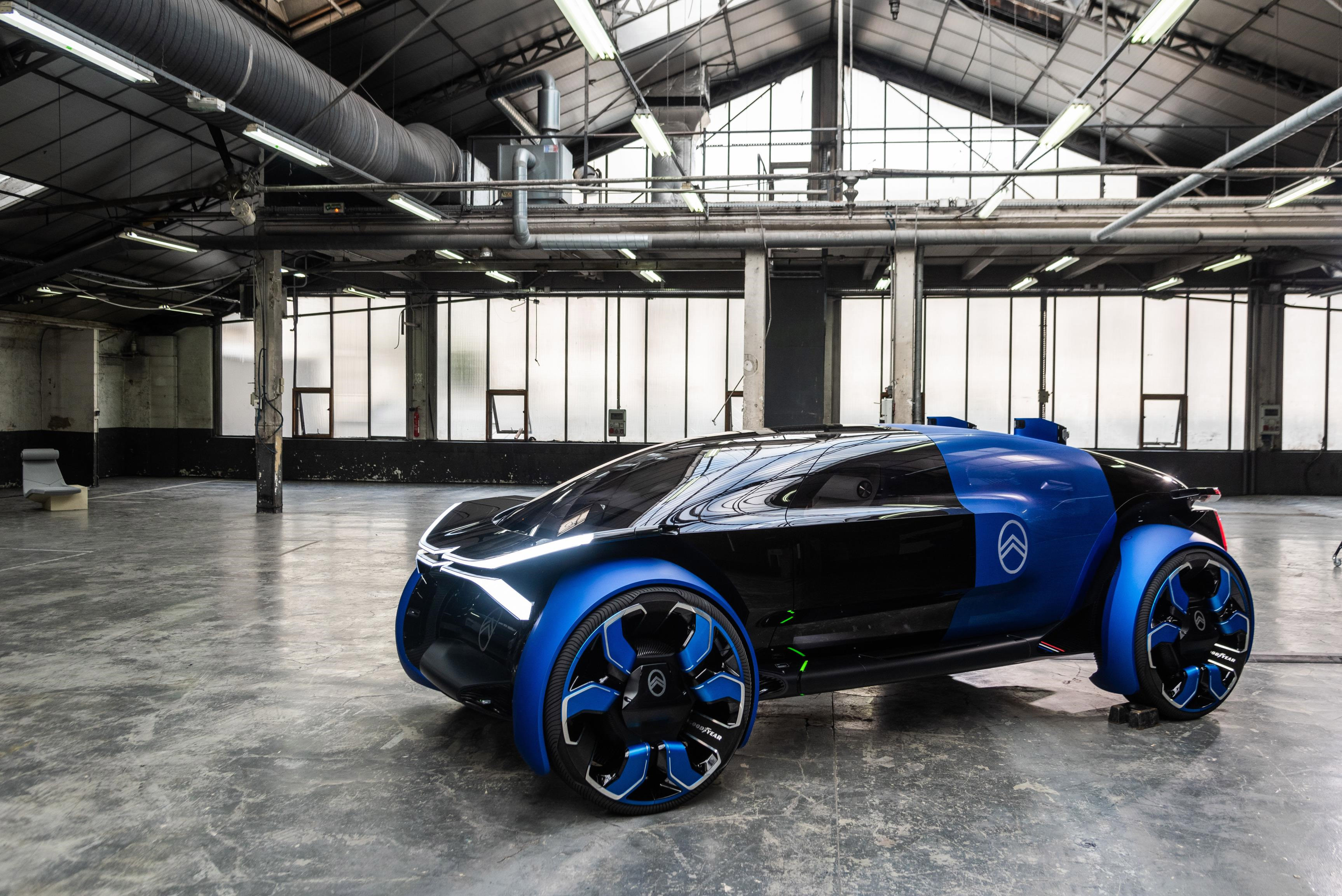 Citroen was duty bound to present a spectacular object, a UFO in the automotive sector. The 19_19 Concept is a disruptive Citroen manifesto that rewrites the rulebook and illustrates a vision of mobility that is deliberately unconventional, futuristic looking and free of constraints. There is no better moment than now for Citroen to show off. It has earned the right. Boasting exceptional proportions for the automotive segment and inspired by the worlds of aviation and interior design, the 19_19 Concept is virtually a Citroen signature of both pure and streamlined shapes, with technological detailing worked skilfully into its outline and through the various ways in which it can be interpreted.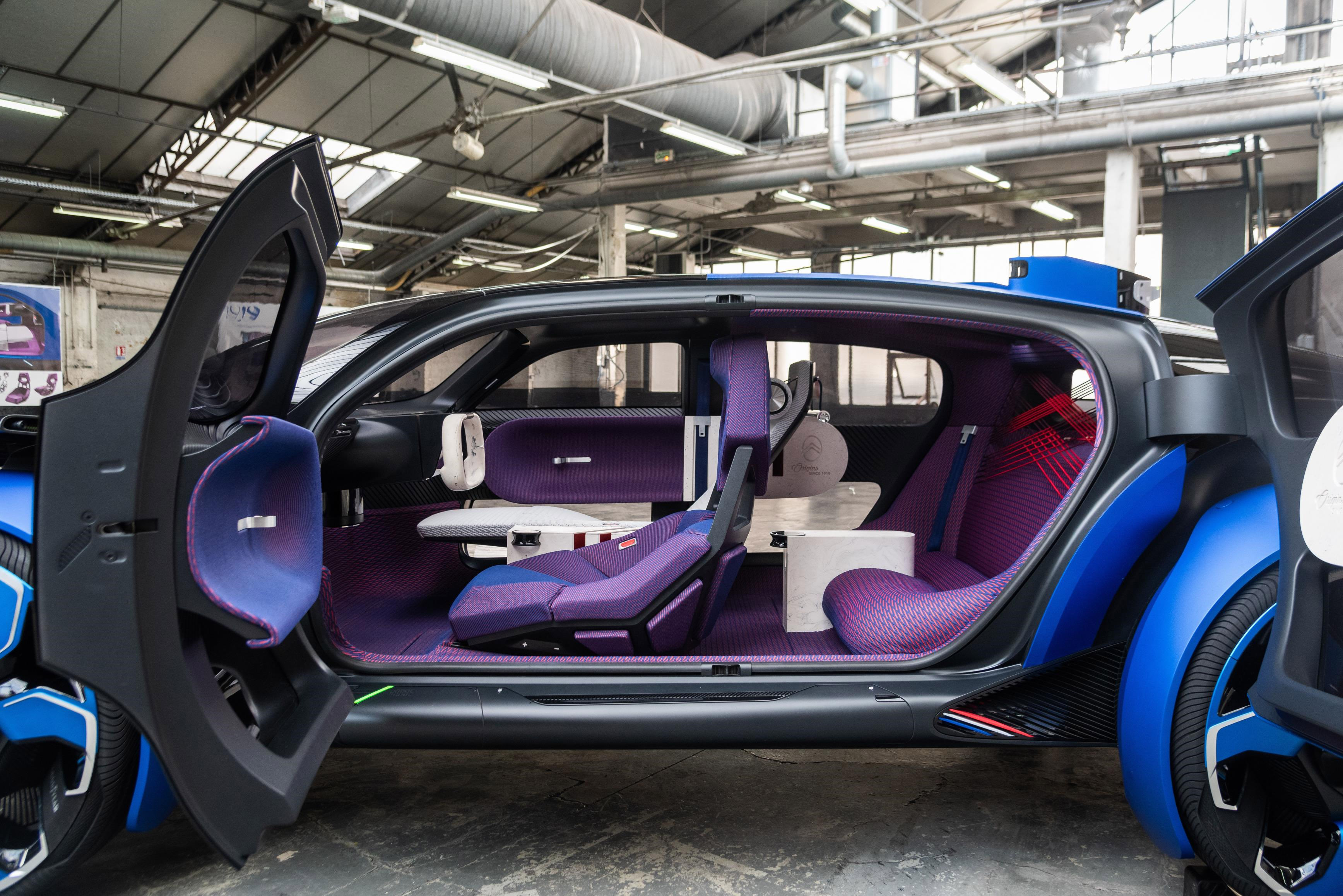 Taking comfort to a new level, with a cabin constituting a true living room on wheels, 19_19 Concept pushes the limits of the Citroën Advanced Comfort programme. The cabin rides on a new suspension system, with Progressive Hydraulic Cushions combined with smart active control. It features an unique layout that is influenced by the world of furniture, with individual seats, each one expressing different aspects of lounge comfort.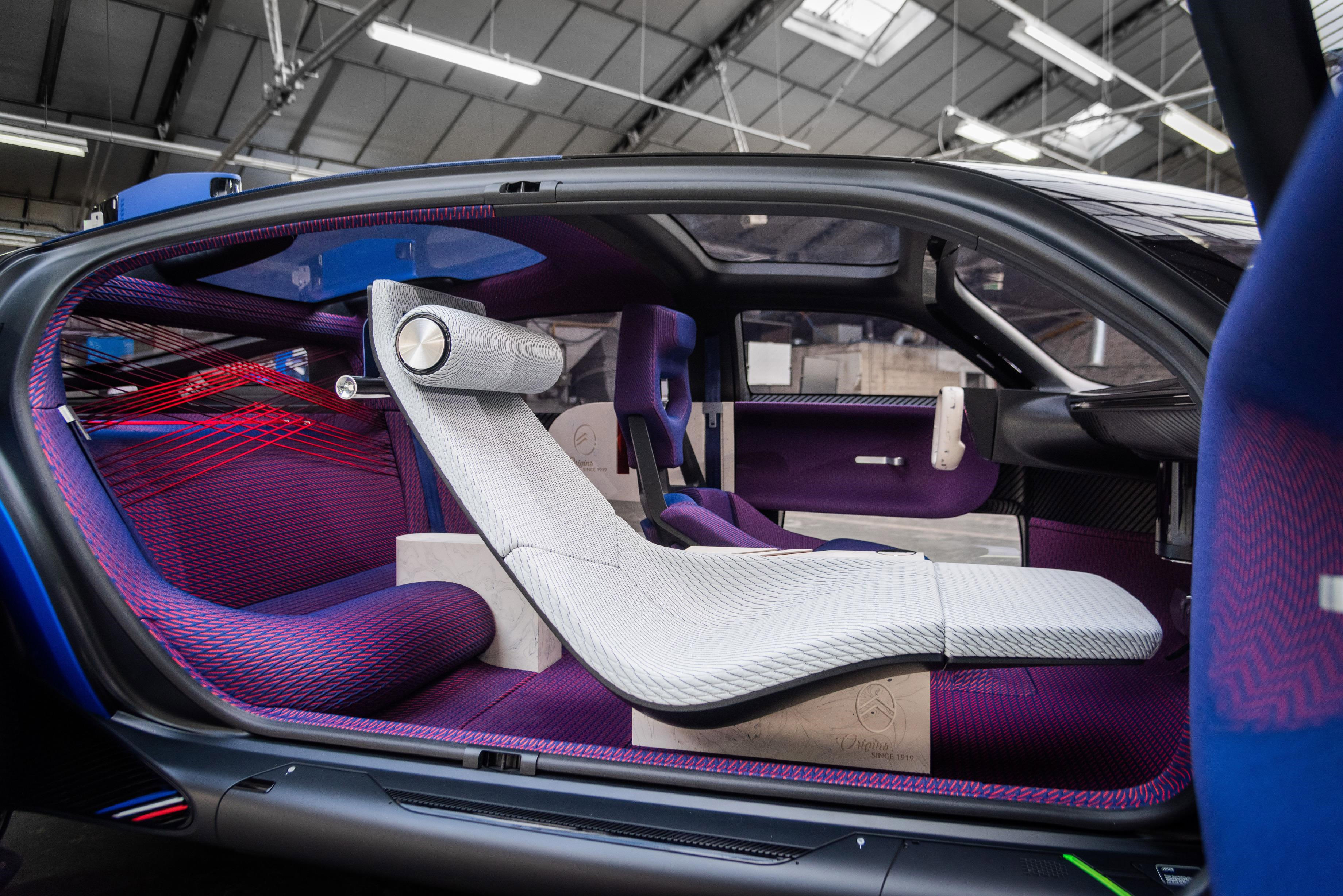 The 19_19 Concept is also innovative and futuristic, with its inevitable autonomous driving technology. With the help of artificial intelligence, the concept car is equipped with a 'Personal Assistant' built into the dashboard that takes control of the vehicle during autonomous motoring opportunities and interacts with passengers via an intuitive and proactive system that anticipates the mobile needs of each occupant.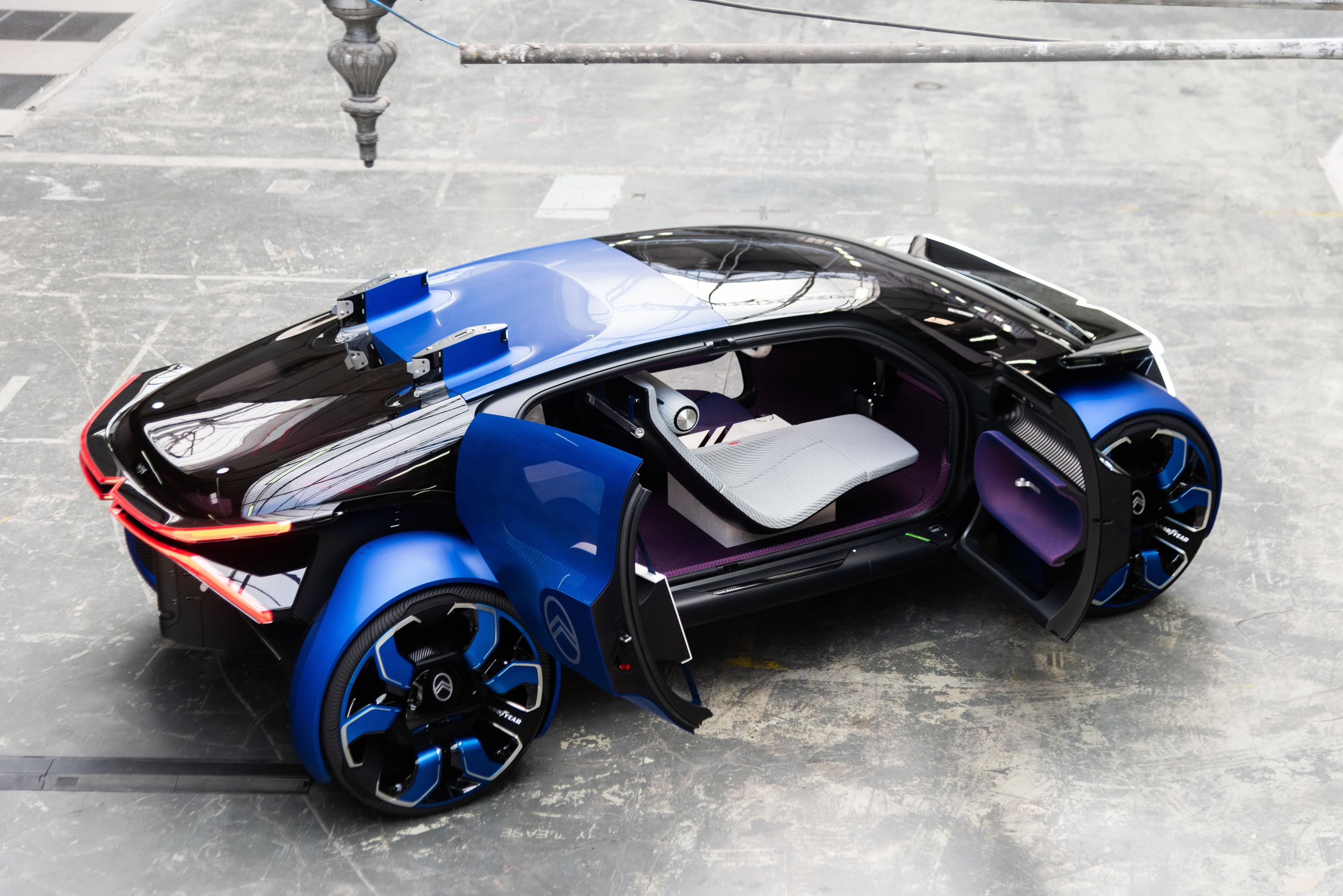 Citroen's concept car reduces the carbon footprint of travel, heightens on-board comfort, through the absence of noise and vibration, and proves that 100% electric drivetrains can be well suited to long journeys, with a projected range of up to 497 miles. Created to offer relaxed transportation, the concept car recharges its batteries by using in-road induction technology, where the infrastructure is in place, either when the car is moving, or when it is stationary.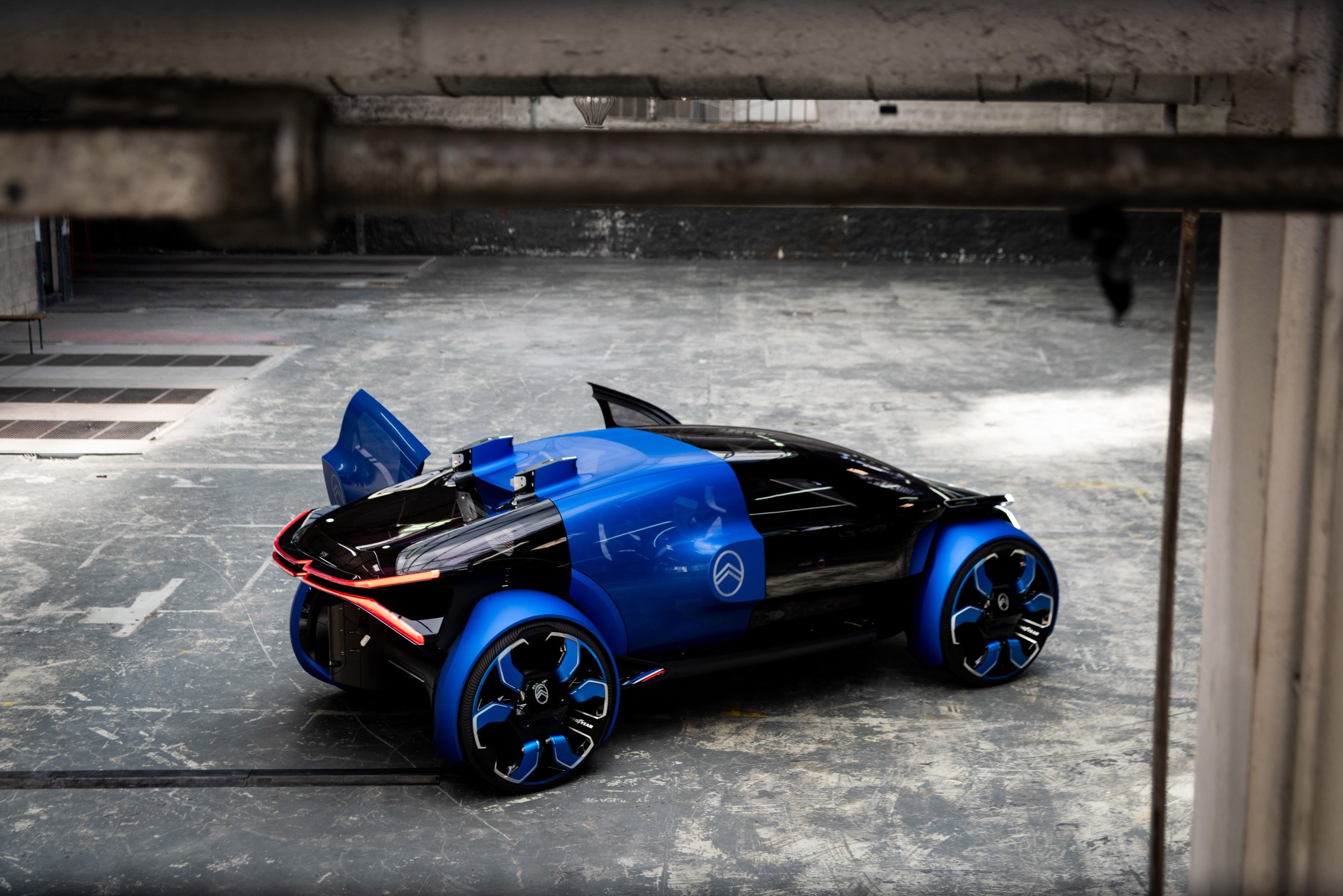 The astonishing 19_19 Concept reinvents long car journeys through a blend of ultra-comfort and bringing its occupants regenerative and restorative travel. The vehicle provides an avantgarde but modern design and includes technology that fosters a novel automotive experience. Occupants are intended to enjoy a true 'mental detox' during their driving and passengering exercises, for maximum travelling pleasure, total relaxation, calmness and overall well-being, all of which are heady considerations for the future of personal transport.
DIMENSIONS:
Length: 4,655mm
Width: 2,240mm
Height: 1,600mm
Wheelbase: 3,100mm
Wheel diameter: 913mm
Goodyear tyres: 255/30 R30